TV Guide: What to Add to Your Watch List including the Last Ever Episode of Neighbours
The final ever episode of Neighbours, the Love Island series finale and the return of the Commonwealth Games…
You'll be glued to your screens with our top TV picks.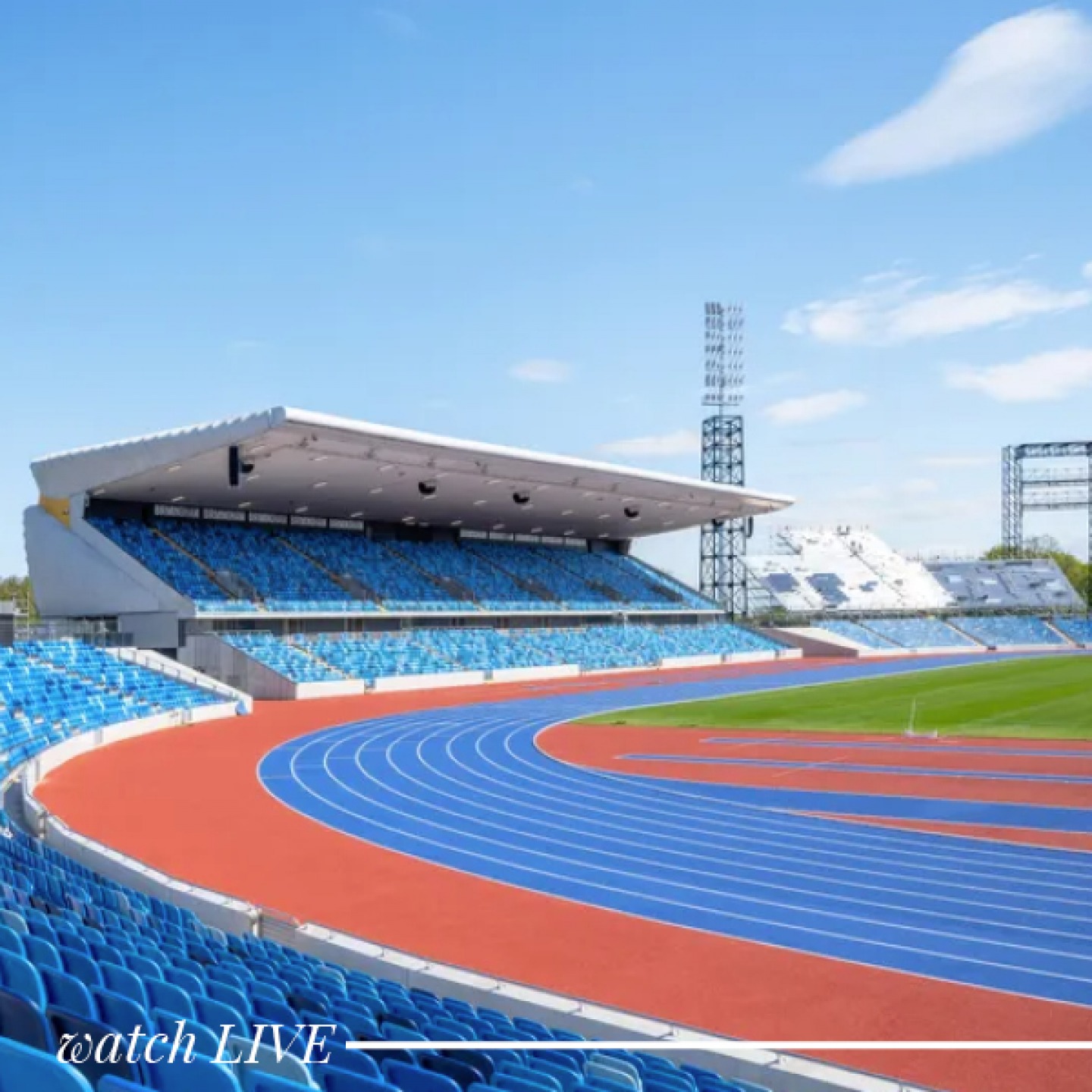 Birmingham 2022 Commonwealth Games
The BBC has all the sporting coverage you need this summer when it comes to the Commonwealth Games (more than 200 hours in fact) as the competition returns to UK soil for the first time since 2014. Daily live TV coverage will be led by Hazel Irvine, Clare Balding, Gabby Logan, Jason Mohammad, Holly Hamilton and Ayo Akinwolere from today (28th July).
BBC channels and BBC iPlayer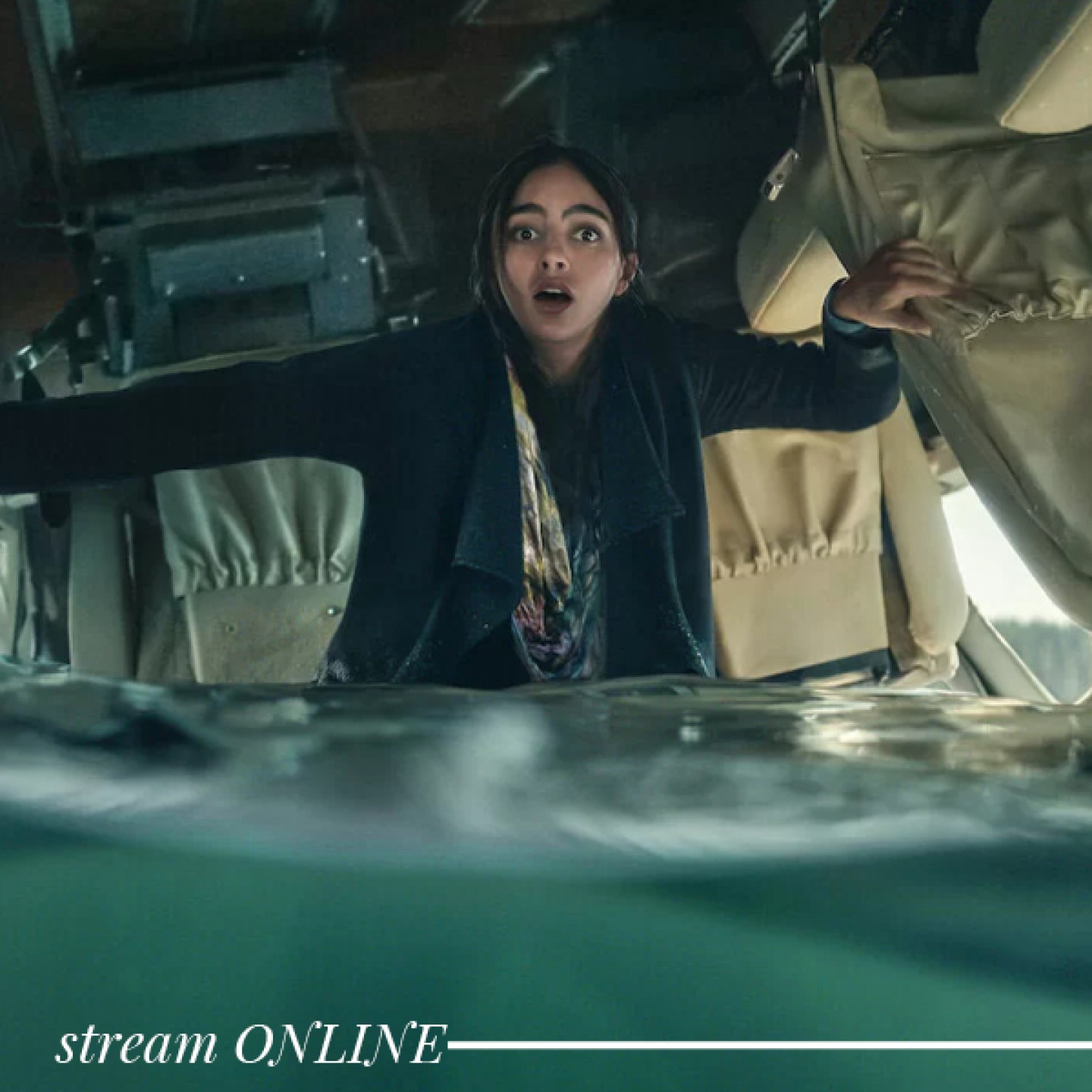 Keep Breathing
When a plane crashes in the middle of the Canadian wilderness, a lone survivor must battle the elements and do whatever it takes to stay alive. This six-episode limited series arrives on Netflix today, and it promises to be a tense but thrilling watch.
Netflix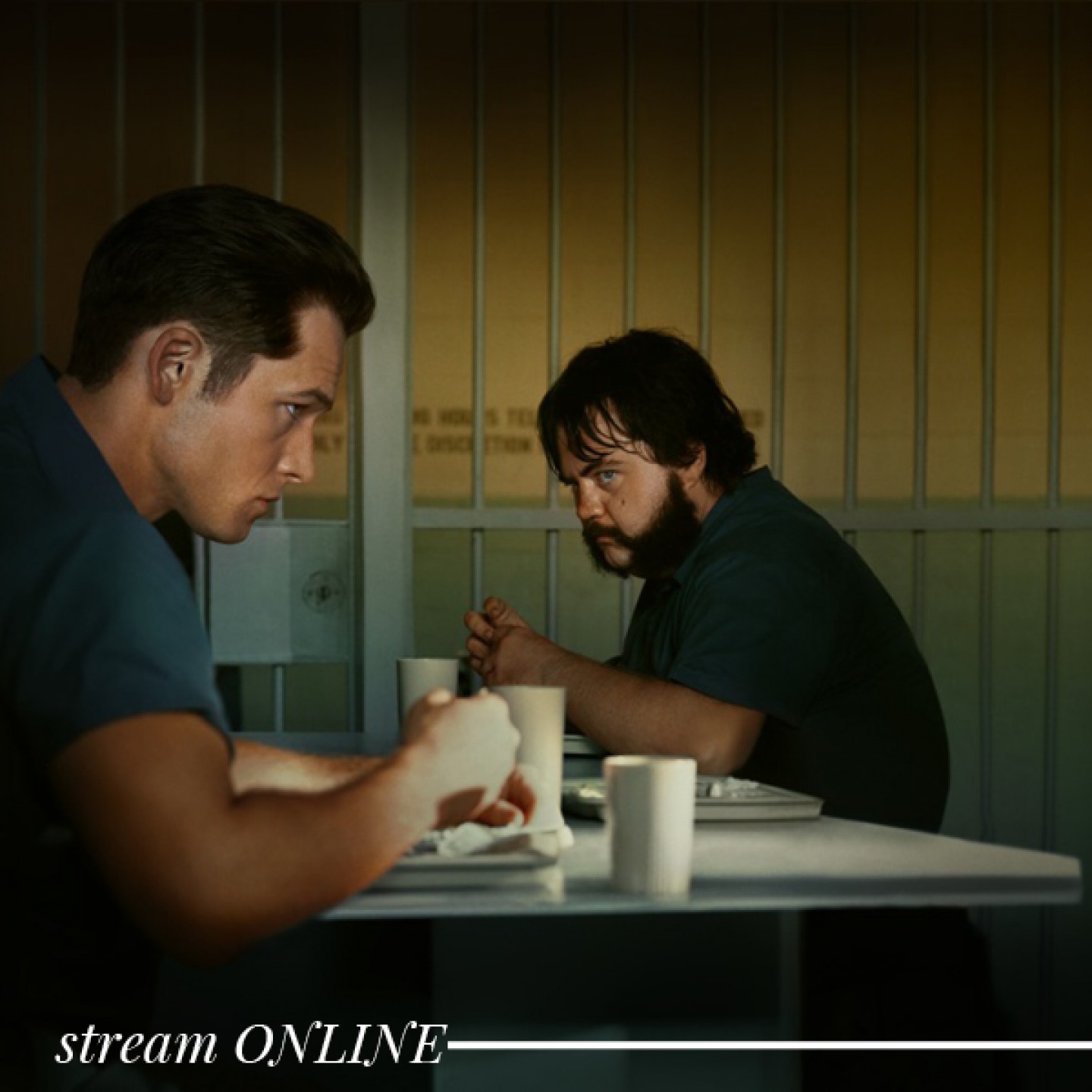 Black Bird
Proving popular in LN HQ (we're true crime drama fans here), this new series is based on the memoir In With The Devil: A Fallen Hero, A Serial Killer, and A Dangerous Bargain for Redemption. A prisoner is given a choice: elicit a confession from suspected serial killer Larry Hall or stay where he is and serve his full sentence with no possibility of parole. He must find where bodies are buried before Larry walks free – and that's not going to be easy.
Apple TV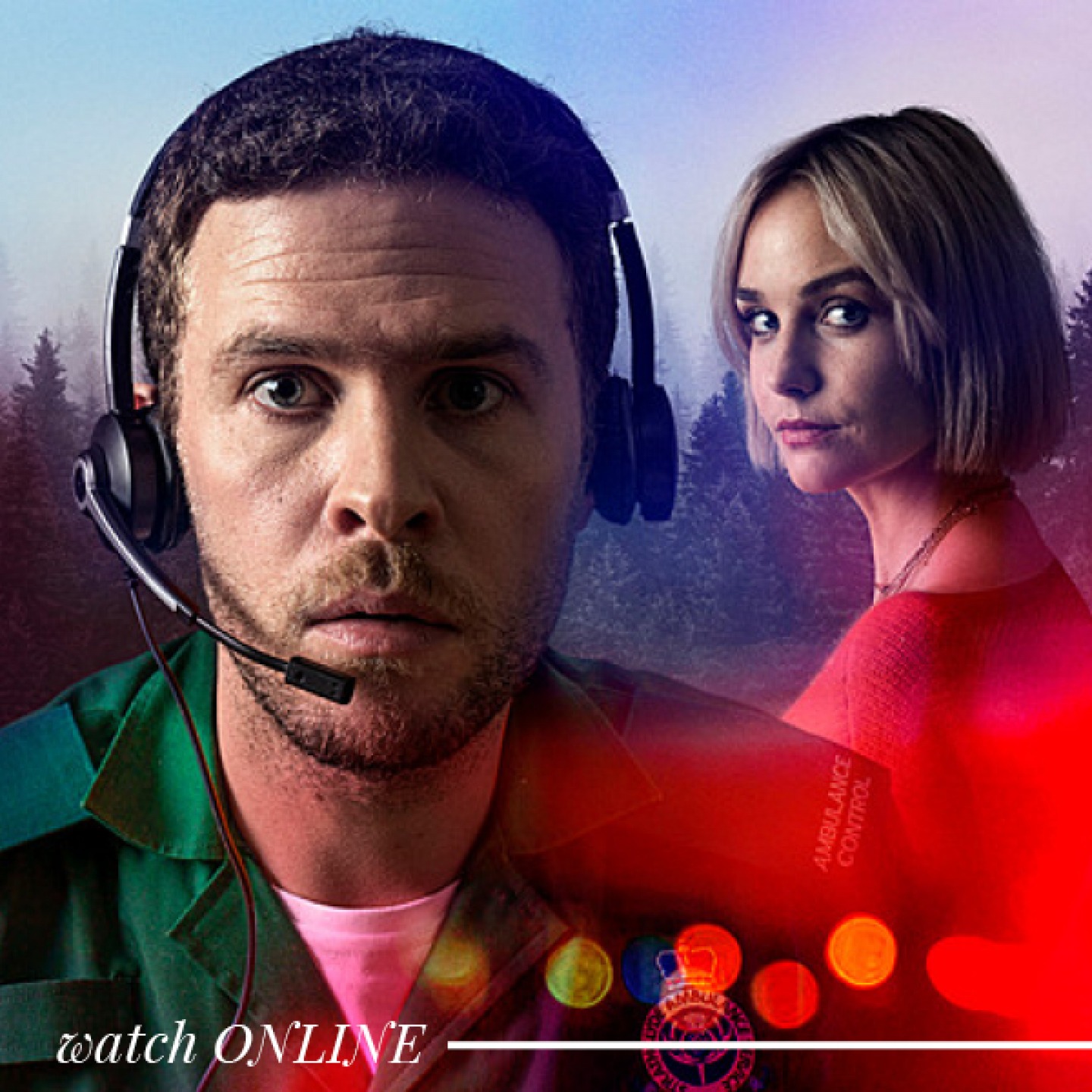 The Control Room
'One call can change everything'. That's the tagline that hooked us into this new BBC drama – and cliff-hangers meant we completed this gripping mini-series in one sitting. In an emergency control room, Gabe is dealing with life or death situations. But after one call, the life on the line becomes his own, and things quickly spiral out of control.
BBC iPlayer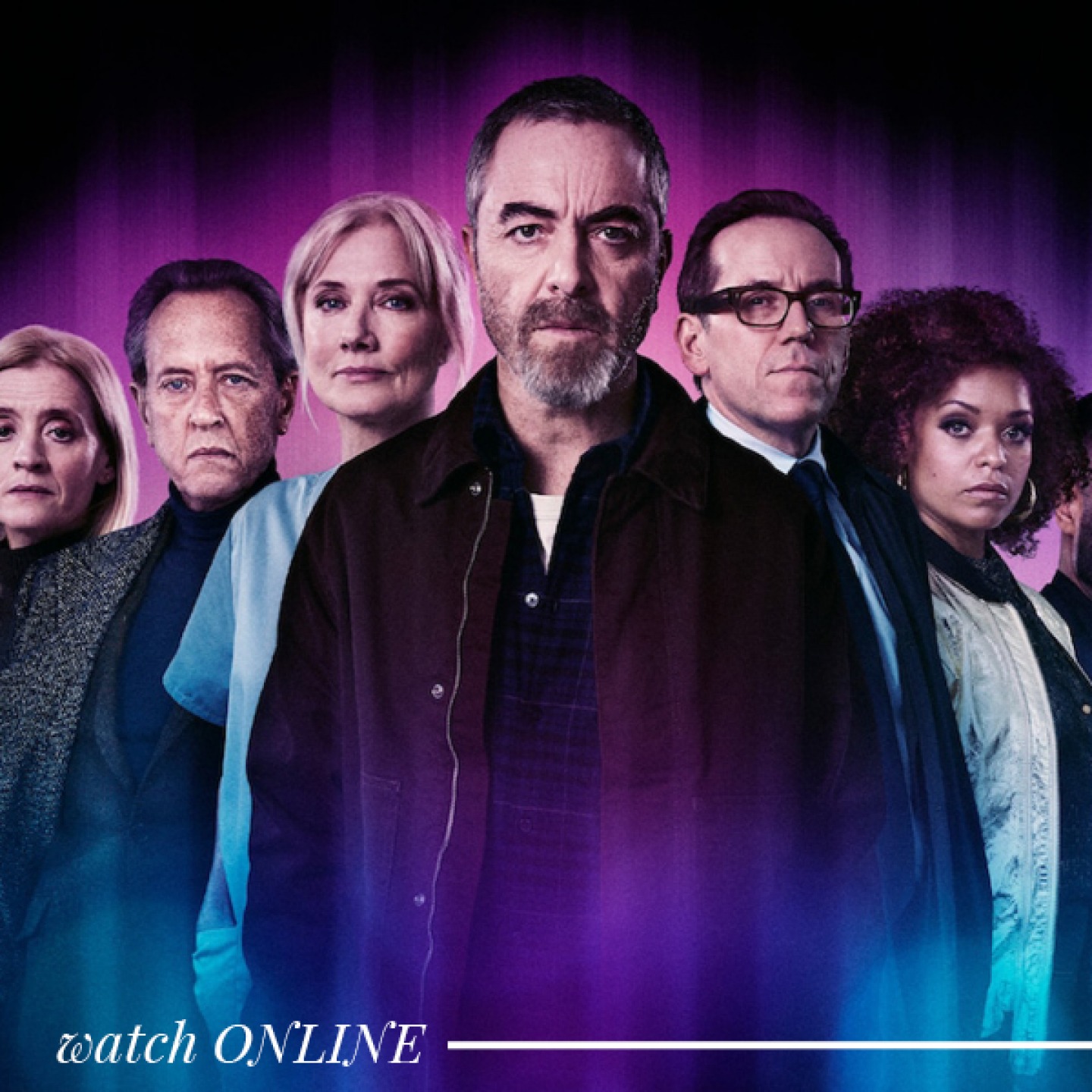 Suspect
Currently on our watch list (mainly because we adore James Nesbitt), this psychological drama sees a veteran detective on a mission to uncover the truth about his daughter's death. It also stars Ben Miller and Richard E. Grant, so we're expecting good things. FYI: Netflix have recently added plenty of James Nesbitt's older TV dramas too.
All4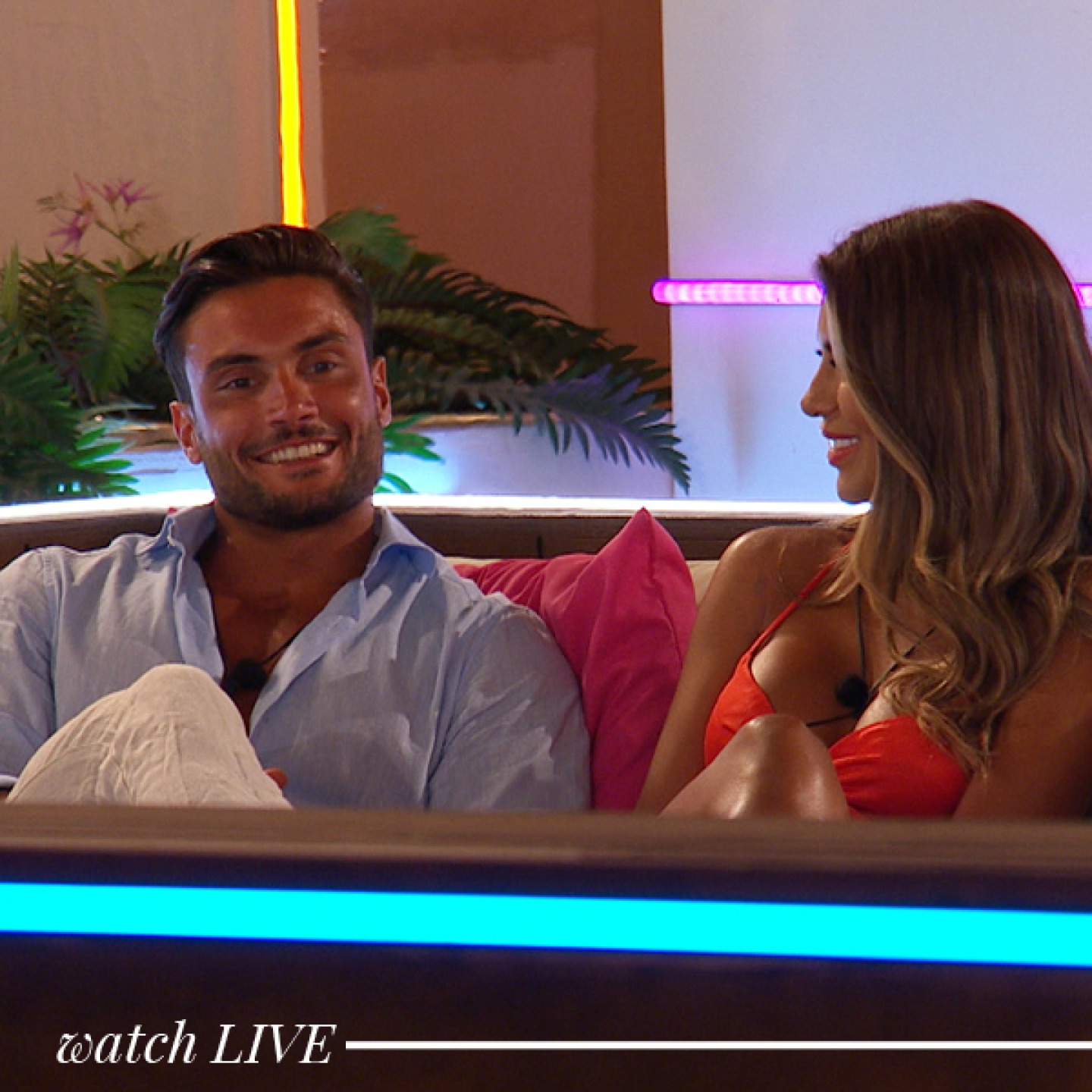 Love Island
If you've been glued to your screen at 9pm every night this summer, you'll be sad to hear that Love Island is coming to an end. If you haven't – where have you been all summer?! The final will take place this Monday (1st August) so it's time to catch up. We're pleased to see local lass Tasha is still in the running for the cash prize, but our vote goes to Ekin-Su and Davide for making this series so entertaining.
ITV2 and ITV Hub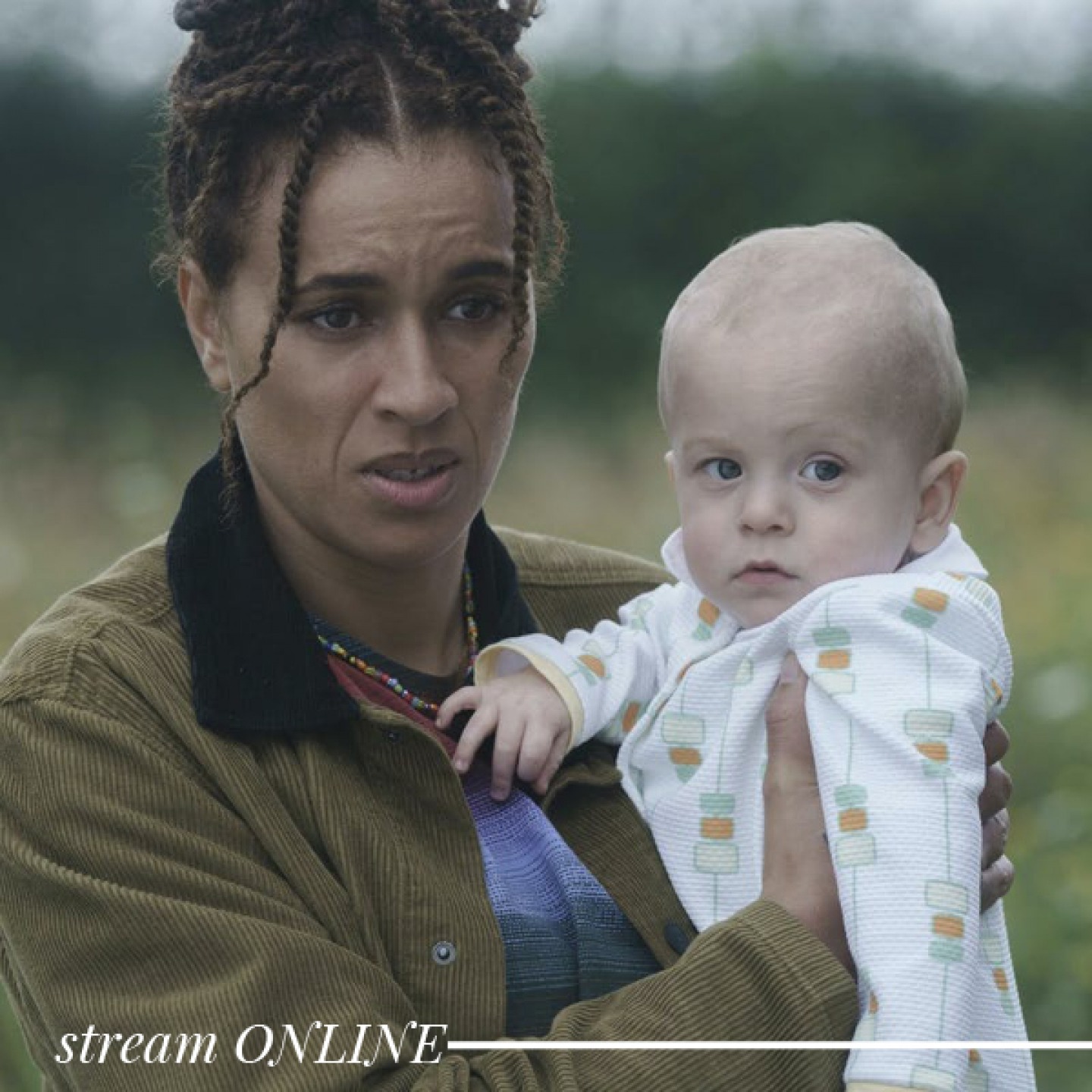 The Baby
Nothing can truly prepare you for motherhood – and that's what Sky's new comedy horror series shows. Its dark humour and raw take on motherhood follow the perspective of a woman who doesn't want to be a mother.
NOW TV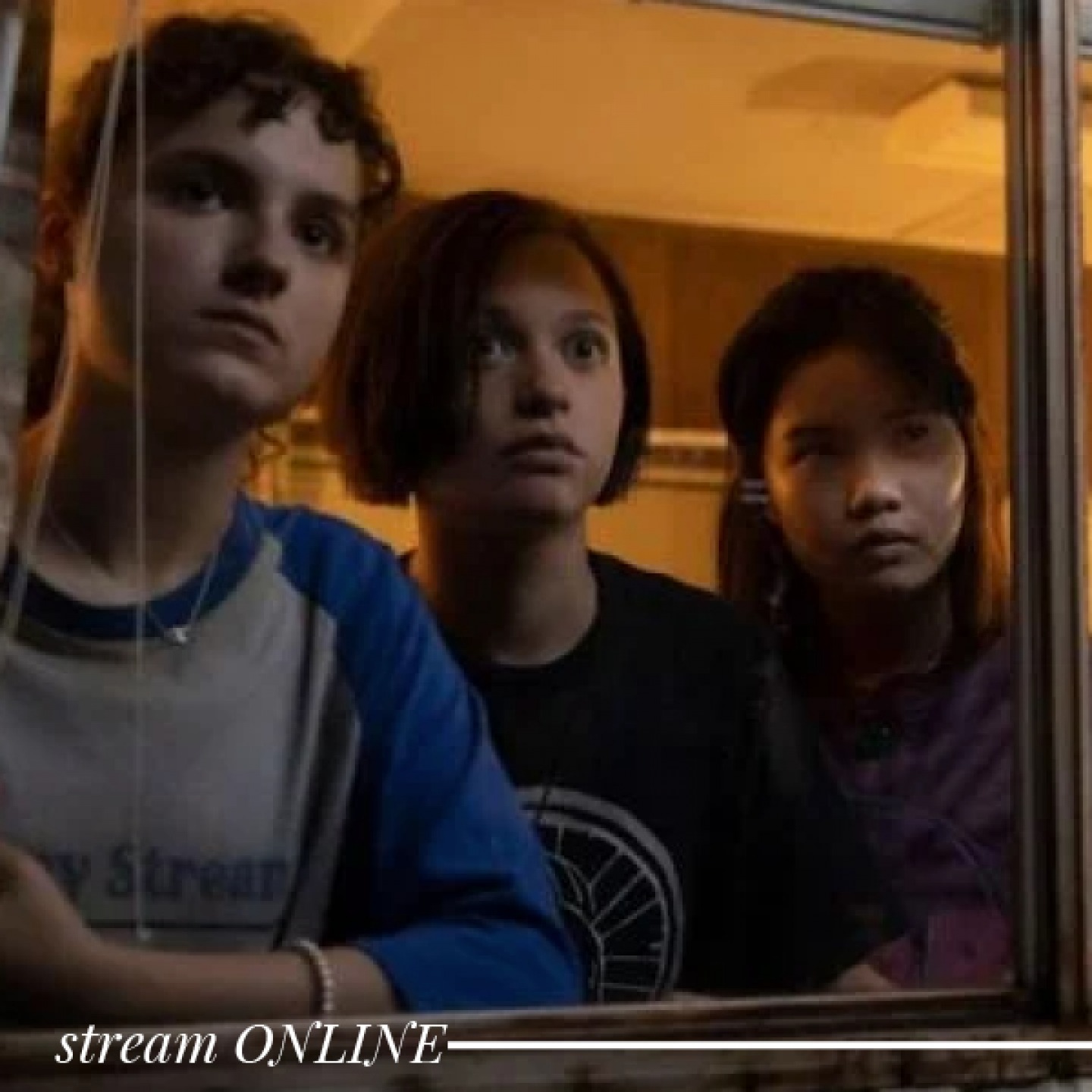 Paper Girls
We're getting Stranger Things vibes from this new sci-fi drama (arriving on Amazon Prime tomorrow, 29th July). The morning after Halloween in 1988, four paper girls are out on their delivery route when they become caught in the crossfire between warring time-travellers. They must come face-to-face with their adult selves to learn how to work together to save the world.
Amazon Prime Video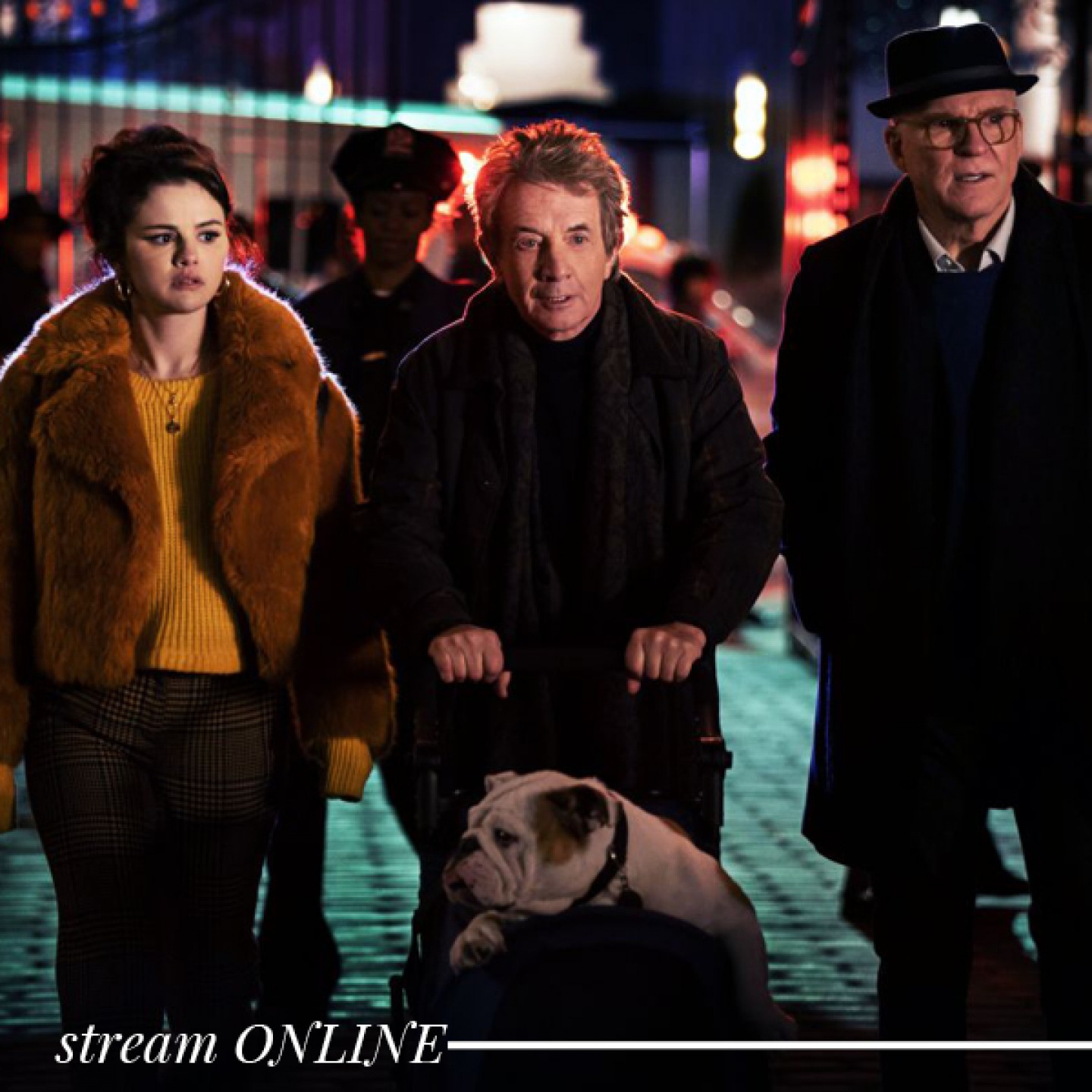 Only Murders in the Building
We came for Selena Gomez and stayed for the brilliant plot. Three strangers share an obsession with true crime (we can relate), but very quickly they become wrapped up in a crime themselves, as they investigate the death of a neighbour in their apartment building. We're only three episodes in but there are two seasons ready to binge.
Disney+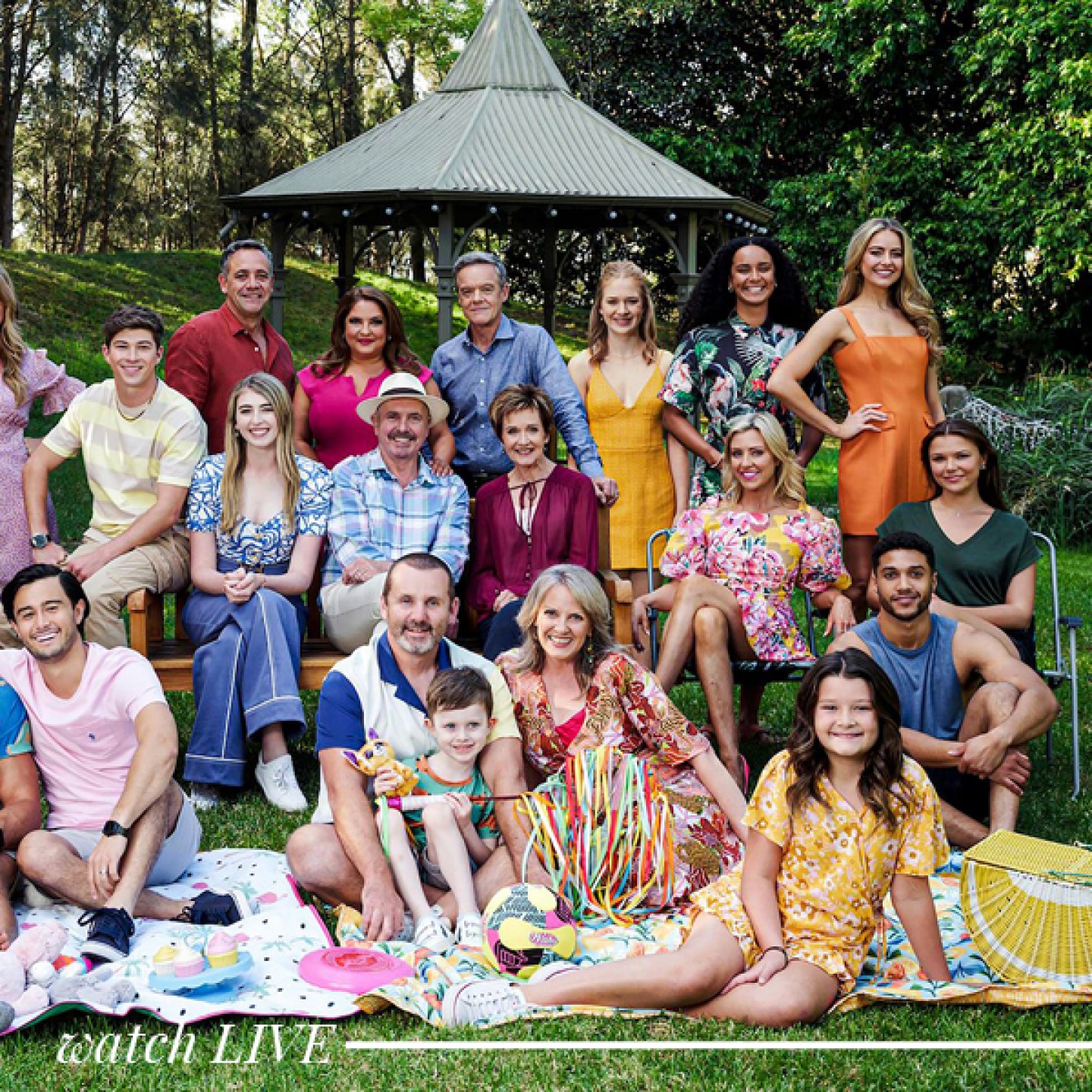 Neighbours
Don't miss your last visit to Ramsay Street. The final double episode of Neighbours will air tomorrow (29th July) on Channel 5, which has decided to drop the show from its schedule to focus on original UK drama (boo!). Margot Robbie (who played Donna Freedman from 2008 to 2011 before finding fame in Hollywood) will be returning to the soap along with many other famous faces (including, obviously, Kylie and Jason).
Channel 5 and My5