Why Jesmond is the Place to Be
A few miles North of the city centre lies Jesmond, a stylish, leafy suburb home to a lively bar scene, fab restaurants, and a peaceful and historic dene
Here's our guide to where to eat and sleep and what not to miss.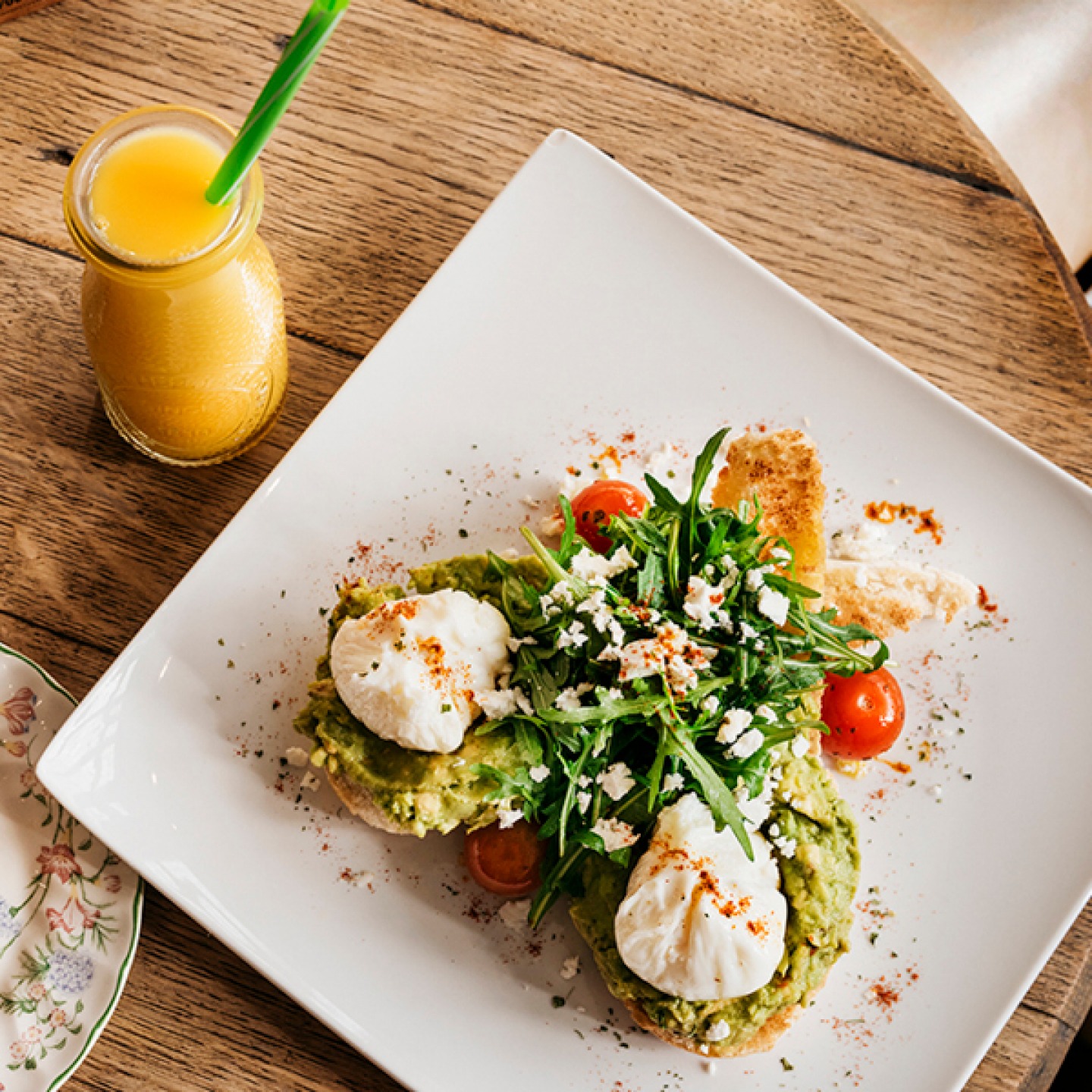 Eat...
Starting with a Jesmond classic, Francesca's is a family-run Italian loved by locals and students alike for its well-made comfort food at reasonable prices. On St George's Terrace, Caffe 1901 is a great place to chill out (they do a great breakfast) whilst on on Brentwood Avenue you'll find chocoholic heaven, Cake Stories, and Long Friday, a relaxed neighbourhood drinks and dining destination. Next door Avanti is a friendly Italian and round the corner, Dabbawal is popular for its Indian street food (and cocktails). On Clayton Road find Batch, a great bakery (they have the best Rocky Road), Country Whey, a much-loved deli-cum-sandwich shop, and Willi's cafe – something of an institution in Jesmond.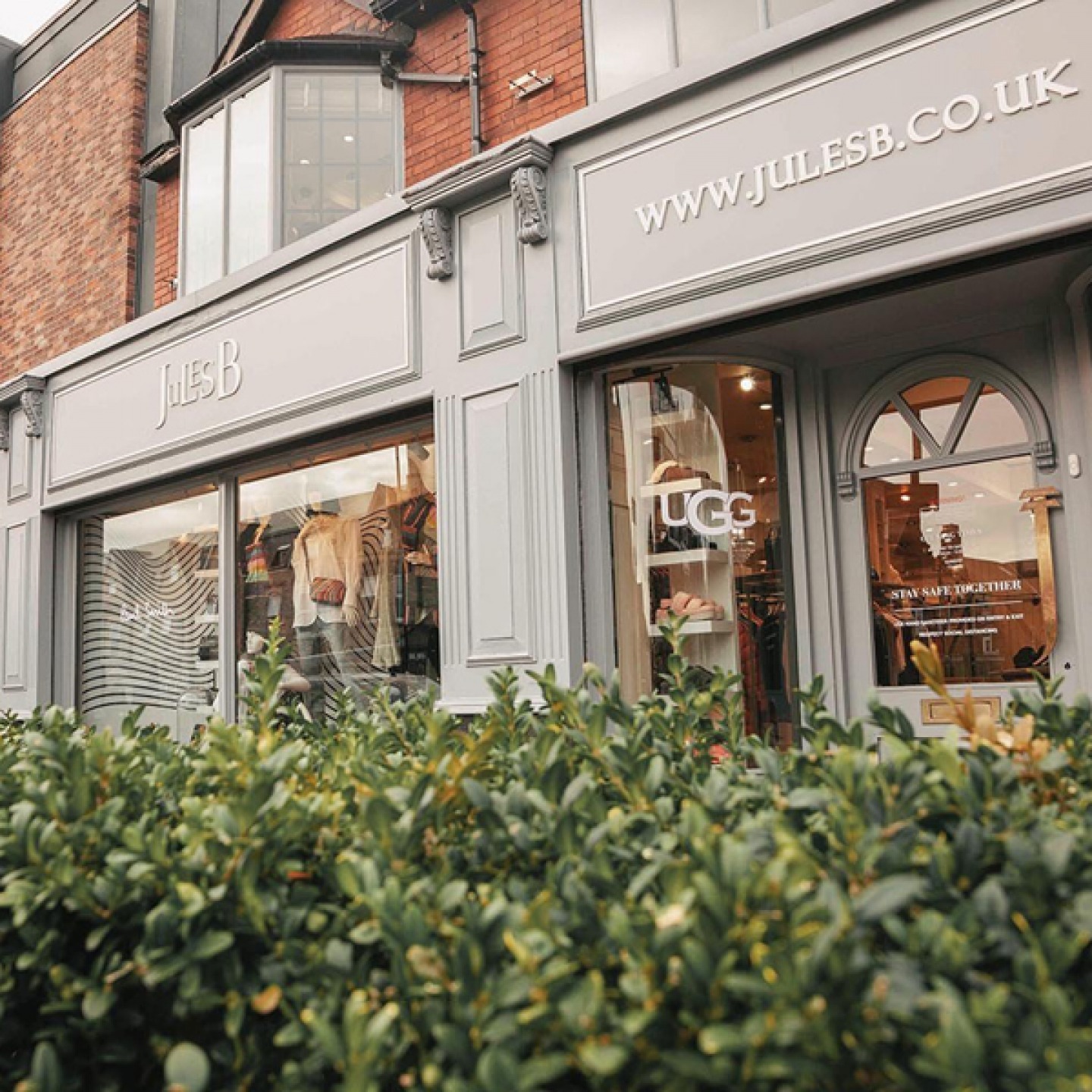 Browse...
If you want a one-stop-shop for everything independent, Local NCL on Acorn Road is a coffee house and independent deli which stocks goods from other local suppliers and creatives in the area. Find designer brands for men and women at Jules B, a clothing boutique that's called Jesmond home for more than 25 years. Acorn Outfitters is where to go for easy everyday pieces and the traditional Acorn Hardware is a little gem of a shop packed with practical stuff for the house. Fern Avenue has a little specialist antiques corner well worth a browse and on Clayton Road, Edo and Palmers are both great for menswear, and The Jesmond Wine Co is rapidly becoming the go-to for the best wines. On Brentwood Avenue, Bumblebee sells clothing and gifts, and just along the street is Flower Folk for gorgeous cut flowers and plants. On Jesmond Road find ethical lifestyle store Something Good, and Grate an independent cheese mongers.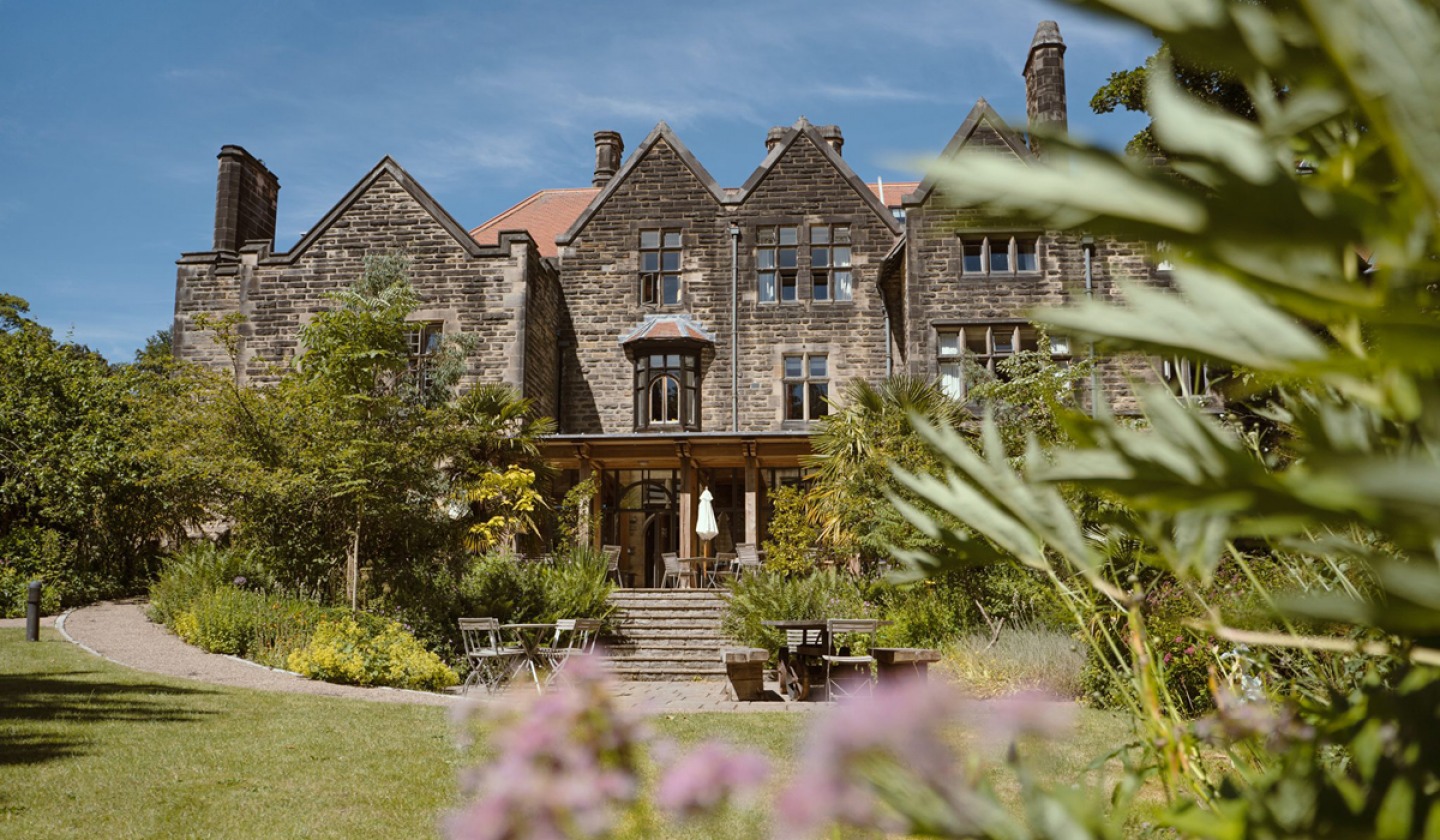 Sleep...
The stylish Jesmond Dene House Hotel has a prime location – just a short stroll from Jesmond Dene itself. For action on your doorstep on the infamous Osborne Road, famed for its myriad of pubs and sports bars, find the boutique Cairn Hotel with its popular pan Asian restaurant Sohe, and vibrant 97 & Social bar in the heart of Jesmond.
Jesmond Dene is a tranquil haven you'd be forgiven for thinking couldn't exist this close to the busy city of Newcastle. It's a narrow wooded valley which makes the perfect walking spot, following the river Ouseburn between South Gosforth and Jesmond Vale. There are relics of 19th century industry to be found, such as Armstrong Bridge and the old Banqueting House. There's also Pet's Corner, a family-friendly attraction full of alpacas, pot-bellied pigs and goats.