Yorkshire Bed Experts Reveal this Season's Must-Have Bed Trends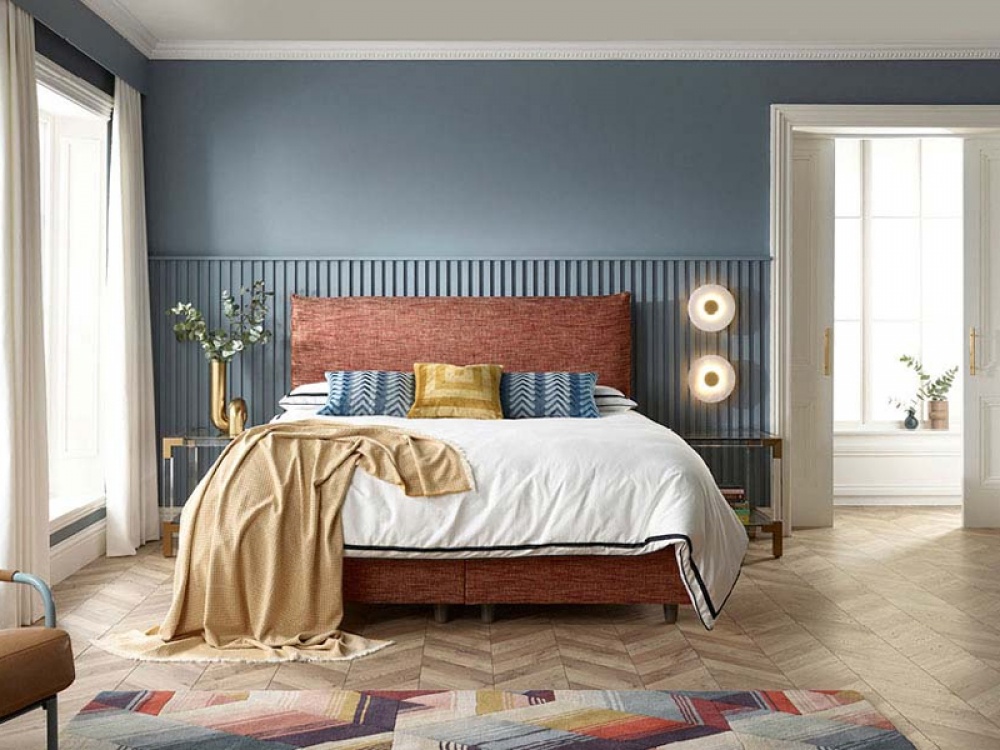 Partnership
A comfortable night's sleep doesn't stop at that, your bed must not only feel comfortable, but look stylish and cool too
Yorkshire-based Simply Beds share the top four bed trends you need to know about.
A family business with three stores across North Yorkshire (located in Ripon, Northallerton and Catterick Garrison), Simply Beds believe that to ensure you choose the right bed, you ought to try out your mattress with them in person first. They want you to make the best purchase and ultimately sleep well, so they encourage their customers to visit in-store – although you can always shop with them on their website if you'd prefer.
Priding themselves on their service, Simply Beds sincerely care about their customers and seek to accommodate all their needs. Whether it's an early morning delivery, special size bed, or using a customer's personal fabric to make a headboard, they love to help wherever they can.
After visiting industry trade shows earlier in the year, Simply Beds share their top bed trends for 2023.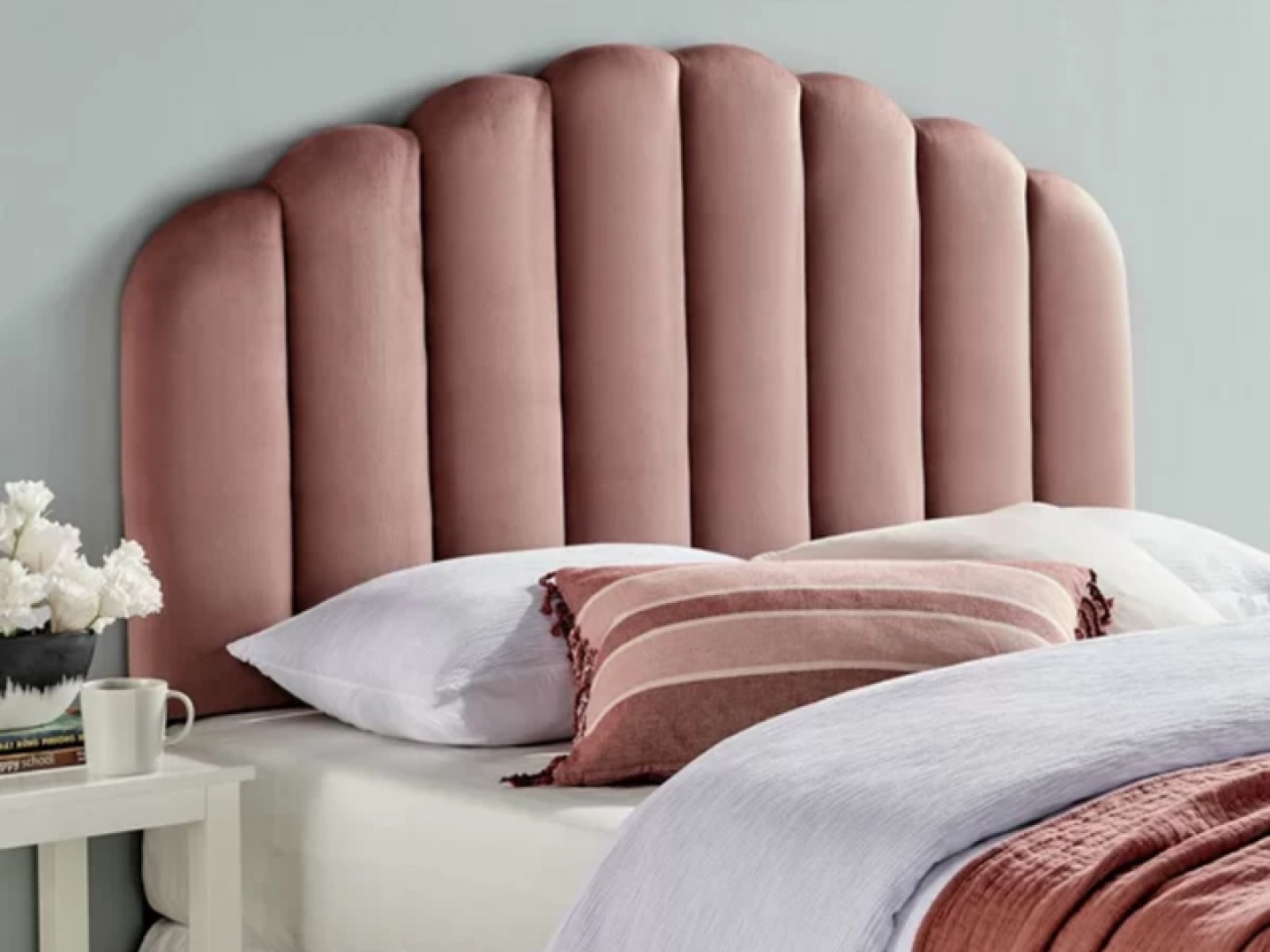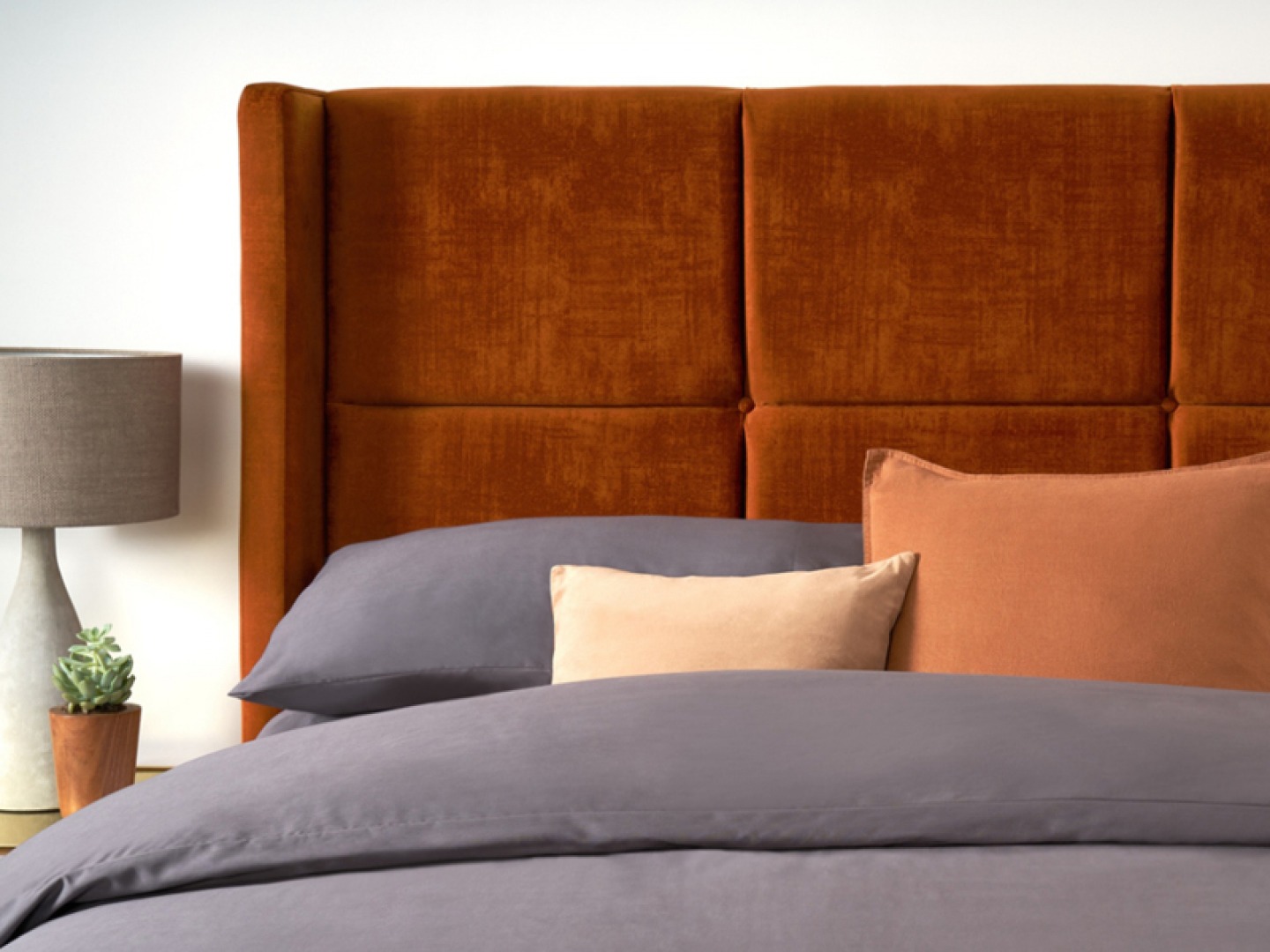 Feature headboards and beds: scalloped edges, linear details and bold statement winged designs
Customers are ordering more statement headboards such as scalloped edges, or taller headboard designs to really catch your eye. Last year more than ever customers opted for fabric divan beds and headboards over a metal or wooden bedframe.
Calming colour palettes: natural tones and fabric textures to promote escapism. Earthy tones with a pop of colour
The choice of fabrics is more plentiful too, with durable yet soft wool-type fabrics, and richly textured woven fabrics in nostalgic earthy colours and muted tonal shades for a calming bedroom. Adding a soft comfy headboard to your bed is ideal as many of us like to enjoy a cup of tea in bed on a weekend or be sat up in bed reading a book. With a divan bed there's also the benefit of storage choices and different feet options, wooden feet have proven to be very popular, continuing the natural trend.
Handcrafted luxury mattresses and beds with sustainability at the forefront of decision making
When it comes to choosing a mattress, we still have a definitive divide within our customer preferences. We have customers who have been life-long fans of natural filled, handcrafted mattresses. Then we have the floating on air, hypoallergenic and pressure-relieving foam enthusiasts, where you get an entirely different feel through a hybrid/foam mattress. This divide is also apparent within our team. Half the team lean towards the luxury handmade feel with lovely natural fillings like wool, cashmere, cotton and bamboo, as they offer a luxury feel and if looked after (by this we mean rotating and turning regularly and using a quality mattress protector) can last for many years to come. Our best-selling hand-tailored brands are Hypnos, Harrison Spinks and Vesta Beds. Our Vesta Beds collection is successful as it's made in Yorkshire and exclusive to Simply Beds. Then we have Harrison Spinks along with Hypnos who are leading the way in sustainable manufacturing. Each new Harrison Spinks mattress is 100 percent recyclable and Hypnos only use Red Tractor traceable wool.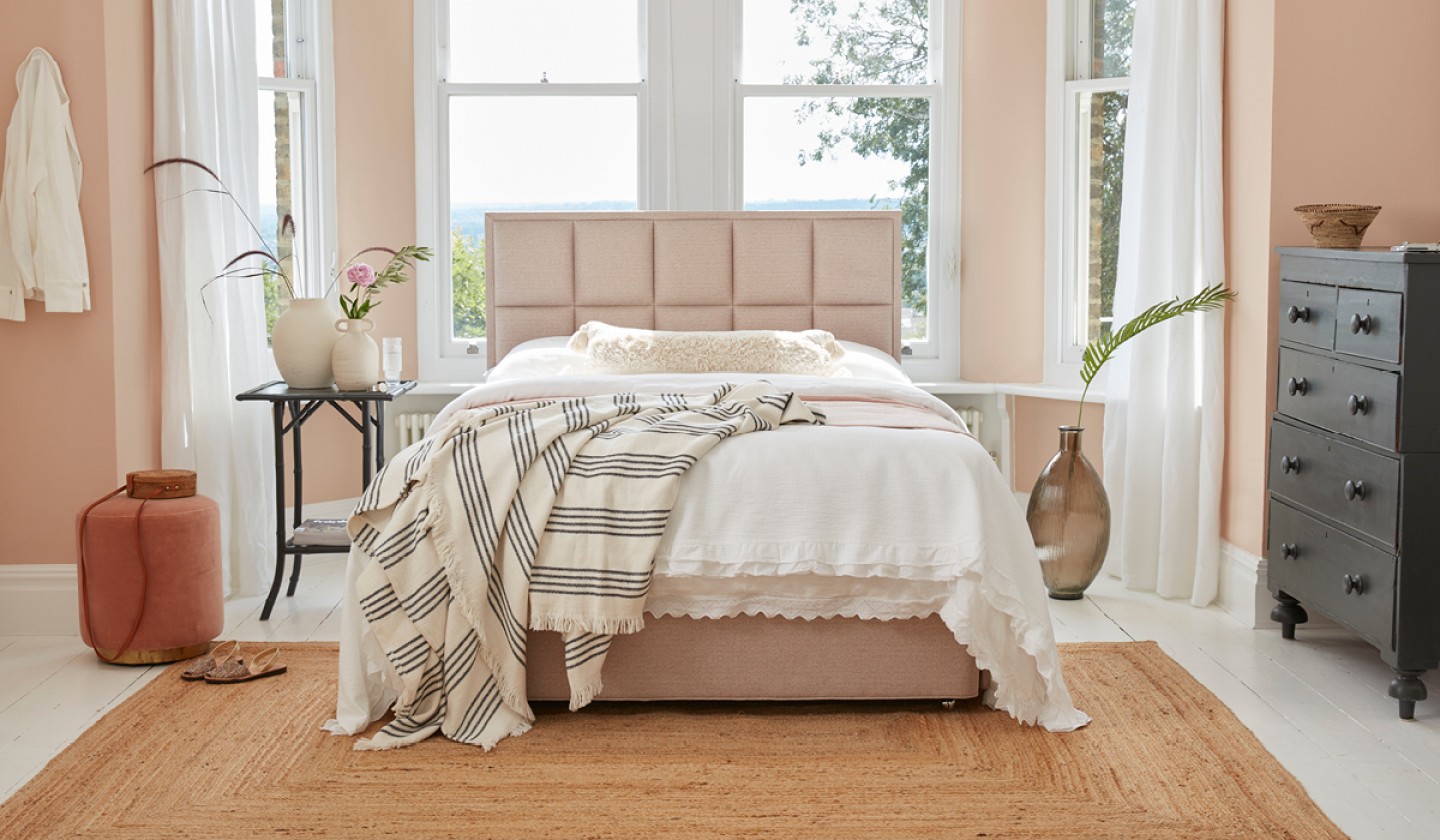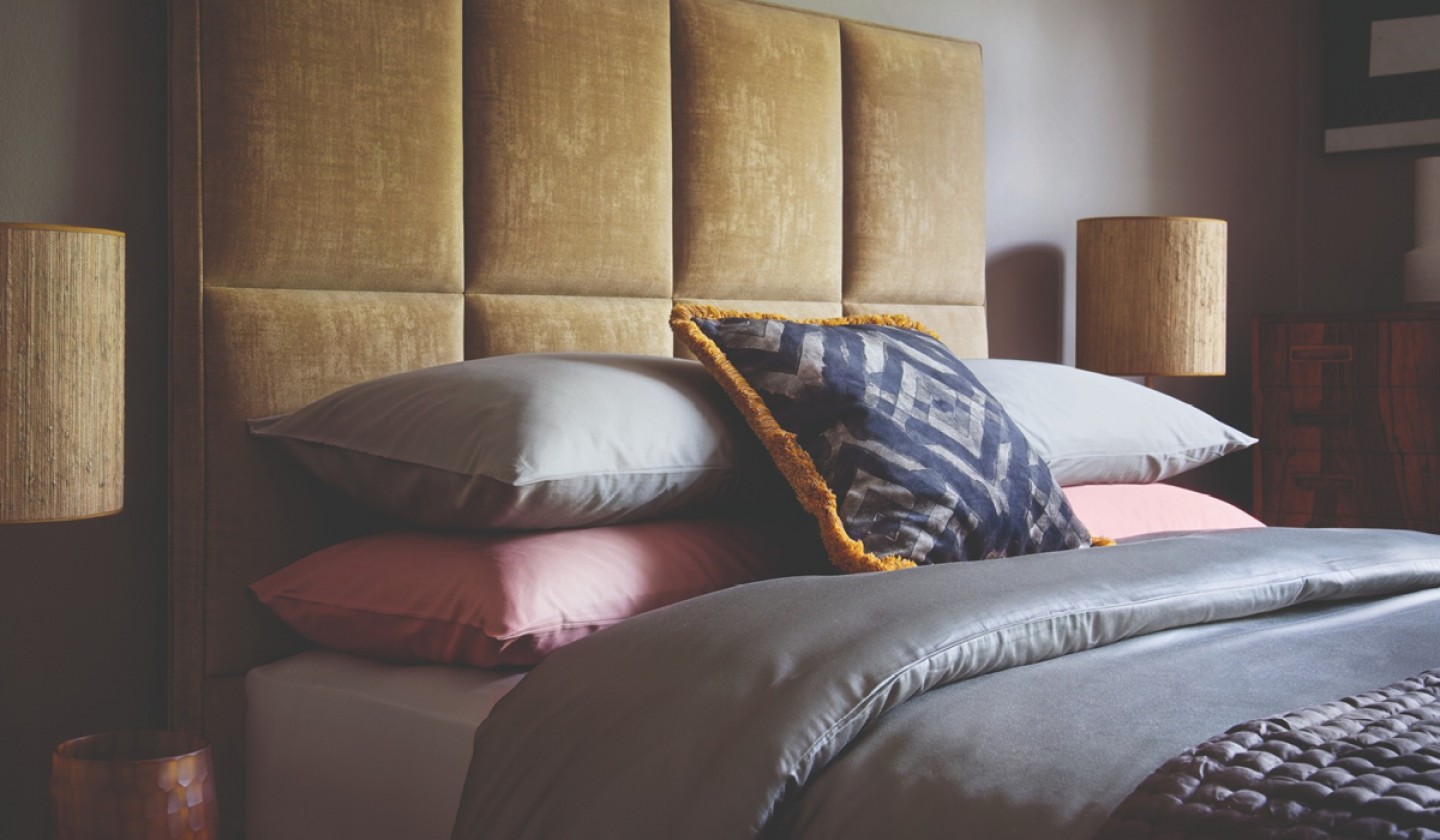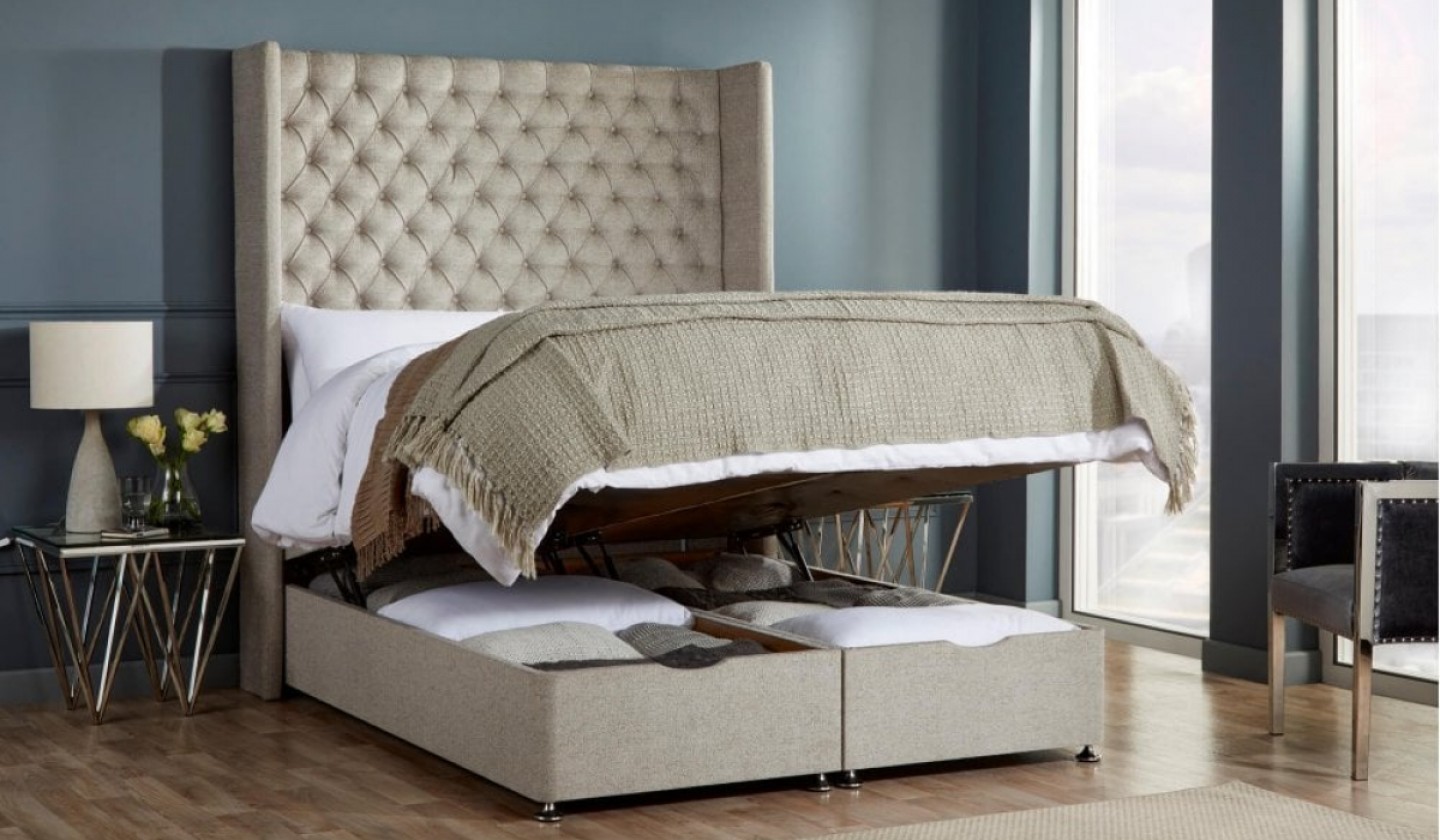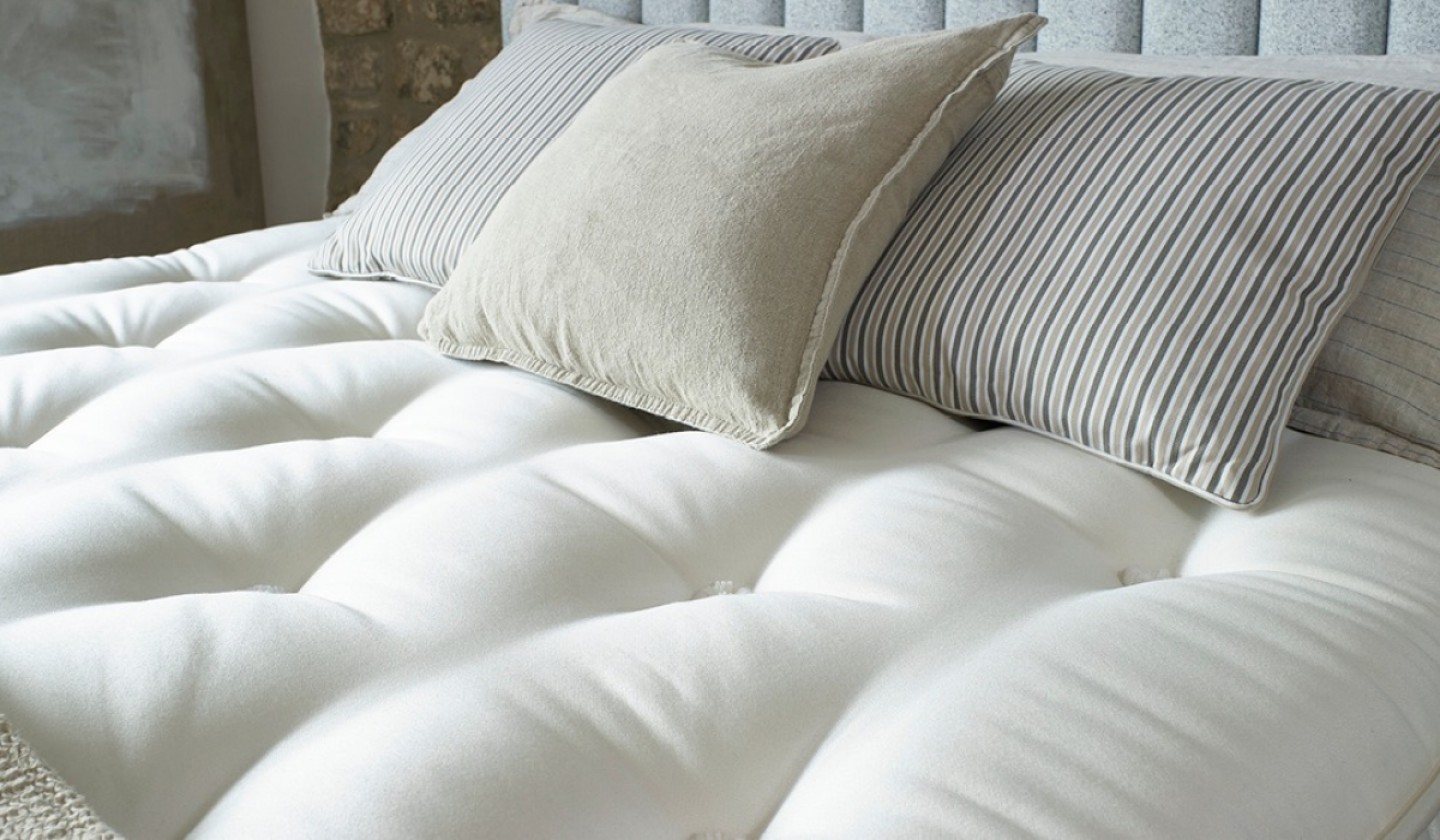 The contemporary floating-on-air experience for ultimate pressure relief and airflow
Then we move onto the contemporary, technology-led mattresses. We believe that our Cool Cloud and Zero G mattresses offer a sense of weightlessness providing muscle relaxation, our best performing brand being the Zero G mattresses. They have zero gravity technology, this is an advanced foam that has been developed to recreate an amazing sense of weightlessness and helps to lower your body temperature to be able to reach optimal REM (Rapid Eye Movement) sleep, which is thought to be important for learning, memories, and mood. Not getting enough REM sleep can have a negative effect on your overall health and has been linked to migraines and weight gain.
Our great value prices have been what we're well known for. We have been competitive for more than 20 years, ensuring our customers return – whether it's seven to 10 years down the line and their mattress is starting to wear or they need a new bed for a spare room. We find our customers stay with us and we get to watch young families grow.
24 Richmond Road, Catterick Garrison DL9 3JD, 01748 830 888
Standard Way Business Park, Northallerton DL6 2XE, 01609 783 898
Dallamires Lane, Ripon HG4 1TT, 01765 692 692