Living North LIVE North East 2023
19th – 21st May 2023
Newcastle Racecourse
This event has passed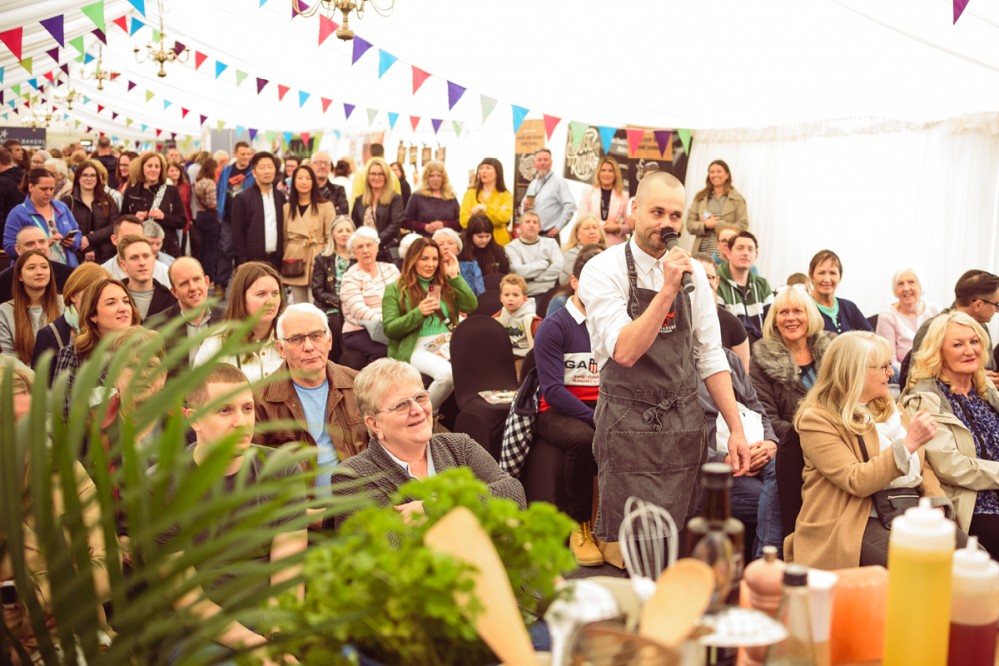 Homes, Gardens, Shopping, Food & Lifestyle Exhibition
Living North LIVE 2023 is the North East's leading homes, gardens, shopping, food and lifestyle event. With stylish shopping, live demonstrations, talks and tastings, Living North LIVE brings you inspiring ideas for your home and garden, great gifts, delicious food and unique accessories that you won't find anywhere else.
Tickets are available to buy on the door at the event.
On the door £7 • Concessions* £5
*Over 60s, NHS & Members of the Armed Forces.
See exhibitors list
Something for everyone at Living North LIVE 2023
Interiors & Shopping Hall
Offering interiors advice and inspiration, head to the Interiors Hall to pick up the latest trends and shop from the best local brands and designers.
Food Glorious Food
The way to anyone's heart is through their stomach and our fantastic food producers will not disappoint with a range of artisan treats from sweets to local meats, fish and cheeses. The Living North Food Hall is the biggest in the region and it is constantly growing as a result of the continued support of the North East's artisan food producers.
The Great Outdoors
Discover our great outdoor area where you will find new and exciting garden products to kick-start the season. There's everything you need from stylish garden furniture to beautiful plants and garden accessories.
Life & Style
Find the best buys from some of the North East's finest makers and designers and see Living North Magazine come to life on our Chef Demonstration stage and in our LIVE Lounge. .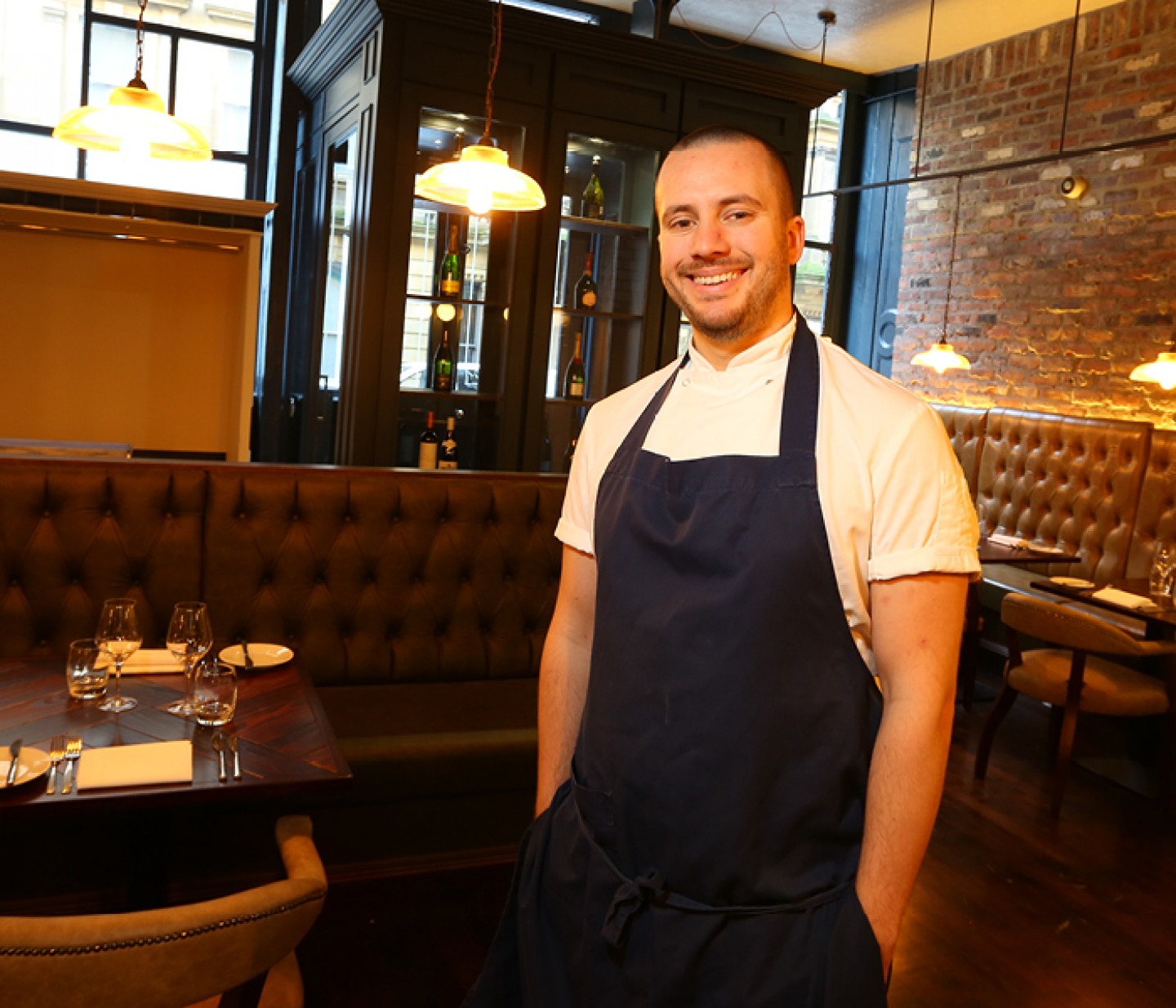 Friday 19th May
11:00
Troy Terrington
Dobson & Parnell
12:00
Anthony O'Shaughnessy
Blackfriars Cookery School
13:00
Bob Arora
Sachins
14:00
Jake Jones
Forge at Middleton Lodge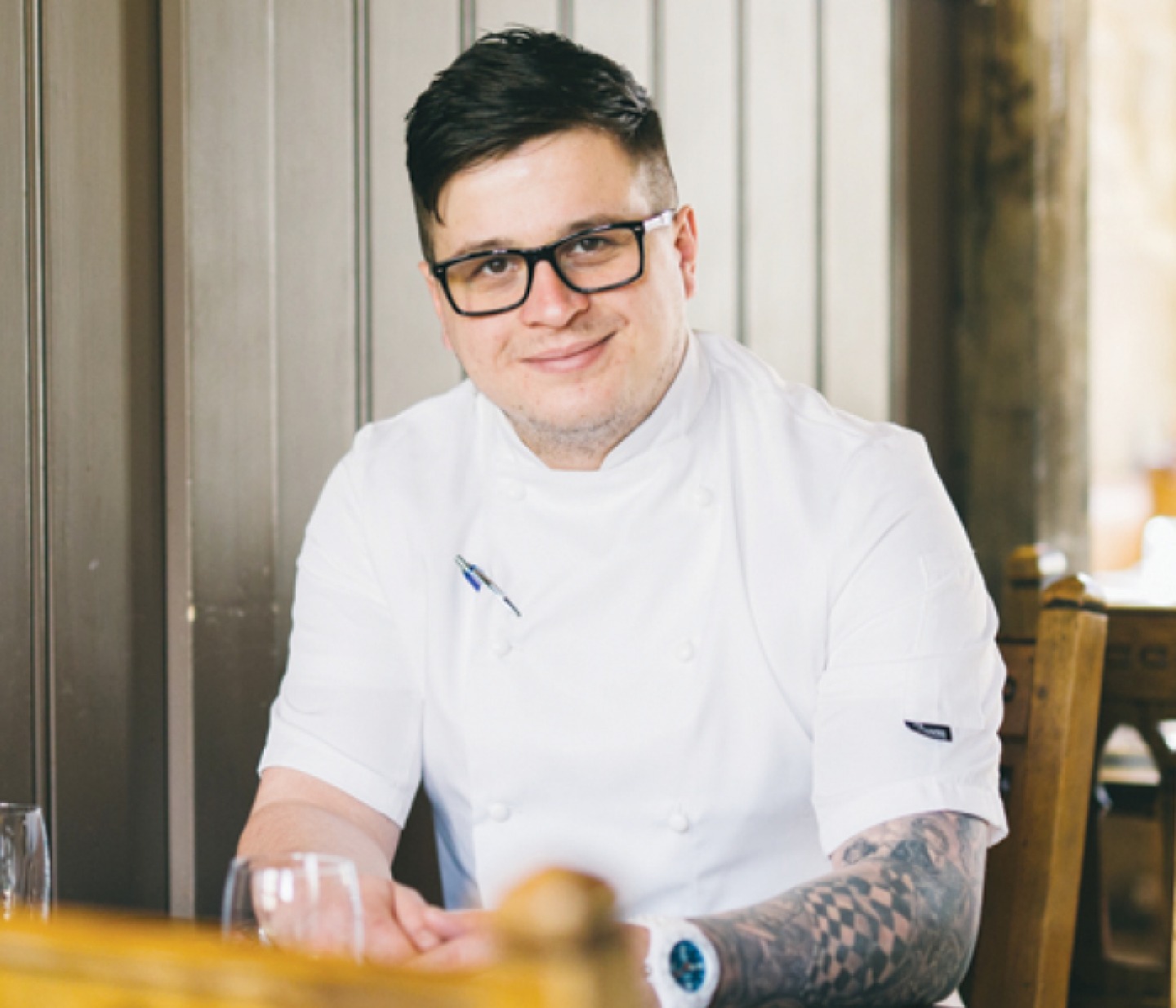 Saturday 20th May
11:00
Chris Wardale
Blackfriars
12:00
Kevin Mulraney
Bewicks
14:00
Ellers Farm Distillery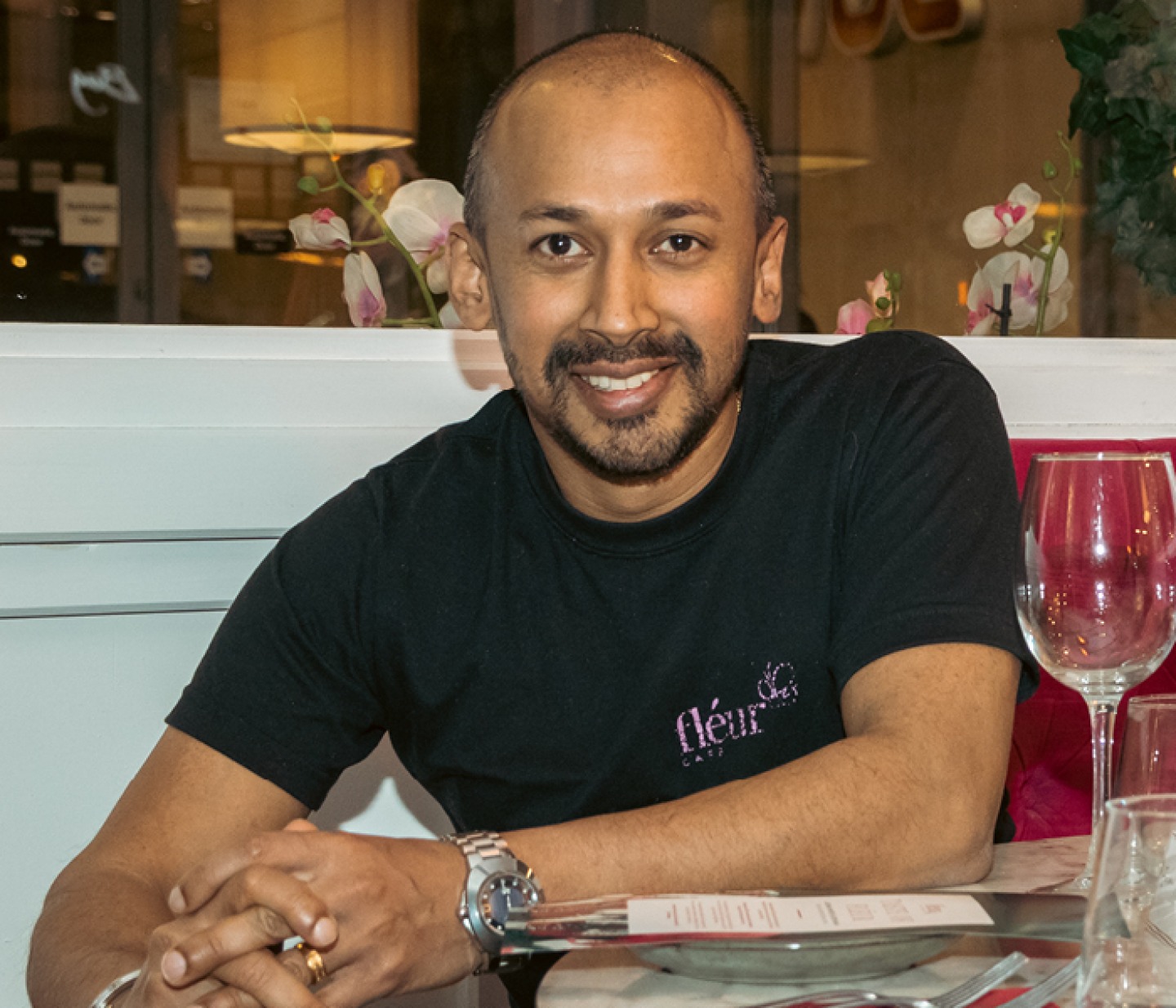 Sunday 21st May
11:00
Tomahawk
12:00
Hotel du Vin
13:00
Ross Forder
Coach House at Middleton Lodge
14:00
Bobby Geetha
Fleur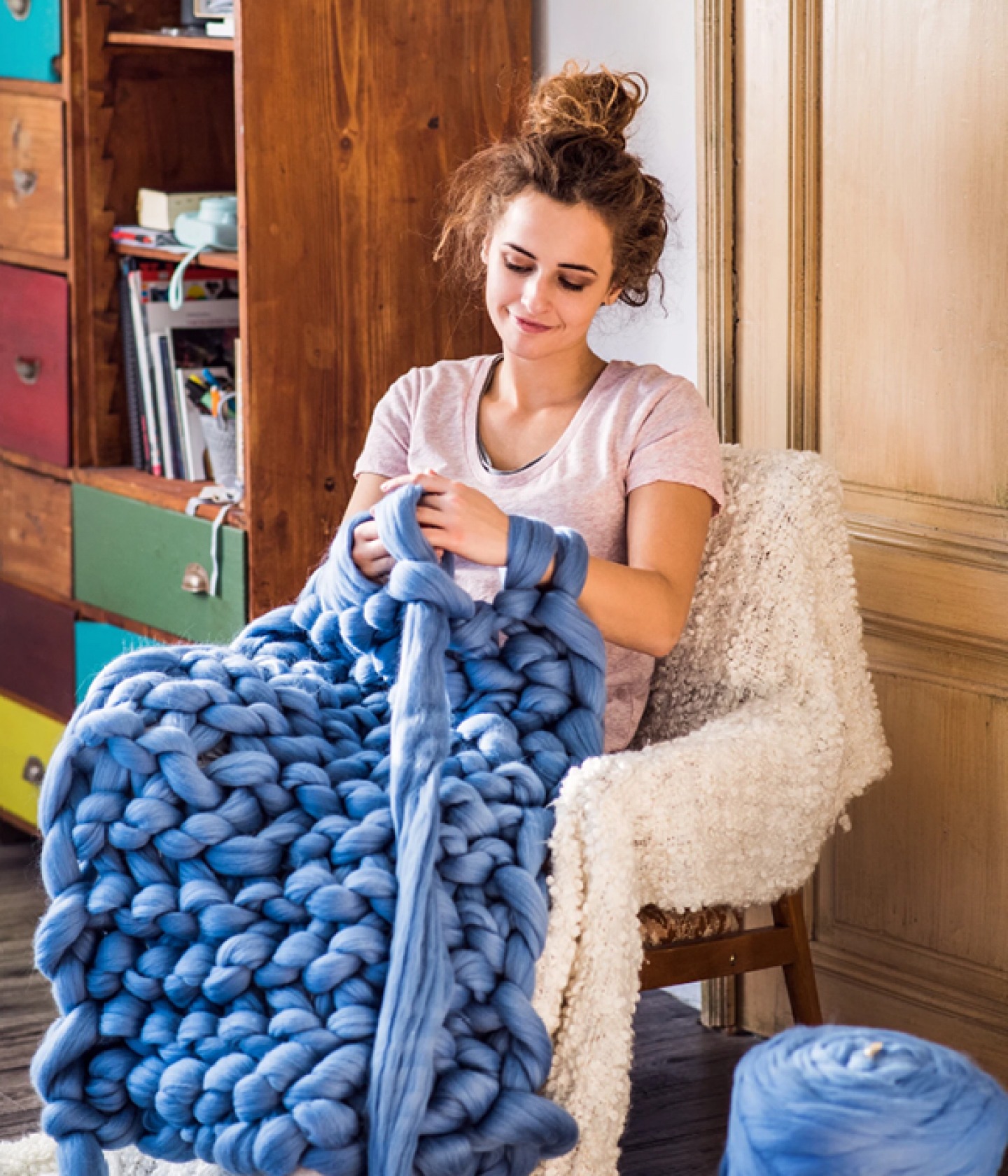 Friday 19th May
11.30am & 12.30pm Make a Spring Willow Obelisk with Justine from The Workshop
1.30pm & 2.30pm Arm Knitting with Michelle from Craftisan Northumberland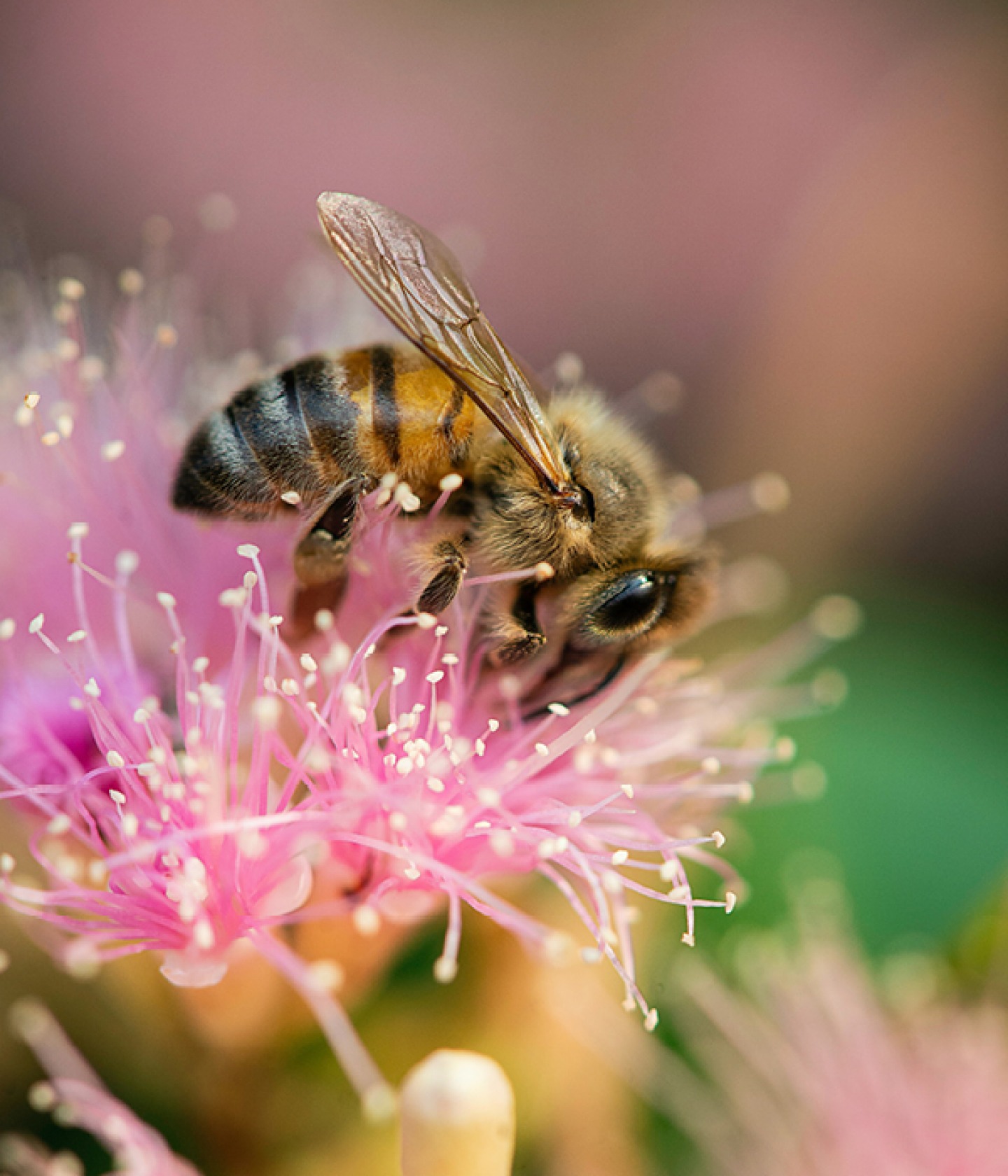 Saturday 20th May
11.30am Exilis Elite Demo with RT Aesthetics
12.30pm Beekeeping and Honey Chasing with The Travelling Bee Co
1.30pm The Benefits of Investing in Fine Art with Whitewall Galleries
2.30pm Providing Help & Hope to People Living with Dementia with Alzheimer's Society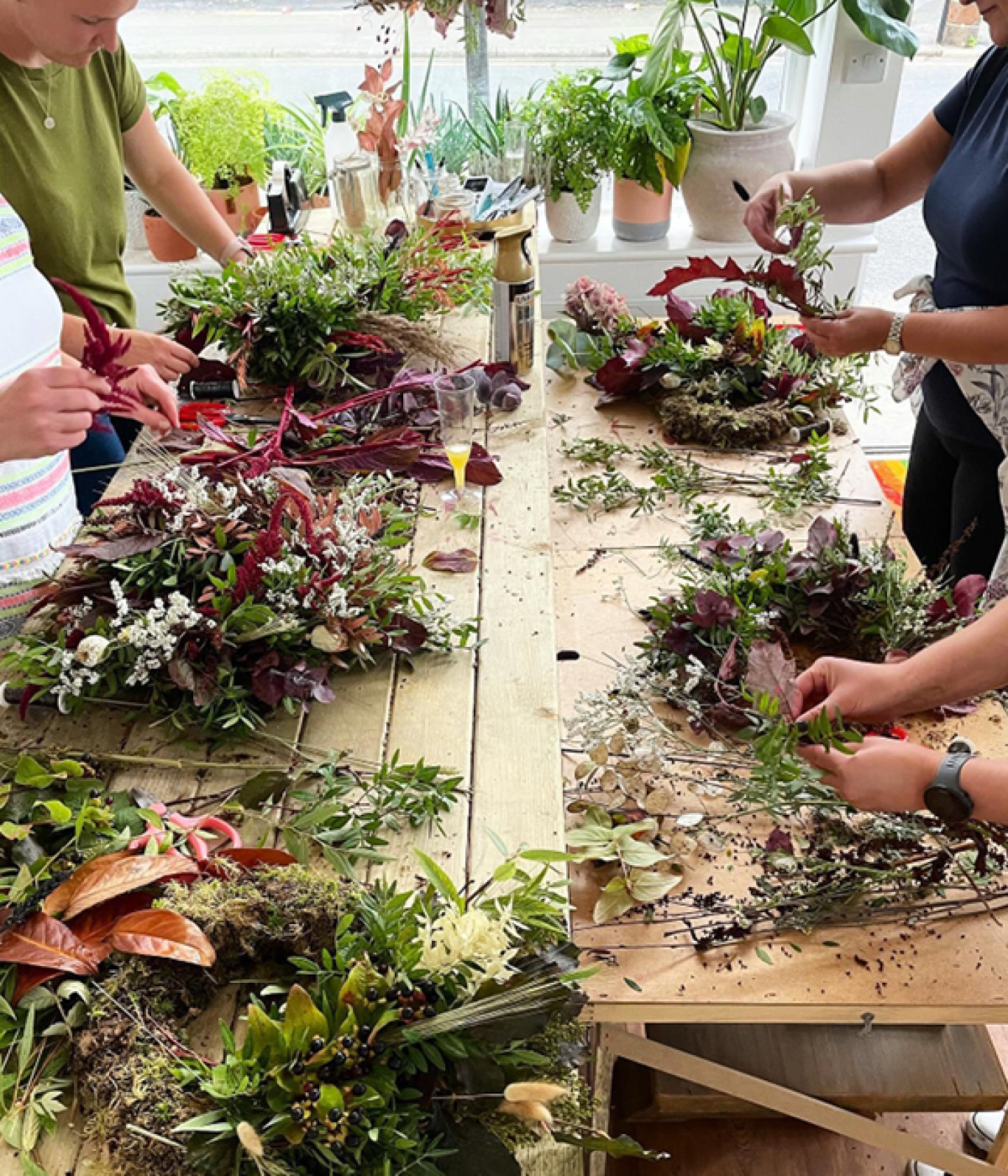 Sunday 21st May
11.30am Exilis Elite Demo with RT Aesthetics
12.30pm, 1.30pm & 2.30pm Spring Wreath Making with Hannah from The Flowerchild
"Thanks so much for an absolutely awesome weekend. Only just recovering it was that busy!!"
Andrew - Calder's Kitchen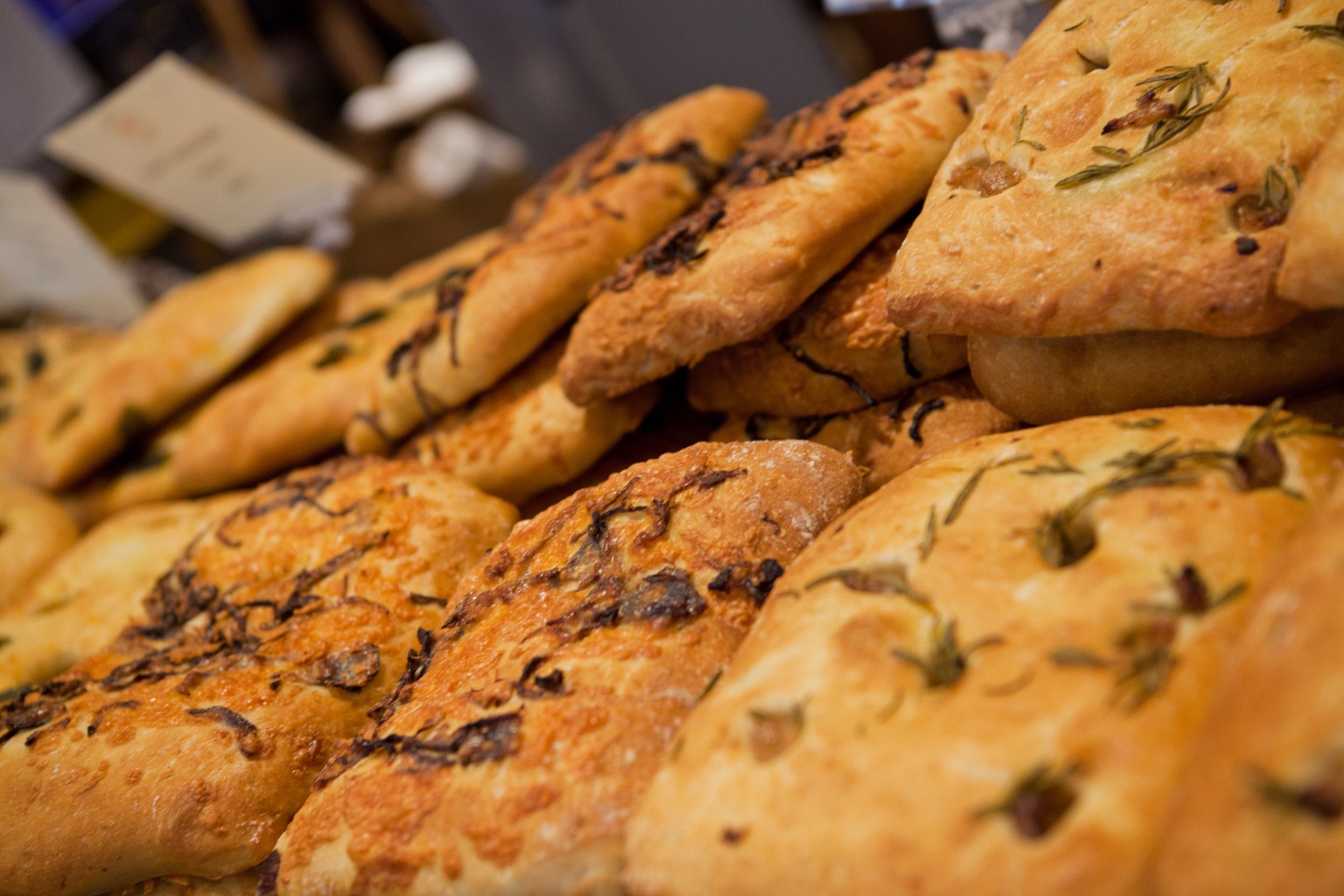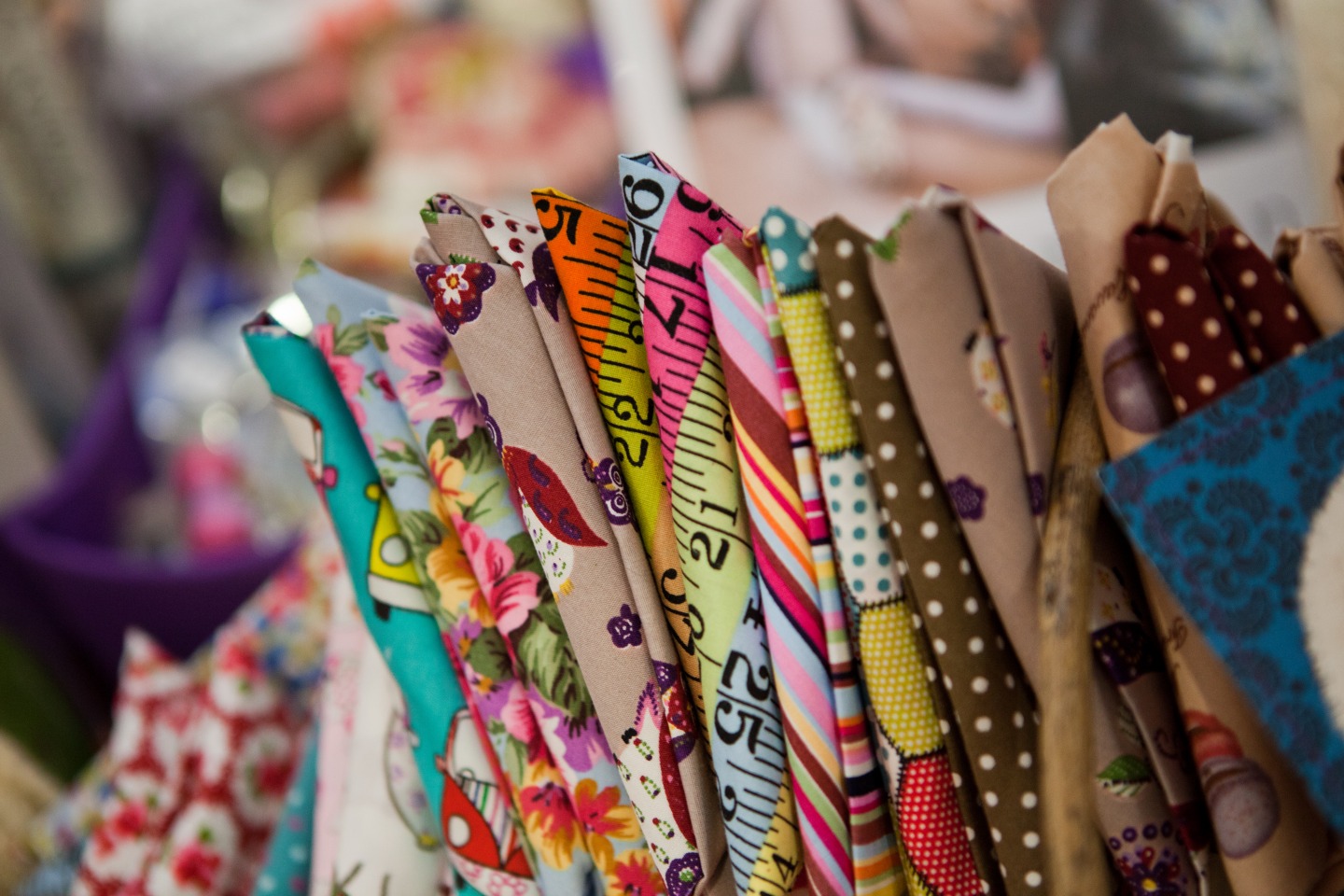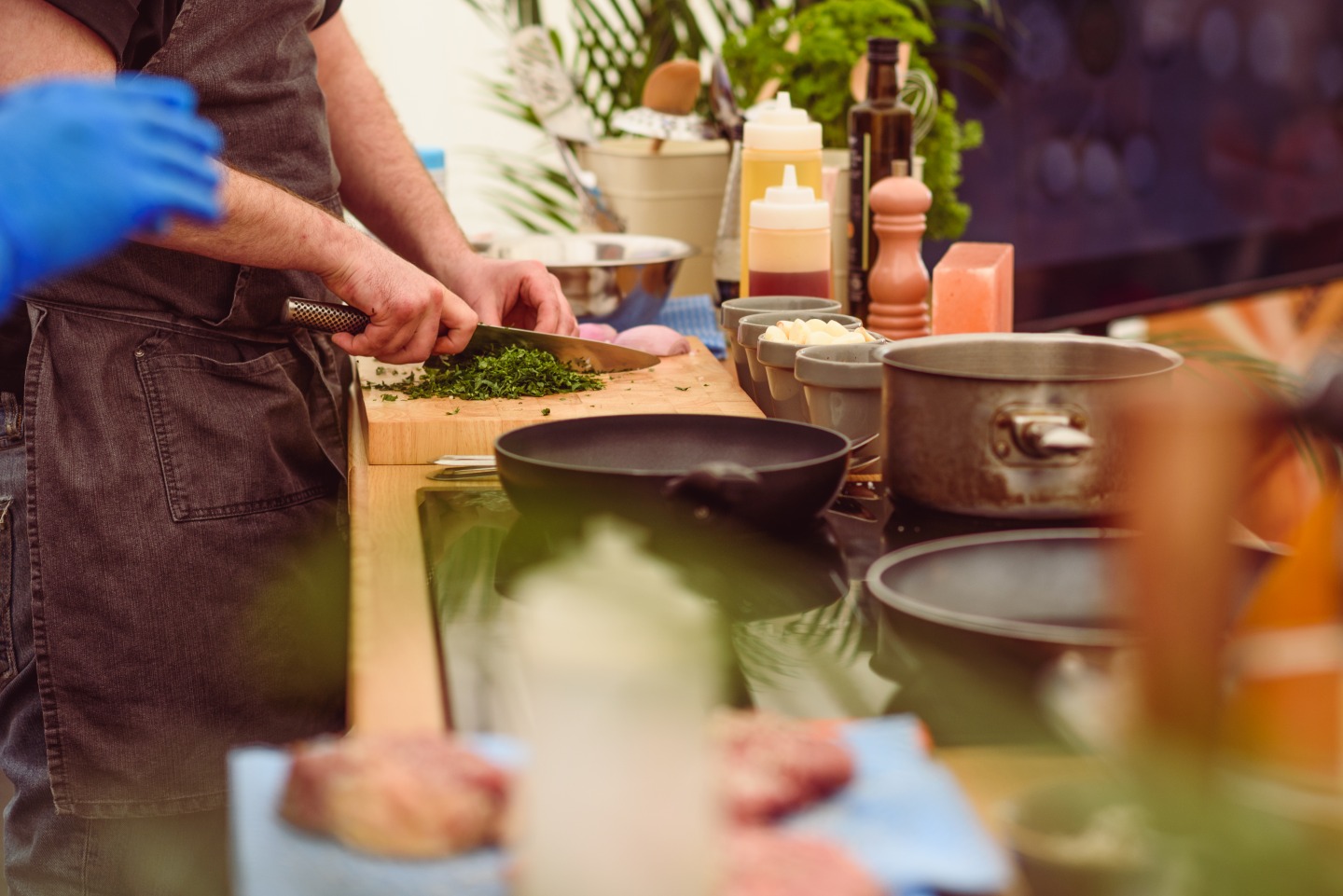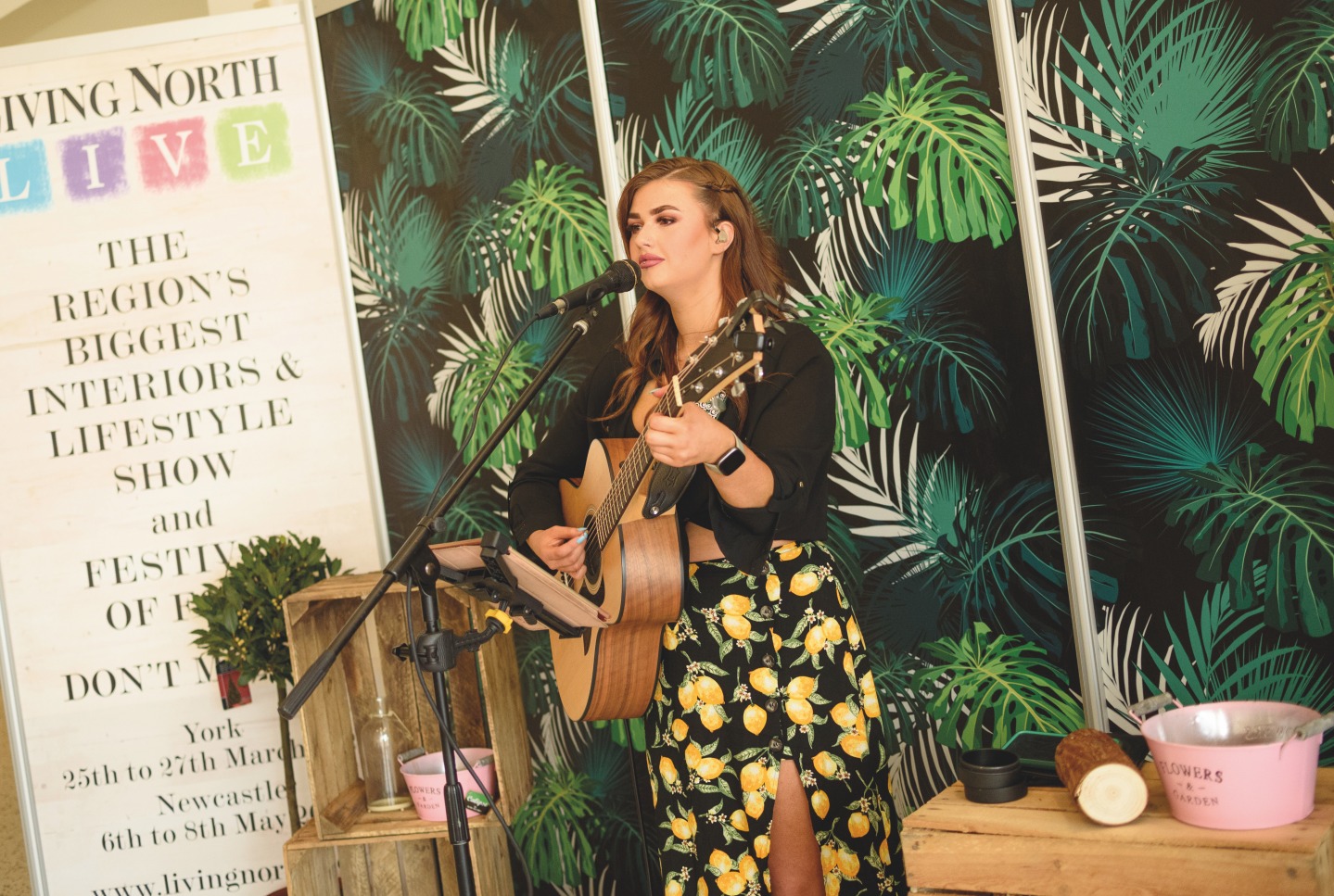 You can buy tickets on the door, at the event for all three days at full price. If you have any questions regarding your tickets please call 0191 261 8944 or email us at fair@livingnorth.com.
Tickets are non-refundable and non-returnable.
Re-admittance is not permitted with your ticket – there is so much going on at our fair you won't want to leave!
There is free parking available on-site.
Of course they can, and under 12s go free! However, we must remind you that children remain the responsibility of their parents and guardians, and there are no specifically-curated children's areas.
If you are over 60, work for the NHS or are a member of the Armed Forces, then yes!
Sadly not with the exception of Assistance Dogs.
The venue is fully accessible to wheelchair users and there is a useful site map available at reception. Male and female wheelchair accessible toilets are provided throughout the venue, please ask a member of staff if you are unable to locate these.
We strongly advise against bringing prams wherever possible.
There are plenty of bars and restaurants for when you are feeling a little peckish.
We will continue to review government advice to ensure our event is as safe as possible. The safety of our visitors, exhibitors and staff remains our priority.