10 Of The Best Brewery Tap Rooms In The North East
The rise of local breweries across the North East has brought an unexpected welcome benefit to the region – the rise of the brewery taproom
Here are the ones you shouldn't miss.
PLAY BREW CO
Middlesbrough
Play Brew Co is a Leeds-based beer brand with cool brewery and taproom outposts across the North. Based in a quirky warehouse, Middlesbrough's outpost offers an exciting craft brewery, taproom and event space (a first of its kind in the town) boasting a varied core range of brewed craft beers. Director and founder Phil Layton was born in Middlesbrough, so why wouldn't be want to bring such a cool taproom to the area? Expect pale ale, IPAs and porter here, and four-legged friends are invited to join in on the fun. No booking is required, just pop in for a pint.
VAUX BREWERY
Sunderland
This brewery and taproom has been reborn with a huge indoor mural dedicated to both its legendary name and the city's heritage. VAUX has been a beloved name in Sunderland for almost 200 years, from the earliest incarnation of 'C. Vaux & Sons' in 1837 right through to the 90s (until it closed in 1999). In 2019, plans to relaunch saw a period of contract brewing take place with some of the best breweries in the area, and now their own brewery on Monk Street speaks for itself. It's been two years since they first released their popular Kölsch-style lager and their new taproom is planned to open on 31st May. It will serve up a selection of the brewery's current craft beers including A Hazy Shade of Citra pale ale and oatmeal stout Black Wave, as well as a range of merchandise.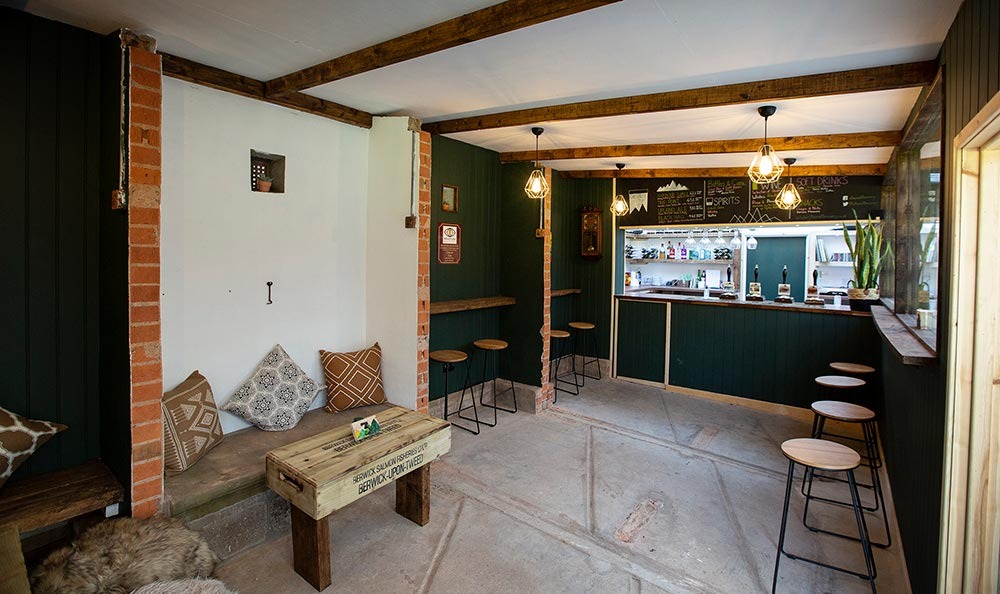 CHEVIOT BREWERY
Situated just 'a cask roll' from the Cheviot Brewery brew house, the Cheviot Tap is the perfect place to stop for a mid-walk pint, or spend some time on a tasting session. Just next to Slainsfield Wood, the Tap is at the heart of their brewery tours and events, with four permanent cask lines and a fridge packed with Cheviot Brewery and other North East beers and ales. If you're dragging along a non-beer drinker, there's also a good selection of quality wines, local spirits and hot and cold soft drinks to keep everyone happy. The building itself was designed by head brewer Jonny, and is built from a disused building and locally-sourced materials, including wood from the Ford & Etal Estate. As well as the indoor seating here, there's plenty of covered space outdoors too.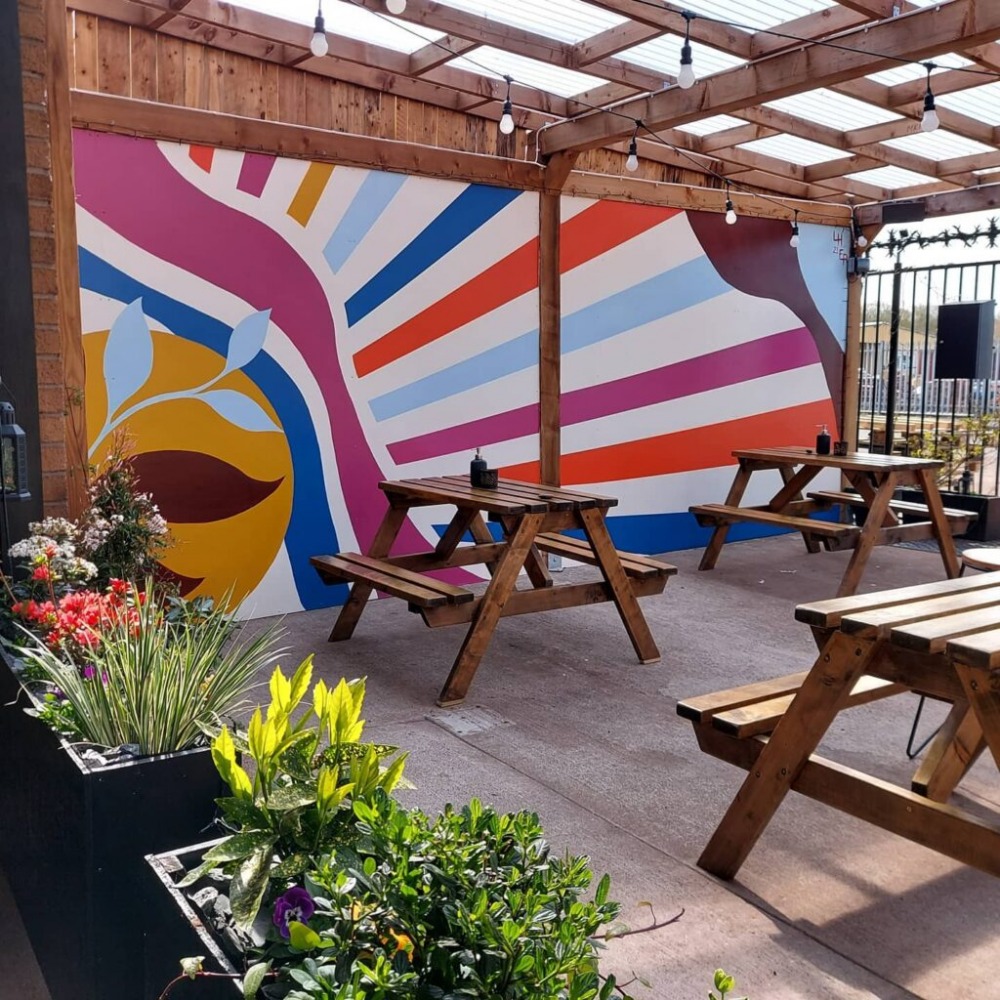 BREWIS BEER CO
This family-run craft brewery on Amble's Coquet Enterprise Park craft beautifully-balanced beers. Check out their website to find out which street foodies will be at the taproom on which date, so you can enjoy the tried and tested combination of beer and street food.
McCOLL'S BREWERY
Bishop Auckland
This little brewery in Teesdale blends contemporary with traditional to produce flavoursome craft beers – think classic IPAs mixed with zingy flavours (including rhubarb and beetroot if you fancy something different). There's no need to book a visit to their taproom – it's family friendly, dog friendly and there's a fabulous food menu (sourced entirely from the North East) to enjoy too, with cuts of meat, cheese and fresh bread to accompany your beer.
ANARCHY BREW CO
Newcastle
Having started life in Morpeth in 2012, expansion saw Anarchy Brew Co move to larger premises in Benfield Business Park at the end of 2018. The best part of this was that it meant they could open a new taproom, where (in normal times) they host takeovers, gigs, DJ sets, markets and art exhibitions. There are always at least six keg lines available, as well as a range of wine, local spirits and soft drinks, and look out for their regular street food guests too.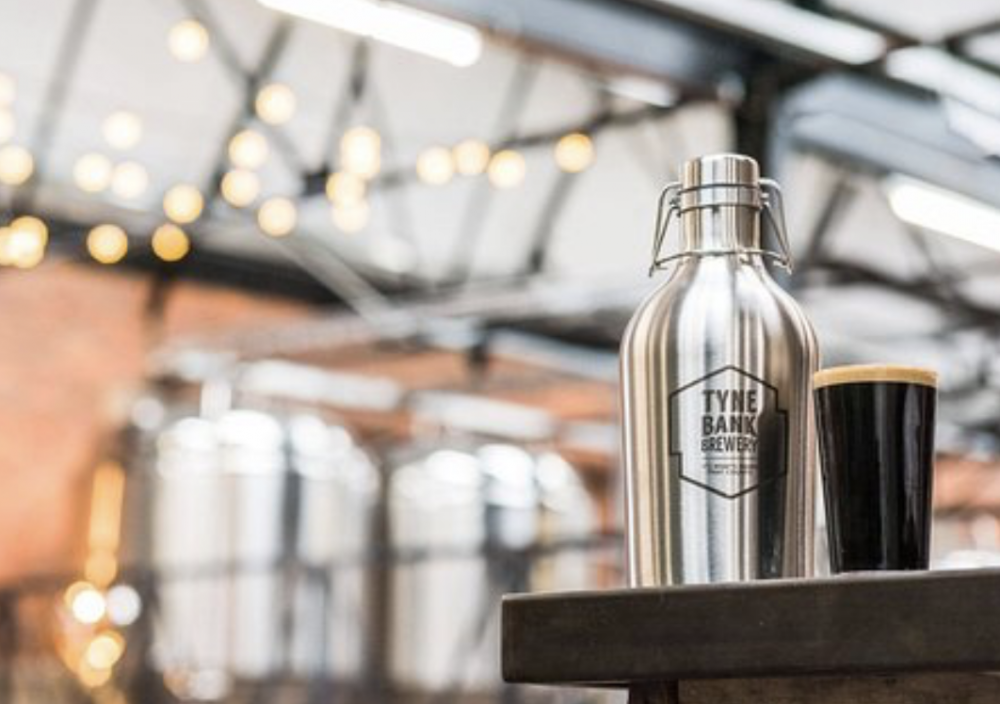 TYNE BANK BREWERY
Tyne Bank Brewery has one of the best beer gardens in the area, but we can't wait to head back inside. The taproom is housed in a 1,400 square foot area within the brewery itself, with direct views into the brewery, 16 taps and eight cask lines of the best Tyne Bank beers (we'll have a Rhubarb & Custard oatmeal pale ale, please). More than just a pub in a brewery (although it's a very good one of those) this is also a multifunctional event space, and they regularly host events ranging from Bob Ross paint-alongs (all art supplies included) to Craig Charles Funk and Soul Club. If you missed out on events and celebrations during lockdown, you can even hire the space yourself, be it for a wedding, a big birthday, or just a party for party's sake. What more excuse do you need?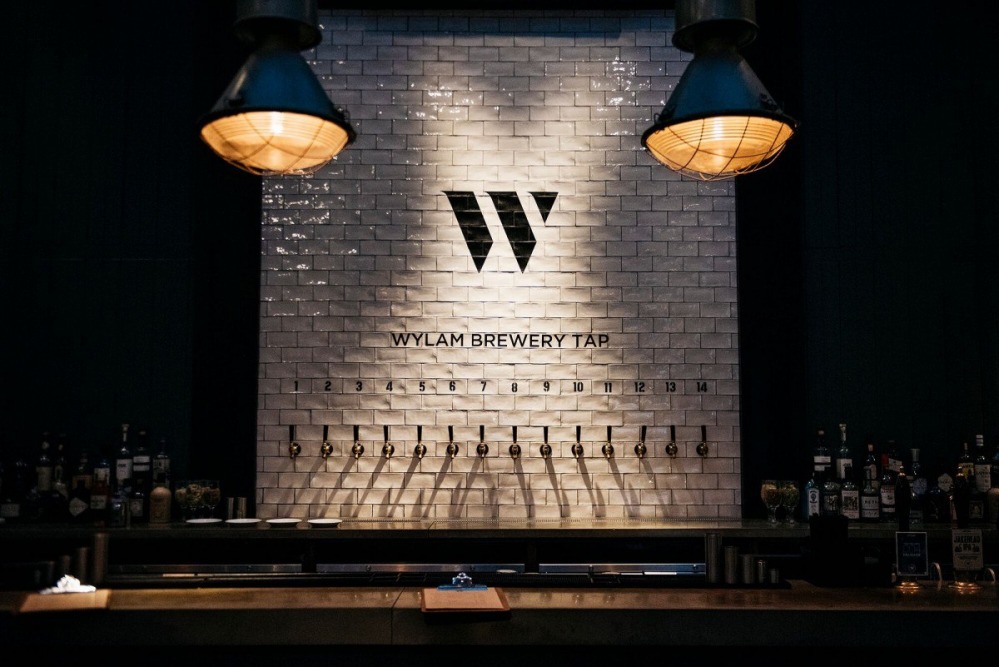 WYLAM BREWERY
You'll find the freshest Wylam beers on keg and cask at their taproom at the iconic Palace des Arts in Exhibition Park, as well as guest keg lines from other breweries, and an extensive collection of bottles and cans. There's a special tap menu (think bar bites, sharing planks and snacks) and their Sunday lunch is worth booking a table for. Look out for their socially-distanced supper club music events over the summer.
BY THE RIVER BREW CO
Gateshead
It's all about freshness at By the River Brew Co, which is why the majority of their beer is sold on site at the taproom and neighbouring Hawker Market. They also serve new releases from across the UK craft beer community, and host special Tap Takeovers with leading independent breweries. Head down for riverside views, an amazing collection of street food, and plenty of pints.
BOX SOCIAL
Newburn
The whole aim of Box Social is to allow people to connect over great craft beer (the brewery is named after Victorian 'box socials' which allowed the middle class to mix in risk-free environments in people's homes, providing a socially acceptable way to meet new people). The brewery brings this concept into the 21st century, and nowhere more so than at their Newburn Taproom. Their core range includes everything from pale ales to stouts, and they make regular seasonal beers too.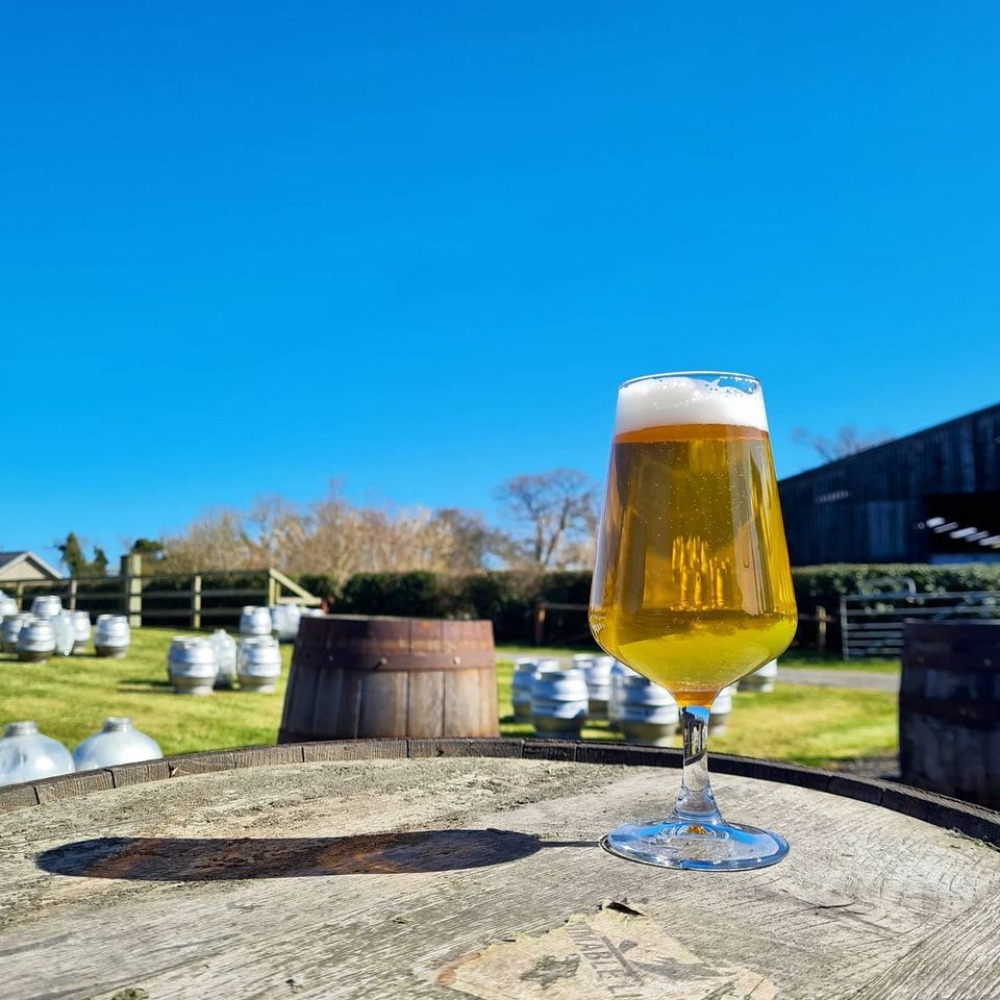 RIGG & FURROW
This authentic farmhouse brewery gave a new life to an old milking parlour, launching Rigg & Furrow Farmhouse Brewery in 2017. They create new takes on traditional farmhouse beers, the likes of which would have once been brewed for thirsty farm labourers. Their brewery tap is open on selected dates (often Saturdays) with both outdoor and indoor seating, and you'll usually find that they're joined by some sort of street-food slinger too (from sushi to pizza and posh kebabs). With children, dogs and muddy boots all welcome, this is a great place to stop off for a quality pint.