10 Fun-packed Days Out for Kids in the North East
Help keep everyone entertained with these 10 fun-packed days out for the kids
From a playground-inspired exhibition to treasure hunts and dinosaur antics, there's so much to do this summer.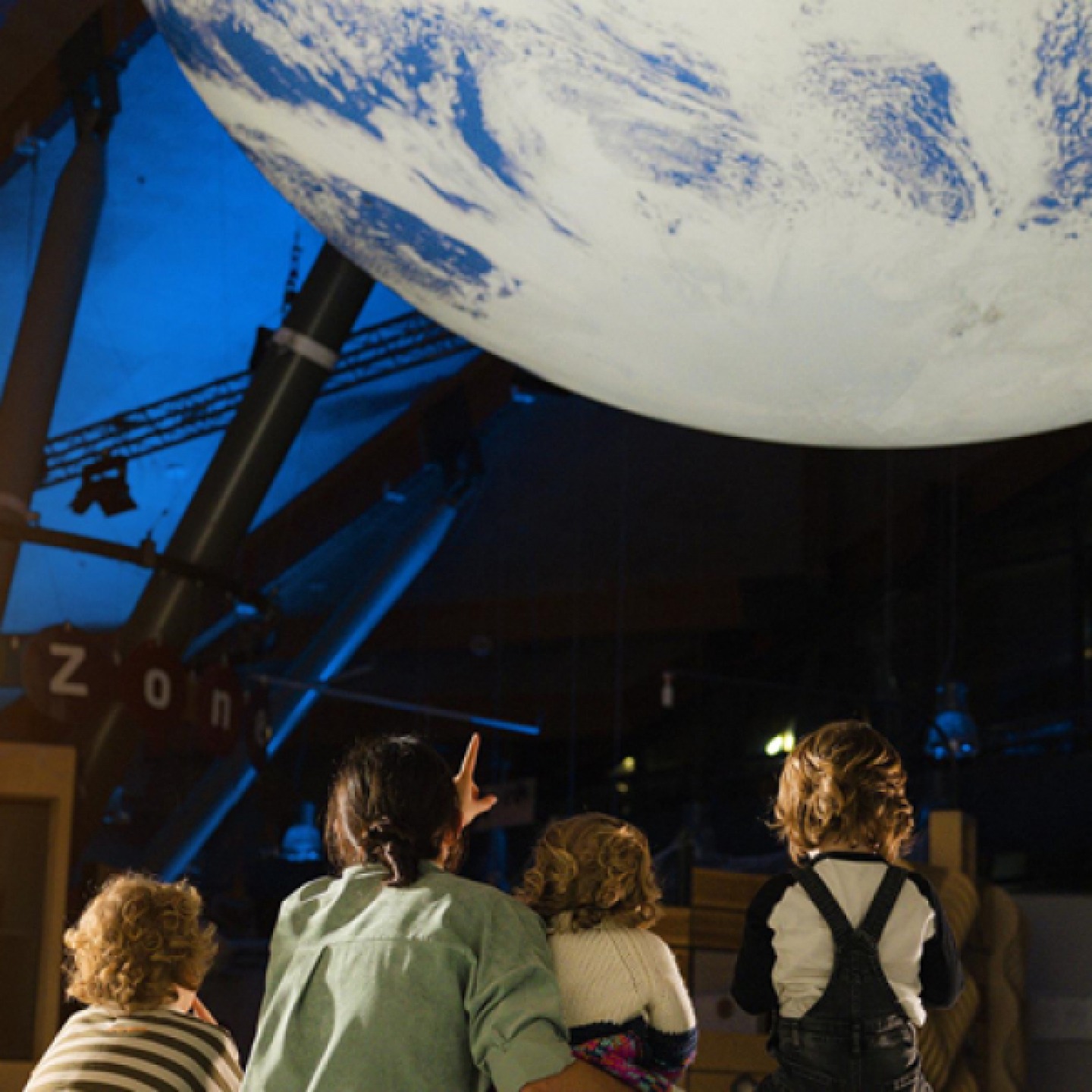 LIGHTYEAR INSPIRED ACTIVITIES
FOR THE REMAINDER OF SUMMER
Life Science Centre
life.org.uk
The events at Newcastle's Life Science Centre are out of this world this summer – and what better way to celebrate the new Lightyear film? Your children can get hands-on building their own moon buggy, discover a replica of part of the International Space Station, see a live science show, try out their own experiments and marvel at the seven-metre wide model of Earth, created by British artist Luke Jerram.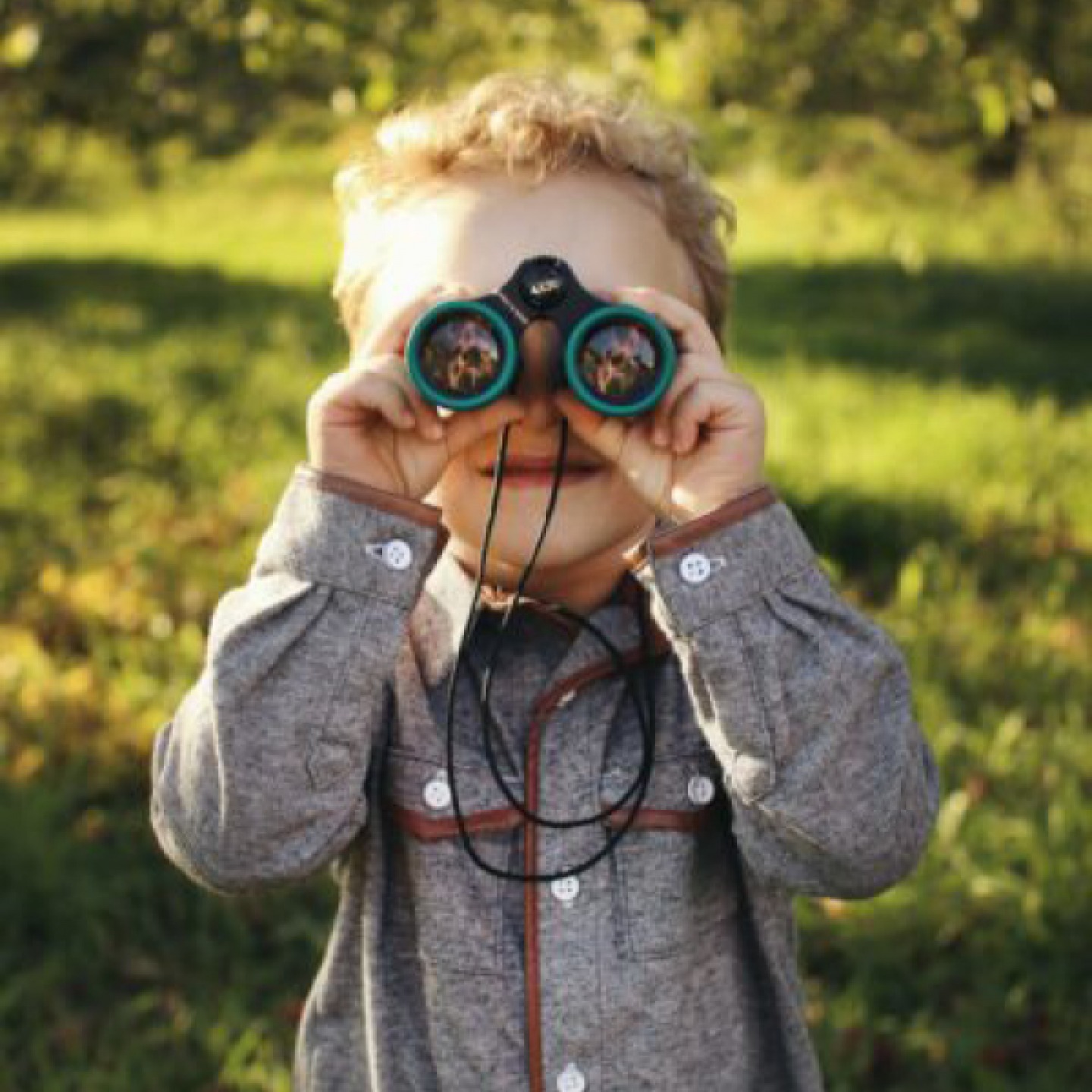 SUMMER SAFARI TRAIL
FOR THE REMAINDER OF SUMMER
Raby Castle, Staindrop
raby.co.uk
Raby Castle's deer park has come to life with their seasonal trail. Little explorers are challenged to set out on an adventure through the trees and around the ponds following their map to uncover all of Raby's lost items (and animals) which will be hidden around the park. Of course, while you're there, they can burn off even more energy at Raby's new adventure playground, The Plotters' Forest.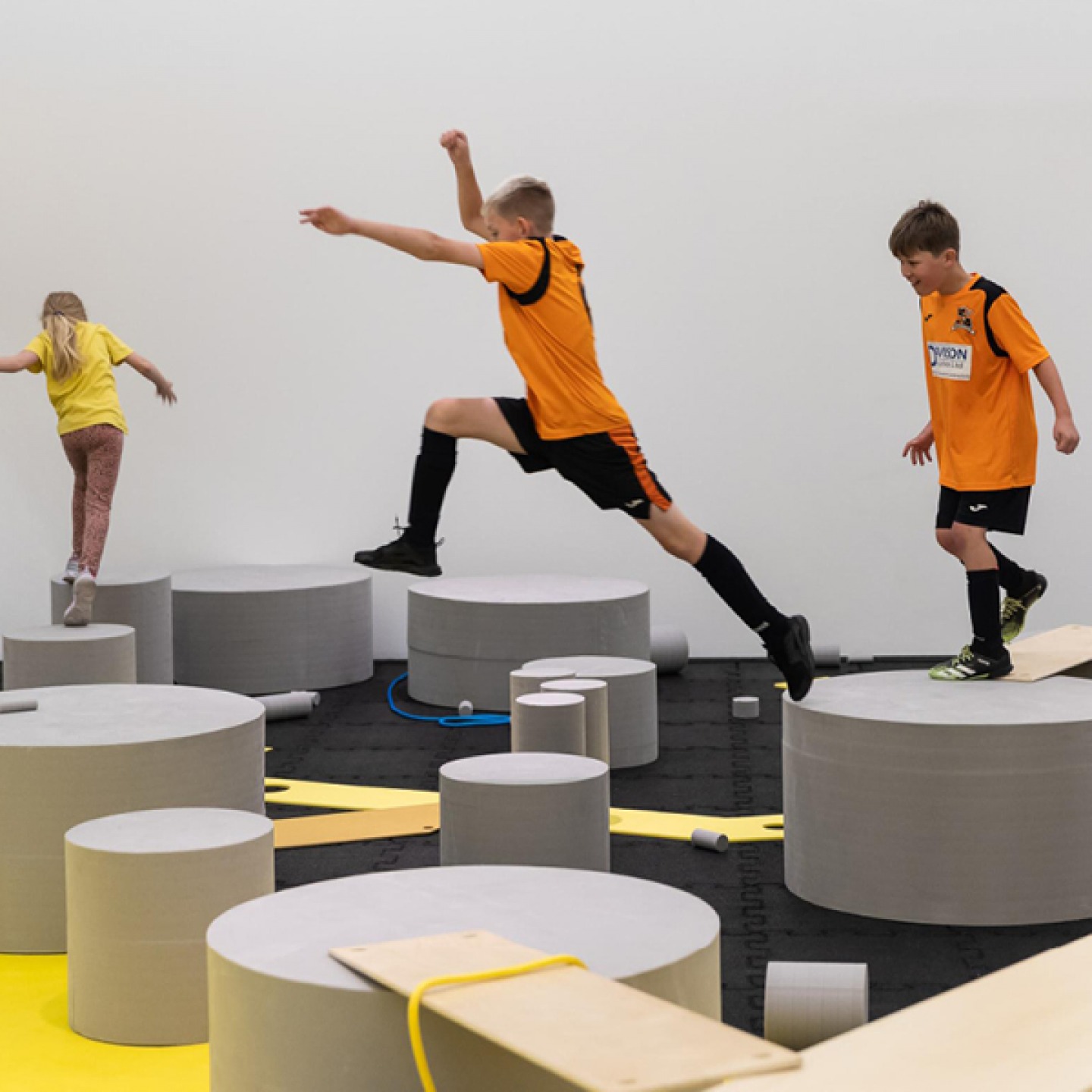 ALBERT POTRONY: EQUAL PLAY
FOR THE REMAINDER OF SUMMER
BALTIC, Gateshead
baltic.art
Equal Play is a new commission by artist and educator Albert Potrony. The project explores themes of non-gendered and non-prescriptive play, and will take inspiration from Dutch architect, Aldo van Eyck. Between 1947 and 1978 Van Eyck designed hundreds of playgrounds in a minimalist way to stimulate the imaginations of their users. Children are encouraged to experiment in this exhibition.
CARTOONY CRITTERS & HILARIOUS HUMANS
18TH AUGUST
Seven Stories, Newcastle
sevenstories.org.uk
Learn to draw like a professional illustrator with author Liz Million. Liz will be offering up all of her top tips and design secrets while your children laugh, learn and draw in this interactive session that promises to be plenty of fun. Then, spend the rest of the day exploring the National Centre for Children's Books.
PIRATE FUN DAY
29TH AUGUST
Head of Steam, Darlington
head-of-steam.co.uk
Treasure hunts, Punch and Judy, balloon modelling, face painting and plenty more awaits shipmates at Head of Steam's Pirate Fun Day this August Bank Holiday. Plus, don't miss the magic shows and pirate party games throughout the day.
DINO DAY
2ND SEPTEMBER
Newcastle Racecourse
newcastle-racecourse.co.uk
Bring the whole family to the races this summer, but beware – dinosaurs have taken over Newcastle Racecourse! From the moment you step foot inside you'll see T-rexes, raptors and other prehistoric creatures roaming around. Alongside the thrilling races throughout this afternoon, there'll also be a dinosaur mascot race, funfair rides and face painting.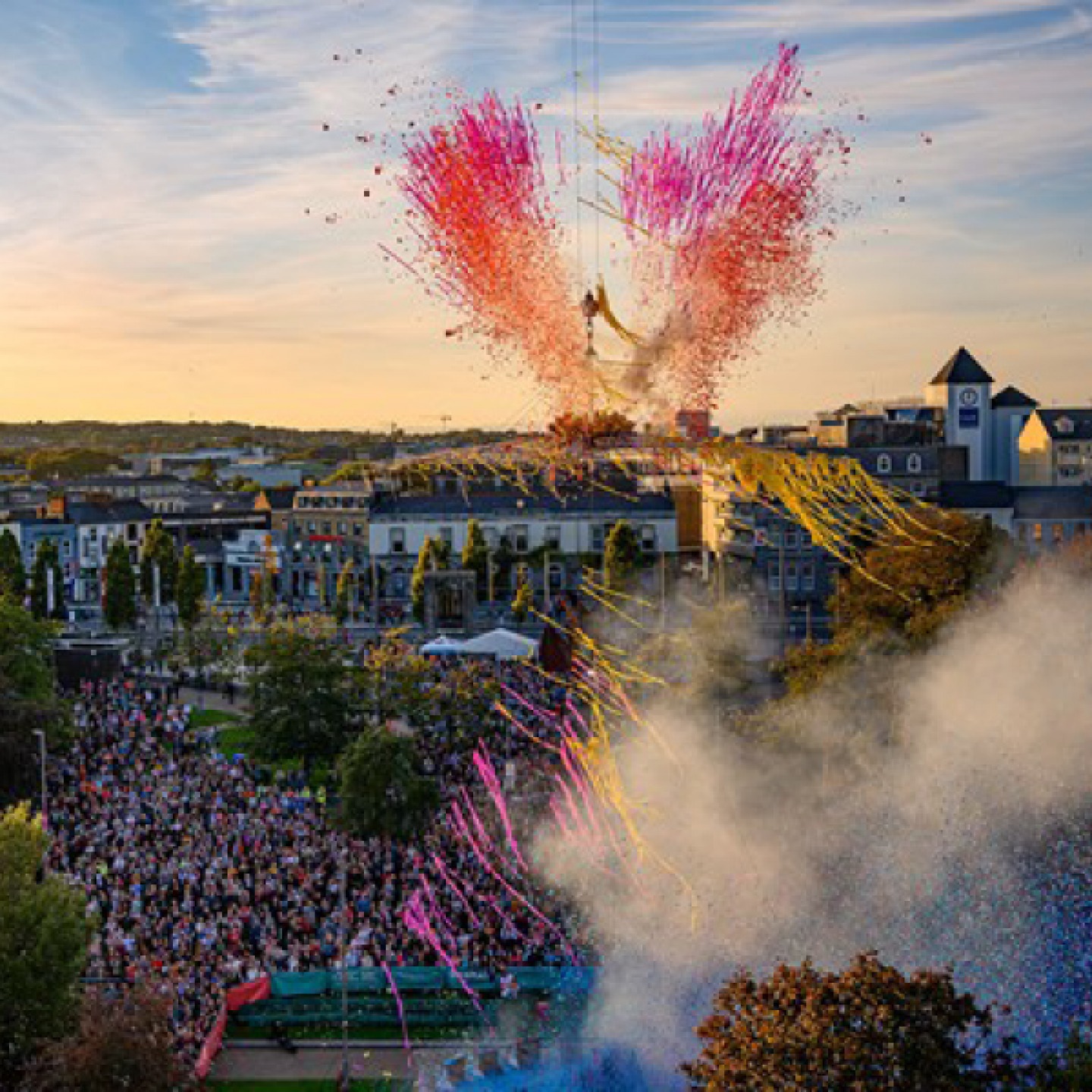 SIRF
4TH–7TH AUGUST
Stockton
sirf.co.uk
There's not one but four unmissable days of street theatre, dance, music and outdoor arts to keep your kids entertained this summer in Teesside when Stockton International Riverside Festival returns. New to this year's festival is SIRF Green where you can indulge in everything from gourmet brownies and flapjacks to Korean food and vegan dishes, as well as enjoying live entertainment on the garden stage. Plus, don't miss puppet shows, stilt walkers and the carnival parade.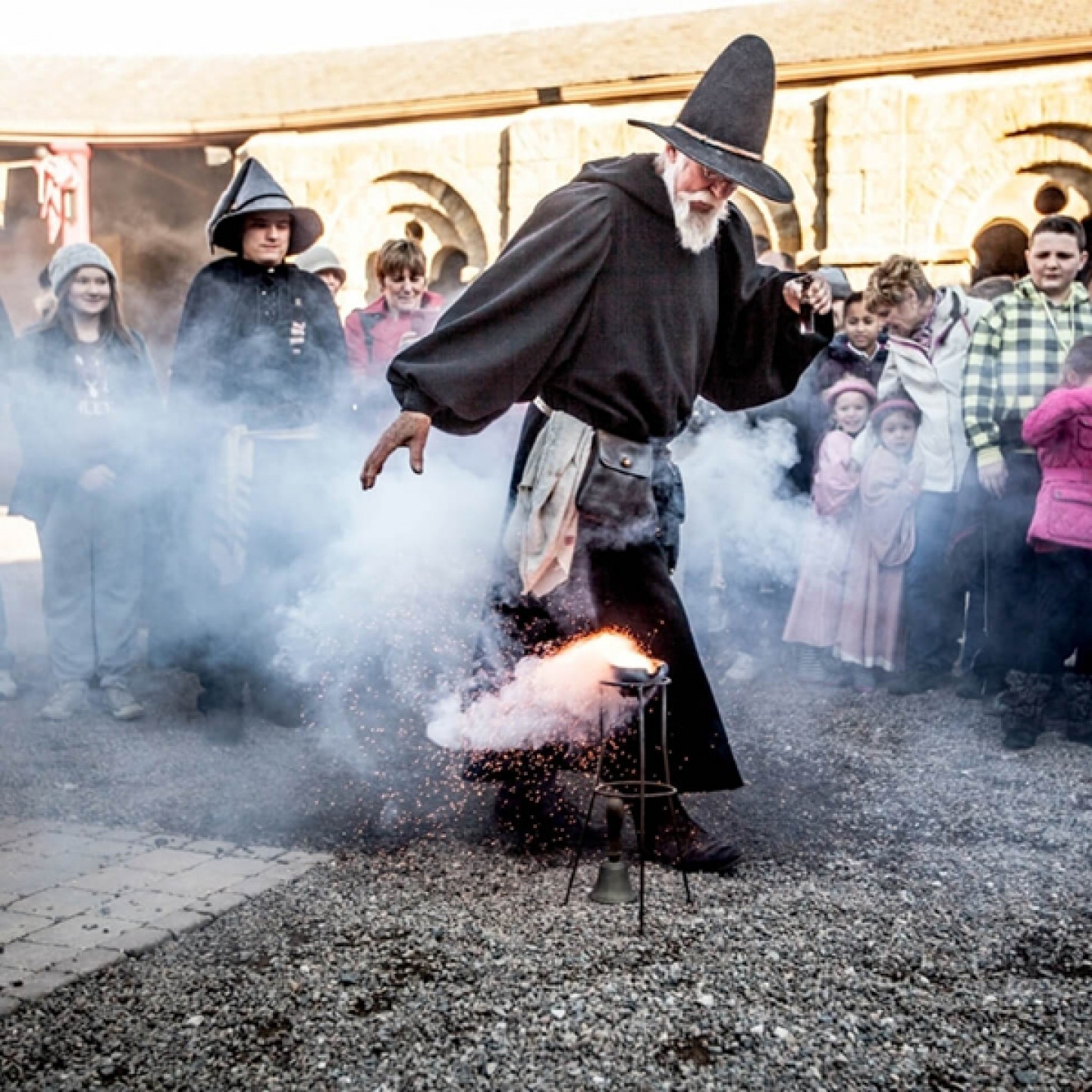 MEDIEVAL ALCHEMIST
13TH & 17TH AUGUST
Alnwick Castle
alnwickcastle.com
During the 9th Earl's imprisonment within the Tower of London, he allegedly performed many experiments which earned him the title of the Wizard Earl. Meet Dr John Greene at Alnwick Castle who will introduce you to mysterious medicines, peculiar concoctions and bizarre apparatus. He'll perform unusual experiments that will simply baffle you.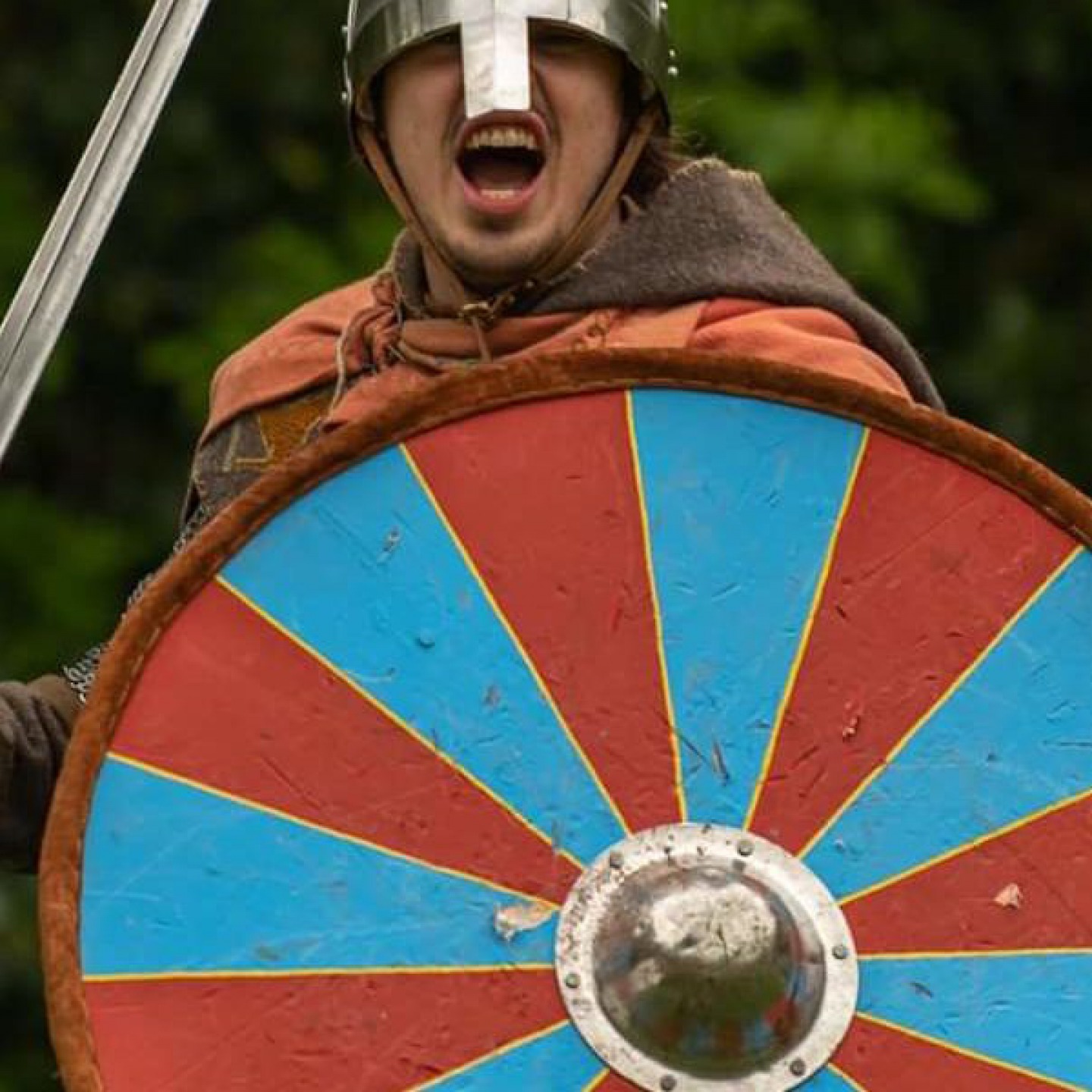 ACLE SAXON RE-ENACTMENT
6TH & 7TH AUGUST
Bamburgh Castle
bamburghcastle.com
For an unforgettable day out, explore an Anglo-Saxon camp at Bamburgh Castle, which will be brought to life by friendly re-enactors from the Acle Early Medieval Re-enactment Society. There'll be cooking, baking and brewing, as well as textile crafts, plus you can swing a sword like a Saxon warrior, and hone your archery skills.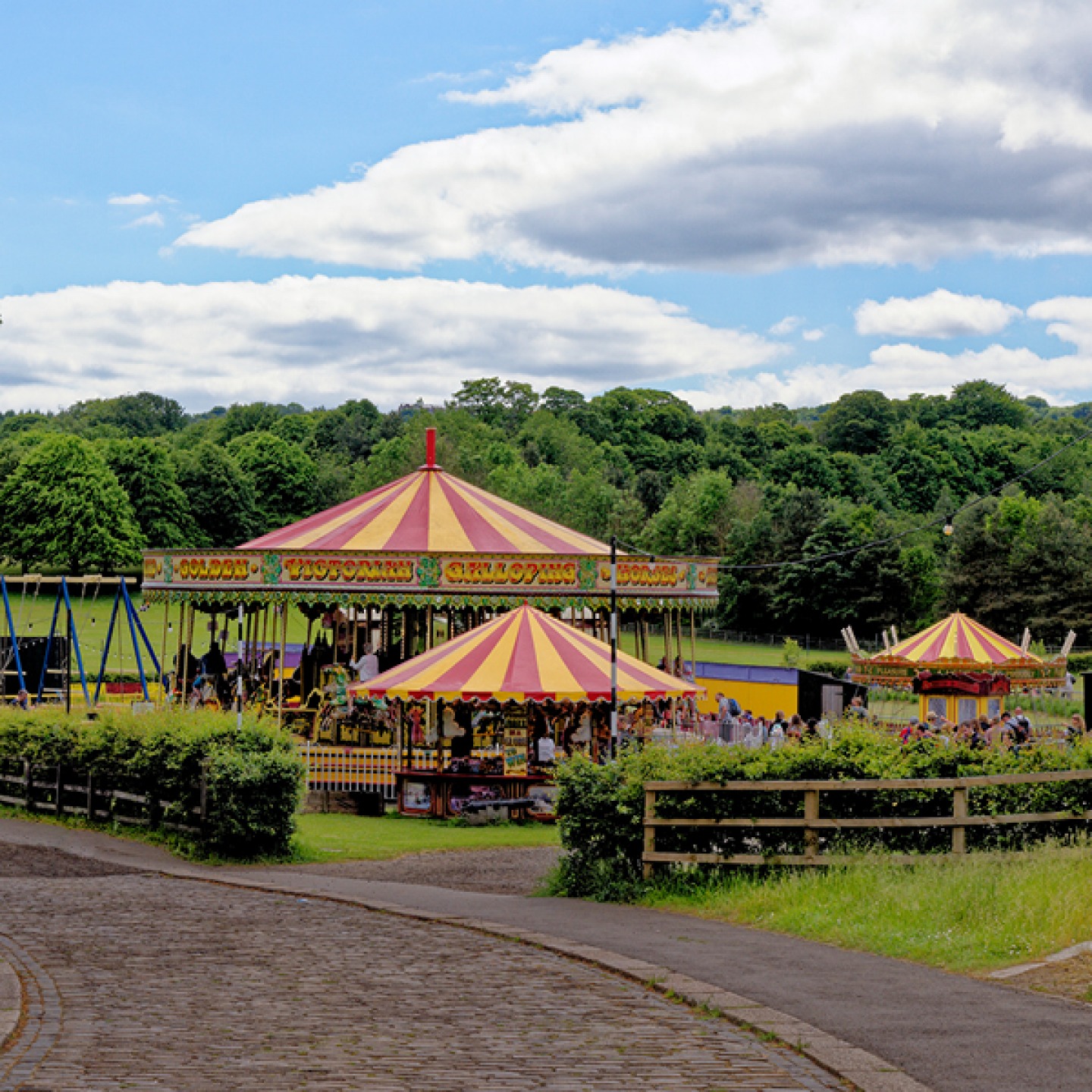 SUMMER OF FUN
FOR THE REMAINDER OF SUMMER
Beamish Museum
beamish.org.uk
You're in for a treat at Beamish this summer – there are activities planned for every day during the summer holidays for their Summer of Fun event. Take part in football at the newly-opened Coronation Park and Recreation Ground, have a go at 50s-themed craft activities in the welfare hall, horse around at Spain's Field Farm, play Georgian games, and learn about Lumberjills as you discover life on the Home Front during the Second World War at Beamish's Dig for Victory event.