10 Must-see Fairs and Exhibitions in the North East
Don't miss these must-see exhibitions for the remainder of 2022, and if you're feeling inspired why not get involved in our pick of the best craft workshops?
From Christmas fairs and wreath making, to Halloween workshops and history displays there's plenty to keep the whole family busy for the remainder of 2022.
A NORTHUMBERLAND MENAGERIE
UNTIL 30TH OCTOBER
Woodhorn Museum, Hexham Old Gaol, Berwick Museum and Art Gallery and Morpeth Chantry Bagpipe Museum
museumsnorthumberland.org.uk
Discover stories of Northumberland's animals – past and present, real and imagined – through Bethan Maddocks' various installations. At Woodhorn Museum, the colliery's historic cage shop has been transformed into a beehive. At Berwick Museum and Art Gallery, a giant paper-cut Twelfth Night Pie symbolises the original 12-stone pie baked by Howick Castle's housekeeper, Mrs Dorothy Patterson, in 1770. Wooden creations at Hexham Old Gaol explore stories of witchcraft, trials and incarceration in Northumberland – and the animals connected to them. And at Morpeth Chantry Bagpipe Museum, there's a giant school of paper-cut fish which are swimming through the building's beams. Find out more about Bethan, her artwork and this exhibition here.
UGLY MONSTERS WORKSHOP
DAILY THROUGHOUT THE OCTOBER HALF TERM
Seven Stories; the National Centre for Children's Books, Newcastle
sevenstories.org.uk
One for the kids, head to Seven Stories where they can imagine what kind of monsters might be hiding under their beds! Encouraging creativity, in this workshop for Halloween, they'll make their own ugly monster using a range of materials and sewing techniques.
REMIX: UNLOCKING CREATIVITY
UNTIL 30TH OCTOBER
Bailiffgate Museum & Gallery, Alnwick
bailiffgatemuseum.co.uk
The Fusion Group of textile artists had an exhibition planned at Baliffgate Museum & Gallery for autumn 2020, but with galleries unable to open at that time, they've now been offered another chance to display their creations. The themes have been developed in a response to changes in perceptions of time, focus on family, feelings of isolation, concern for the environment and the natural world. Expect to see padded sculpture, eco dyeing and pieces made from re-purposed fabric.

LIVING NORTH CHRISTMAS FAIR
27TH–30TH OCTOBER
Newcastle Racecourse
livingnorth.com
Join us for a jam-packed day out as our North East Christmas Fair once again returns to Newcastle Racecourse, showcasing work created by some of the region's most talented artists. Head to the Shopping Halls to pick up the latest trends and browse the best local brands and designers. Here you will find beautiful handmade gifts, homeware and one-of-a-kind art – a perfect place to shop and support small artists ahead of Christmas.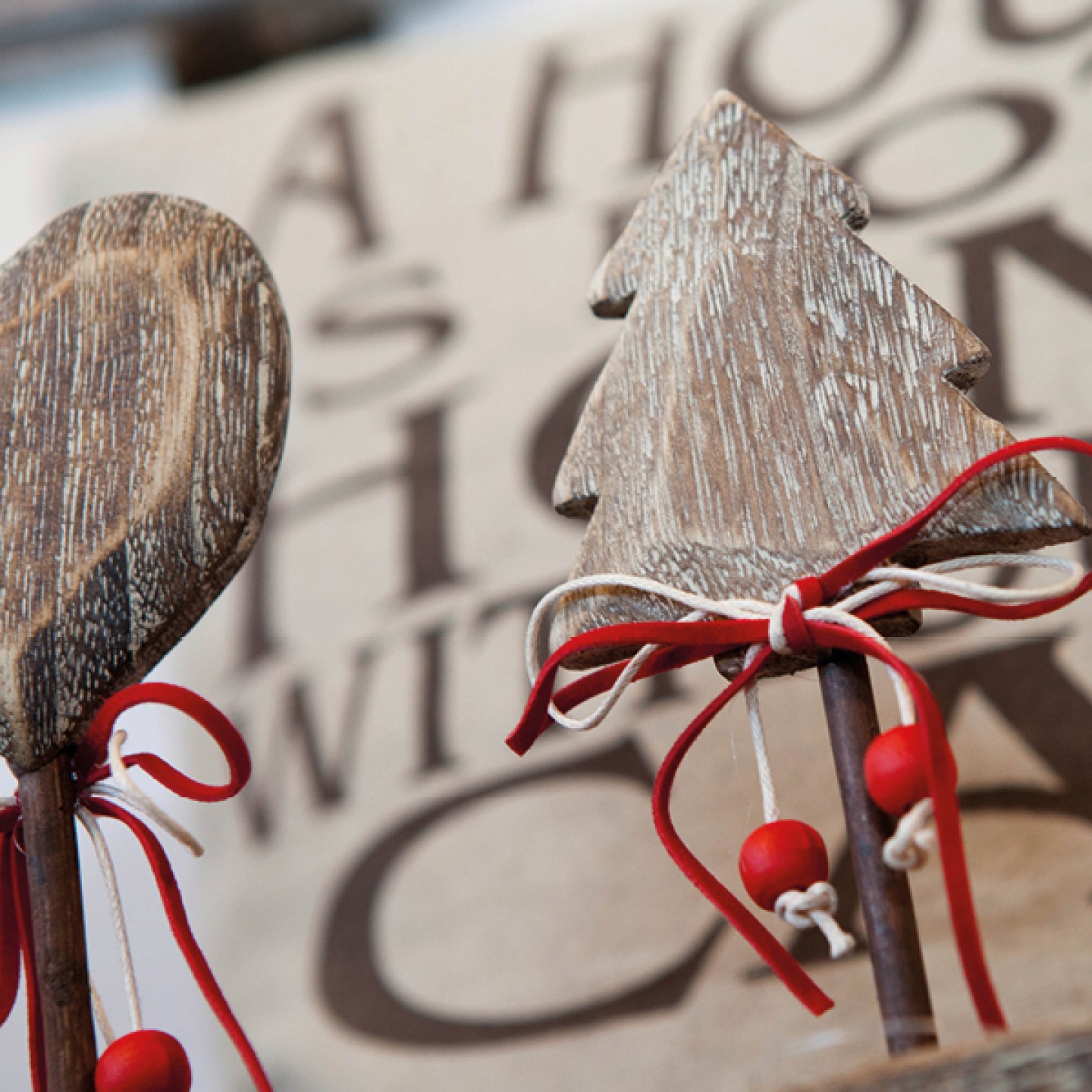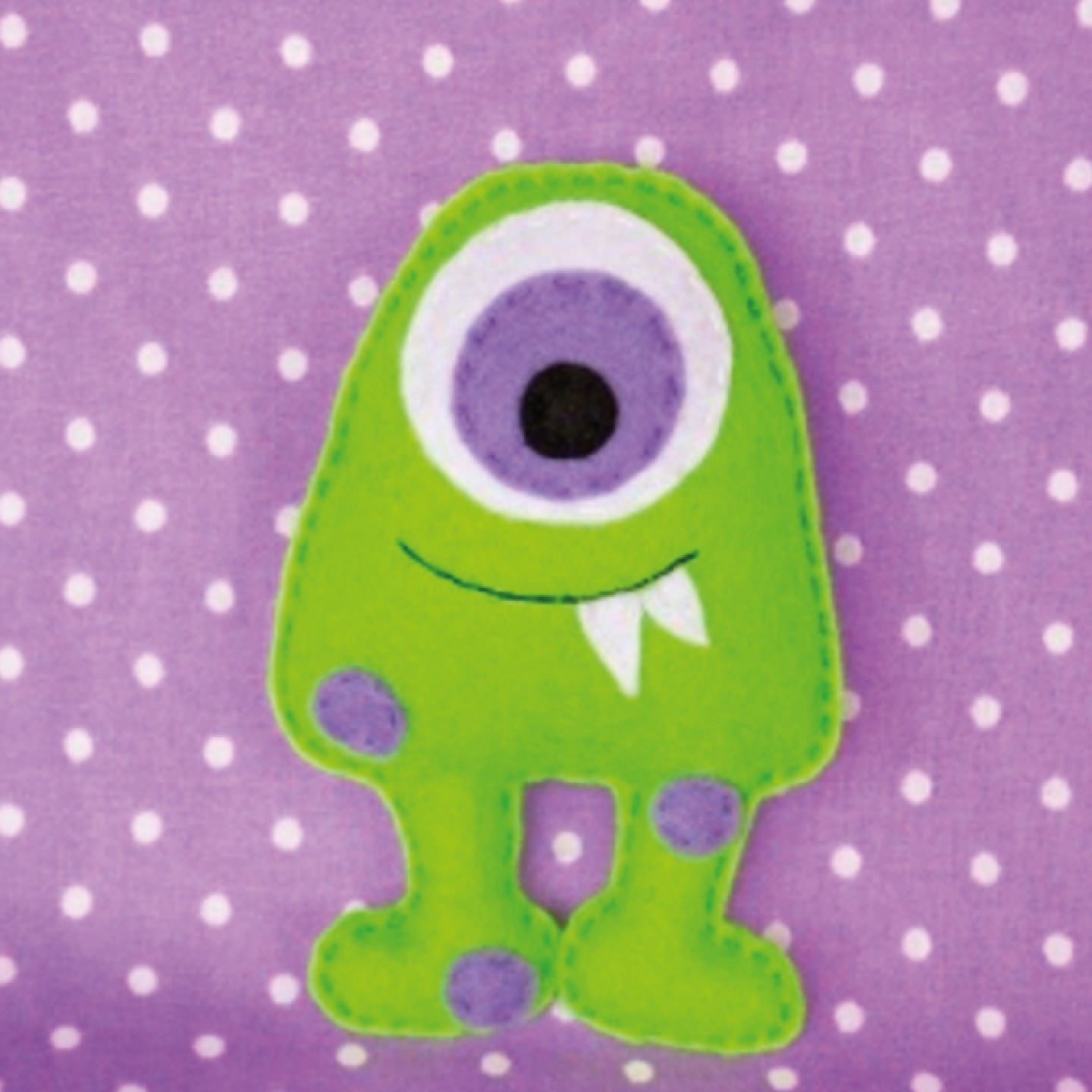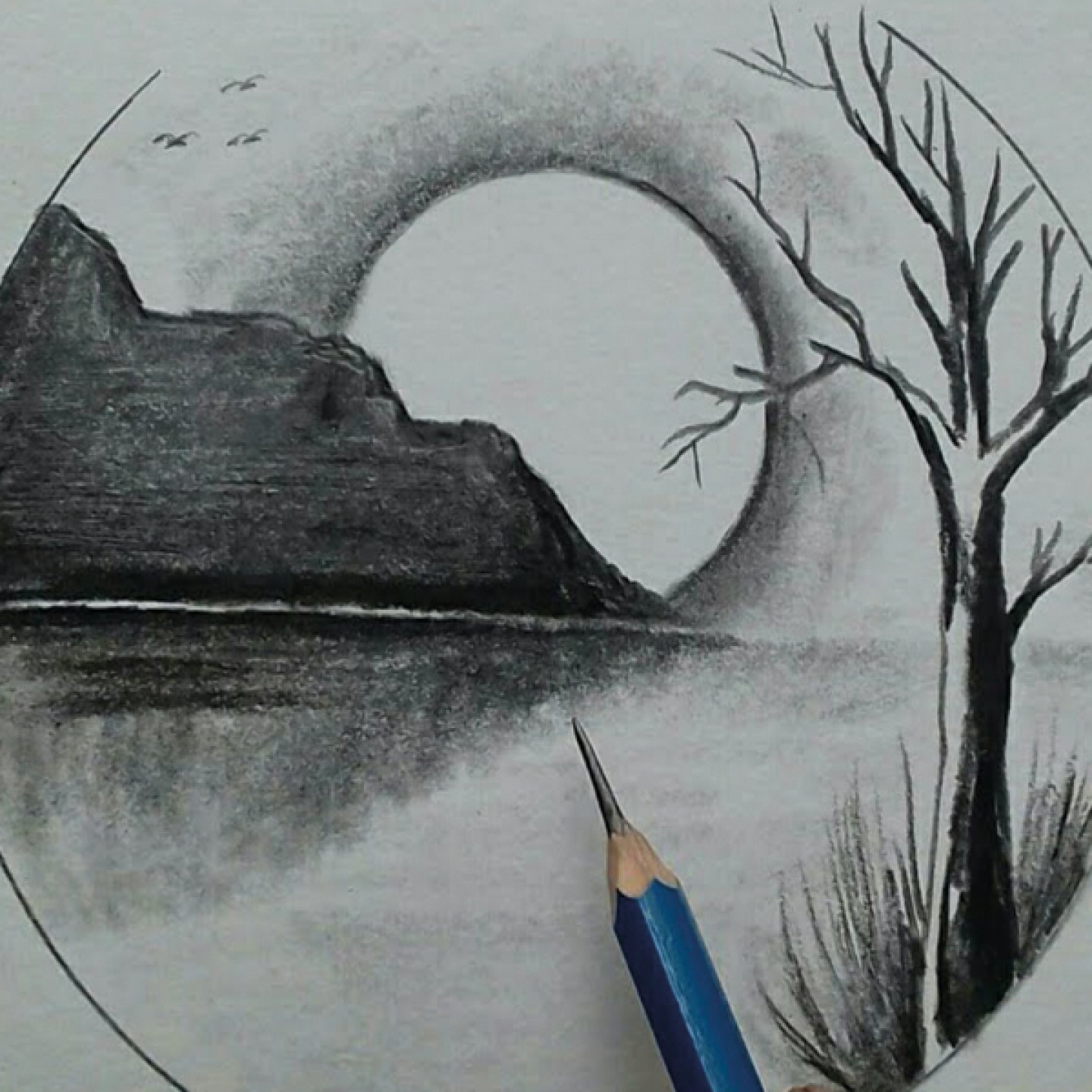 DRAWING NATURE WITH PENCIL AND PEN
12TH NOVEMBER
Gallery 45, Felton
feltongallery45.co.uk
Learn how to improve your drawing skills in the Long Room at Gallery45. Stephen Greenway from Morpeth's Lateral Art will guide this full-day workshop suitable for both beginners and those who have some experience. The emphasis is on creativity, so have fun.

CHRISTMAS WREATH WORKSHOP
26TH–27TH NOVEMBER
Raby, Staindrop
raby.co.uk
With expert guidance from a florist (and using fresh foliage from the Raby Estate, along with seasonal flowers, berries and accessories), learn how to make your own decorative wreath to take home for Christmas. This year the wreath workshop will be taking place in Raby's Entrance Hall, where you will be surrounded by sparkling Christmas trees and a roaring log fire – the perfect atmosphere to inspire your creation.

THE BOWES MUSEUM PRINTING SCHOOL
SELECTED TUESDAYS UNTIL 6TH DECEMBER
The Bowes Museum, Barnard Castle
thebowesmuseum.org.uk
Join textile/mixed media artist Susie Davis to learn printing techniques, then create a range of pattern effects using different design layouts and surfaces inspired by The Bowes Museum's collection. What will you create?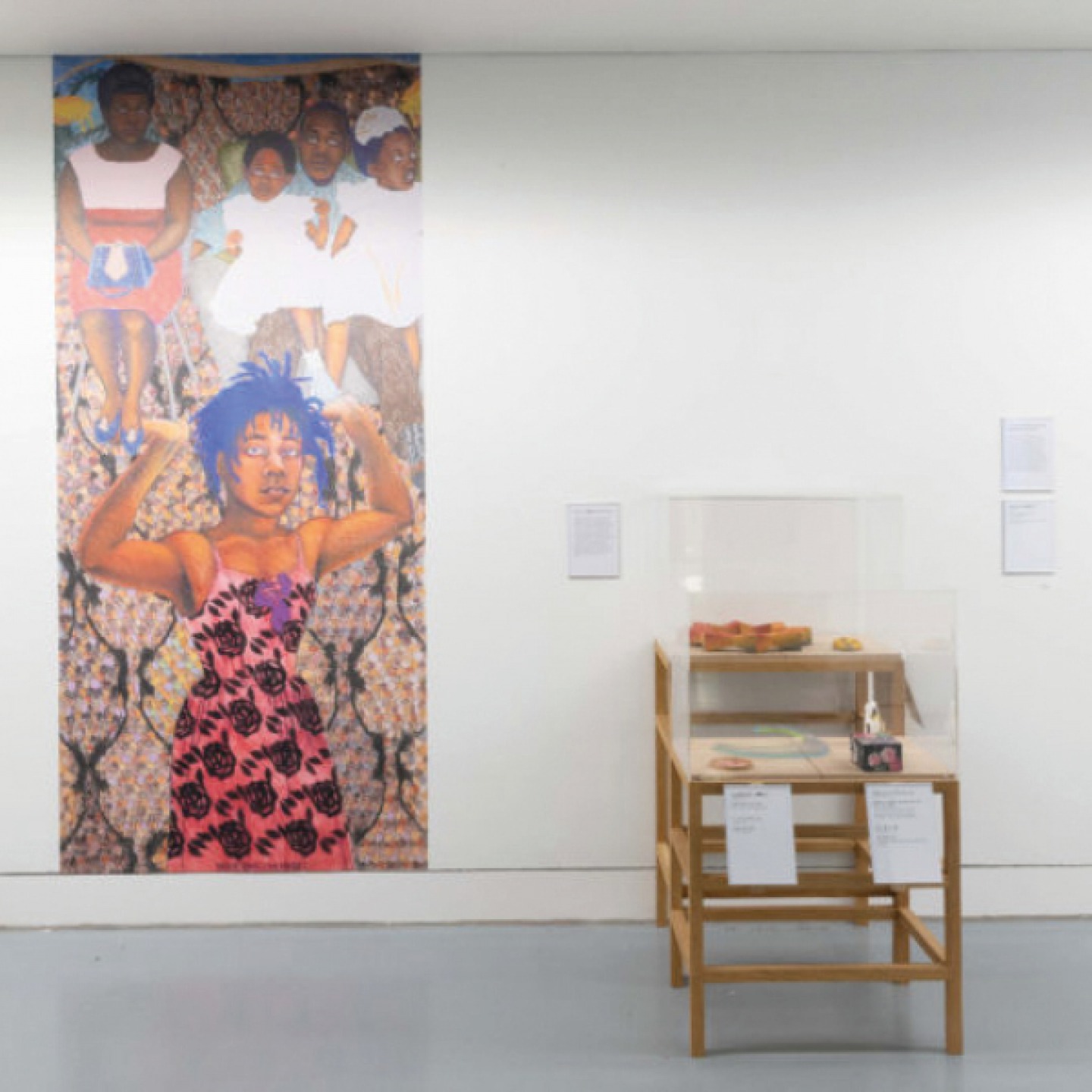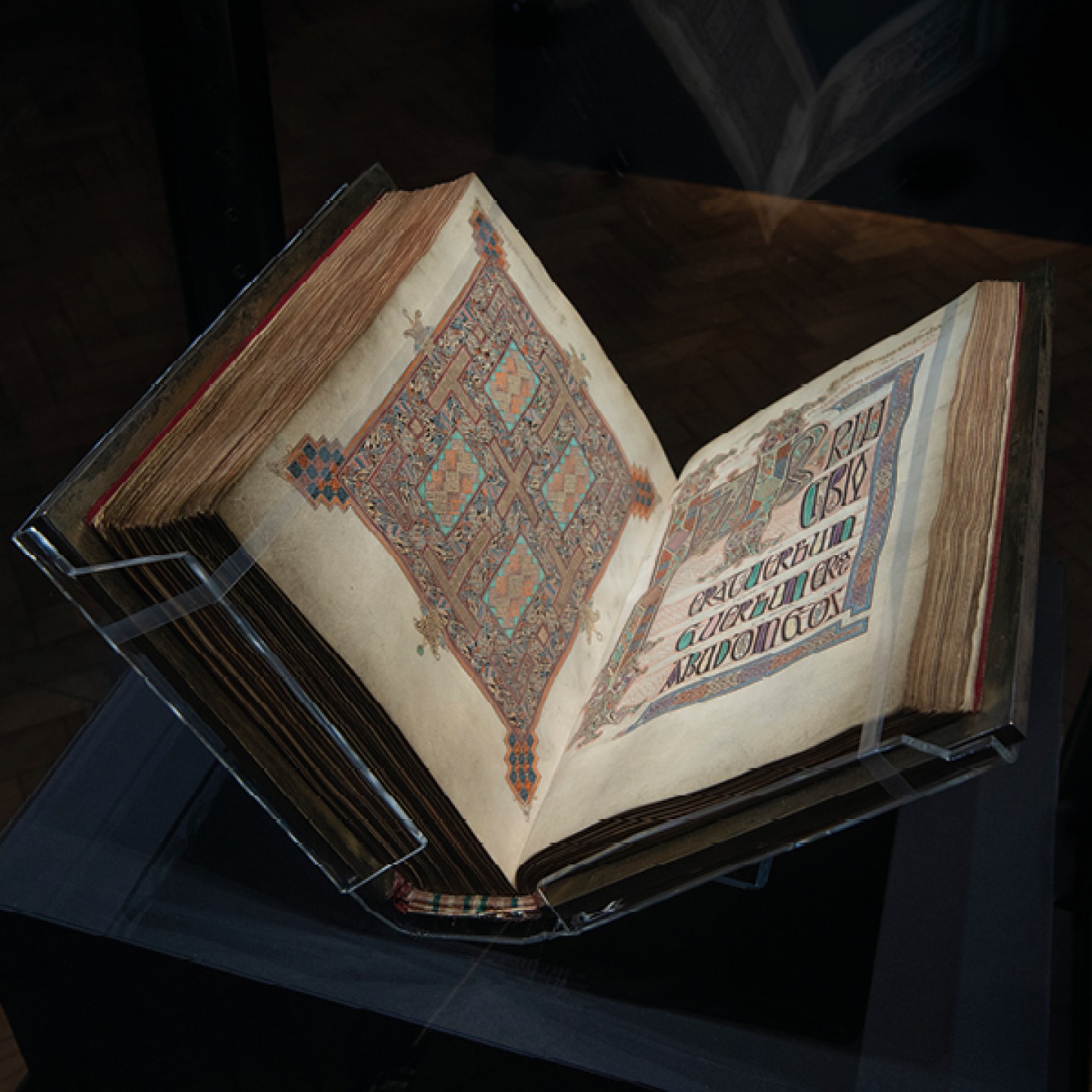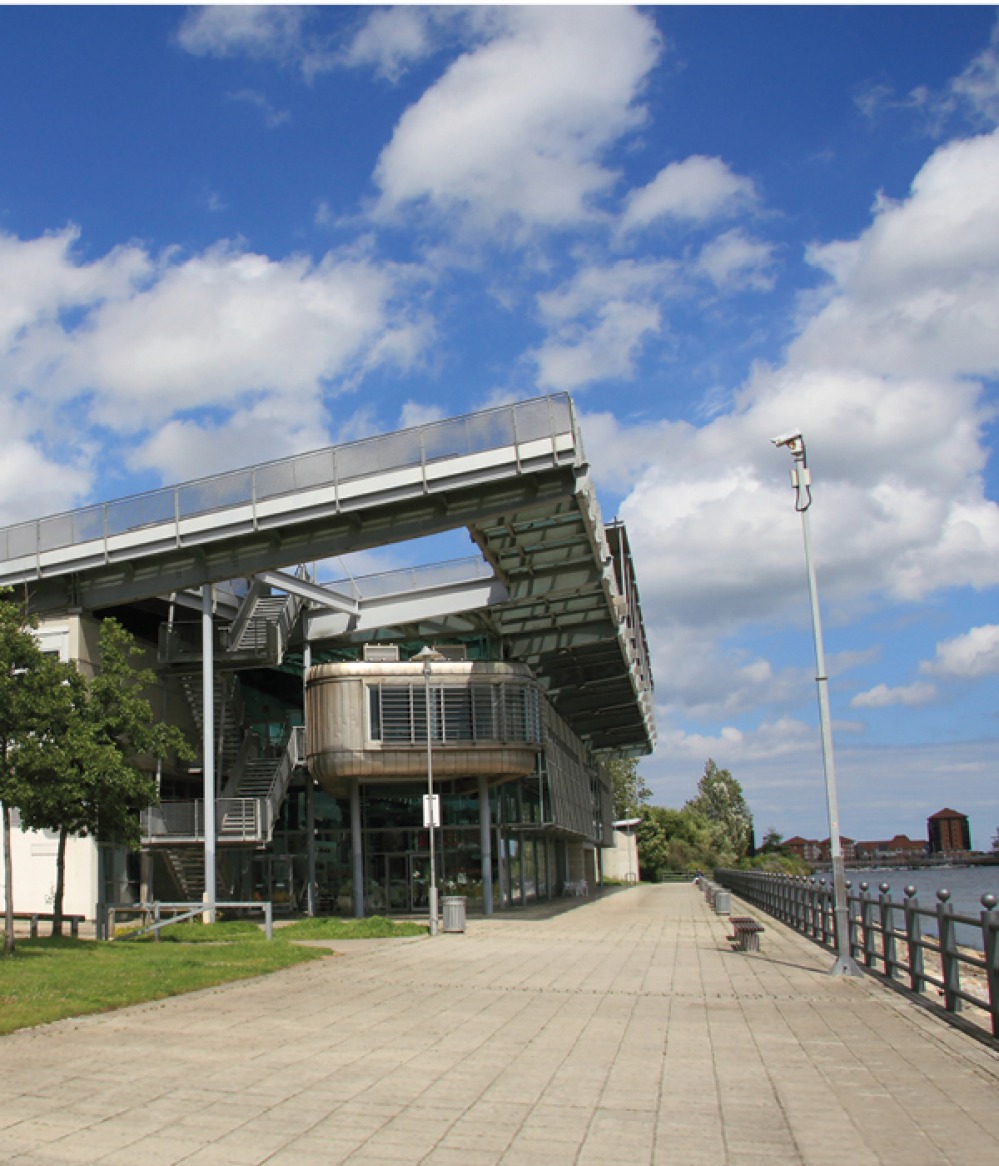 LINDISFARNE GOSPELS
UNTIL 3RD DECEMBER
Laing Art Gallery, Newcastle
laingartgallery.org.uk
The Lindisfarne Gospels (the most spectacular manuscript to survive from Anglo-Saxon England) will be on display at the Laing Art Gallery in a contemporary exhibition exploring its meaning in our modern world. Created on the Holy Island of Lindisfarne, the book represents the golden age of design and craftsmanship in Northumbria, and the exhibition begins with an immersive digital experience and includes a stunning selection of early medieval treasures (read more about this at livingnorth.com). Paintings, drawings and photographs explore how art and spirituality have been represented over time, plus there'll be new work by Turner Prize-winning artist Jeremy Deller. A supporting exhibition at Newcastle City Library and venues across the North East will complement this must-visit event.

THE HISTORY OF THE MIDDLESBROUGH COLLECTION
SEMI-PERMANENT DISPLAY
MIMA, Middlesbrough
mima.art
The history of Middlesbrough is told through this new display. Beginning in the 1920s when local artists initiated an art collection, the Middlesbrough Art Gallery, Cleveland Gallery and Cleveland Crafts Centre shaped this collection before it came under one roof at MIMA in 2007. It has grown and developed and now comprises 2,350 works of art and craft made by artists based in the Tees Valley and internationally from the 1870s to today. MIMA are currently developing new spaces across the building to create more access to this important collection. Across autumn 2022 and spring 2023, they will launch dedicated spaces to present its pieces.

40 YEARS OF GLASS AND CERAMICS
UNTIL NEXT YEAR
Balcony Gallery, National Glass Centre, Sunderland
sunderlandculture.org.uk
This year marks the 40th anniversary of the University of Sunderland's Glass and Ceramics department. Sunderland's rich glass-making heritage is well-known and the National Glass Centre's resident glass makers keep those skills alive today. To celebrate this milestone, this exhibition features the work of some of the most influential students and teaching staff to have worked in the department.