10 Reasons To Visit Living North's Christmas Fairs
Christmas starts here!
It's never too early to get into the holiday spirit, and our Christmas Fairs in Newcastle and York are your one-stop-shop for all things festive.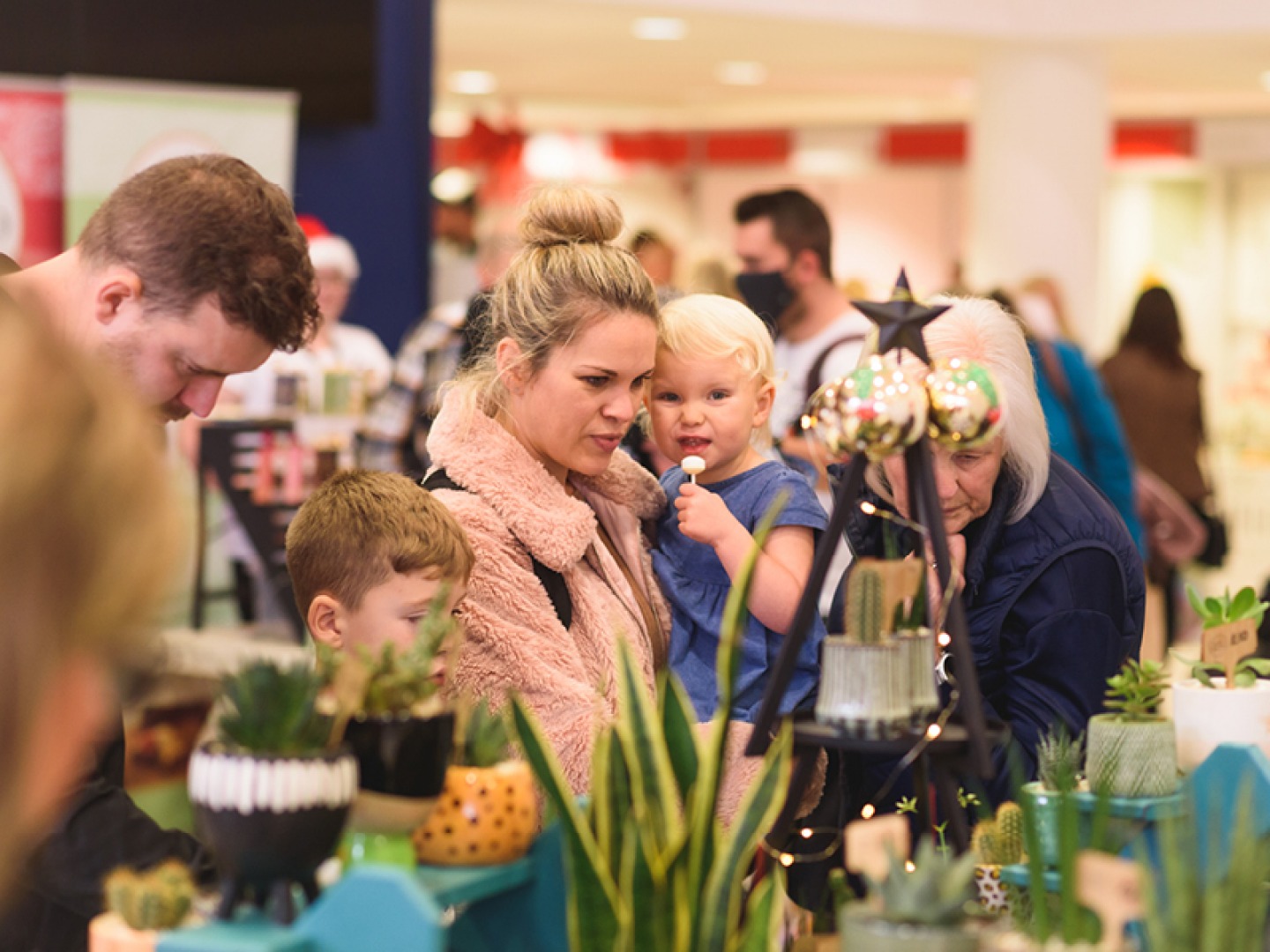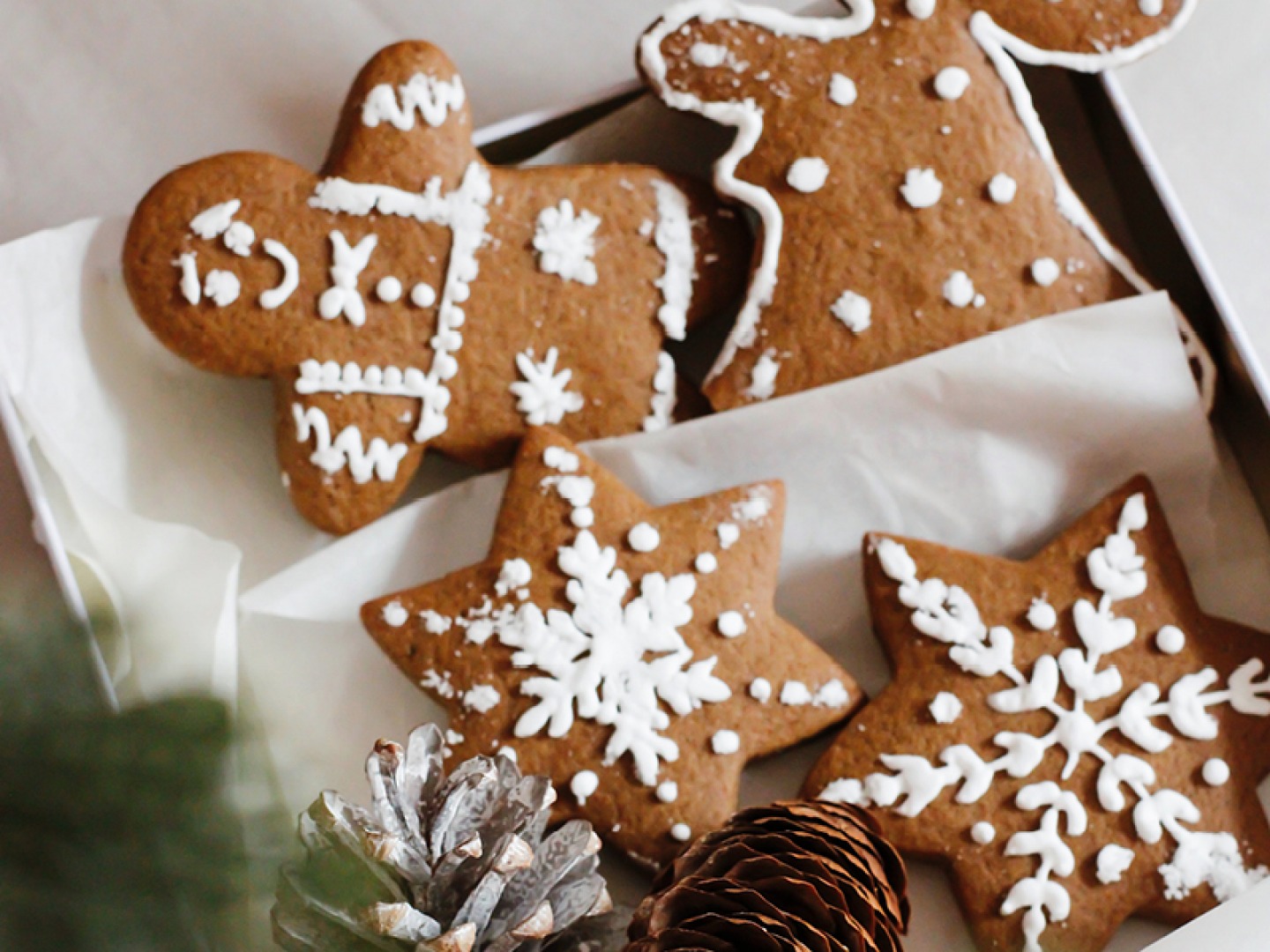 1. Get all your Christmas shopping under one roof
Whether you're looking for the best artisan produce, or the ideal present from handpicked independent retailers, you'll find it all conveniently under one roof. With more than 250 carefully-selected stands at each event, you can truly shop 'til you drop. From stunning local art to stylish fashion and jewellery and everything in between, you'll find that perfect gift here.
2. Unique gifts
Though we're just minutes from the centres of Newcastle and York, you won't find the exhibitors at our one-of-a-kind event – or the products they're selling – on the high street. That means you can support small businesses while finding that truly unique gift for someone close to you this Christmas.
3. Stock up your Christmas pantry
It's well known that the way to anyone's heart is through the stomach and our fantastic food producers will not disappoint. With a huge range of artisan treats from cake, chocolates and puds to local meats, fish and cheeses. Living North's Christmas Fairs are host to the the biggest Food Halls in the region. Whether it's savoury or sweet you've got a hankering for, we know there's something here you'll love.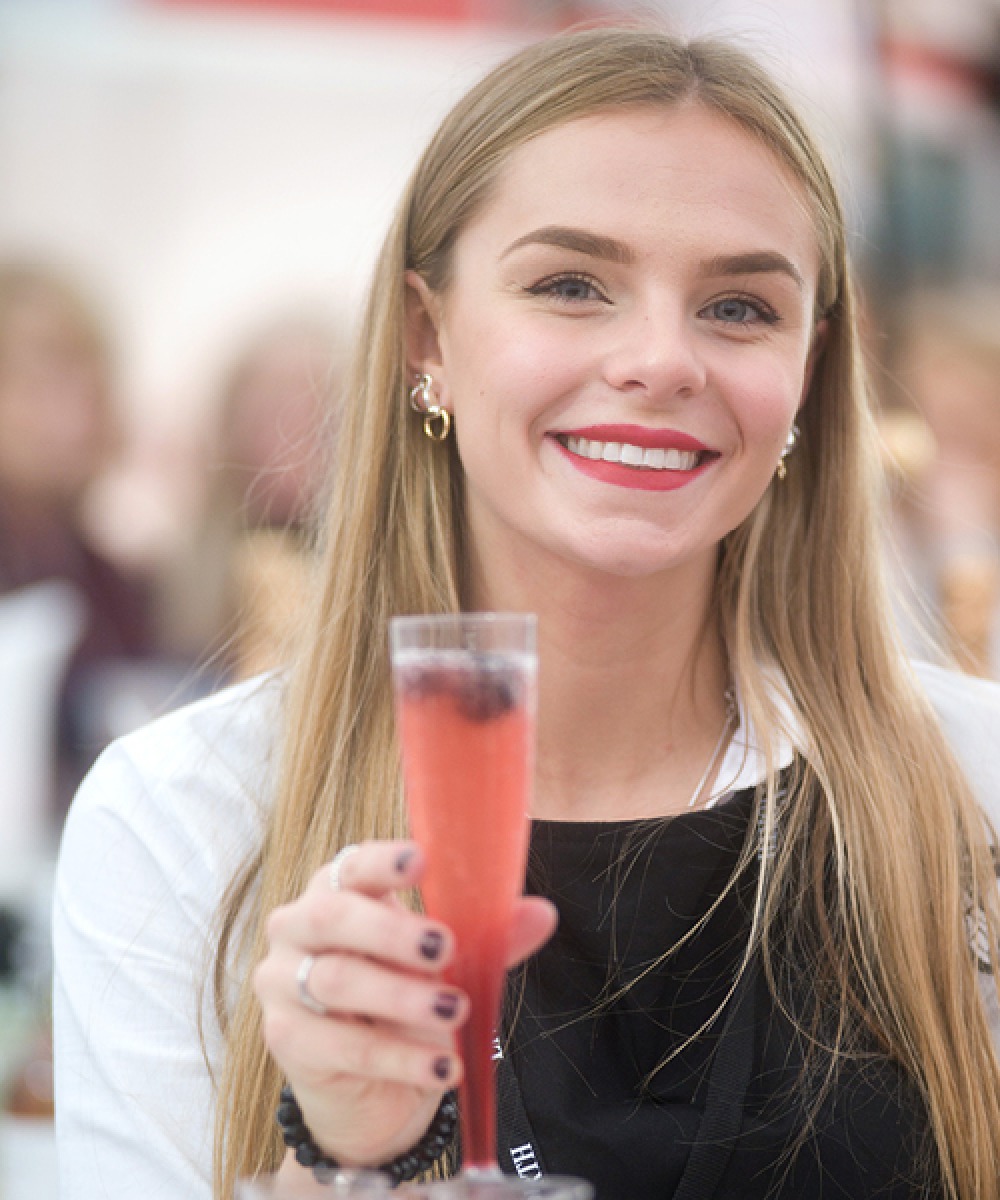 4. …and your festive bar!

Don't forget to stock up on Christmas drinks too – you'll be spoilt for choice with our range of tipples, from ginger wine and craft ales to alcoholic tea, artisan gin and flavoured vodkas. Cheers to that!
5. Deck the halls

With a huge choice of independent makers, designers and artists at our fairs, you can find artisan cards, wrapping paper and decorations, so you'll be ready for the big day well ahead of time. Plus, there's also a great selection of homeware stands who want to make sure your home remains cosy and bright long after Twelfth Night is out.
6. Festive Fizz

What are festivities without fizz? It's always tipple time at Living North's Christmas Fairs and with several bars on-site there's plenty to choose from. Take out time from shopping to sit back and relax and enjoy a glass of fizz. At Newcastle there will also be a Festive Cream Tea, but it's first come first served so make sure to get there early to avoid missing out!
7. Live music

To add to the Christmas cheer, live performances from local choirs and musicians will be the soundtrack to your shopping experience. So grab a group of your favourite people and enjoy a day of fabulously festive fun.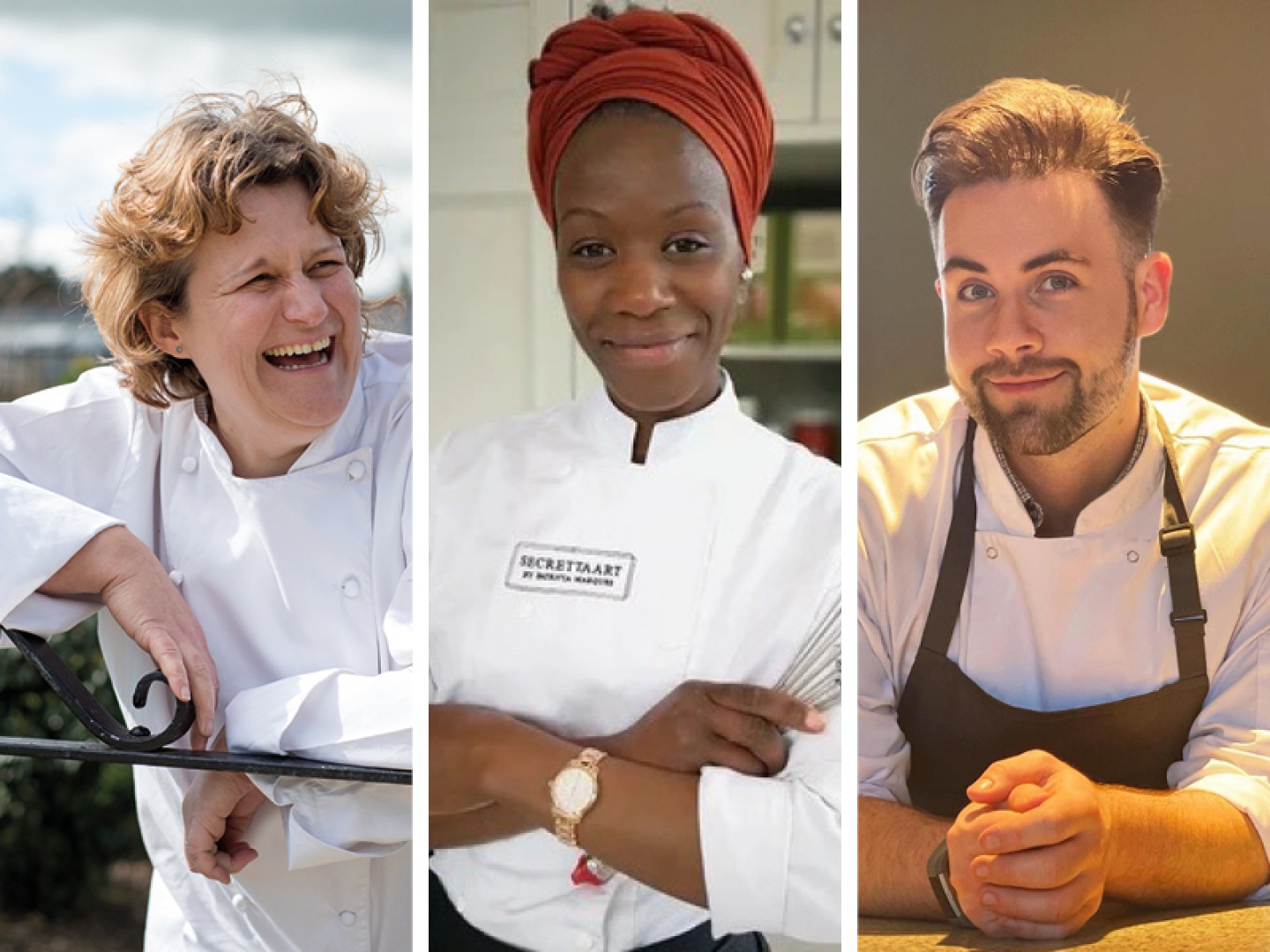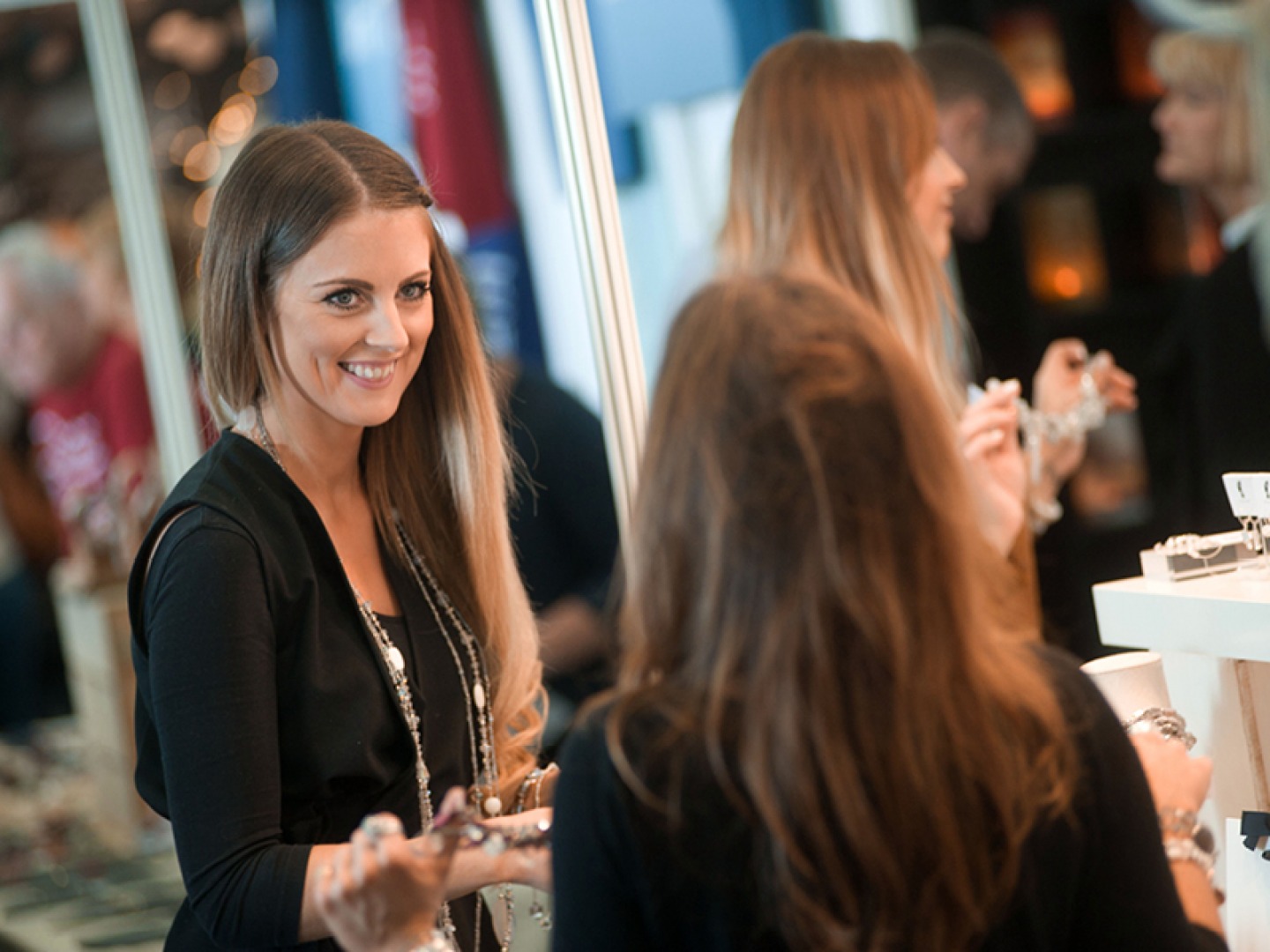 8. Learn from the best
See the North East and Yorkshire's top chefs in action in our Chef Demo Kitchen and learn from our favourite chefs. Callum Leslie from The Black Swan Oldstead, Danny Parker from Jesmond Dene House and Chris Wardale from Blackfriars are just some of those who will be showcasing their culinary skills in our kitchen, and you can sample their food and take away some top tips to help you shine in your own kitchen this Christmas.
9. You'll be supporting a fantastic cause
Our chosen charities for this year's Christmas Fairs are, in the North East, Daft as a Brush (who specialise in transporting cancer patients to and from hospital for their chemotherapy and/or radiotherapy treatment, free of charge) and, in Yorkshire, The Encephalitis Society (who provide information and support to those affected by encephalitis, an inflammation of the brain, raising awareness and funding and collaborating on research on the condition). By being there, you can help support them and their vital work too.
10. It's easy to book!
Tickets for both events are on sale now. Our early bird discount on tickets ends soon so don't miss out. Simply select which event and day you'd like to attend, and start that shopping list!