10 Summer Days Out in Yorkshire to Keep the Kids Entertained
Plan your final days of summer with these 10 fun-packed days out for the kids
Follow fun family trails, enjoy a day at the races, or go back in time. There's plenty to keep the whole family busy this summer.
SUMMER AT WILLIAM'S DEN
UNTIL 3RD SEPTEMBER
William's Den, Wold Hill
williamsden.co.uk
With their very own beach and acres upon acres of land to explore, William's Den is a great place for your children to burn off some steam. There are woodland walks, adventurous play and brilliant food and drink to refuel, and you can even stay a little longer if you find a camping spot to pitch up (it's a great way to reconnect with nature).
GET CRAFTY IN DEAN'S PARK
SELECTED THURSDAYS & FRIDAYS
York Minster
yorkminster.org
Your children are invited to get hands-on with craft activities in the Minster's summer tent, where there'll be a different activity inspired by the medieval Minster and celebrating Her Majesty The Queen's Platinum Jubilee each week. They'll sculpt a royal bust, make a royal tile, create a crown or design their own shield in these sessions.

WELLY WALK
FOR THE REMAINDER OF SUMMER
Bolton Abbey, Skipton
boltonabbey.com
Bolton Abbey's woodland adventure trail leads you from the stepping stones to the Cavendish Pavilion. Your little adventurers will put their balance skills to the test, scramble up nets, and try their best to keep clean (well actually, we can't promise that last one). There's obstacles from start to finish.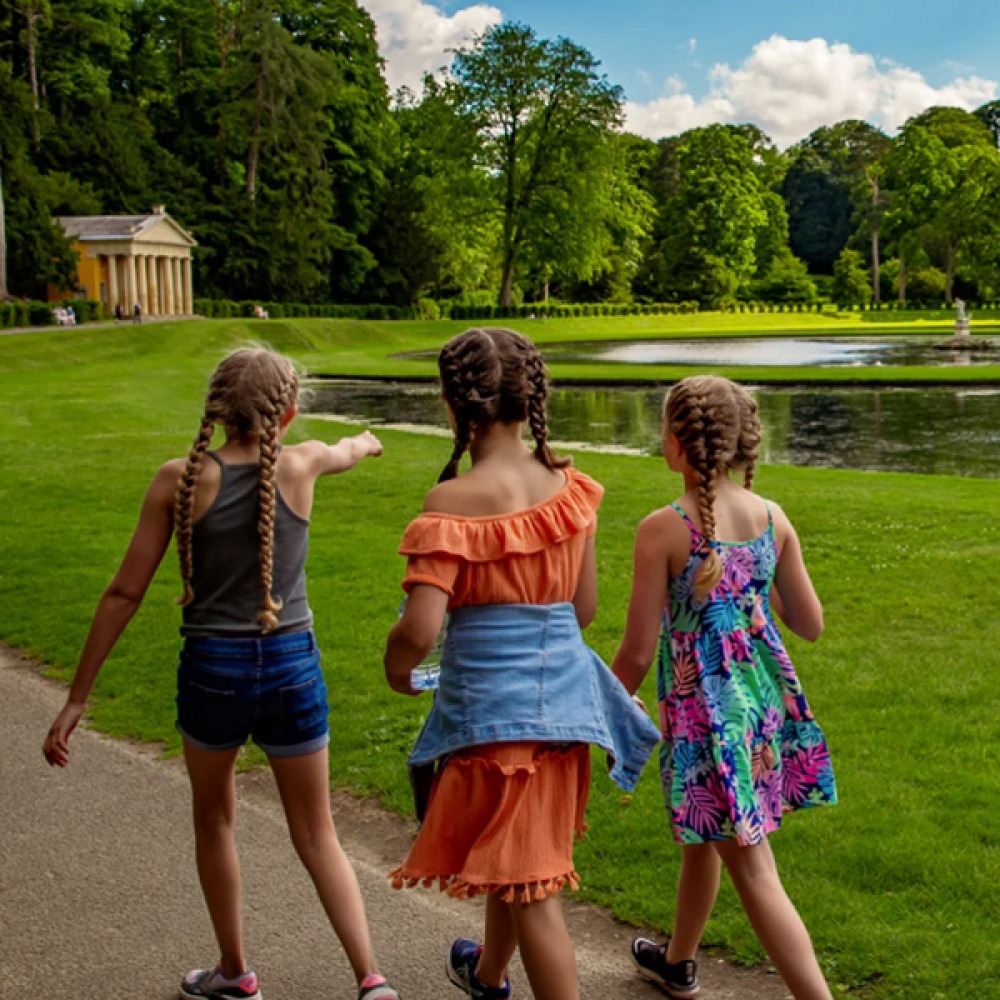 MINI TREE SLEUTH TRAIL
9TH & 16TH AUGUST
Fountains Abbey and Studley Royal
nationaltrust.org.uk
Go on an adventure around Fountains Abbey and the water garden this summer. Find the gardeners over the rustic bridge towards the temple of Piety, where you'll be challenged to fun tasks and hunt for clues to find different trees. You can spend the whole day exploring one of the largest and best-preserved ruined Cistercian monasteries.

KNIGHTS' TOURNAMENT AT SCARBOROUGH CASTLE
9TH–11TH AUGUST
Scarborough Castle
english-heritage.org.uk
Travel back in time as rival knights compete in the ultimate test of strength and skill in this tournament at Scarborough Castle. Meet people from the Middle Ages, discover medieval crafts, and see weapon repairs before celebrating the winner of one of history's most spectacular sporting contests in the Grand Melee finale.

AUGUST LIVING HISTORY WEEKEND
27TH & 28TH AUGUST
Eden Camp, Malton
edencamp.co.uk
With displays, talks, activities and re-enactors on every corner, there's fun for all the family at Eden Camp this summer. Try your hand at ration recipes and explore the escape hatch of the Sherman Tank, or dance to live music in the engine shed and explore the Heritage Hall. Your children will learn lots while having plenty of fun.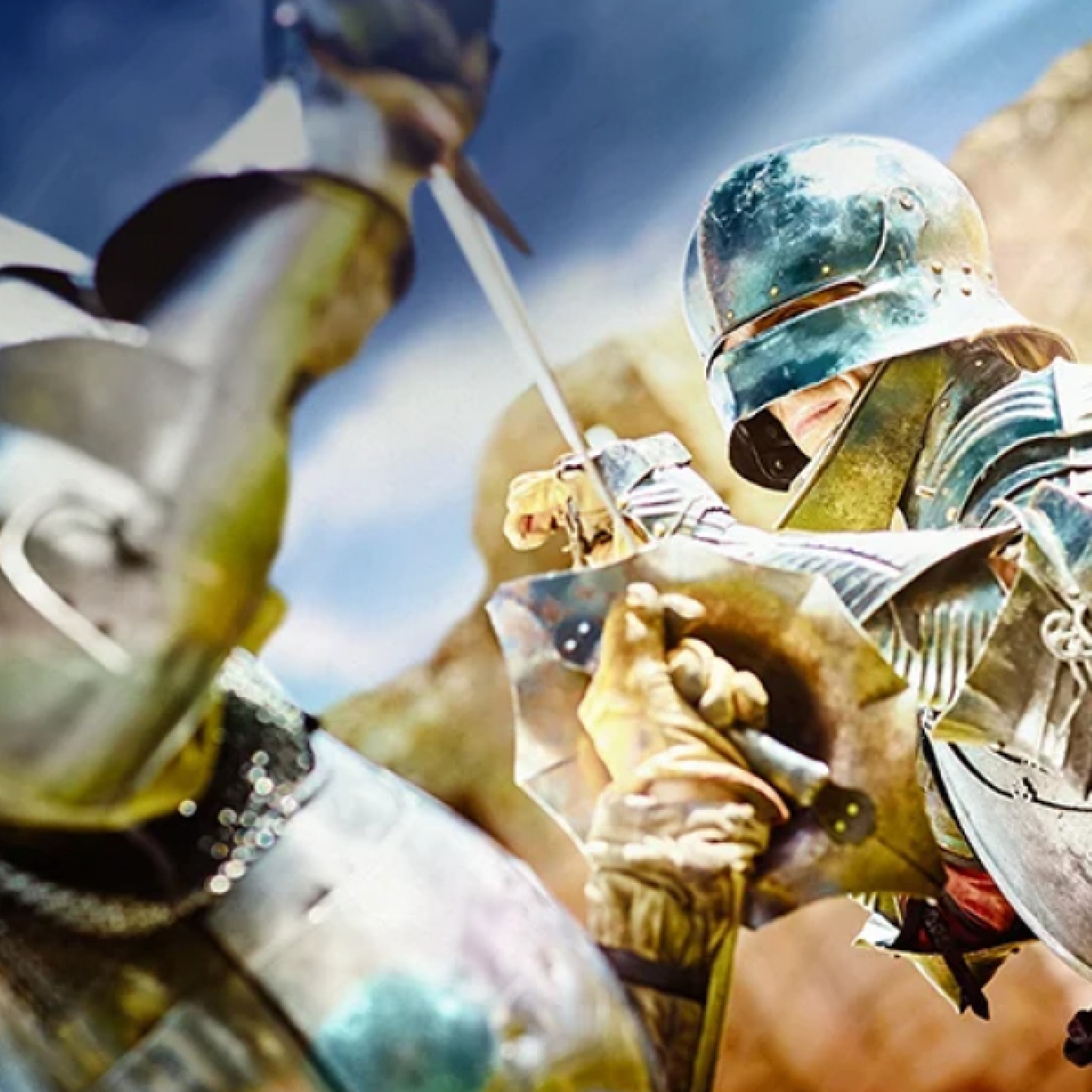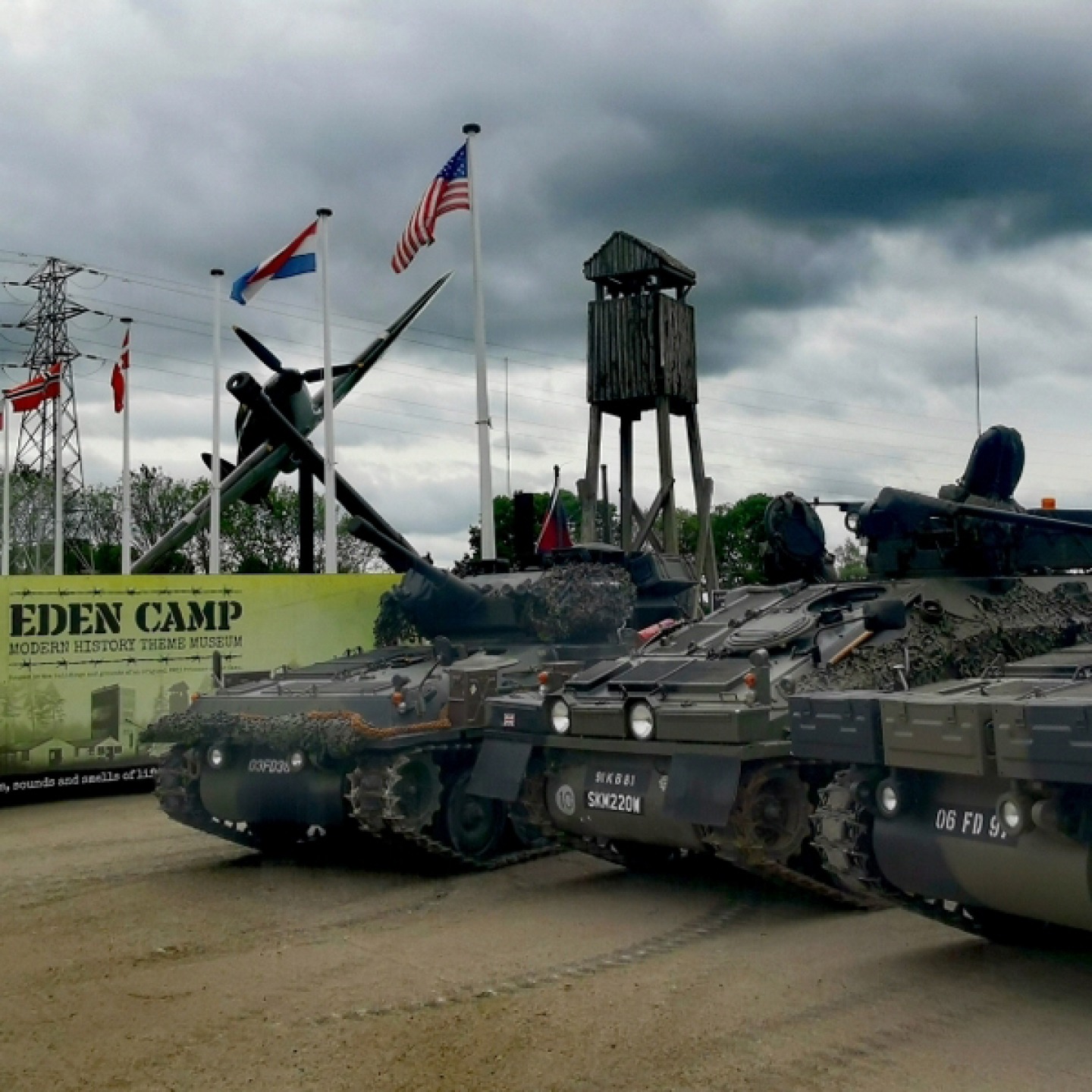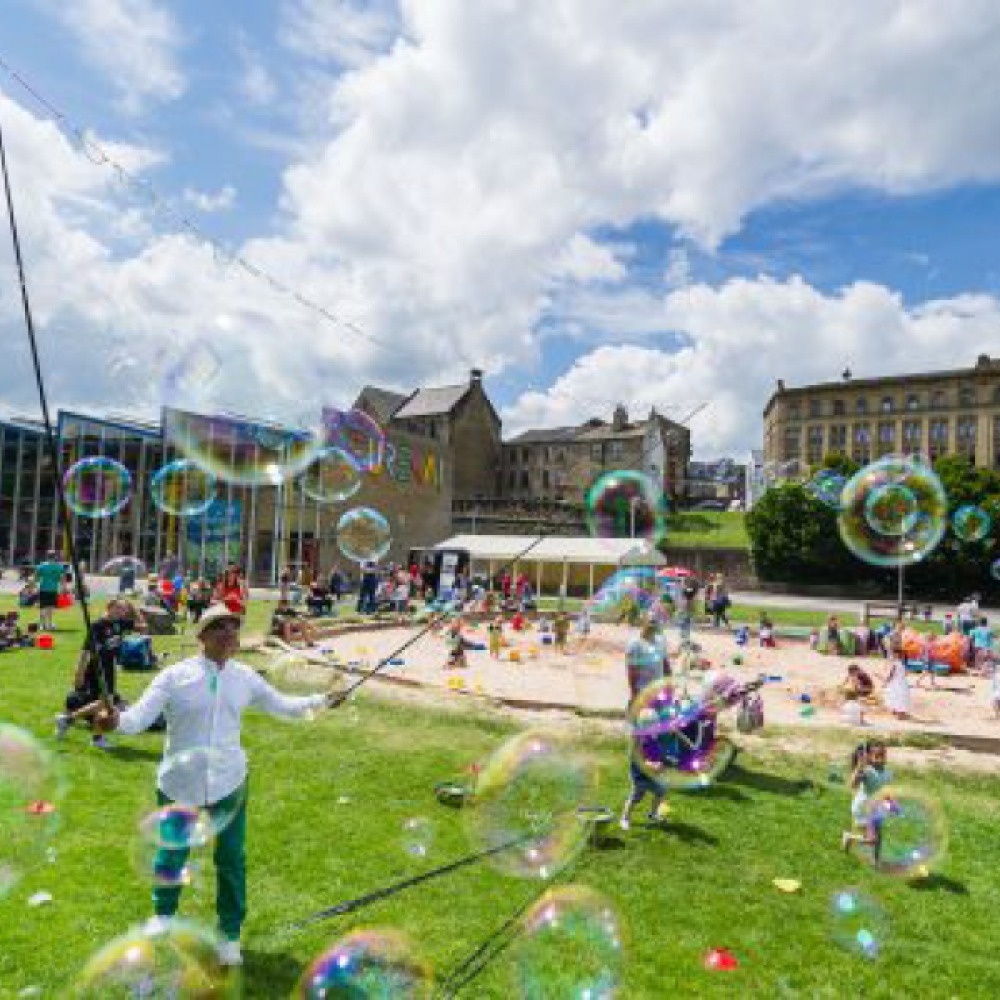 LEEDS JURASSIC TRAIL
UNTIL 4TH SEPTEMBER
Leeds
leedsjurassictrail.co.uk
You'll have a roarsome time in Leeds with the kids as they spot the 12 animatronic dinosaurs which have taken over the city centre. From the tyrannosaurus at Trinity to the atrociraptor at the city's station, see if you can find them all.

GARROWBY STAKES FAMILY RACEDAY
4TH SEPTEMBER
York Racecourse
yorkracecourse.co.uk
There's fun for all the family at York Racecourse's family raceday, including brilliant prize money for a seven-race card. While you hope for a win, your children will love the Big Top Entertainment Marquee (home to giant inflatables, diggerland, a children's zoo, zorb football and face painting plus plenty more). Plus, there'll be appearances from Chase from Paw Patrol.

WOODLAND SCHOOL
EVERY WEDNESDAY IN THE SCHOOL HOLIDAYS
Swinton Bivouac
swintonestate.com
Encouraging your children to explore the great outdoors in the woodland school at Swinton Bivouac, Lea Eyre will keep your children busy with games and activities in the Druid's Plantation, while you relax in the Café Bistro. Your children can make feather dream catchers and learn to make string naturally, or have a go at blackberry tie-dye.

SUMMER FUN
UNTIL 4TH SEPTEMBER
Eureka! The National Children's Museum
eureka.org.uk
The play experts at Eureka! (the UK's only hands-on museum designed just for children) have planned 44 days of performances, activities and bundles of fun for your children this summer. Be entertained by showman extraordinaire Gacko, meet a baby dinosaur, be 'wowed' by circus skills and learn about space, construction and craft. There's a heap of activities to get involved in.