5 Minutes with… Heidi Dollimore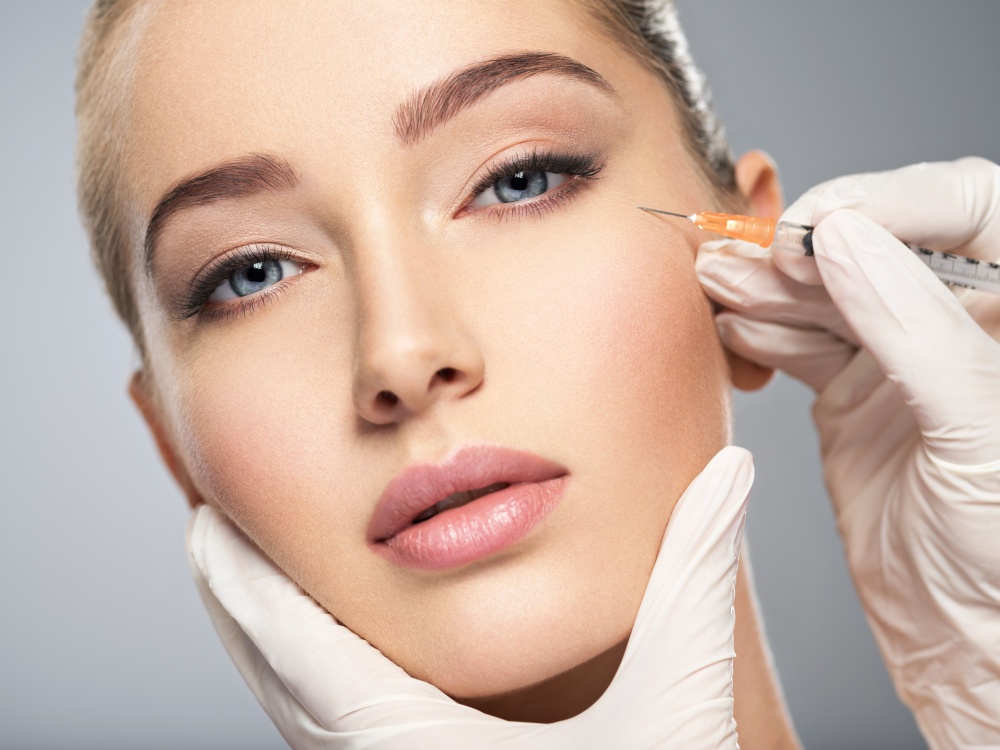 Partnership
Heidi Dollimore is an aesthetic nurse practitioner with almost 30 years of nursing experience
We catch up with her to find out more about the world of beauty, her successful aesthetics business – and how she likes to spend her free time.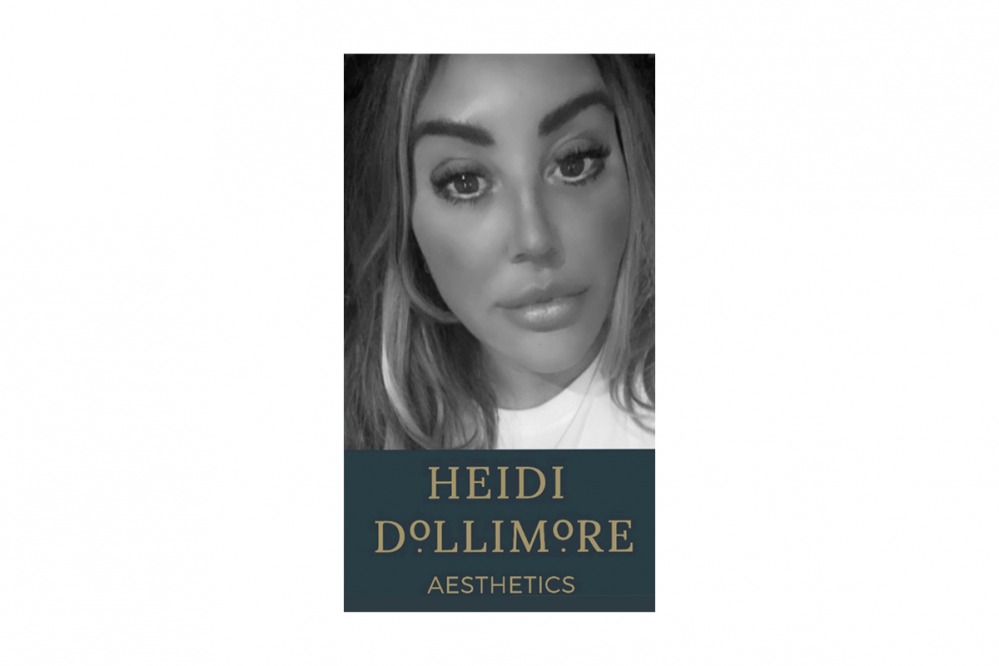 Tell us about yourself.
I just turned 50 this year! I've got two children: Steph is 23 and Olly is 21. I'm always busy running my aesthetic business and aesthetic training empire all over the country, but in my spare time I like to travel as much as possible and spend time going out with friends.
How did you become an aesthetic nurse?
I worked as an in-house trainer for two global dermal filler and toxin companies, trained by the best practitioners and plastic surgeons around the world, which gave me the skills to teach other practitioners. Eventually I opened my own clinic to treat clients, and set up my own training company.
Which is your most popular procedure?
In my clinic: botox, lips enhancement and tear trough treatment.
Your biggest achievement?
Teaching some of the UK's most influential practitioners.
What training do you offer?
I teach doctors, nurses and dentists how to administer foundation botox and dermal filler treatments, advanced botox and dermal filler treatments. I also run masterclasses in lips, non surgical rhinoplasty, and complications.
Best before and after story?
Treating a lady who had suffered previously with bells palsy and had a partial facial droop. We spent months together on a treatment plan to help her get back to her previous self and she was thrilled with the results.
What's the best thing about your job?
Achieving patient goals and satisfaction.
Can you share your beauty routine for winter?
Other than the usual injectables that I have (botox and fillers), I treat my skin with boosters to keep it looking hydrated and glowing over the winter months.
Your perfect day off?
Going away for the day: shopping, lunch, watching a show at the theatre (or, failing that, Netflix on the sofa).
Your favourite drink.
A full-bodied red wine.
What are you watching right now?
I'm re-watching Sex and The City, getting ready for the new series in December.