Air Dried Dog Food, Walks and Lavish Leads: What Dog Owners Need to Know This Month
It's all about your four-legged friends
For most of our furry friends autumn means running through crunchy golden leaves and brisk walks in the cooler fresh air.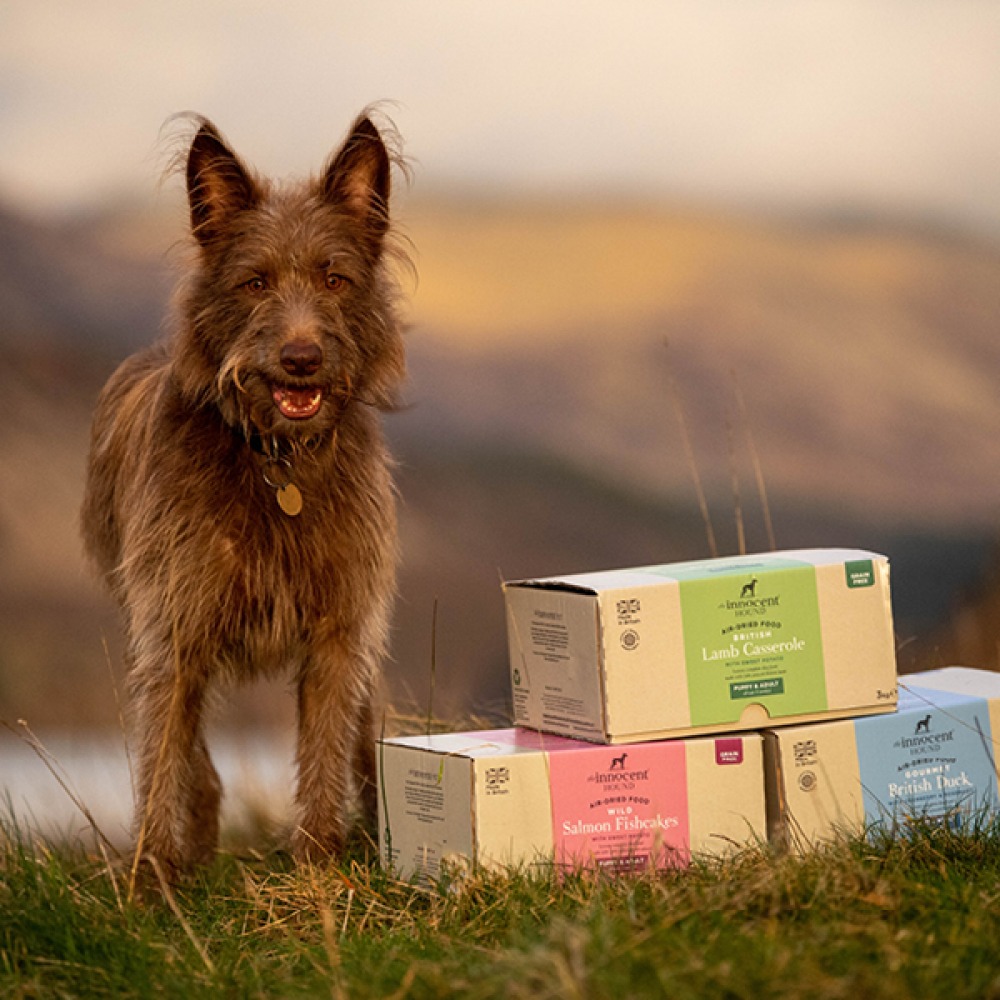 Ask the Expert…
Nine years ago, Chloe Heaton launched The Innocent Hound – a pet food manufacturer which specialises in making award-winning, air-dried dog food and treats. Chloe tells us more.
What is air-dried dog food?
Air-drying is a simple and gentle method of removing moisture from the raw ingredients, whilst protecting the flavour and nutrients. Unlike kibble, cold-pressed and tinned dog food, air-dried food requires very little processing, and is not exposed to high temperatures or pressures. This means the naturally-occurring vitamins and nutrients in the ingredients are maintained.

It's a very simple, but slow process. The Innocent Hound uses freshly prepared, raw British meat and healthy fruit and vegetables, and all these ingredients are carefully combined and handcrafted into food and treats by our skilled team of perfectionists.

Our bespoke drying system uses a cool and gentle air-flow (below 40C), to carefully remove the moisture from the raw ingredients. The product stays in the dryer until it has reached a safe moisture level where no bacterial growth can take place, which can take up to seven days. The result is a healthy and delicious food with a texture similar to chorizo – soft and meaty, rather than dry and crunchy. The foods are then sliced and packed ready to send to lucky innocent hounds all over the UK.
What are the benefits of air-dried food?
Our air-dried food offers the health benefits of a raw diet, but with the convenience of a kibble. It's a highly digestible, concentrated complete food that is healthy and delicious. All the recipes are grain-free, hypoallergenic and contain single proteins, making them ideal for pets with intolerances and allergies. Plus, because air-dried food is more concentrated, the feeding requirements are less than with other types of food.

What flavours are there?
The food is available in seven delicious flavours, including British lamb casserole, wild salmon fishcakes and gourmet British duck.

How convenient is it?
Our air-dried food is extremely convenient! It can be stored at room temperature, with no need to freeze, refrigerate, thaw or soak – simply pour from the pack and serve.

theinnocenthound.co.uk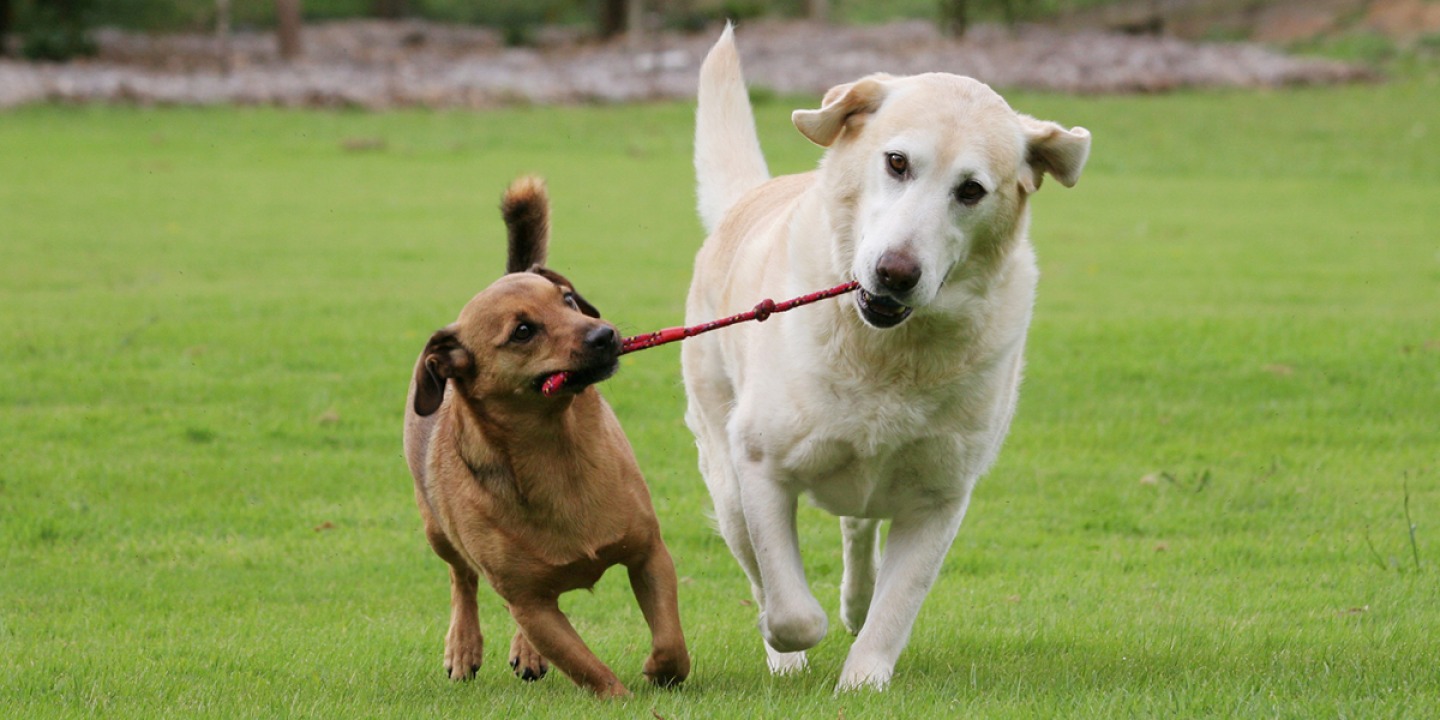 Walk this Way
The Great British Dog Walk, Sunday 2nd October
Take part in a fun-filled sponsored walk through the beautiful Raby Estate all in aid of transforming deaf people's lives. There will be two routes available, one 3km and one 8km, and the event will run from 10am to midday; it's the perfect opportunity to explore the grounds including parts of the Estate not usually open to visitors, and raise money for a great cause. Taking part costs £10 for adults and you'll receive a free dog bandana and an activity pack – kids and dogs go free!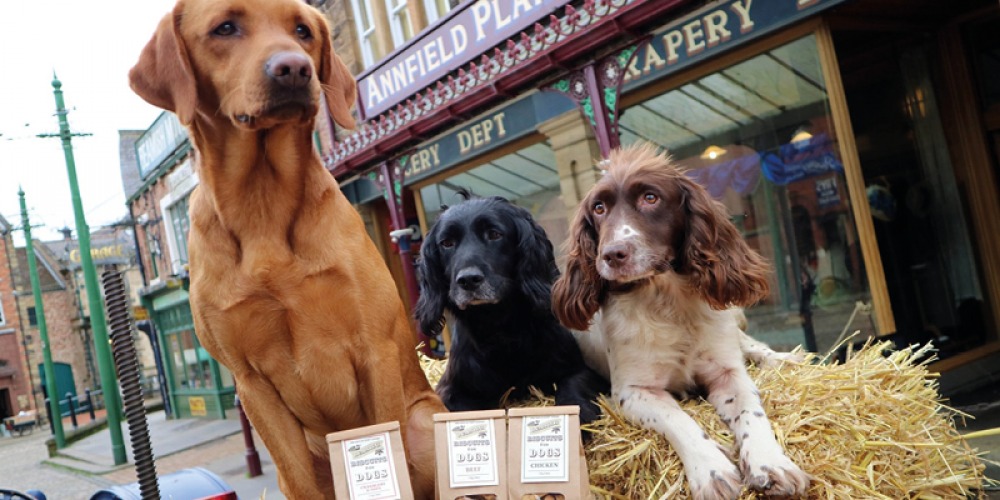 HISTORY'S FLAVOURS
Slow baked in small batches to sustain their nutritional goodness and flavour, these doggie biscuits have been tried, tested and approved by Beamish Museum's very own 1940s Farm sheep dogs. Made with no artificial preservatives, enhancers or added sugar, they're package up in old-fashioned pet packaging and on sale in the 1900s Co-op at the Museum. Beamish handmade dog biscuits, £4.75
LAVISH LEADS
Autumn walks are always a treat for our four-legged family members, so why not start the month with a brand new, super-smart lead?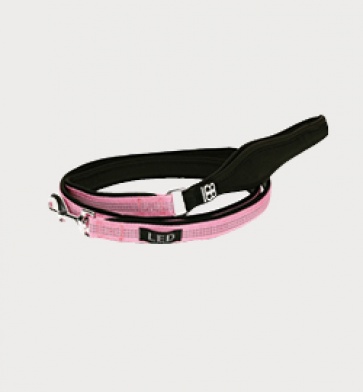 Active light lead
BullyBillows at The Paw Emporium, Washington
£26.99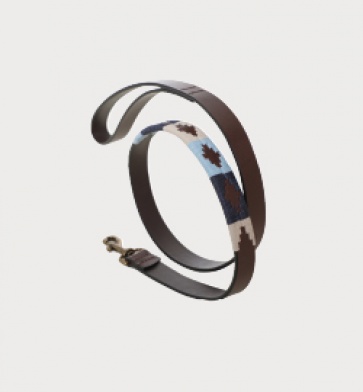 Pampeano dog lead
Sereno Pampa at Jules B, Jesmond
£27.30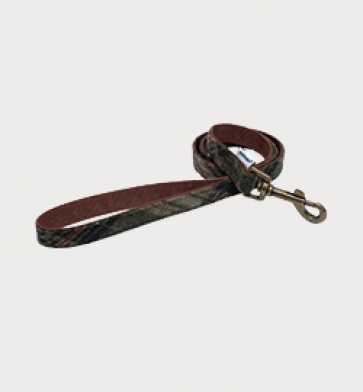 Green check dog lead
Ancol at Wags and Whiskers, Stockton
£6.50
Extra long leather lead
Petiquette Collars, Seaton Delaval
£55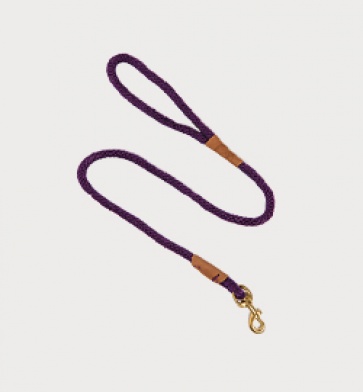 Clip lead
Ruff and Tumble at Purple Hound, Corbridge
£14.95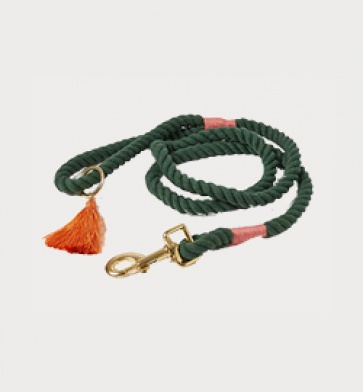 Green Fabric Rope & Tassel Dog Lead
Oliver Bonas, Jesmond oliverbonas.com
£19.50