All the Best Ways to Treat Your Dog this Month
Paws for thought with our guide on how to treat your pups this March
Walks to blow away the winter cobwebs, perfect products to pamper your pooch and comfy beds to make sure your four-legged friend gets a good night's sleep - here's what you need to know this month.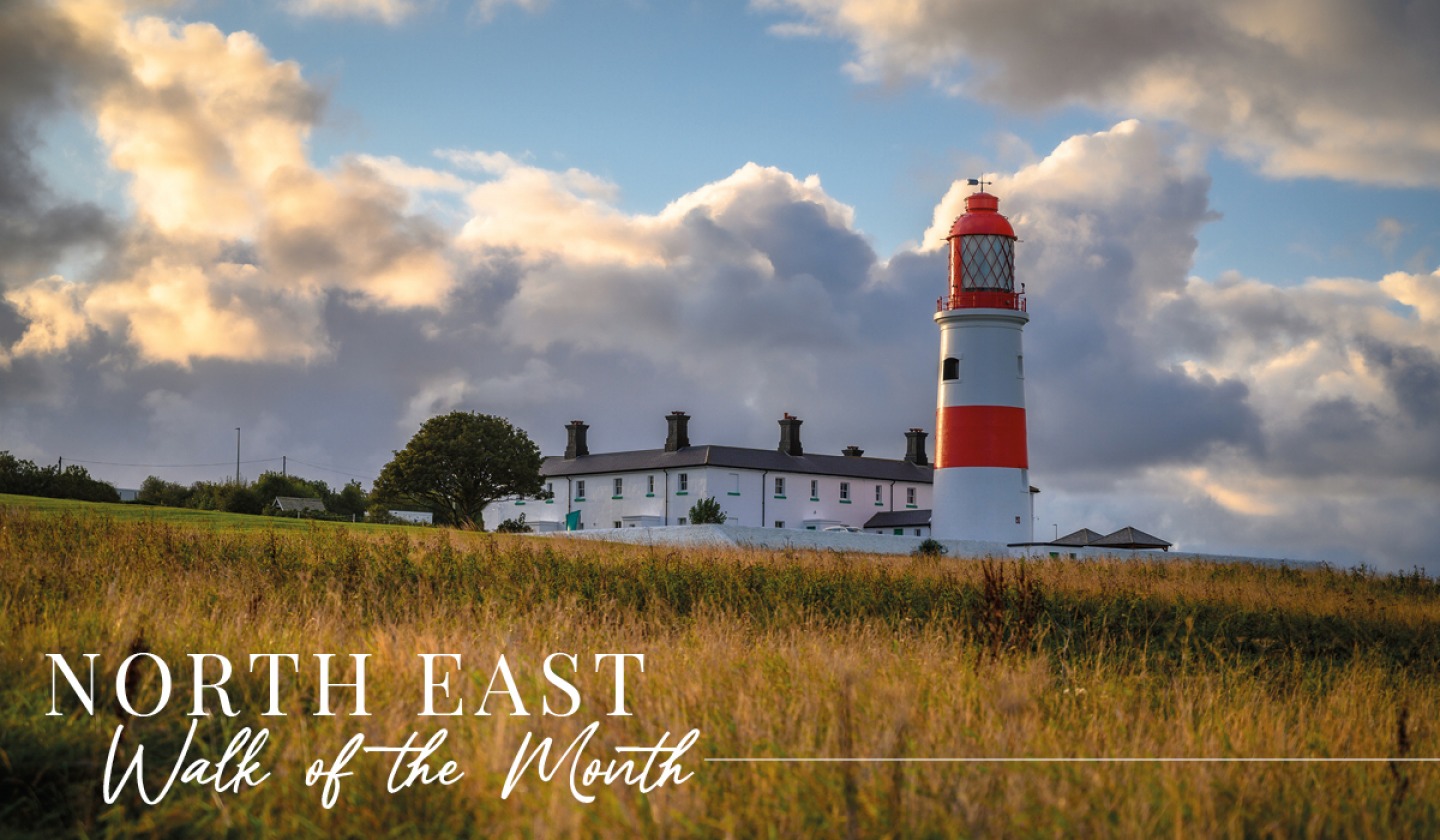 Souter Lighthouse
Blow away the cobwebs and embrace the sea air with this two-mile walking trail around Souter Lighthouse. There are plenty of places you can join along the coastal footpaths, but we prefer to start and finish at the famous lighthouse. From Foghorn House, walk through the gate and onto the costal path towards The Lost Village (a green space by Souter Lighthouse which is all that remains of former Marsden Village). Follow the fence line until you reach the public footpath, turn left and through the entrance of the car park before following signposts to Whitburn Coastal Park. Take the path around the Nature Reserve before picking up the coastal path once more. Here you'll start to head back towards the lighthouse where you'll return to Foghorn House.
Your pooch may be more interested in what's inside, but that doesn't mean their treat bag can't look stylish and chic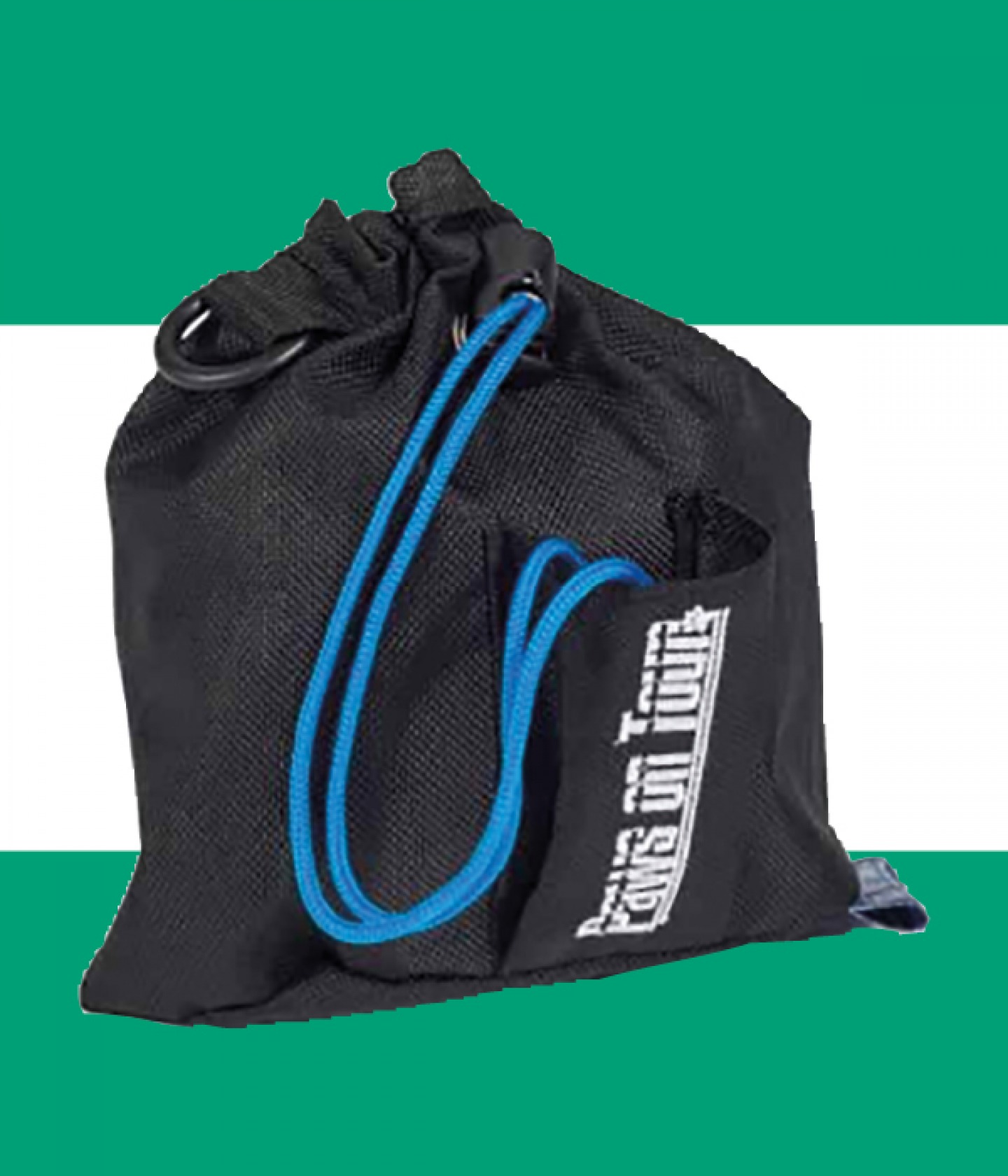 Paws on tour treat bag, £6 Ancol at Wags and Whiskers Boutique, Stockton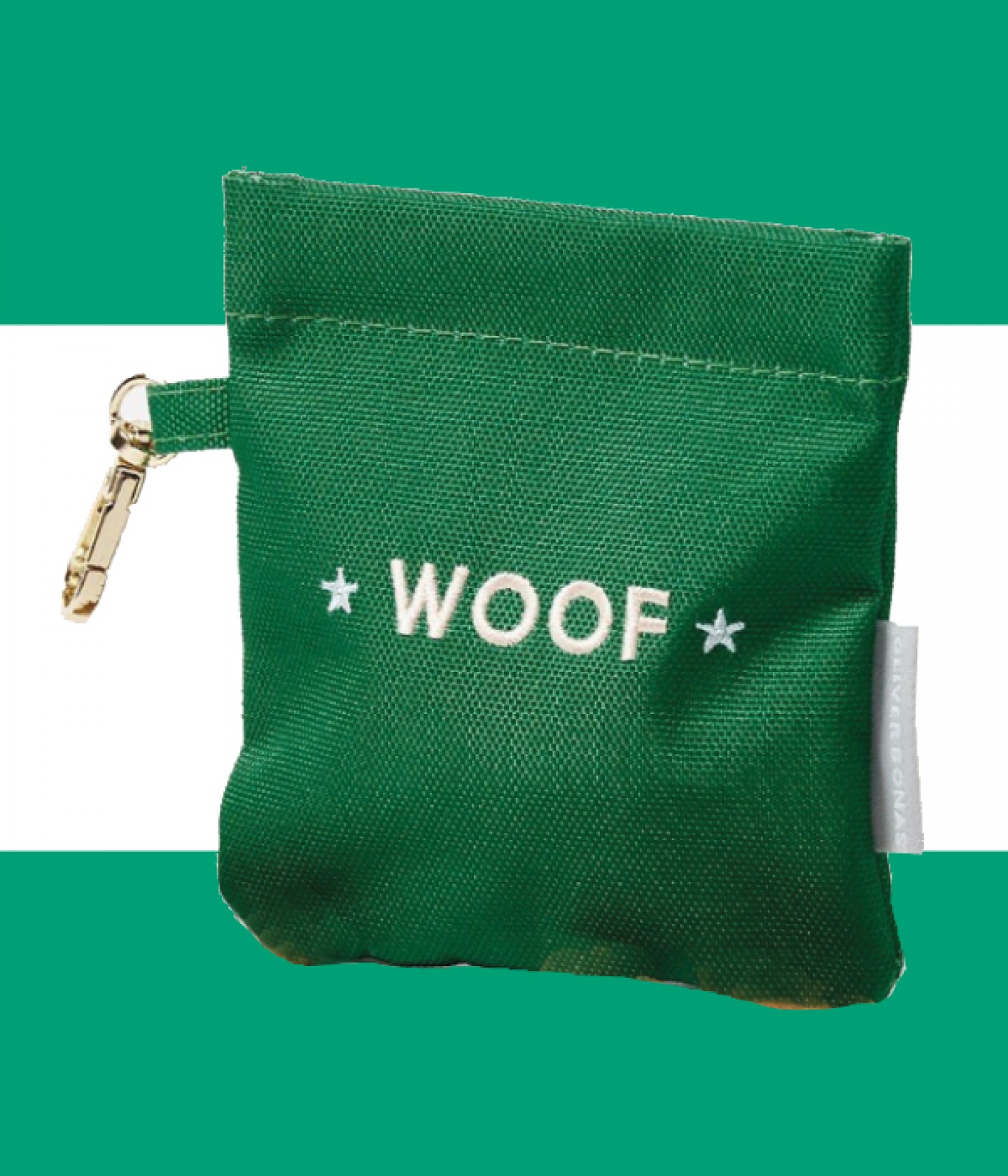 Woof dog treat bag, £8.50 Oliver Bonas, Jesmond and Leeds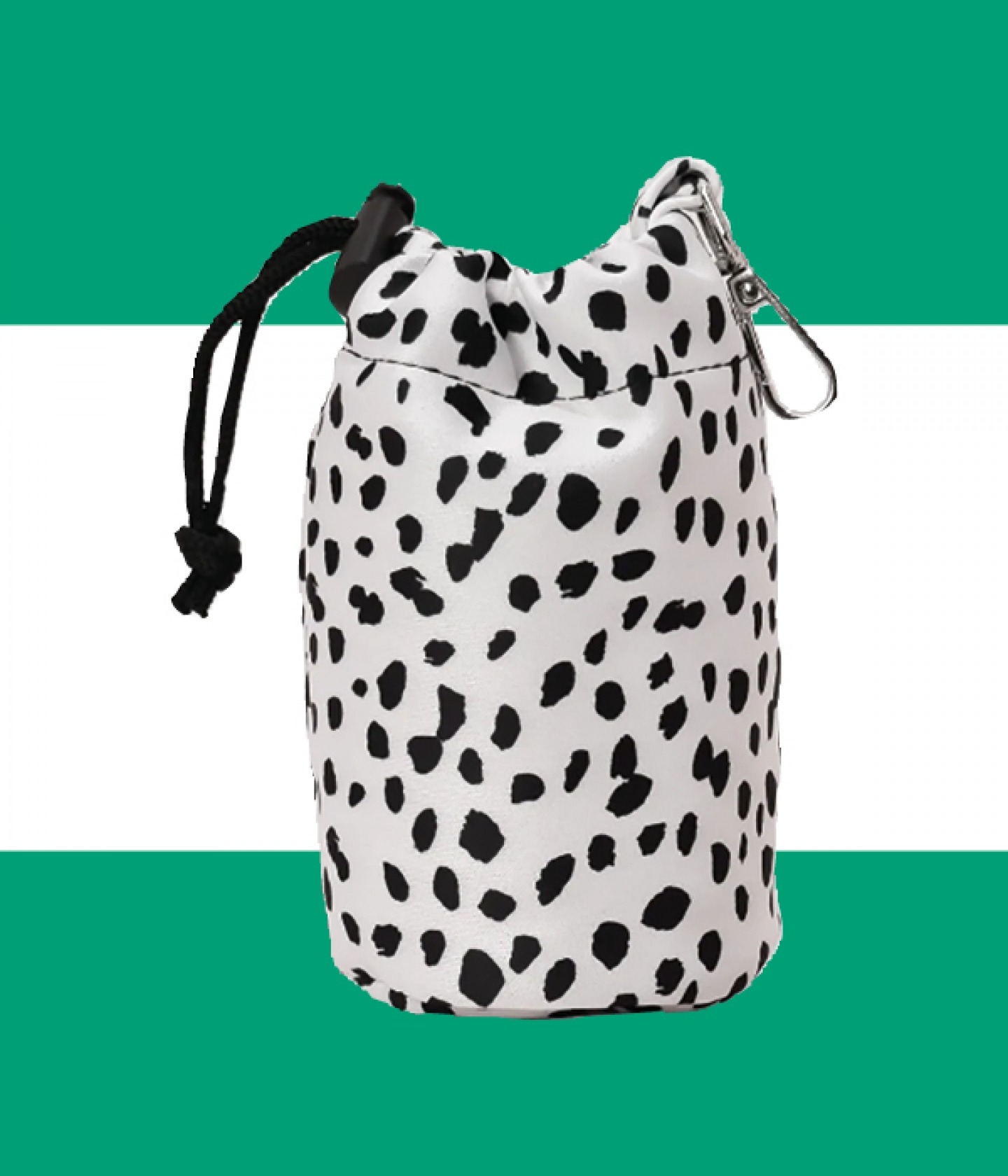 Drawstring treat pouch, £9 cocopuplondon.com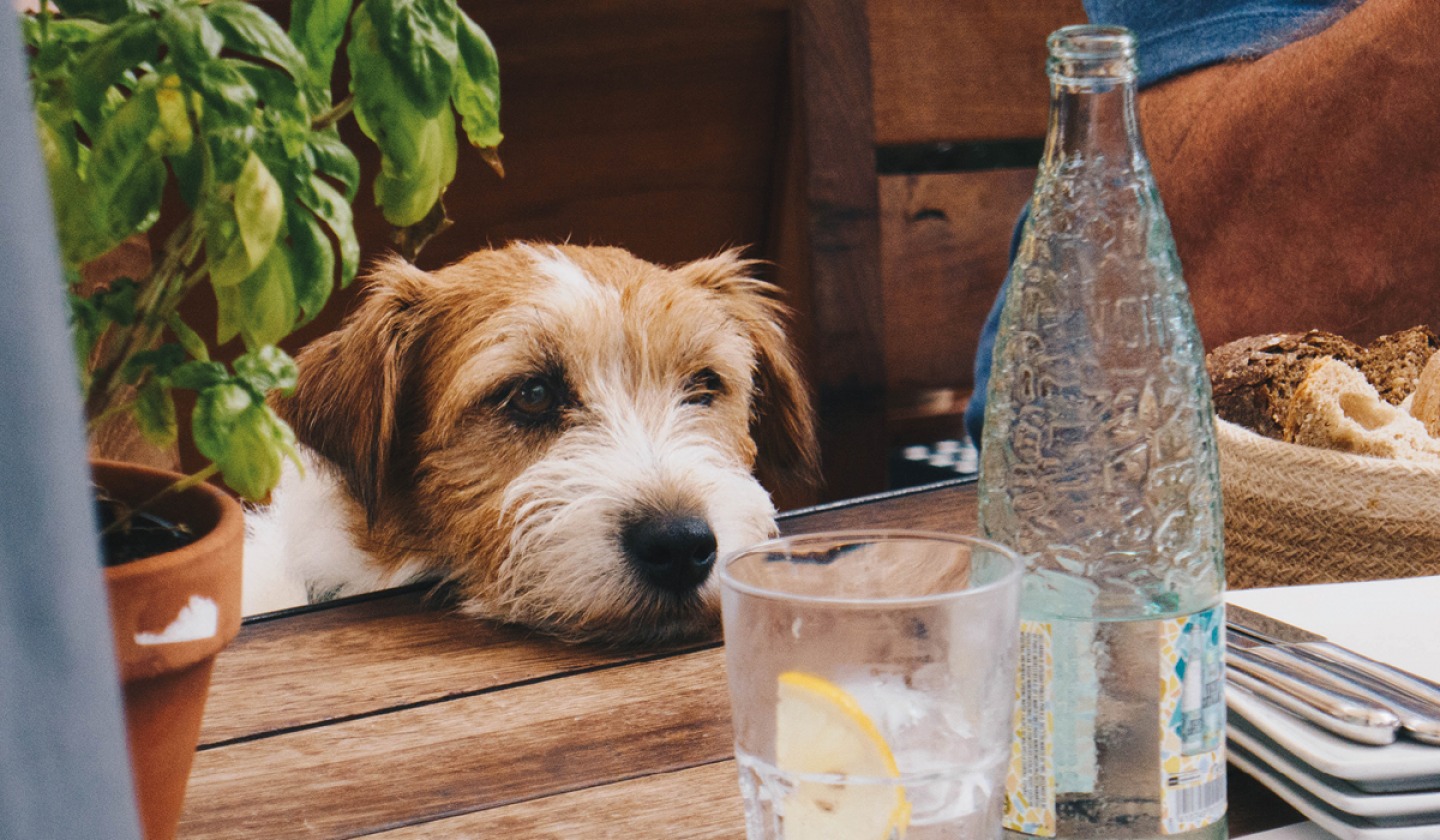 Now that the weather is getting slightly warmer and the days a little longer, we can't wait to get out and about in the region to explore. If you're looking for somewhere to take a pit-stop and rest your legs (and those of your four-legged friend) we've rounded up the best dog-friendly cafés in Northumberland to do just that.
This March we celebrate World Sleep Day (18th) and these are our top picks of beds to ensure your four-legged friends get the best night's sleep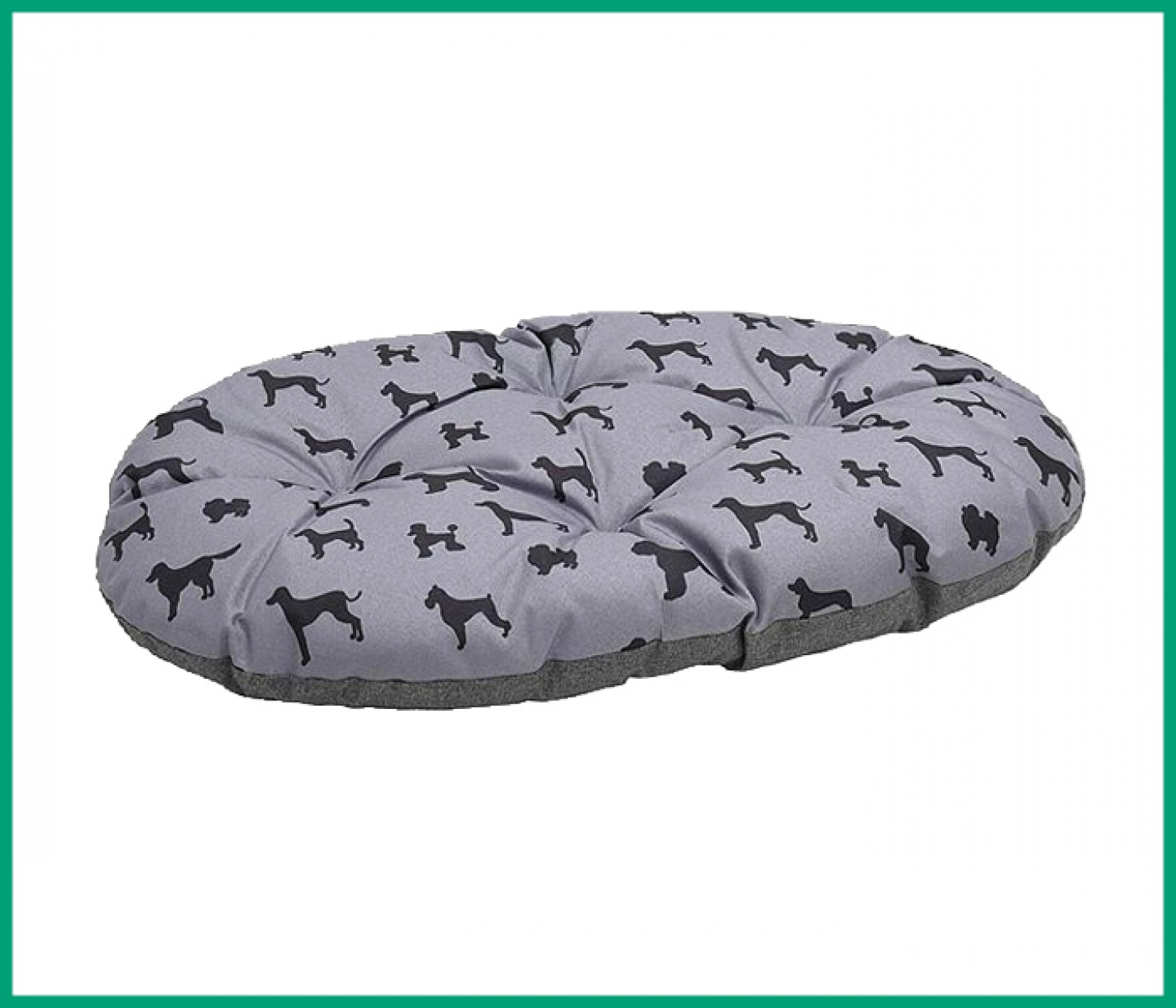 All seasons mattress, £25.40 Winks at Direct Pets, Berwick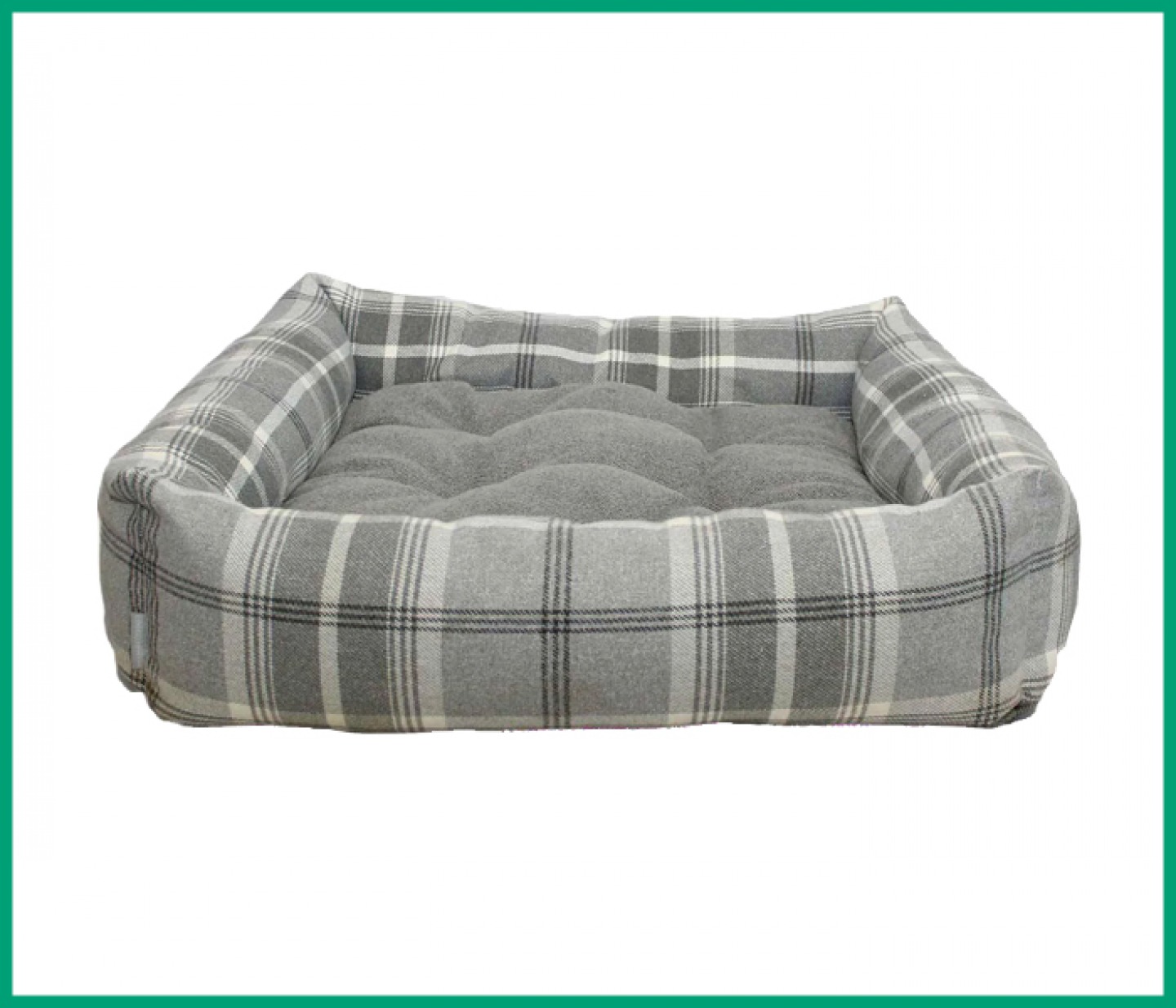 Tweed box bed, £109 lordsandlabradors.co.uk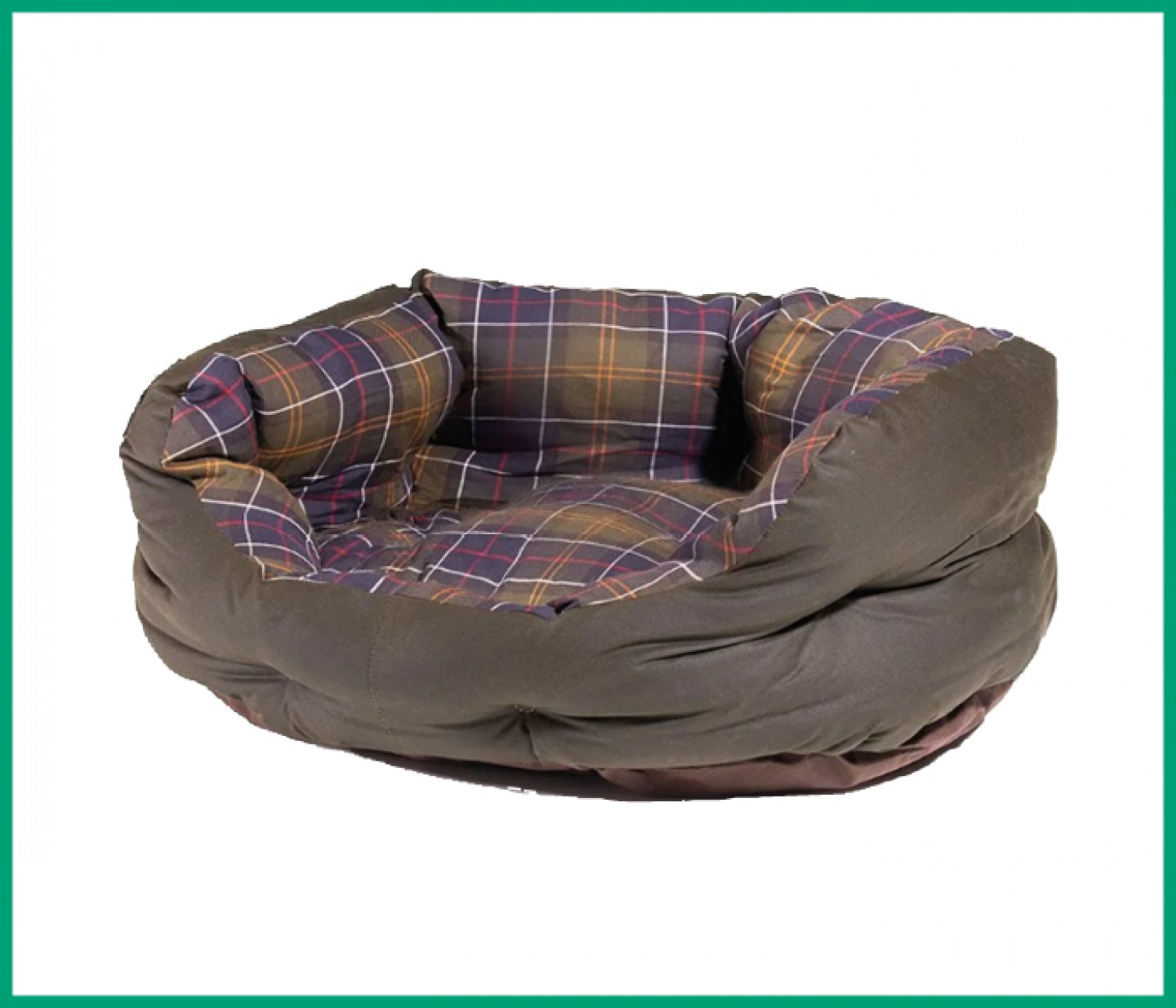 Tartan dog bed, £59.95 Barbour at Millbry Hill, Stokesley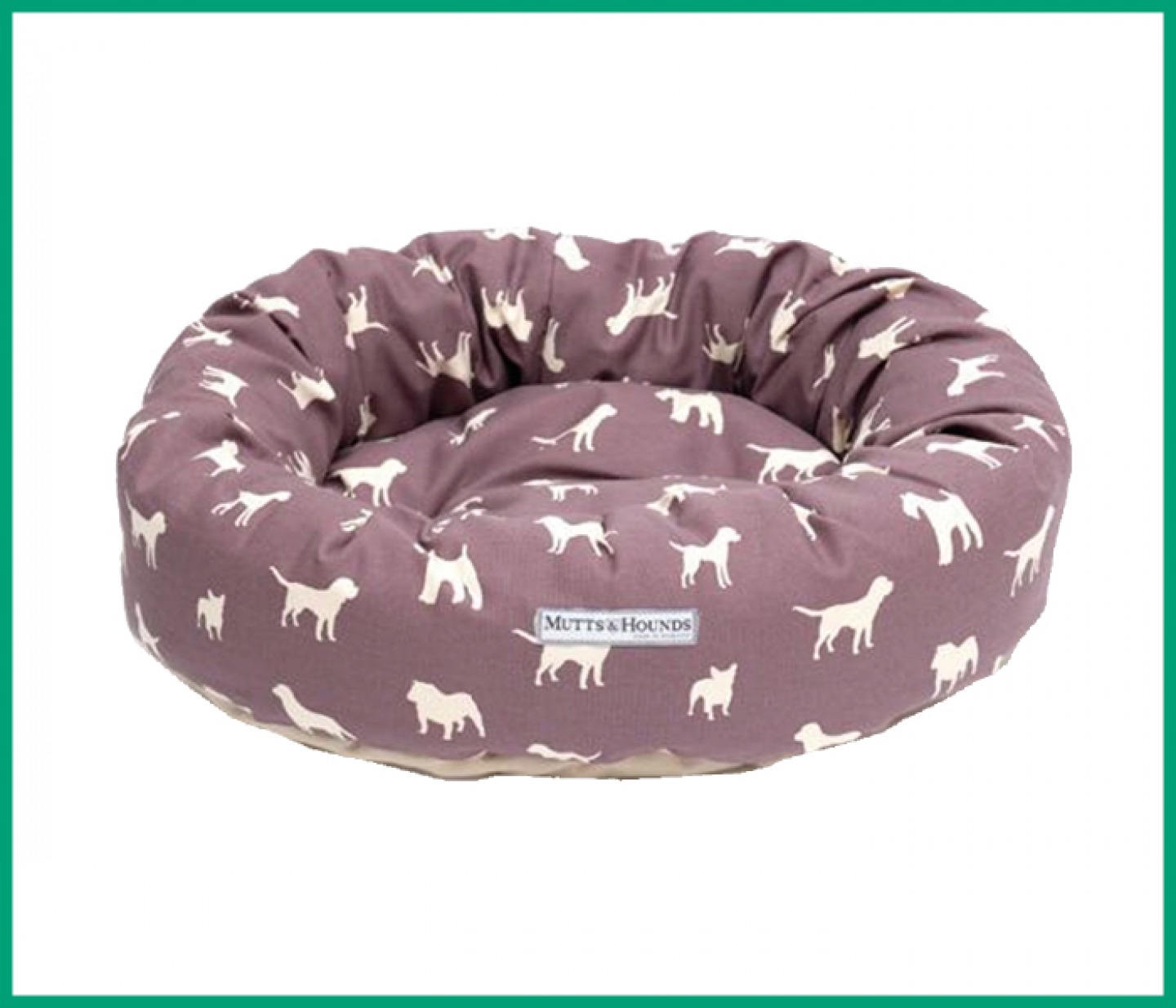 Antique plum donut bed, £45 Mutts and Hounds at Purple Hound, Corbridge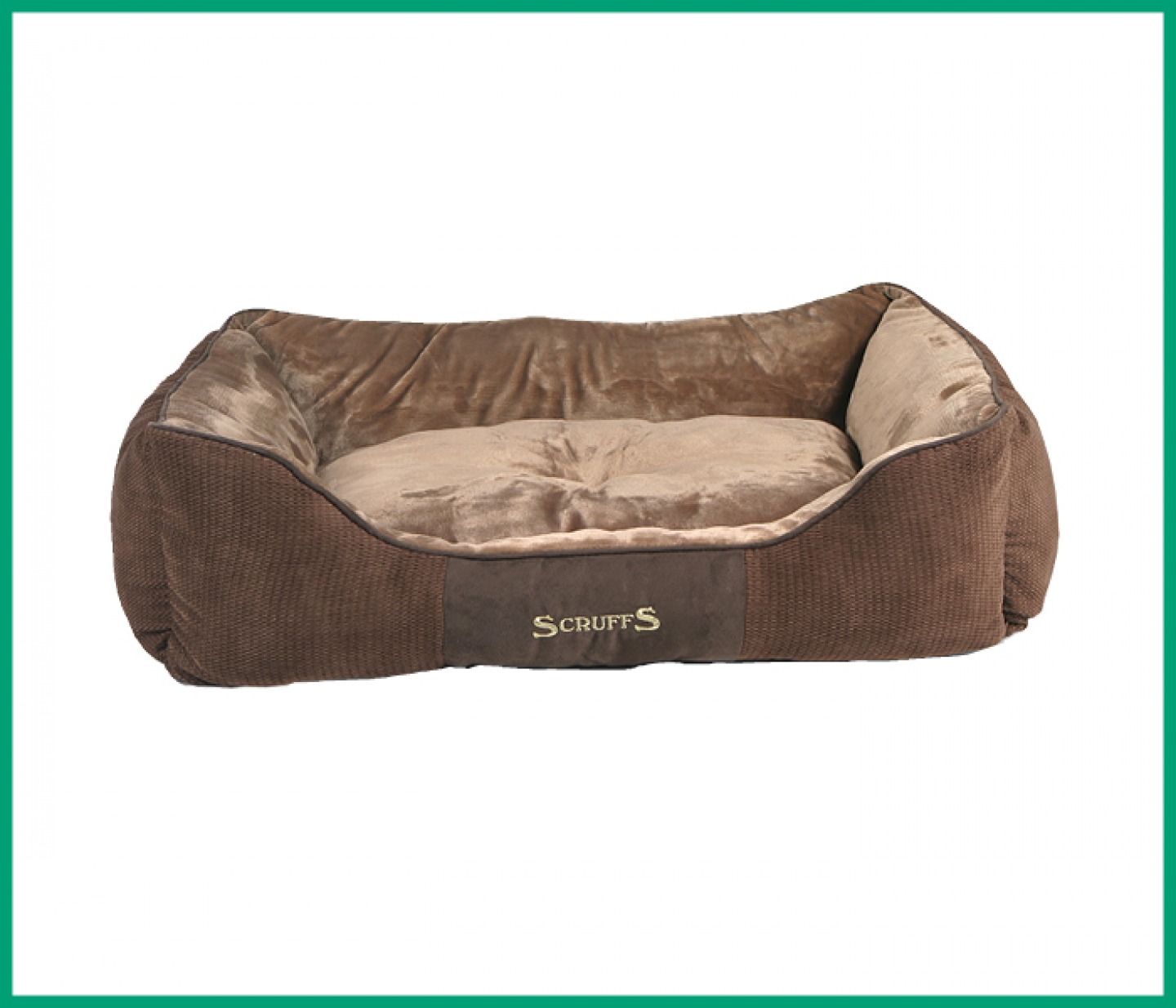 Chester chocolate box bed, £24.99 Scruffs at Robinsons Pet Store, Newcastle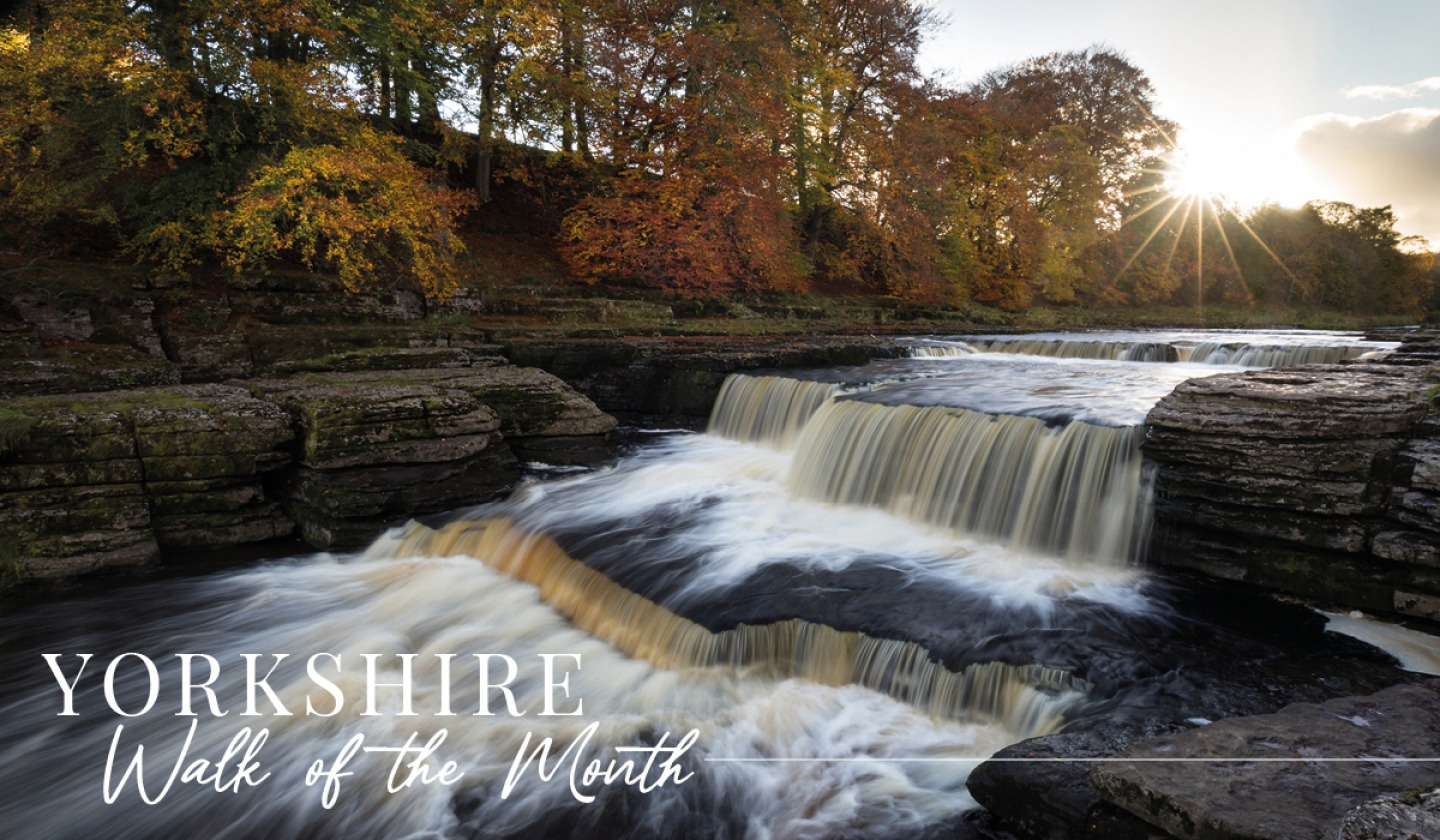 Aysgarth Falls
This popular route of just over two miles starts from the village of Aysgarth, taking you through the woodland nature reserve and along a stretch of the River Ure past Aysgarth Falls. Leave the car park heading towards the visitor centre to join the pavement on your right. Cross the road and head into Freeholder's Wood taking the signposted path to Castle Bolton. Follow the path through woodlands and on to St. Joseph's Wood before heading down towards the river. Continue west along the banks before reaching High Aysgarth Falls waterfall. Follow your path back along the track before reaching the car park where your walk began.
You don't have to splash out on puppy spas or grooming days to make your dog feel special – here's how to pamper your pup at home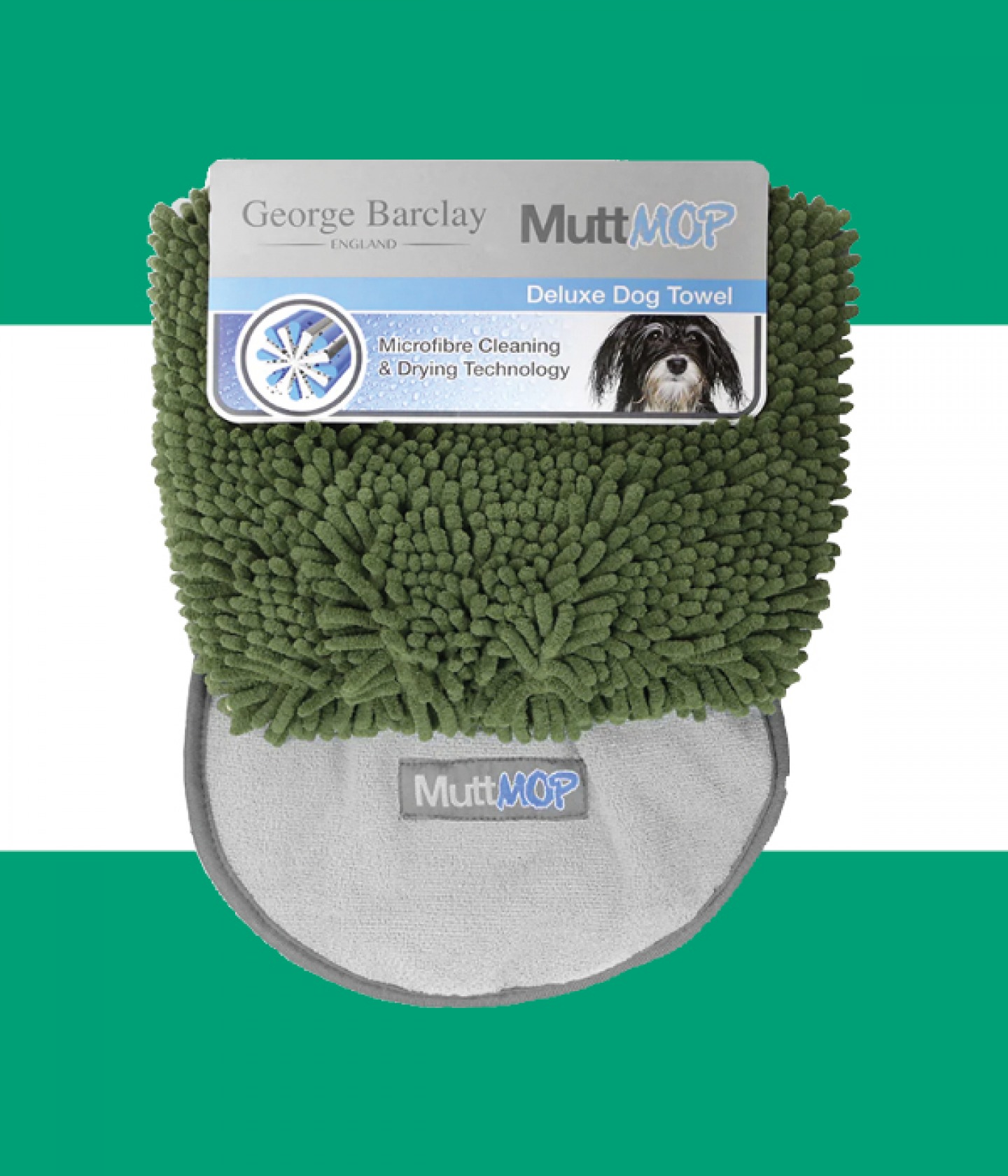 Muttmop dog towel, £15.99 George Barclay at justforpets.co.uk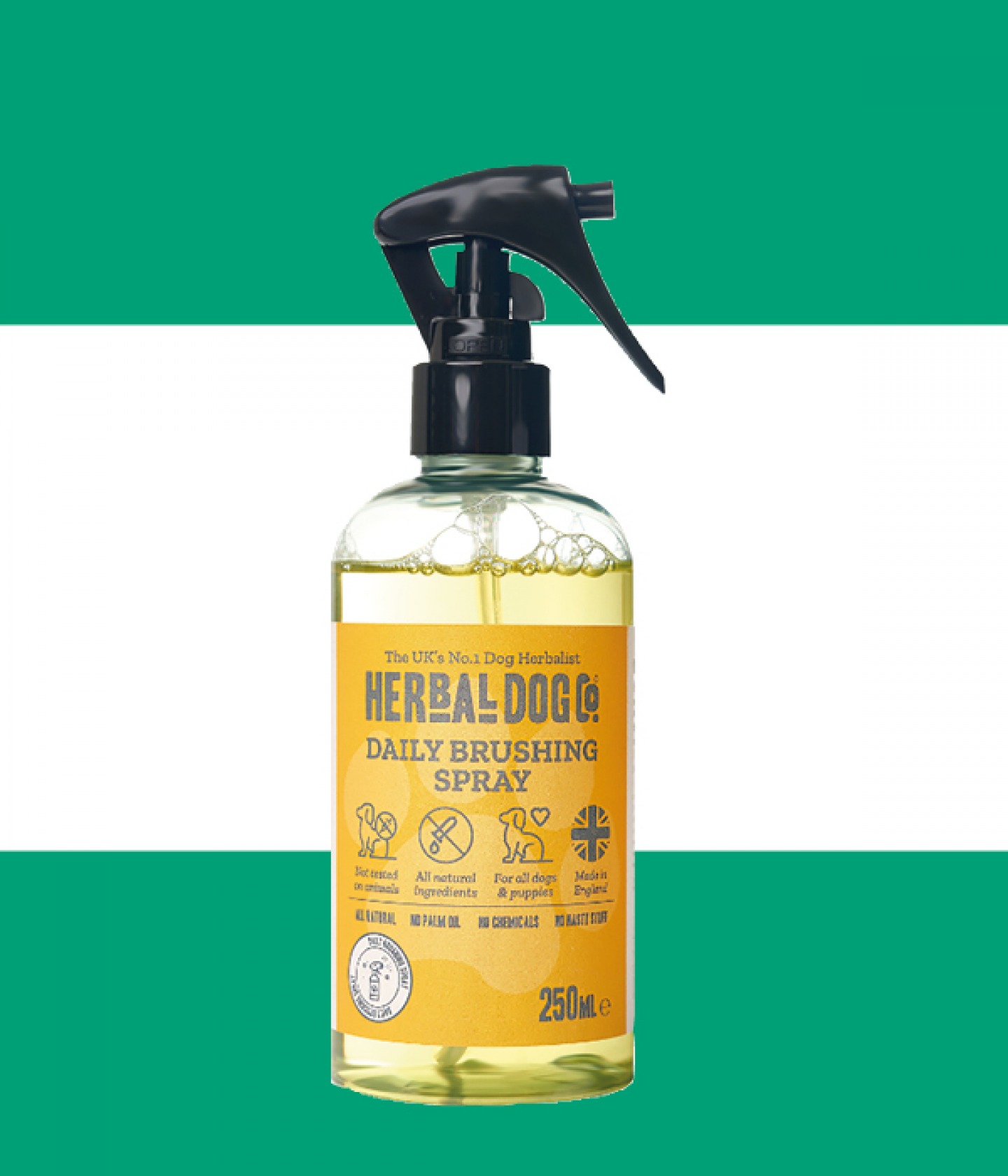 Stop Matting daily brushing spray, £14.95 Herbal Dog Co. at Wags & Whiskers, Stockton
Pet paw and nose balm, £9.99 Be:Safe at Millbry Hill, Richmond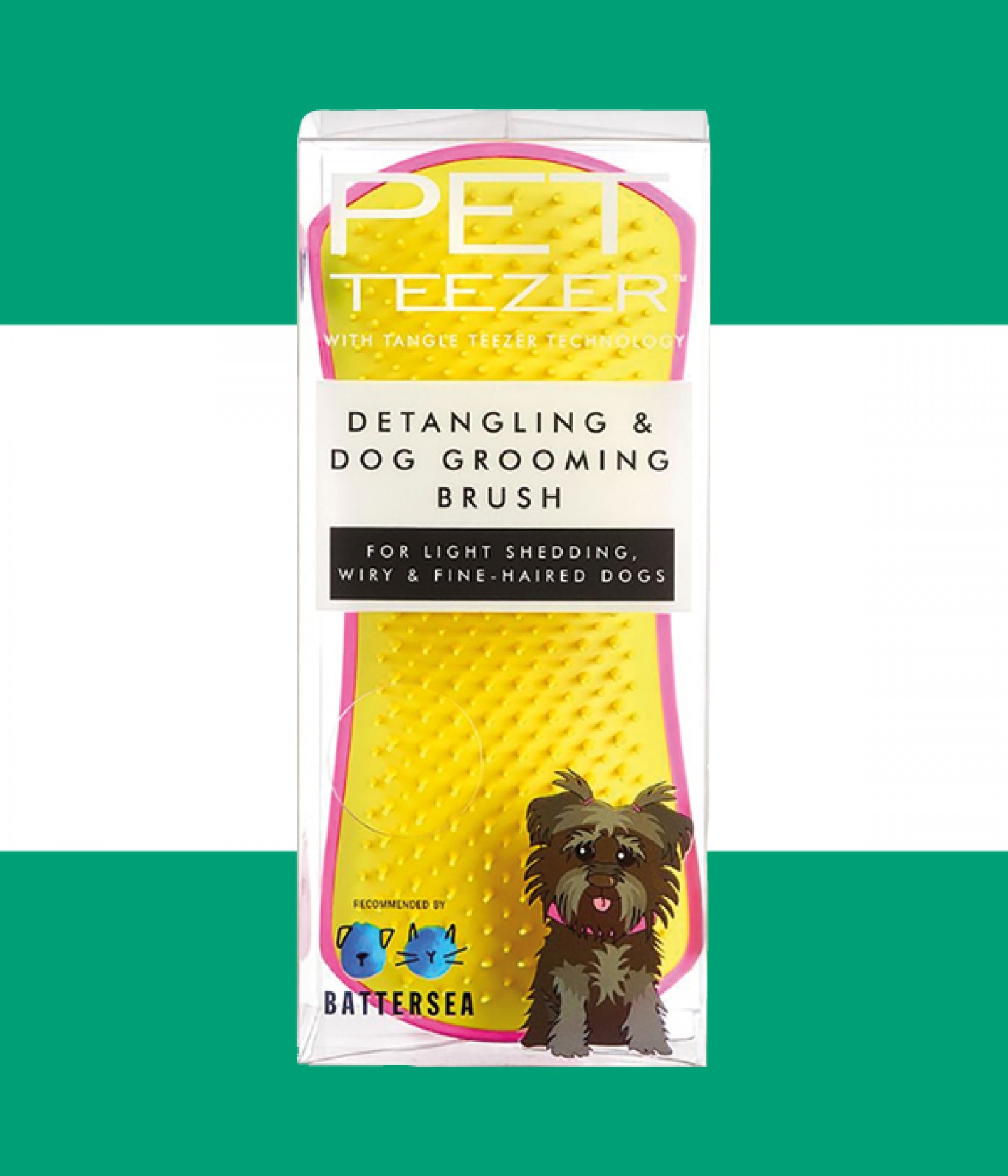 Detangling brush, £10.99 Pet Teezer at Pets Corner, Harrogate