Newcastle Charity, Street Paws on Keeping Homeless Owners and their Pets Together
For many homeless people their dog provides a source of unconditional love, and that's why Street Paws work hard to keep owners and pets together. Founder-director Michelle Southern tells us how
Michelle launched Street Paws in Newcastle in 2016. Volunteering at a soup kitchen, she saw a pet dog one night and realised there was little veterinary support for the pets of anyone living on the streets. 'At that time, I was working in a veterinary practice so I persuaded my colleagues to come with me to the kitchen the following week and that's when the idea for Street Paws was formed,' Michelle recalls. 'We thought we could vaccinate, flea and worm these dogs (providing very basic vet care) and fast forward nearly seven years – we've become a national charity helping dogs across the UK.'
Street Paws provide free accessible vet care and emergency kennel space, and their aim is to keep homeless people and their dogs together. 'Homeless people can't always access vet services because, even for charity, vets need to have a proof of benefit, and homeless people don't always have that,' explains Michelle. 'Of course, they love their pet unconditionally and they will always come first. Those animals are generally fit and well because they benefit from one-to-one companionship with their owner. Countless times I've seen homeless people being offered food and they'll give it to their dog first. For some, they're all they have in the world.'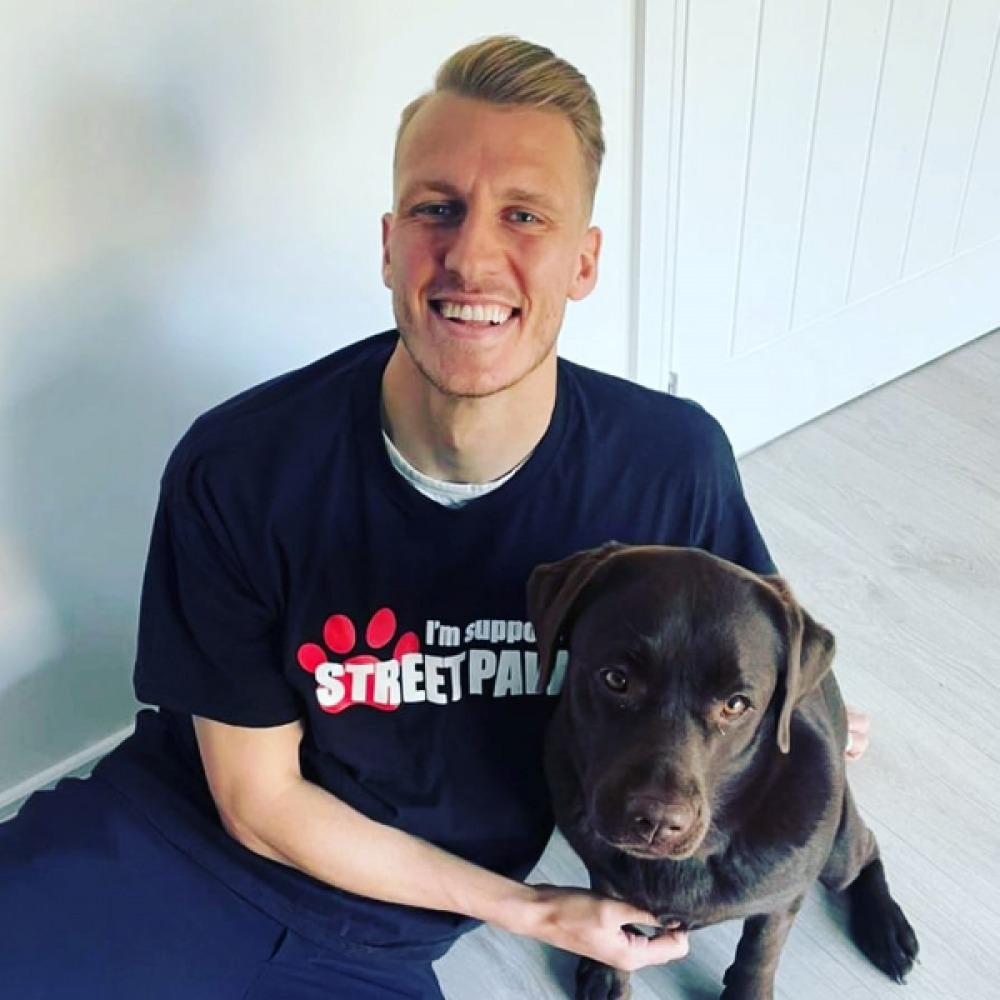 The charity works with local groups and agents to reach out within the community. They fund all treatment for conditions diagnosed by their veterinary teams and refer and fund surgical procedures and neutering to their supporting veterinary practices. 'The veterinary community is very close-knit,' says Michelle. 'They want to support animal welfare and they're often keen to volunteer, so it was easy to get teams together. Once we started talking about what we were doing in Newcastle, vets from other parts of the UK were coming forward and asking to get involved. We started in Newcastle and I had some contacts in York so we began our second outreach there, before spreading across to Leeds and Manchester. We tend to work mostly in the North but we do offer accommodation support right across the UK.'
Once the charity was up and running, Michelle became aware of the lack of accommodation for homeless people with pets. 'We have daily calls to the charity from people who are homeless and have been offered accommodation but aren't allowed to take their pet,' she adds. 'That's why we've developed the Dog Champion Scheme to promote pet-friendly temporary accommodation across the country. Now we're working in various pockets of the UK in supporting people to find accommodation with their pets.
'Homelessness has many forms. It's not just those who are living on the streets, it's also people in temporary accommodation and those who are sofa surfing with friends. These people generally have a support worker or are known to support services. Sometimes they'll contact us themselves, and sometimes it's the support services who contact us for support, then we'll begin engaging with the owner and building their trust. Anyone who is experiencing homelessness can seek support or advice from us and we'll try to help them as best we can. When somebody's lost nearly everything it just seems cruel that they have to give up the only thing they have to move forward, and we want to change that. Seeing poorly dogs becoming well because of our support, seeing owners move on from their situation into a more stable lifestyle, and seeing the love between the owner and their dog brings us a lot of satisfaction and reward.'
With homelessness on the rise, and the country facing a cost of living crisis, there's never been a more important time to support charities like Street Paws if you can. Donate, shop or seek support at streetpaws.co.uk.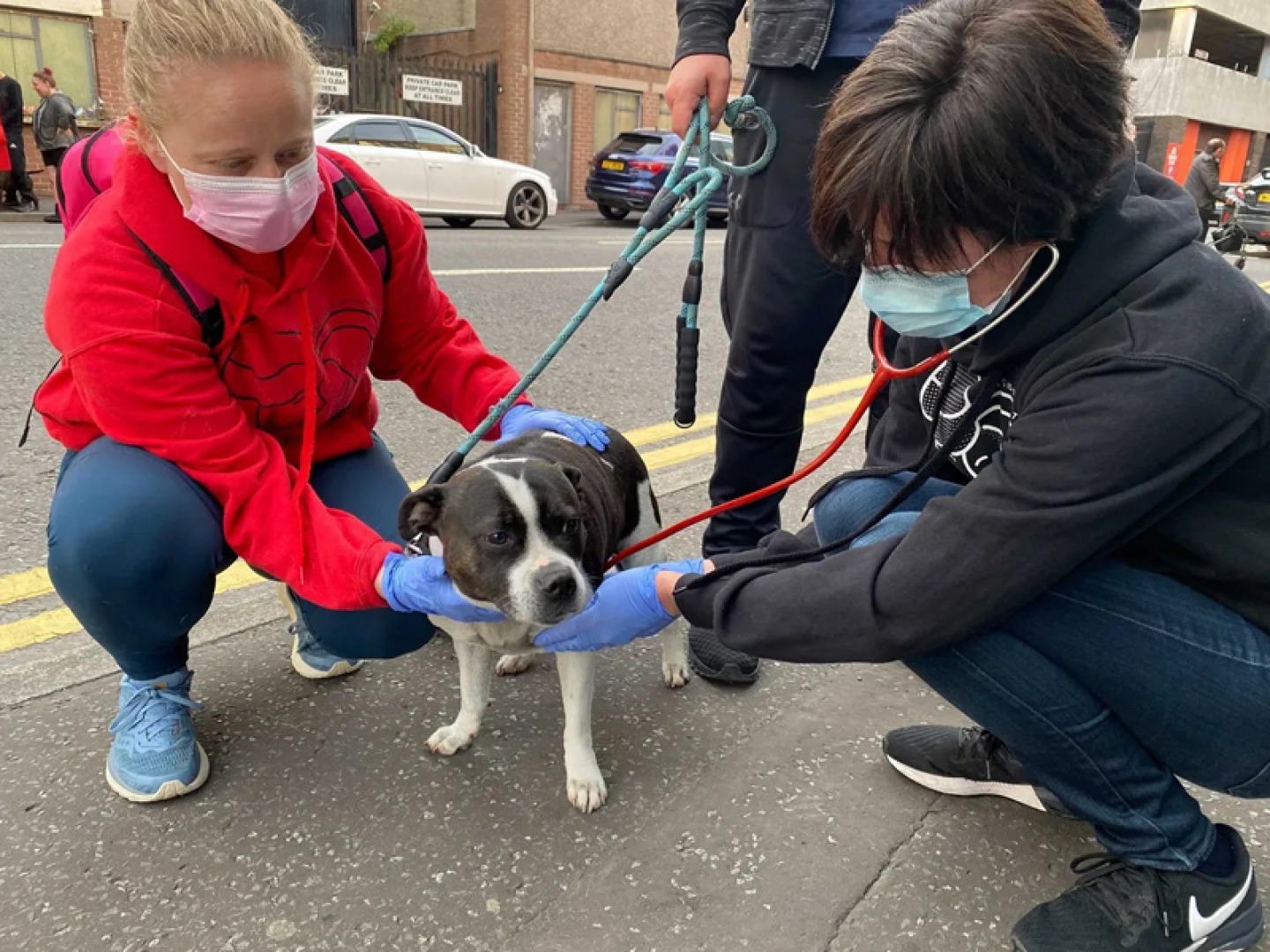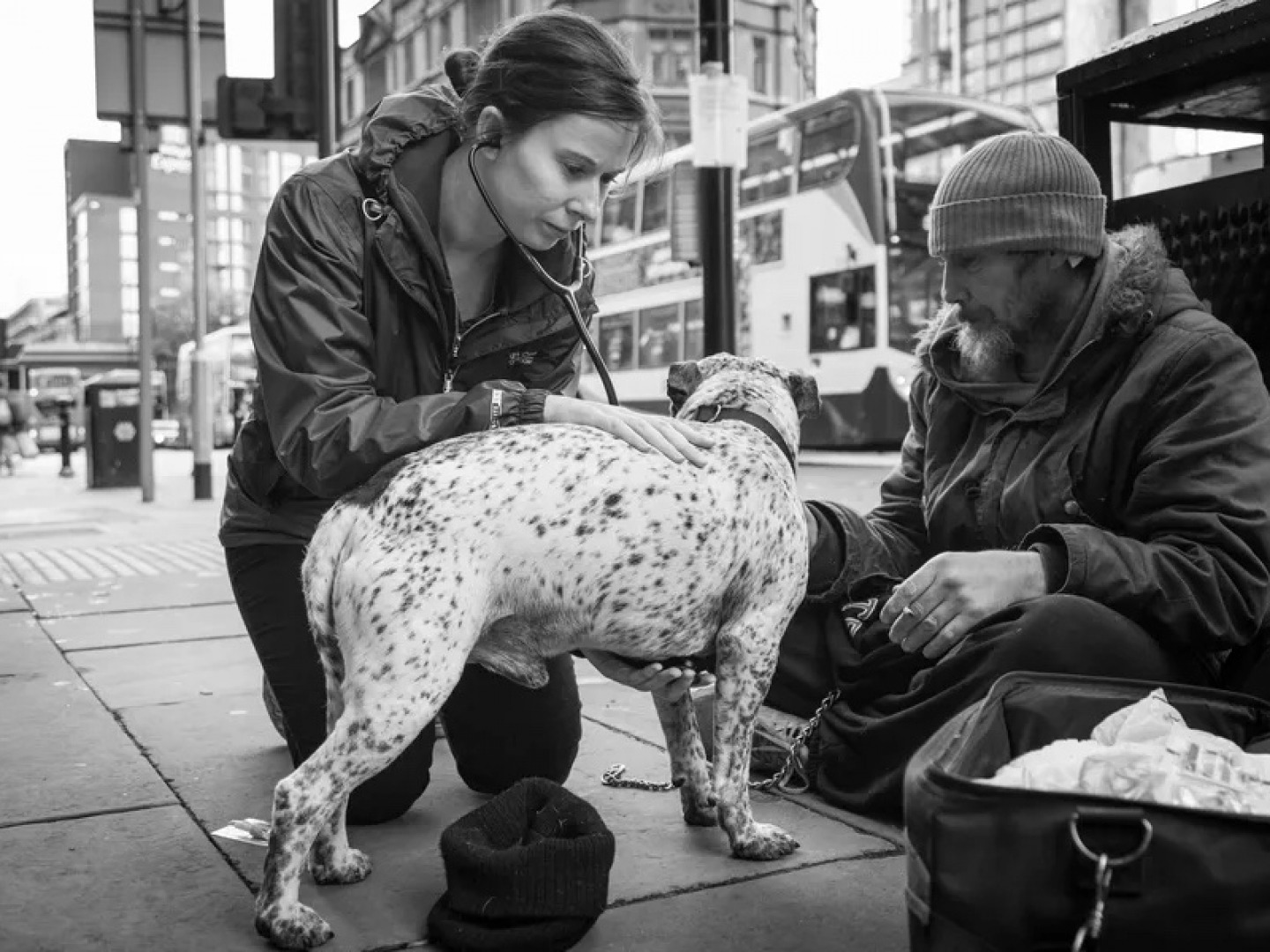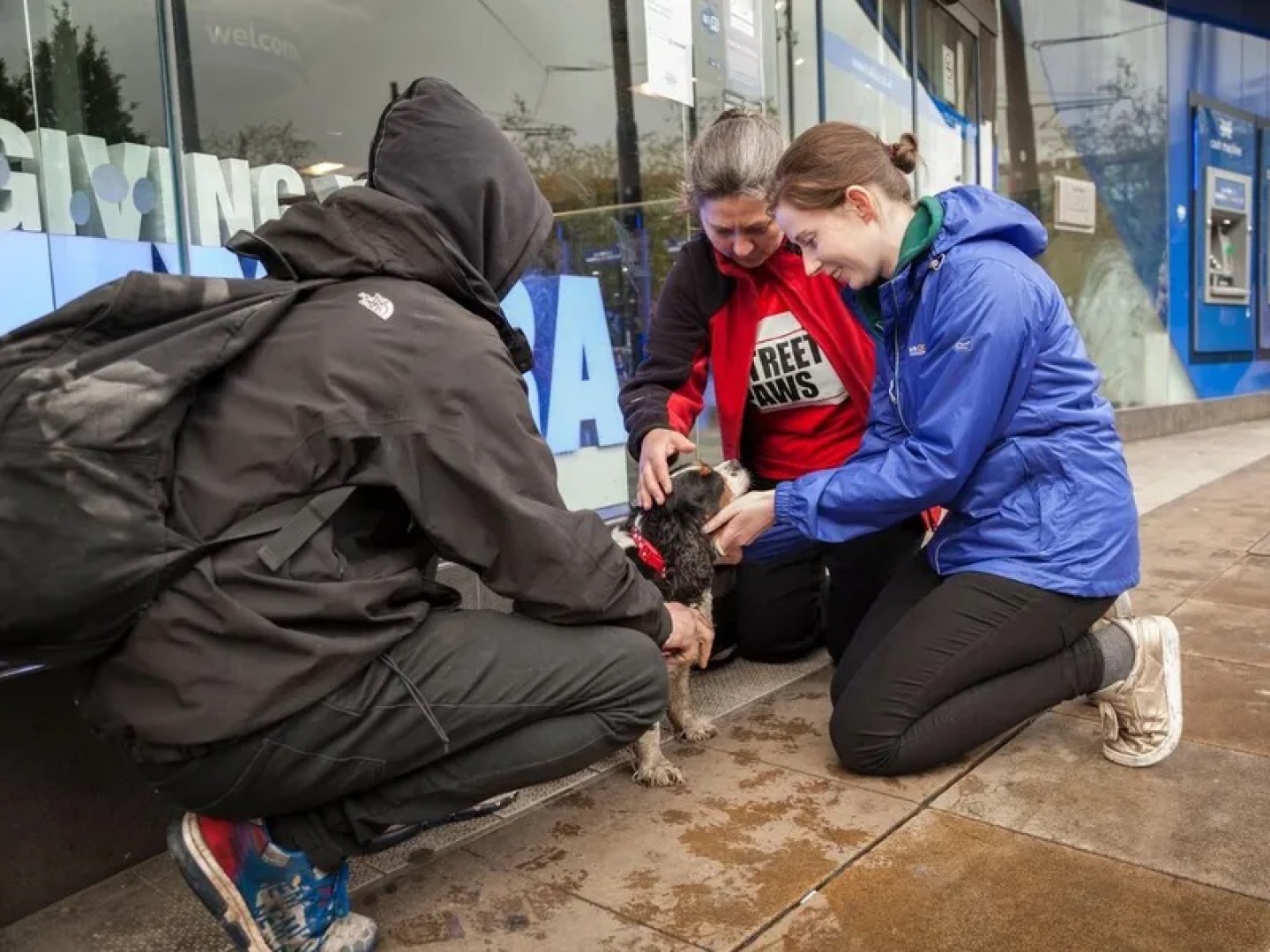 Charity events to boost your mood
TURN BLUE MONDAY BRIGHT
16TH JANAURY
Wherever you choose
headlightproject.org
Stockton-based charity The Headlight Project want to raise awareness of mental health issues and give people a reason to smile with their new campaign. The third Monday in January, Blue Monday is often a day when people may be feeling low and struggling with their mental health. This year The Headlight Project is urging people to dress up in orange, or something similarly bright for the day, and make a small donation to raise awareness of mental health issues. Everyone who participates will receive a wellbeing tips sheet and the charity will be posting on social media throughout the day.
ANNUAL BURN'S NIGHT BALL
27TH JANUARY
Grand Hotel, Gosforth Park
neyouth.org.uk
Head to the Grand Hotel, Gosforth Park for the annual NE Youth Burn's Night Ball (one of their most popular events). You'll be greeted with a glass of Champagne before enjoying a traditional Burn's supper, live music, Burn's readings and a charity auction and raffle.