Everthing You'll Need to Please Your Pooch This Month
Keep your dog happy this month
From summit walks to doggy dates for your diary and technology to help
you out with your pets – here's what to know this month.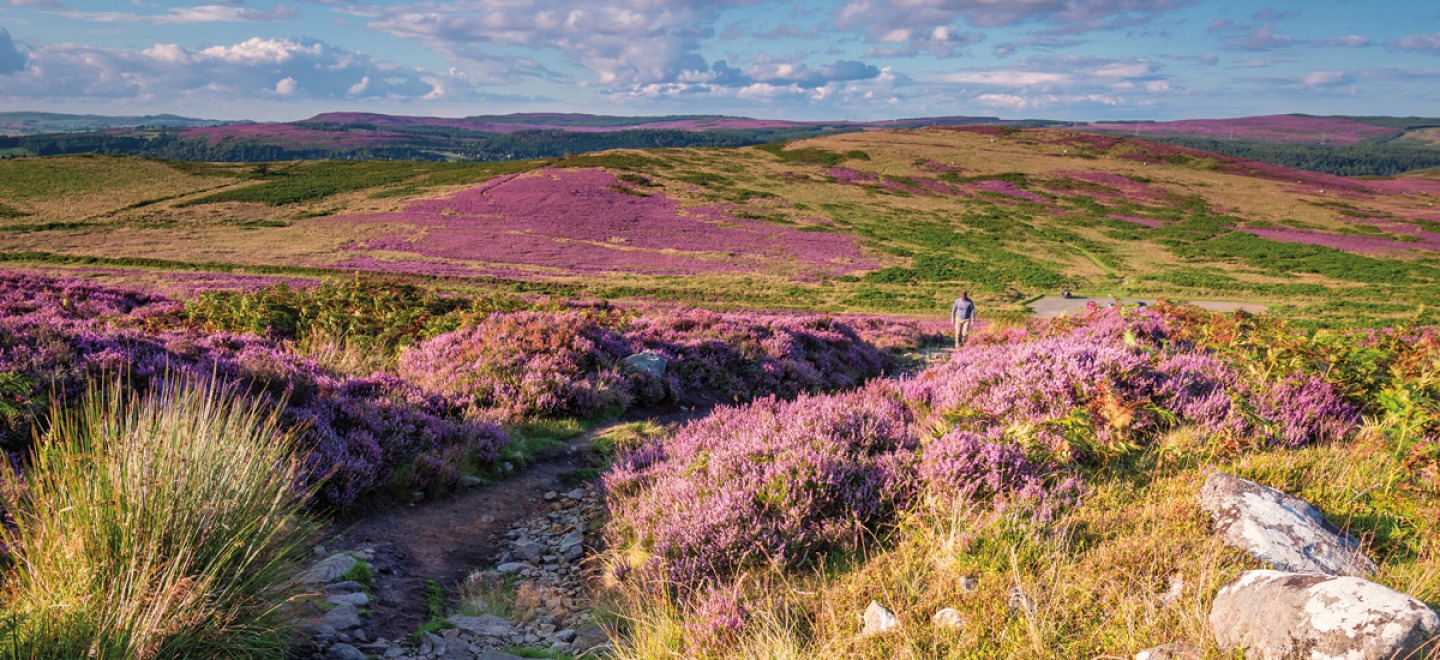 Simonside
Embark on this circular four and a half-mile walk around Simonside to enjoy the truly breathtaking views from the top. This walk leads you through conifer forests and heather moorlands to the top of Simonside Crags which overlook the market town of Rothbury. To start your route, follow the red waymarkers from the wooden information shelter near the Simonside Forestry Commission car park and head uphill. Once you've reached the top and taken in the view, it's time to head back down over the moorland and through a rocky outcrop. Keep to the flagged path across the heather moorland and on to Dove Crag before following the path steeply downhill.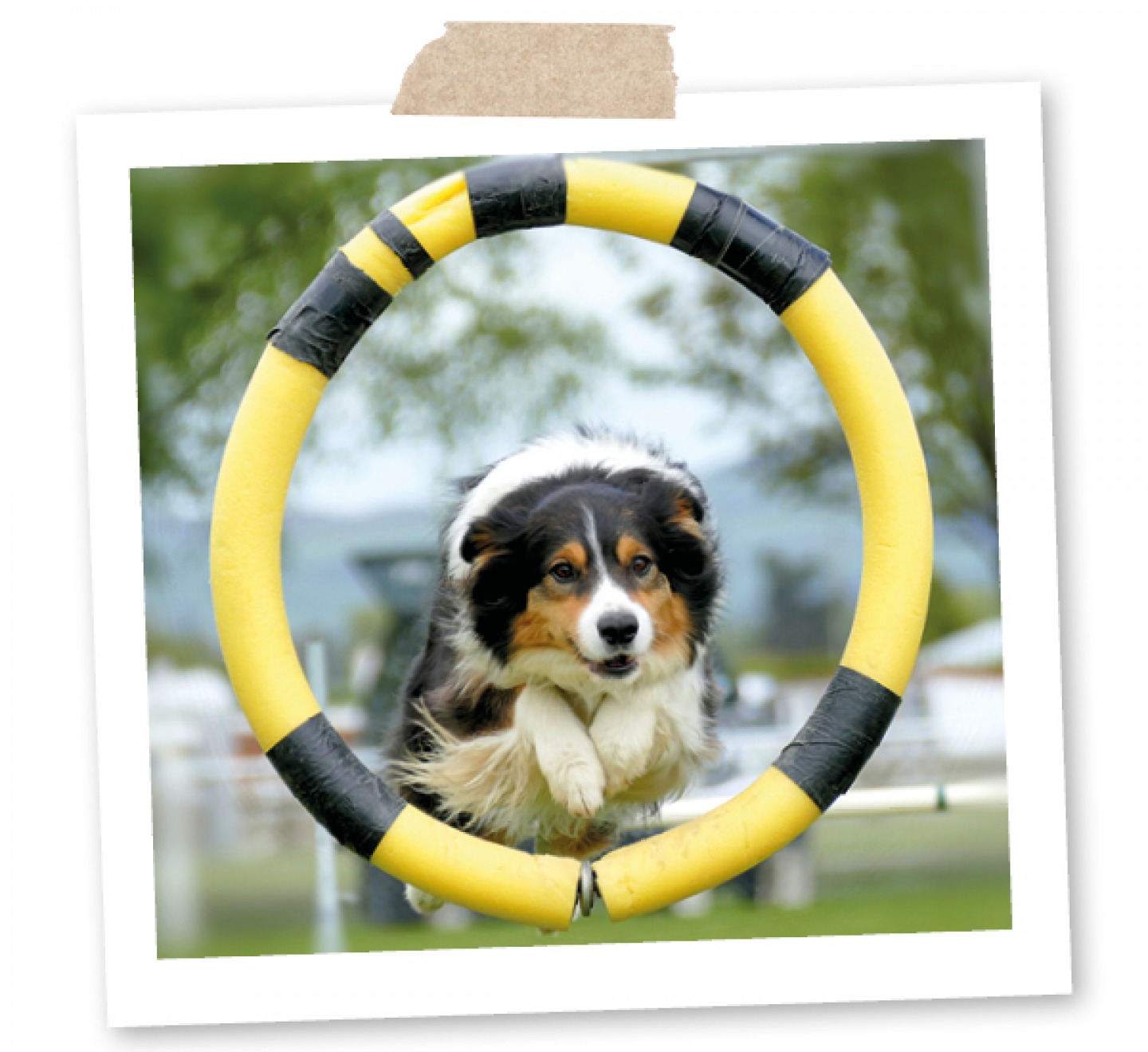 Doggy Diaries
North East Dog Festival
3–4th September, Kirkley Hall
Organised by a passionate family team, The North East Dog Festival gives owners the chance to speak to vets, trainers, behaviourists and experts – all in one place. There's lots to do too, from the have-a-go areas which include scentventures and small paws games, to a jam-packed timetable of events in the display arenas, expert speakers in the wellness marquees and plenty of shopping stalls to browse. Tickets are available now.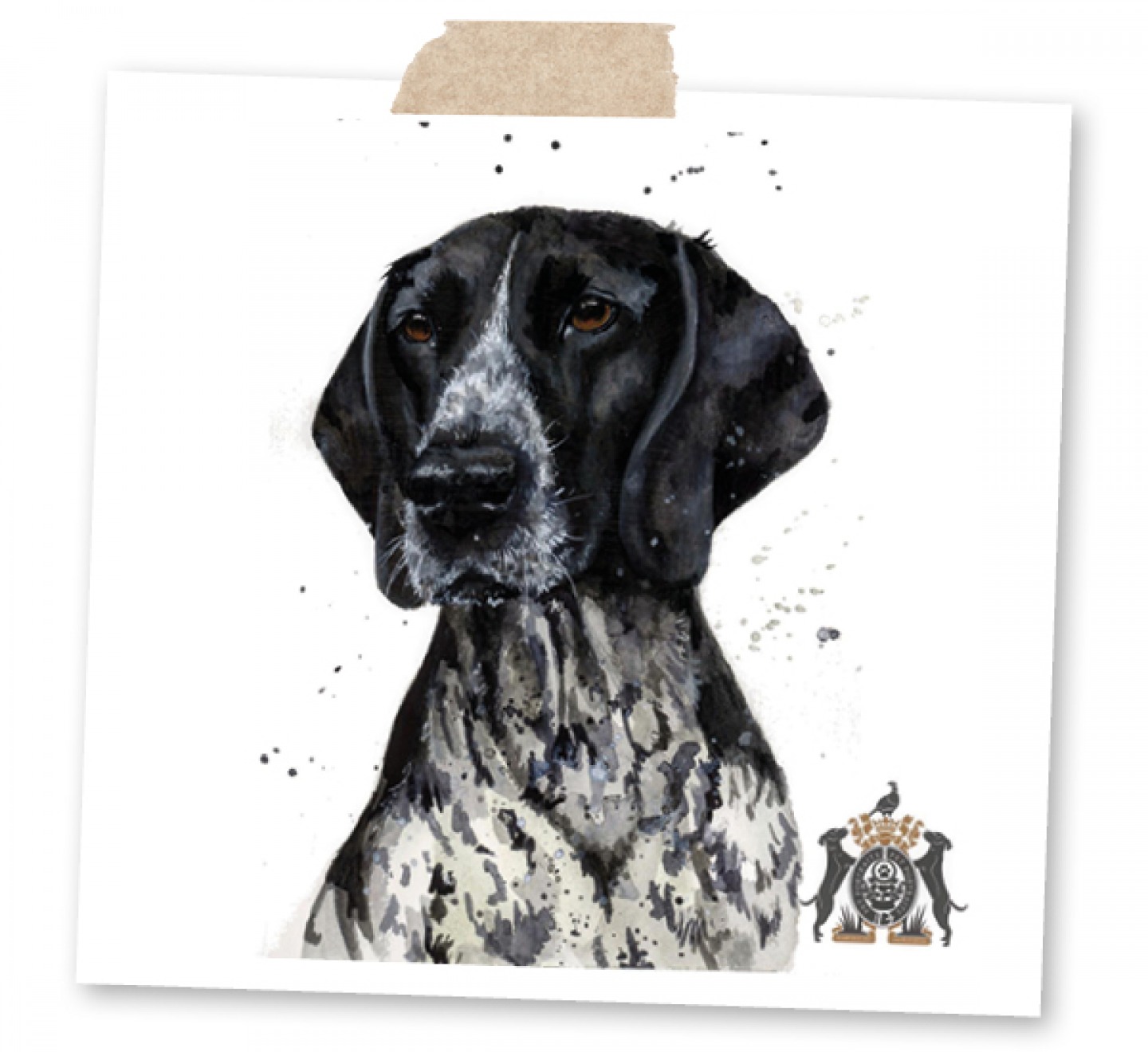 Strike a Pose
Capturing the life and personality of each animal at the tip of her brush, Jane Morgan creates bespoke watercolour portraits of beloved pets. From initially creating a painting for a friend to starting her own business, JEM Illustrations, Jane now creates commissioned artwork for animal lovers, as well as producing greeting cards and water colour paintings. Jane also runs sip and paint classes in Low Fell and Ponteland, with a different animal portrait each month.
Caring for our pups is no easy task and we all want to make sure our dogs are in top notch condition. Thankfully, there's some useful tech about to give us a helping hand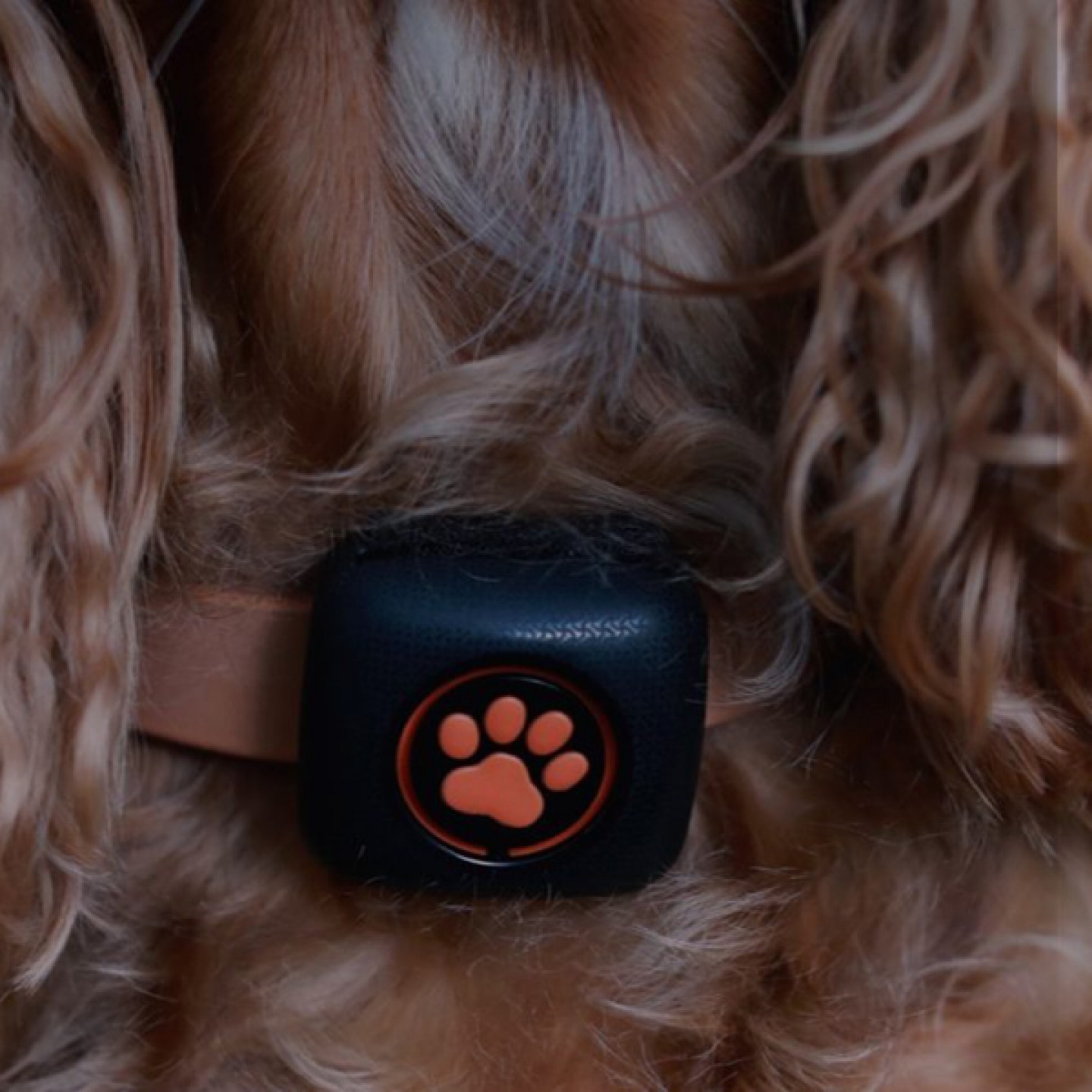 Activity Monitor
Think of this as a fitness tracker but for your dog. This small device can be fitted to your dog's collar and will monitor their movement throughout the day – no more guessing if they've had enough exercise, rest or play. The device is waterproof, easy to use and with the smartphone app you can store up to 10-days' worth of your dog's activity. Plus, there is no subscription fee, just a one-off payment for the device.
£39
PitPat, pitpat.com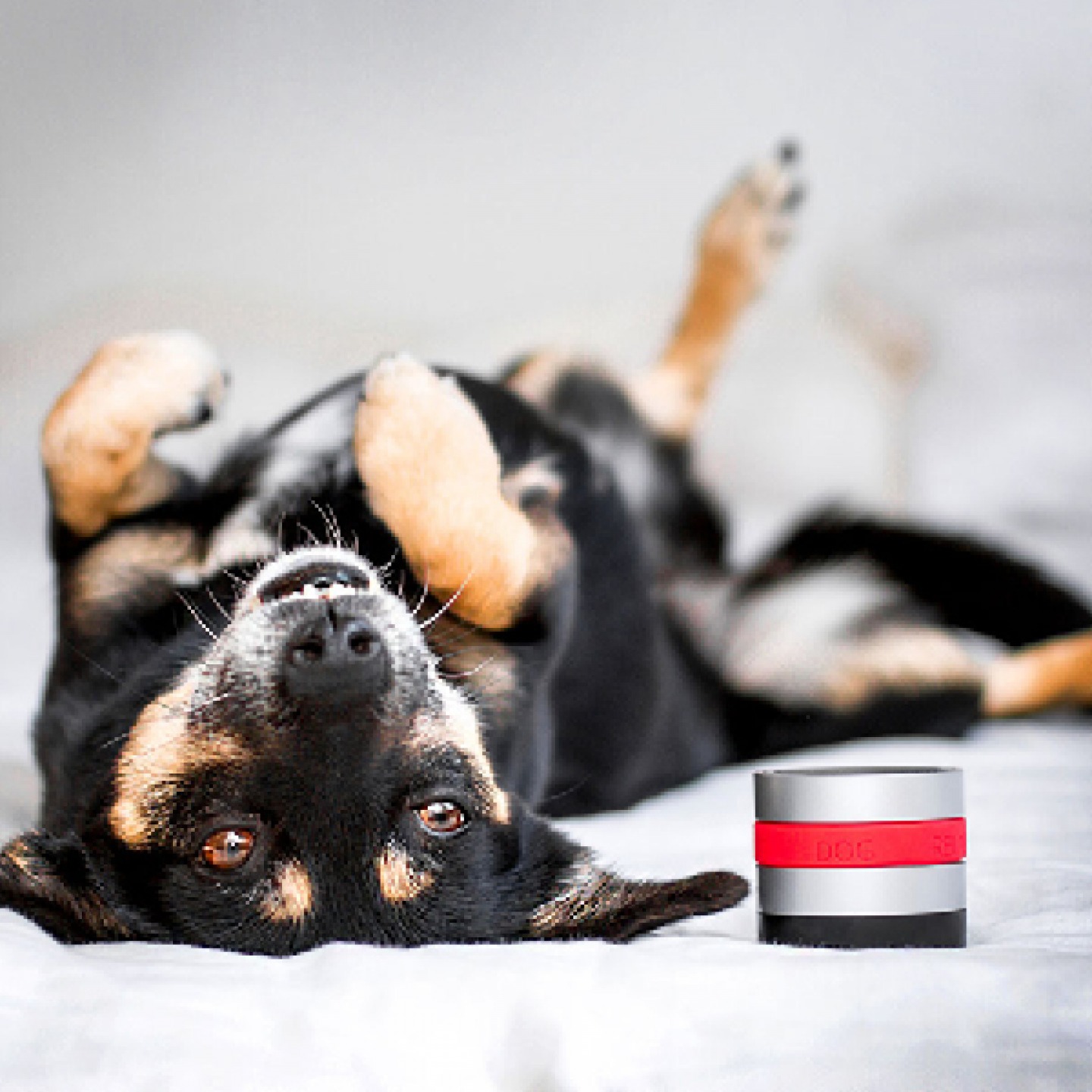 RelaxoPet Pro
Despite good training and a good upbringing, there are times when our dogs can feel anxious and overwhelmed – some don't like visiting the vets, the groomers or even when they get in the car. RelaxoPet Pro animal relaxation trainer has recognised this problem and thanks to the specially developed, subliminal frequency oscillations and tone sequences, these stresses can be avoided with this battery-powered device.
£72.50
Pets at Home, branches regionwide
These stylish bowls will leave your pups coming back for more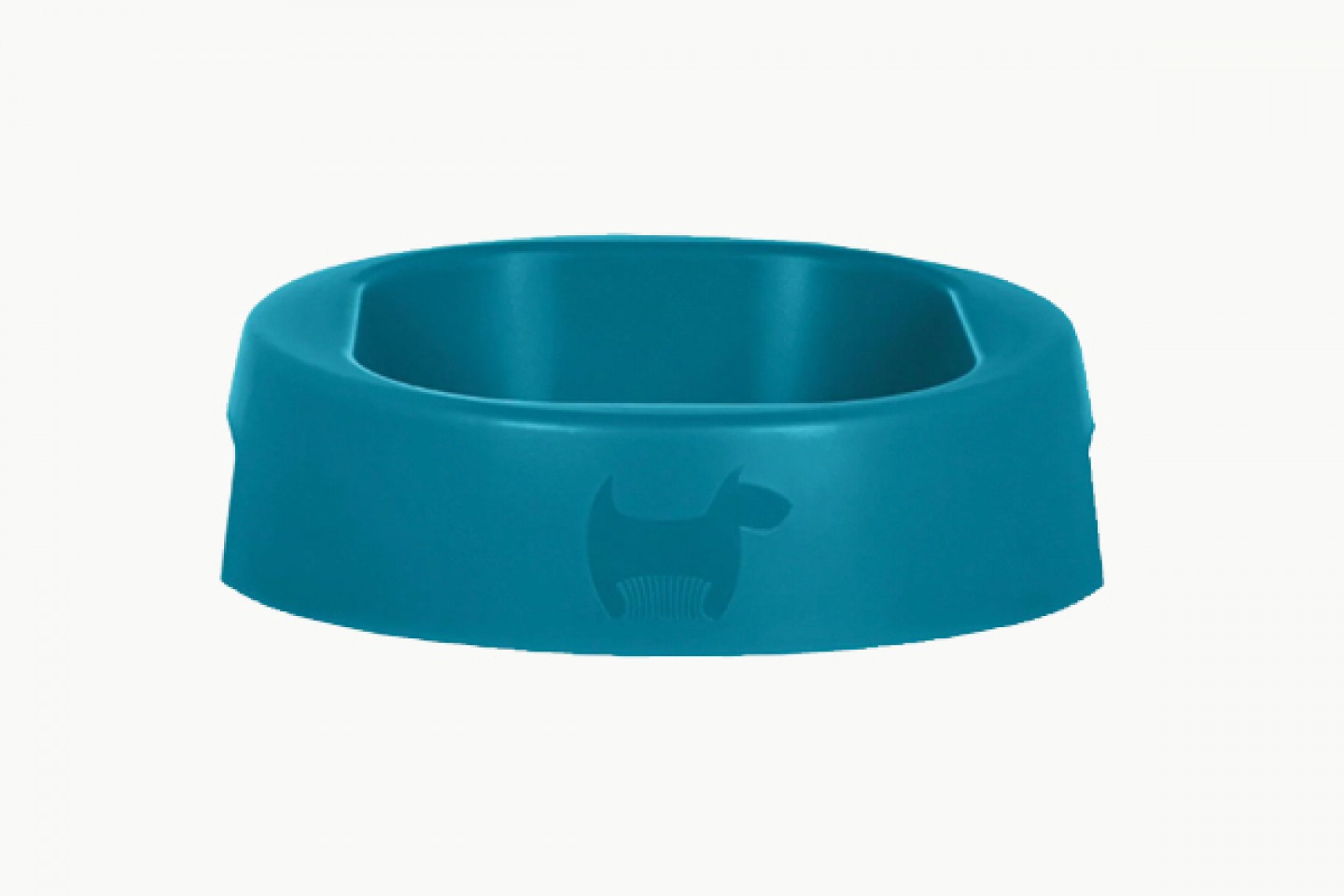 Small dog bowl
Hero Hound at Roar Pet Supplies, Gateshead
£15.95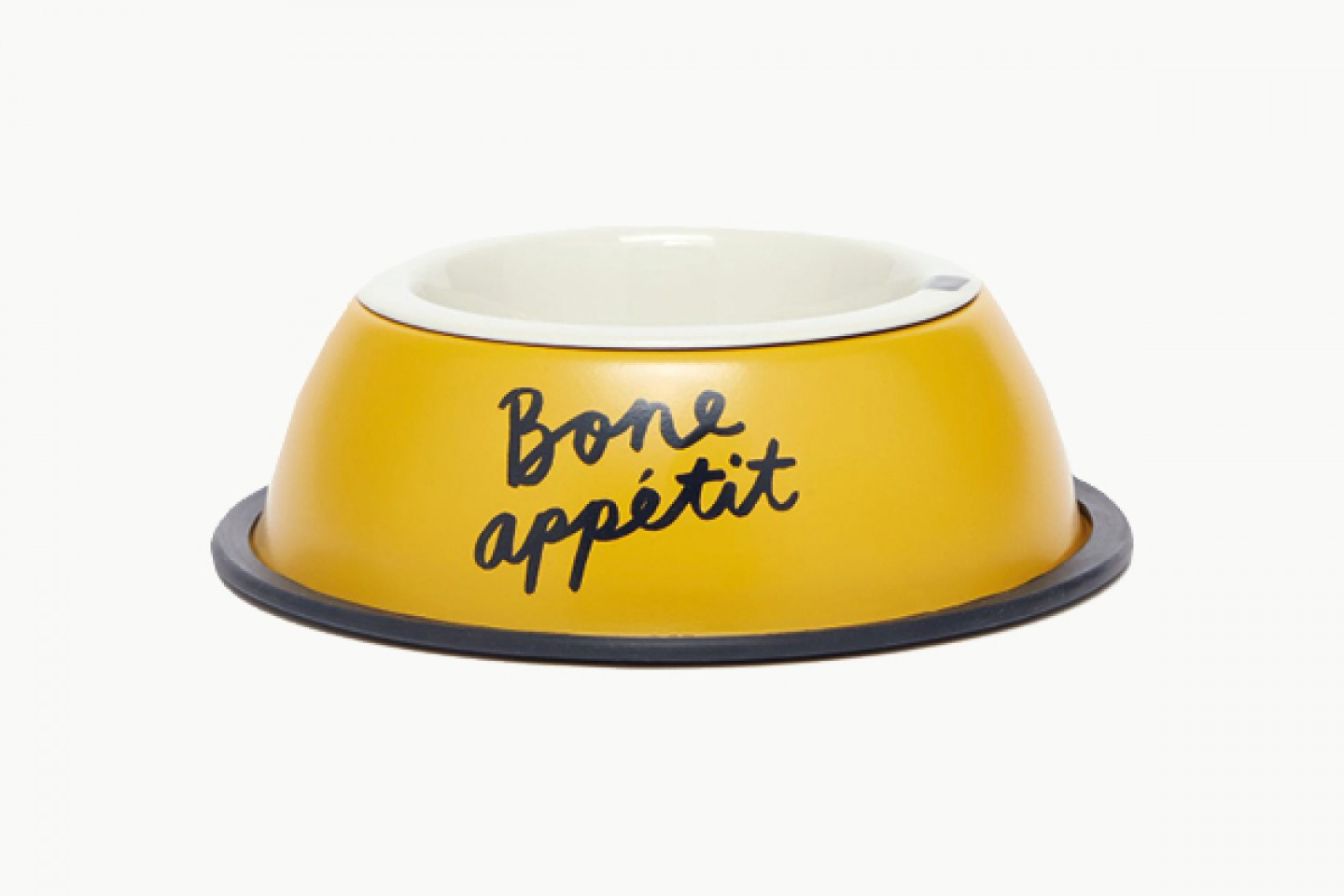 Bone appétit dog bowl
Joules, stockists regionwide
£12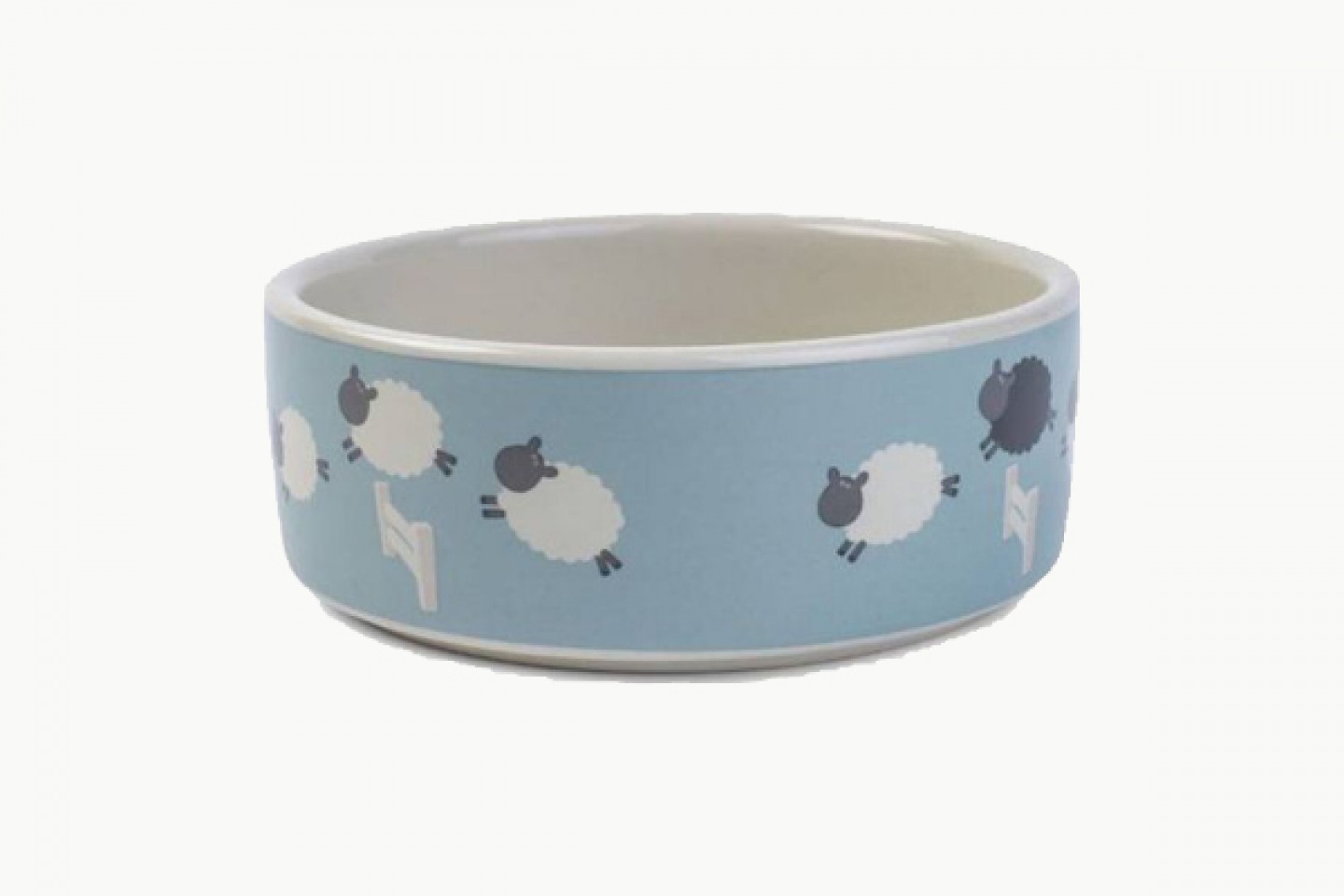 Counting sheep ceramic bowl
Kimis Pet Emporium, Washington
£6.99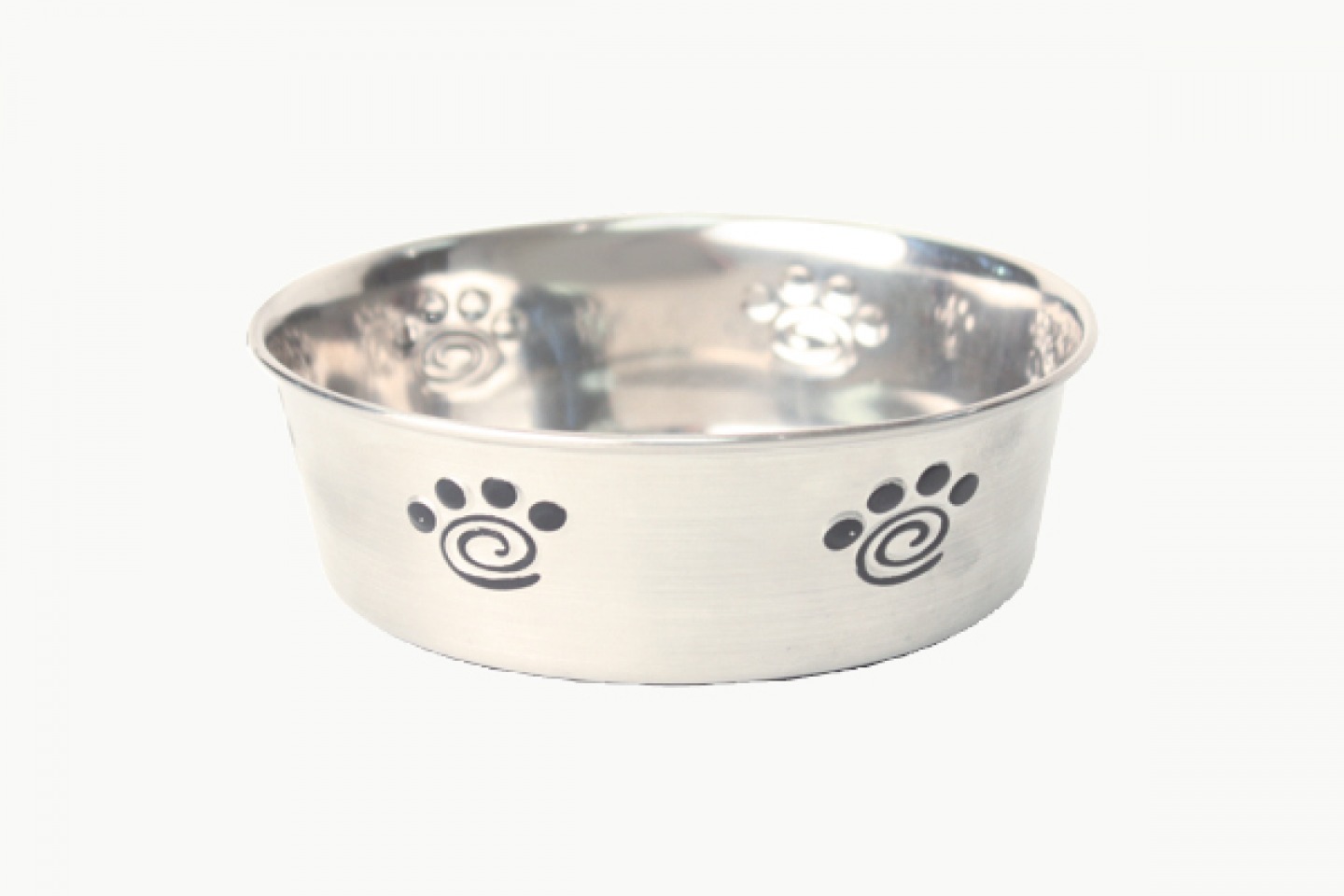 Non-slip bowl
Happy Pet at My Pet HQ, Morpeth
£4.89