All the Things You'll Want to Do This April
Longer days mean more time to do the things you love
We've picked out the top activities you need to do this month.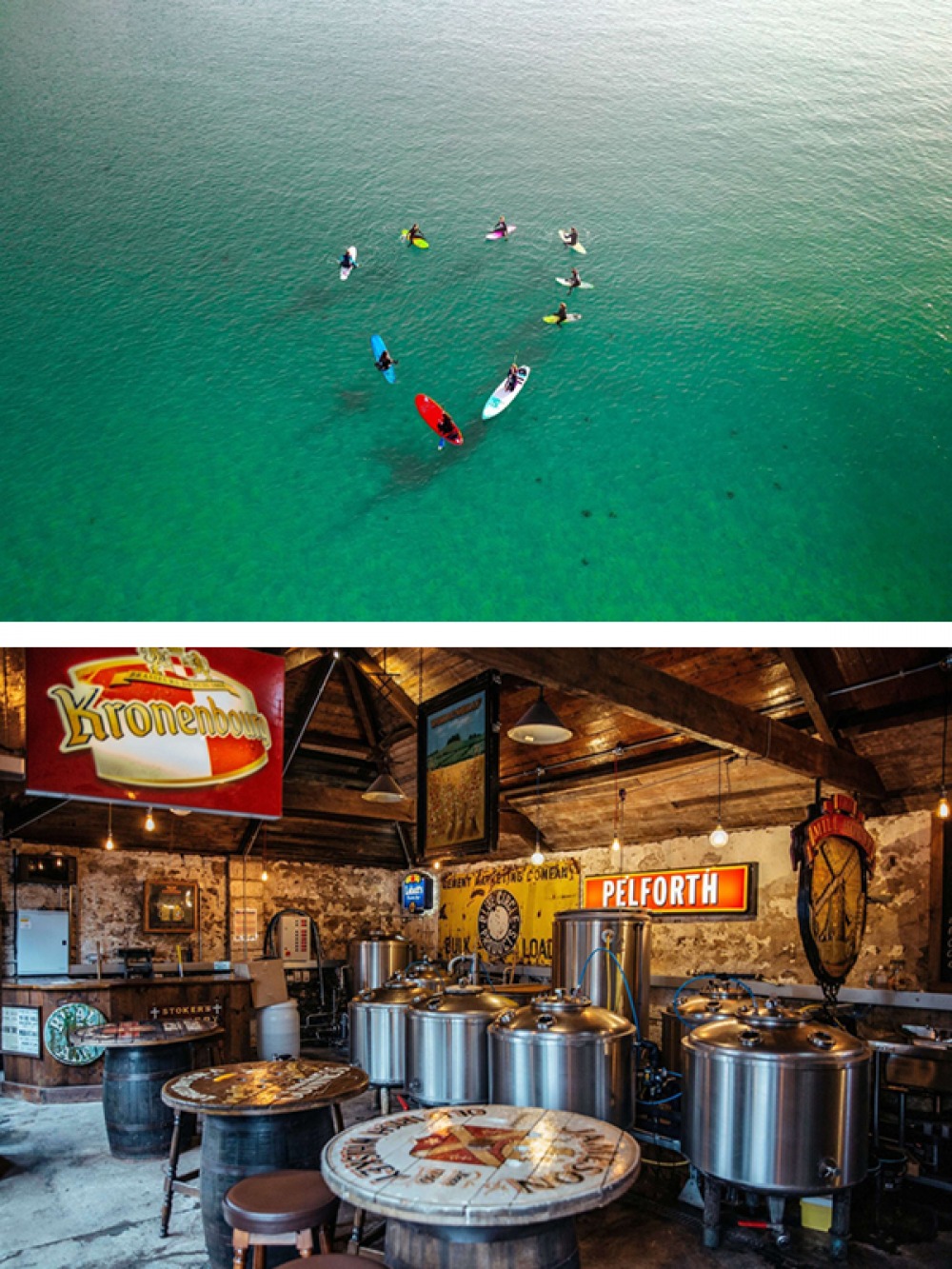 Help Out
The 22nd April is International Mother Earth Day, and what better way to pay tribute to our planet than by helping to clean it up? The Million Mile Clean's aim is to make the UK a cleaner, greener place for everyone to enjoy and with events running throughout the month it's easy to get involved. Whether you join the organised clean-up at Robin Hood's Bay on 14th April, or head to the Fifth Point Diving Centre have a go at cleaning up the River Blyth on 29th April, or help tidy The Denes in Darlington on 15th April, there are so many ways to help out and do your bit this month. Head to the Million Mile Clean website to find a clean-up near you.
Eat out
There's no denying that we like to eat out, but there are a few events taking place in April which make it even more tempting. The one day Food and Drink Festival at South Causey Inn on 8th April promises delicious drinks, street food and lots of live music. Leed's Belgrave Feast is a day dedicated to the North's very best indie street food vendors, art traders and musicians. Taking place on 9th April (with free entry to the event) with the likes of Kuala Lumpur Café, On The Move Modern Cuisine, Eat Like a Greek and Pop Donuts, it's foodie heaven for all the family.
Head to
Be one of the first to visit the Top Secret: From Ciphers to Cyber Security exhibition at the National Science and Media Museum this April. The exciting new exhibition explores the fascinating world of codebreaking, ciphers and secret communications, uncovering over a century's worth of communications intelligence through handwritten documents, declassified files and incredible artefacts from GCHQ's and the Science Museum Group's historic collections. Discover the story of Alan Turing and his team of codebreakers at Bletchley Park, learn the secrets of a Soviet spy ring in Cold War Britain and see how modern-day cybercrime works. For more information or to book your free ticket visit the Science and Media Museum's website here.
Listen to
It's International Jazz Day on 30th April, so why not celebrate a couple of weeks early by listening to Jason Rebello and Tim Garland perform at Seven Arts on 14th April? 'Duology' is a series of duets between the award-winning saxophonist and virtuoso pianist and with two of the UK's most celebrated jazz musicians in concert together, make sure to book your tickets here so you don't miss out. Support for the performance also comes from young rising stars of the Leeds jazz scene, the Sam Dolling Trio, so you can enjoy some upcoming talent too.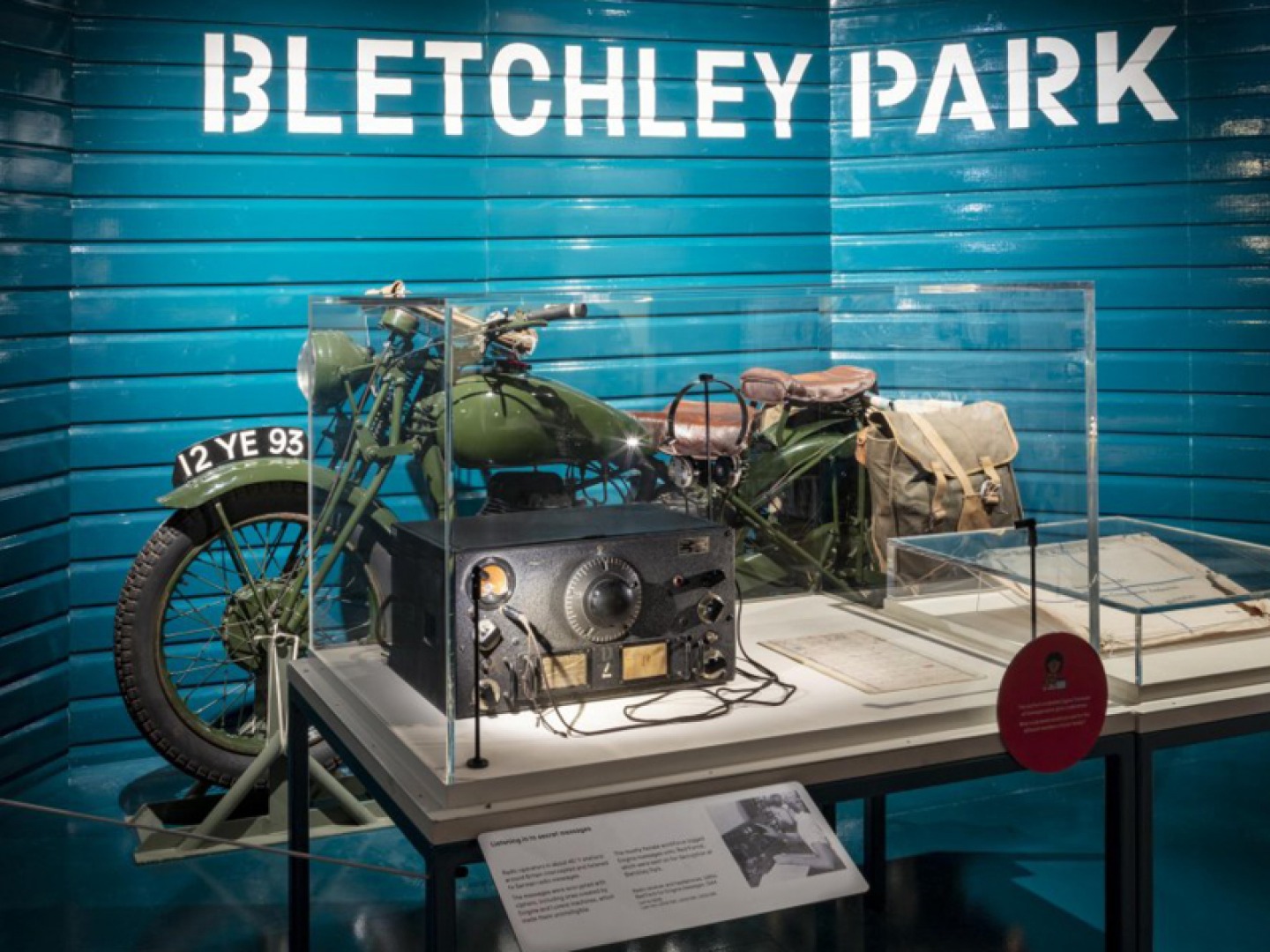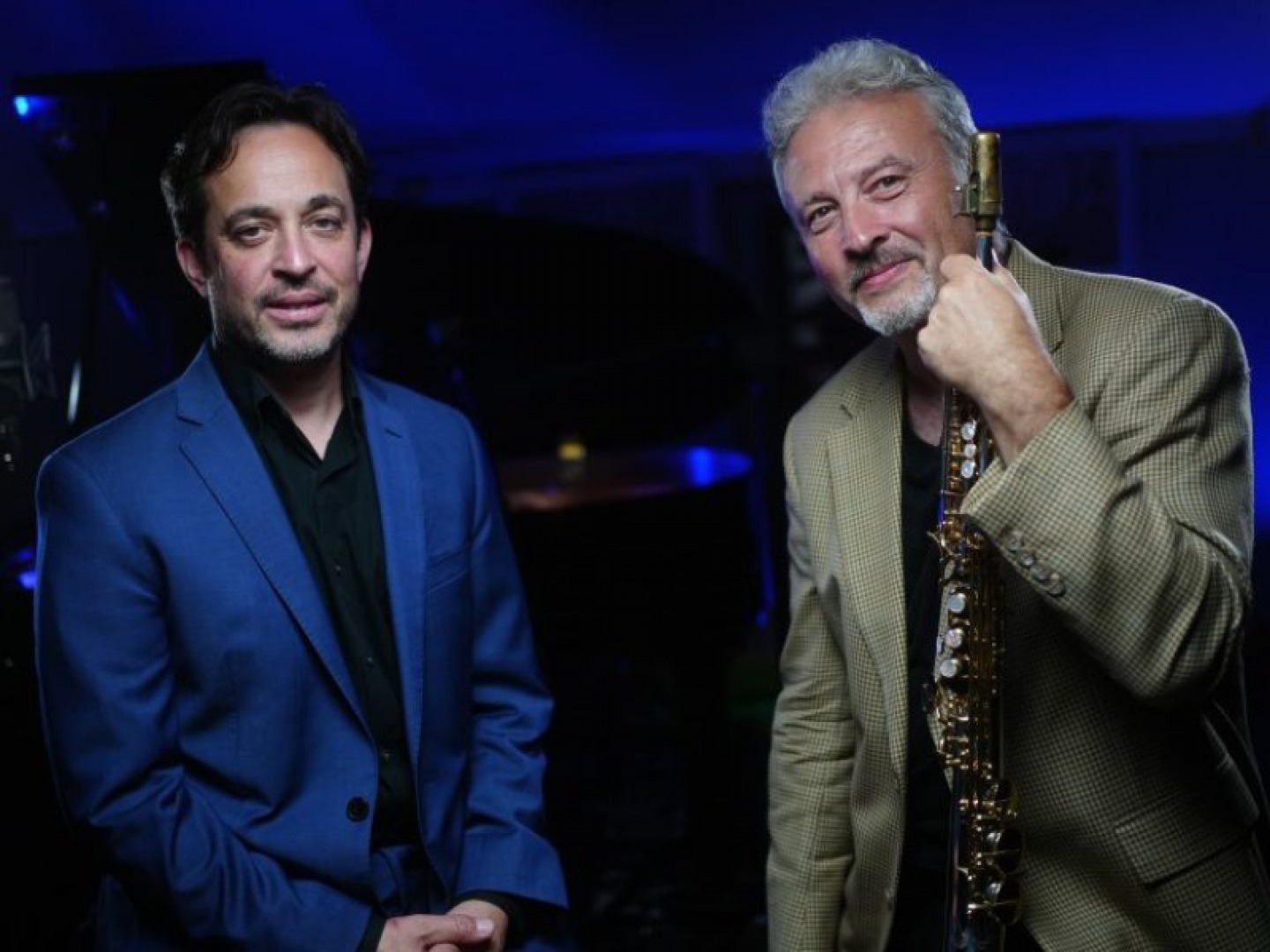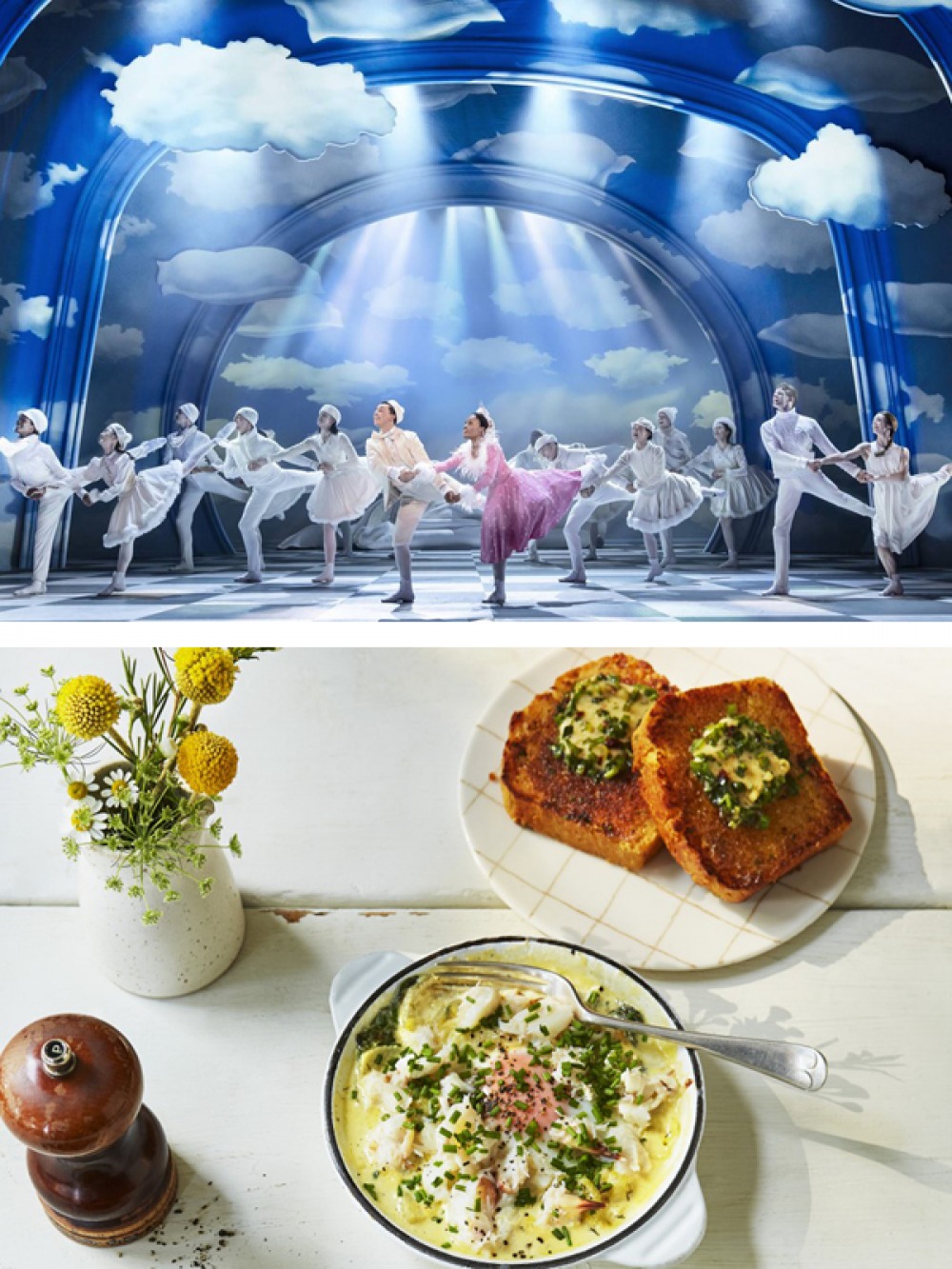 Book that
For one week only Matthew Bourne's Nutcracker! is coming to the Theatre Royal from 5–9th April. With family-sized helpings of Bourne's trademark wit, pathos and magical fantasy, the show follows Clara's bittersweet journey from a darkly comic Christmas Eve at Dr. Dross' Orphanage, through a shimmering, ice-skating winter wonderland to the scrumptious candy kingdom of Sweetieland. Combining the classic music of Tchaikovsky, influenced by the lavish Hollywood musicals of the 1930s and reimagined for the 21st century, it's sure to be a performance like no other.
Cook these
It's National Eggs Benedict Day on 16th April but at Living North we're all about inclusivity so we're going to spend the month celebrating lots of delicious brunch dishes. For something simple, why not attempt our recipe for pomegranate, orange and pistachio parfaits and try out these three delicious bagel toppings? Or for those who like a bit of a challenge, give our chai French toast and crab baked eggs recipes a go – delicious.
Don't miss
The Plotter's Forest. The final touches are being made to Raby Castle's new adventure playground which will be built amongst the towering trees within their Christmas tree plantation. It opens on 15th April! The Plotters' Forest is inspired by the castle's history. The entrance has been built to honour the famous Neville Gateway and Plotters' Spire, there's a three-storey tower with a top-floor slide and unusual pentagon shapes have been used across the playground. Send your fellow plotters coded messages through the Talking Tubes, and spot enemies in the Mischief Mirrors – plenty of fun for your children when you next visit the estate.
Don't forget
Easter is on Sunday 17th April and although we're sure the kids will let you know if they can't find their eggs there are other treats to look out for at this time of year. Head to livingnorth.com for lots of inspiration on what to do and where to go, and great days out for all the family including special activities over the Easter break. We've also got fabulous family recipes for your special Easter lunch and ideas on everything from the prettiest table settings to delicious cocktail recipes.