Author LJ Ross Is Honoured to Unveil the Caroline Herschel Turret at Kielder Observatory
Best-selling author and Living North columnist LJ Ross has officially renamed part of a major tourist attraction
A champion of the North East, she was chosen by supporters of Kielder Observatory to unveil the newly named Caroline Herschel Turret in a ceremony which celebrated women in science.
Caroline was the first woman to receive a salary as a scientist and discovered several comets. Alongside her brother William, who was Court Astronomer to George III, they uncovered more than 2,400 astronomical objects over 20 years. Caroline was later awarded a gold medal from the Royal Astronomical Society and was elected an Honorary Member in 1835 for her pioneering work.

Louise Ross's love of the Northumberland dark skies is often reflected in her suspense-filled novels, so it's no surprise she was chosen by supporters. 'The Dark Sky area is a place that carries a special significance for me,' she says. 'The magical Kielder Forest and its stunning observatory have played a huge part in nurturing my fascination with the night sky and have inspired my writing and career – both as the location for my 2017 DCI Ryan mystery Dark Skies, which was a #1 bestseller in the UK, and as the name of my publishing house, Dark Skies Publishing.
'I was honoured to be invited to officially rename the turret and particularly enthused by their decision to pay tribute to such an inspirational and iconic figure. Beyond her many contributions to astronomy, Caroline Herschel was a trailblazer of women's rights who battled against prejudice her whole life to earn her rightful place among her peers. I can't think of a more fitting homage to one of astronomy's pioneering female heroes.'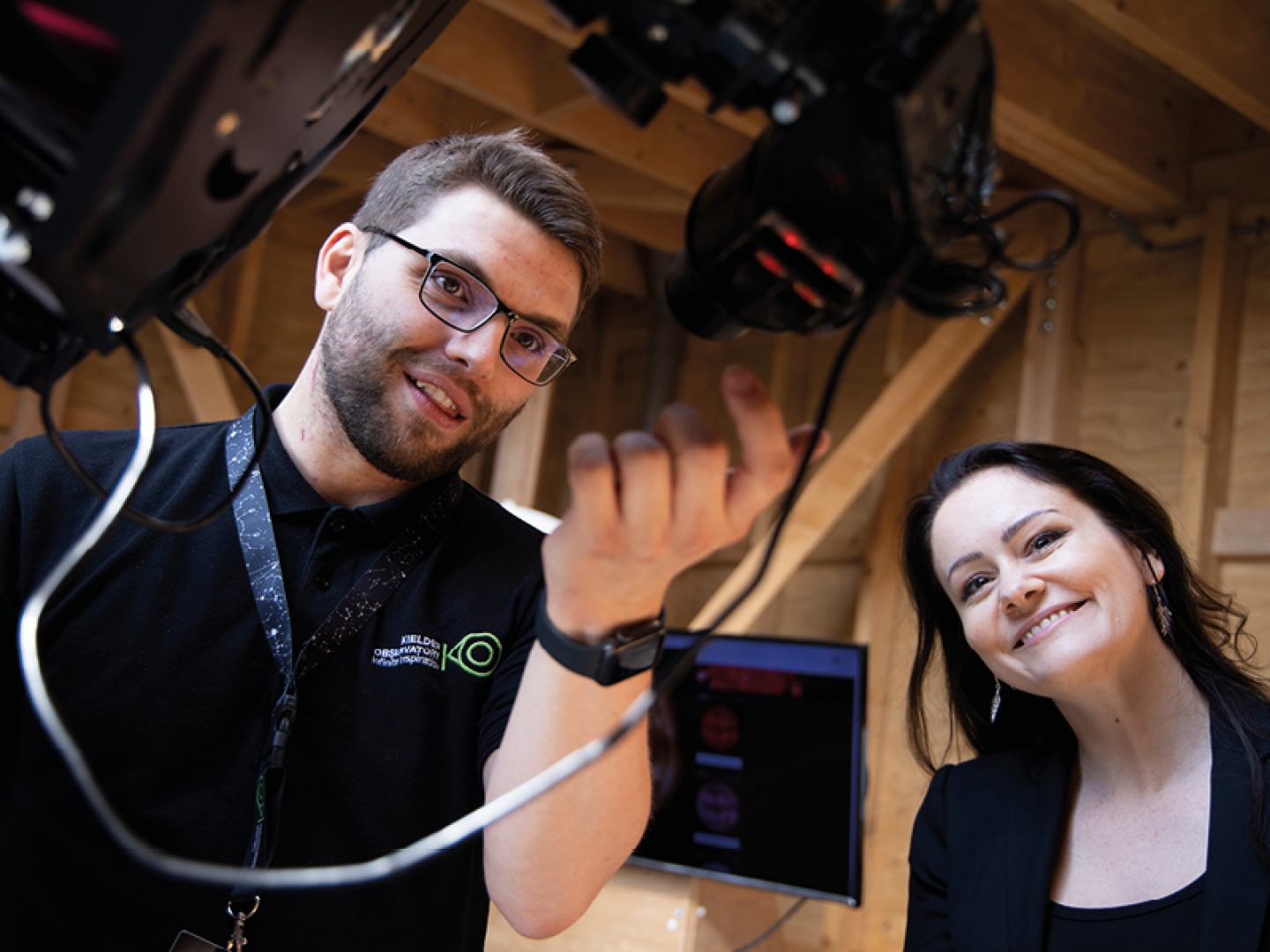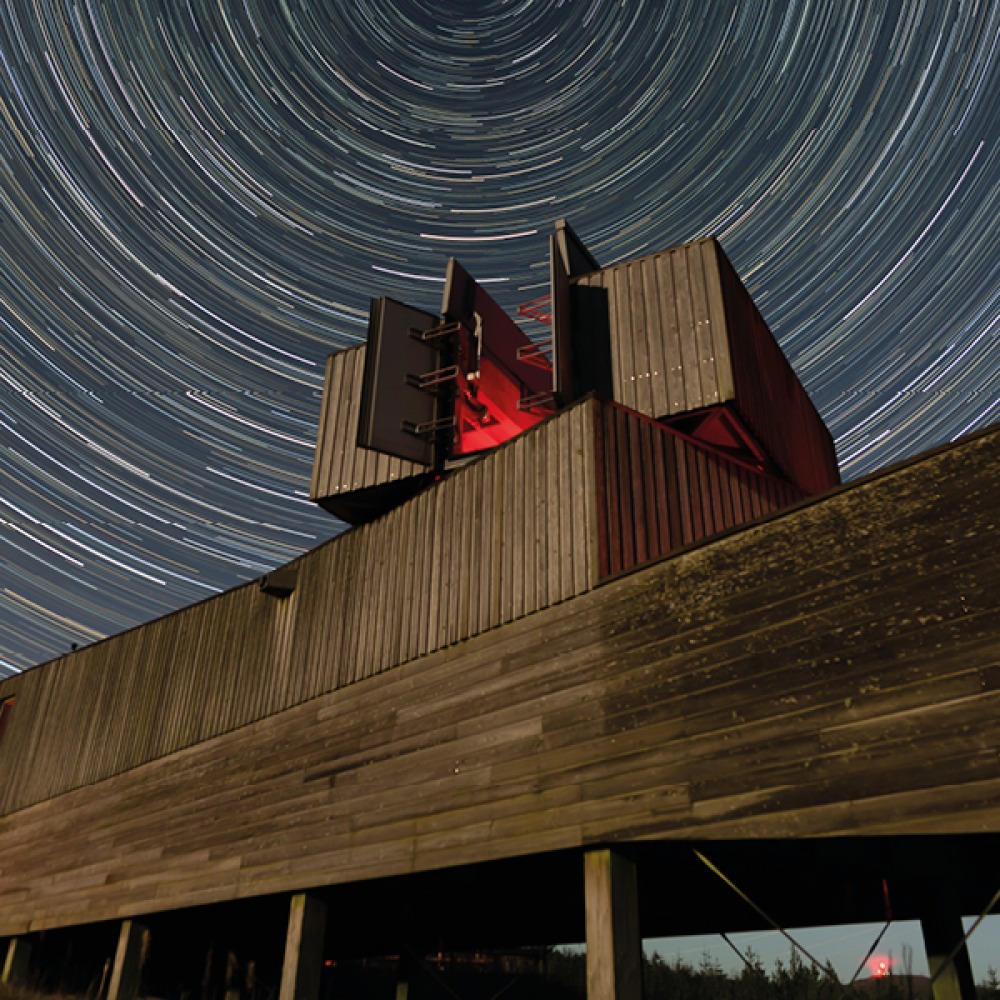 The ceremony formed part of celebrations for the observatory's 15th anniversary. The charity now puts on more than 700 events each year, carries out extensive outreach projects in schools across the North East, and attracts around 20,0000 visitors per year.

Hannah Matterson, director of operations and marketing at Kielder Observatory, says: 'We're an organisation which actively supports women in STEM and we love to inspire the next generation to get involved in astronomy and science. Caroline Herschel was one of the most prominent female scientists in the country in the late 1700s, and she seemed the perfect person to name our second turret after and to celebrate her contribution to science.
'LJ Ross's name came up again and again when we asked our supporters who should officially rename the turret. We know she has a love of the dark skies around Northumberland and is passionate about the North East, as we are. We're so pleased she could be with us for the ceremony.'