Behind the Scenes of Scarlett's Driving School on BBC One
Scarlett Moffatt failed her driving test 13 times, but she finally has a licence
In her new BBC One show, Scarlett's Driving School, airing on Monday 13th February, the TV personality from County Durham is supporting others who are struggling behind the wheel. In 2022, we went behind the scenes on a day of filming with Scarlett in Teesside.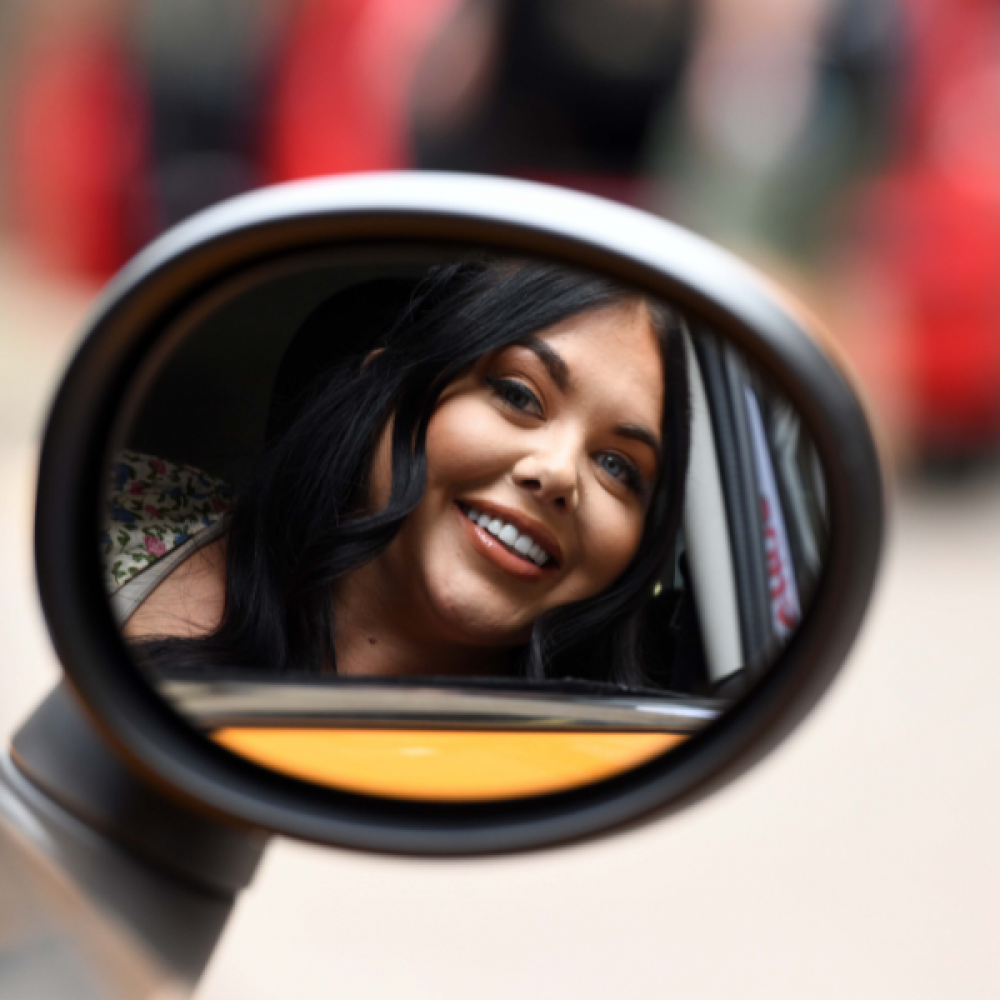 This new 10-part BBC One series follows Scarlett behind the wheel during her own lessons. She first started learning aged 17, but despite countless personal achievements, getting a driving licence has always eluded her.
Many of the learner drivers who join Scarlett in the show have also been learning for decades, with others failing their test just as many times. Each week, one learner will attend the driving school with a family member or a friend who has taken on the role of coaching them outside their professional lessons. Two professional instructors, Francis and Vicky, are on hand with tips and advice, speaking to them via an earpiece during a five-day crash course.
Aside from dangerous dual carriageway stalls, burned-out handbrakes and near misses, the series also focuses on the importance of relationships and how to take the stress out of driving. When we visited the set, we spoke to some of the learner drivers involved who told us how much Scarlett and the instructors have helped them with their confidence.
Scarlett is humbled by that. 'I'm going through this journey with everyone else, learning to drive, but I feel like I'm finally enjoying driving (which is really good), with the help of Francis and Vicky,' she says. 'I think with us all being in that same situation, it's nice to know you're not alone. Not everyone passes first time and it's important to understand the stresses of driving. When a pair come in and a loved one is trying to teach them, I think sometimes they get a little bit frustrated, which I can understand if the learner isn't learning quick enough. But I can also see it from the learner's point of view, knowing how hard it is. Sometimes it just doesn't click. But we've honestly had a ball.'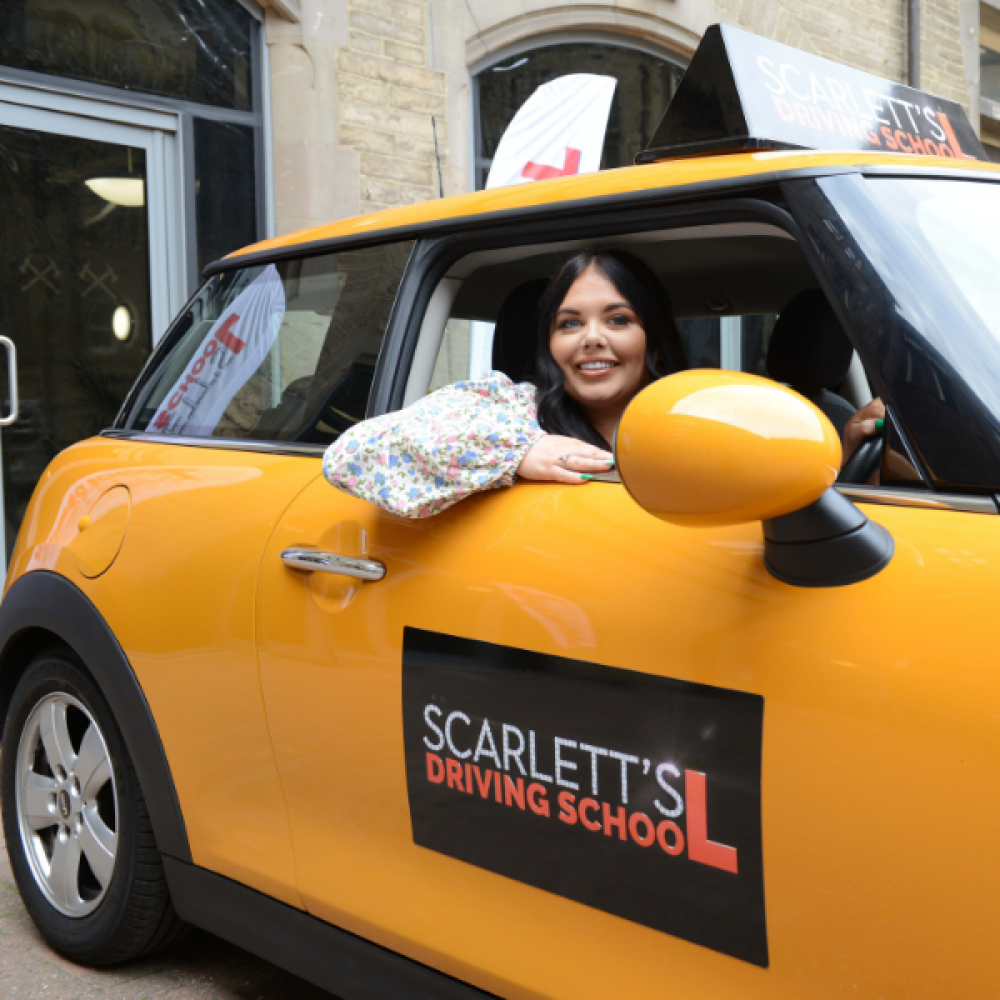 As an ambassador for Samaritans, Scarlett knows the importance of communication when it comes to mental health, and she hopes the show also proves how important it is to communicate when you're struggling. 'It's about starting conservations with people and openly talking about mental health,' she says.
'It's important to prove that we can all learn from our mistakes and that we don't have to beat ourselves up about it. If we didn't make mistakes, we'd never learn; and also the lovely Vicky and Francis would be out of a job, which would be awful of course,' she laughs. 'It's been really nice being on that journey with everyone. It seems so cliché to use the word journey but it really has felt like that.'
Filming in and around the North East has been great fun for Scarlett. 'I feel like I bang on about it all the time, but I really want there to be more shows set up here that showcase how amazing it is,' she adds. 'Sometimes shows don't showcase us in the best light and that really frustrates me. The people who learn to drive and their friends are from across the UK, but we have got some real angels of the North on the show too, which is fabulous.
'The series shows how pretty the area is. We've been to Hartlepool Marina, Yarm, Great Ayton – all around Teesside – it's been wonderful. It's been so nice having people come up and ask what we're filming and getting excited about it when they hear about the show. Also having people from here work on set; hearing other Northern voices is lovely – showing that you don't have to up sticks and move to another part of the country to have job opportunities in this industry. The producers, Frieda TV, have really been on board with that and I can't thank them enough. This is a real passion project of mine. It's the most fun I've ever had. I've been involved in so many fun shows that I thought maybe I'd peaked, but then I did this and realised it can get even better!'