Celebrate the Platinum Jubilee at Castle Howard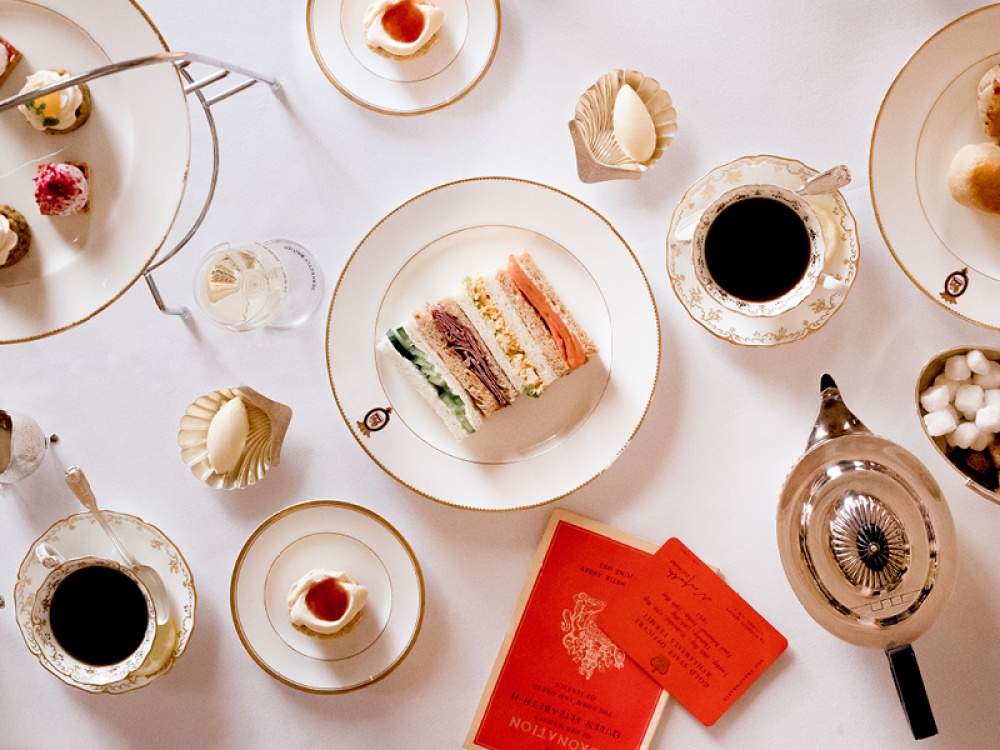 Partnership
This year, there is sure to be a host of celebrations up and down the country as we mark the Platinum Jubilee of Her Majesty, Queen Elizabeth II
However, arguably an experience to rival the Queen's celebrations is the launch of Castle Howard's new Jubilee afternoon tea experience.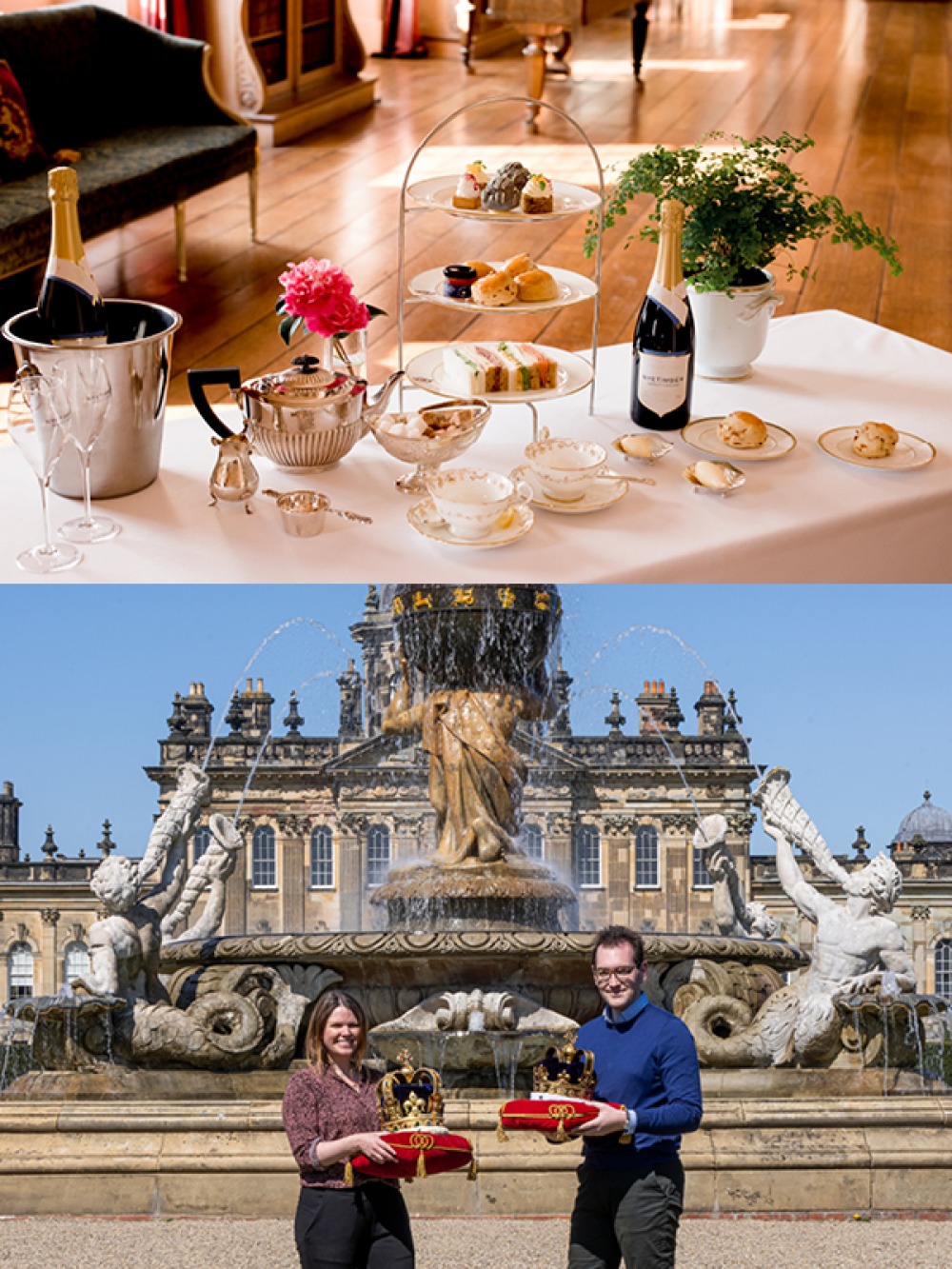 It's been curated by the House's head chef Nathan Richardson-Kelly, who has created a feast of regal delights, considering factors like seasonality, taste pairings, and edible elements to mark the occasion appropriately. Take the raspberry meringue tarts, running on the theme of the Queen of Puddings recipe made famous by Queen Victoria, or the chocolate choux buns, delicately painted silver to represent the Platinum Jubilee.
The launch of Castle Howard's Platinum Jubilee celebrations will commence with a royally exclusive and unique afternoon tea experience on the 27th of May, in the Long Gallery – the location of Queen Victoria and Prince Albert's dinner when they visited. Guests will enjoy all the House, the Crown Jewels & Coronets: Royal History at Castle Howard exhibition and the Grounds have to offer before taking their seats in this historic setting. Here you can delight in all things afternoon tea, as Curator Chris Ridgway regales you with tales of royal connections to Castle Howard.
This will be a thrilling talk on camaraderie, controversy and, of course, celebration! Over the centuries the Howard family have had a mixed relationship with royalty, from supplying two wives to Henry VIII (both of whom lost their heads), to hosting Queen Victoria at Castle Howard in 1850, and attending Queen Elizabeth's coronation in 1953. The ups and downs staff members also experienced when preparing for the visit of Victoria and Albert, and its disastrous aftermath will also be revealed like never before.
From 28th May–12th June, in line with celebrations across the country, Castle Howard will also be offering Jubilee afternoon teas in the Grecian Hall – another royal setting for this momentous occasion in British history. This will be the perfect quintessentially British day out topped off with access to the House, Crown Jewels and Coronets: Royal History at Castle Howard exhibition and Gardens.
Both experiences can be pre booked online at www.castlehoward.co.uk. If you are searching for accommodation for the Platinum Jubilee, Castle Howard has its own holiday cottages and lakeside holiday park, which are in a close vicinity to Castle Howard and the town centre of York.