Discover the Top Foodie Stands at Living North LIVE
Living North LIVE returns to Newcastle Racecourse from 6th–8th May, which means it's time to make the most of the fantastic Food Hall
Stock up on everything from authentic Iberico ham and handmade breads, to artisan gin and award-winning gourmet chocolate.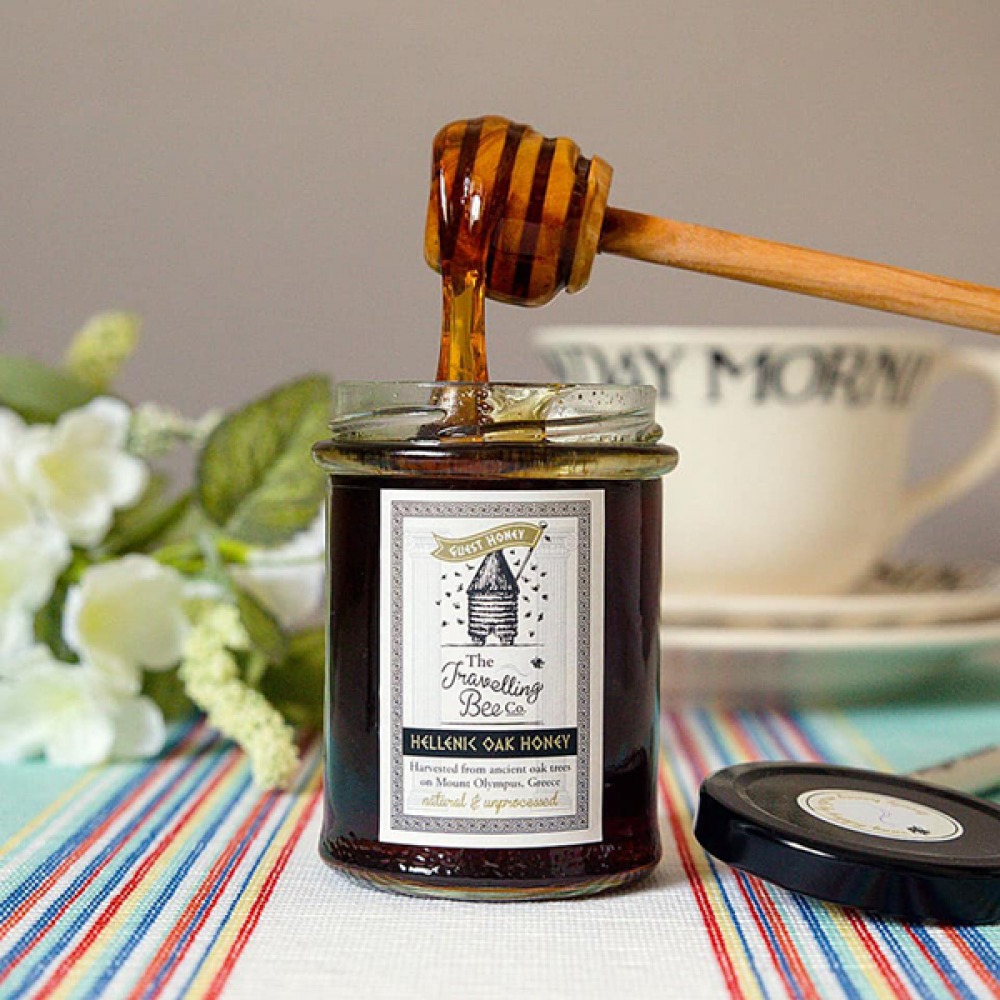 TRAVELLING BEE COMPANY
For those with a sweet tooth, The Travelling Bee Co. is a must visit. This family-run business sources honey from the happiest bees around the North (which of course make the most delicious honey) and has a range of truly unique flavours including Provence lavender, organic walnut and lime blossom.
CALDER'S KITCHEN
When husband and wife Andrew and Anne- Marie Calder discovered Grandad Charlie's original piccalilli recipe, they decided to 'give it a go', and seven years later Calder's Kitchen has grown into a successful business making condiments from their family kitchen. Keep an eye out for their Chillililli, an adaptation of the traditional recipe with a delicious sweet chilli kick, perfect in sandwiches, on the barbecue, or simply alongside a classic pork pie.
BURTREE PUDDINGS
Burtree Puddings are a family-run business creating delicious handmade puds and cakes in small batches from their farmhouse kitchen, guaranteeing an all-round, genuine flavour that can impress even the most discerning of dessert connoisseurs. When you combine this with locally-sourced ingredients it's a sure recipe for success.
NORTH CHOCOLATES
Specialising in seasonal, small-batch, award-winning gourmet chocolate bars, North Chocolates will be showcasing their finest flavours at this year's Living North LIVE. Using ethically-sourced cocoa and cocoa butter, North Chocolates have a whole range flavours and for something a bit different why not try the Earl Grey, orange and bergamot dark chocolate, rhubarb frangipane ruby chocolate, or liquorice and blackcurrant milk chocolate? One of them might just end up being your new favourite.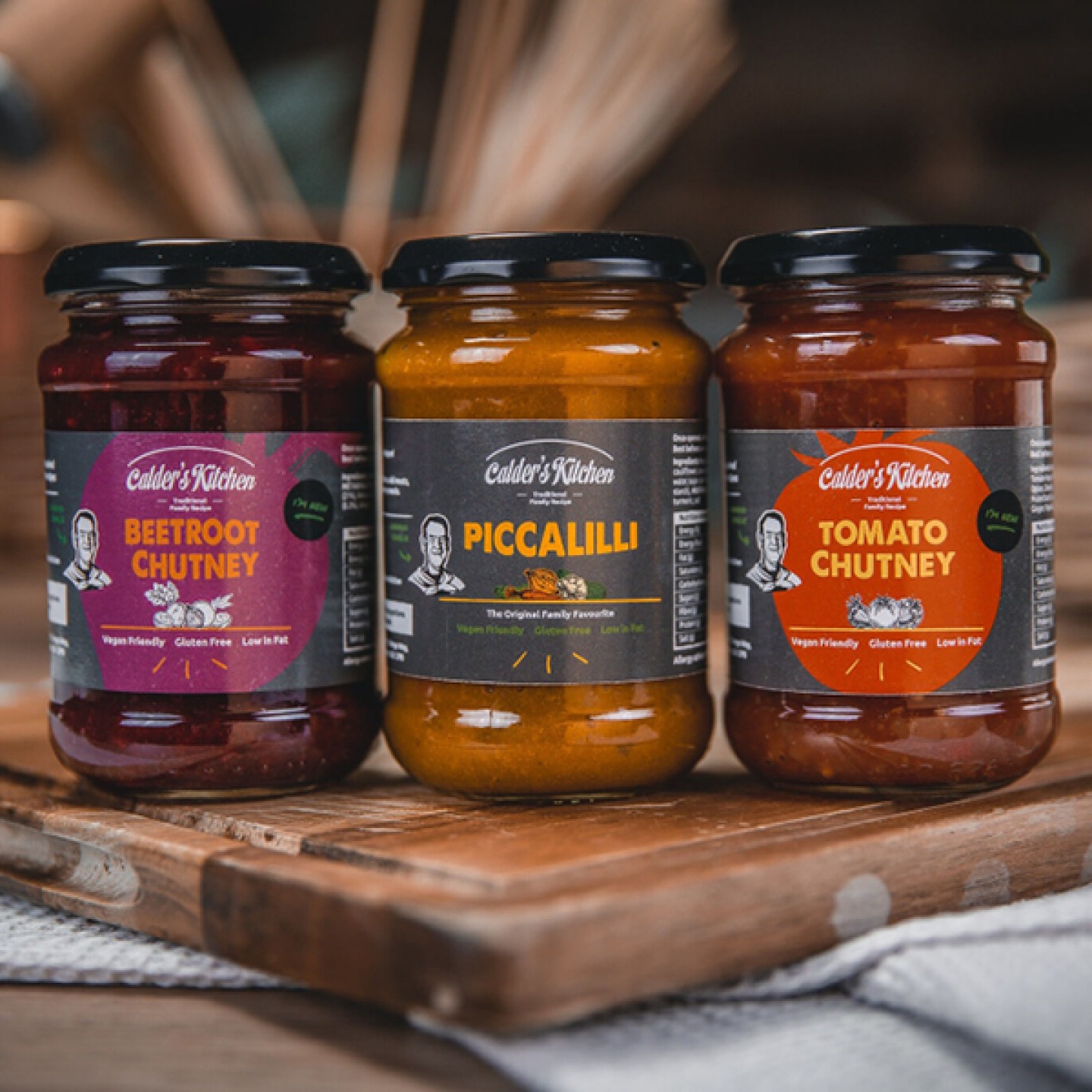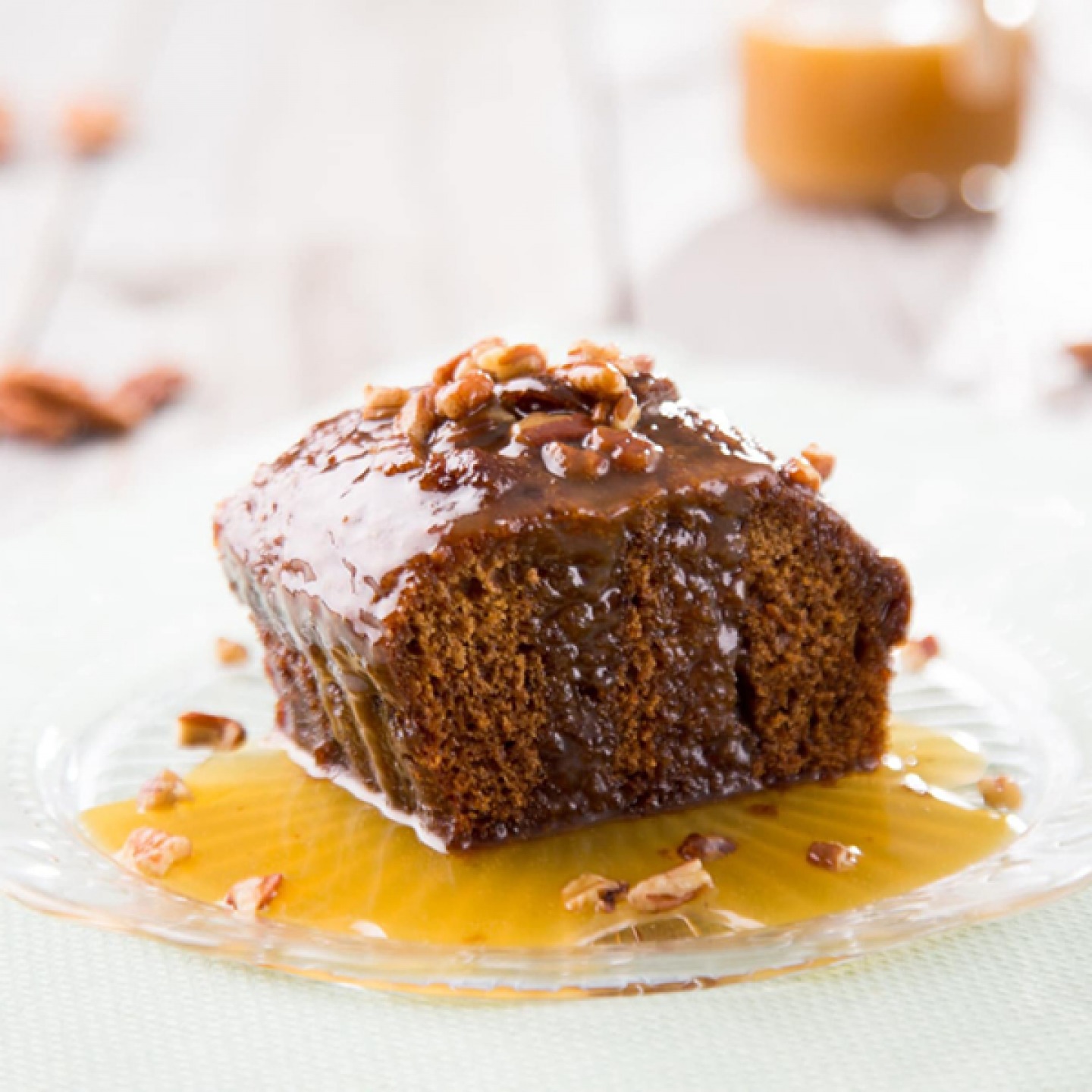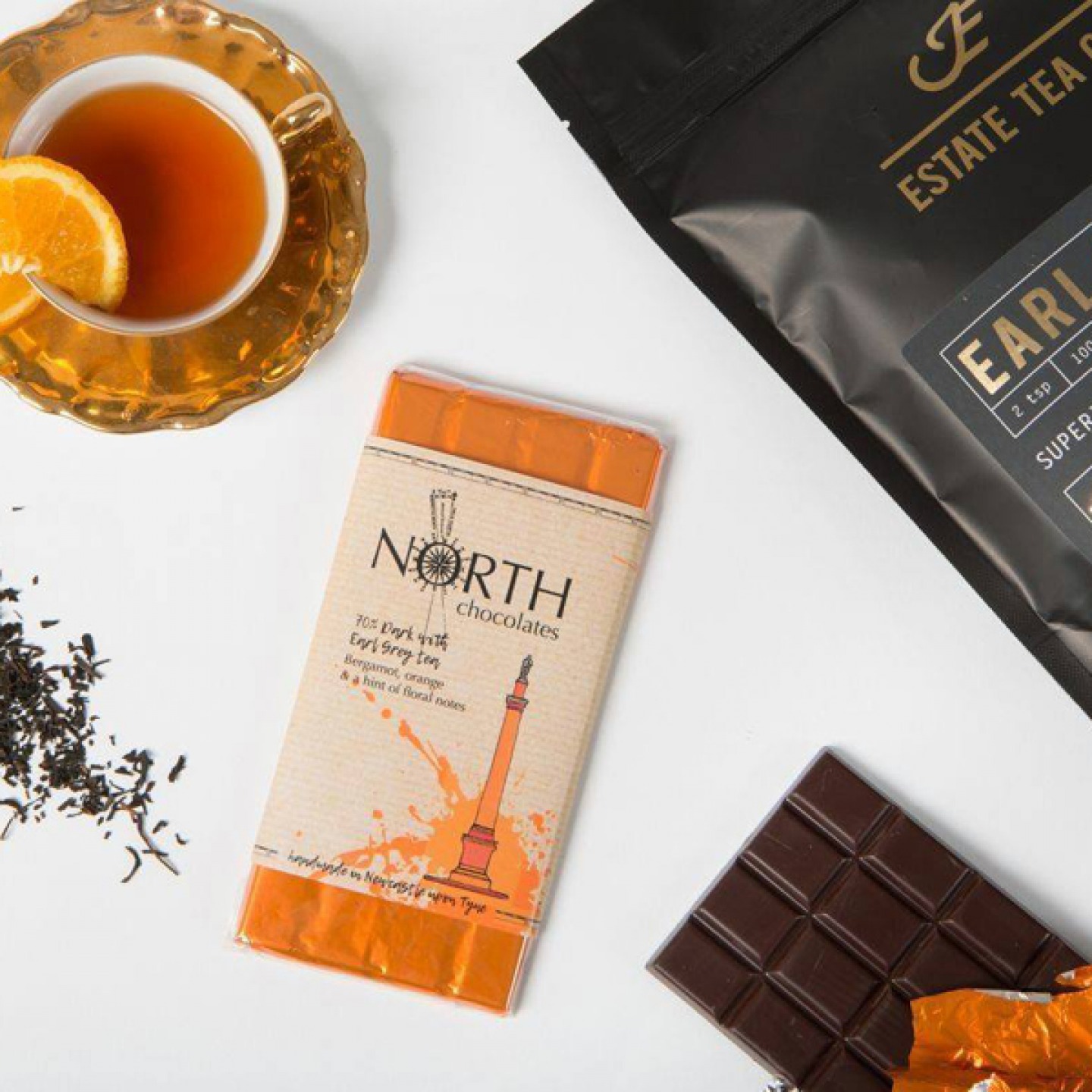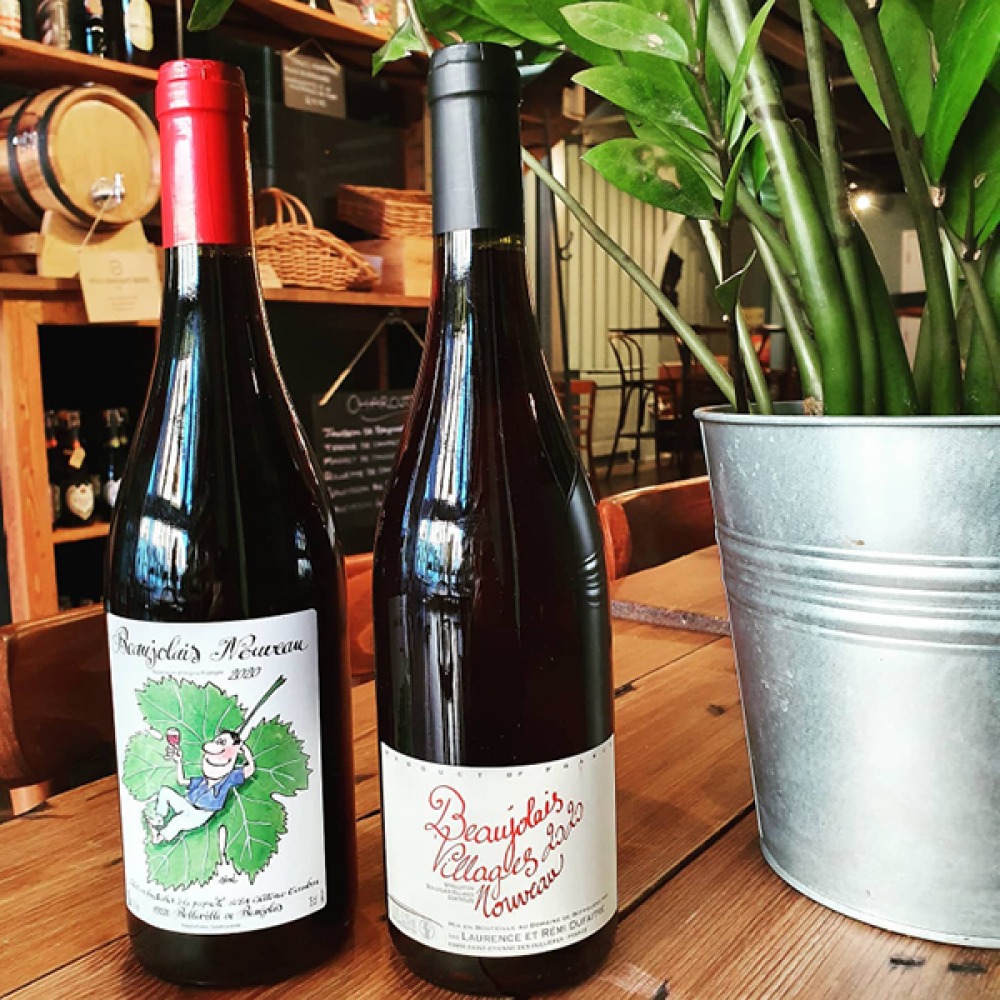 STEVE'S CHEESE
Set up with the aim of bringing you the finest artisan cheeses at an affordable price, Steve's Cheese is a must visit. With a selection of classics such as extra mature cheddar and red Leicester, alongside unique flavours including jalapeño and lime, red onion and red wine and even a wheel infused with charcoal powder, it's a cheese-lover's paradise.
THE OLIVE STORE
Sourcing their products from the Andalusian city of Jaén, The Olive Store offer a delicious selection of traditional Spanish snacks. From caper berries to classic olives, Juan Pedro Domecq Iberico hams to chorizo, and of course a variety of delicious olive oils, head to their stand for an authentic taste of Spain.
THE FRENCH QUARTER
From their restaurant in Newcastle, Cédric & Catherine Boc-Ho invite customers to share their love of all things French and now you have the chance to enjoy that at home too. Authentic specialities on offer include wine, chutneys and oils, as well as hampers and vouchers, and we can't think of a better way to bring a taste of France to your doorstep. We recommend the Tapenade noir, a Provençal spread of puréed black olives, capers, and anchovies, as well as the delicious fig chutney.