Five Minutes with H2K Botanicals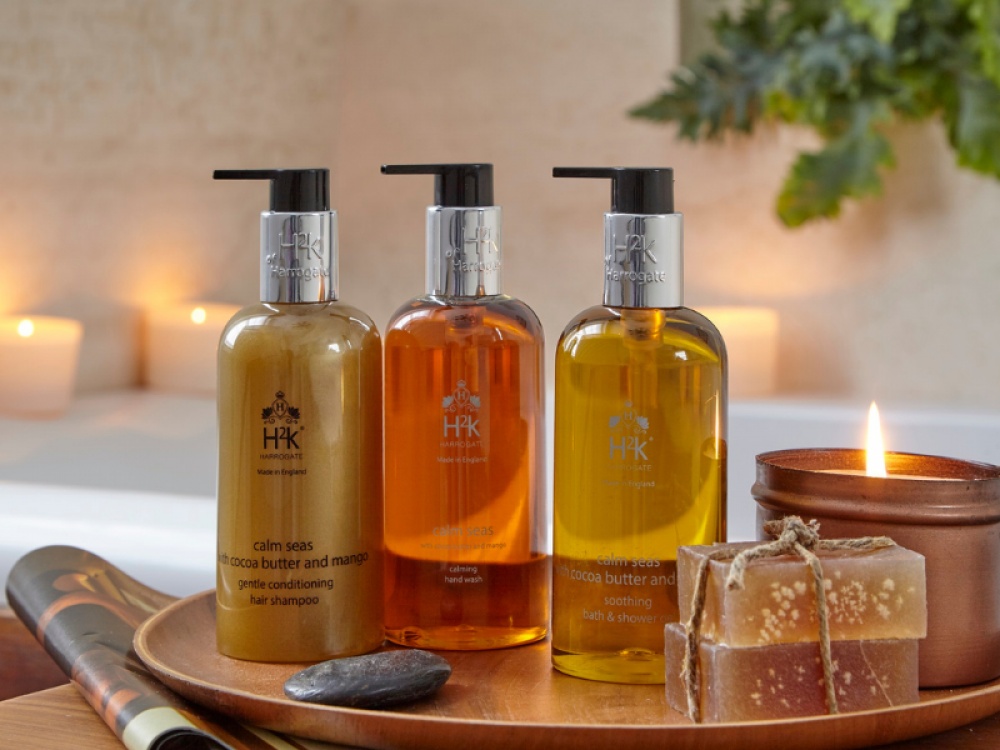 Partnership
Living North gets some insight into healthy skin with Harrogate-based H2K Botanicals
This Yorkshire natural skincare brand makes vegan products luxurious and irritation-free with their variety of bath, body, skin, hair and home fragrance range.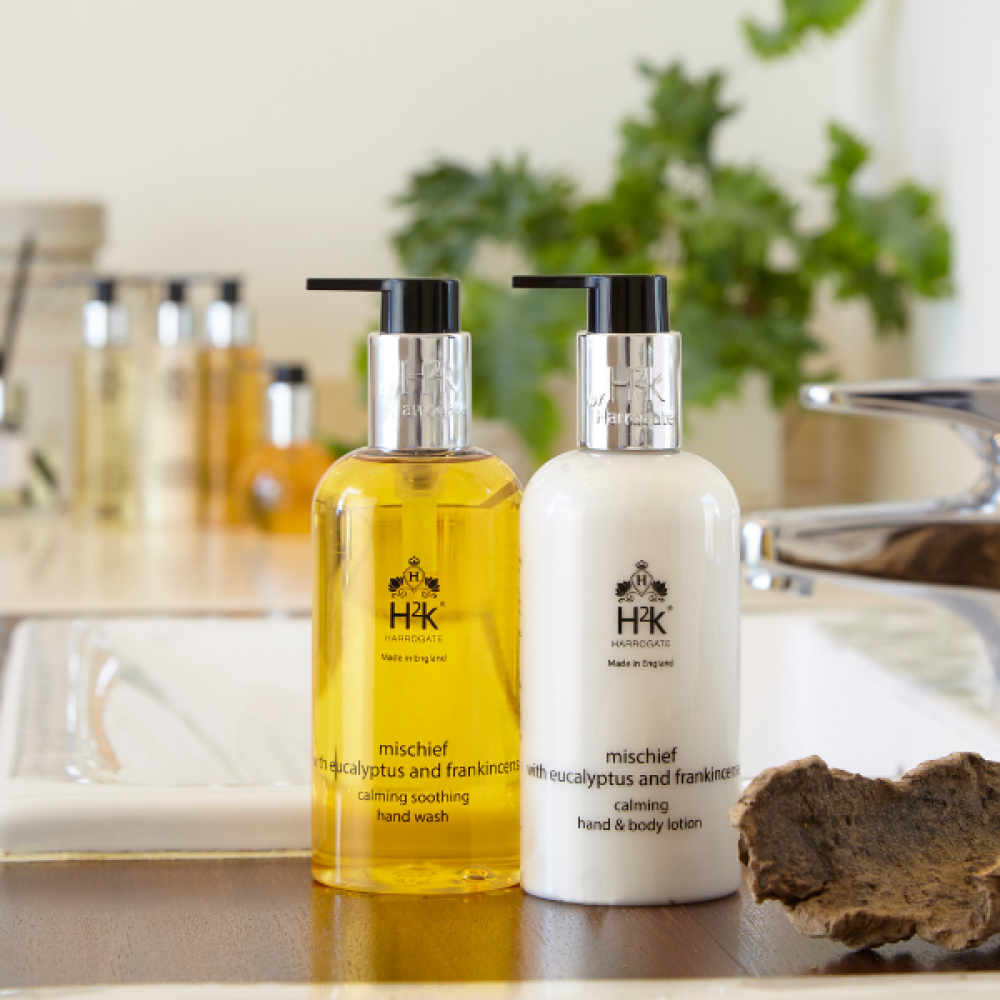 Tell us about H2K Botanicals.
I created H2k Botanicals to provide a natural skincare solution for people who, like me, suffered from skin sensitivities. Every formulation I create is done with the utmost care and passion, sourcing only the highest quality naturally active ingredients that will not only make you and your skin feel good but that also care for our planet. Never testing on animals, remaining cruelty-free and using sustainable manufacturing has and always will be a priority. Now we're vegan, this philosophy really is at the centre of everything we do. For 20 years we have been championing sensitive skincare. With experience in the industry that is unmatched and a team that is both female driven and hard working, the heart and soul of H2K is its people.
What's your most popular product?
This is a really tricky question, our "mischief collection" has been our best seller for the last five years. However, with the launch of our new "warm amber collection with black pepper and vanilla extracts", this is virtually running neck-and-neck and it's only been in stock three weeks! But we also have a lot of regular customers that constantly re-purchase our original "beautiful skin" collection because they say it does wonders for skin conditions such as eczema.
What does wellbeing mean to you?
Being happy and healthy is a must in my life and whilst I know I try to fit too much into my day, I do have good karma by the evening. Running a business alongside family life is a challenge and whilst I'm pretty organised, some days are tricky. I always try to make sure I've taken time for myself at some point in the day – even if it's only five minutes. It's near impossible to excel in other areas of your life if you don't work on your own wellbeing.
Do you offer advice or consultations for an individual's skin? If so, what is the process?
I often chat with my customers, whether it is one of our lovely regulars or somebody new – I love those interactions. At the end of the day, I love skincare, so any excuse to talk about products I take! Advice is a huge part of what we do and we are always happy to chat to anyone struggling with skin concerns, or who just needs our help in choosing the range that is the perfect fragrance for them.
What do you enjoy the most about what you do?
I am a really creative person, so product development has to be the most exciting part of what we do. Creating formulations, testing ingredients and making creams is the thing best ever.
What is your must-have spring beauty buy?
I love having a new scent for the new season and I can hardly wait until our new "Sublime" collection is available next month. With the healing properties of grapefruit and the citrusy scent of lime, it really gives you a spring in your step.
If you want to browse the H2K product range, go to h2kbotanicals.com or follow them on instagram @h2kbotanicals