Five Ways to Make Your Wedding Stand Out from the Crowd
LN Faves: the wedding edit
Here's how to make sure those cameras are flashing, toes are tapping and sparks are flying at your wedding reception.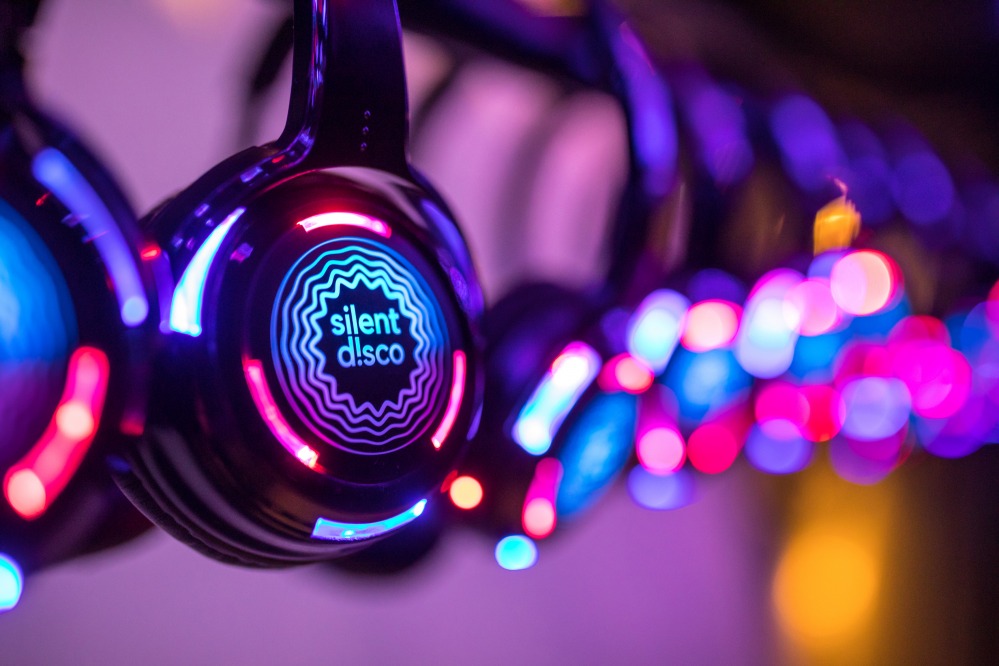 THE SILENT TREATMENT
If you're looking for something quirky for your wedding music opt for a silent disco that is sure to please both old and young. The Silent Disco Company offers an experience like no other – crank up the volume without making a sound – and is ideal for venues with noise curfews. Providing the music as well as the LED headphones, choose your favourite musical genres, with up to three different channels to play them on, and party the night away.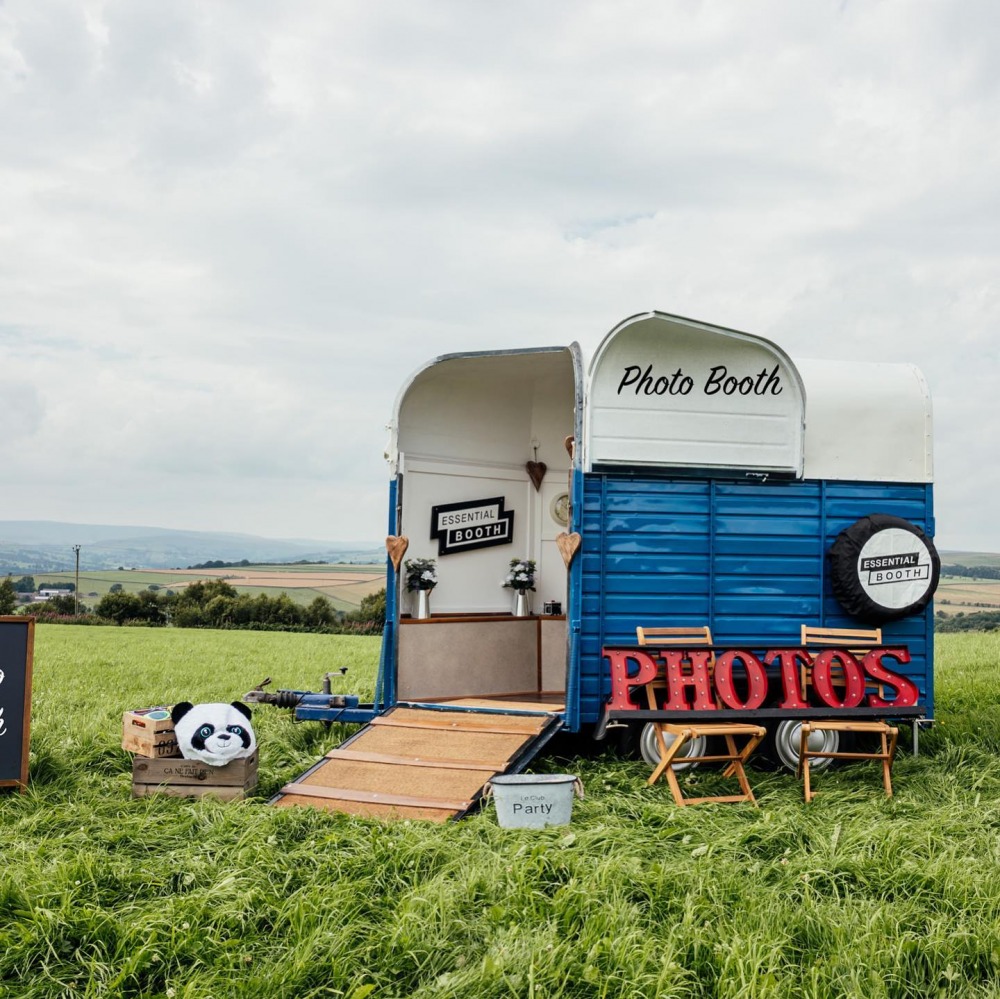 SMILE FOR THE CAMERA
Photo booths are a trend that's here to stay when it comes to capturing those special moments during your wedding day. Whether you decide to keep it simple, or want to add some hilarious props, North East-based Essential Booth have you covered. Choose from a range of booth structures, including a vintage caravan, a stylish horse box, and retro camera stands, which each come with a unique package including a booth attendant. Keep lasting memories, both for you and your guests, with a digital gallery and prints that split into two (one for your guestbook and one to take home).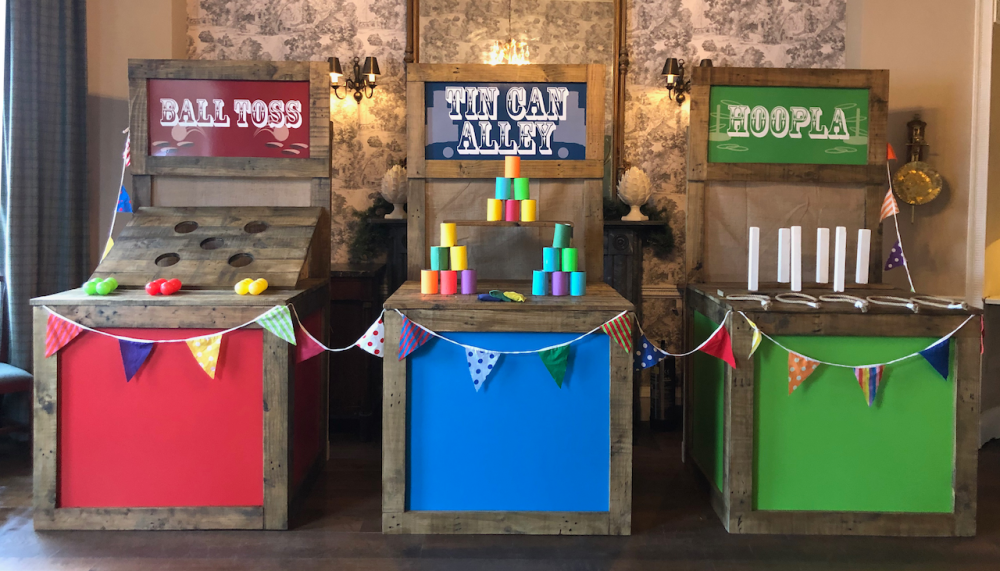 GARDEN GAMES
Rustic Carnival Games are a great source of entertainment for your wedding day and will bring nostalgic memories of trips to the arcade or seaside fairs flooding back. Gray Events add the element of friendly competition, where guests can play a variety of traditional circus games that are easy to learn. Opt for the Essential package which is great for 10 to 50 guests, or go all out with the Big Top package, perfect for bigger party sizes, which includes four different carnival games.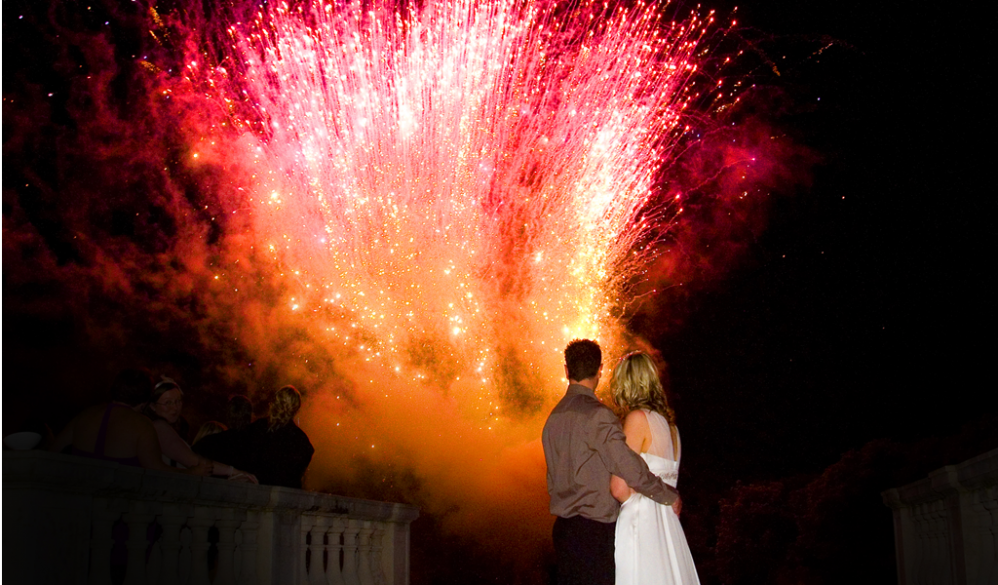 LOVE IS IN THE AIR
If you're wanting to end the night with a show-stopping performance, Reaction Fireworks will light up the sky for you. Inject some glamour and excitement into the night as you end your big day with a bang. Offering bespoke displays, including song choice and firework colour, Reaction Fireworks are a crowd-pleasing favourite for breathtaking entertainment. The sky is literally the limit, with this award-winning firework company.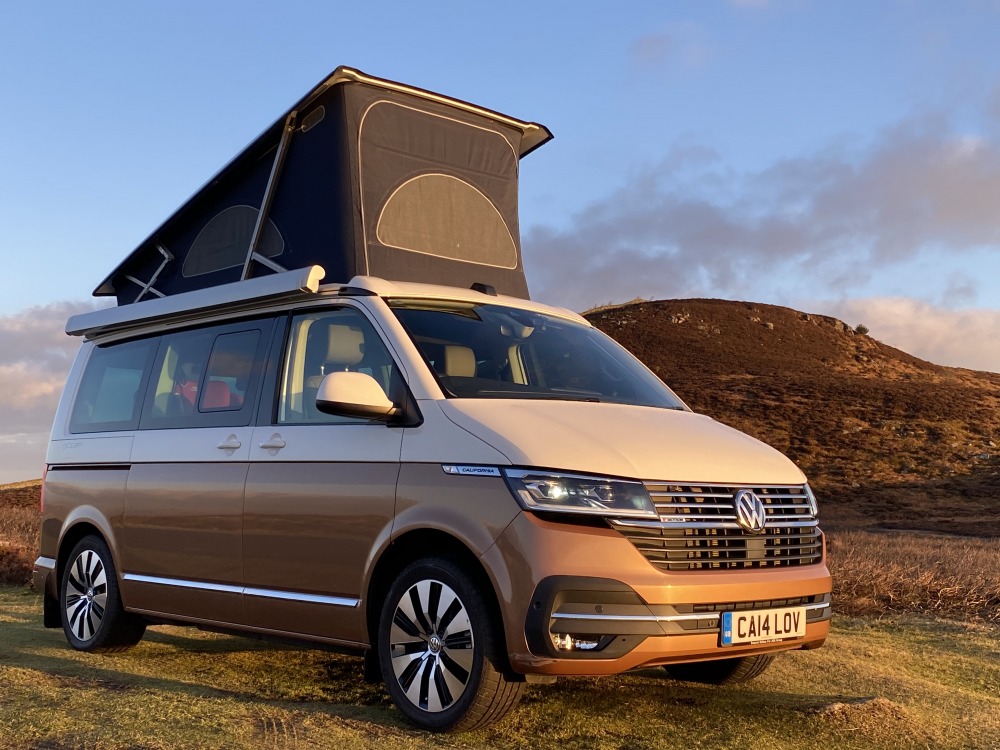 DRIVE OUT IN STYLE
Wanting to celebrate your big day in laid-back style? Try California Ocean Hire Northumbria for a unique camper van, to give your big day the laid-back vibes you've been looking for. Hire the gorgeous twotone copper and white VW California Ocean 6.1 – a contemporary remodel of the iconic surf van, with updated 21st century technology. This versatile vehicle can be converted into a bijou mobile photo booth, or even a refreshment stall for you and your guests. If you're looking for a luxurious getaway car, hire out the smaller-scale version and drive off into the sunset to start your mini-moon.