Getting to know… Sunbirds
Founder member of pop-rock group The Beautiful South, Hull's Dave Hemingway, is coming back to his roots in July with his new band Sunbirds. We find out more…
Having retired from the live scene at the end of 2016, Dave has been keeping busy, and is now the vocalist of new band Sunbirds. Their album 'Cool To Be Kind' was released in November last year, signalling a new era for Dave – and now he can't wait to return to live music.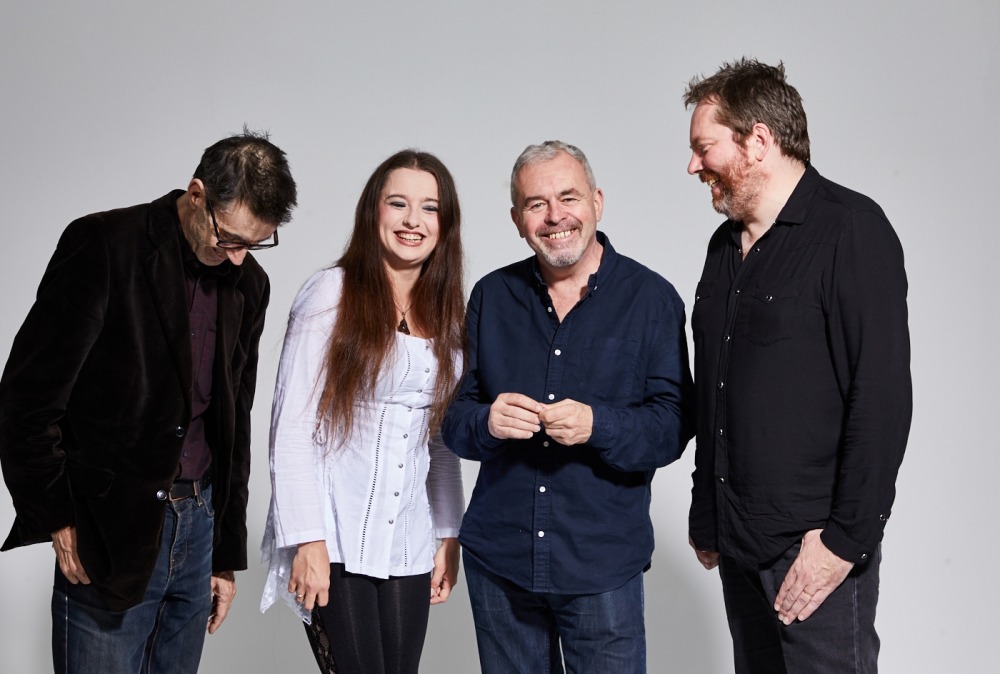 How has lockdown been for you?
It's been a strange time and I can't pretend it's been a good year because it's been terrible for everyone; I just can't wait to get back to normal. It's wondering if we'll ever get back to how things used to be – but onwards and upwards.
Talk to me about Sunbirds.
We have a new album out which contains songs which have been described as Americana, but there's plenty of musical styles in there (with more up-tempo songs and tracks that would have previously been called 'new wave'). I suppose Sunbirds differs from previous bands I've been in because of these different styles but, because I'm doing the vocals, it's always going to sound something similar. It's the quality of the songs, in terms of the lyrics, that's always been most important to me, and hopefully this band is no different.
How have fans been reacting to Sunbirds so far?
For me, it's like being in a band for the first time again. It's exciting because, even at my age, it's like starting all over again. I'm starting out with new songs and a new audience and I really want them to enjoy the album. We can't wait to get out and do a tour up and down the country. We've had some great feedback on the album which is great because we made, wrote, recorded and funded it all ourselves without a record company to help. We're so proud to get it out there and we've been pleasantly surprised by the reaction.
Favourite place to perform in Yorkshire?
I'm from Hull, and Sunbirds' first ever gig is going to be at the The New Adelphi Club on 31st July. That's a place I played back in the 80s when Hull's music scene was thriving. The Adelphi was the place to be. In a way, going back to that venue is coming full circle for me. It holds special memories and hopefully I can make more in July.
Favourite thing about Yorkshire?
It's just a special place to me. Whenever I travel, I always love to come back home.
Hopes for the future?
I hope this band and the album is the start of good things to come. We can't wait to tour again. It's been such a hard time for the world of arts (venues and artists) so it'll be great to get back to normal soon.
Cool To Be Kind is available on Spotify, Apple Music, Deezer and Amazon, and will be available in all HMV stores on reopening.
To book tickets to Sunbirds' first ever gig at The New Adelphi Club on 31st July, click here.