Inspired by fishing communities across different communities, Victoria Archer's sustainable collection won the TU Challenge 21 Prize. We caught up with her to find out more.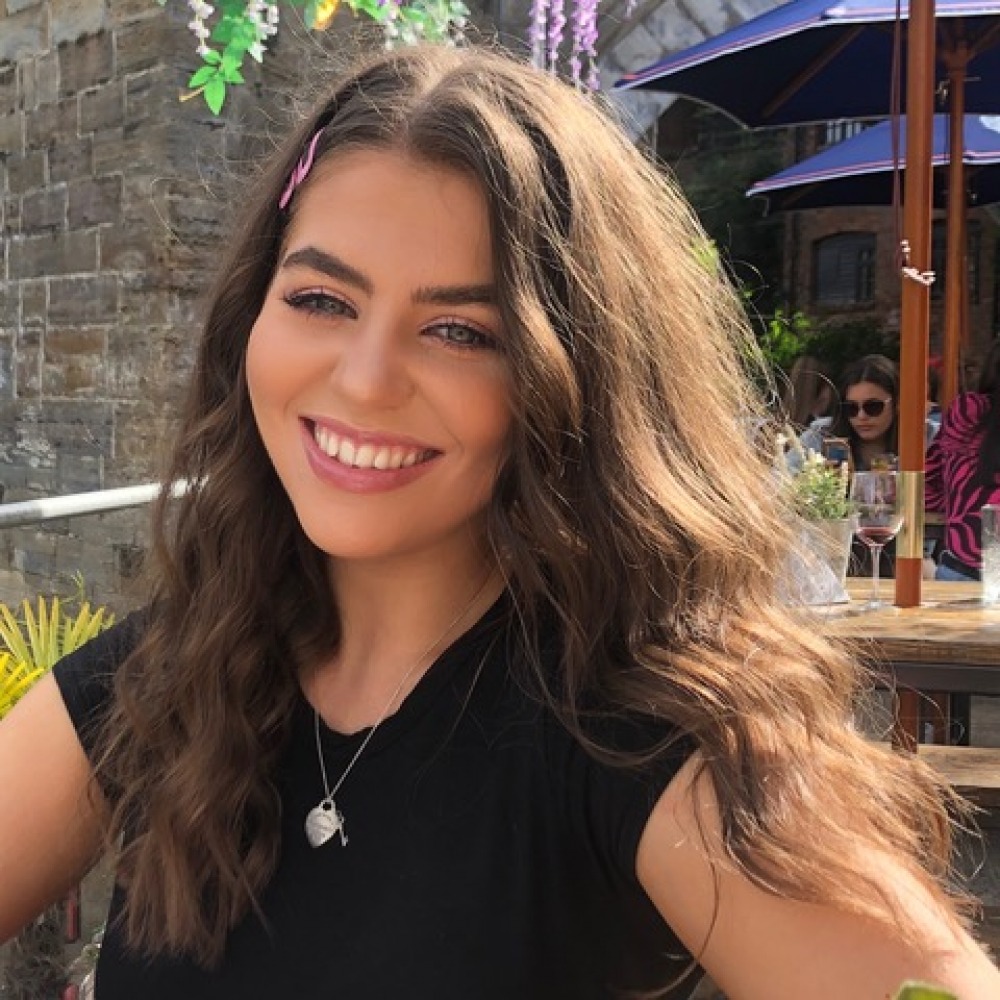 Tell me a bit about yourself.
I'm 22, I'm from Newton Aycliffe, County Durham, and study Fashion Design and Marketing at Northumbria university.
Where does your love for fashion come from?
I think that my love for fashion stemmed from childhood. I have always been quite creative in school where my favourite lesson would be always be Art. I also grew up being surrounded by creative family members, and over the years I watched my Mam sew princess and halloween costumes for me and my sister.
What did it mean to you to be a finalist for the TU Challenge 21 Prize?
I was so honoured to be a finalist for the TU award, it felt amazing that such a massive company connected with my work. Especially as they have such an important part to play in Graduate Fashion Week as a whole.
And then you were announced the winner! How did that feel?
I was honestly so overwhelmed that I actually managed to win, it is such an amazing way to end my four years of study at Northumbria and a testament to the creative support that we receive on our course. It will be so exciting to see parts of my ideas come to life, I'm not fully sure how it will all work yet but I'm sure that the design team over at TU will keep me posted. My collection was inspired by fishing communities across different continents. I took inspiration from the Korean deep sea divers Haenyeo, as well as traditional sea trawlers and western fishermen. One of the key aspects to my project was my woven cardigan which was built from off cut merino wool,
bamboo and organic cotton, as well as repurposed weatherproof jackets. This allowed me to build an item that was primarily made from recycled materials. I wanted to prove that sustainable clothing can be exciting and channel the individual.
Is being sustainable important to you?
Sustainable fashion is a passion of mine that has grown over my time at Northumbria and been a massive influence in how I developed my final project. I think working sustainably is important to me as it is such a poignant and serious topic. The fashion industry has much room for improvement and I personally wanted to experiment in how I could still be bold and creative while producing clothing with minimal impact.