Go Behind the Camera with Top TV and Film Podcasts to Listen To
Our pick of behind-the-scenes shows
From epic watch-alongs to backstage gossip, recommendations and reviews, these podcasts are perfect for TV and film lovers.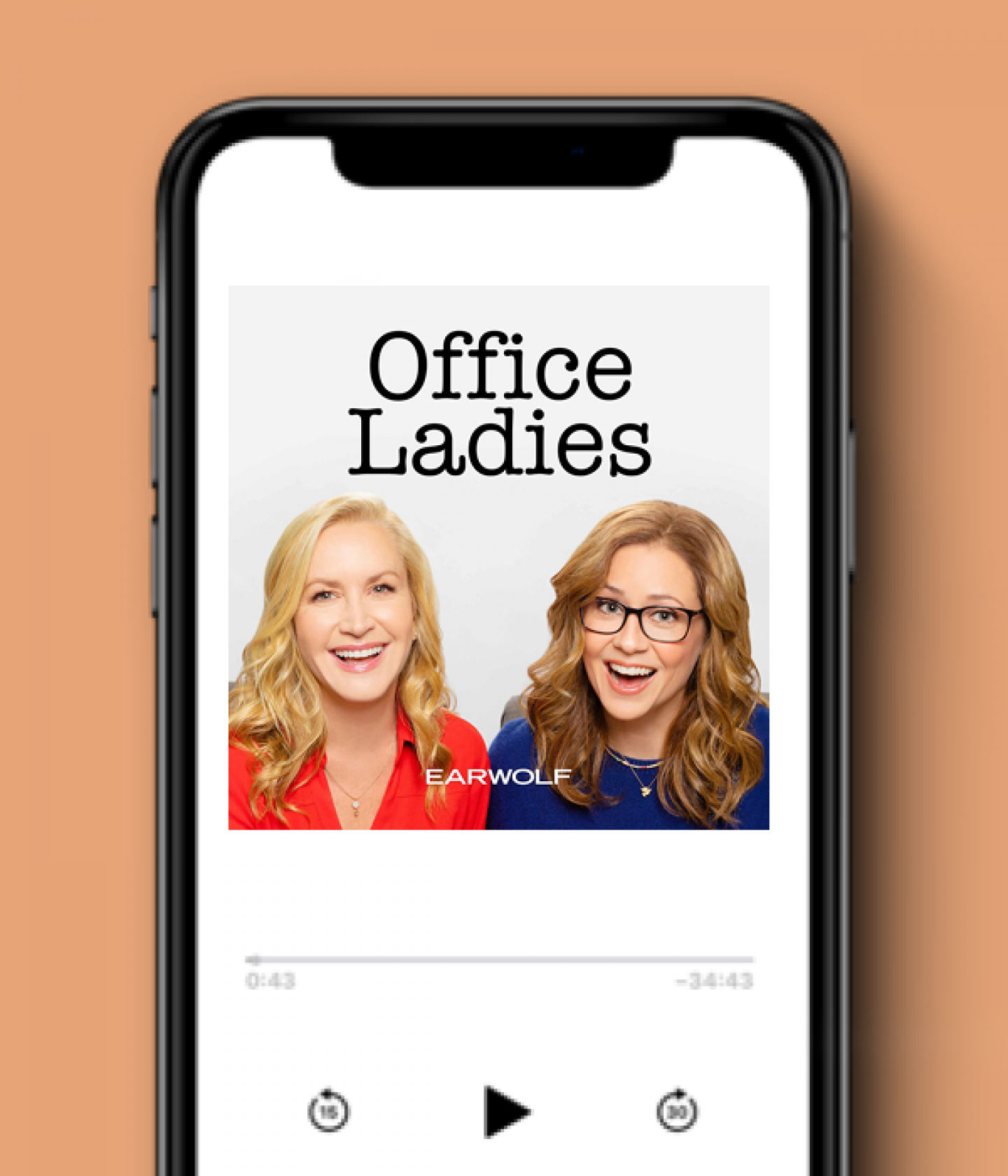 The Office Ladies
The Office co-stars and best friends, Jenna Fischer and Angela Kinsey, are doing the ultimate US Office re-watch podcast. Each week, they break down an episode and tell exclusive behind-the-scenes stories that only two people who were there would know. They're currently up to episode 168 (out of 201) near the stat of season eight, so there's plenty to catch up on.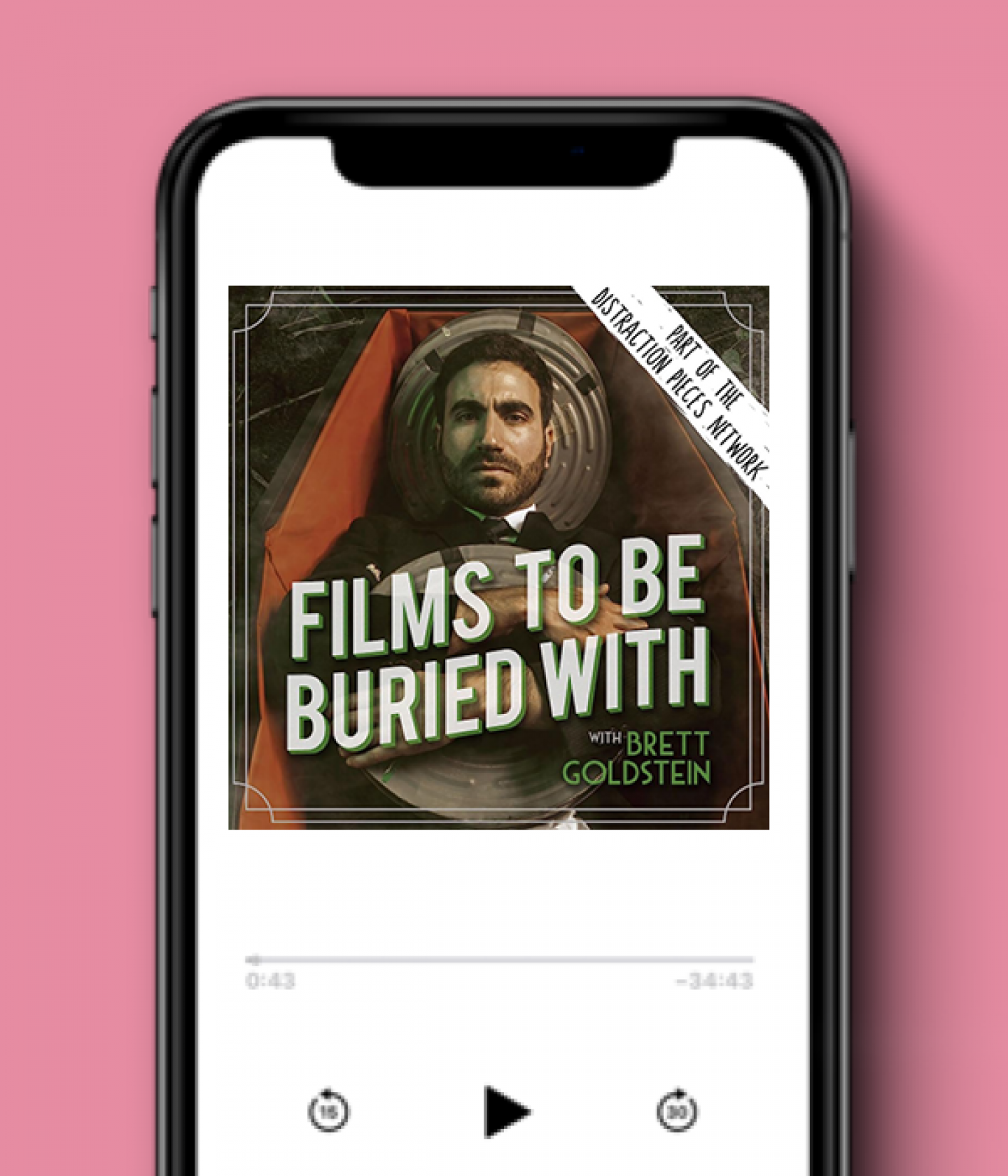 Films to Be Buried With
Ted Lasso's Brett Goldstein is joined by weekly guests to discuss the films that shape the people we are, exploring life and (of course) death through the medium of films, and ultimately pick their 'films to be buried with'. Recent stand-out episodes include Andi Osho talking about her spiritual quest away from comedy, and Hot Fuzz director Edgar Wright.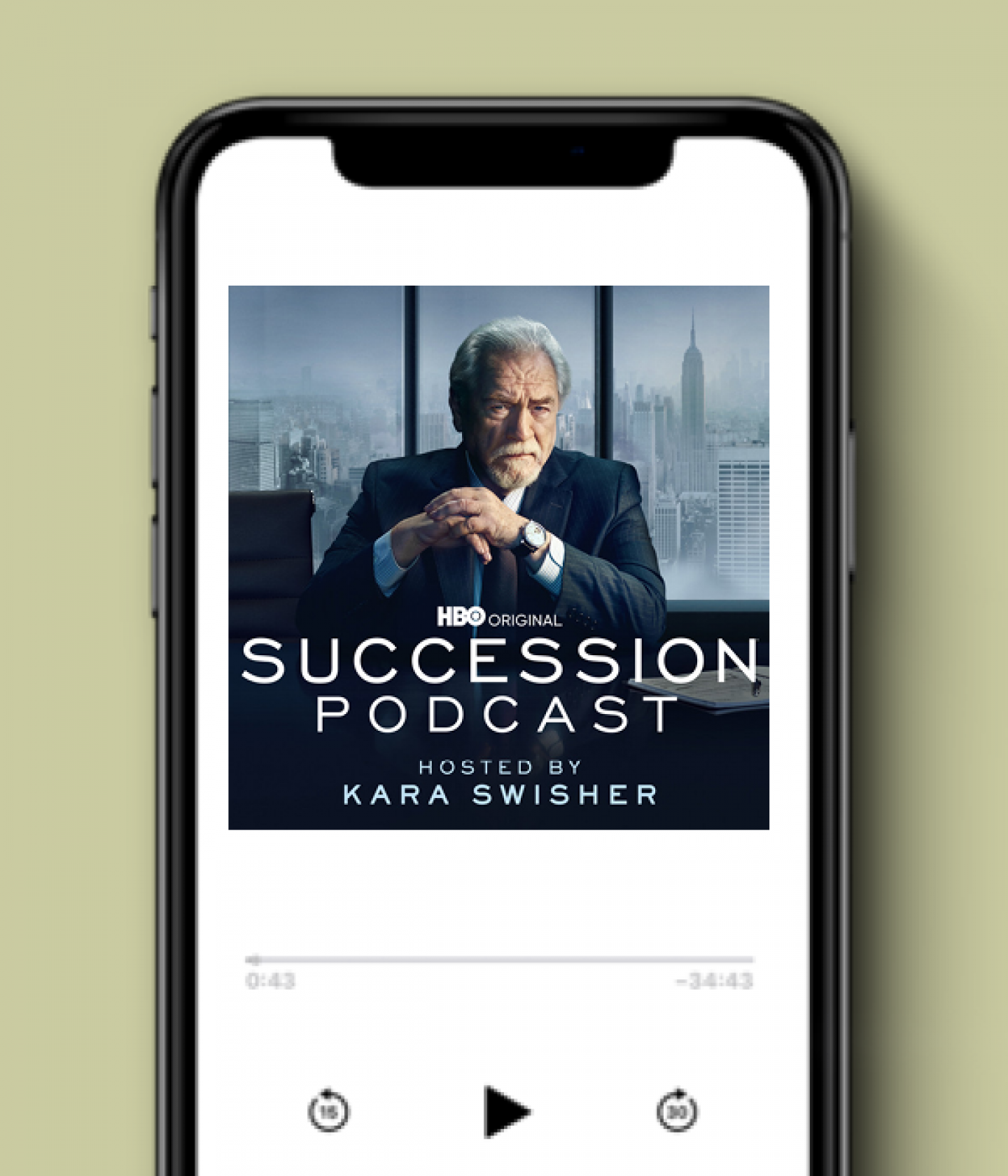 HBO's Succession Podcast
Our time with the Roy family is almost at an end, but you can go behind the scenes on the final season with this podcast, featuring writers, producers and directors, as well as real life experts who'll tell us just how realistic the show really is…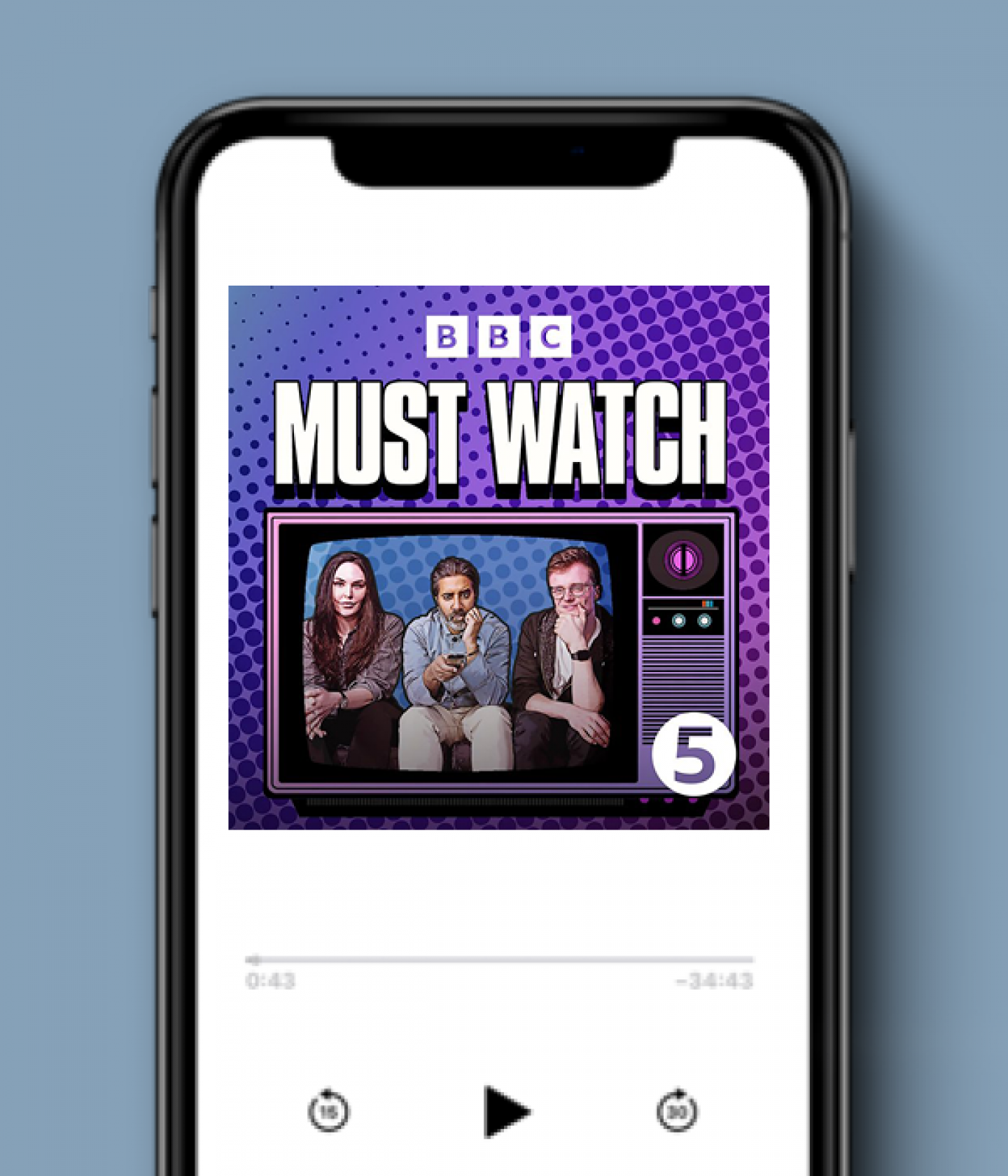 Must Watch
This 5 Live podcast hosted by Scott Bryan, Hayley Campbell and Nihal Arthanayake is your weekly guide to the best (and worst) in new TV and streaming shows, from big budget Apple productions like Ted Lasso to ITV dramas, new comedies and reality TV.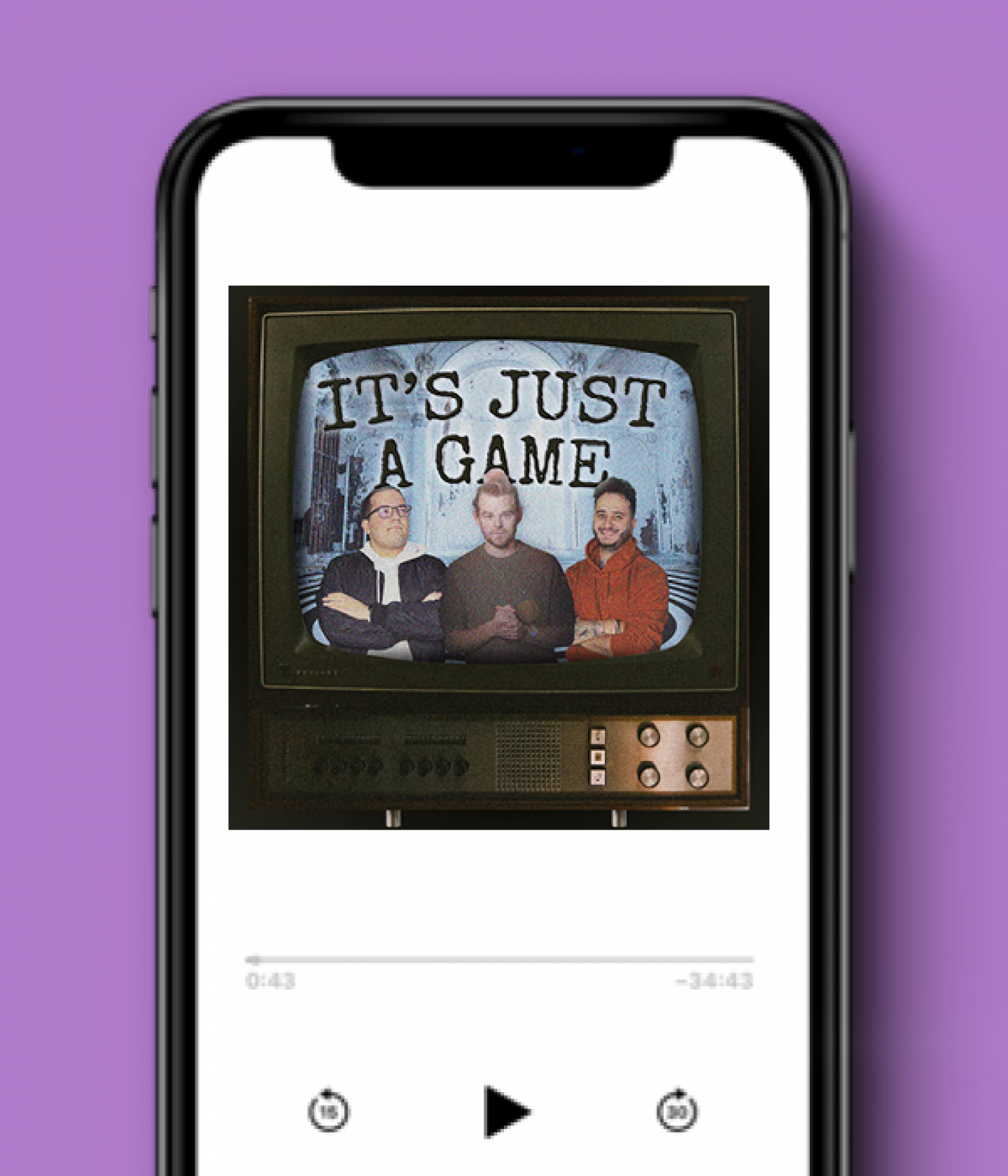 It's Just A Game
This new podcast sees hosts Rayan, WIlf and Ivan watch reality TV so you don't have to. Focusing on the winning strategy, the hottest drama and the moments which are destined to become iconic, so far they've covered The Traitors, The Apprentice and Rise and Fall.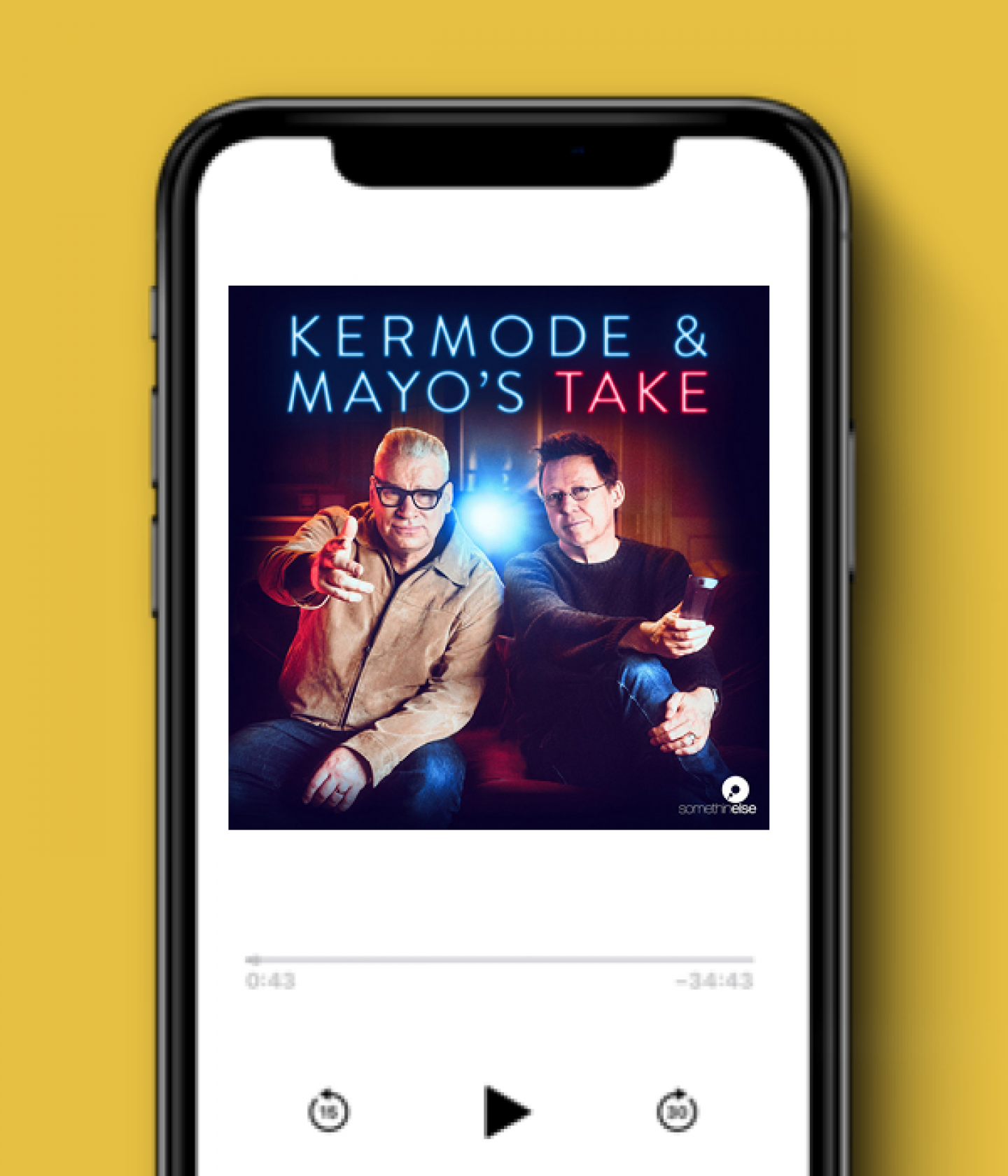 Kermode & Mayo's Take
Mark Kermode and Simon Mayo are doing a podcast now, covering film and TV reviews, recommendations and a whole load more – from punctuation to subtitles and obscure German pop. It's good to have them back.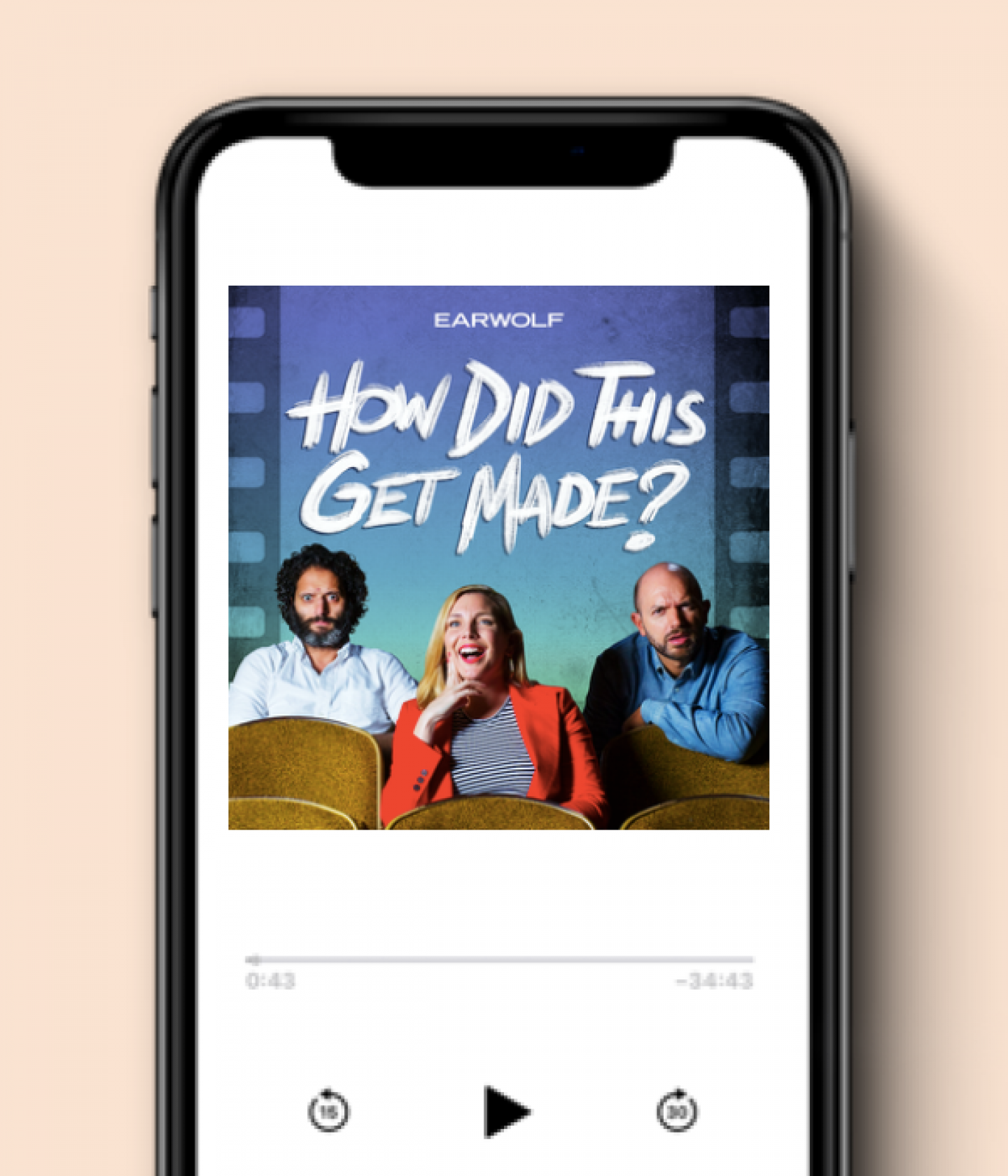 How Did This Get Made?
Ever seen a film so bad that it's amazing? Paul Scheer, June Diane Raphael and Jason Mantzoukas watch exactly those films (along with funny guests) and report back. Captain Marvel herself (Brie Larson) recently guested on an episode about the 1984 superhero film Supergirl.