12 New Crime Fiction Novels Written by North East and Yorkshire Authors
We're celebrating real northern talent with the North East- and Yorkshire-based writers you need to know about (and their most recent releases)
From LJ Ross' new release to a popular Vera story and a mystery set in a brewery, we can't wait to read these crime fiction books.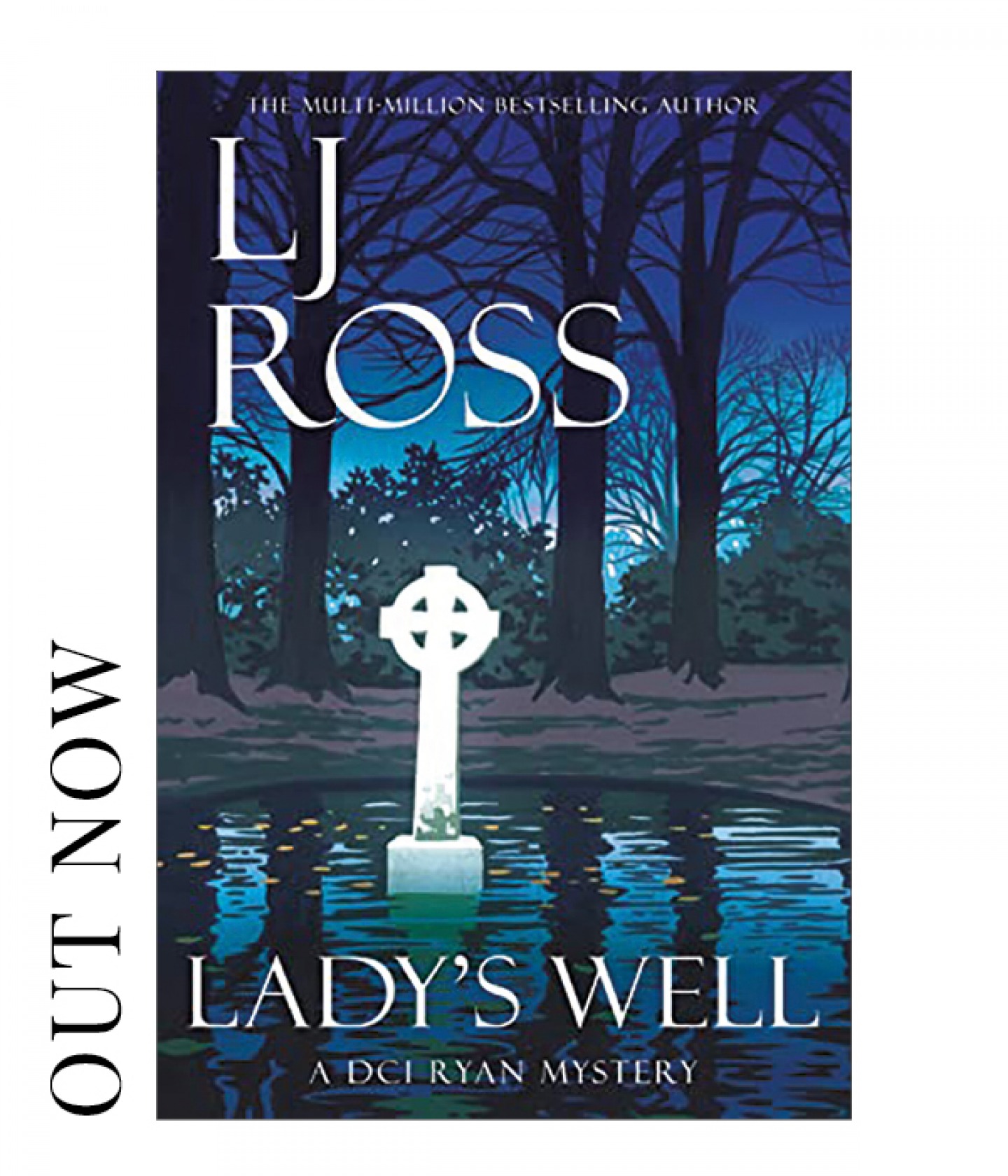 Lady's Well
LJ Ross
When the ancient waters of Lady's Well in Holystone begin to run red, it's put down to a Halloween prank, but when the entire village suffers severe poisoning, and an old man dies, things turn much more sinister. There's only one man who can help solve this particular mystery – DCI Ryan of course. This is best-selling author and Living North columnist LJ Ross' 20th DCI Ryan Mystery.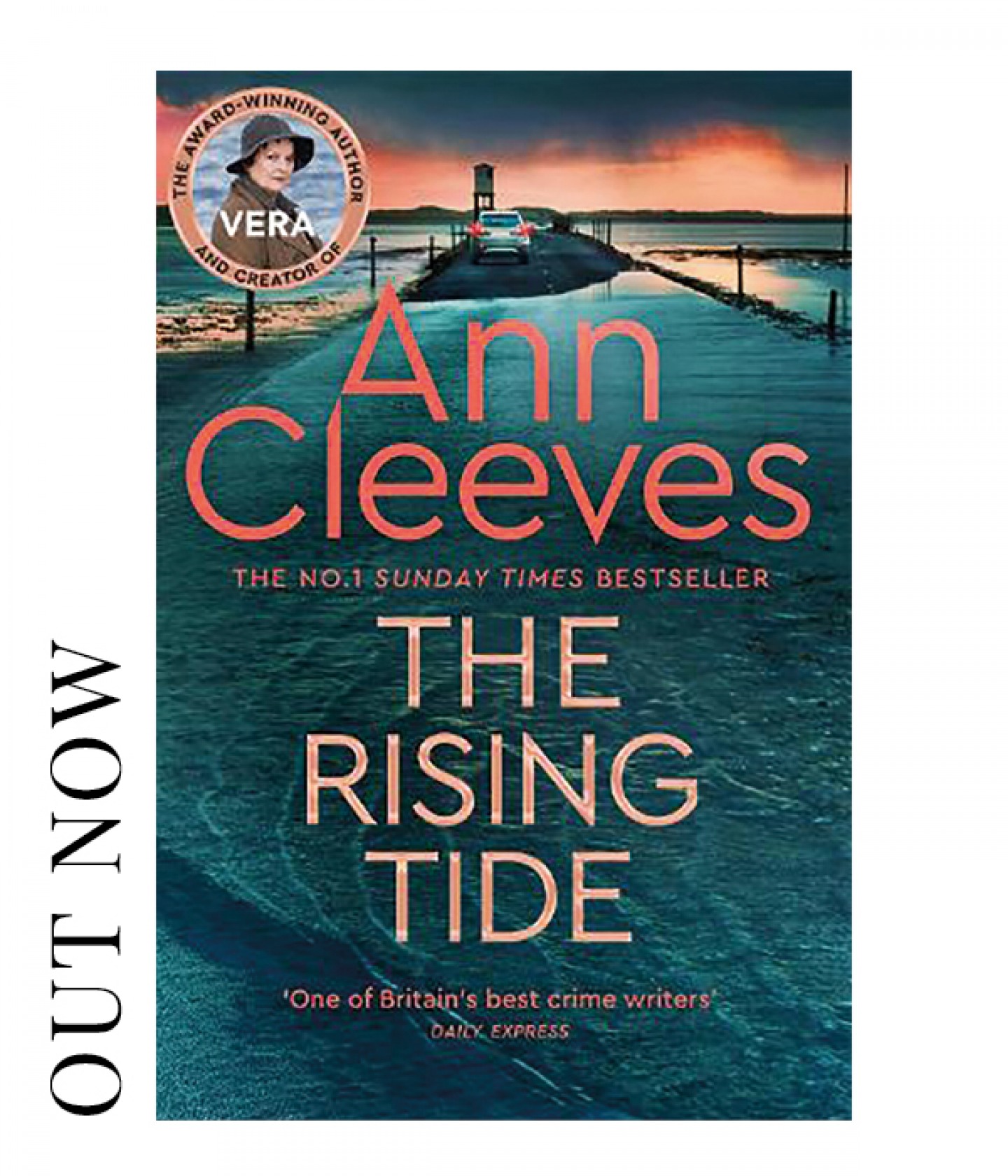 The Rising Tide
Ann Cleeves
A group of teenagers who spent a weekend on Holy Island 50 years ago return every five years to celebrate their friendship, and remember the friend they lost. When one of them is found hanged, Vera gets a call. She needs to discover what the friends are hiding. Ann Cleeves' 10th Vera novel, The Rising Tide, is now out in paperback, and is a must-read while we await the release of The Raging Storm, with the return of detective Matthew Venn, in August.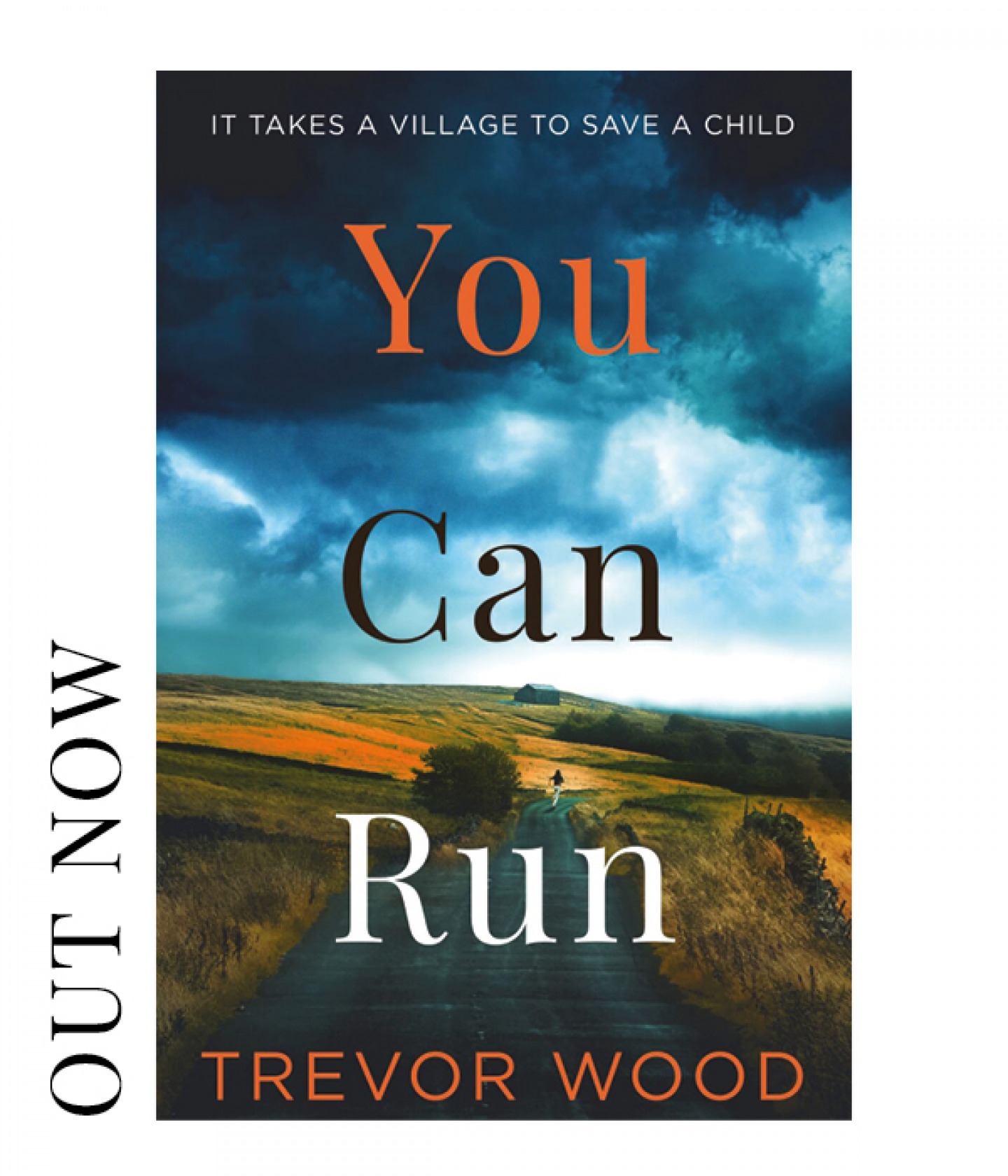 You Can Run
Trevor Wood
Ruby is surprised when her reclusive father invites a stranger into their house, then a fight breaks out – and the stranger is in a pool of blood. They need to run from their Northumbrian cottage, but before they can make an escape, her dad is captured. To get him back, Ruby needs to seek the help of the villagers who she's been pushing away her whole life. This is a gripping new tale from adopted Geordie Trevor Wood.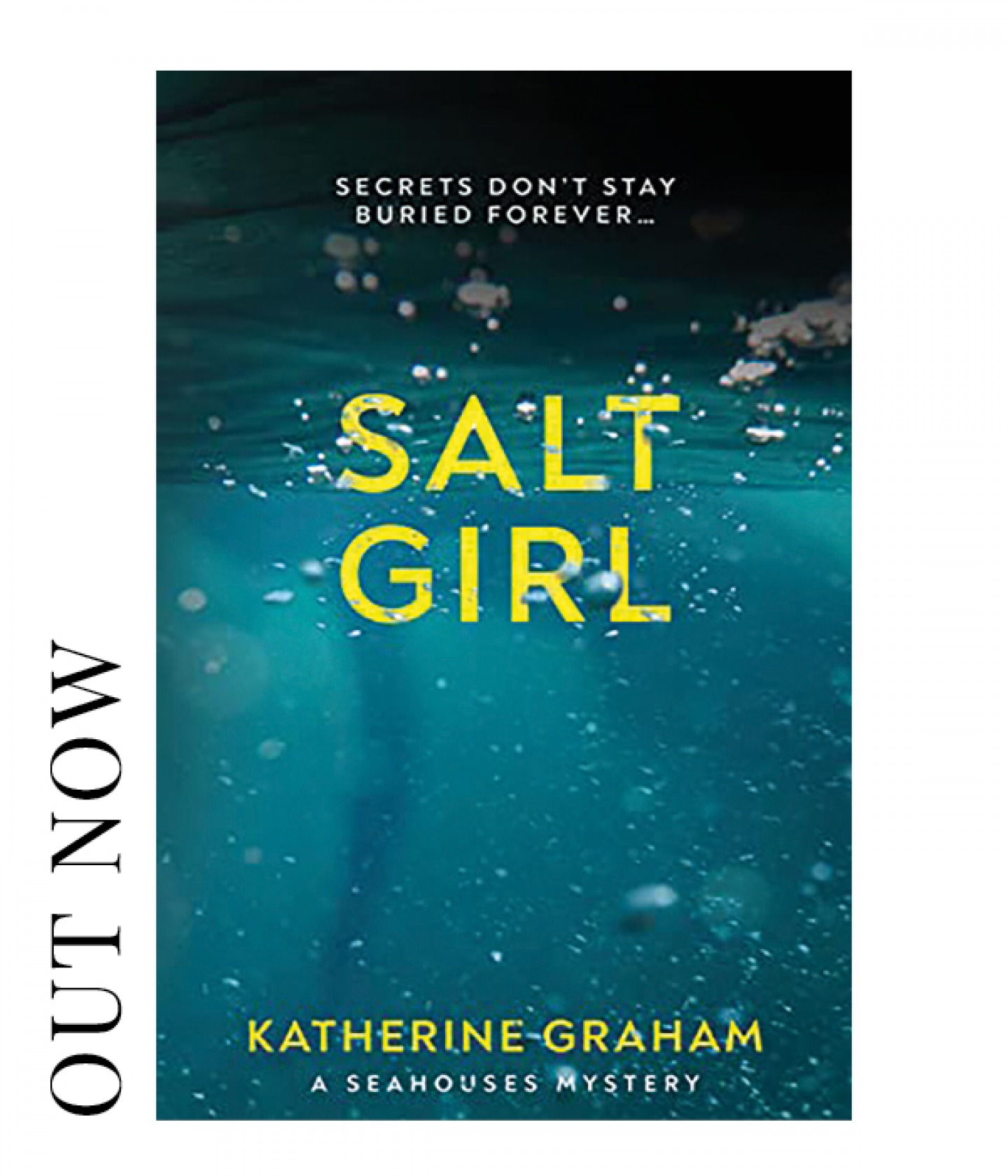 Salt Girl
Katherine Graham
Izzy discovers the body of a teenager under her conservatory and teams up with retired schoolteacher Diana to hunt for the truth. Who was this girl and what was she running from? Diana has the answers, but her memory isn't what it used to be. This is the third book in Katherine Graham's Seahouses Mystery series.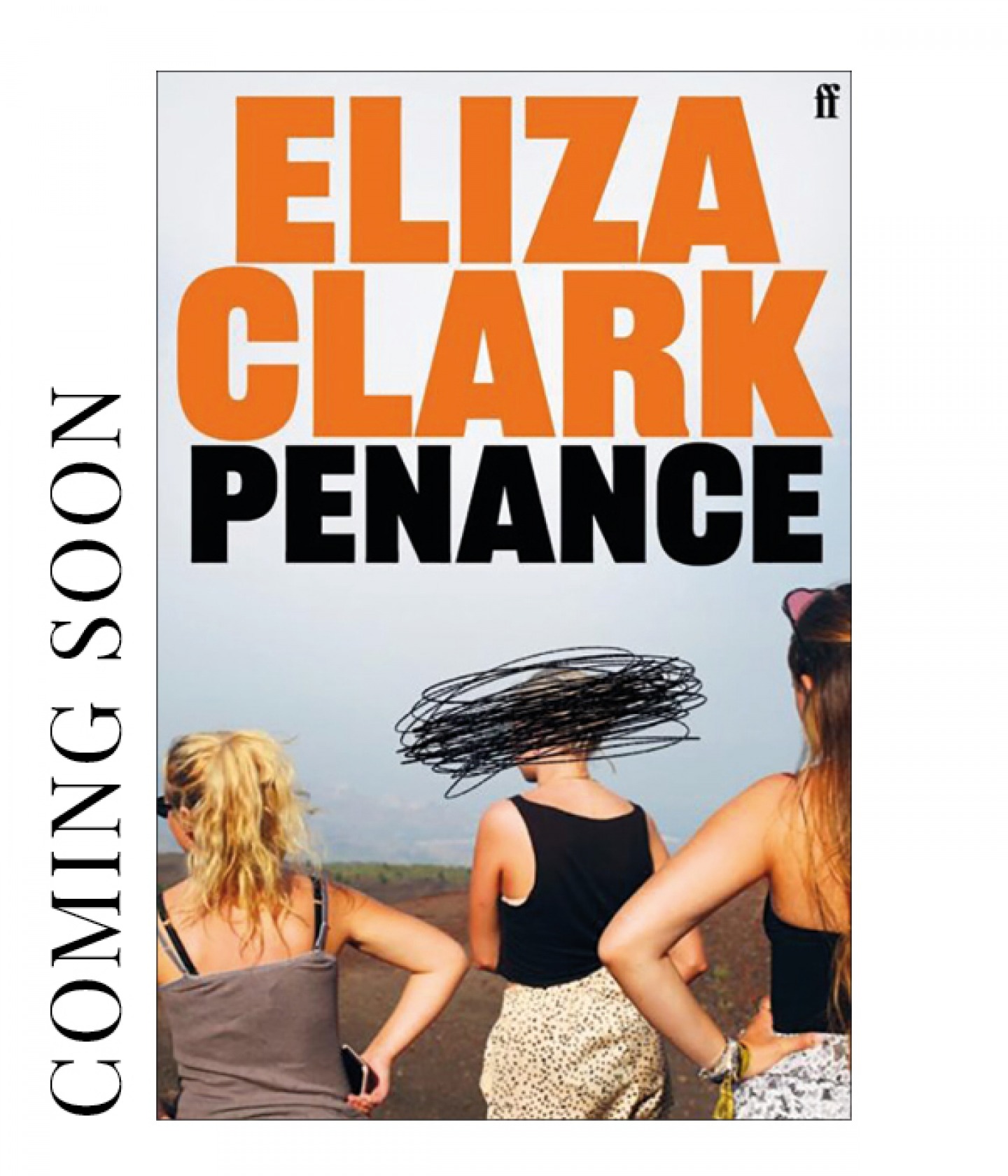 Penance
Eliza Clark
Out 6th July 2023
It's been nearly a decade since the murder of 16-year-old Joan Wilson rocked Crow-on-Sea, and the events are now being published for the first time. Built on hours of interviews with witnesses and family members, and correspondence with the killers themselves, this is a snapshot of the lives which were rocked but how much of it is true? Eliza Clark's cleverly-constructed novel makes fiction almost feel like reality.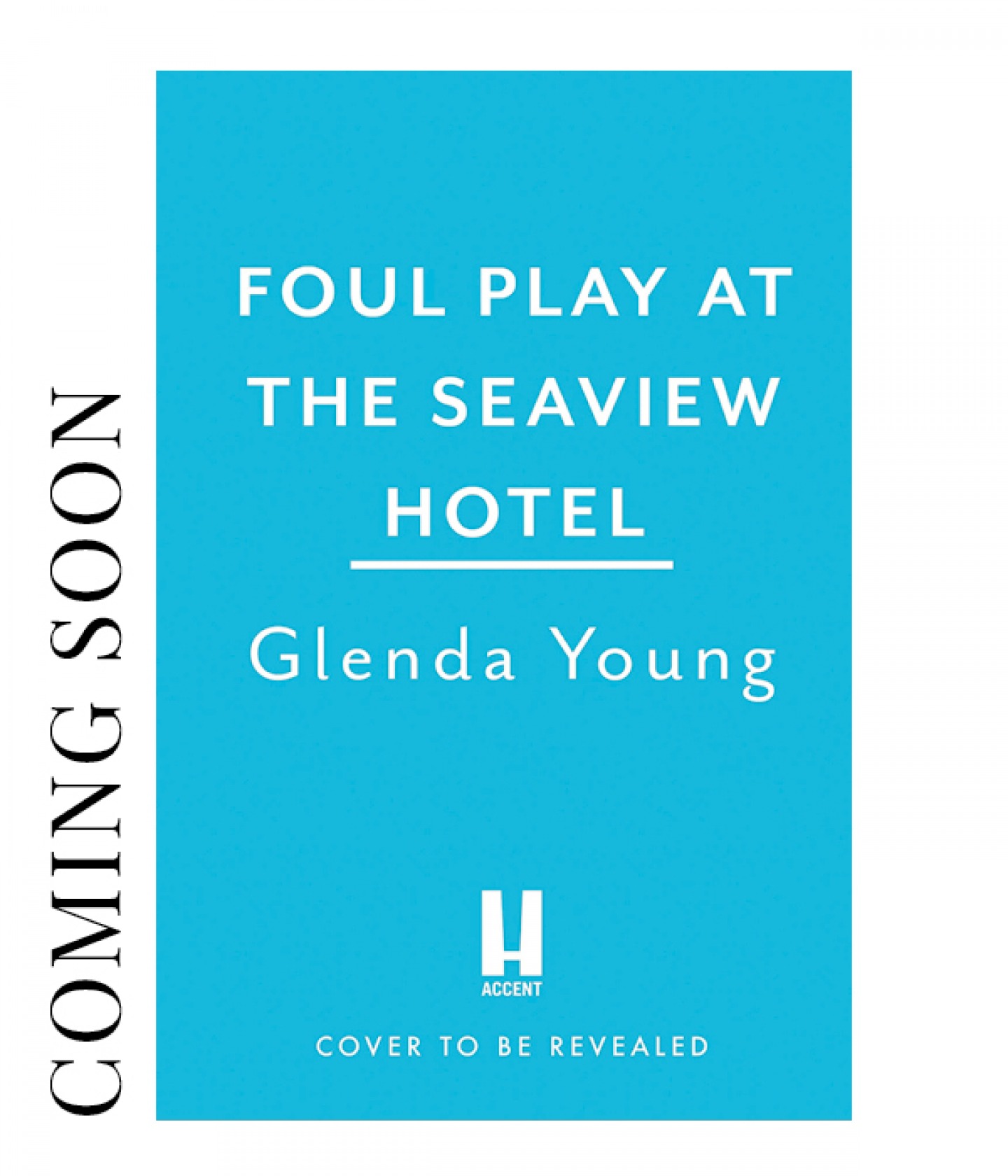 Foul Play at the Seaview Hotel
Glenda Young
Out September 2023.
A murderer plays a game when a group arrive in Scarborough to compete in a crazy golf tournament. Can hotel landlady Helen Dexter and her rescue greyhound Suki help solve the crime? Sunderland author Glenda Young is veering away from her historic sagas set in Ryhope, with her new cosy crime mysteries.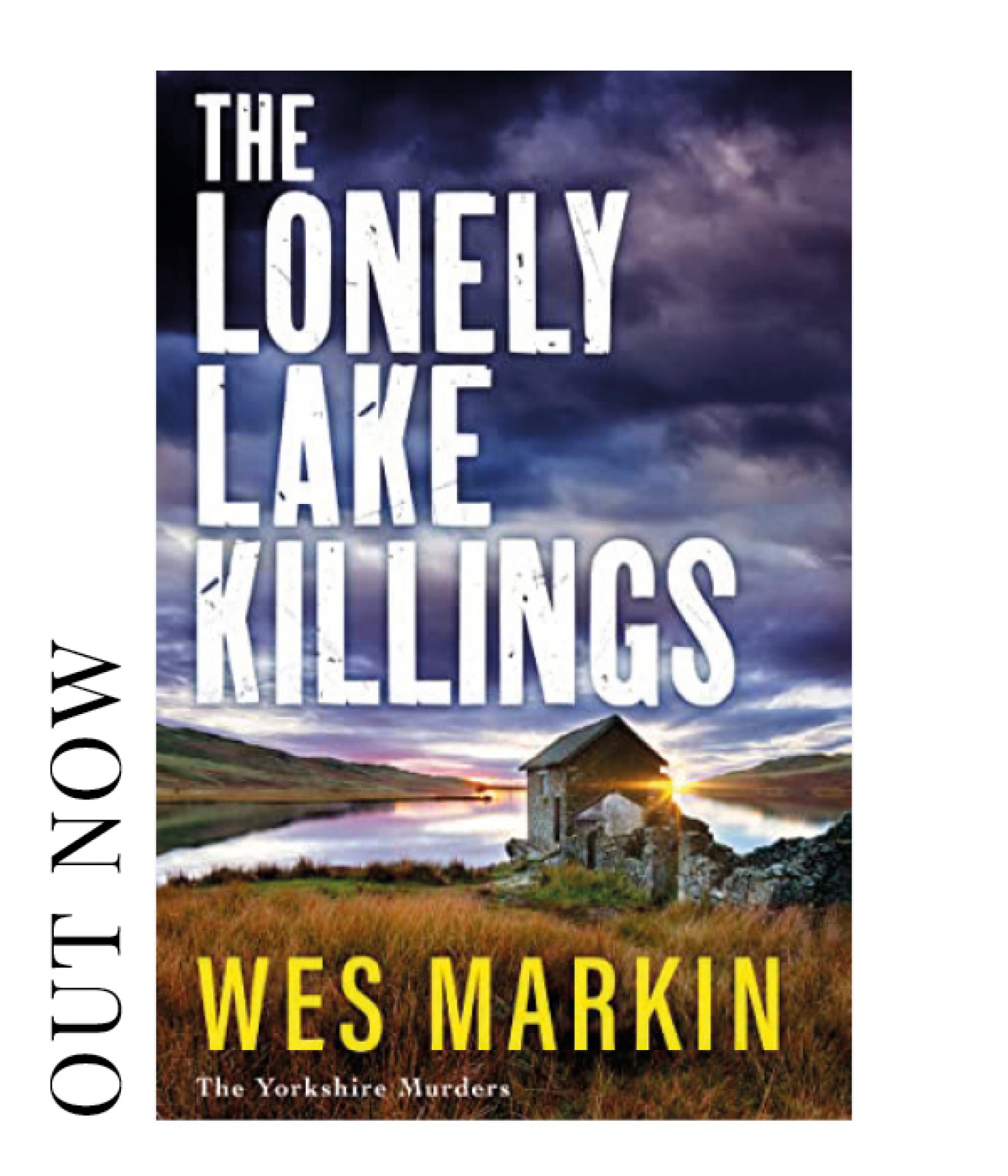 The Lonely Lake Killings
Wes Markin
When the body of a young girl is found next to an isolated lake, the main suspect is the old recluse who lives nearby, but DCI Emma Gardner and her partner DI Paul Riddick aren't convinced. Who would want to set him up? Riddick thinks his own dark past is somehow linked to this crime too. This is the new instalment in the Yorkshire Murder Series by bestselling crime author Wes Markin, who lives in Harrogate.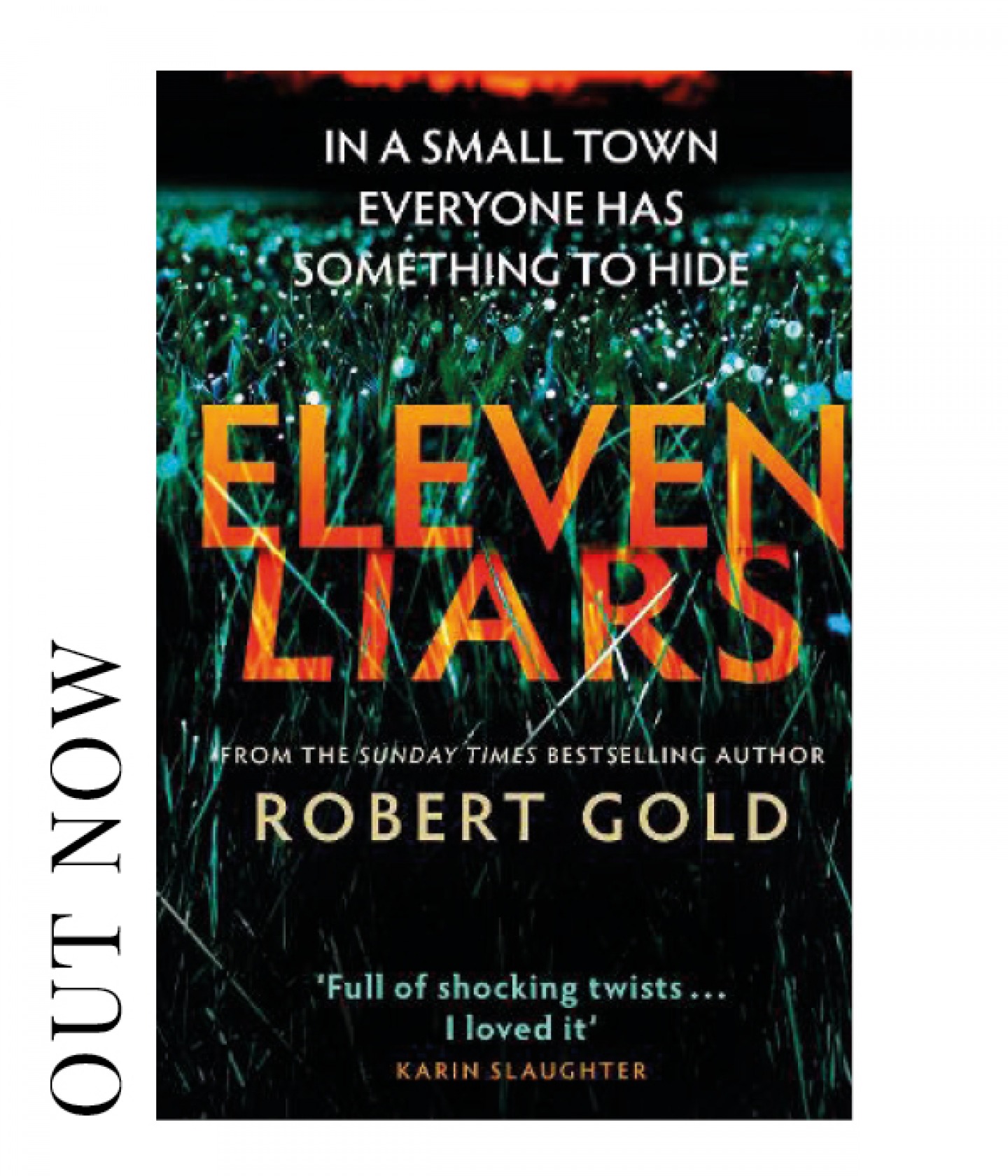 Eleven Liars
Robert Gold
Journalist Ben Harper witnesses a fire and helps someone escape, but they flee the scene before they can be identified. Was this an accident, or arson? It seems like the latter might be the case when a skeleton is found in the foundations. For Ben, this crime is frighteningly close to home and in this small town, everyone has something to hide. Originally from Harrogate, Robert writes novels that are filled with suspense.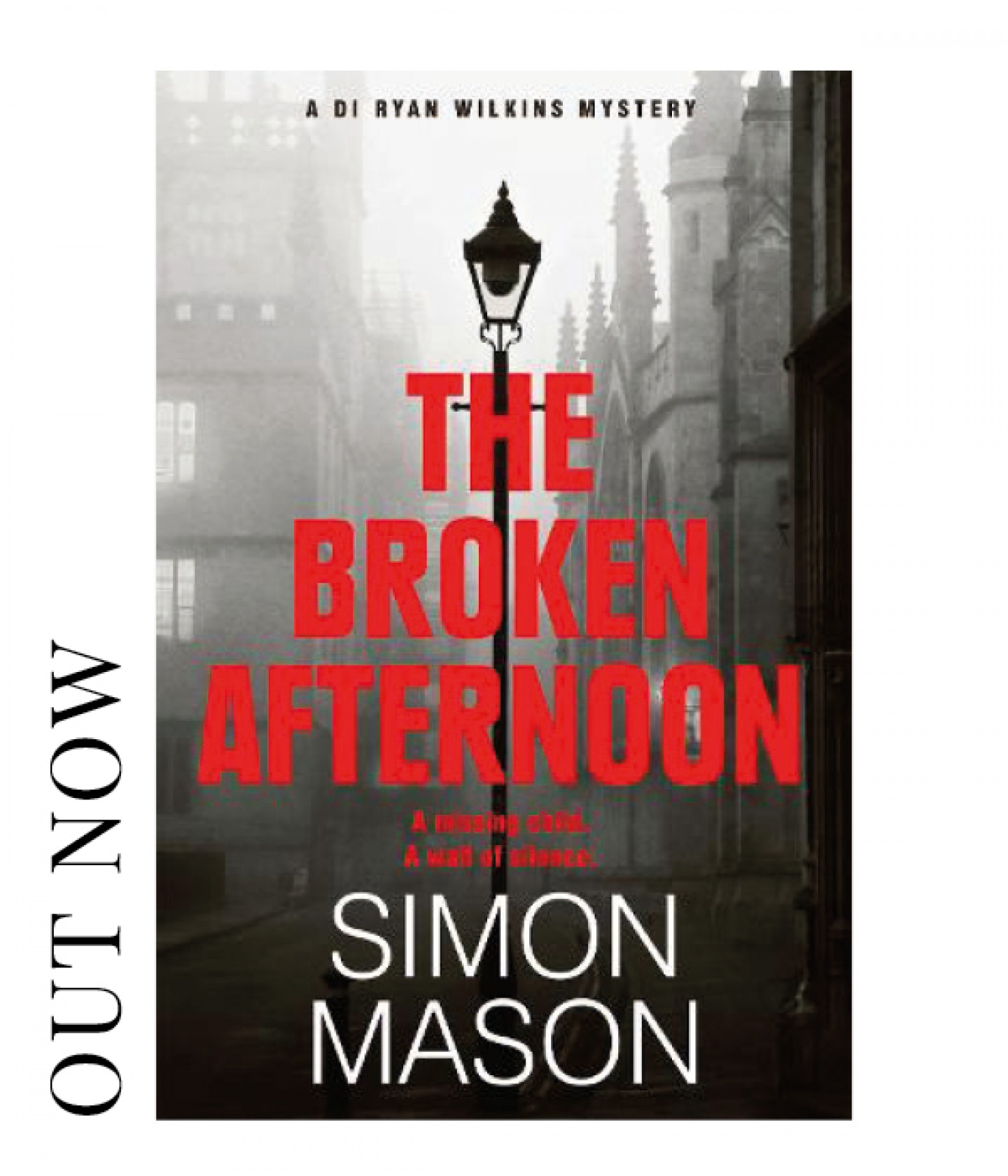 The Broken Afternoon
Simon Mason
In this new DI Wilkins mystery, a four-year-old girl goes missing in plain sight outside her nursery. Ryan Wilkins has been dishonourably discharged and watches his former partner confirm a lead. But as the investigation stalls Ryan brings his unique talents to unofficial inquiries. Sheffield-born Simon Mason has Val McDermid's seal of approval.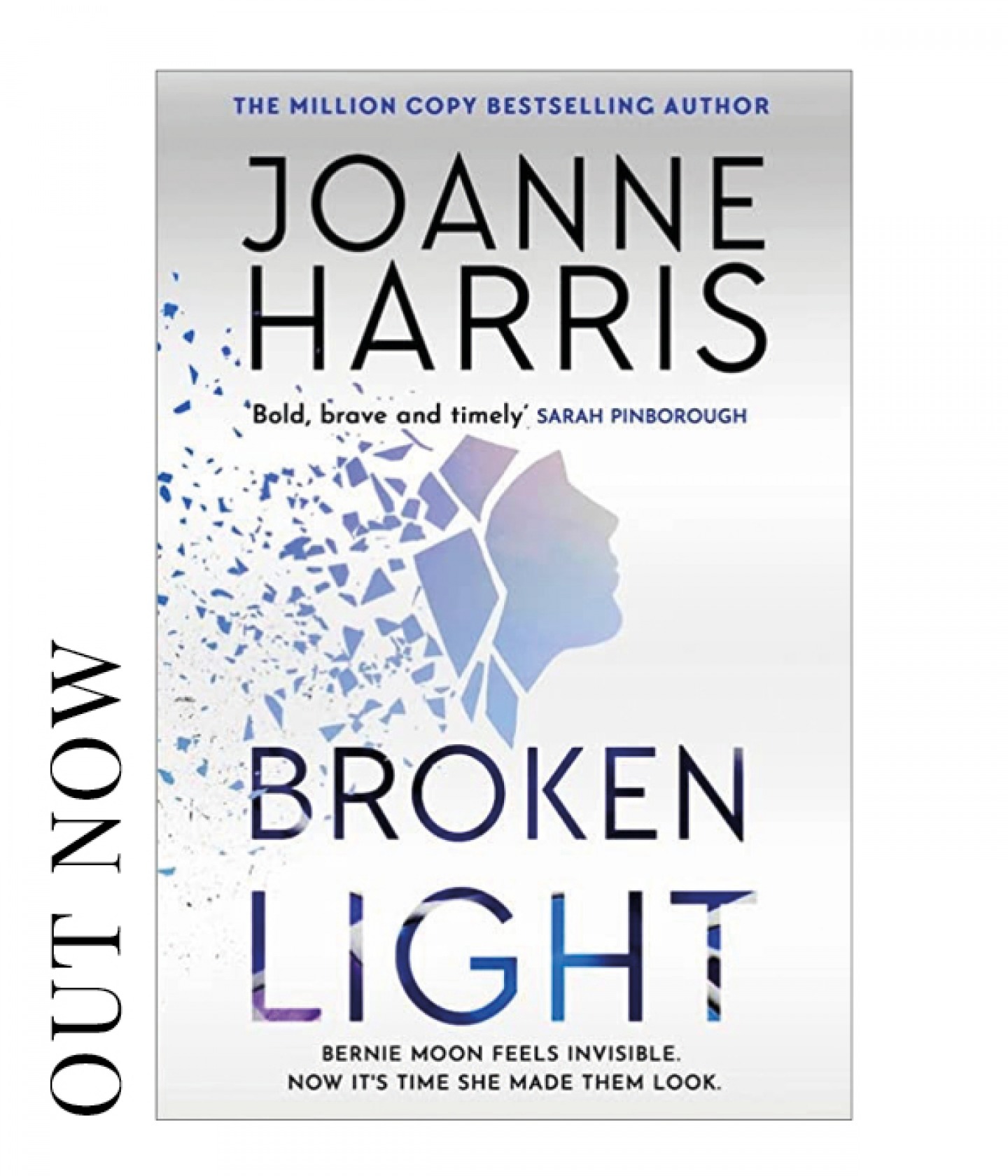 Broken Light
Joanne Harris
Women can feel invisible as they grow older, but what happens when they decide to take back control? Bernie is now facing 50 and going through the menopause, but the murder of a woman in a local park has unlocked a series of childhood memories, and a talent that she has hidden all her life. Barnsley-born Joanne is the bestselling author of Chocolat.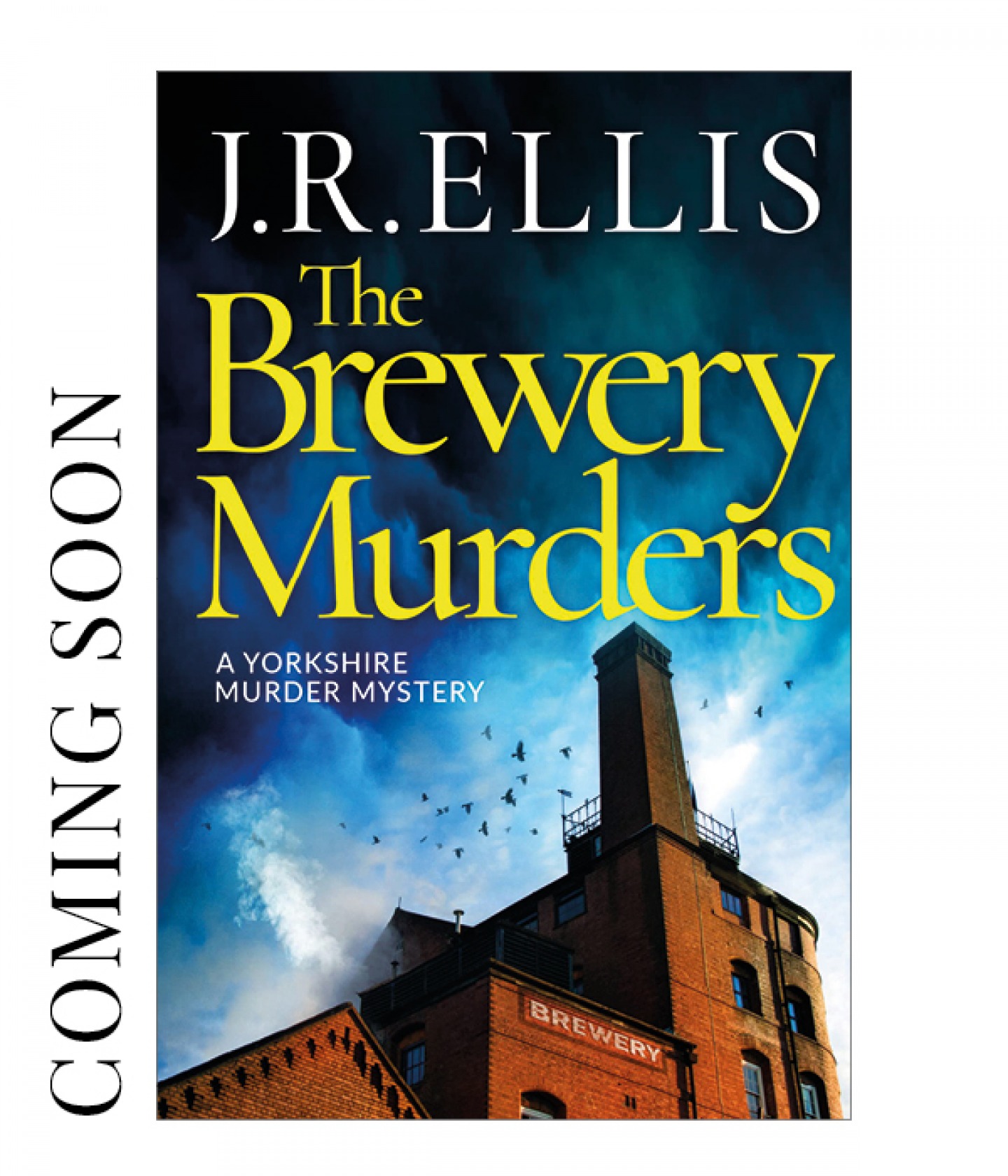 The Brewery Murders
J. R. Ellis
Out August 2023
Markham boasts not one but two breweries which are run by rival siblings. The town's former bad boy, Brendan Scholes, claims to have found the long-lost secret recipe to the beer that made their father famous, but he wants money. Then Brendan's body is found floating in a fermentation tank and DCI Oldroyd and Andy Carter are called in to investigate. There's no shortage of suspects in this murder mystery. J. R. Ellis, who grew up in Huddersfield, is the talented author of The Yorkshire Murder Mystery Series.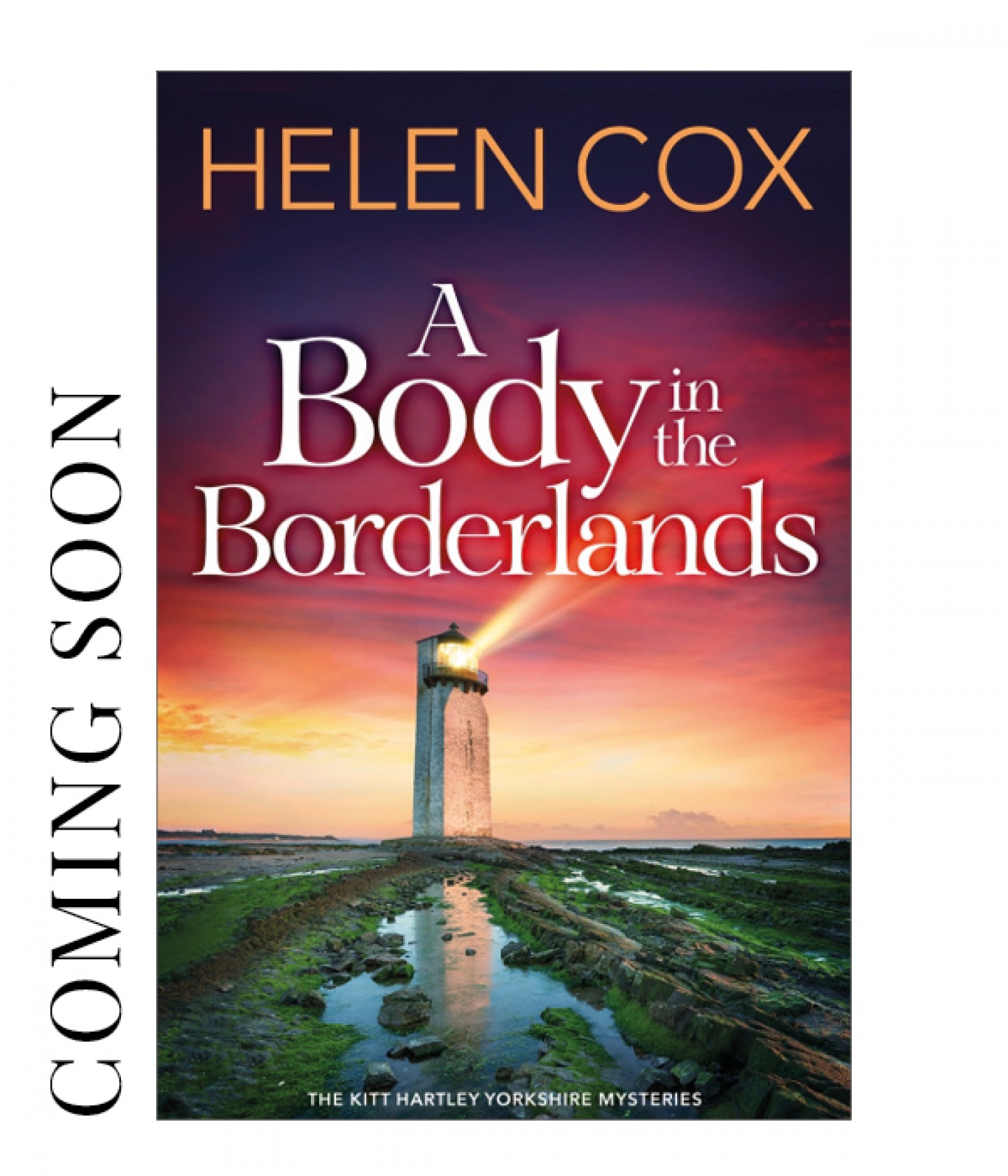 A Body In The Borderlands
Helen Cox
Out August 2023
Former investment banker Joe is the newest member of the Hartley and Edwards Investigations team, but he's thrown in at the deep end when a man goes missing on the outskirts of Carlisle. There might be more to his disappearance than it seems as leads hint at international conspiracies and possible murder. This is the latest instalment in the Kitt Hartley Mystery series, by Northallerton-born Helen Cox.