Two Books the LN Team Loved This Month
This month we've enjoyed books with two fierce female protagonists
From a female scientist working in an all male team in the sixties to a woman out for revenge, these books have had us gripped.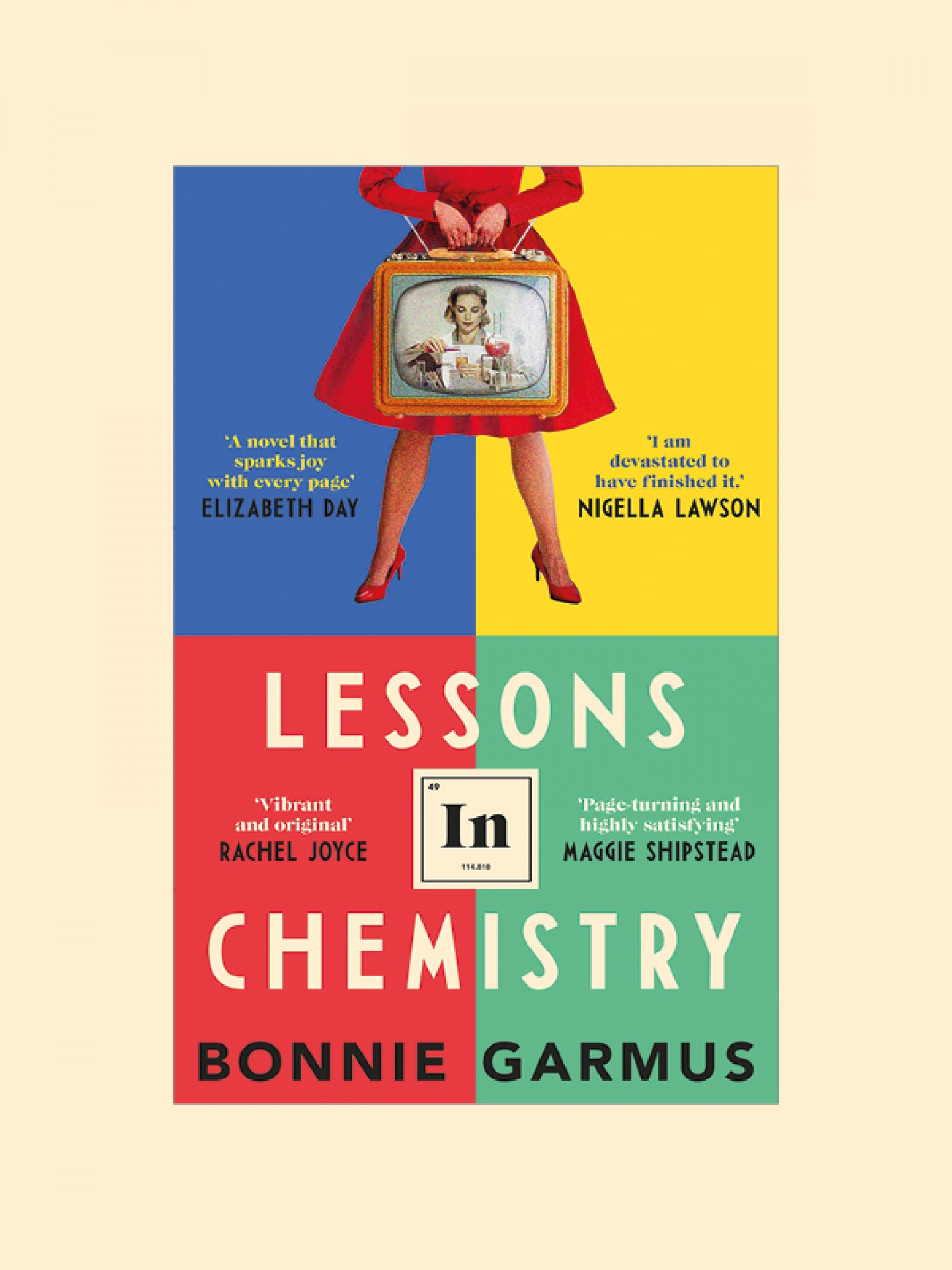 LESSONS IN CHEMISTRY
Bonnie Garmus
Elizabeth Zott is a scientist. She is also a woman. It being the sixties, this presents a problem. Working with an all-male team, none of whom take her seriously, Elizabeth struggles to advance in her career. Yes, everyone at Hastings Research Institute notices her – but for her body, not her mind. That is until she meets Nobel-prize nominated genius, Calvin Evans. But life is never straightforward and Elizabeth and Calvin's chemistry results in a life change she never expected. At once heart-wrenching and inspiring, Garmus' novel tackles the big issues of love, loss and everyday sexism. An essential read for today, Elizabeth Zott is a truly brilliant creation.
Sally Grey, Advertising Executive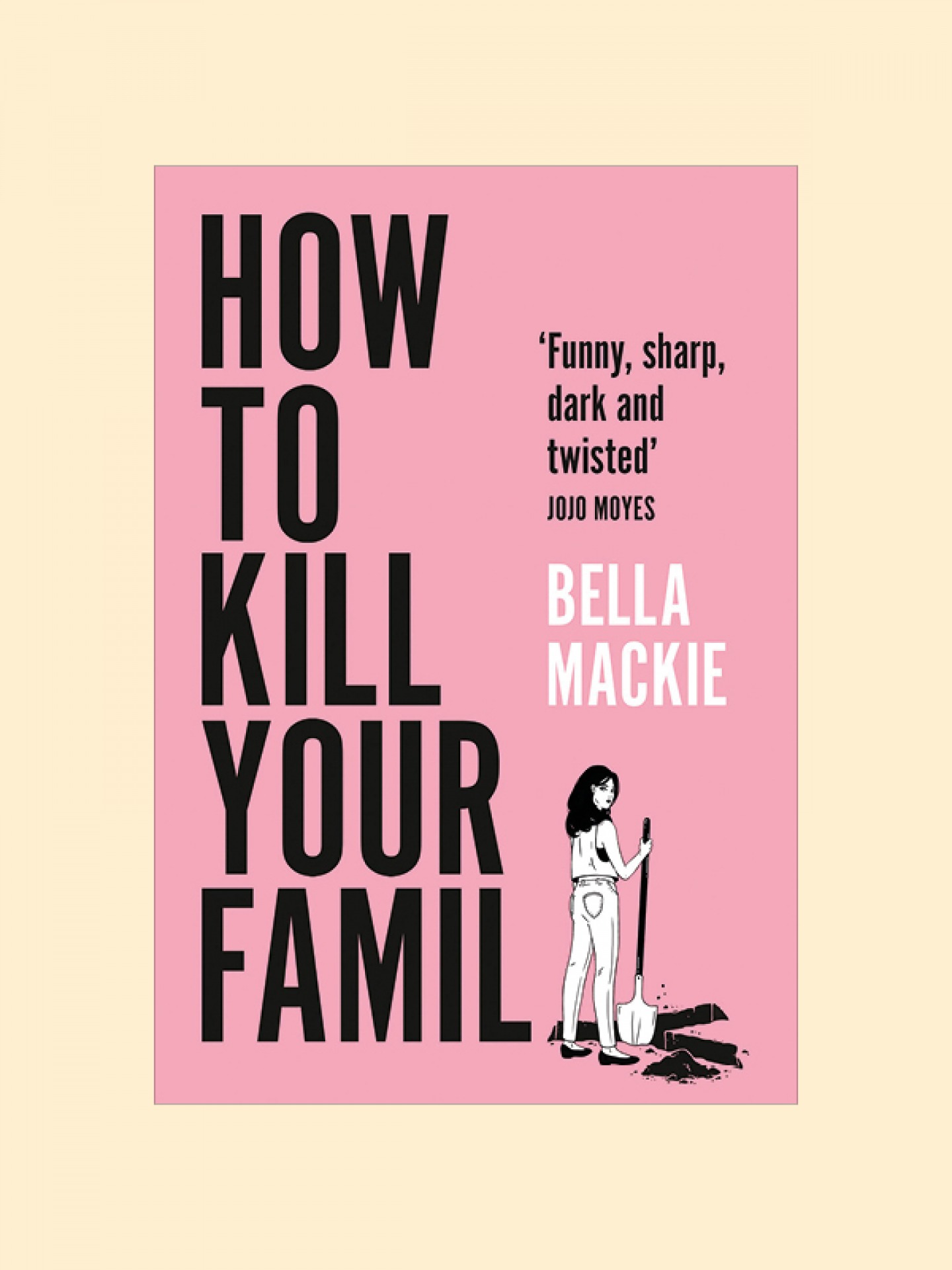 HOW TO KILL YOUR FAMILY
Bella Mackie
Imagine wishing a fictional but hilarious serial killer was your friend. This is how conflicted you'll feel as you read the first-person tale of Grace Bernard who is out for the ultimate revenge after the mistreatment of her dead mother. Grace details, in a witty way, the twisted schemes she has created to kill not only her millionaire father (who abandoned her and her mother after a short affair) but his whole family too. Grace finds herself in prison – but not for the reasons you might expect. This is where she tells her clever and disturbing story. You won't be able to put down this seriously dark book and the ending will leave you shocked, considering the mammoth efforts Grace goes to for unconventional justice…
Hannah Colley, Digital Manager