What To Do Over The First Weekend of October
As the new month starts we are left in no doubt that autumn has arrived, but there's still plenty to keep everyone busy
From heading out to staying in, and cooking marathons to movie nights, here are some of the best ways to enjoy the first weekend of October.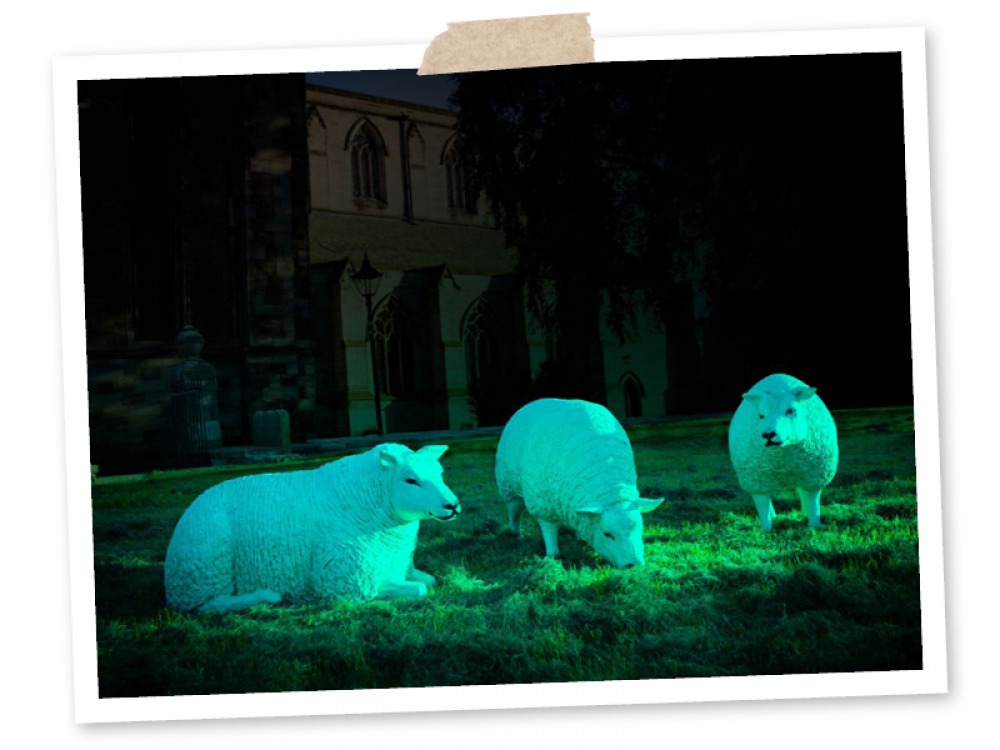 Count sheep…
This weekend, a herd of life-sized sheep lit up in bright colours are flocking to Bamburgh Castle to launch a new visual arts trail celebrating the homecoming of the Lindisfarne Gospels to the North East. The Illuminated Sheep have been created by artist Deepa Mann-Kler and are inspired by the gospels' theme of light and pilgrimage. From Friday to Sunday the sheep will be taking up residency in the castle's West Ward which faces Holy Island, birthplace of the Lindisfarne Gospels. A truly special sight, ewe won't want to miss this. Plus, click here to find out more about what you can expect from the current Lindisfarne Gospels Exhibition at the Laing Art Gallery.
Celebrate Yorkshire puddings…
Foodies rejoice, this Saturday and Sunday the Yorkshire Pudding Festival is back and this year, the Yorky Pudd team are going bigger, 'batter' and bolder than ever on their quest to find out just how versatile Yorkshire's humble side dish can really be. Taking place at Citipark, Leeds Dock, you can expect food stalls with cuisines from all over the world (inside Yorkshire puddings, of course), multiple bars, craft and charity stalls, cooking demos and bake-offs, a kids activity area and live music throughout the entire weekend on the Gravy Stage.
Listen to podcasts…
This Friday is International Podcast Day, so what better time to download a new series to listen to? Whether you're someone who counts down to the next instalment, or binge listens to every episode in one day, there are loads of podcasts out there from docuseries that have you on the edge of your seat, to something that will make you laugh out loud. Here we've saved you the hard work by picking out some of the best podcasts to listen to this month, with a few albums thrown in for good measure.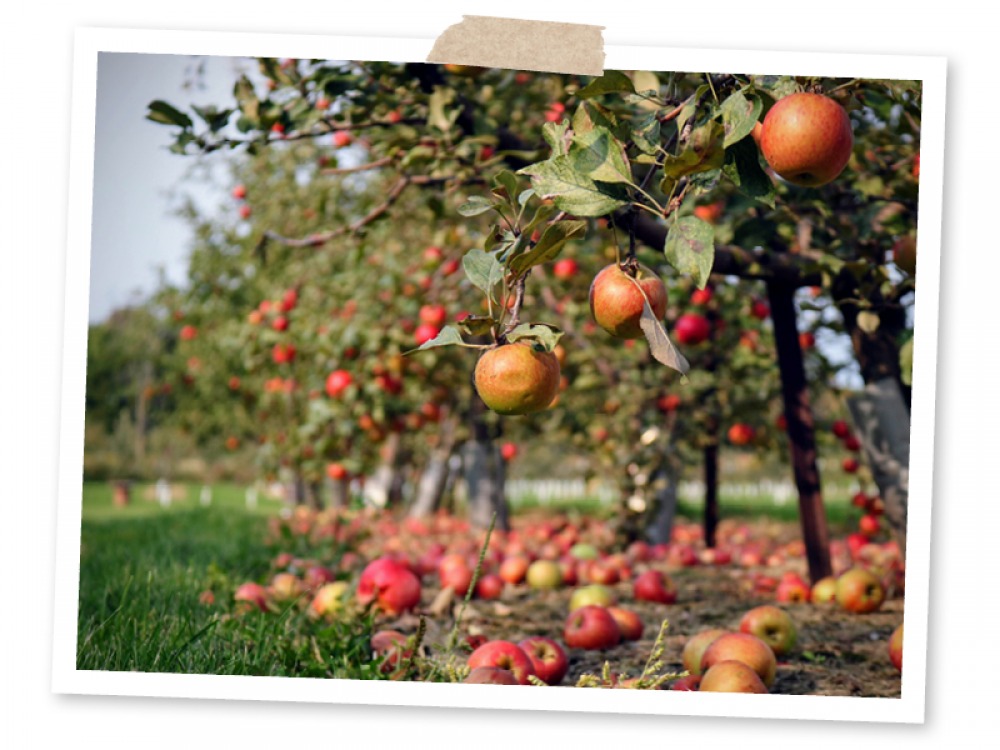 Throw apples…
Sunday is Apple Day at Newby Hall and central to this is the return of the hotly-anticipated Apple Throwing Championships. For those who don't know, this is an event where people throw apples over the River Ure, and whoever gets three apples to the other side is invited back for the Grand Final, where whoever throws an apple the furthest over the river wins the prestigious title and trophy. Don't worry if you don't fancy your chances of winning the competition though, as there are also a variety of other activities to enjoy such as apple pressing demonstrations, cider tasting, tours of the Newby Hall orchard and a display of the many apple varieties grown there.
Have a movie night…
This weekend, head to Newcastle's atmospheric Castle Keep for another film night. Head the to Great Hall of this 12th century keep for a very different movie night. On Friday and Sunday night audiences can prowl the beaches and streets of Santa Carla with the cult classic, The Lost Boys. If you're looking for something for the kids, Everyman Cinema in Newcastle is showing the new Disney film Lightyear all weekend too.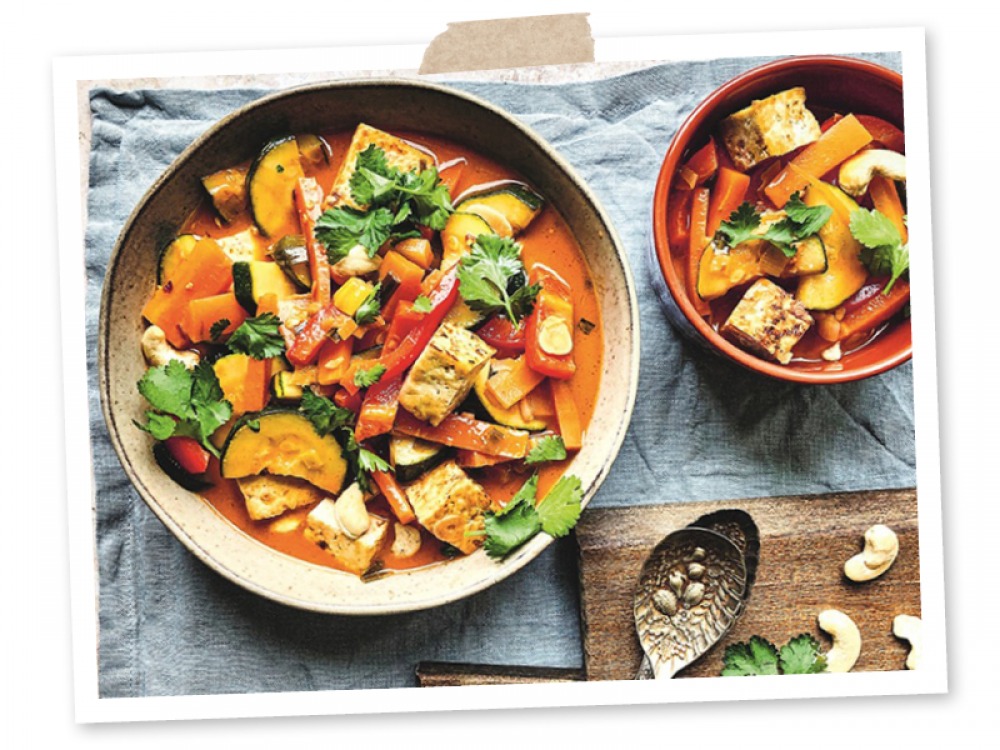 Cook this…
Saturday is International Vegetarian Day and for veggies, vegans and meat-eaters alike, we think the best way to celebrate is by cooking up some delicious vegetarian dishes this weekend. From a vegetarian green lasagne with leeks and miso paste to mushroom and spinach en croûte, and even gochujang veggies with crispy tofu and cashews, there are so many delicious recipes to try. Find more must-try recipes here.
Support local…
Sport is a great way to come together and our local teams which give us so much entertainment all deserve our support. None more so than rugby union, which has hit the headlines this week for all the wrong reasons. Without loyal supporters the game can't survive so this Friday head to Kingston Park where the Newcastle Falcons, in much need of a win, take on the Bristol Bears who currently top the Premiership Rugby table. It's a fun night with plenty of post-match entertainment in the bars. Kick off is at 7.45pm and tickets are still available.