How Visual Arts in Rural Communities Offers the Perfect Space to Create
For more than two decades, a group of artists have been celebrating the beauty of rural Northumberland
Visual Arts in Rural Communities (VARC) based in Highgreen in Northumberland's National Park, was set up in 2000 and became a registered charity in 2002. The small team supports and funds artists to live and make work in response to this beautiful rural landscape, and its community.
Founder Leo Amery, a stained glass artist, set up VARC to give artists a rare opportunity to work in a rural environment with a year-long residency. 'The aim was to give artists a unique opportunity to live and work distraction-free, to really observe and experience the landscape,' says VARC's project director Helen Pailing. 'There are lots of residencies that are maybe a month or two months, but often the artist has to pay for the privilege. VARC is unique in that the artist is funded to stay here.'
Cynthia Morrison-Bell, who is now a VARC trustee, had some outbuildings at Highgreen that weren't being used, so offered this rural space to host residencies. 'It offers artists the time to immerse themselves in the landscape, but also means they can benefit the community by learning from them as well,' says Helen. 'It works two ways in that sense and we do focus on reaching out to people who can't access the rural landscape, for example we work with schools or marginalised groups and support them to come to rural Northumberland.'
When recently reviewing more than 20 years of success, Helen asked some of the locals in the area for their thoughts. 'Someone said how it was amazing to see the landscape and the place in which they live through the eyes of an artist,' she explains. 'The artists sometimes reveal things that have always been there, but people miss because of their busy lives. It can raise awareness of, and bring about conversations about skills and the complications of managing land here. It can be a great way to really bring people together, which is important in rural areas.'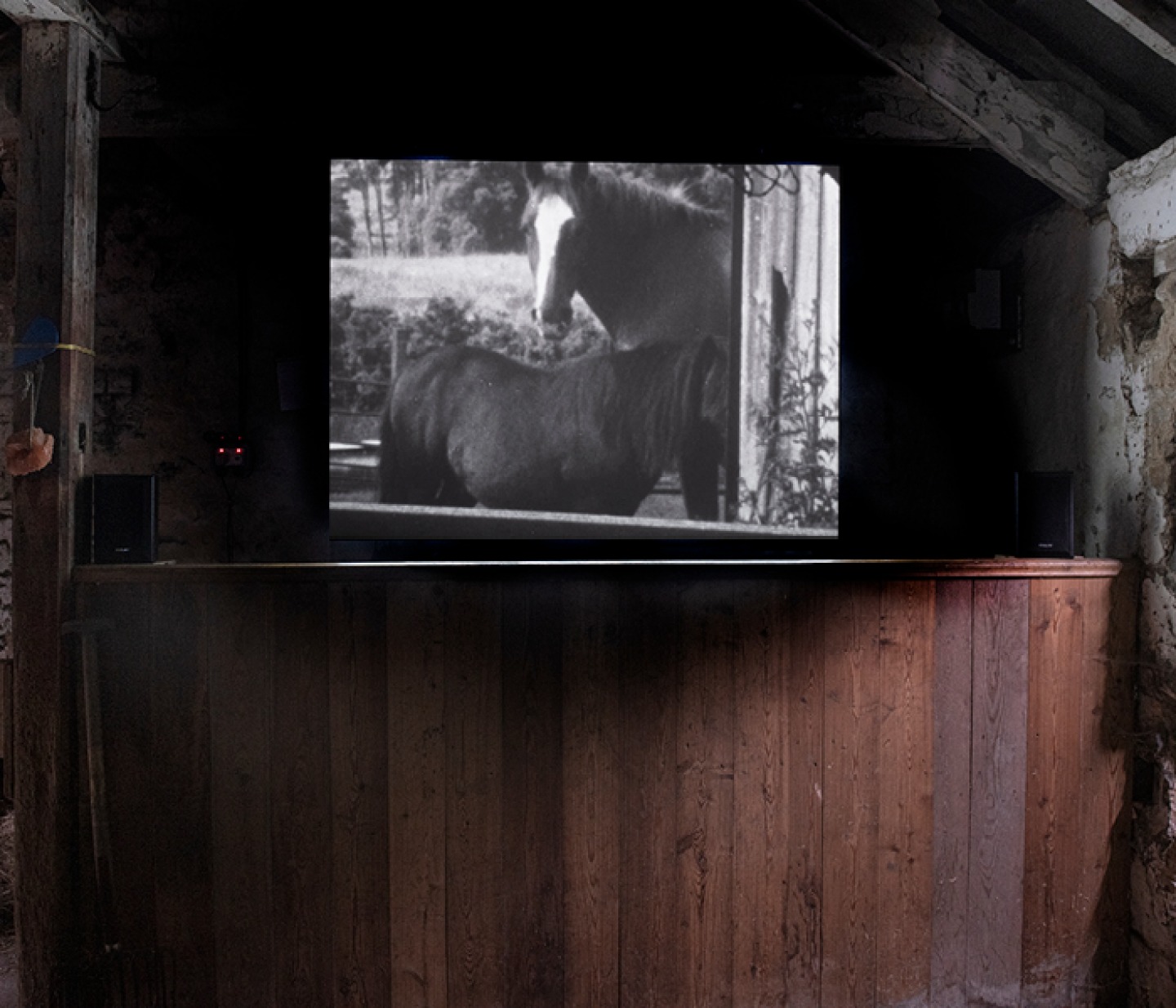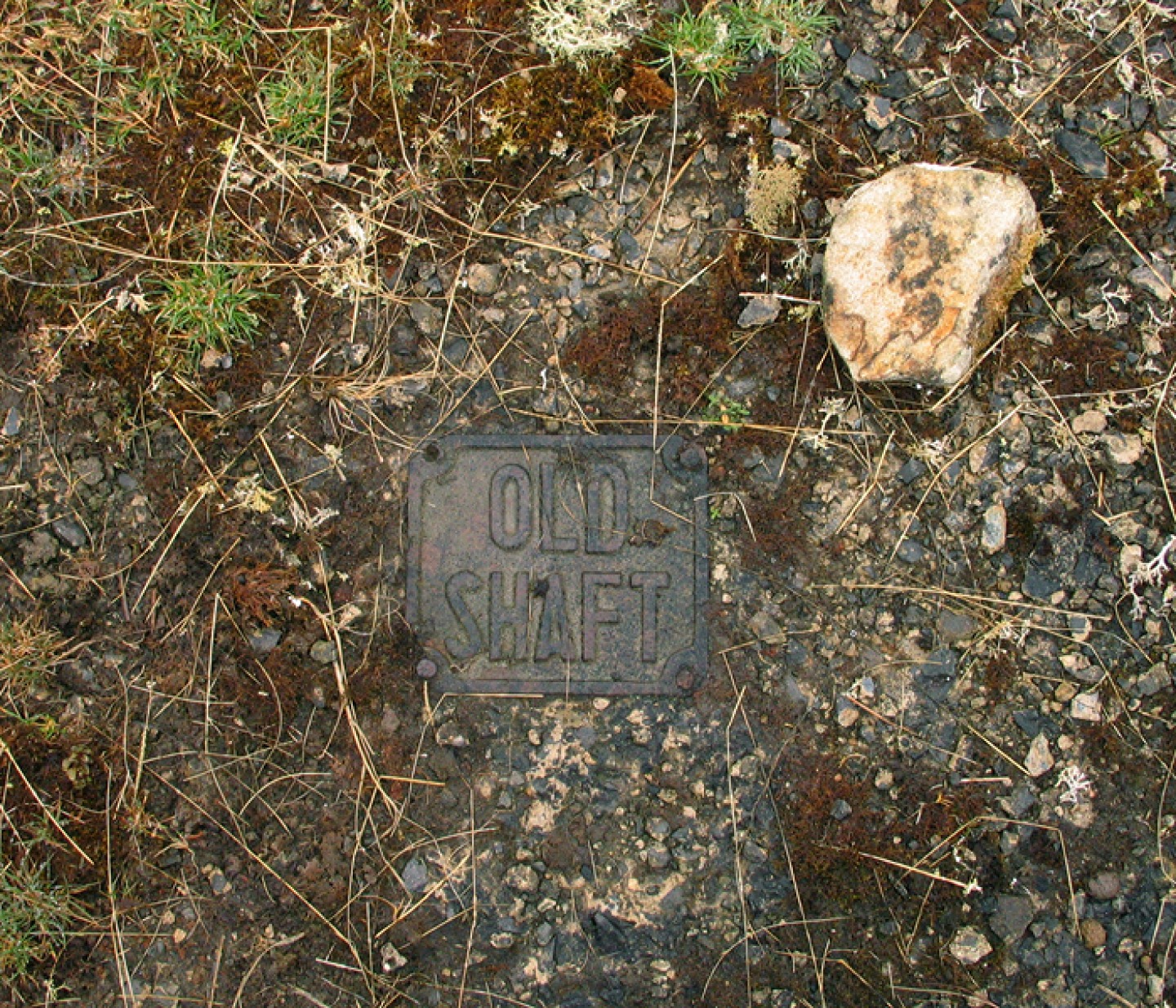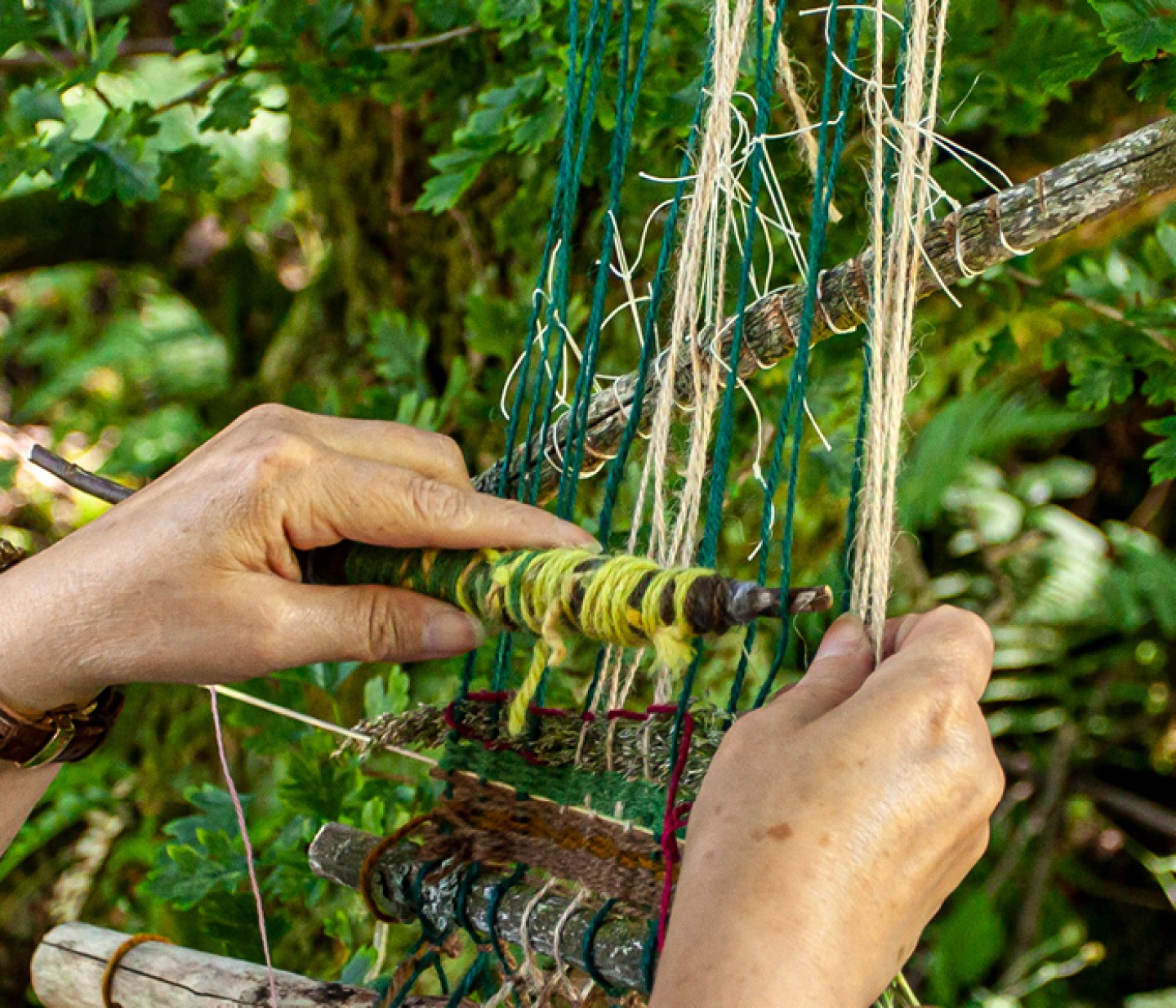 Helen knows first-hand how beneficial VARC can be for artists, as she was offered a residency back in 2013 – one of her very first residency experiences. 'As soon as I arrived, I just found myself smiling,' she recalls. 'I was loving being within the peace and the tranquility, and then I started learning more from the people there. I learned about the heritage of the area as well as the dark skies (just as Northumberland National Park became England's first International Dark Sky Park) and I'd never seen skies like that before. All of those elements made me really fall in love with the place and the people. I ended up staying for another year and a half after my residency had finished.
'It's been lovely to go from being an artist in residence to now supporting the charity – because I know how beneficial it was to me. As an artist, having that space and time (which I think are the two crucial things that artists don't often have… maybe that's true of any profession) – those two things were so valuable to me and certainly changed the course of my own practice. VARC supports people at different stages of their career, and I'd just recently graduated with a Masters degree and it was a real turning point for me.' These days, Helen enjoys supporting other artists and VARC as a whole. 'Around seven of the previous artists in residence have stayed in the region, and a couple are back up at Highgreen,' she continues. 'Once people have experienced it, they want to stay there. The people are so welcoming and there are a lot of friendships that have been formed and continue to this day.'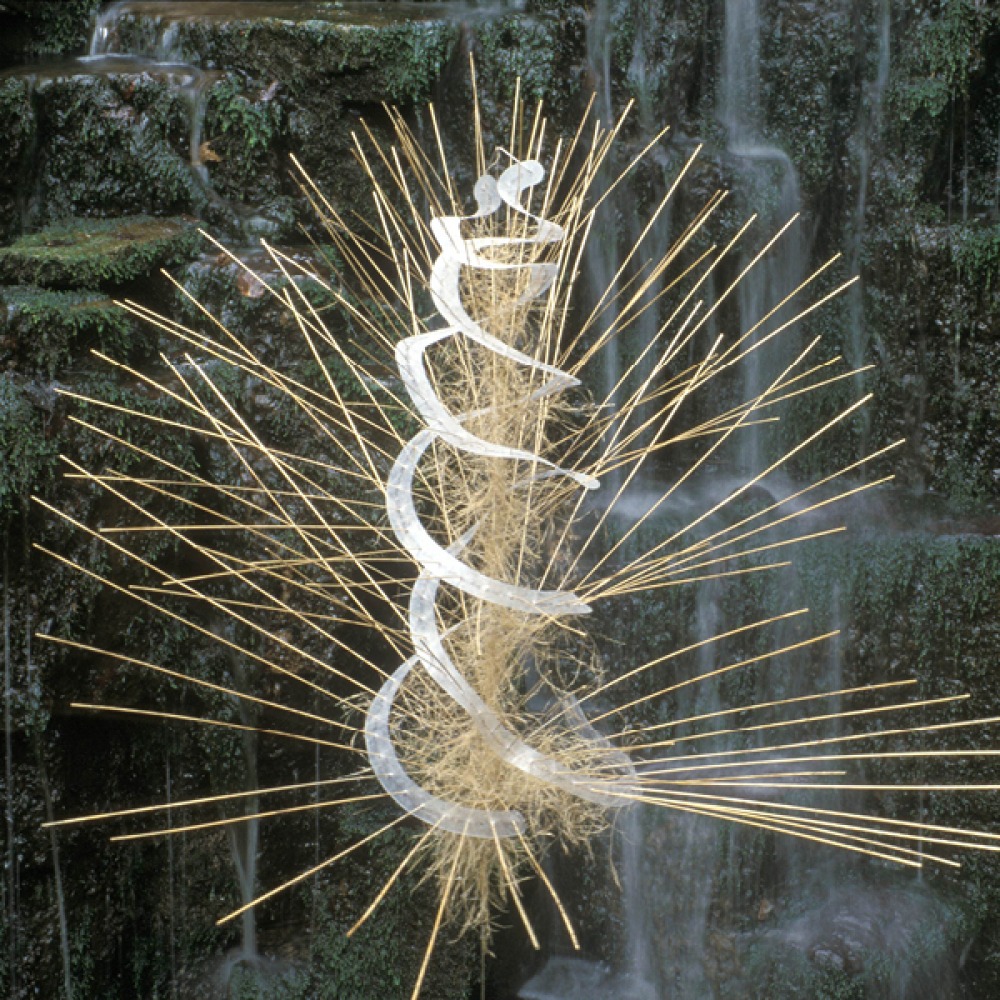 Alongside the artist residencies, VARC have also managed additional schemes which range from small community events to large projects that have involved local residents' participation. Their most recent programme, Entwined, involved six artist residencies. In terms of collaborating with partners, this was the biggest project they've completed. 'This one in particular was building on some of the relationships that have been formed over the last 20 years,' says Helen. 'The idea was that all the artists would somehow be a part of the entire programme, but because of the pandemic, they became even closer as we ran meetings online and some residencies continued longer than expected. It's ended up being more entwined than we had ever imagined, and an incredible couple of years.'
Throughout this project, different aspects of what make a place were explored, referencing the connections between rural land and rural lives. Artists responded to the theme guided by the inspiration surrounding them – sustainable energy, re-wilding and the changes in skills to name just a few. This time, the artist residencies were based in a number of venues as well as Highgreen to encourage more direct working with the community. Following successful exhibitions, the project came to a close last year with the publication of a book which expands on some of the conversations and ideas sparked by Entwined (and reflects on VARC's work as an arts charity in Northumberland).
Sound and media artist Gil Delindro is the newest artist in residence, and will be creating artwork for VARC until May 2022. His art (often sculptural pieces) is rooted in environmental and site-specific work and he's interested in using different technologies to examine parts of the region. As we wait to see what he produces, Helen is looking to the future of VARC and hopes to continue learning from their successes and developing the bonds they've created with artists. 'We'll continue to offer support for artists but it can't last forever. The funds will run out eventually, so it is about trying to continue a legacy that will have the ethos of VARC's story in the future, but for the next couple of years, we'll continue to offer long and short term opportunities for artists in this rural community.'
To find out more about VARC and to keep up to date with their projects, visit varc.org.uk.