John Robert Charlton's Images Capture the City
Originally inspired by his dad's love of photography, John Robert Charlton has long been capturing his passion for evolving cities on camera
We take a look at John's emotive street photography, as he shares his top tips for all budding photographers.
Growing up in Alnwick, John Robert Charlton was inspired by the surrounding landscape. But when he moved to Newcastle to study a degree in Fine Art, the keen photographer found a love of architectural street photography. 'I recently developed my signature style of low and wide angled shots with foreground detail to lead your eye into the shot – this always produces an unusual or different perspective on a familiar location or landmark', John says.
As a child, John found himself fascinated by his dad's photography and camera equipment. 'I remember being told not to touch his equipment when I was growing up! So when my dad bought me my first compact film camera back in the '90s, I was hooked,' he recalls. 'I bought my first digital camera when I was at university, and that changed everything. Going digital allowed me to experiment more compared to film cameras, which were more time consuming and costly.'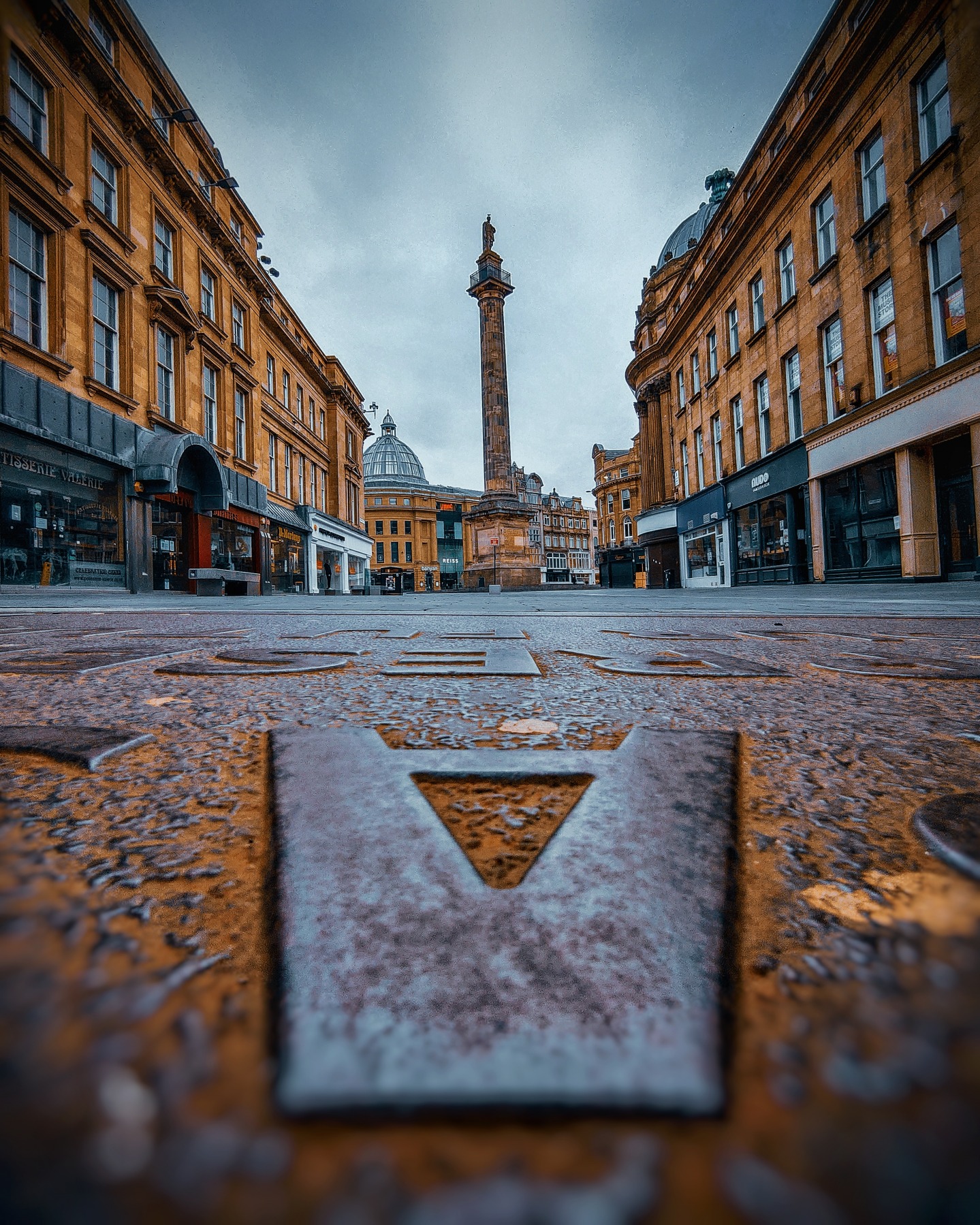 John's style of photography brings the variety of architecture in Newcastle's city centre to life, as well as capturing the history and culture across the city. From stunning Georgian buildings, to brutalist 1960s office blocks, we can see why John is inspired by the city. 'Cities are always evolving. Living in Newcastle for almost 20 years, I've found I like to capture elements of the city before they change. Whatever your opinion is on the 1960s concrete car parks and buildings, the symmetry and simplicity of these structures and the way the light passes through them throughout the day can create excellent opportunities for photography.'
We asked John for his advice for all budding photographers across the region – and snapping the perfect image may not be as complex as it seems. 'You do not need an expensive camera to take good photos, what makes a good photo is the person who takes it,' he says. 'Use the equipment you have to hand – a compact camera, mobile phone, or whatever takes a photograph – and use it to your advantage. Experiment as much as possible, find out what type of photos you like taking, and once you do, refine your technique – practice makes perfect.'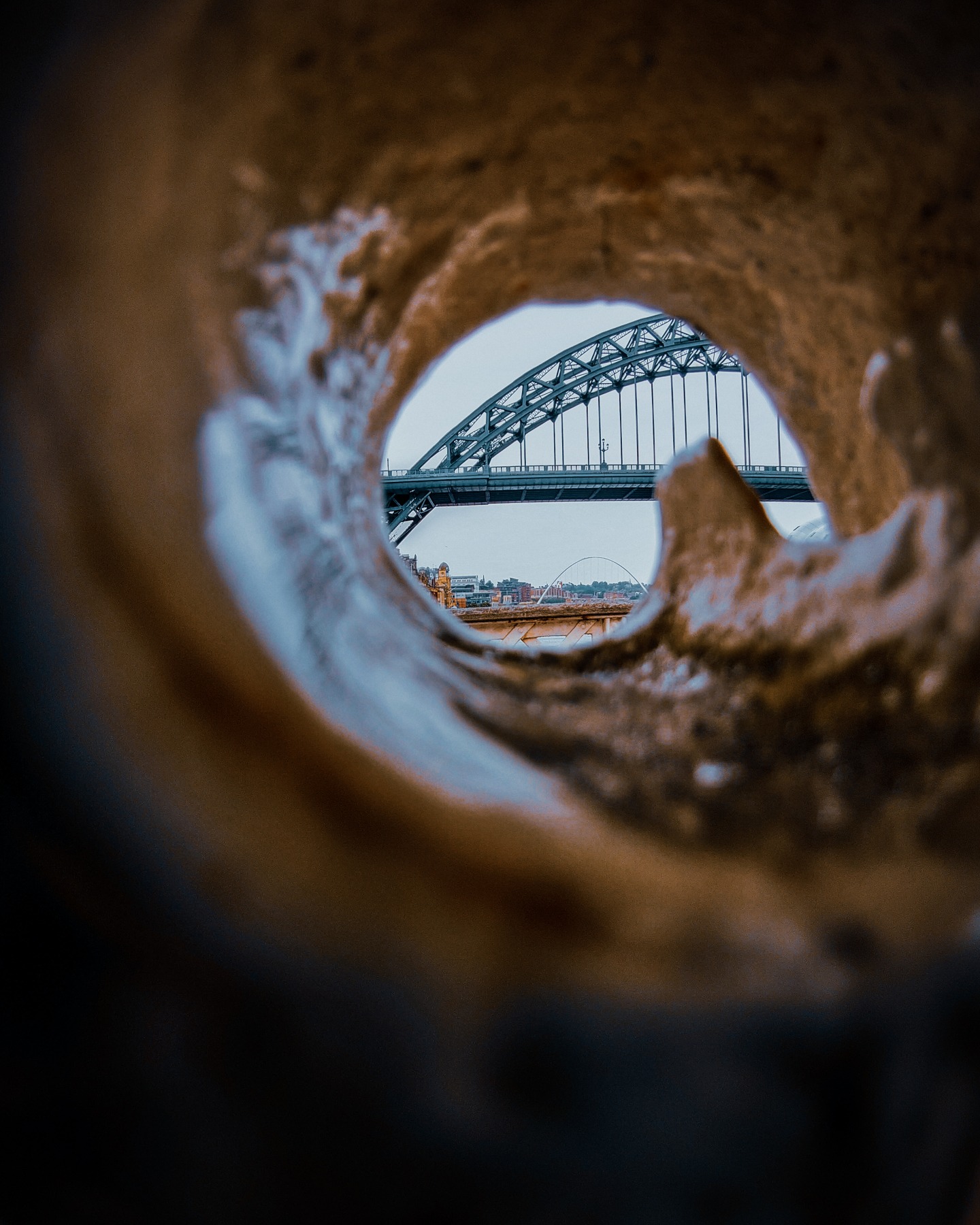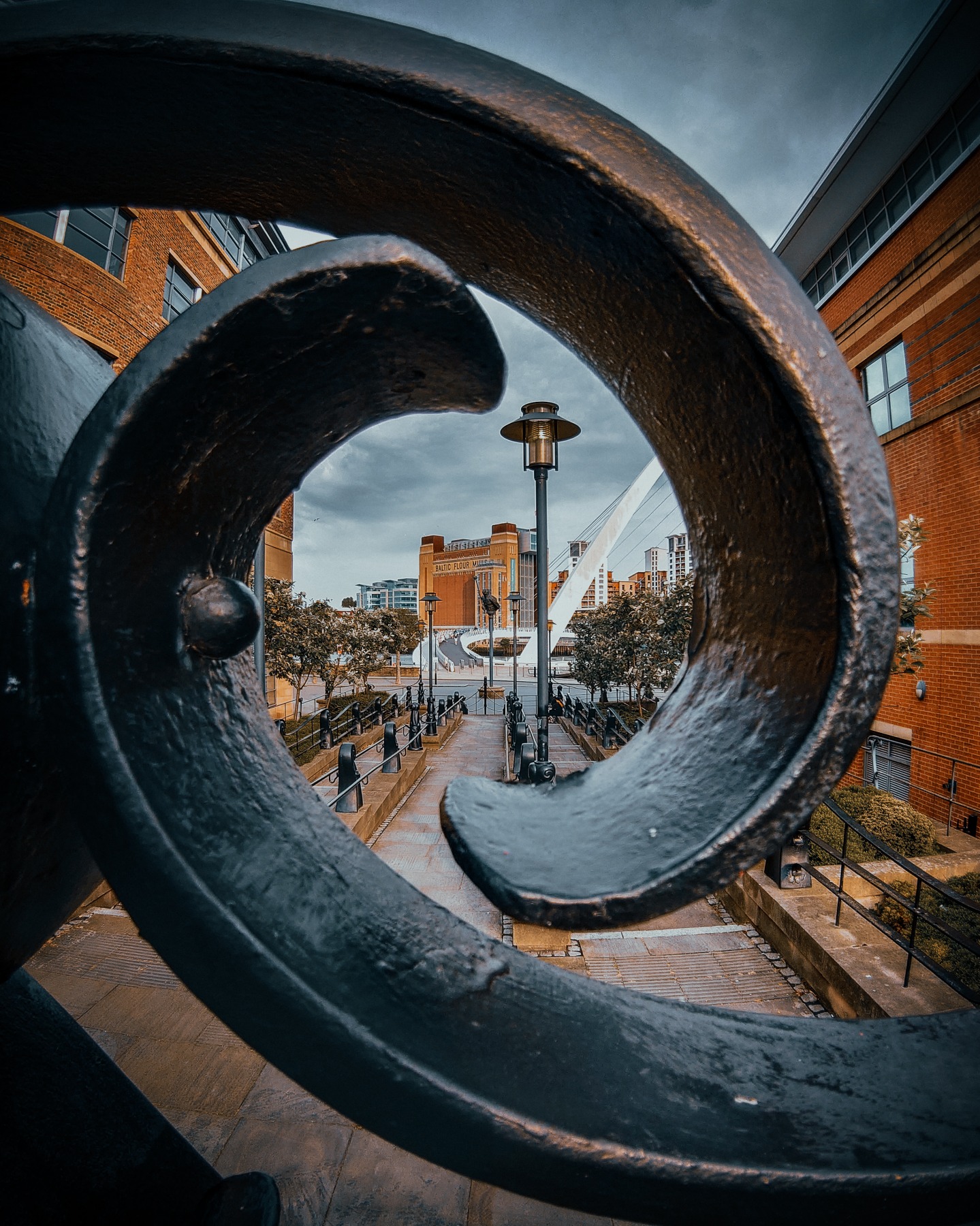 Although his technique didn't formulate over night, John encourages any other photographers not to be discouraged by the years of refinement it may take to develop a photographic style. 'Explore your location – think about angles, even if it means crouching down, lying on the floor, or pressing against a wall – you may get some funny looks, but the results will be worth it!
'Think about the subject, composition, exposure and how it could be edited. Just keep shooting and don't be afraid to take risks or make mistakes – it's all part of the learning – and most importantly, have fun and enjoy yourself.'
Instagram @jrc_images