Look Inside Lucy Pittaway's New Gallery in Harrogate
Breathing new life in to an abandoned high street store in Harrogate, award-winning artist Lucy Pittaway has opened her fifth solo gallery just in time for Christmas
Once home to the popular menswear retailer Austin Reed, which closed its doors in 2016, this space is now a home for Lucy's artwork in Harrogate offering collectable original works of art as well as striking giclée prints, homeware and stationery.
The gallery will be in good company with brands including Jo Malone and Joules as well as Bettys Tea Room close by.
'We evaluated the town as part of our growth plans a number of years ago and just had to wait for the right time,' Lucy explains. 'Harrogate is such a special place and somewhere I love to shop; it has a lot to offer and is appealing to a wide range of people as a destination.
'I'm confident that locals and visitors will enjoy seeing the bright and vibrant store front on the high street as it's something quite unique and different from the existing offering in the town.'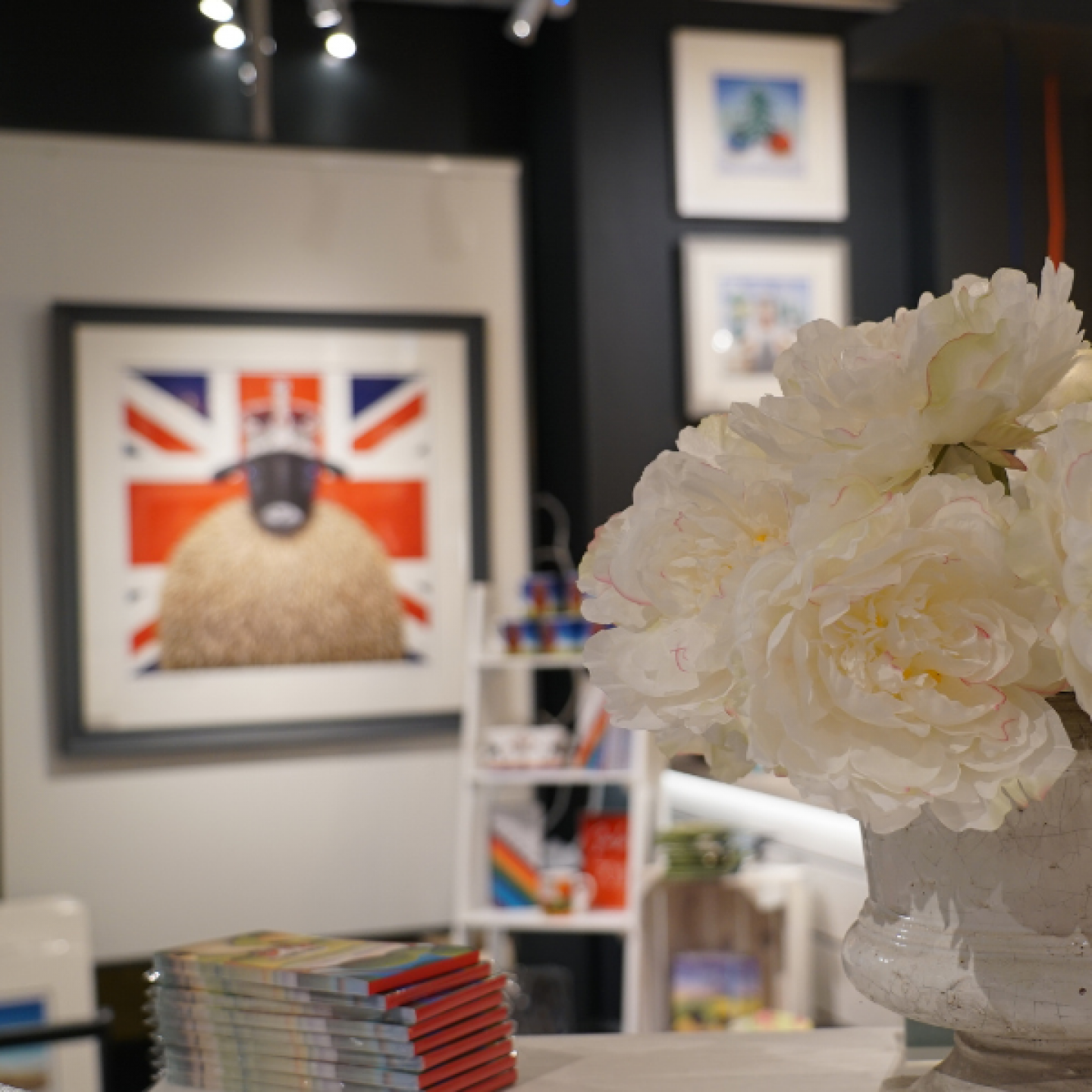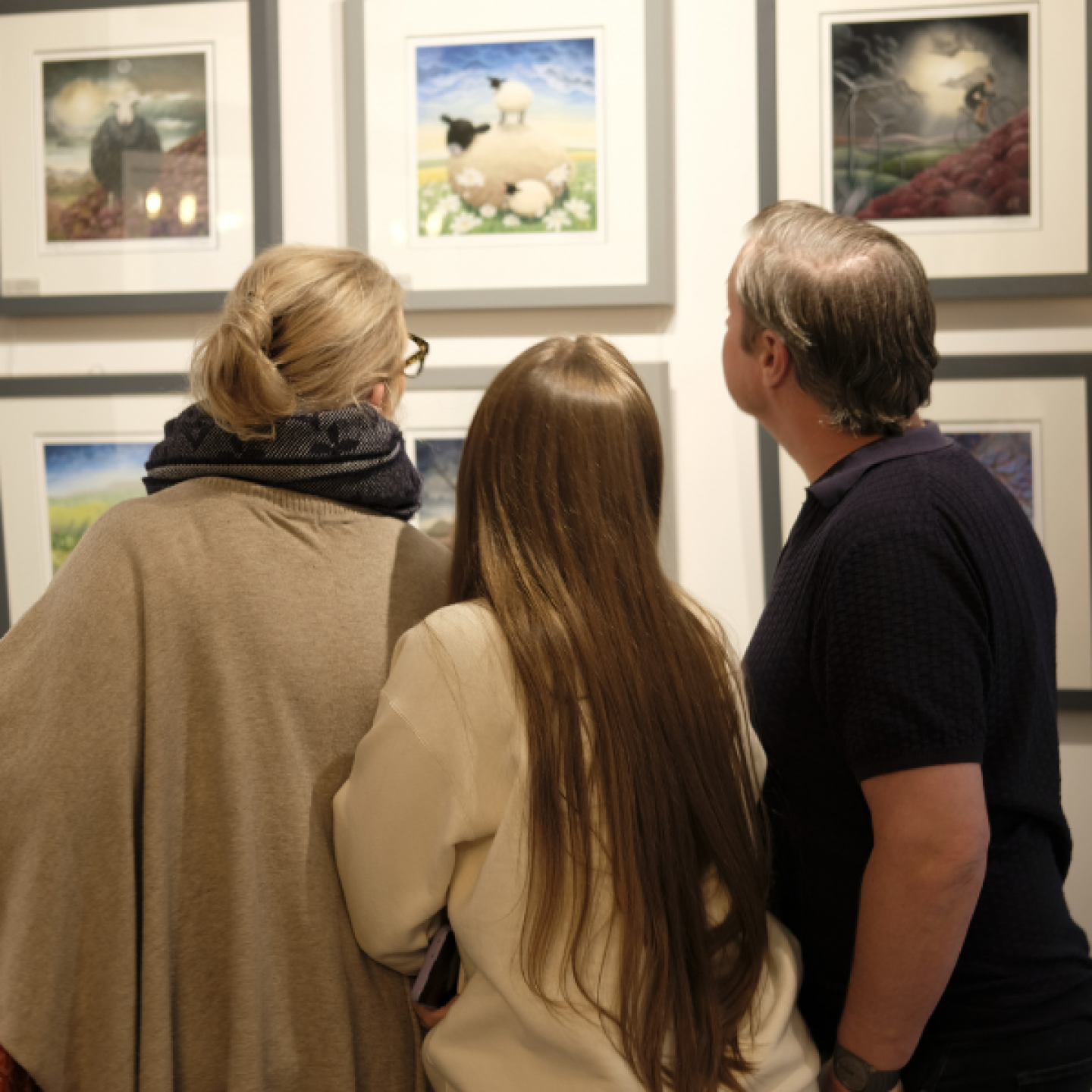 Helen Suckling from Destination Harrogate says she's delighted that Lucy has chosen Harrogate as the destination for her fifth solo gallery. 'The Harrogate district is a place to come to feel good, drawing in visitors for centuries through the heritage of the spa town and with its wealth of attractions, experiences, history, culture and complemented by a strong independent retail offer,' she adds.
'In opening her new gallery in the heart of Harrogate, Lucy provides residents a new opportunity to love their local high street; enhances the beauty and variety of quality retail outlets in the town, which have significant appeal to visitors; and offers a further boost to our visitor economy.'

Lucy's love of the outdoors shines through in her artwork with many pieces showcasing regional landmarks from the North East and Yorkshire. 'The sheer size of Yorkshire affords us so many opportunities to enjoy diverse landscapes such as fells and valleys, amazing coast lines and vibrant cities and historic towns,' says Lucy.
'There is something for everyone and we look forward to working with others to promote Harrogate as an exceptional destination. Creating art that makes people happy is my one goal. I hope my work inspires people to see the same beauty that I do and that it brings a smile to all those who view it.'
The store welcomed customers at its opening weekend on Saturday 5th and Sunday 6th November. Visit the gallery now at 21 Prospect Place, Harrogate.