These Countryside Cottages are the Perfect Home Away From Home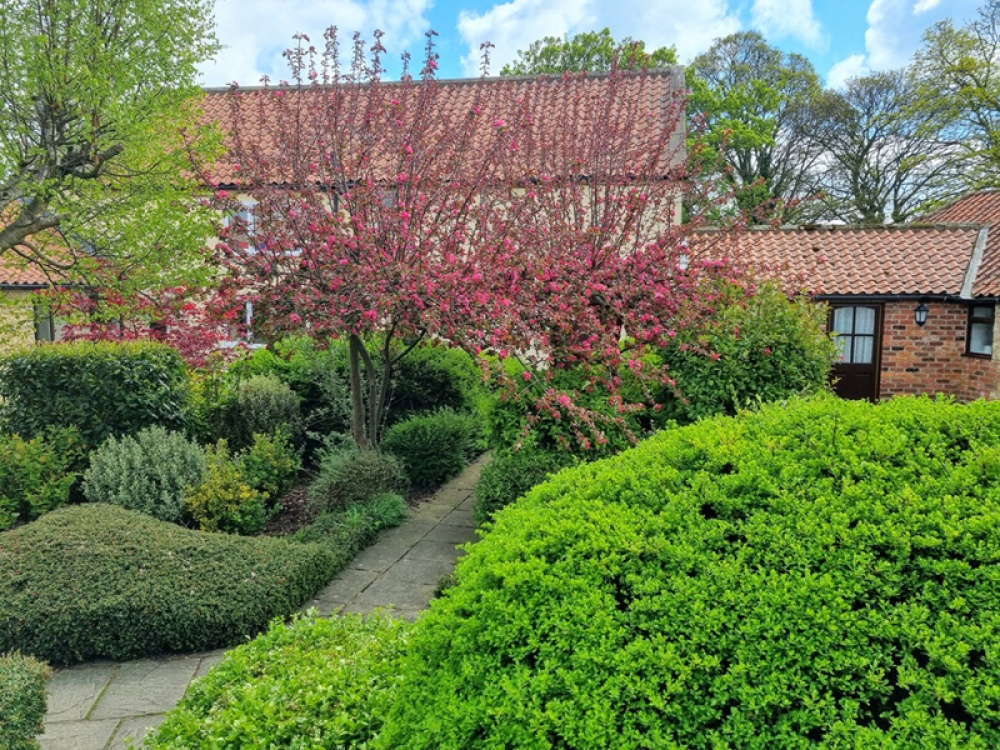 Partnership
When you just want to escape everyday life, while keeping the home comforts you know and love, Osprey Meadow is the ideal getaway
Here we show you why this estate is the perfect place for a break.
Nestled between the Yorkshire Dales and the North Yorkshire Moors sit a group of six delightful cottages within the Osprey Meadow estate, where you will be treated to a home from home experience whilst savouring idyllic views at every turn.
The Downey Family took over the site in 2021 and have put their hearts and souls into transforming their little corner of North Yorkshire countryside into the thriving holiday destination it is today. From day one their vision has been to offer families relaxing, good value, quality accommodation with space for everyone to enjoy themselves and create memories together.
Positioned around a beautiful courtyard, the cottages provide the perfect location for group bookings – wedding parties and larger families have all enjoyed gathering at the meadow to enjoy some quality time together – not forgetting four-legged friends who are also made very welcome at the meadow.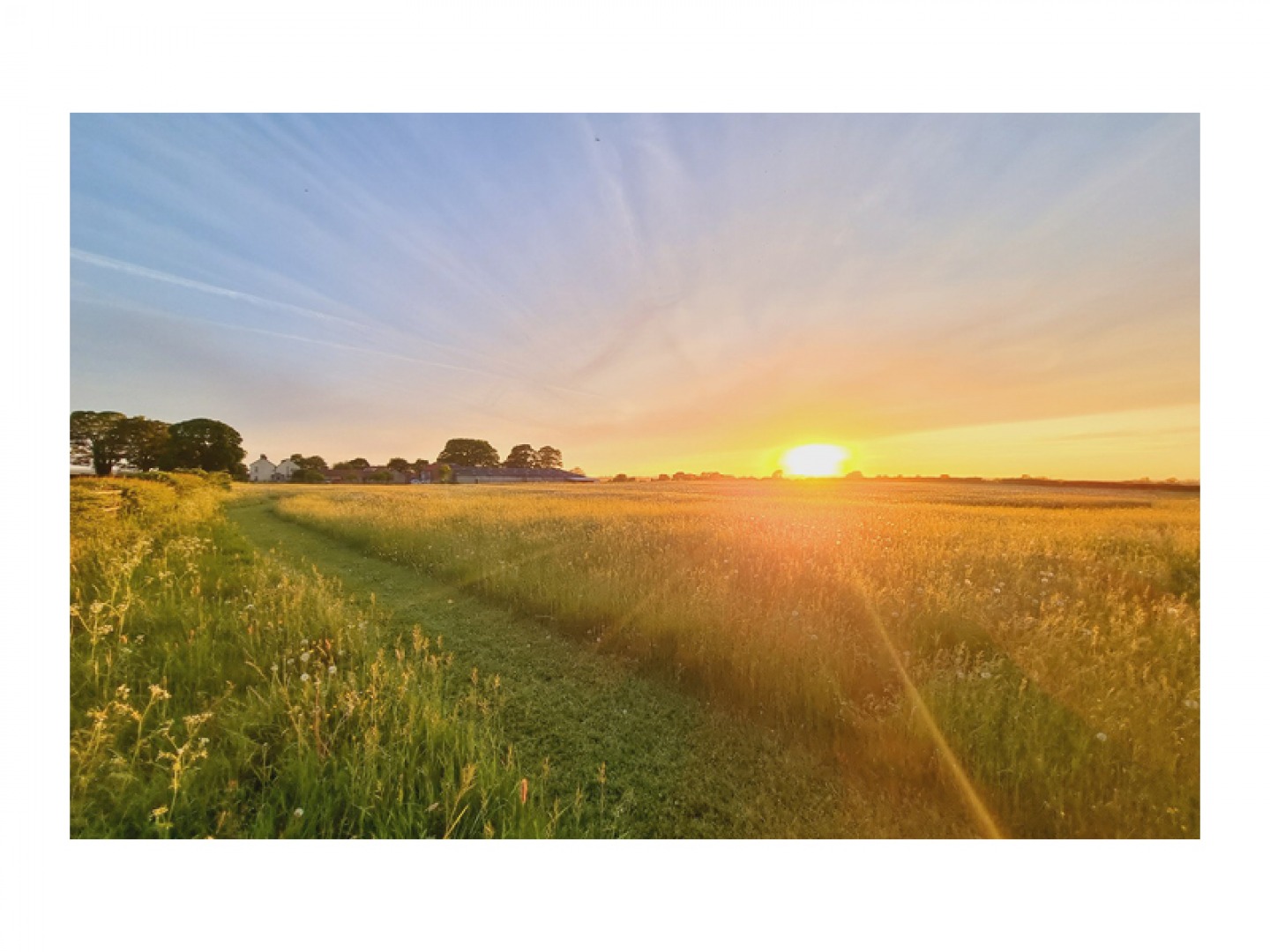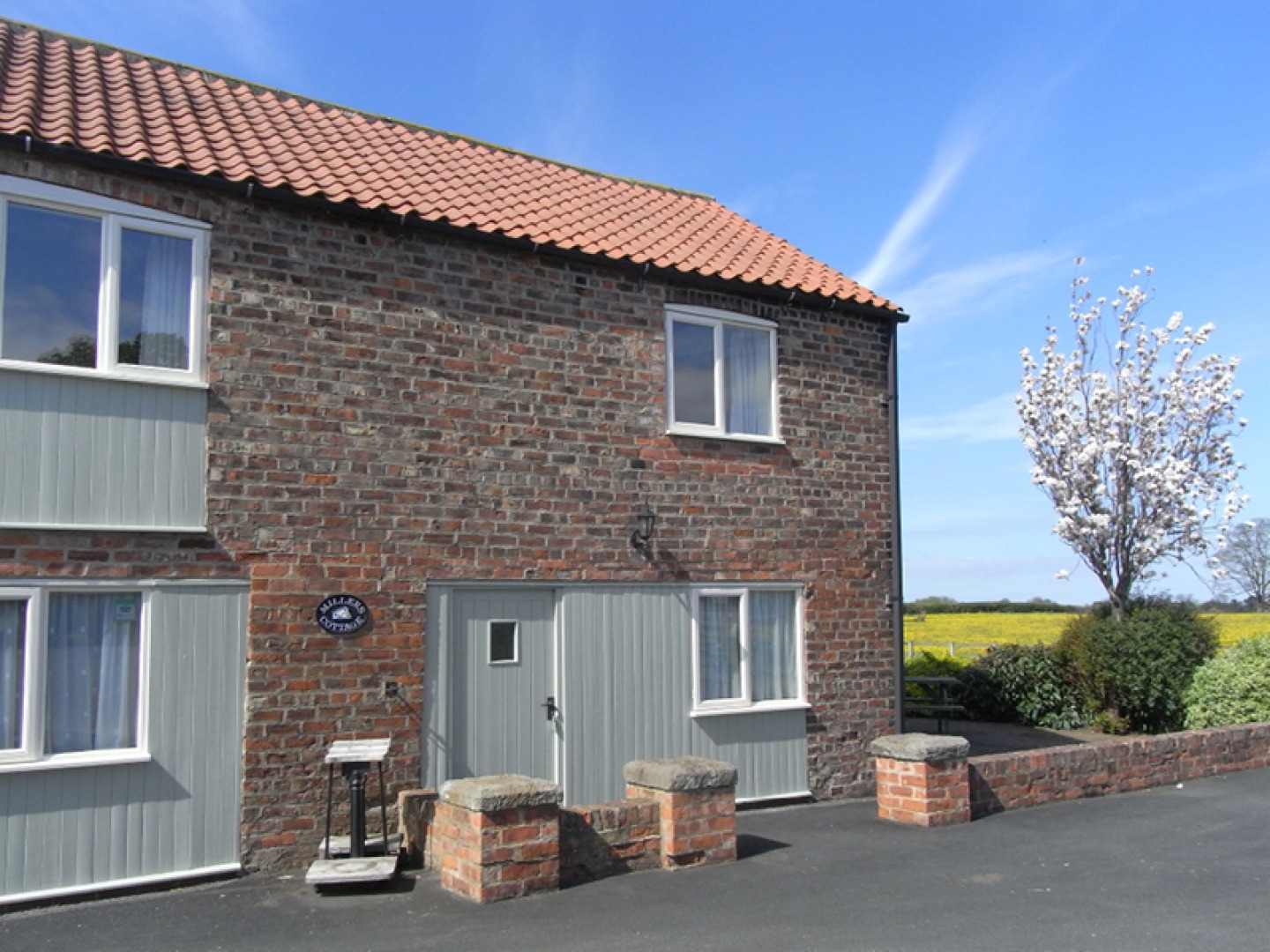 The bright, spacious holiday cottages sleep between two and seven guests and are well equipped with everything you need to make your visit as enjoyable as possible. Most of the cottages even have Lazy Boy sofas for that added touch of comfort.
The site boasts a three-acre recreational field and during their visit guests are welcome to enjoy the space, whether this be for games, walks or even to hire a bouncy castle to entertain the little ones – this really is a place for you to make your own.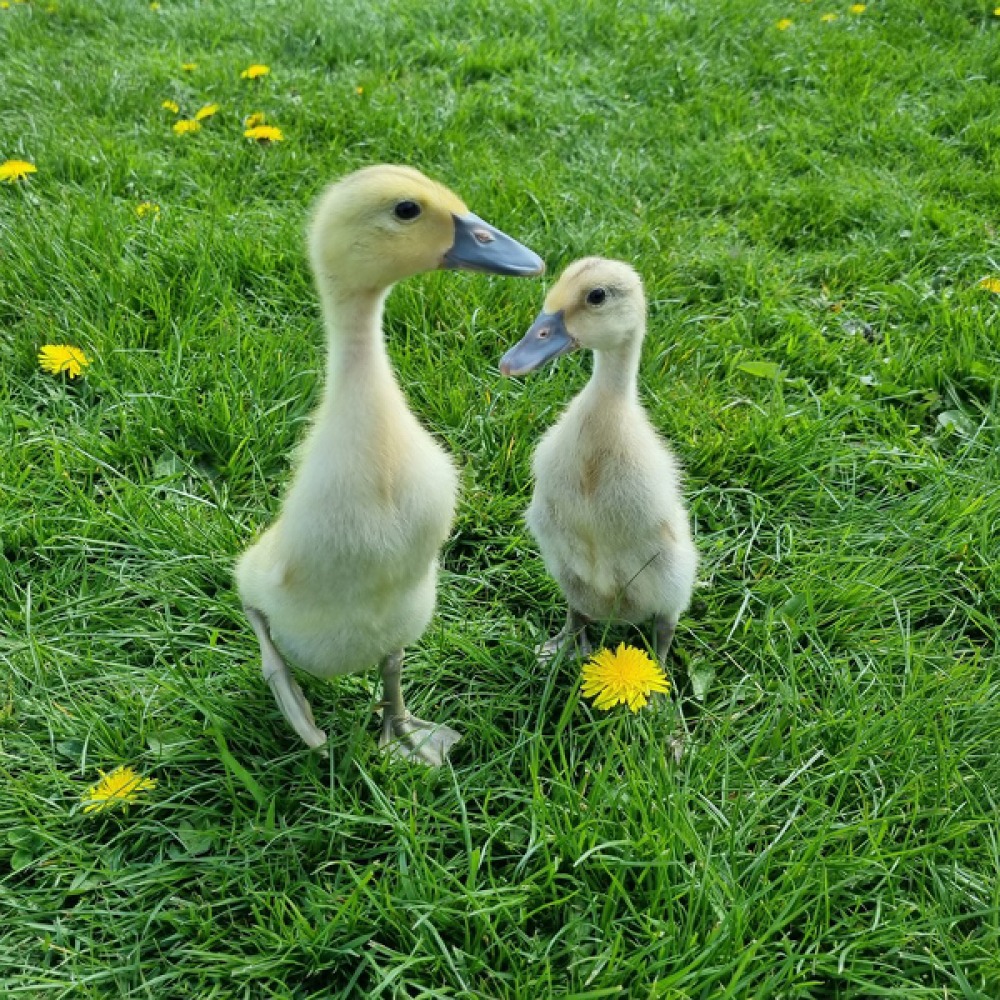 New elements are constantly being added to the site, with the most recent additions being a fairy trail for the little ones, an outdoor dining area, quoits pits, a children's play area and a well stocked lending library of DVDs, games and books.
For nature lovers there is also the opportunity to visit and help take care of the feathered residents during your stay – and enjoy some fresh, free-range eggs into the bargain!
Protecting the environment is paramount to the Downey family and to this end they have installed electric car charging points for guests to use free of charge, planted many quick-growing trees and have just completed the installation of a lake for the ducks to enjoy. Plus, investment into biomass heating and solar panels is planned for the coming year, which will be a huge step towards becoming more sustainable.
Everyone knows that when choosing where to stay customer reviews are extremely important and Osprey Meadow were thrilled to be awarded the prestigious booking.com Traveller Review Awards earlier in 2022, which are based on the number of five-star reviews received from guests. This, along with being rated as a Super Host by Airbnb twice in a row, should reassure you that your experience during your visit to Osprey Meadow will be one to treasure.
Osprey Meadow, High Grange, Exelby, North Yorkshire DL8 2HQ
01677 422740
info@ospreymeadow.co.uk
ospreymeadow.co.uk


Use code: LIVINGNORTH1 for 10% off any booking made via the website.