Indie Cafes, Artisan Bars and Music Venues: Why Ouseburn is Newcastle's Cultural Arts Hub
The Ouseburn Valley has fast become the epicentre of Newcastle's cultural arts scene, filled to the brim with indie-cafés, artisan bars, and established music venues
Here's our guide to this cultural hub that has so much going on.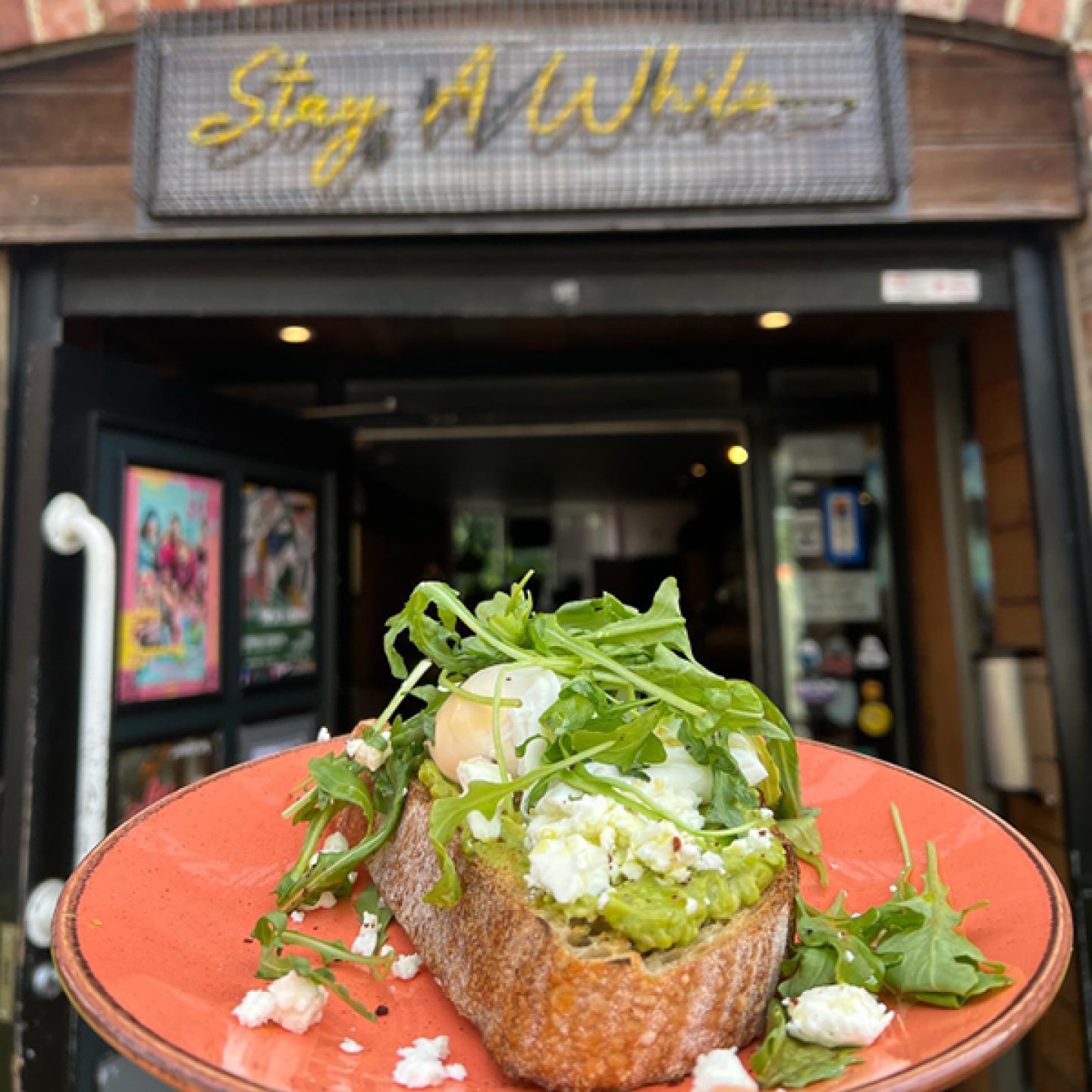 Eat...
Between Stepney Road and Stepney Bank there's an eclectic mix of fantastic restaurants and bars – starting with Ernest, a delightful café and eatery in the day, serving favourites such as their hash bowls, transforming into a bar and club scene by night. Just up the road is Ouseburn Garden, the ultimate beer garden hangout, serving food by meaty legends Brack Burger and providing a huge screen for live sports. Journey further on and you find Thali Tray and Arch 2, a spicy Thai restaurant and brewery which share the same unit; The Cook House, a popular neighbourhood bistro; and Kiln, a potter's shop, restaurant and bar. Finally, you have The Ship Inn and the Tanners Arms, two traditional popular pubs.
Browse...
Ernie (the sister company to Ernest) sells a wide collection of artisan food stuffs, crafty pots and mugs, and an Aladdin's cave of locally-made gifts. On Stepney Lane there's also Wildflower, the florists. Lime Street Studios is home to many local artists and designer makers, and for self-confessed book worms, Seven Stories has a huge collection of children's books, exhibition spaces and events – on the third floor is their independent book shop and café. Dreamworld Cakes, Northern Rye and Di Meo's Gelateria are where to pick up delicious treats to take home.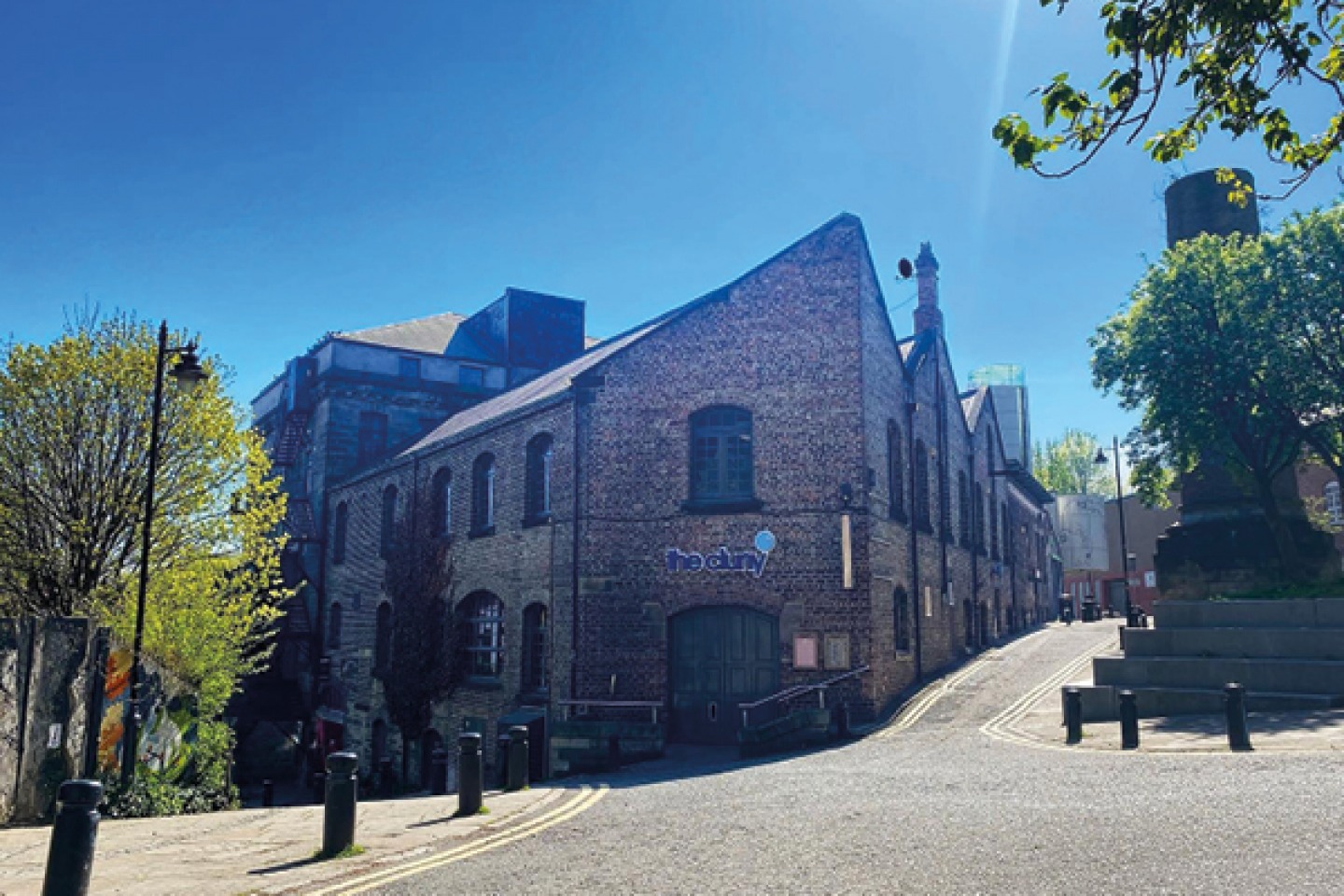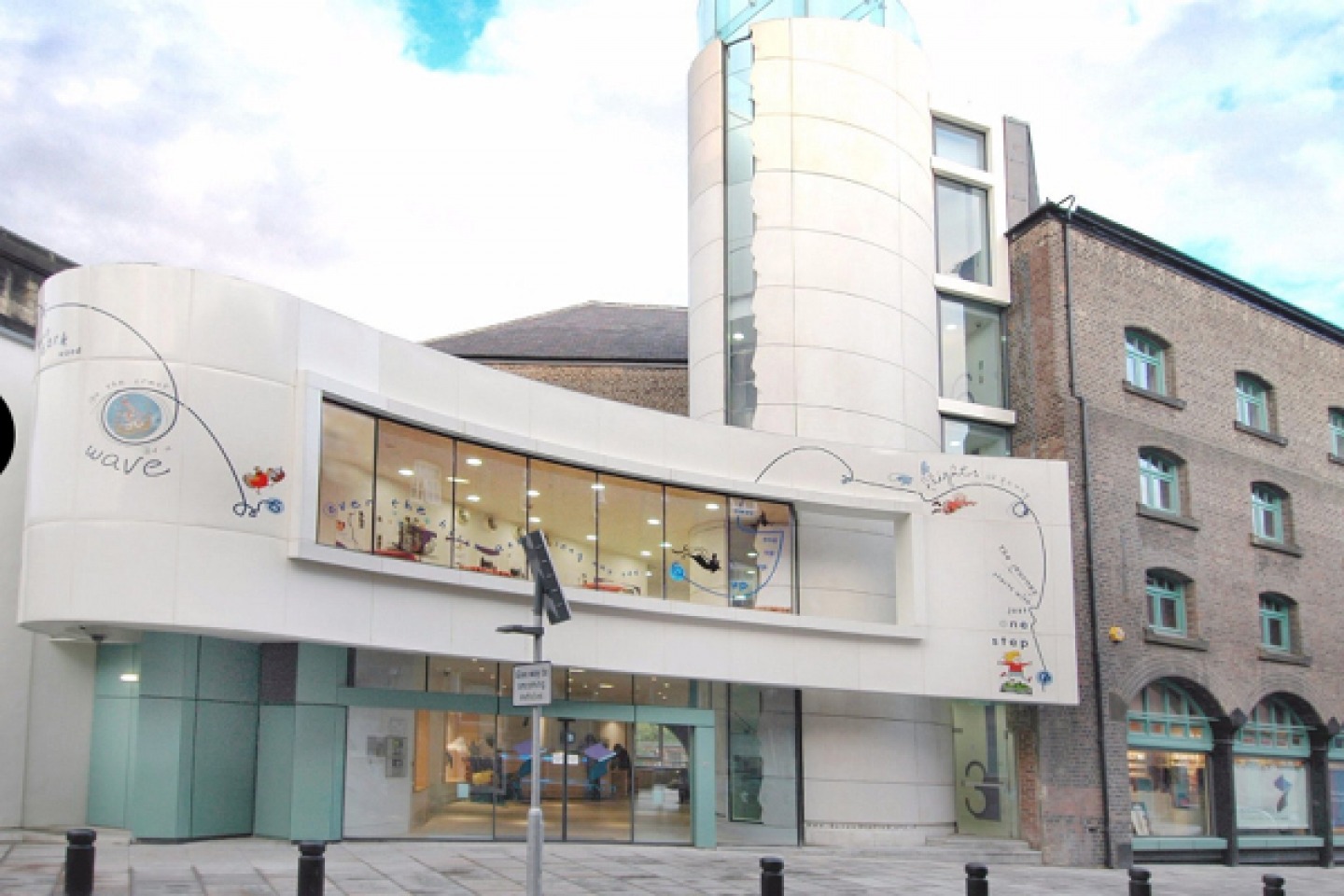 DON'T MISS

The Cluny is a pub and coveted events space in Newcastle – it's definitely worth checking if there's a gig or two on. Cobalt Studios is similar to The Cluny, only scratching a more indie-itch, with daily community art shows and gigs. Take a tour of the award-winning Victoria Tunnels which run under the city and learn about their fascinating history. Built to carry coal to the river, they were also used as an air raid shelter during World War II. Animal lovers must visit Ouseburn Farm for a coffee and a cuddle with some very daft goats, or head to Stepney Bank Stables to see the horses. Just past Ouseburn Pottery, a quaint pottery making studio which offers beginner to intermediate courses, there's the scenic Riverside Walk – a narrow leafy path beside a drained river which hides lots of charming landmarks, such as Seven Stories' boat, a mini-pirate raft for swans, and plenty of community artwork.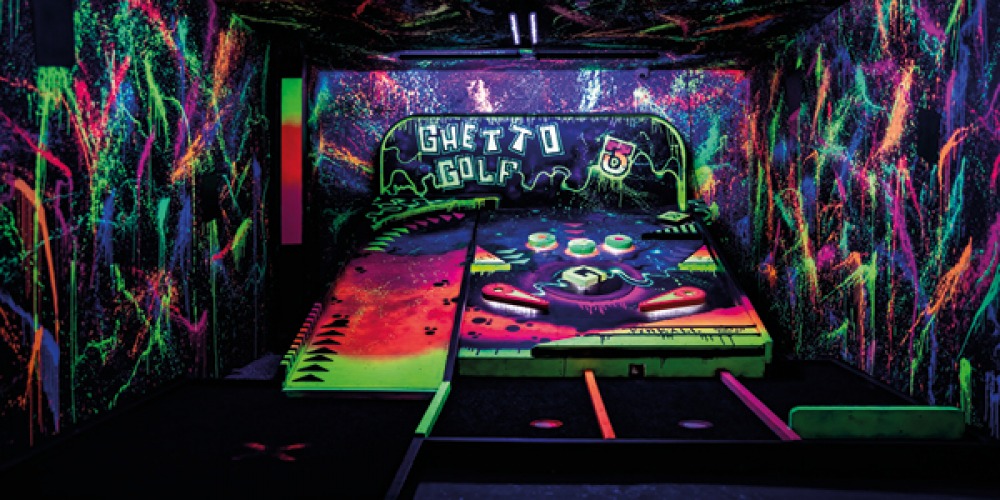 Around the corner
Industrial estate turned funky studio complex, Hoults Yard is now home to some of the most creative local businesses in Newcastle. The hugely successful Full Circle Brewery is open to drink and dine in their taproom, and from here you can overlook beer production live in their ginormous brewhouse. Just up the road is Ghetto Golf, a 'crazy golf' course that may have taken 'crazy' a tad too literally – serving inventive cocktails in their art-splattered and sometimes provocatively-themed indoor complex. If you want a sweet treat to take away with you, then make sure you visit Proven Goods Co, a decadent bakery that supplies local businesses such as Fenwick, Laneway Coffee Co, and the Freetrade Inn with their heavenly doughnuts.