Why Durham Book Festival is A Must-Visit this Autumn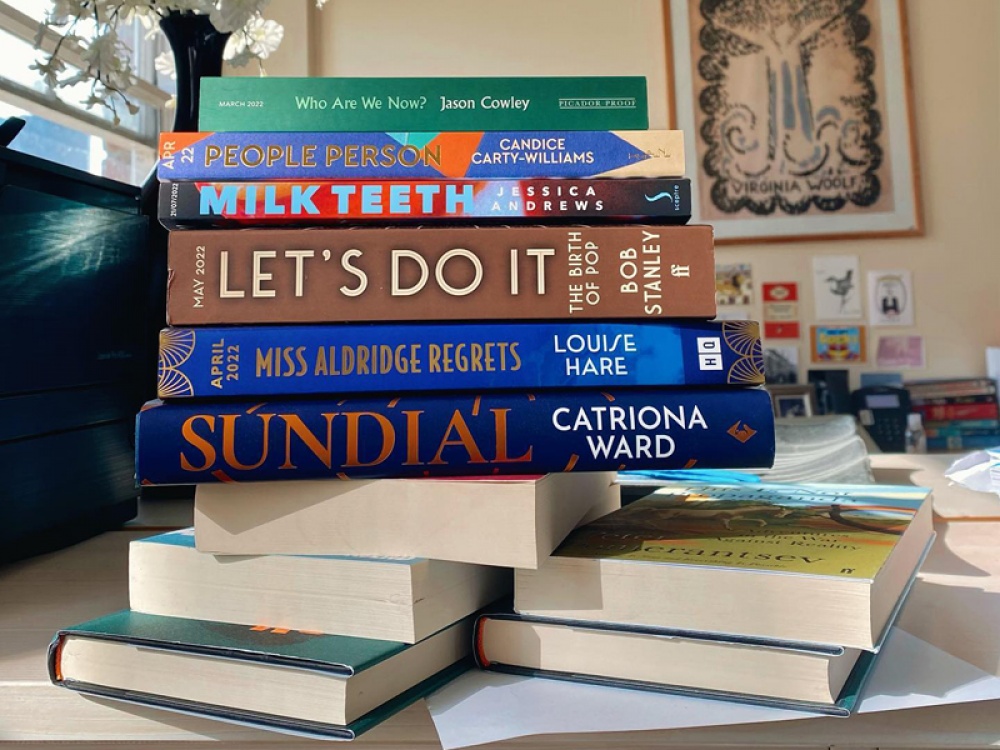 Partnership
Durham Book Festival returns to Gala Theatre and Clayport Library this October!
Join a long weekend of books, new writing, ideas and conversation, as the festival presents some of the most exciting international speakers alongside home-grown talent. Here are some of the highlights you can expect to see.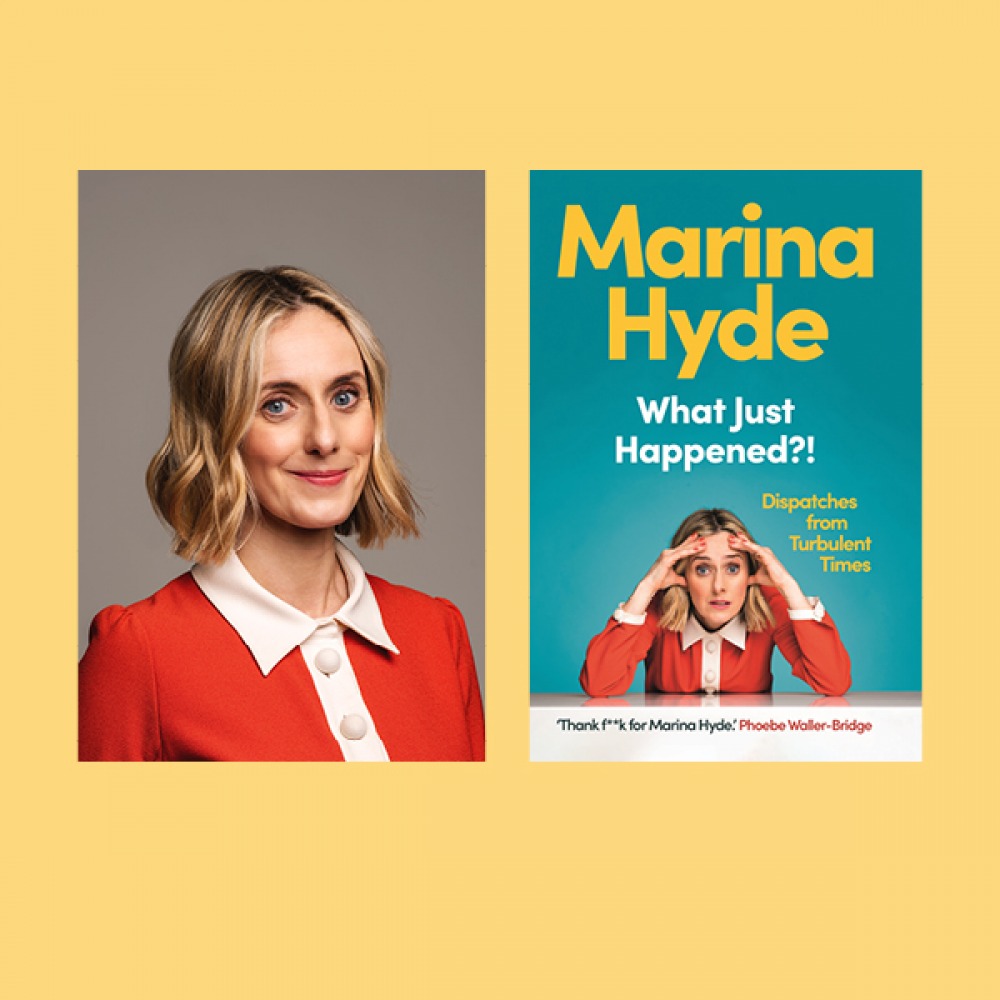 An Audience with Alexander McCall Smith

Friday 14th October, 5.30pm–6.30pm
Gala Theatre, Tickets: £12/£10 (live-stream ticket £5)

Alexander McCall Smith returns to Durham Book Festival for what is sure to be a joyful event, celebrating a particularly busy year in his illustrious career! This year sees the publication of the next book in the Isabel Dalhousie series, The Sweet Remnants of Summer, and a new Number One Ladies' Detective Agency novel, A Song of Comfortable Chairs, as well as The Exquisite Art of Getting Even, a new collection of short stories, and an upcoming instalment in the much-loved 44 Scotland Street series.


Marina Hyde: What Just Happened?!

Saturday 15th October, 5pm–6pm
Gala Theatre, Tickets: £20 includes a copy of the book /£30 for two people and one copy of the book (live-stream ticket £5)

Drawn from her spectacularly funny Guardian columns, Marina Hyde slashes her way through the hellscape of politics, where the chaos never stops. Boggle at the cast of characters: dastardly dukes, media barons, reality TV monsters, wicked advisers, and (naturally) Gwyneth Paltrow. It's the full state banquet of crazy – and you're most cordially invited. What Just Happened?! is a welcome blast of humour and sanity in a world where reality has become stranger than fiction. Marina Hyde will be in conversation with Guardian journalist Sophie Heawood.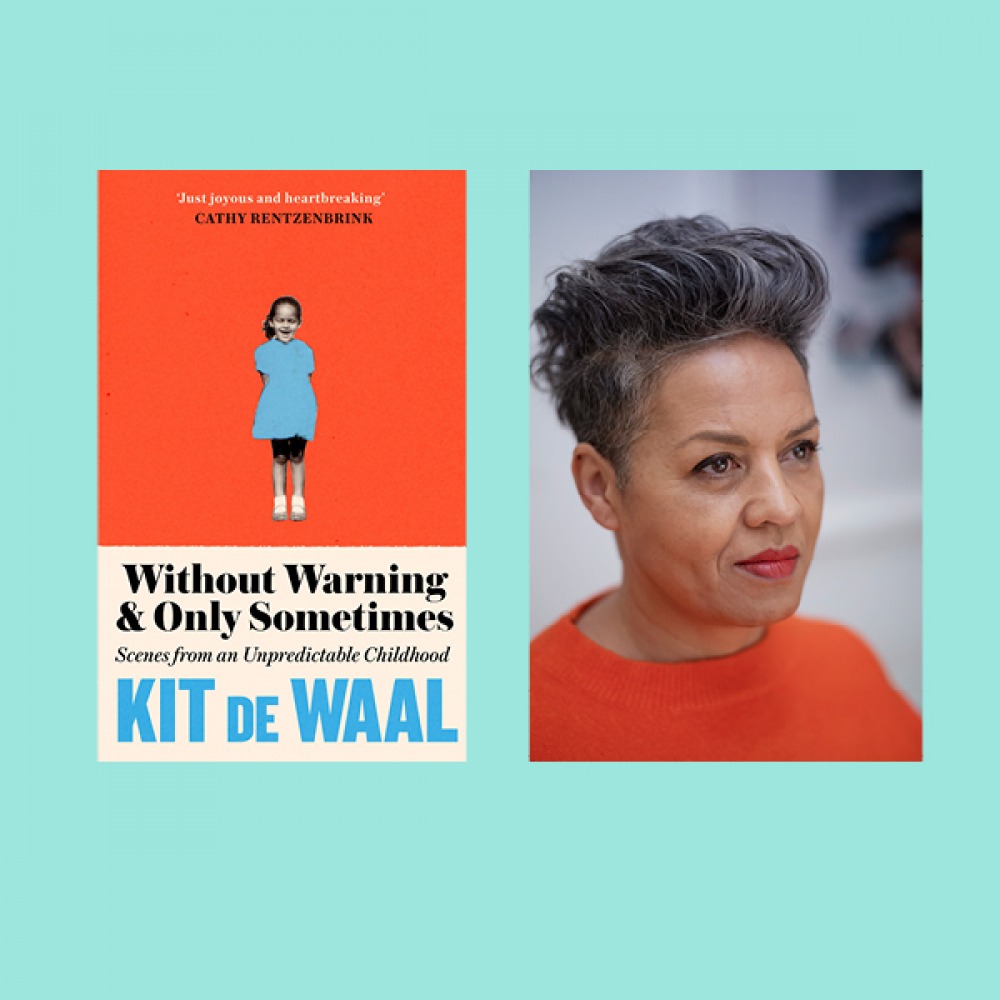 Kit de Waal: Scenes from an Unpredictable Childhood

Saturday 15th October, 7pm–8pm
Gala Theatre, Tickets: £12/£10 (live-stream ticket £5)

Kit de Waal grew up in a household of opposites. Her haphazard mother forbade Christmas and birthdays, and believed the world would end in 1975. Her father sent barrels of goodies to his relatives in the Caribbean, cooked elaborate meals, and splurged money they didn't have. Caught between three worlds (Irish, Caribbean and British) in 1960s Birmingham, Kit and her siblings knew all the words to the best songs, caught sticklebacks in jam jars and braved hunger and hellfire until they could all escape. Kit de Waal is the author of the novels My Name is Leon and The Trick to Time and editor of the Common People anthology. In this special event, Kit will be joined on stage for the first time by her brother, the screen writer Dean O'Loughlin, who also starred in the second series of Big Brother in 2001.

Northerners: Brian Groom with Dan Jackson


Sunday 16th October, 11am–12pm
Gala Theatre, Tickets: £12/£10 (live-stream ticket £5)

A work of unrivalled scale and ambition, Brian Groom's Northerners is the defining biography of Northern England. In a sweeping narrative that takes us from the earliest times to the present day, this authoritative new history shows that the people of the North have shaped Britain and the world in unexpected ways. Brian Groom is a journalist and a leading expert on British regional and national affairs. Brian will be in conversation with Dan Jackson, bestselling author of The Northumbrians.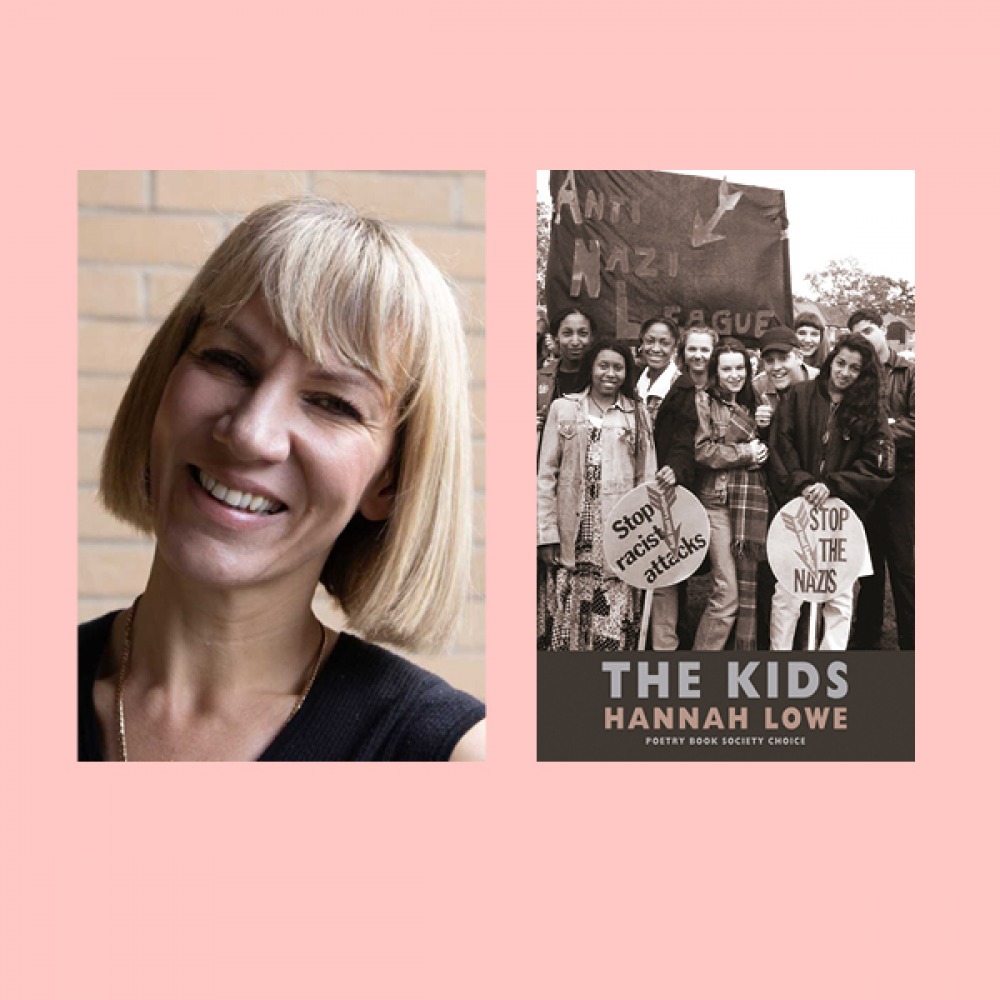 Festival Laureate: Hannah Lowe

Sunday 16th October, 1pm–2pm 

Gala Theatre, Tickets: £10/£8 (live-stream ticket £5)

This year's Festival Laureate is Hannah Lowe, whose latest collection The Kids, inspired by her career as a teacher, won the Costa Book of the Year Award and was shortlisted for the T.S. Eliot Prize in 2021. Hannah Lowe is the author of three poetry collections. Her 2015 family memoir Long Time, No See, explored her relationship with her Jamaican-Chinese father, who was part of the Windrush generation, and it was a Radio 4 Book of the Week. Hannah will read from her work as well as presenting a newly commissioned poem at the festival.

Fiona Hill: From Durham to DC


Sunday 16th October, 3pm–4pm 

Gala Theatre, Tickets: £12/£10 (live-stream ticket £5)

Join us for an afternoon with Fiona Hill as she joins us live via video link from Durham's twin city Tübingen, Germany. Dr. Fiona Hill grew up in a working-class mining community in Bishop Auckland before moving to the United States, first to study at Harvard University and later to work as Deputy Assistant to the President of the United States and as senior director for European and Russian affairs on the National Security Council. Fiona will be talking about her recent book There is Nothing for You Here: Finding Opportunity in the 21st Century and reflecting on her inspiring career and her journey from County Durham to the White House.
Find the full programme at DurhamBookFestival.com and follow Durham Book Festival on social media for updates.

Can't make it to Durham? All Durham Book Festival events taking place at Gala Theatre will also be available to live-stream. Grab a bargain and watch along at home for just £5 per household!