Meet the Composer Whose Music is Inspired by Scottish Artists
Caledonian Portraits is a set of eight compositions for solo piano, written over the last eight months, and inspired by contemporary painters, poets and other artists living in Scotland today
Composer Greg Harradine will perform his Caledonian Portraits on Friday 10th March at Paxton House in Berwick, and he reveals exactly what audiences can expect.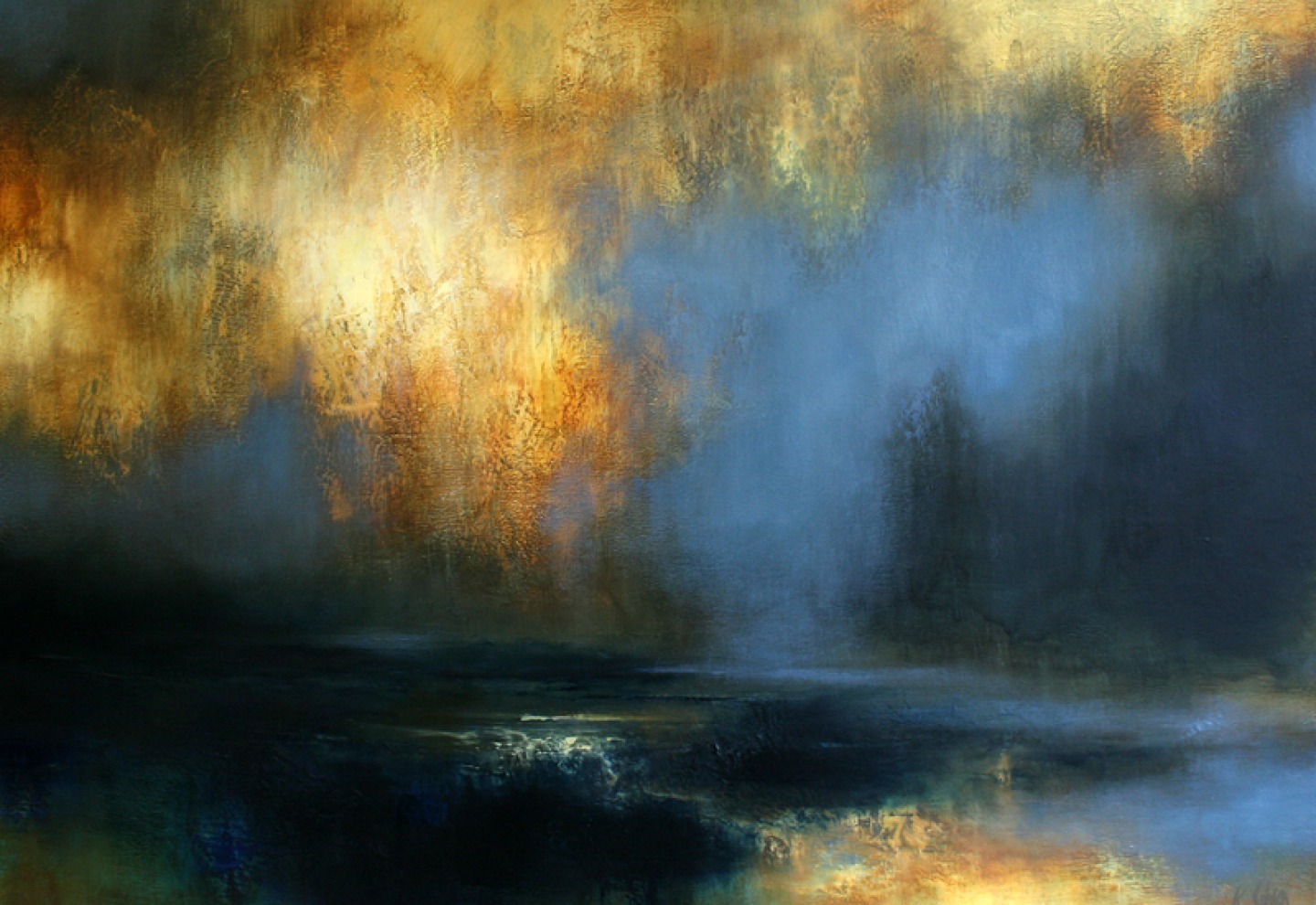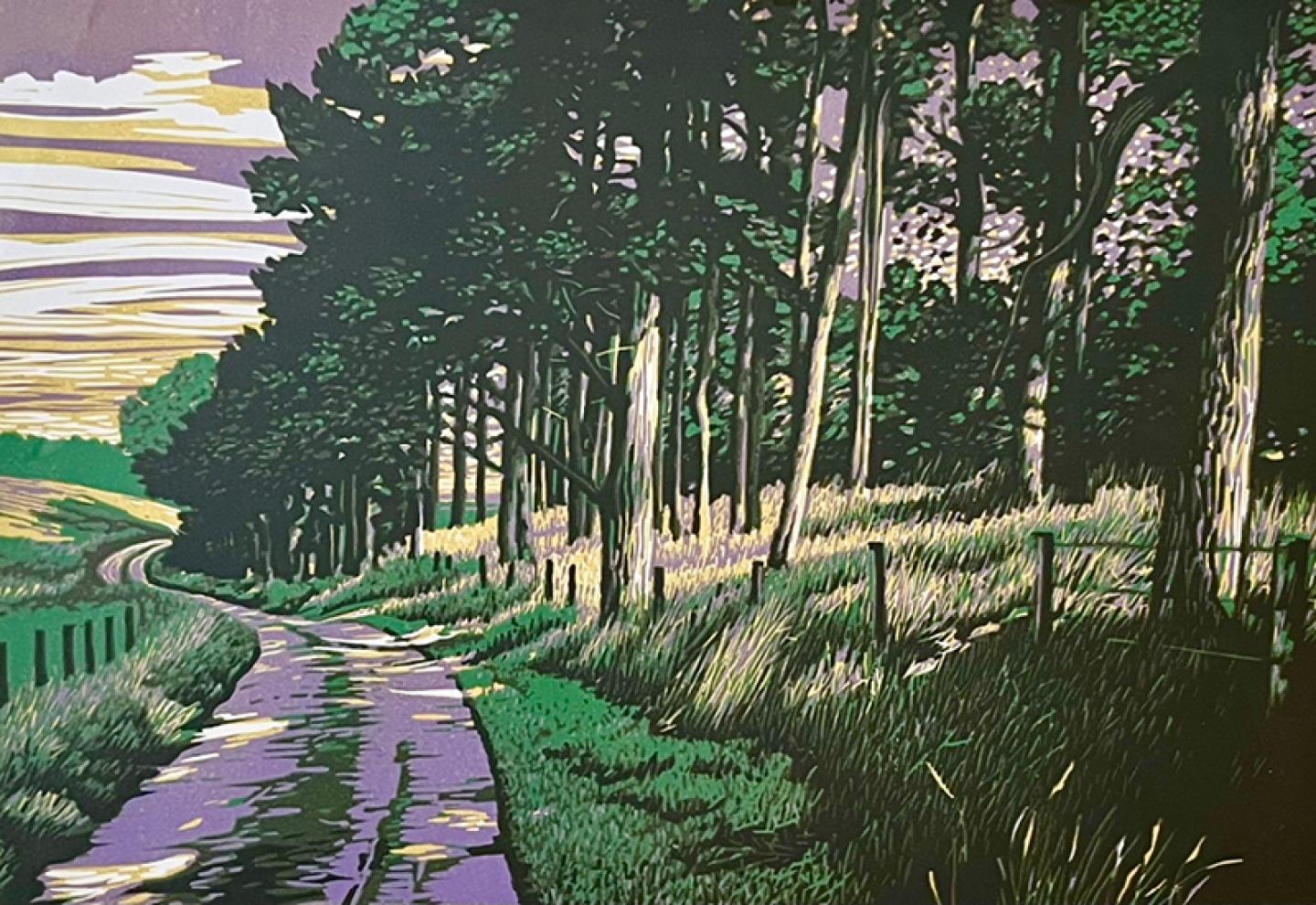 'I moved to the Scottish Borders with my wife Helen three years ago and, once the worst of the pandemic was behind us, I was looking for a way to connect with other creative folk in Scotland,' says Greg. 'I've always loved taking musical inspiration from the other arts, especially literature and painting, and I came up with the idea to compose a new set of pieces inspired by the work of artists living in Scotland. Caledonian Portraits was born! I pitched my idea to Creative Scotland and I was fortunate that they believed in it enough to support it with a grant, which enabled the project to go ahead. Composing Caledonian Portraits has been my way of celebrating the diverse range of artistic talent emanating out of the country I now call home.'
The group of eight artists includes three painters, two poets, a sculptor, a ceramicist, and a performance artist. 'They are all based in Scotland: some in Edinburgh or Glasgow, some in the Borders, and some in the Highlands and Islands,' says Greg. 'Kirstie Cohen, Peter King and Tom Davidson are visual artists, and they all draw their inspiration from the natural world, interpreting their local environments through paint. Janette Ayachi and JL Williams are poets, both of whom have released fantastic new poetry collections recently. Michelle de Bruin is a sculptor and stone carver whose work reflects on the ways we comprehend the world. Lara Scobie is a ceramicist who makes one-of-a-kind vessels in fine porcelain Parian clay. Claire Cunningham is a performance artist whose work is often rooted in the study and use/misuse of her crutches.'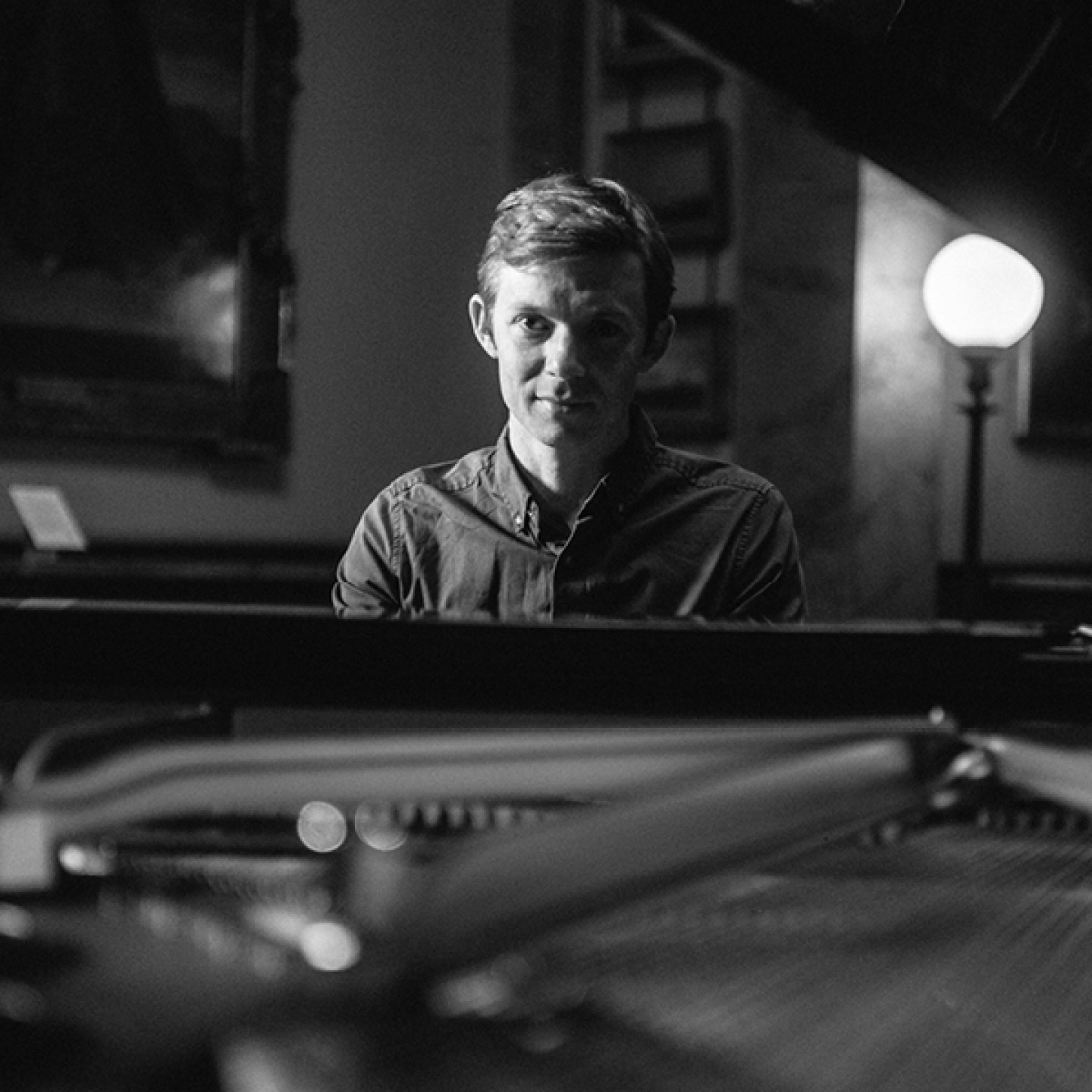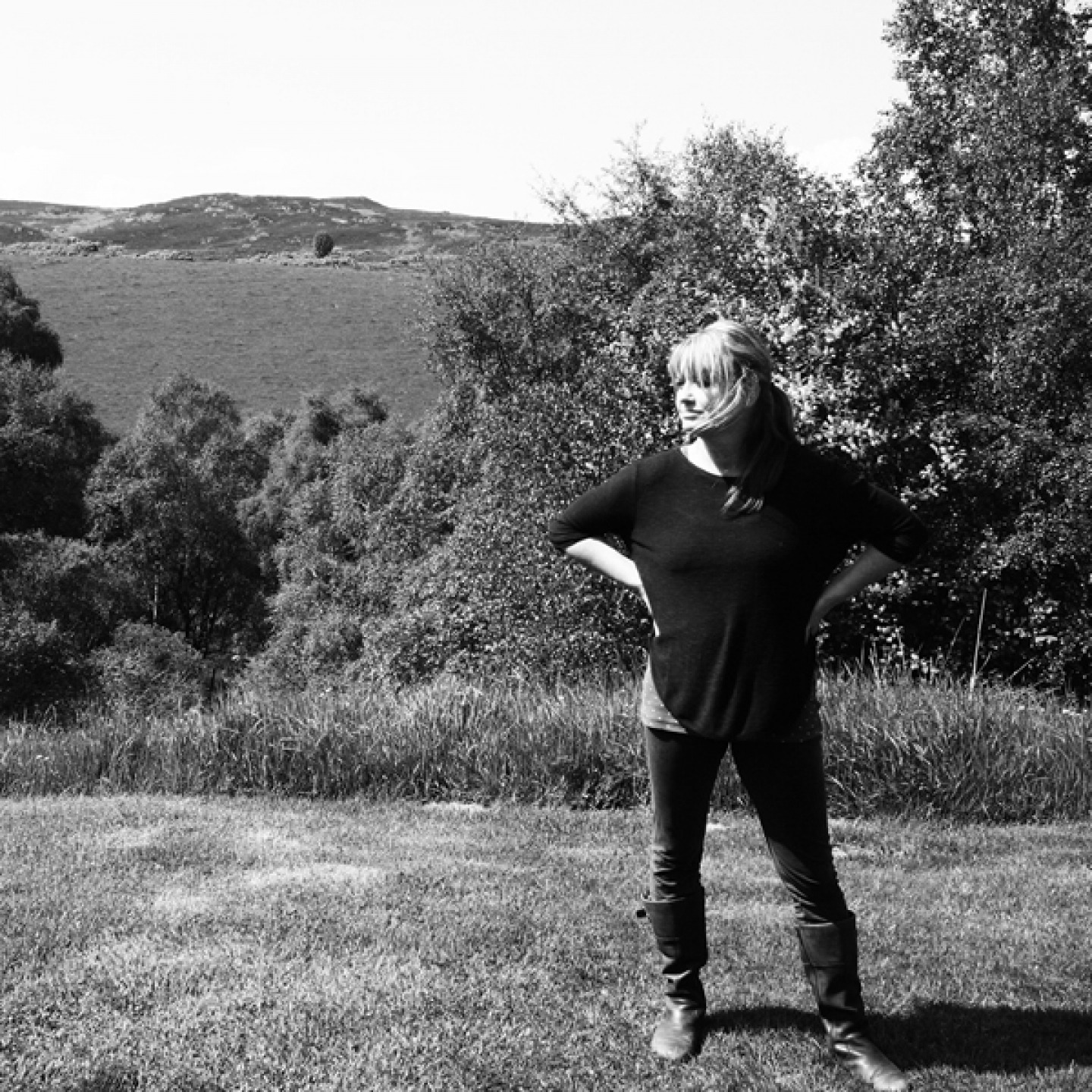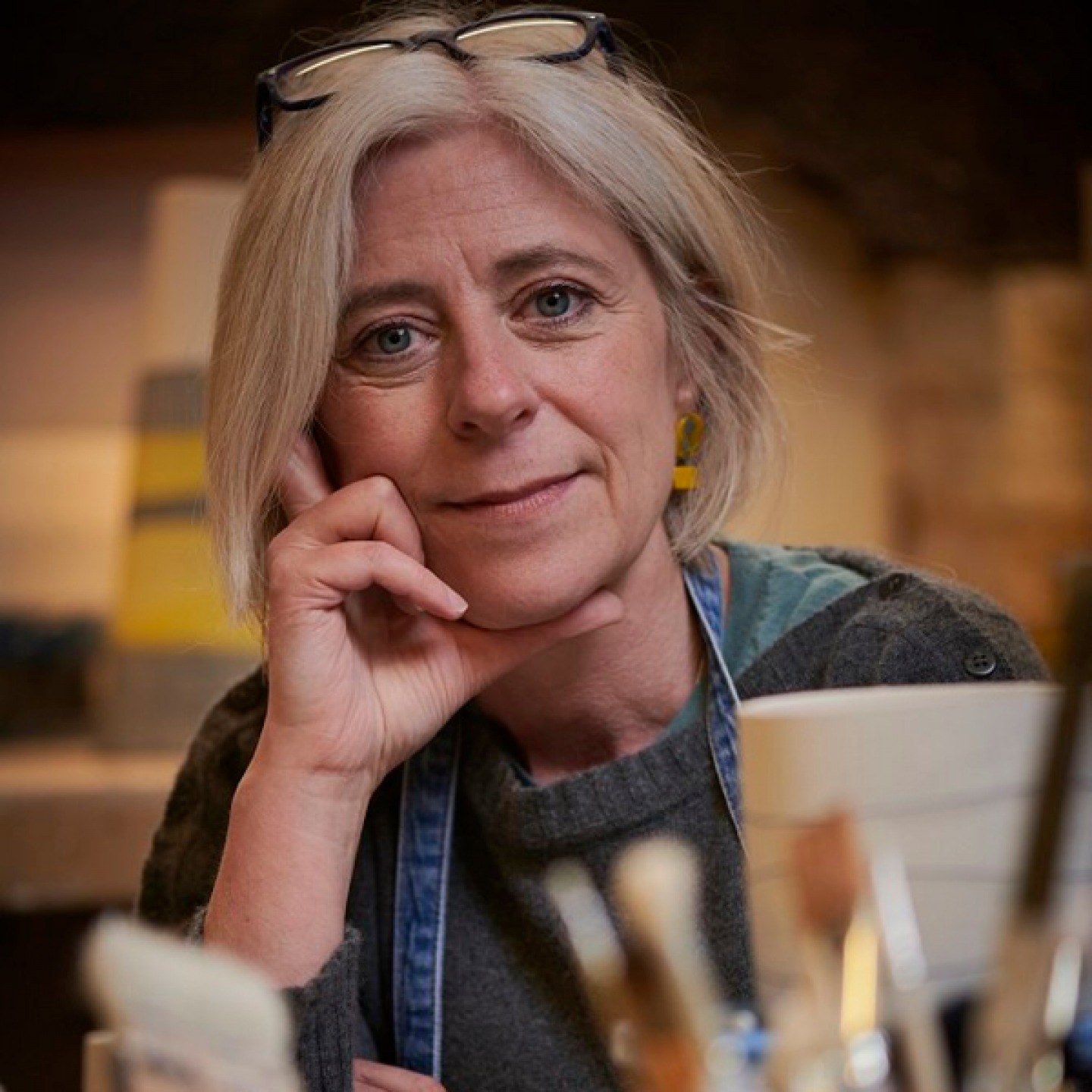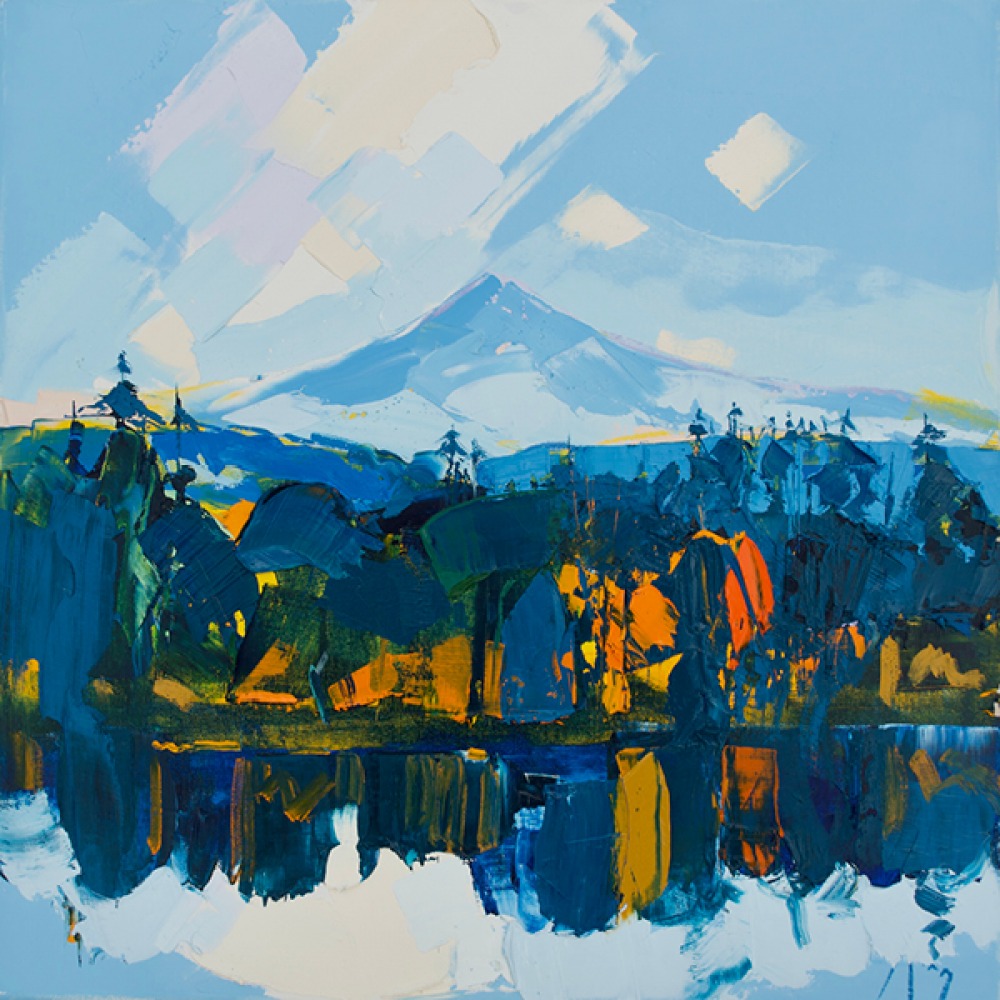 At the premiere concert Greg will perform all eight of his Caledonian Portraits in the Picture Gallery at Paxton House. 'I will also talk a little about how I transformed each work of art into a piano composition,' he explains. 'The venue is perfect for my concert of music inspired by the other arts, since the Picture Gallery's walls are hung with dozens of works of art on loan from the National Galleries of Scotland. The concert will also be live streamed, so people are able to tune in on YouTube from all over the world.

'One of my favourite aspects of this project has been interviewing the artists. Talking with other creative folk can be deeply enriching, and I learnt so much from every discussion I had as part of the project. Methods used by painters, poets or sculptors can give me new ideas for how I can approach creating a new musical composition. Also, simply having enough time to dedicate to composing these eight pieces, without rushing them, thanks to the support of Creative Scotland, has been a wonderful and fulfilling experience. It's sort of sad, in a way, that I've finished composing all eight pieces now. I miss having a new artwork to inspire me each month! But I'm really looking forward to bringing the pieces to life at Paxton House on Friday 10th March, and sharing them with a live audience, for one night only. It should be a very special evening.'

Since 2020 Greg has been composing one piano piece each month, and sharing them with his supporters on Patreon, and he plans to continue to do that. 'I have a few other projects in the pipeline, including a commission to write some pieces for flute and piano for a publisher in Australia,' he adds. 'I also have an ambition to compose a string quartet before too long, so we'll see if that comes to fruition soon.'
The world premiere of Caledonian Portraits will take place at Paxton House, Berwick on Friday 10th March at 7.30pm.