Meet Love Brownies Creator, Chantal Teal
Former chef Chantal Teal once had dreams of owning her own restaurant, but that was before she took a bite out of a fairly average brownie and had an epiphany
With an instinctive urge to reinvent things, Chantal knew she could create delicious brownies in a better and more exciting way. Fast forward 12 years and she has founded her very own brownie business, Love Brownies, which has taken the UK by storm. With more than 15 café and brownie shop locations around the UK, including plenty across Yorkshire, Chantal is always developing her skills and learning more about adapting and working with chocolate.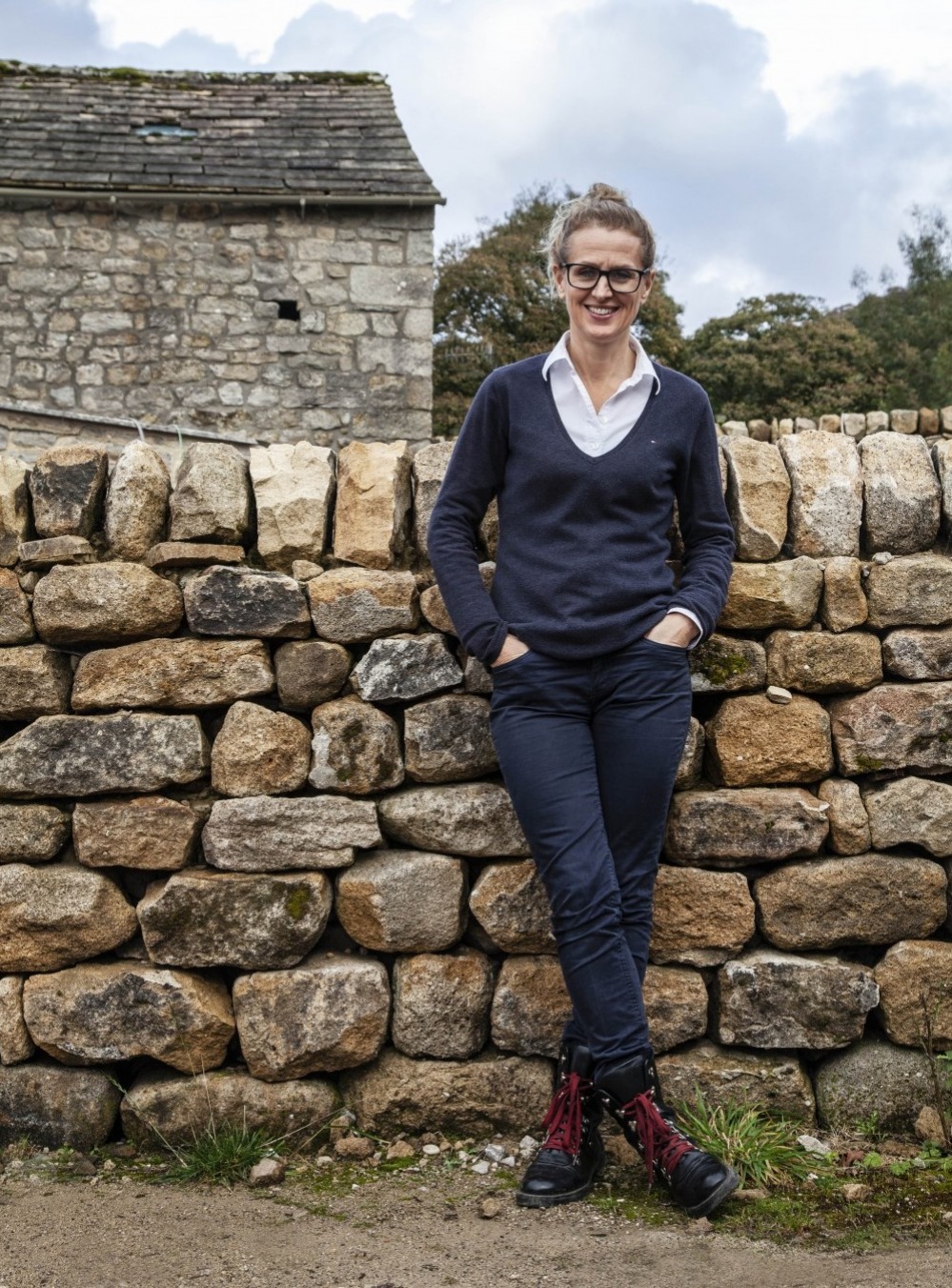 Why the world of brownies?
Years ago I had a brownie that was nice but I knew I could make something better – it was the day that changed everything for me because I ended up going down a totally unexpected career path. I was working as a head chef in my local restaurant before I started Love Brownies, but even then I always had the desire to reinvent things, and when I took a bite out of that brownie I just knew that this lovely thing needed evolving. I thought 'how can I make this differently and put an artisan approach on it?' It was about working out how to take people on a taste journey and getting the contrast between sharp and sweet. For example, we use morello cherries in our morello cherry brownie and the cherries are ridiculously expensive, but they're absolutely the right cherries to use to get the right flavour.
What are you most proud of?
My team. We're all crazy passionate and they're all like my family. There are easier things to bake out there and to individually bake the brownies is not easy – every day there is a different variable whether it's temperature or ingredients, but I'm so proud of the team I have and they're great at teaching me to let go, which I think is one of the biggest things you have to learn in business. Without them there is no business.
What does the future hold for Love Brownies?
We have a very robust expansion plan for the next few years. We're now in a facility which allows us to cope with that growth and we have a great team in place to support our customers and our growing franchises. We're also now able to bring out some really lovely products, particularly over the next 18 months, and get all our new ideas out, as well as our current range, without sacrificing the value or quality of what we do.
What words do you live by?
Every day is better than the last. When your alarm goes off it's like 'right, let's do this!' I don't always get it right but it's all about making the most out of every single day.
How do you spend your downtime?
I'm riding my horse, I'm running, I'm with my dogs or quad-biking with my kids – and if I'm not doing any of that you'll find me messing around with chocolate in my kitchen.
Where is your favourite local restaurant?
The Box Tree is one of my favourite places to go and I love The Drunken Duck in Ambleside. Hopefully my husband will take me to The Angel at Hetton for my birthday, which is next on our list.
Describe your best Yorkshire life.
I'd be on my horse and on the highest hill – the dogs would be running around and the kids on their quad-bikes whilst my husband tries to keep up with us.