Meet the TikTok Time Traveller Sharing North East History Videos on the Popular App
Sunderland-born history buff Kathrine Taylor is sharing the North East's most interesting places with the younger generation – and her videos are trending on TikTok
North East Nostalgic is a quirky TikTok account where Kathrine shares hidden gems and history from across the North East. She only created her account as an experiment in August last year, but her page has already raked in more than three million views and 90,000 likes – and counting.
'I've got a marketing background and I've always been interested in social media,' says Kathrine. 'My boyfriend is long-distance and he's always been interested in the contrast between the North and the South. I posted my first video before work one day and it just went from there.'
Kathrine has always been fascinated by history and when growing up she spent a lot of time with her grandparents, looking at photos and hearing their stories. 'I'd always ask them what it was like when they were growing up, what they ate and what they did for fun,' she says. 'It's interesting to see the differences.' For each video, Kathrine has been using her own knowledge of the local area, as well as researching places that have been recommended by others, or that she's found on her travels.
Her first post focused on Hylton Castle, and over the Jubilee weekend her followers jumped by 500 following a post about her Nana's memories of the Coronation. Her most popular videos so far include those about a World War One U-Boat which was shipwrecked at Roker Pier, the Stadium of Light being haunted, and a video about North East coal hatches. But Kathrine has also filmed videos about Seaburn's Tram Shelter, Victorian guns in South Shields, Newcastle's vampire rabbit, Seaham's Tommy statue and 18th century graffiti within Sunderland's Holy Trinity Church.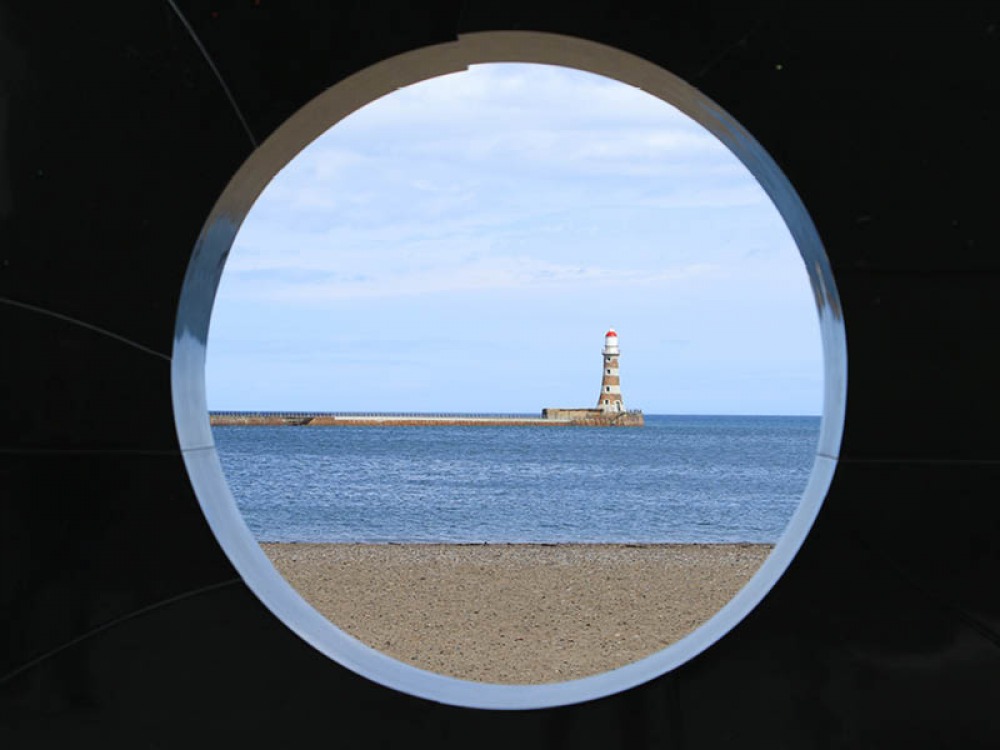 'One of the places I go to time and time again is the Roker and Seaburn seafront in Sunderland, and my analytics say that the majority of my followers are men and they are most interested in military topics, and associations with Sunderland AFC,' says Kathrine. But did she ever expect such a huge response to her videos? 'No, not at all,' she laughs. 'I've noticed the same names coming up time and time again and I've got quite a large, loyal following now. I feel really proud because the North East gets quite a bad reputation, but we've got so much culture and history and a lot of passions we should be sharing.'
Kathrine has started collaborating with local venues and creatives to develop her regional content – and she hopes to do more of that in the future. She visited Lumley Castle, a 633-year-old landmark in County Durham, where she learned they have secret underground tunnels in their dungeons. More recently, Kathrine took a tour of Ryhope in Sunderland with bestselling author Glenda Young, whose nostalgic novels are set there. 'It was really interesting to see a part of Sunderland that I'd never been to,' she says as she reveals that collaboration is ongoing.
TikTok's popularity is only increasing, and Kathrine puts that down to it being short form content. 'You can almost use TikTok as a search engine for what you want to know, and it's in such bitesized chunks that it's easily digestible; you can see what's happening but also read it,' she explains. 'The added text means if you're somewhere that doesn't allow you to use audio out loud, you can still get the value from each video that you're watching.
'Even the comments bring as much value as the video itself. You might have a little scroll through the comments after you've watched the video and learn a bit extra when someone chips in with a fact that maybe I didn't know. It's really nice seeing that interaction. When people ask questions, if I don't get to them first, others will answer them.'
Kathrine hopes to keep stories alive by encouraging younger generations to engage with local history – and believes TikTok is the way to do that. But she hopes her content will help share more about the North East to viewers from further afield too.
To watch Kathrine's videos, search North East Nostalgic on TikTok.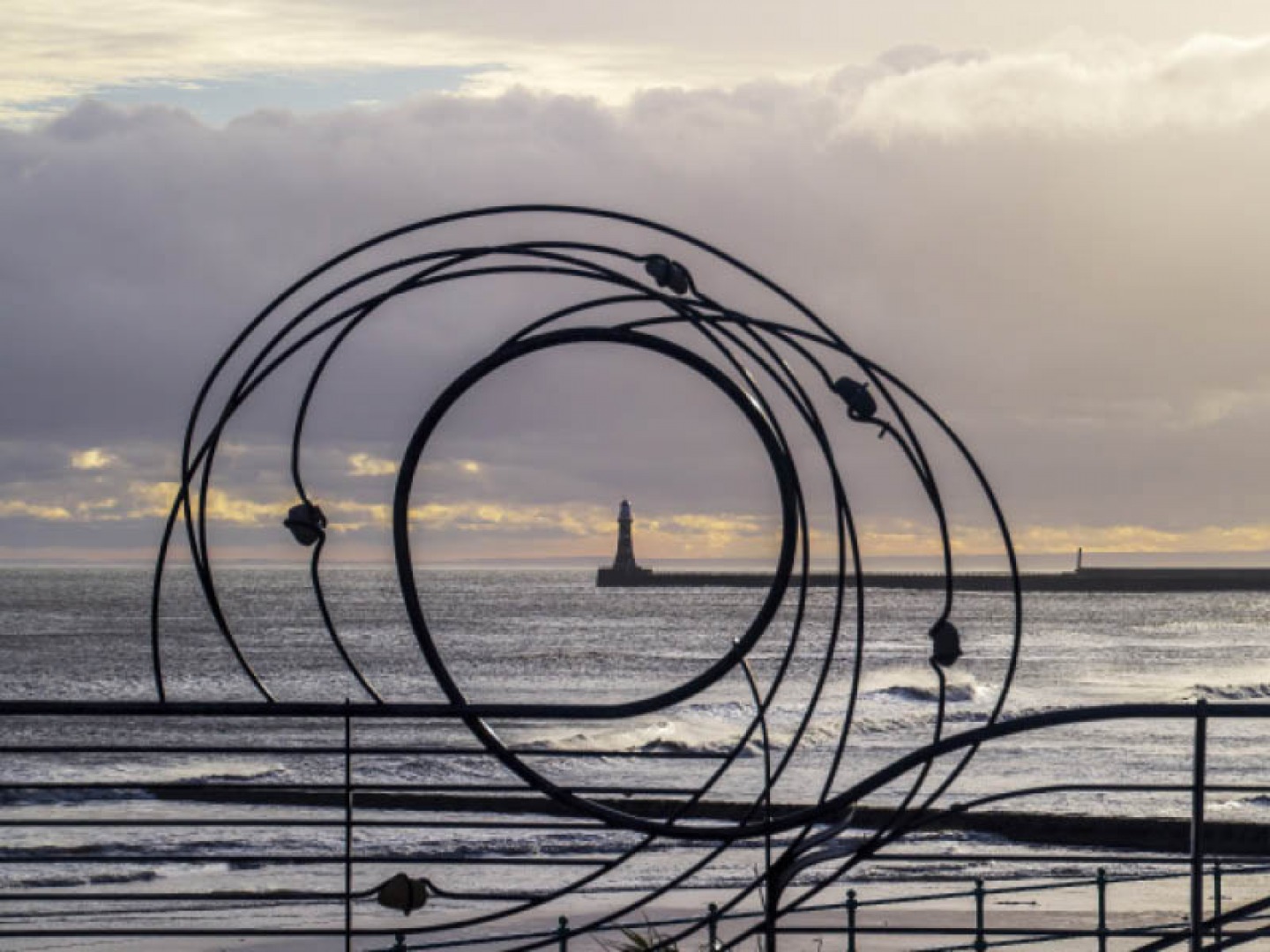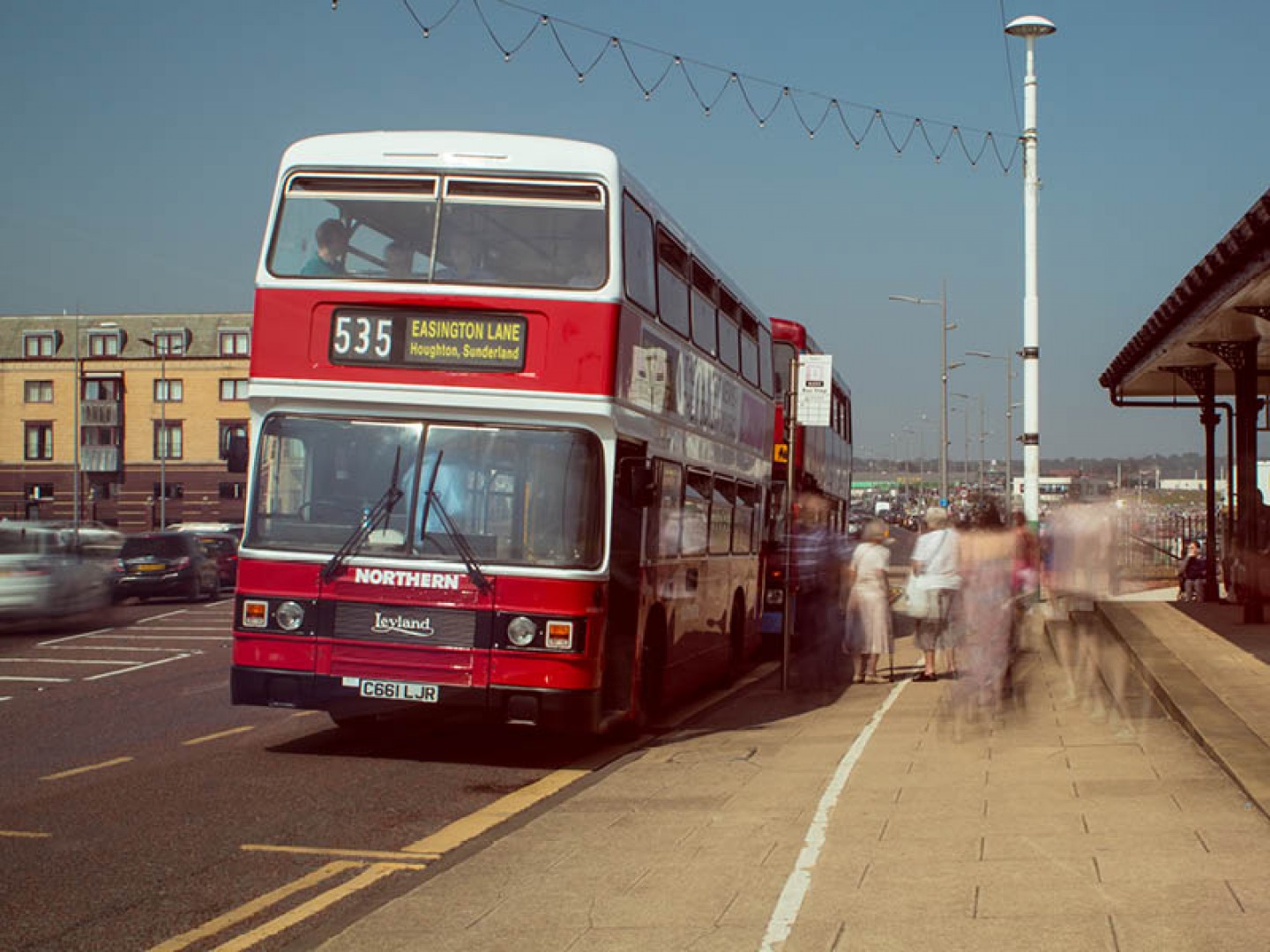 Where should our readers go in the North East?
I'd recommend they head to Sunderland's seafront. There's lots happening at the moment; the new gin bar [Tin of Sardines] isn't far from the 'To Germany' sign that I filmed a video about. [Near The Bungalow Café, Kathrine found a sign which says 'To Germany' pointing out the sea and discovered that (apparently) on a clear day you can see Rhineland and the café may have been used as a watch house to help guard the coastline during World War One]. I'd also say everyone should head to Beamish. I haven't got round to filming there just yet but County Durham is definitely underrated.
Northern celebrities from the past you'd love to have at your dinner table?
Catherine Cookson (she definitely had an interesting life) and the founder of Fenwick [John James Fenwick]. Fenwick is such a big part of Newcastle. I can't imagine Newcastle without Fenwick.
What are you watching at the moment?
I watch a lot of varied content, from fashion to longer-form content about history (weird and wonderful things like cleaning brass or putting together Victorian doorbells). It's all so interesting.
What are you reading?
I'm reading one of Glenda Young's books at the moment: The Tuppenny Child. I'm really enjoying it. It's nice to picture some of the places I've seen on my tours while I'm reading.
Where are you visiting next?
I'm thinking of going to Durham, and I've been told to go to Whitley Bay (I want to go to Spanish City). I'm quite concentrated on Sunderland and Newcastle at the moment but I've been told about so many other places, including Yarm Castle.