Winter Fashion Guide: The Best Bargains to Seek Out in the Sales
Sale Season is here!
Now is a great time to stock up on staples, but beware just buying because something is reduced or seems like a bargain in the sales. Buy little, but buy wisely, investing in great quality pieces which you know you will wear forever.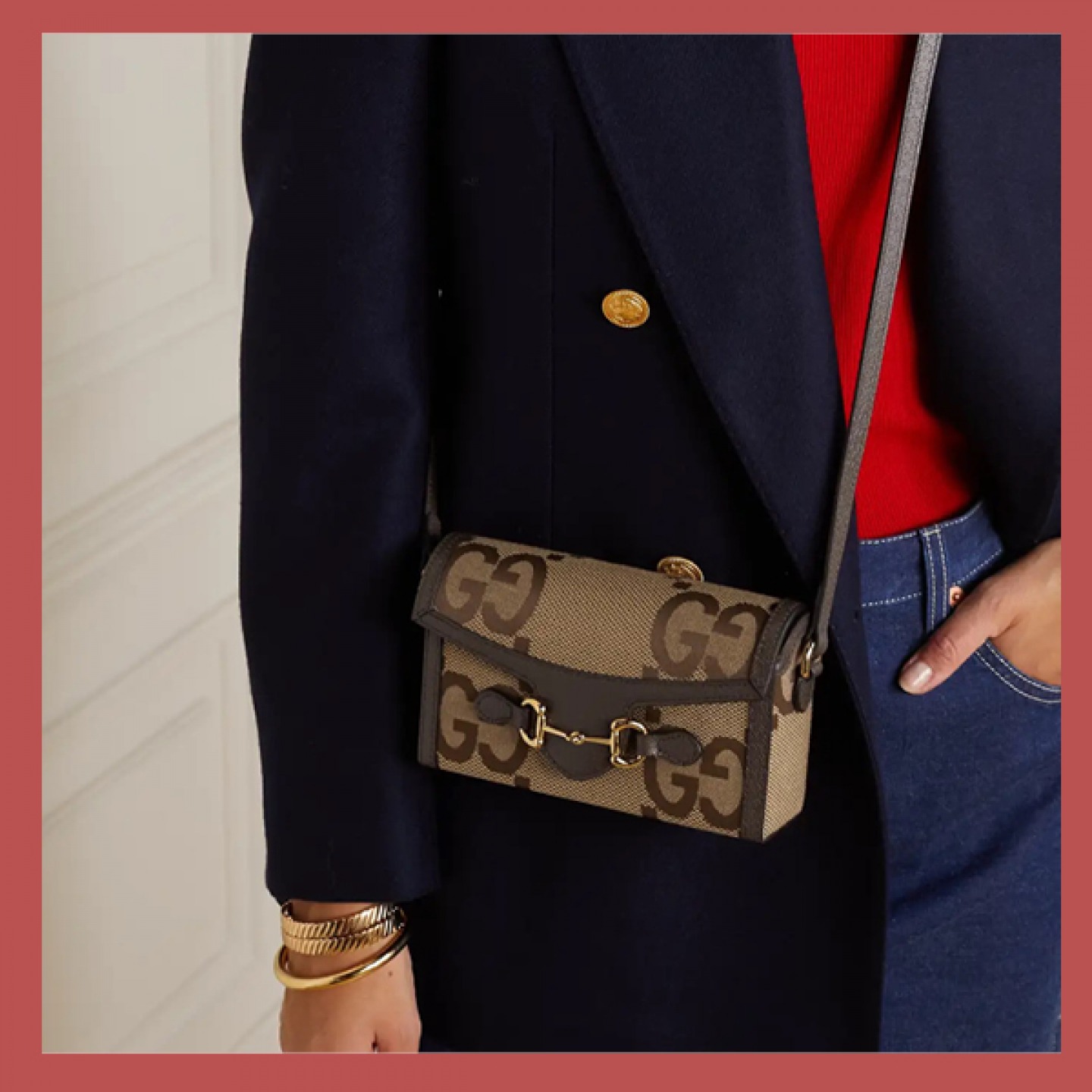 Four Designer Bags We Love
Whether you genuinely need to replace an existing well-worn bag, or just have a longing for a different shape or style, now is the time to bag that bag. Designer bags do come with a hefty price tag but, if it's what you've always wanted… Plus with a lucrative burgeoning resale market you can always sell it on if you fall out of love with it.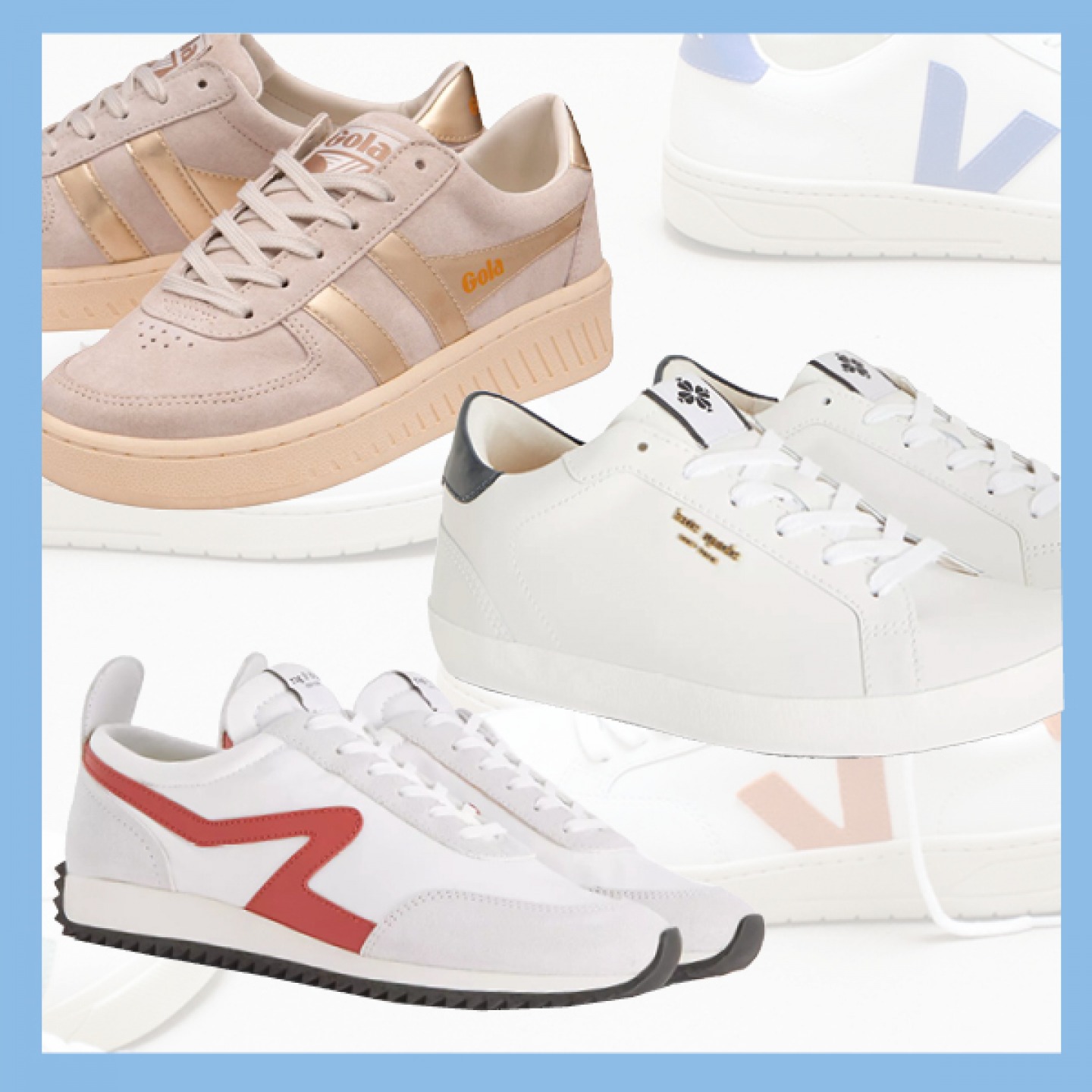 Trainers You Need to Bag in the January Sales
For more than 10 years the white trainer has been a staple in everyone's wardrobe (thanks to Phoebe Philo in her Adidas Stan Smiths at Celine in 2011). Somehow transcending every dress code, the trend for trainers is going nowhere fast so grab your favourites in the sale.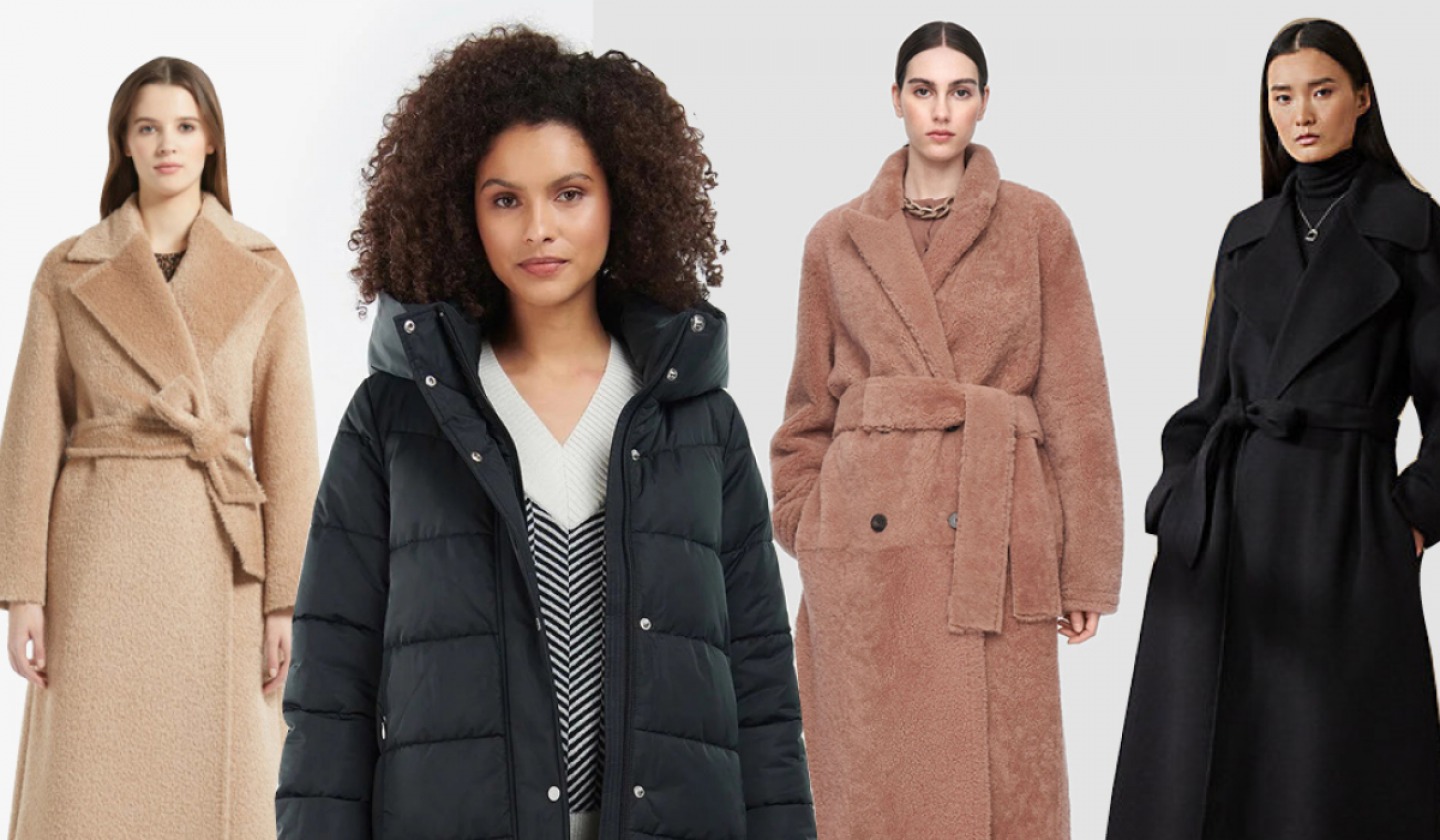 Great Winter Coats Worth Investing
A coat is of course, a cover-up. It's your outer shell, and a great coat can really make a winter wardrobe. Invest wisely and according to your lifestyle. There's little point in chasing down that classic city-style wool coat if you want a coat to wear to walk the dog in every day, but from cool and quilted to classic cashmere there's plenty of opportunity to find that perfect cover-up this season.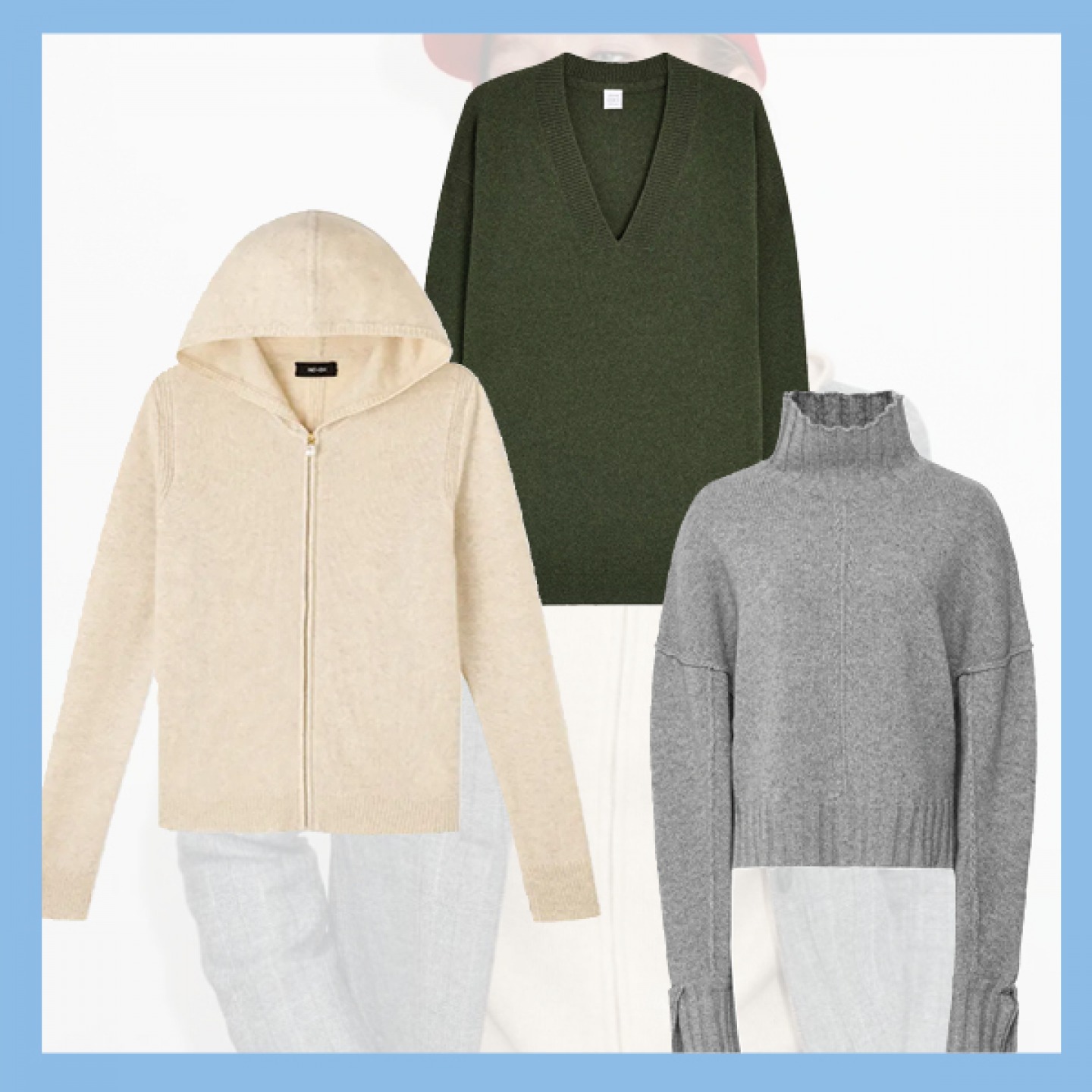 Our Pick of Quality Cashmere for Knitwear that Will Last
Quality cashmere always comes at a price but break it down into price-per-wear and it's actually reasonable value, will last longer than most knitwear, and always feels good.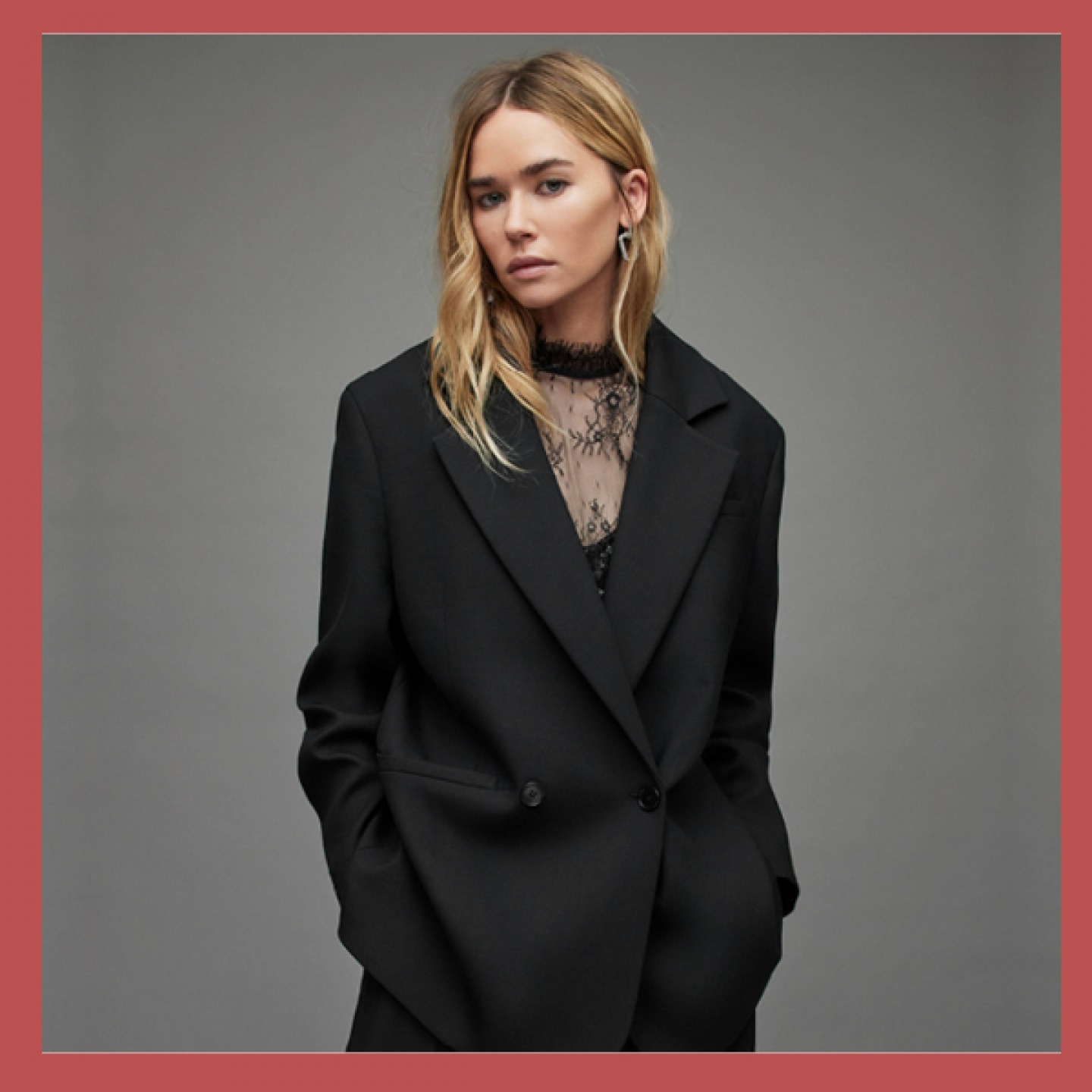 Five Classic Blazers to Add to Your Wardrobe
A capsule wardrobe must-have, a blazer is a great layering piece meaning it works for all seasons. Stick to a classic shape and you will wear it year after year.