Places to Discover at this Year's Heritage Open Days
Each year thousands of volunteers across the country invite you to experience local history, architecture and culture – all for free during Heritage Open Days
Taking place between 10th – 19th September, you have the chance to explore hidden places and discover new experiences right on your doorstep. With a theme of 'Edible England' for 2021, and with woodland foraging, forgotten recipes and lots of regional delicacies, here are our top picks of where to go in the North East and Yorkshire to explore the past, present, and future of our culinary heritage and culture.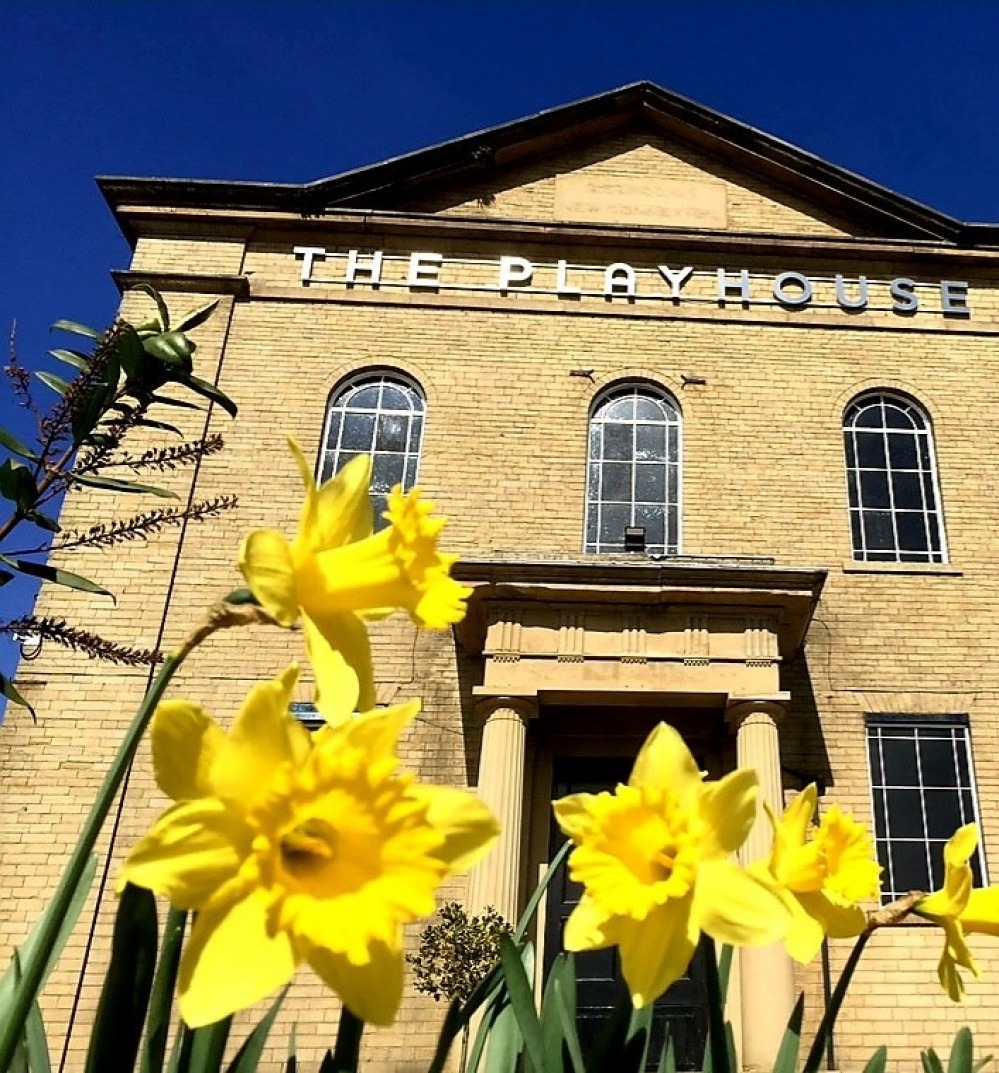 The Banqueting House
Gibside, Gateshead NE16 6AA
18th and 19th September, 10am – 4pm
The Banqueting House stands in a grassy clearing in the highest part of Gibside Park, looking down towards the octagonal pool. Enjoy the rare chance to see inside this Gothic folly designed around 1750 by Daniel Garrett. Intended both to be looked at, and to look out from, experience the elegant space of the sitting room as you imagine the 18th-century ladies and gentleman who were brought here on their tour of the estate. Walk down to explore the house, gardens and stableblock of Gibside to complete the experience of this once mighty estate.
Heritage Tour of Newcastle by Vintage Bus
Central Newcastle NE1 8PA
10th, 11th and 12th September, 11am, 1pm and 3pm
Don't miss this vintage bus ride which will take you on a tour of a number of historic sites across the city. The tour will provide at least one stop and will be accompanied by commentary so you can learn more about the places you pass.
Halifax Playhouse
Kings Cross Street, Halifax HX1 2SH
19th September, 1pm – 4pm
Take a tour of the theatre – all areas – to see how a play is staged, visit the prop rooms, lighting and sound box, and hear about the history of Halifax thespians. Also meet local author Andy Owens whose new book 'Our Eric' is a portrait of famous 1940s stage and film actor, Eric Portman.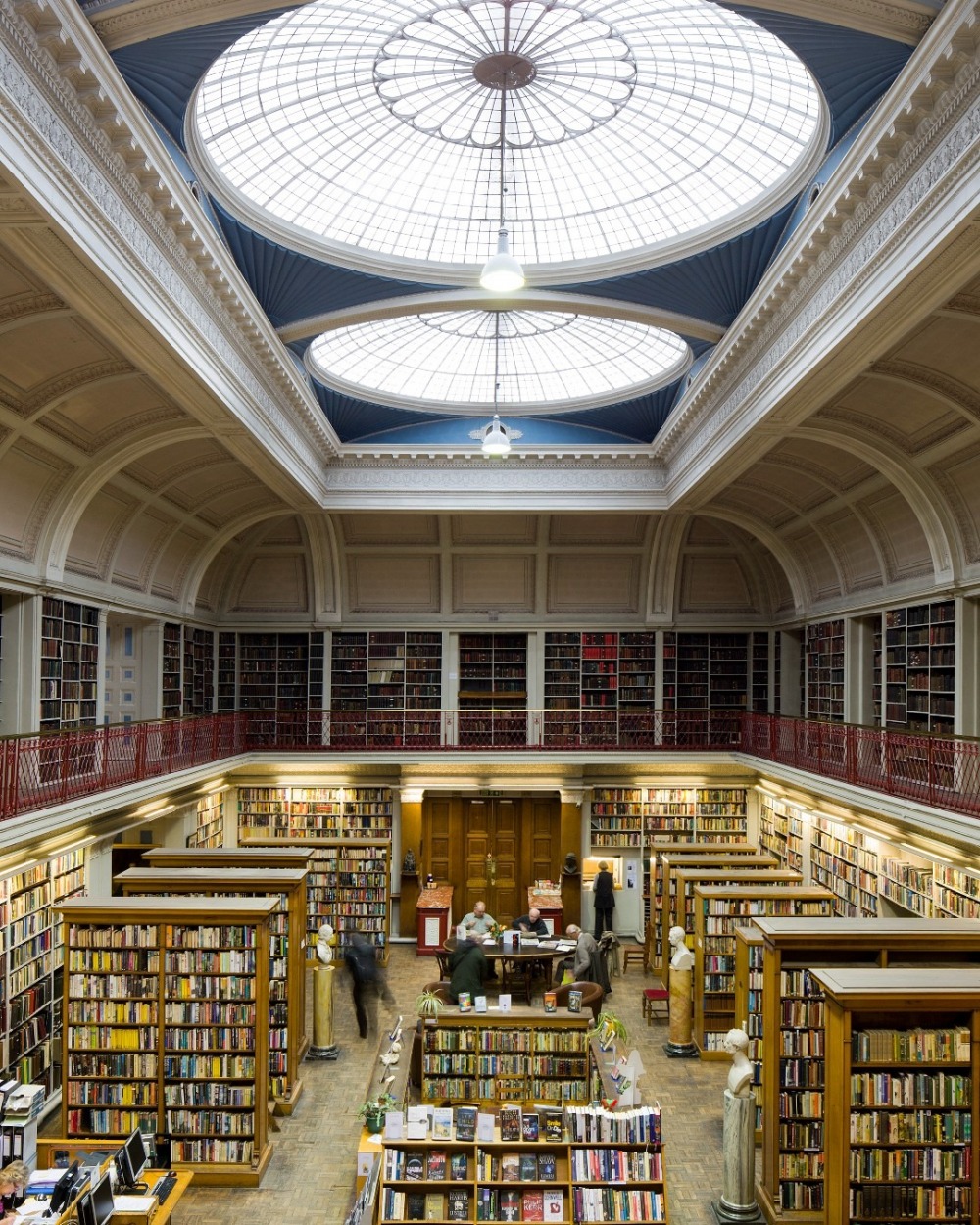 Beswick Hall Farms
Low Farm, Beswick, Driffield YO25 9AX
11th and 12th September, 11am – 4pm
Visit a local farm producing beef and lamb from heritage breeds grazing on the local nature reserves and pastures. Families will be able to see and meet a variety of animals in the Old Fold Yard of this working farm, as well as inspect the vintage farm machinery and other delights on show.
Literary & Philosophical Society of Newcastle Upon Tyne
23 Westgate Road, Newcastle Upon Tyne NE1 1SE
11th September, Tours 10am, 11:15am, 1pm and 2:15pm
13th September, Tour 2pm
15th September, Tour 6pm
14th, 16th, 18th September, Tours 10:30am
The 'Behind the Books' tour offers an insight into the history of the largest independent library outside London. From stories about a wombat, to Joseph Swan's lightbulb, and with books dating from the 1500s, you will be amazed at this hidden gem. Find out about its history and the notable people connected with the Society such as George and Robert Stephenson, Lord Armstrong, Thomas Bewick and Joseph Swan.
Otley Courthouse
Otley Courthouse, Leeds LS21 1FJ
11th September, 10am – 4pm
Greed, guilt and gruel at Otley Courthouse – discover shady stories and vicious villains from the past. There are cases about theft and poaching, as well as details of prisoners' food, police officers' canteen refreshments and magistrates' tea time. Follow the Food Trail round the Courthouse, discovering the part that food played in the police station, cells and court cases in Otley for over 100 years. You will even find out why there are flying chickens!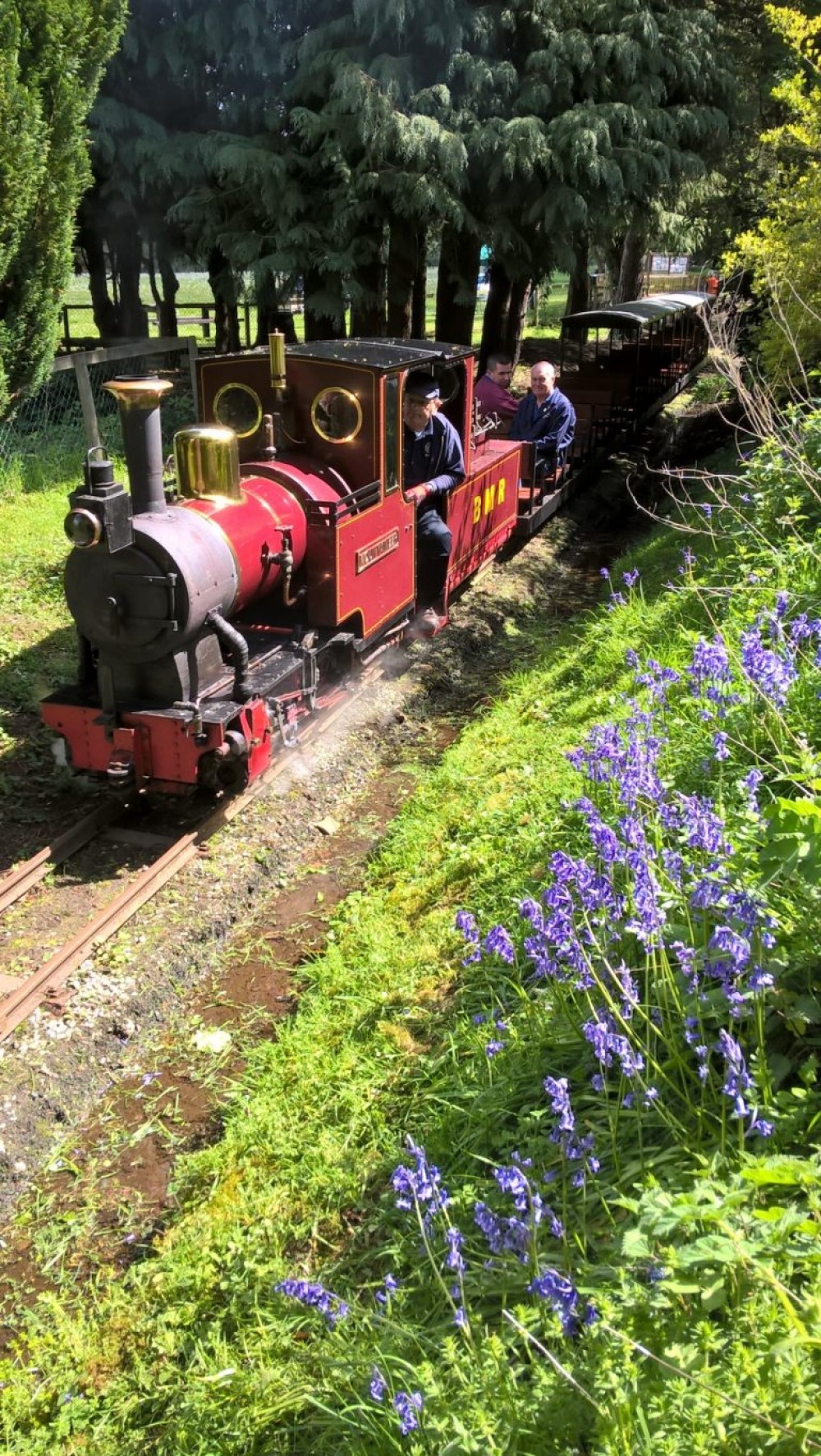 Berwick Barracks
The Barracks, Berwick TD15 1DF
18th and 19th September, 10am – 5pm
Home to history and the arts, Berwick Barracks celebrates its 300th anniversary this year. Built in the early 18th century to the design of the distinguished architect Nicholas Hawksmoor, the Barracks was among the first in England to be purpose-built. Now centuries later, with two museums and an exhibition on the life of the British Infantryman from the 1600s to 1918, it really is the ideal place for a family day out.
North End Allotments
Fourways, Larches Road, Durham DH1 4NL
12th September, 11am – 4pm
Set on a south facing slope overlooking Flass Vale you will find the North End Allotments. The plots are tendered by people from all walks of life, with a wide range of fruit, vegetables and flowers grown here. Each plot has its own character and are a delight to wander around – pause to read the poetry across the site. Stop for refreshments, guess the name of the scarecrow and choose some homegrown produce, flowers, plants, jam, chutney or cake to take away. For a full day, combine this with the Friends of Flass Vales beautiful woodland walk.
Thorpe Light Railway
Whorlton, County Durham DL12 8XF
11th September, 12:30pm – 3:30pm
Celebrate the 50th anniversary of Thorpe Light Railway by learning about both its history and future plans. Volunteers will be on hand to talk to you about the history of this miniature railway, which opened in 1971, and the recent work of the Friends to restore it. Information boards and photographs show the three stages of the railway; its original incarnation as the Whorlton Lido Railway, through a period of hibernation and then its restoration and reopening as the Thorpe Light Railway. Subject to the availability of locomotives and drivers, you will also be able to watch a demonstration freight train and/or enjoy a ride on a passenger train.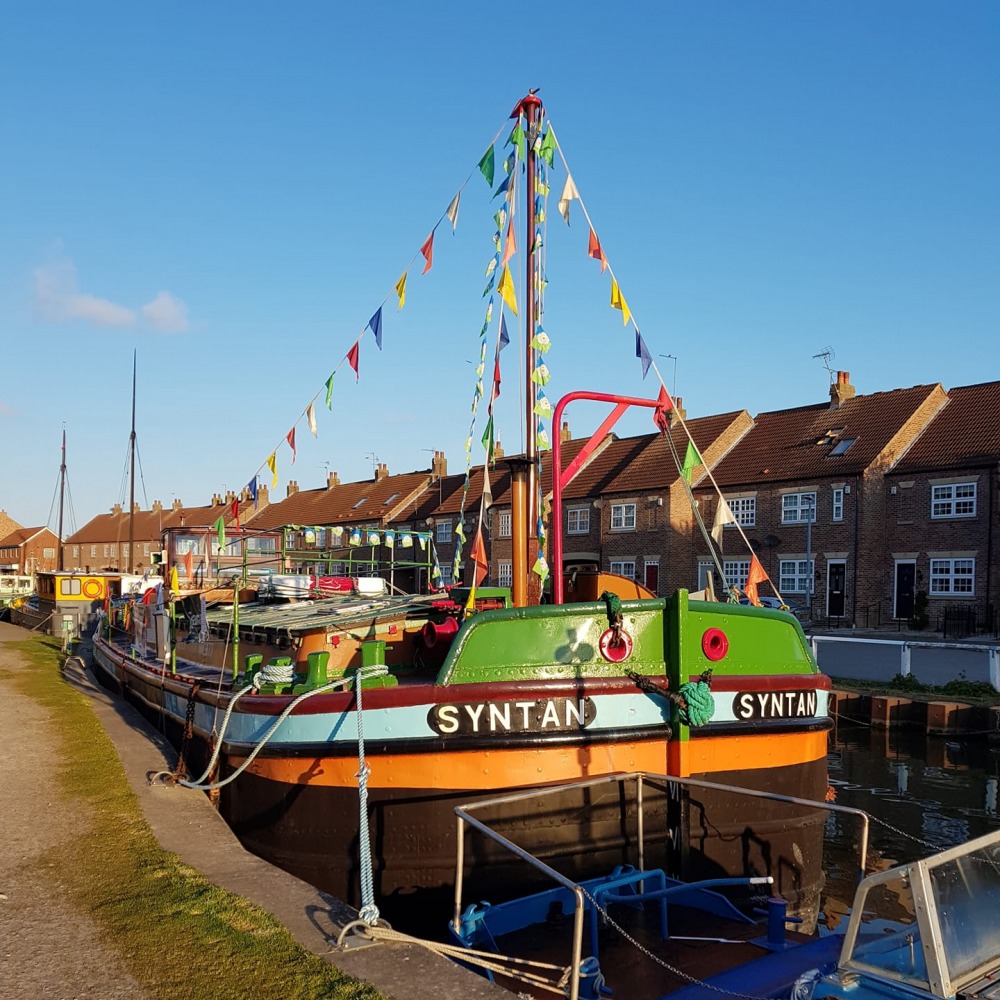 Home of Hull Kingston Rovers
Hull College Craven Park, Hull HU9 5HE
14th September, 1pm
16th September, 4pm
18th September, 2pm
Hull Kingston Rovers are offering a unique opportunity to take a peek into Hull College Craven Park. This behind-the-scenes tour at the famous Rugby League club will give you the opportunity to walk in the footsteps of the club's heroes, visiting the gym, changing rooms, media rooms as well as the impressive facilities in the Colin Hutton North Stand. During the tour you'll learn about the club's proud history and heritage, as well as the backstage operations on match days. There will be welcome surprises along the way, with access to areas which are not usually open to the public so you'll feel like a real VIP.
Barges on Beverley
Beverley Barge Preservation Society, Crane Hill Wharf, Beverley HU17 OGG
10th, 11th, 12th September, 11am – 3pm
Three boats, carefully restored by the Beverley Barge Preservation Society, will be on view near the head of Beverley Beck, a charming corner of Beverley, on a narrow waterway that was once the town's port. The largest is Syntan, is a barge built in 1949 to transport hides and tanning materials for Richard Hodgson's Tannery. Sun is a former 'mud-hopper' maintenance vessel built in 1960, and is used for charters and public day trips. Finally, Mermaid is an ex-Trinity House tender built in Korea in 1986. Take a 1.5 mile walk alongside the Beck, crossing the lock gates, returning on the opposite bank and you might catch sight of a Kingfisher and other wildlife. Or weather permitting, take a return trip on Mermaid every half an hour to the end of Beverley Beck.
Taste of the Toon
Grainger Street, Newcastle NE1 5QQ
13th September, 10:30am, 11am, 11:30am and 12pm
This tour takes a short walk through town, stopping off to visit various well-known local businesses to sample some of their wares which residents of our region are very proud to claim them as our own! On the way you will hear about the history of the businesses and their local connections, and also discover more about their products – it will be a tasty, informative and enjoyable experience for all.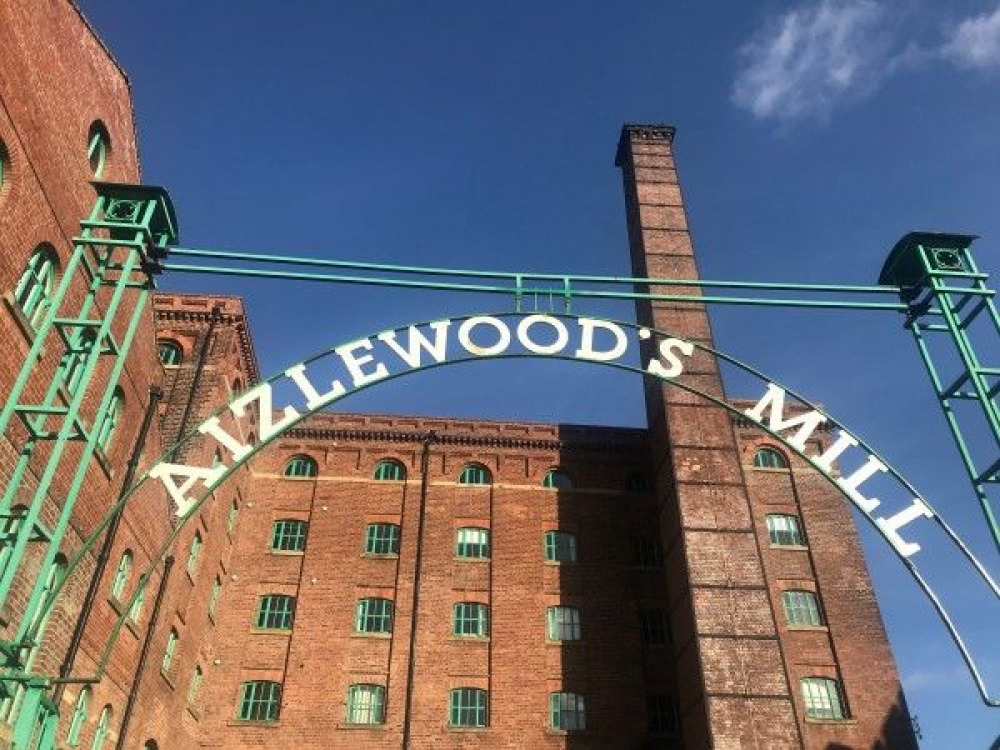 Laurel Vines Vineyard and Winery
Laurel Farm, Aike, Driffield YO25 9BG
11th and 12th September, 11am – 4pm
A great opportunity to see a vineyard at harvest time. See how award-winning wine is produced from East Yorkshire soil with more than 12,000 vines in the ground and a state-of-the-art, on-site winery. As they say 'from grape to glass all on site' – the team will be on hand to take you through every step of the process. Best of all take part in wine tasting and toast the vineyards 10th Anniversary!
Aizlewood's Mill
Nursery Street, Sheffield S3 8GG
10th and 14th September, 10am – 3pm
Enjoy a rare opportunity to take a tour of this Victorian flour mill, designed by William Flockton and built in 1861 in the former nursery gardens of Sheffield Castle. Saved from demolition by Sheffield Co-operative Development Group, and now a successful Business Centre, many of the original features and artefacts will be available to see including one of only two paternosters in the city. With much of the historical flour milling equipment on show, feel like you're stepping into the past.
Clifton Castle House
Clifton, Ripon HG4 4AB
17th September, Tours 11am and 2:30pm
This late Georgian house contains items including paintings by Lely, Kneller, Van Dyck and Van de Velde, silver and porcelain from the period, and French and English furniture, and this is a rare chance for the public to view them in their own setting. The house was designed by John Foss, who studied under Carr of York; and contains a magnificent cantilevered staircase, while the site itself commands wonderful views over lower Wensleydale towards Masham, and pleasure grounds which lead down to the River Ure.