Review: Julius Caesar at Theatre Royal Newcastle
We went along to Theatre Royal Newcastle as the RSC made a welcome return
The Royal Shakespeare Company is back, with a visceral new production of Julius Caesar.
Directed by the award-winning Atri Banerjee, this production of Julius Caesar runs until Saturday 13th May at Newcastle Theatre Royal.

This most political play asks timely (perhaps timeless) and relevant questions about how we respond when we don't agree with those in power, encouraging the audience to consider what we ourselves would do when faced with such a leader.

Atri's production is certainly not set in ancient Rome (there are no togas) but nor is it recognisably Westminster or the White House. Instead, costumes and sets are kept deliberately pared back and neutral. When blood is shed (as so much is in this play), it's black and viscous rather than a striking red, and our cast of conspirators spend much of the play smeared and sticky with it. There are few props, with hands standing in for daggers and swords.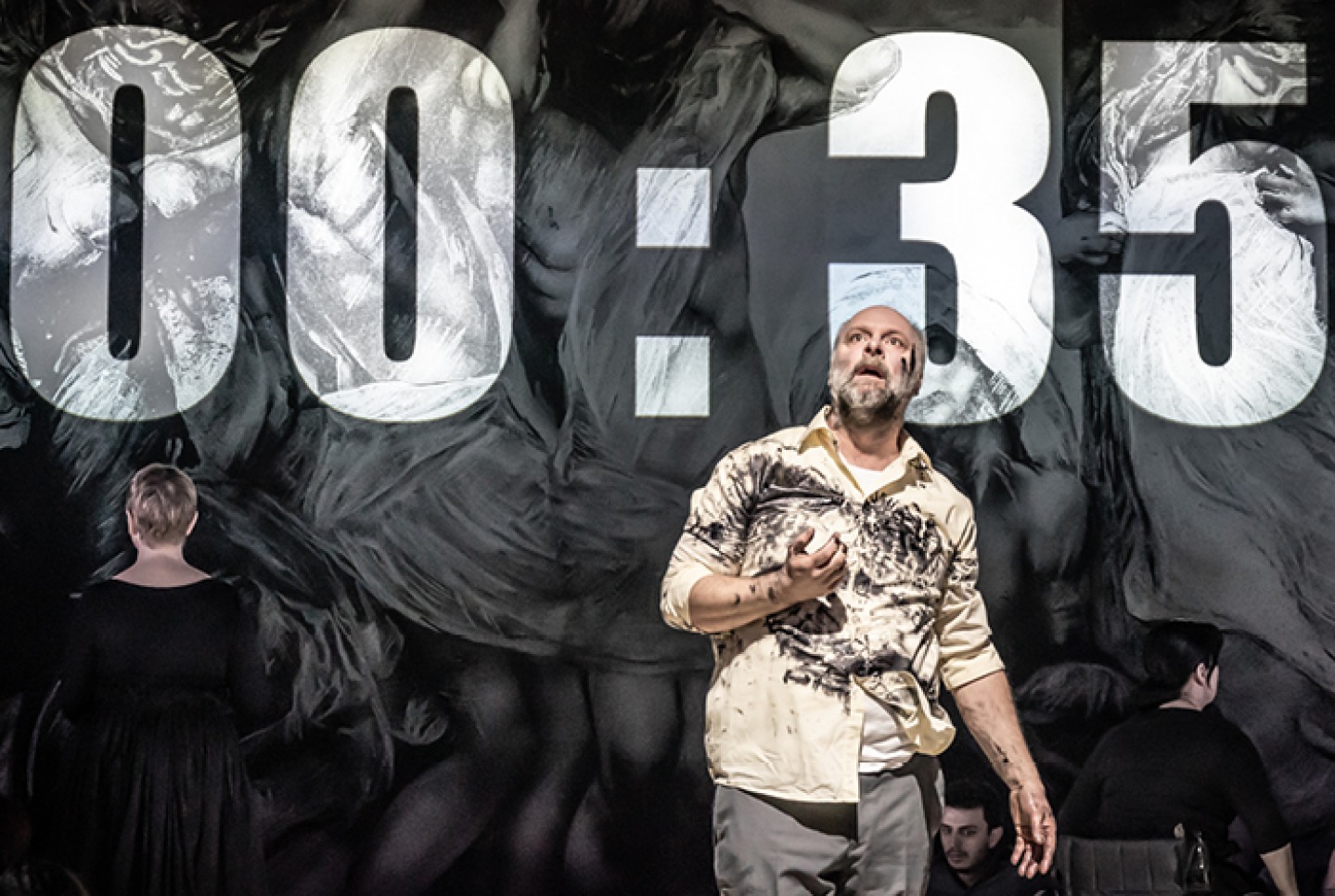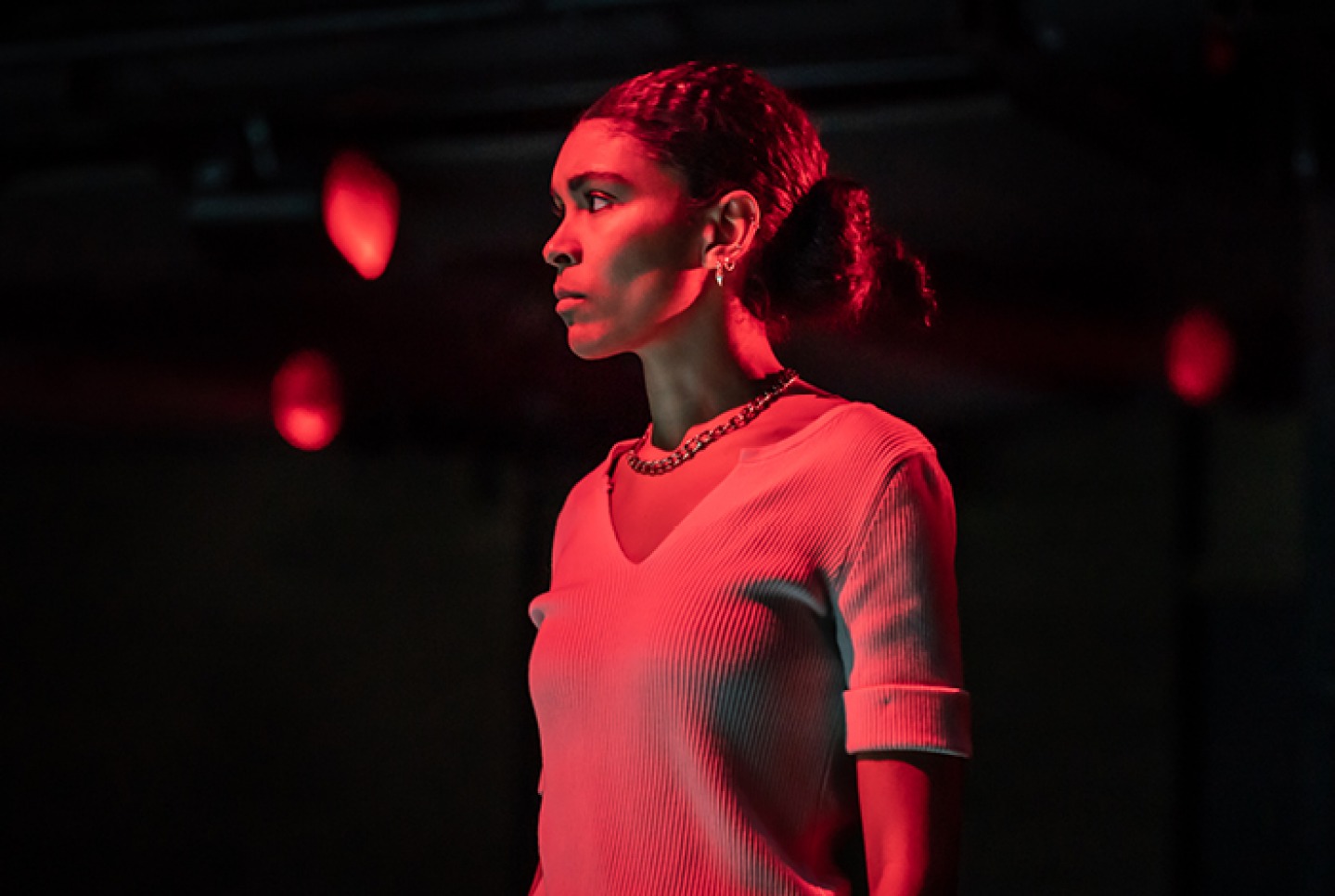 The play is traditionally packed with male characters (as Roman senates tended to be), but this cast includes many women and the importance of gender is diminished – sometimes 'sister' replaces 'brother', but nothing jars (actors playing different genders is hardly unusual in Shakespeare anyway).

While there are some unique production choices (including an opening which might be best described as interpretive dance, and a projector screen on a giant rotating cube being used as the set), the real strength of this Julius Caesar is its brilliant cast. Each part is played sensitively, powerfully and – vitally for a play with so many important speeches – with perfect diction, conveying the depth of meaning from the text. Special mention must go to Annabel Baldwin, stepping in to play the role of Cassius on the first night, and Niamh Findlay, who steps into Baldwin's original role of the Soothsayer with aplomb, while Thalissa Texeira makes a powerful Brutus.

This production also includes a 'Community Chorus', made up of local volunteers and campaigners, who, dressed in black, seem to float on and off stage at key moments, whispering as they witness events alongside the audience, and playing a part in drawing us in to vital scenes.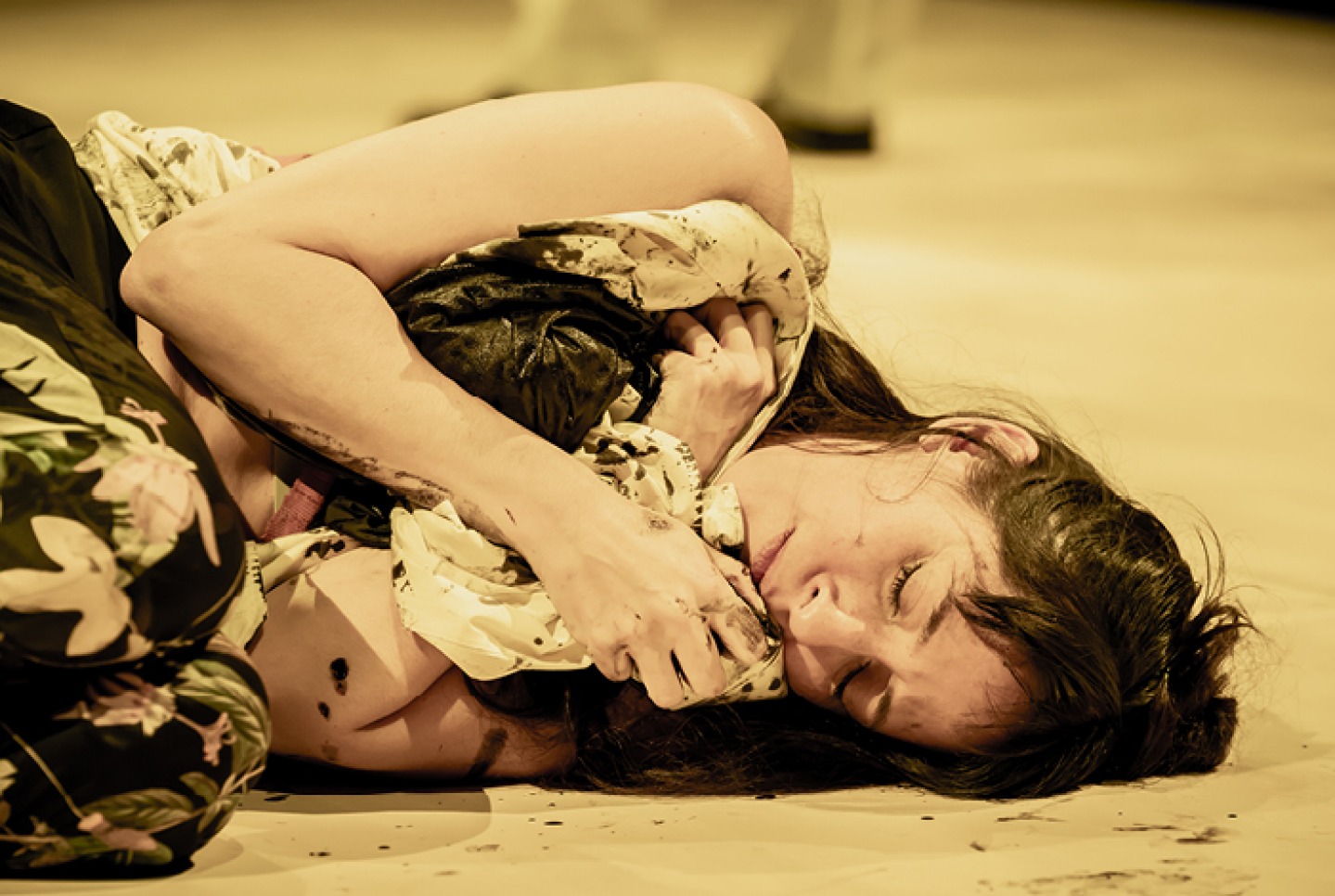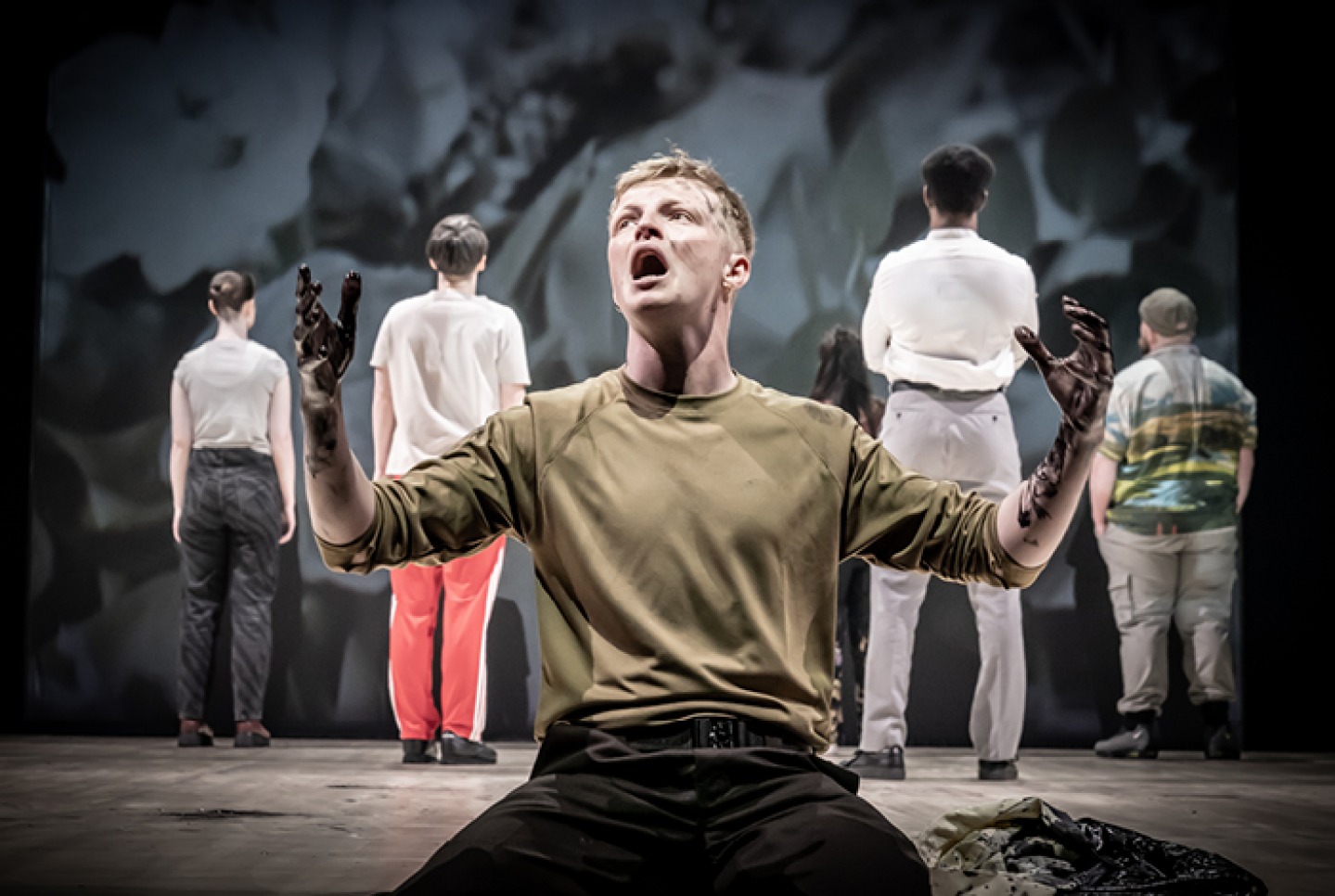 Julius Caesar plays from Tuesday 9th–Saturday 13th May 2023. Tickets can be purchased at theatreroyal.co.uk or from the Theatre Royal Box Office on 0191 232 7010.