Review: Northern Ballet's The Little Mermaid at Newcastle Theatre Royal
Brutal yet beautiful, we're hooked on The Little Mermaid's tragic story thanks to this brilliant ballet
Northern Ballet returns to Newcastle this week, bringing this classic Hans Christian Andersen fairytale to life.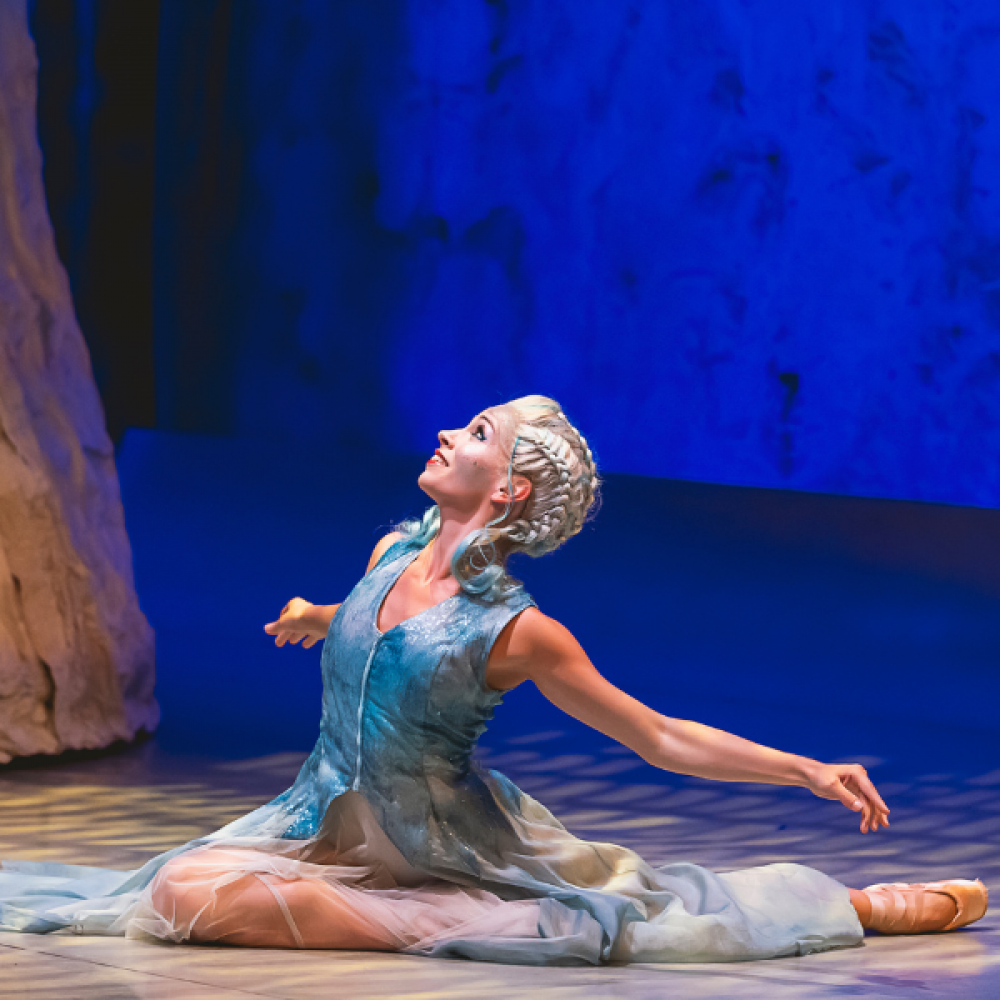 Telling the story of a young mermaid who is willing to give up everything she knows in the search for love, the ballet premiered to critical acclaim in 2017 and has become a favourite amongst audiences. We hadn't yet had the luxury of being of those audience members, so we were thrilled when we heard it was coming to the Theatre Royal (albeit for a short run).
Choreographed and directed by the company's former artistic director David Nixon CBE (whose creations include Cinderella, The Great Gatsby and Beauty and the Beast), we had high hopes for The Little Mermaid, and we certainly weren't disappointed.
As soon as the lights went down and the band began playing, we were immersed in an underwater world thanks to a stunningly simplistic set by Kimie Nakano, incredible lighting by Tim Mitchell and David's exquisite costumes (particularly those worn by the mermaids).
The mermaids appeared to be swimming while propped up by their fellow dancers (moving fluidly but, of course, their creative costumes helped with the illusion), and the fun addition of jellyfish and fish props really set the scene.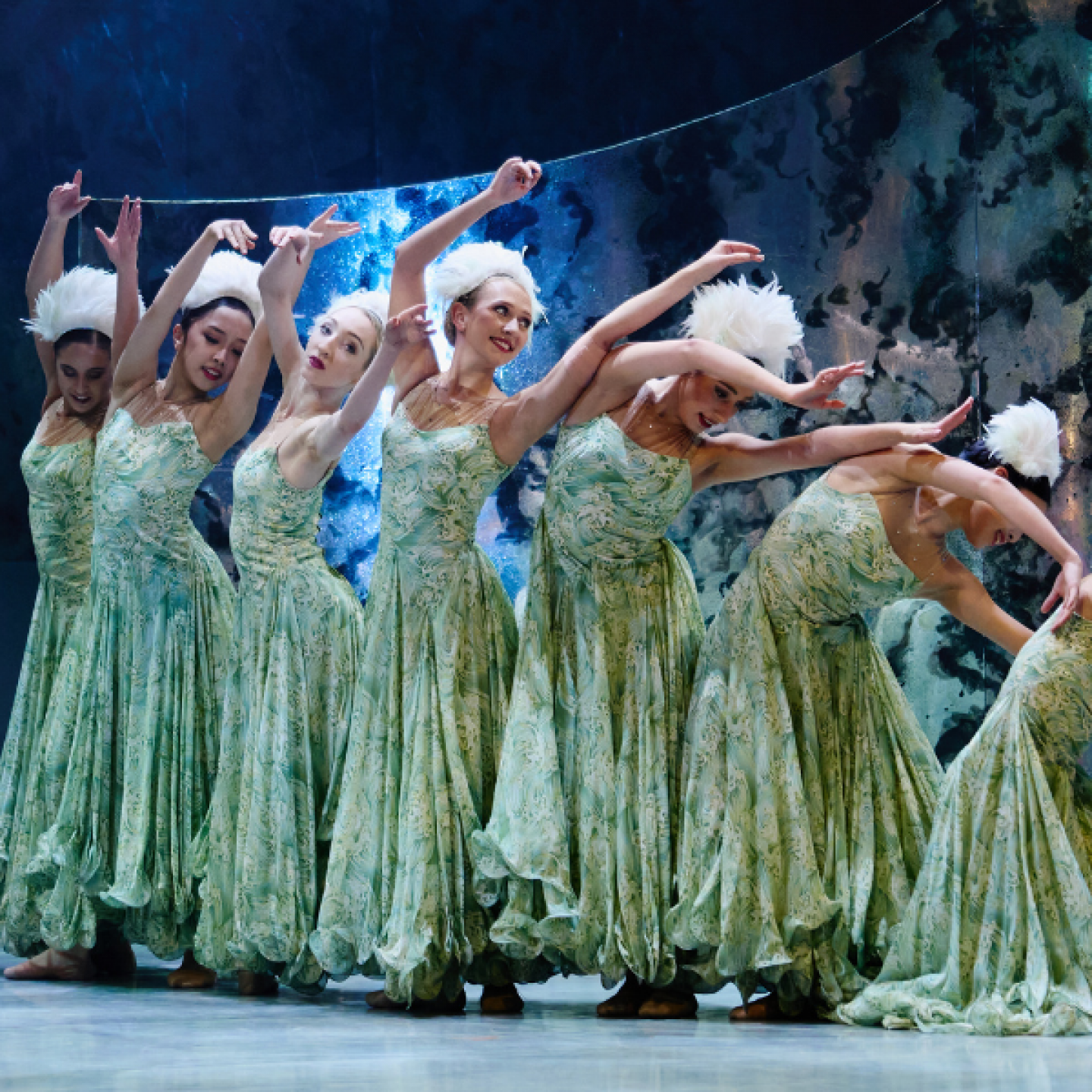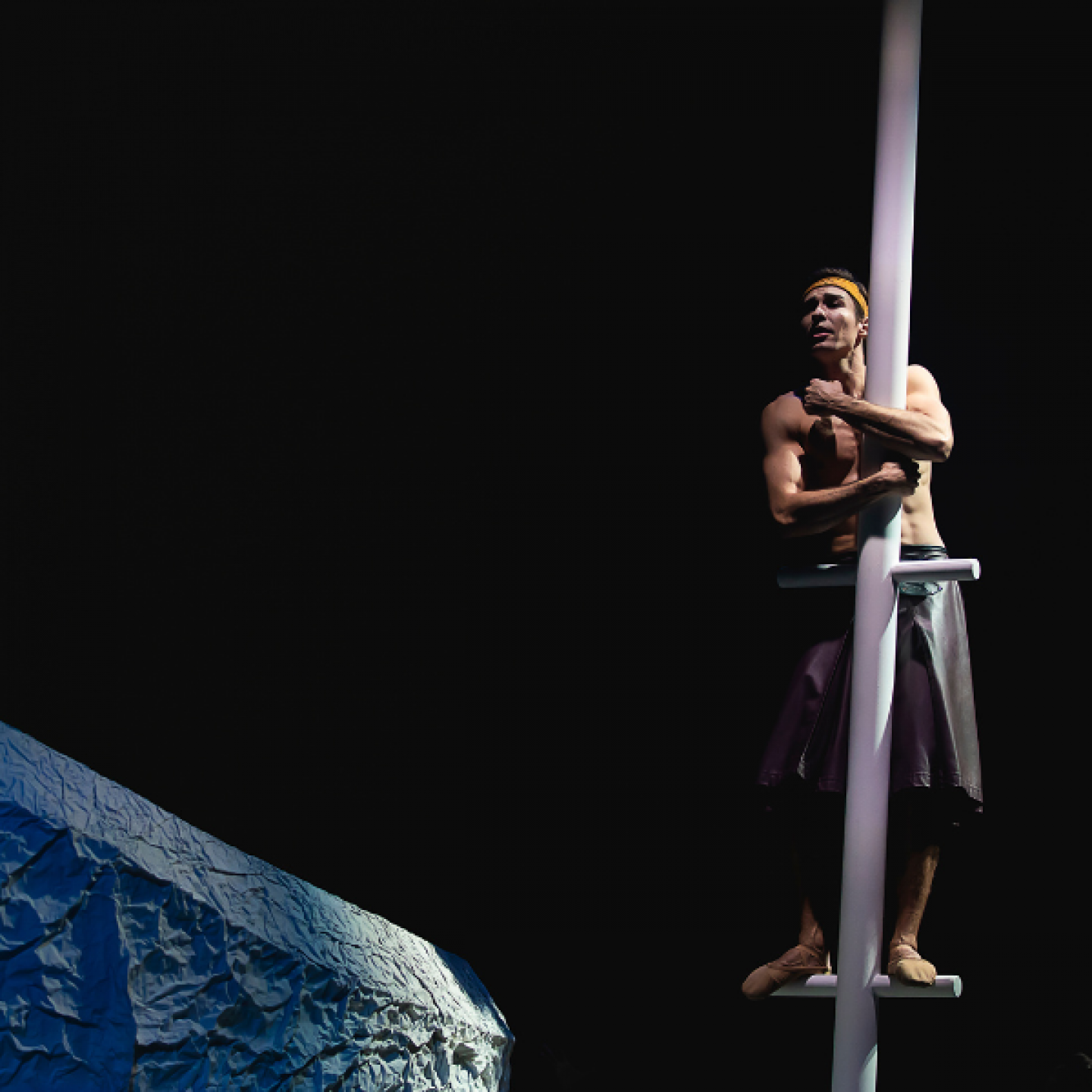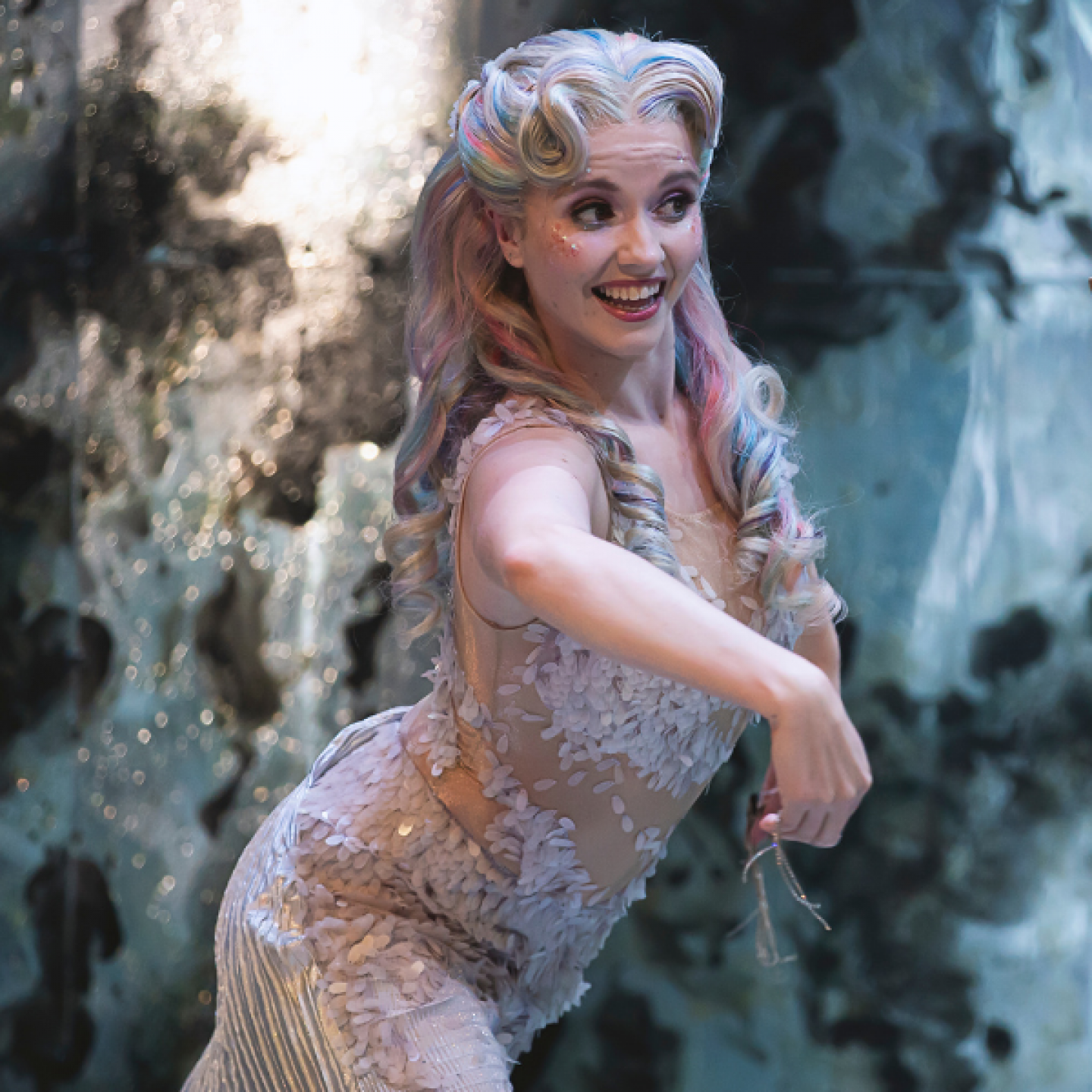 The underwater dances were particularly breathtaking, and props go to the male members of the cast for moving the heavy set pieces to make a ship, a reef, cliffs and so on, in between their dances without ever appearing out of breath. But it's actually the more simple scenes we took a liking to – when the dancers' talents really dazzled.
From falling in love with the prince, leaving her underwater world behind and losing her voice, to her sisters having their hair chopped off and the drama of refusing to plunge the dagger into the heart of the prince – this ballet followed Hans Christian Andersen's classic to every last detail.
Far from Disney's take on the tale, this performance is raw and the Little Mermaid's pain for her sacrifice is clear throughout. Harrogate-born ballerina Abigail Prudames' fish-like mannerisms and movements were complemented beautifully by Northern Ballet Sinfonia's live music, making things very easy to follow (especially for the younger viewers, of whom there were many).
Such talent means this show is always going to go swimmingly.
The Little Mermaid plays at Newcastle Theatre Royal from until Saturday 29th October.