Review: School of Rock – The Musical, Sunderland Empire
Theatre-goers were 'in the band' as the cast of Andrew Lloyd Webber's School of Rock put on a very special Gala performance for Sunderland Empire's reopening
School of Rock – The Musical, Andrew Lloyd Webber's smash hit, Olivier-award winning West End show was as spectacular as you might expect when it came to Sunderland – and thankfully didn't differ too much from the much-loved Jack Black film.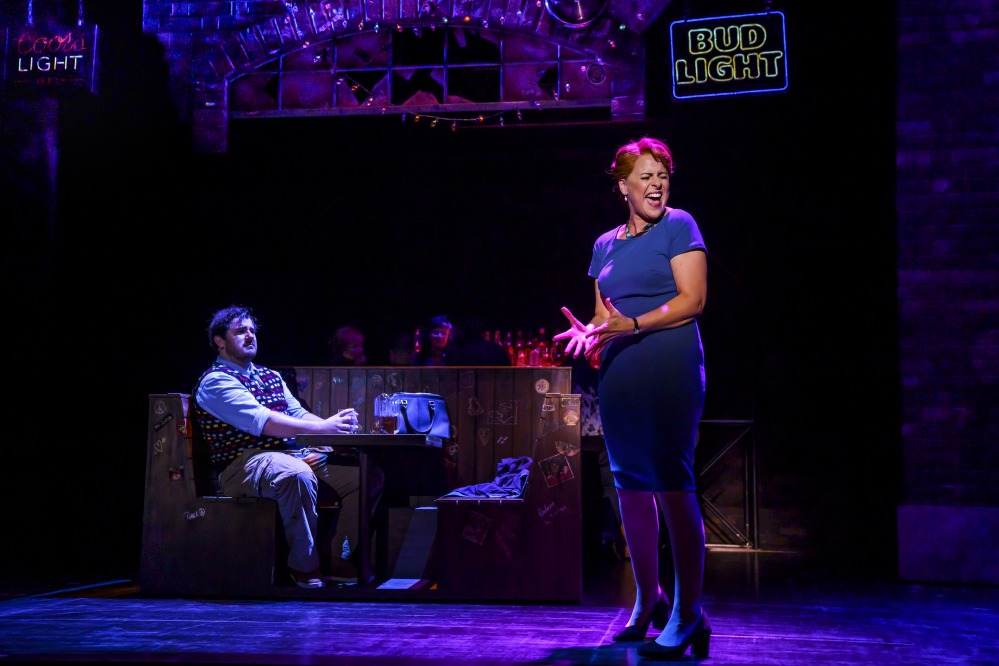 Based on that hilarious movie, this musical follows Dewey Finn, a failed, wannabe rock star who poses as a substitute teacher at a prestigious prep school to earn a bit of cash. He transforms his class of straight-A students into a phenomenal-sounding rock band but, while teaching, Dewey falls for the school's uptight headmistress, and helps her rediscover her inner rock chick.
While it's impossible to beat a classic, this musical really did pull out all the stops and the new music written by Andrew Lloyd Webber (with lyrics by Glenn Slater) paired with classics from the film, was incredibly catchy – with many still stuck in my head days later.
Jake Sharp took on the role of Dewey Finn, having previously performed the role in the West End, and led a truly magnificent cast of talented youngsters who were ready to 'stick it to the man'. But I was most impressed by these all playing their own instruments live on stage. Watching them rock out makes you wish you'd learned an instrument at a young age. A special shout out goes to Tomika's incredible solo of Amazing Grace – what a voice!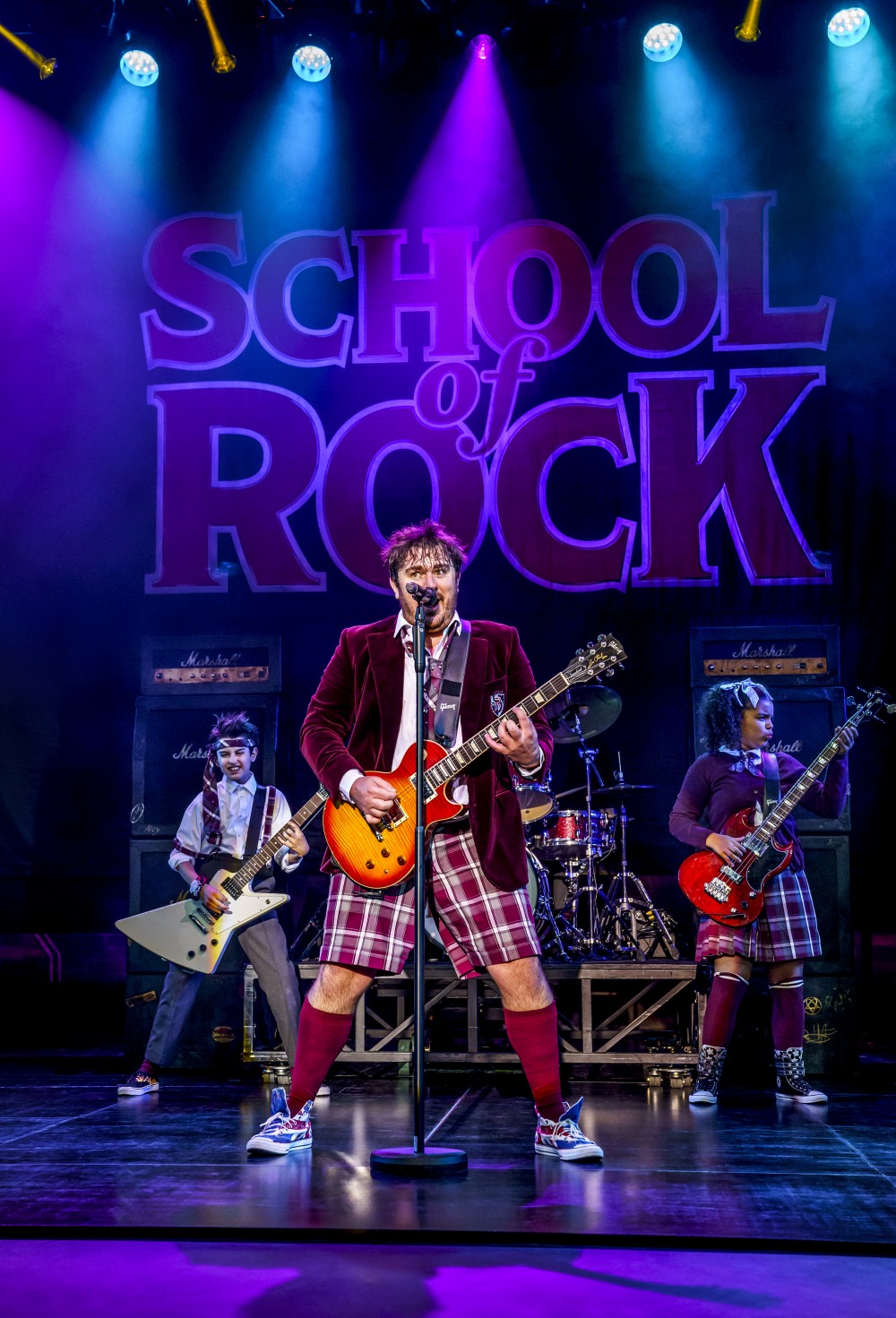 What I loved most about this adaptation is the focus on the children and their families. Andrew Lloyd Webber used emotional scenes between the hilarity to show why and how parents should support their children at what they're good at, rather than pushing them to do something they don't enjoy.
As the show reached its end and the band had just performed a live show within a live show (at the Battle of the Bands), the Sunderland Empire's alarm system sounded and the cast and audience were all instructed to leave the building. Thankfully it was a false alarm but, advised not to let the show go on, the audience were told to leave.
After such an amazing show, it was a shame we couldn't give the cast the applause they deserved but School of Rock – The Musical really set the bar high for a great series of shows to come at Sunderland Empire…
See what to book next at atgtickets.com/venues/sunderland-empire.