What Not to Miss at Durham Book Festival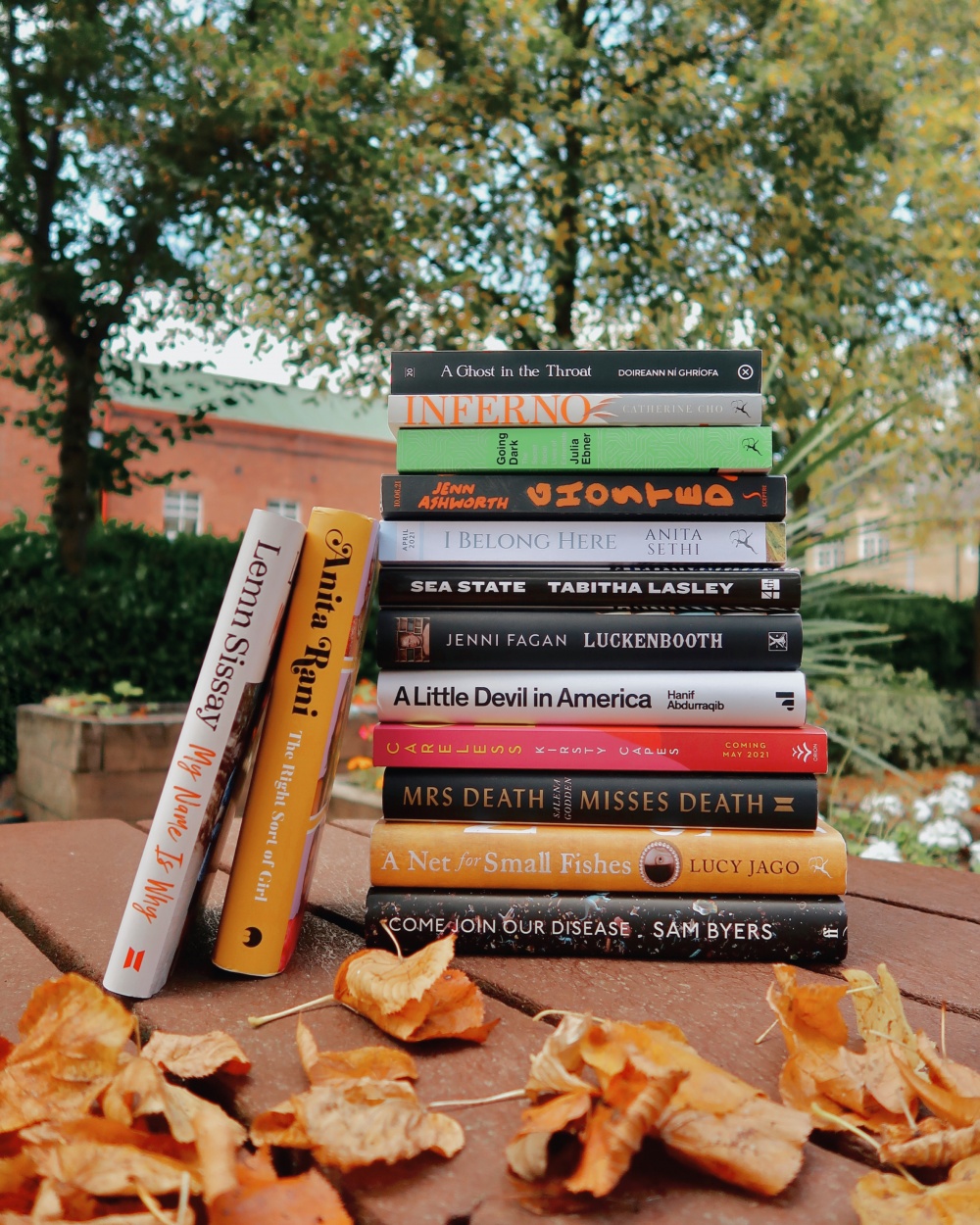 Partnership
Durham Book Festival welcomes audiences back to live literature events in the North East
A vibrant digital programme runs from 9th–17th October, and between 14th and 17th October an exciting range of writers and speakers will appear live at the Gala Theatre in Durham.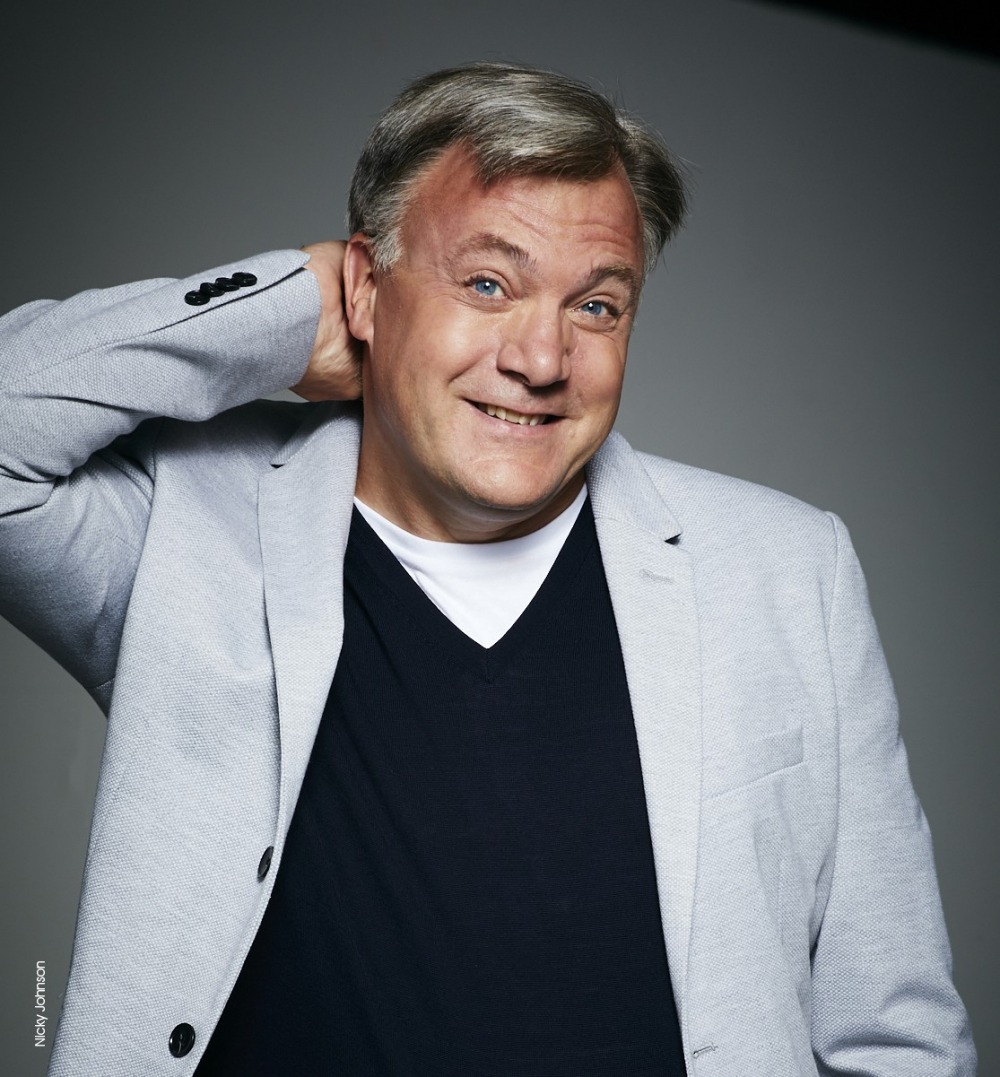 15th October
On 15th October, broadcaster, writer and economist Ed Balls will talk about his new memoir Appetite. The book is a collection of the meals he loves most and the memories they bring back. Ed takes us from his grandma's shepherd's pie to his first trip to a restaurant in the 1970s; from the inner workings of Westminster to the pressures of parenting. Each chapter is a recipe that tells a story; a celebration of love, family and really good food.
The same evening, Women Who Dared brings together authors Denise Mina and Lucy Jago to discuss their new novels. From Mary Queen of Scots to the court of James I, Rizzo and A Net for Small Fishes reimagine transgressive women in history and explore the secrets and scandals of the royal courts.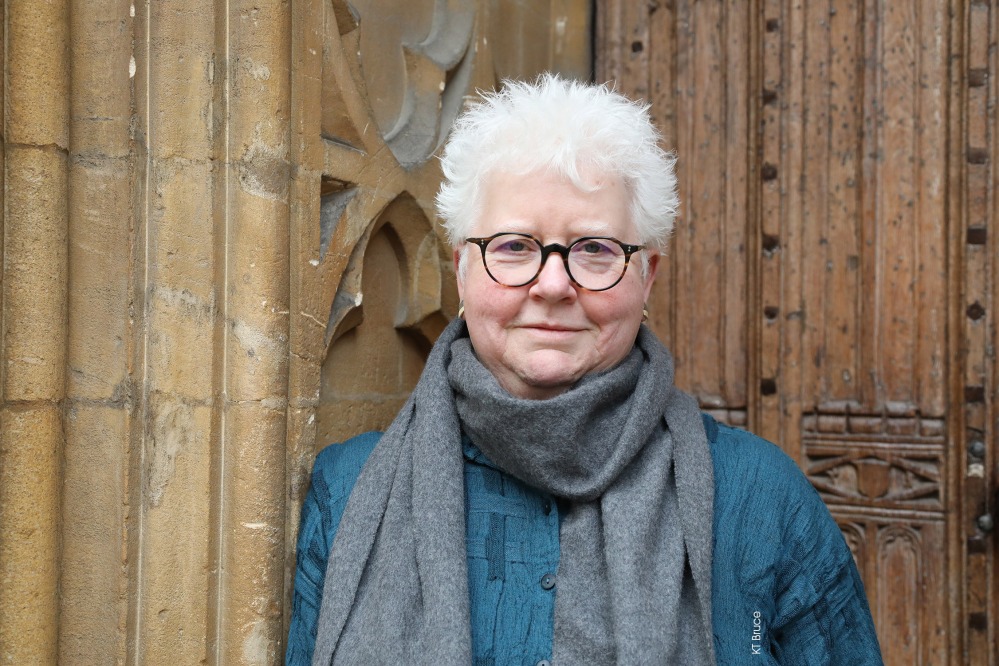 16th October
If you're looking for a thrill, spend an evening with bestselling crime writer Val McDermid (16th October). Val will be introducing 1979, the heart-pounding first novel in a gripping new series by the Queen of Crime. Set in Glasgow and following crime reporter Allie Burns, 1979 draws upon Val's own experiences as a reporter, where she witnessed life in the newsroom first hand.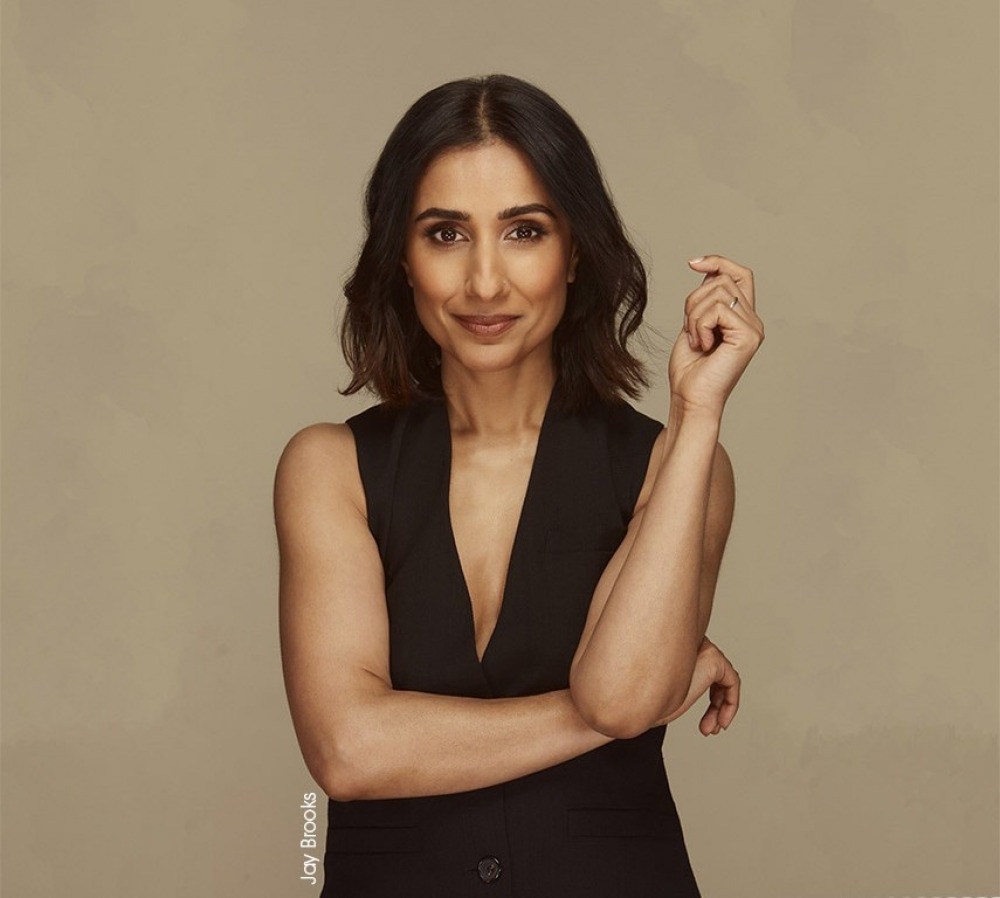 17th October
And don't miss the host of Countryfile and BBC's Women's Hour Anita Rani (17th October), as she brings her new memoir to Durham Book Festival. The Right Sort of Girl is a coming-of-age story of identity. Trying to navigate her Indian world at home and the British world outside her front door, Anita Rani was a girl who didn't fit in anywhere. This story of a Yorkshire-born and raised, second-generation Indian woman is a tale of a life lived with positivity and humour.
The hybrid programme also offers a full digital programme of events, most of which are available to watch on demand with their £20 digital pass.
So, whether you'll be joining in-person or taking part from home, make a date with Durham Book Festival from this weekend!