Ways to Keep Busy this Weekend
Whether you want to get out and about or you're happier keeping warm inside, there's still so much to do this weekend
Make the most of your few days off.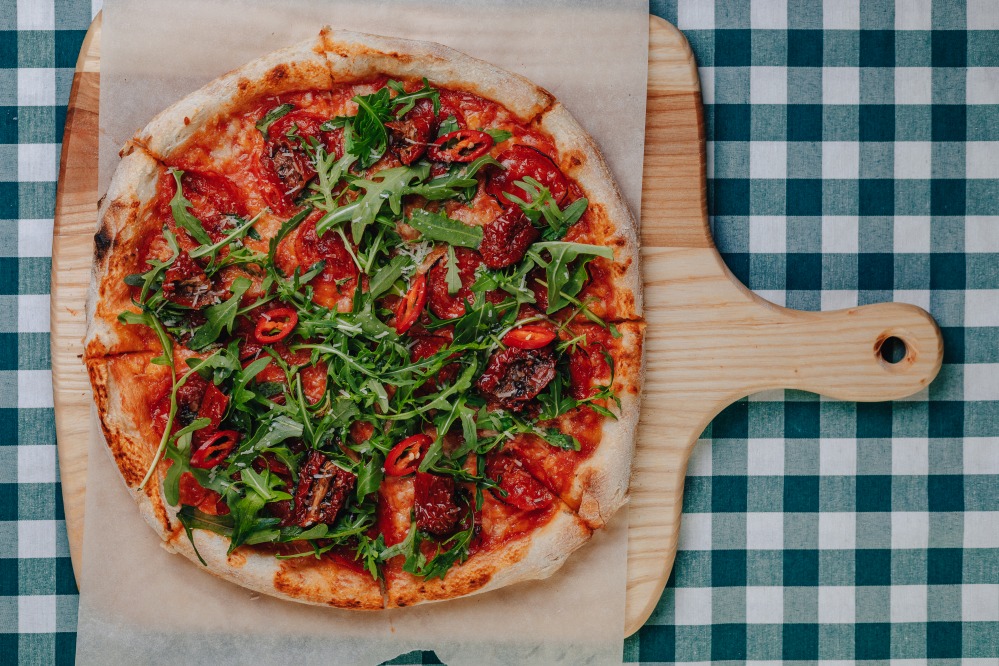 Treat yourself to pizza and pints…
Tomorrow is International Beer and Pizza Day, hooray! To celebrate we've got the North East and Yorkshire's best pubs for perfect pints and great cooking. If you'd rather stay at home with a fresh beer from the fridge instead, here's how to make your own Neopolitan dough at home, and Pepperoni and Spicy Honey or Burrata Diavola pizza toppings to make it for.
The hugely popular Durham Book Festival returns to the North East this weekend and you won't want to miss this live literature event. They're offering a hybrid programme of in-person events alongside a full digital programme of films, podcasts and essays. To find out more about what to expect click here.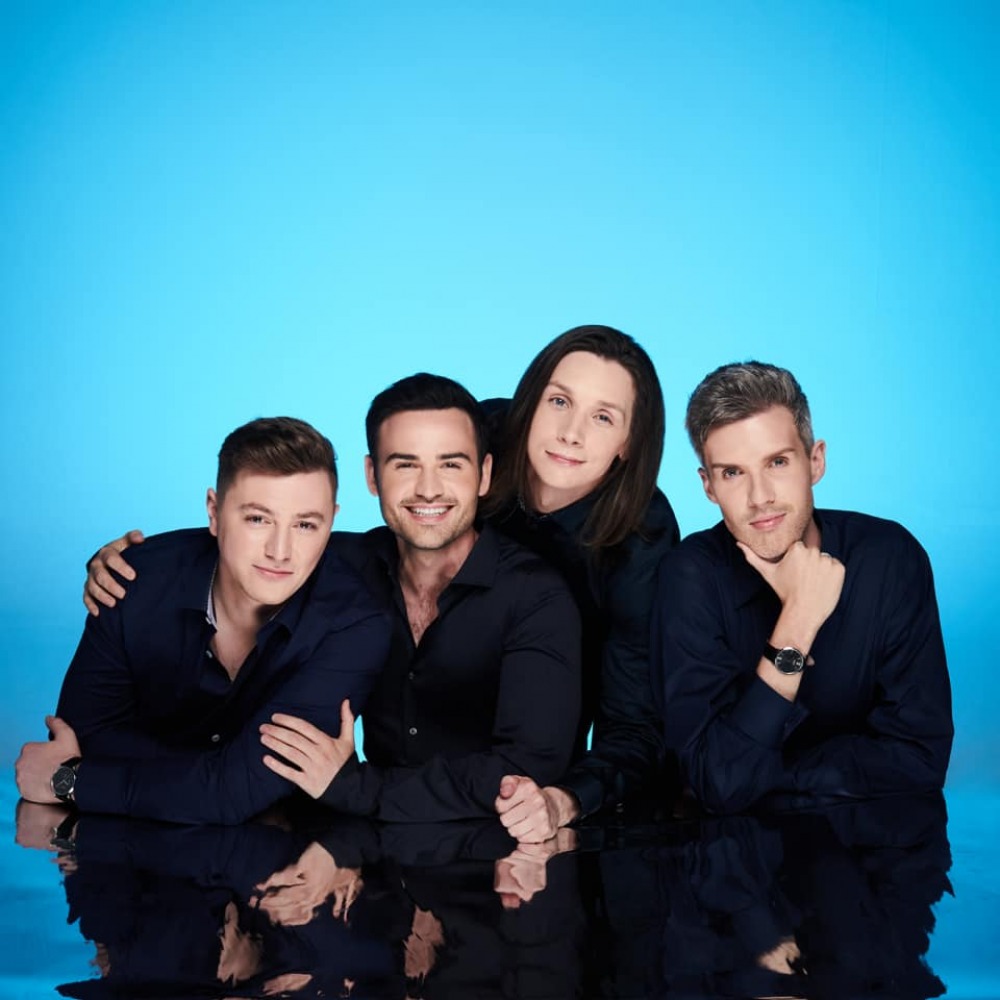 Enjoy the music…
Tomorrow evening, musical theatre vocal group Collabro, are kicking off their 23-date UK tour at Sheffield City Hall. Performing some of their most memorable tracks, the Greatest Hits Tour will be one to remember. To get your tickets click here.
Take some time for yourself...
It's World Mental Health day on Sunday, so use this weekend to take extra care of yourself. If for you that involves taking an icy dip in the North Sea, here's what you need to know about sea swimming, plus where to do it. Or perhaps you're more of a warm Jacuzzi person? In which case, here are the best luxury spas to book this weekend. Whatever helps you relax and de-stress, just be sure to do something for you.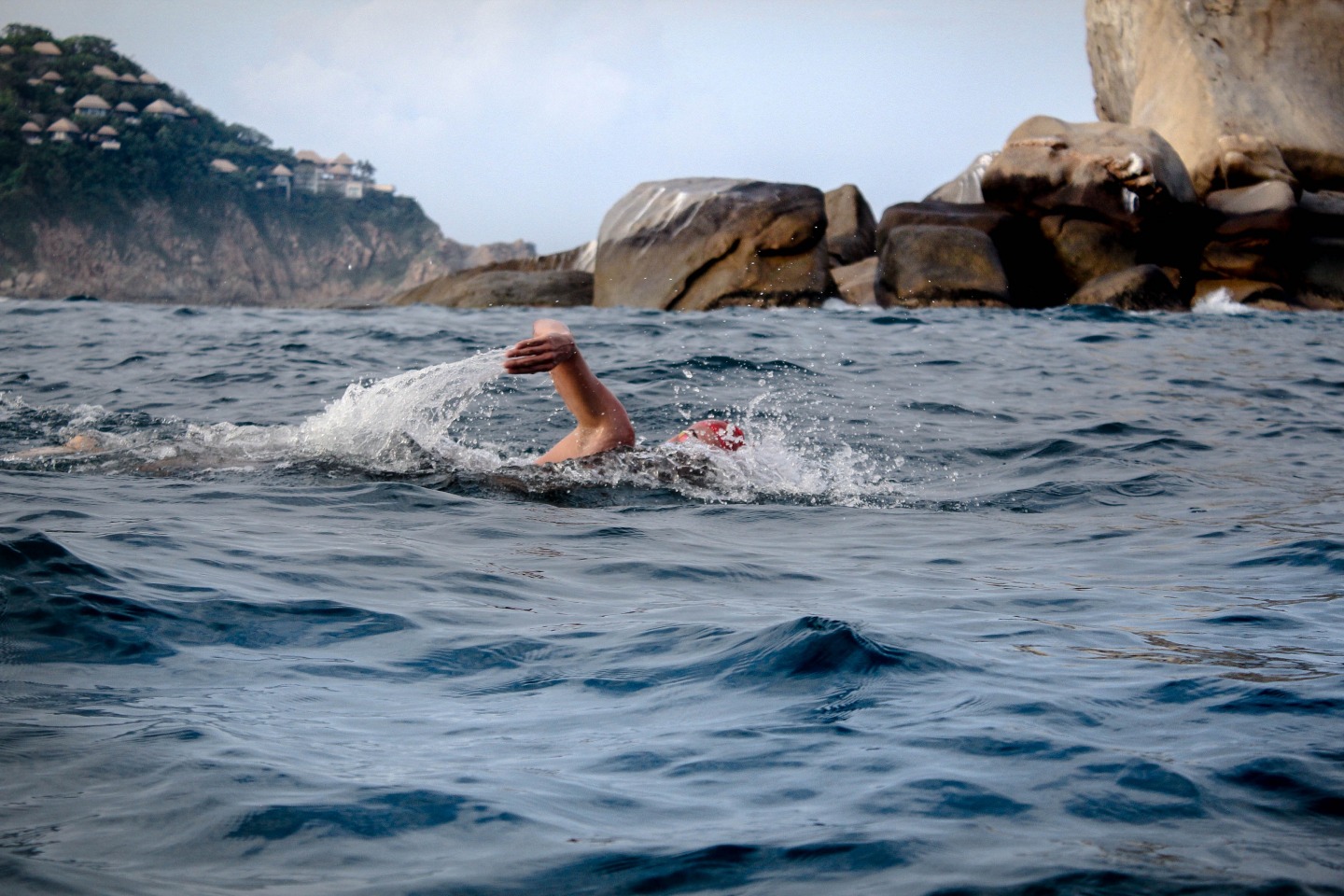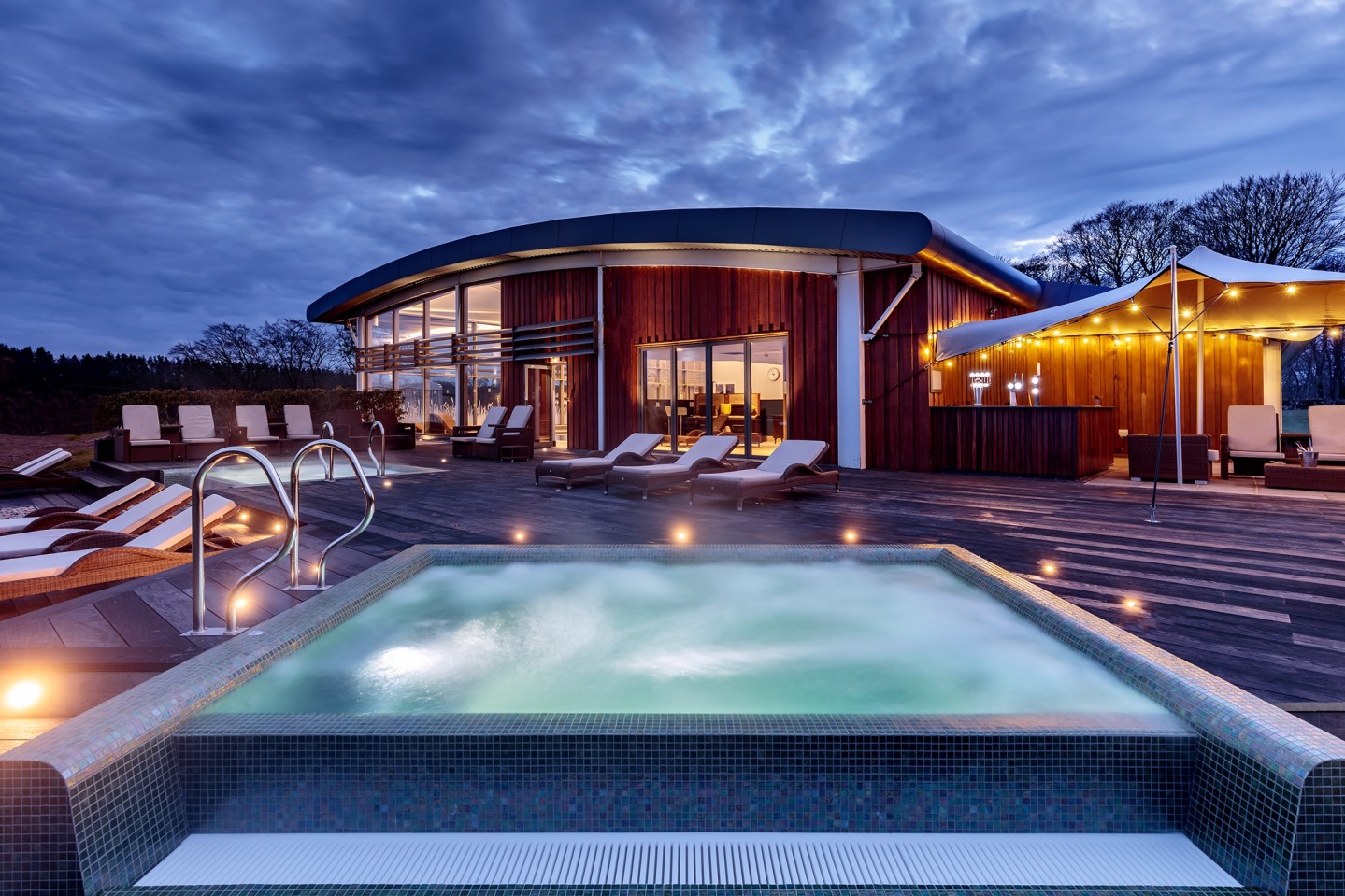 Not quite Glastonbury but still a lot of fun, join Beamish Museum for an autumnal celebration on Saturday and Sunday at their Harvest Festival. Celebrate the agricultural and rural heritage of the North East with a visit to the award-winning attraction where there will be a stunning Harvest Festival display in The Pit Village chapel, as well as beautiful choir performances and more harvest displays at Pockerley Old Hall and their 1940s Farm. Visit the Beamish website for more information or to book tickets.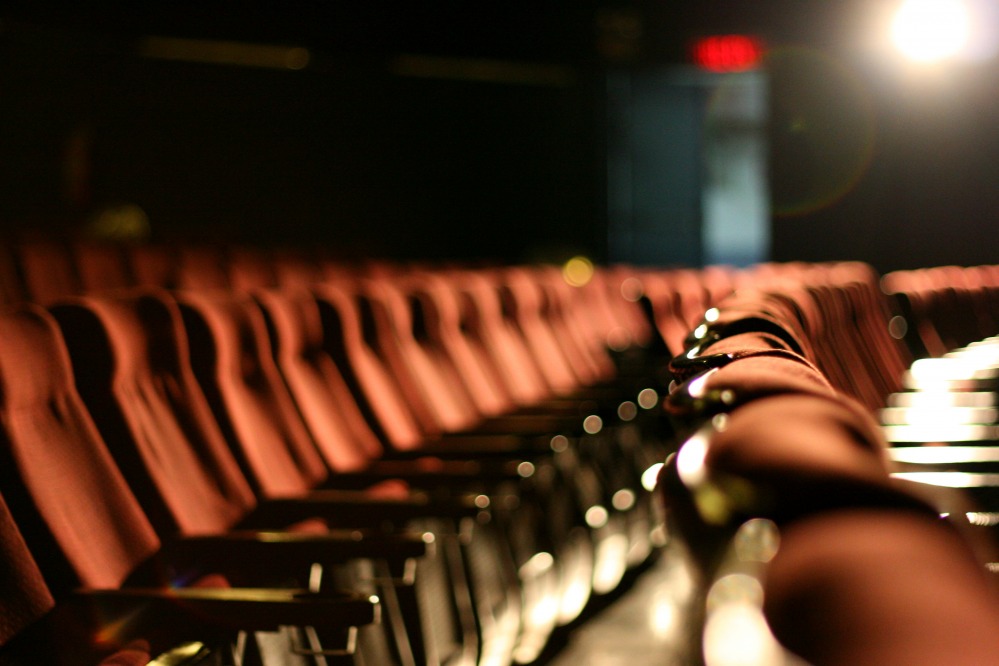 Watch on widescreen…
To celebrate the 25th anniversary of the Widescreen Weekend, the National Science and Media Museum are partnering with local community venues to bring widescreen delights to screens across the Bradford area. From bars to village halls, local spaces will join in the celebrations, showing films as part of the festival programme. For example the Greatest Showman is on at Bradford Cathedral tonight, while Bohemian Rhapsody will be shown on Sunday at the Nightrain Rock Venue. Visit Widescreen Weekend's website for more information about what's on and when.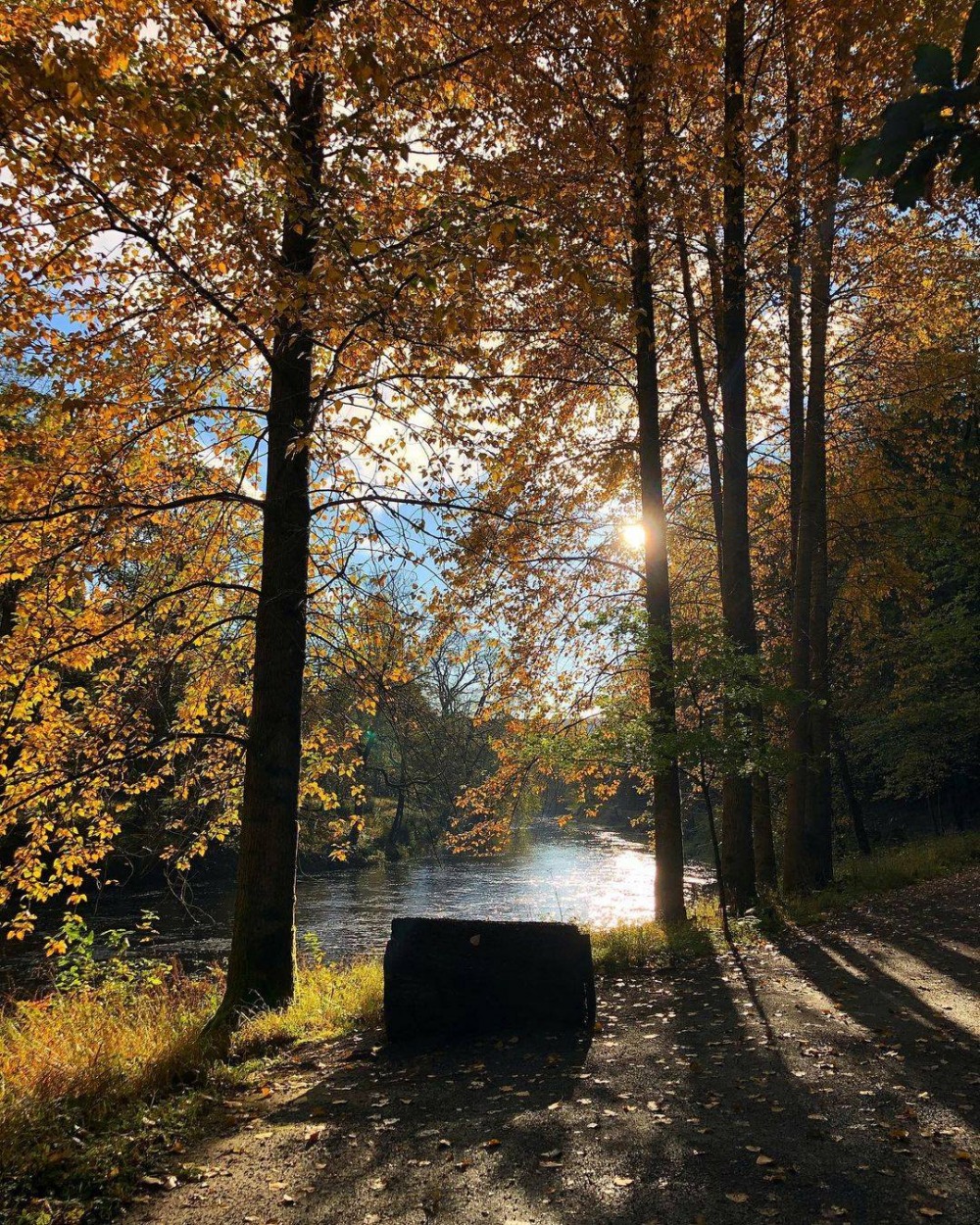 Get the wellys out…
Get out and about this weekend and join in Bolton Abbey's welly walk. Prepare for lots of fun (and mud), as the trail leads you from the stepping stones to the Cavendish Pavilion. Little ones can put their balance skills to the test, scramble up nets, navigate the pole-to-pole and try their hardest to keep clean as they come down the slides! With many more obstacles in-between – it's fun from start to finish. Included in Estate admission, you can book your tickets here.
With news of the big NUFC takeover yesterday, we're sure you're all itching to get back to St James' Park. But why not bring the stadium home with one of Steve Mayes' North East-inspired Lego sets? For a chance to win a buildable kit, enter our competition here.