Sensational Summer Stories and Podcasts to Enjoy this Summer
Check out our summer reading list
Whether you're relaxing by the pool or simply hiding from the grey skies at home, check out these summer page turners and podcasts to soundtrack your summer.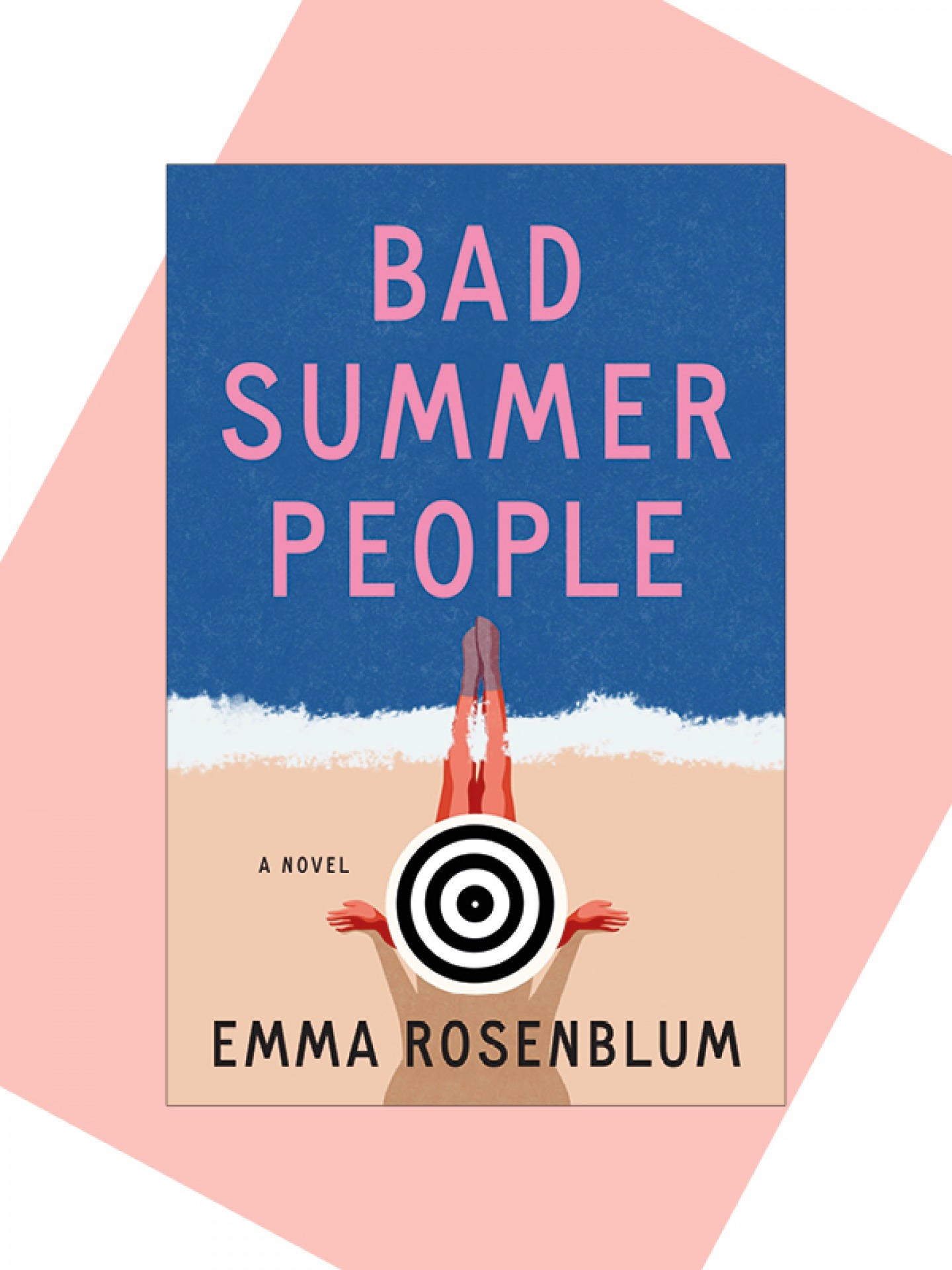 Bad Summer People
Emma Rosenblum
This addictive debut is set in an exclusive summer haven. The families on this island have been holidaying here for years; outsiders aren't exactly welcome – but they've made an exception for a handsome new tennis coach. When a body is found, their seemingly picture-perfect lives are turned upside down and when everyone knows everyone, secrets can't stay secret forever.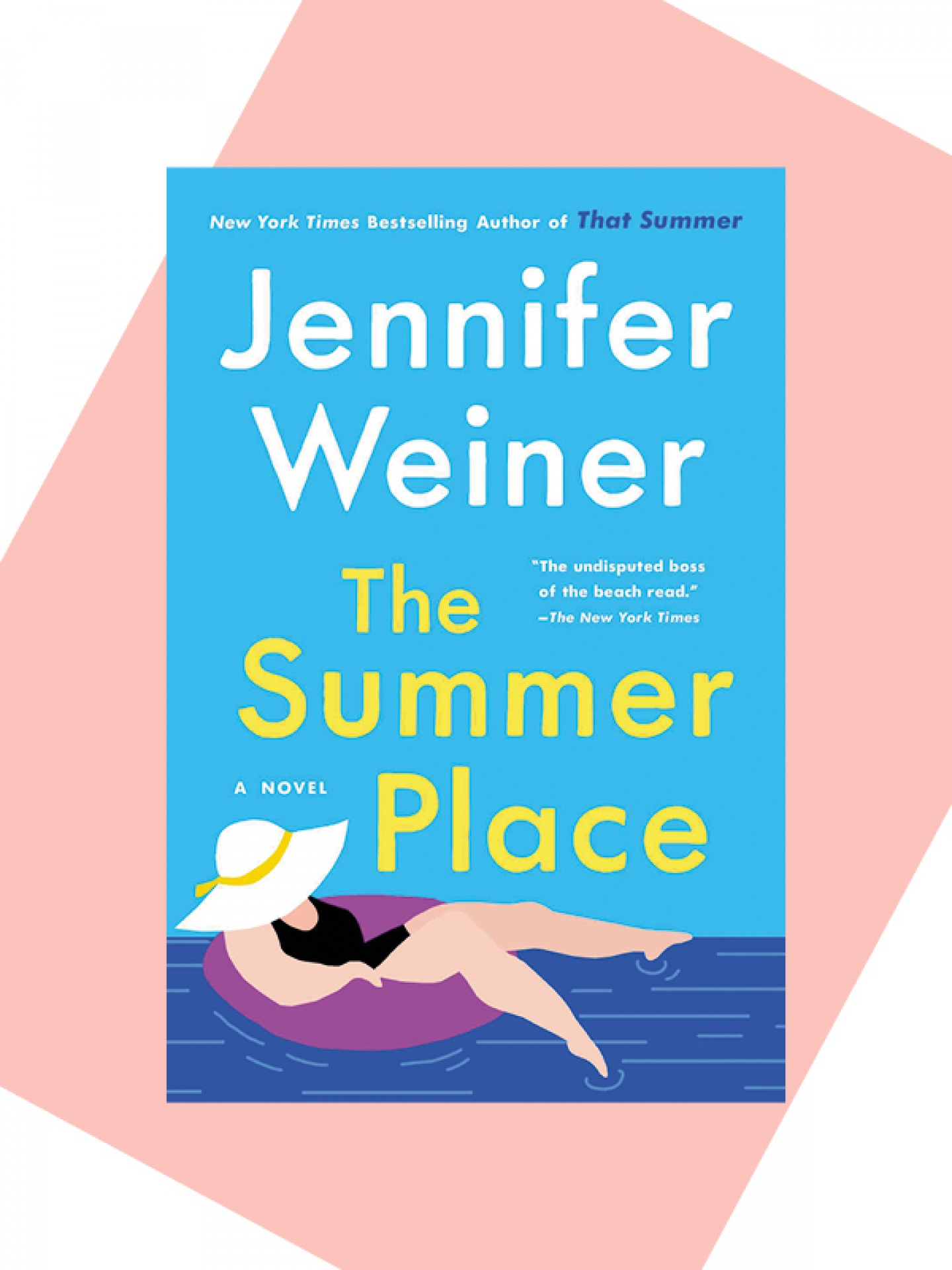 The Summer Place
Jennifer Weiner
Veronica has reluctantly decided to put her dream house on the Outer Cape on the market. But three months is a long time – enough time for an old love to reappear, for secrets to come to light, and for three generations of women to decide what kind of lives they really want to live.
Same Time Next Summer
Annabel Monaghan
Sam has the perfect fiancé, a stable job, and has returned home to pick out a wedding venue near her family's beach house. But she doesn't expect to see her first love who broke her heart. Their spark and a whole bunch of memories come flooding back and they're reminded of the summer that changed everything.
A Perfect Vintage
Chelsea Fagan
Lea is a highly sought-after consultant specialising in transforming dilapidated French country estates into boutique hotels. After her closest friend and cousin's heated divorce, Lea takes her cousin and her daughter to the Loire Valley in France for the summer. Betrayals threaten even the most solid relationships – and Leah's in danger of losing control.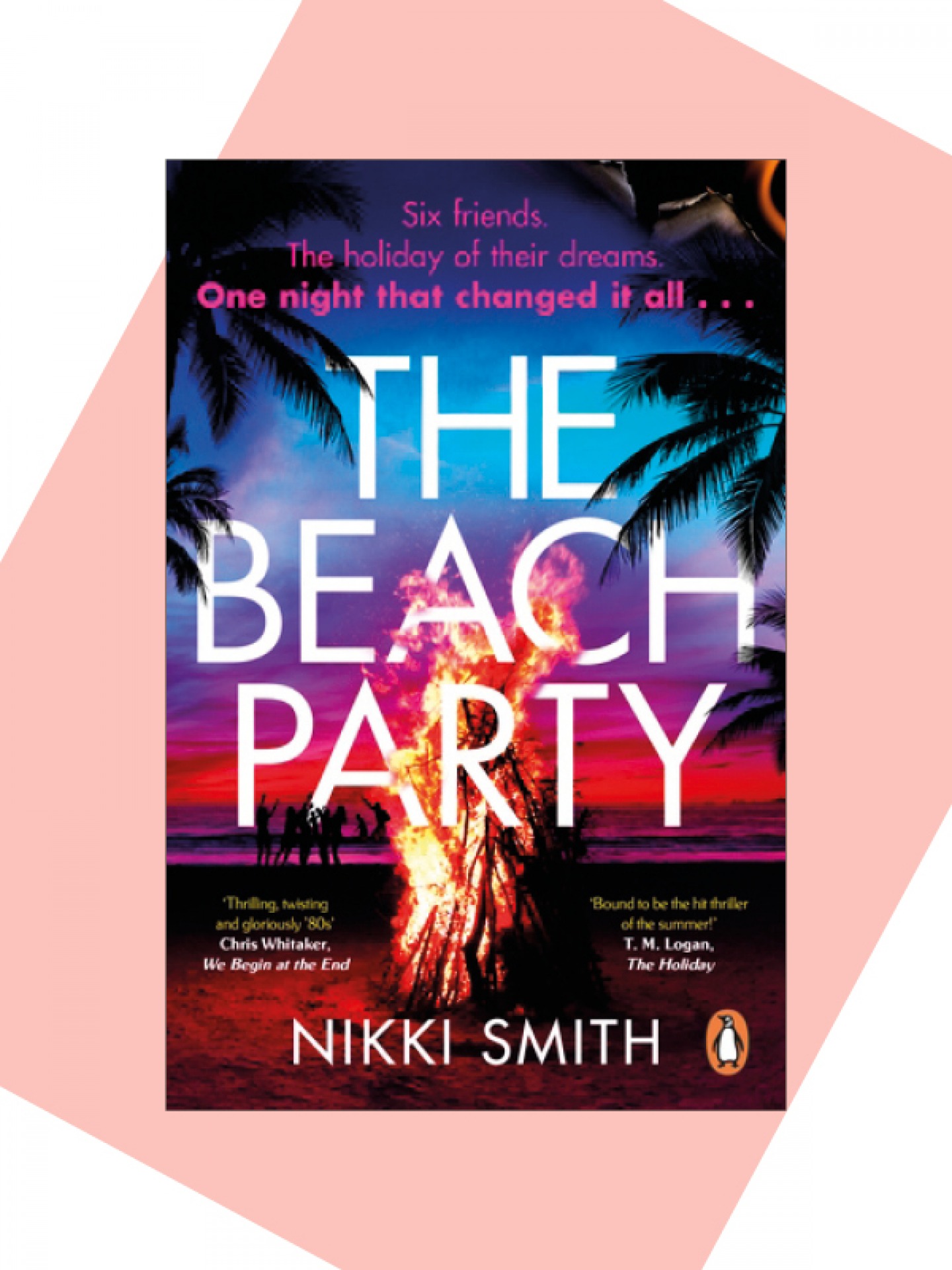 The Beach Party
Nikki Smith
In 1989 a group of friends arrive in Mallorca for a post-graduation holiday, but a beach party isn't all the fun it was planned to be. The truth about that summer has been collectively buried, but someone knows what happened that night and they're determined to make the friends pay for it.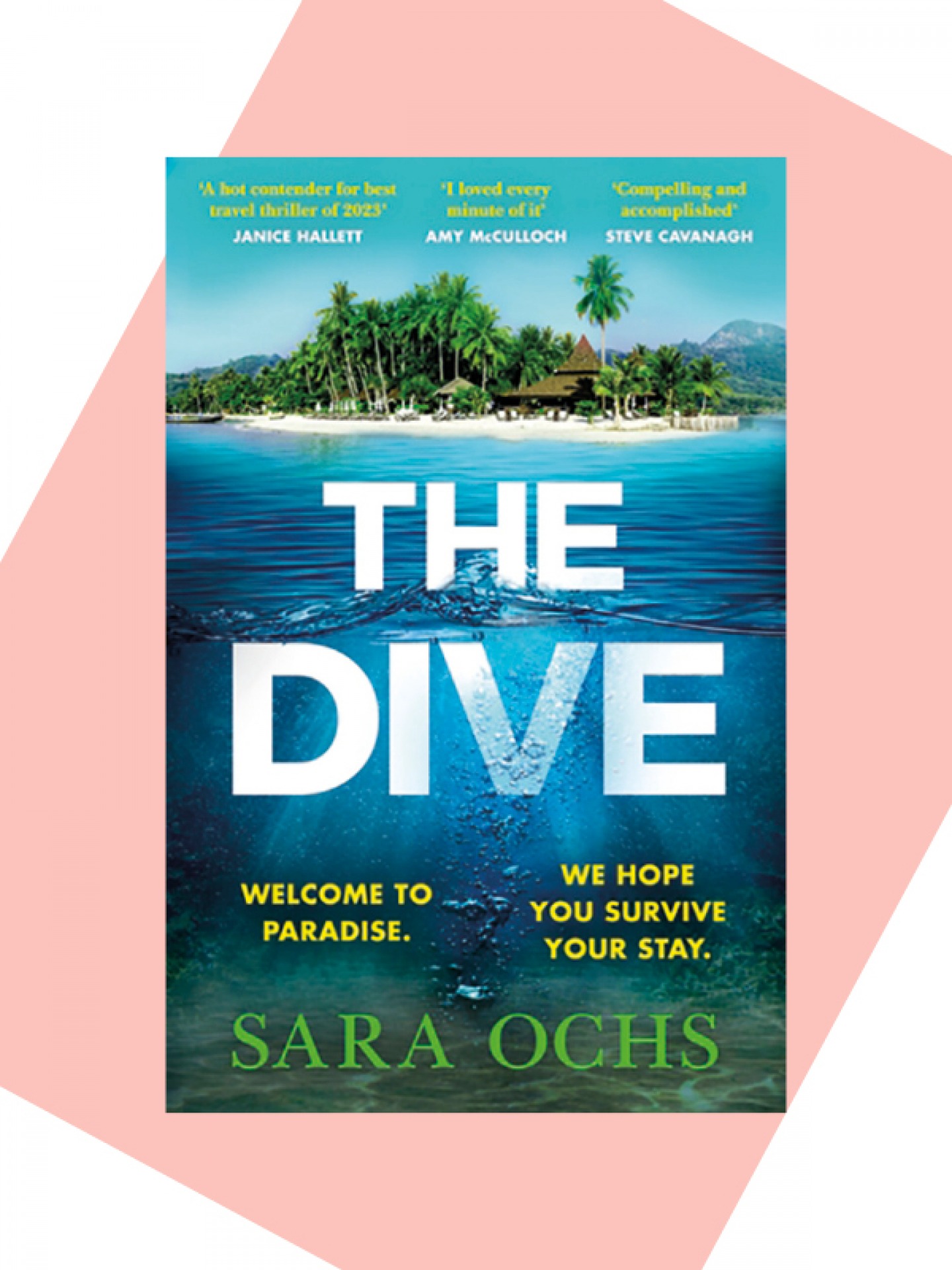 The Dive
Sara Ochs
Scuba diving instructor Cass leads her students out for their first dive off the coast of Koh Sang, Thailand's world-famous party island, but things quickly spiral out of control. By the time they reach the shore, one of her students is dead and another is badly injured. Someone is making sure that backpackers never leave paradise – one murder at a time.
PODCASTS TO SOUNDTRACK YOUR SUMMER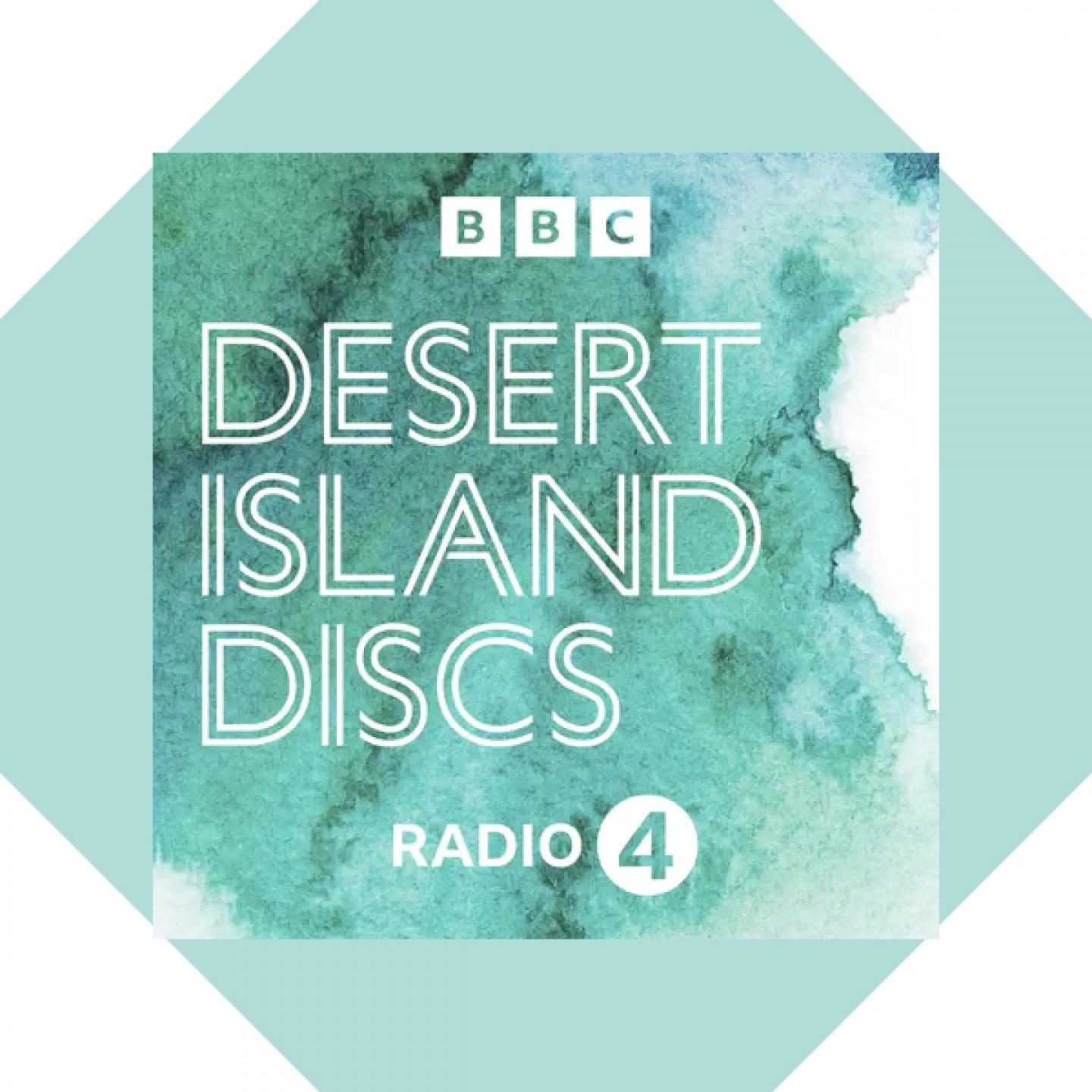 DESERT ISLAND DISCS
Guests share the soundtrack of their lives by picking eight tracks, a book and a luxury item they would take with them if they were cast away to a desert island.

Our favourite episode: Adele
While Adele shares her tracks, we learn that she loves motherhood, she loved her time at BRIT school and a reconciliation with her father was a special moment in her life.
SONGS TO LIVE BY
In each episode of this podcast which celebrates Black culture, Vick Hope is joined by two guests from different generations to share songs that have shaped them.

Our favourite episode: Jordan Stephens and Benjamin Zephaniah
Vick is joined by Rizzle Kicks singer Jordan Stephens and poet Benjamin Zephaniah who pick tracks by The Streets and The Meditations and talk about spoken word, lyrics and life.
SONG EXPLODER
On Song Exploder, musicians take apart their songs and explain how and why they were released.

Our favourite episode: The Killers
Singer Brandon Flowers and drummer Ronnie Vannucci break down the song Rut from the 2017 album Wonderful Wonderful. Ronnie explains how drums are a 'physical instrument', and that sometimes it takes a bit of vocalising (or shouting) to put together a song.