Theatre Shows, Living North LIVE and Exhibitions to Enjoy in the North East
Don't miss these thought-provoking theatre shows, Living North LIVE - the North's leading homes, gardens, shopping, food and lifestyle event - and the exhibitions everyone's talking about
Here are May's highlights that you won't want to miss.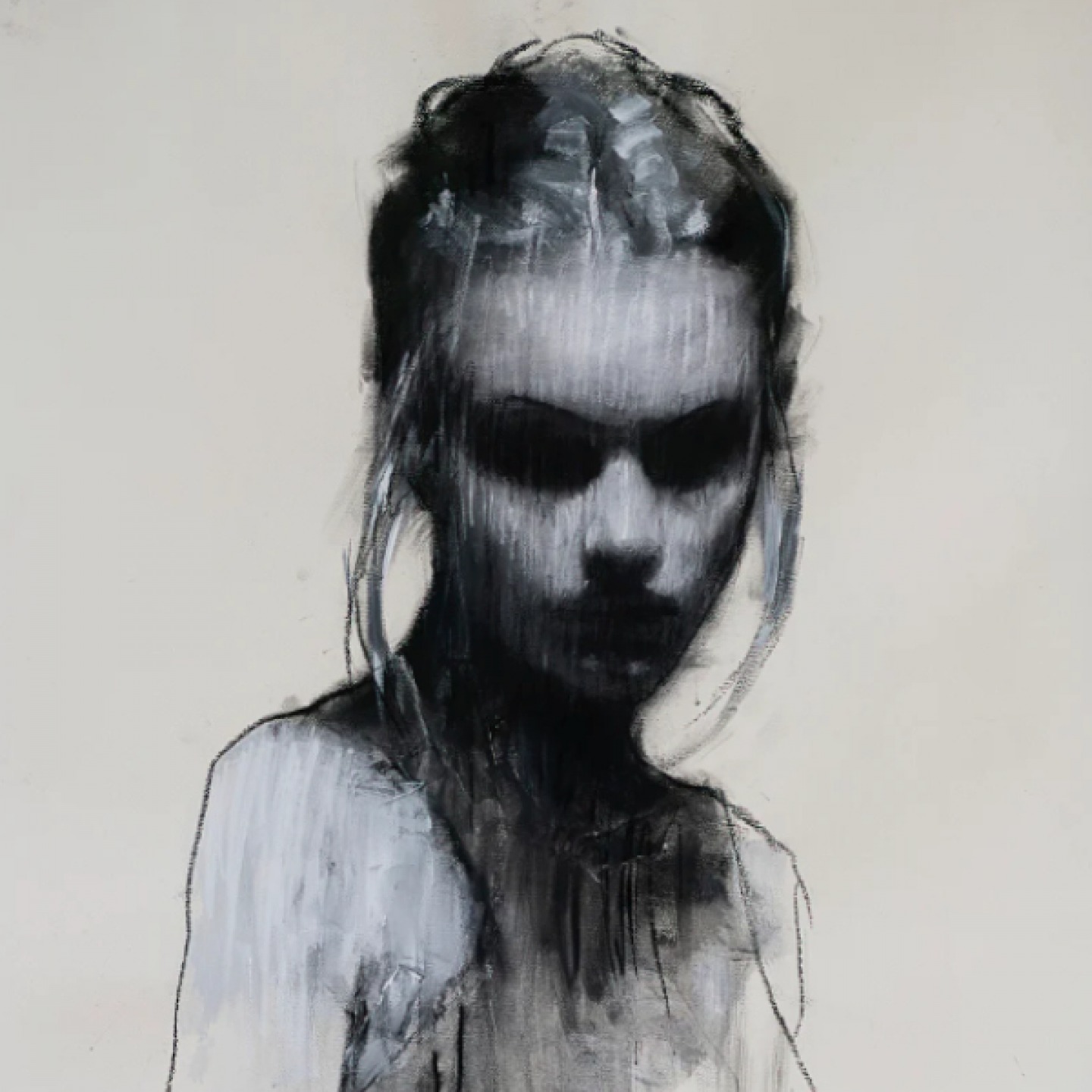 MARK DEMSTEADER
22ND APRIL–27TH MAY
Hancock Gallery, Newcastle
hancockgallery.co.uk
See the works of esteemed figurative artist Mark Demsteader at Hancock Gallery this spring. Named as 'one of the most popular artists in the UK today' by the BBC, Hancock Gallery proudly present a new collection of exclusive work available to view and purchase. Get up close and personal with his signature portraits and compelling studies. Demsteader's oil paintings are simultaneously show stopping and compelling in equal measure. Free to enter.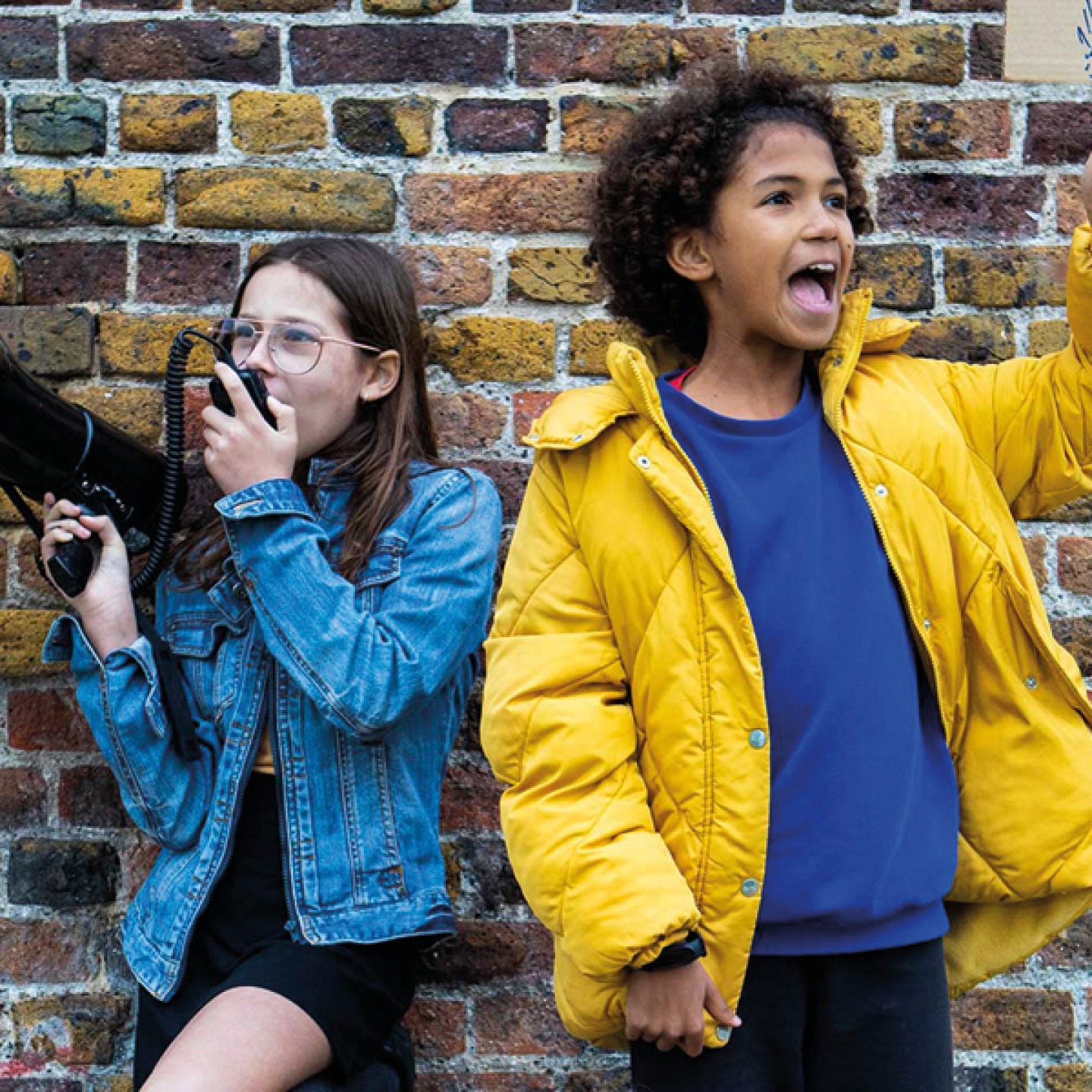 PROTEST
27TH APRIL–6TH MAY
Northern Stage, Newcastle
northernstage.co.uk
Running is Alice's happy place – you might even say it's in her DNA. She's the best runner at her school but is struggling to prove her worth. Jade is slowly coming to realise that prejudices can be found everywhere, even in the most surprising places. Realising that her education is ill-equipped to encompass her own history and heritage, and taunted by bullies at school, she knows it's time to tell her own story. Meanwhile, litter is piling up in the local forest, and all over the world an environmental crisis is looming. Chloe is determined to make a change, starting with the town. Three girls prepare to stand up for what they believe in despite the injustices stacked against them in this new play exploring what it takes to make a difference, the power of friendship, and the importance of believing in your own voice.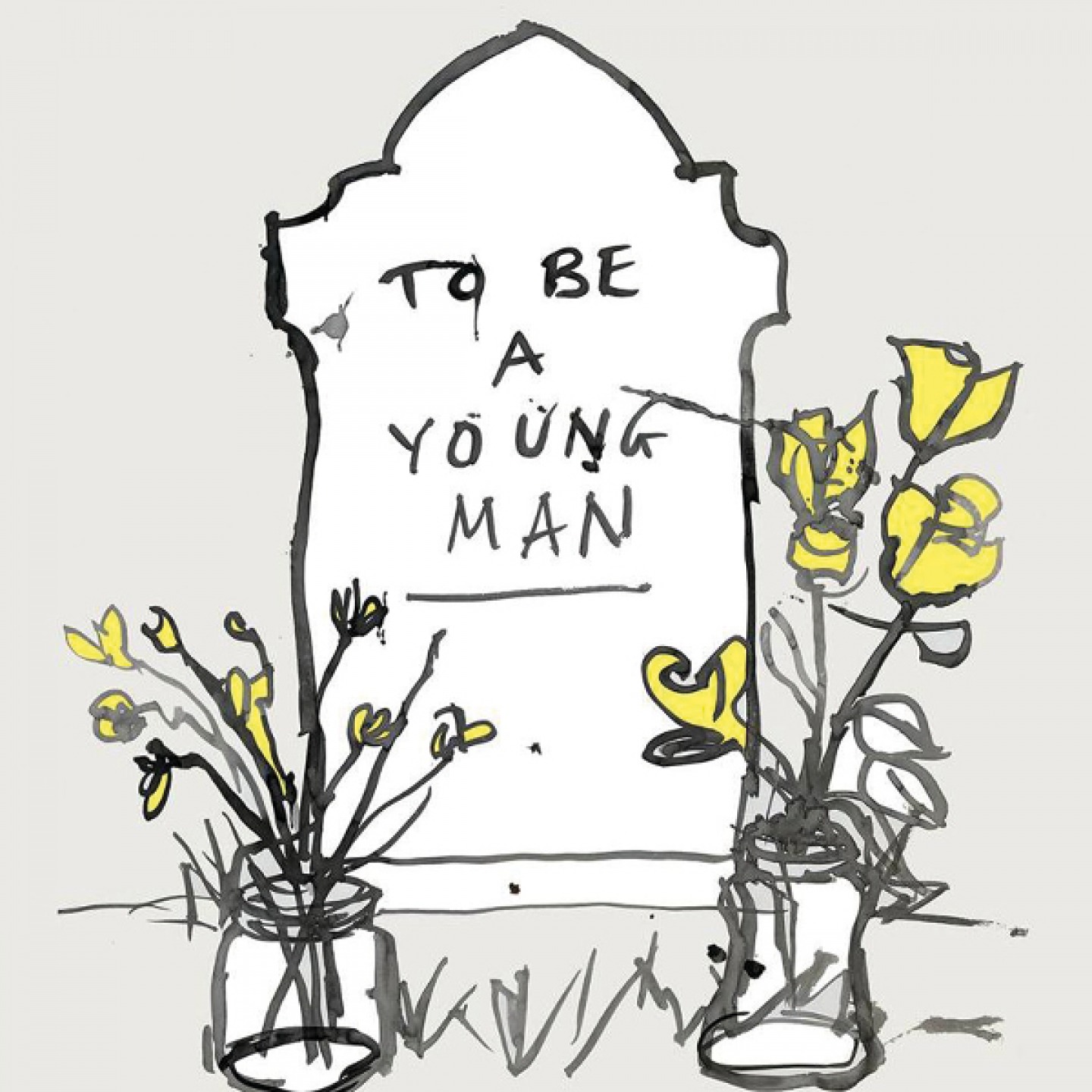 TO BE A YOUNG MAN
4TH–20TH MAY
Live Theatre, Newcastle
live.org.uk
Nadine Shah's debut album Love your Dum and Mad turns 10 this year. To mark the occasion, she's been working with writer Jackie Thompson to develop an original play that addresses the album's influences. This play is both haunting and hilarious – a story of grief, mental health and the complexities of friendship. Strangers meet at the funeral of a friend, but is it their friend who is the real stranger?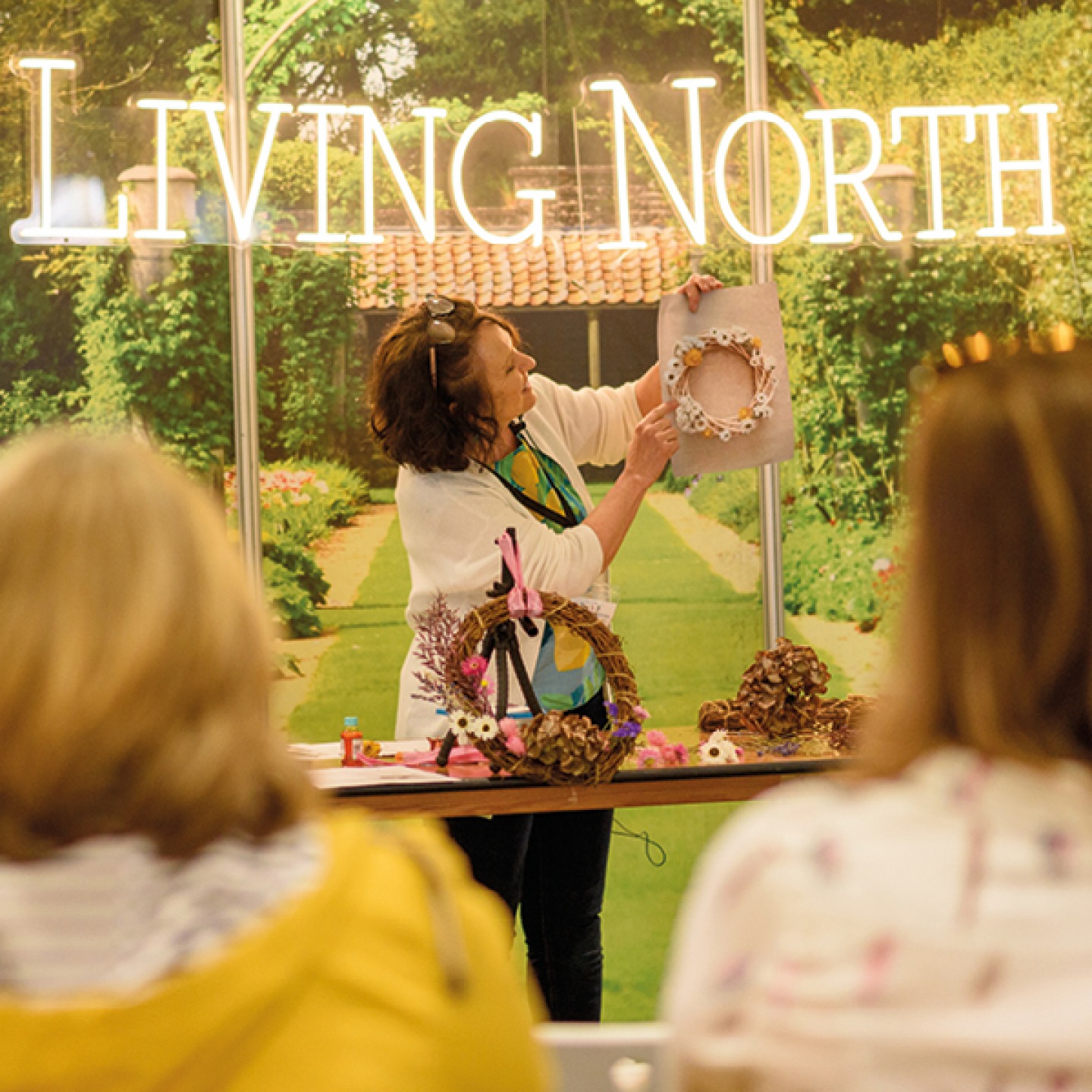 LIVING NORTH LIVE
19TH–21ST MAY
Newcastle Racecourse
livingnorth.com
Don't miss Living North LIVE, the North's leading homes, gardens, shopping, food and lifestyle event. It's a great day out, with stylish shopping, live demonstrations, workshops, talks and tastings, Living North LIVE brings you inspiring ideas for your home and garden, great gifts, delicious food and unique accessories that you won't find anywhere else. Find the best buys from some of the North East's finest makers and designers and see Living North magazine come to life on our Chef Demonstration stage, and in our LIVE Lounge theatre and workshops.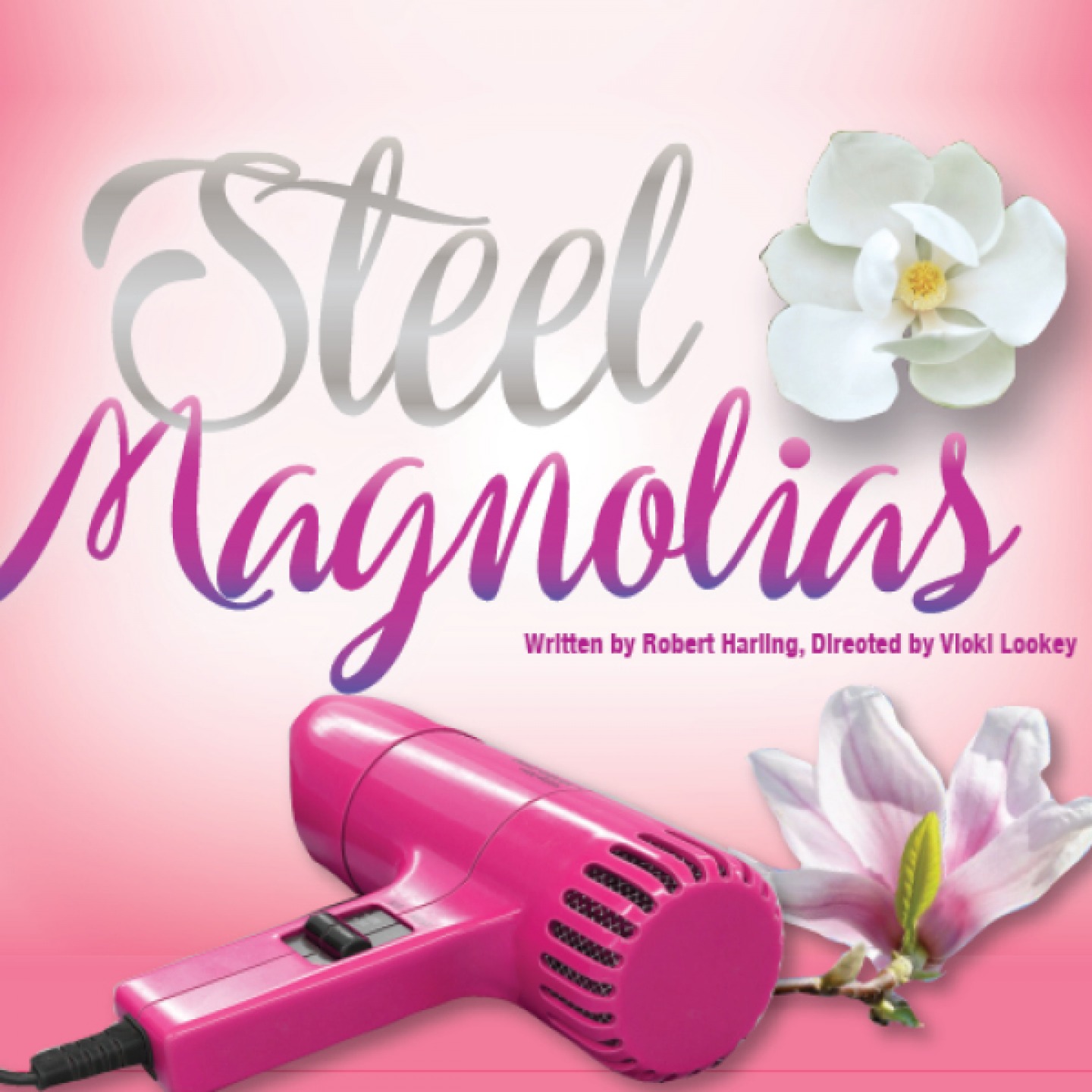 STEEL MAGNOLIAS
22ND–27TH MAY
Tynemouth Priory Theatre
tynemouth-priory-theatre.com
In a small Louisiana town in the 80s, six women gather in a beauty shop to gossip. They find comfort in each other, and this is the story of their friendship. But the play becomes a tragedy when Shelby (who is diabetic) risks pregnancy and forfeits her life. A touching tale, the script is both hilarious and life-affirming and a fantastic celebration of women's friendships.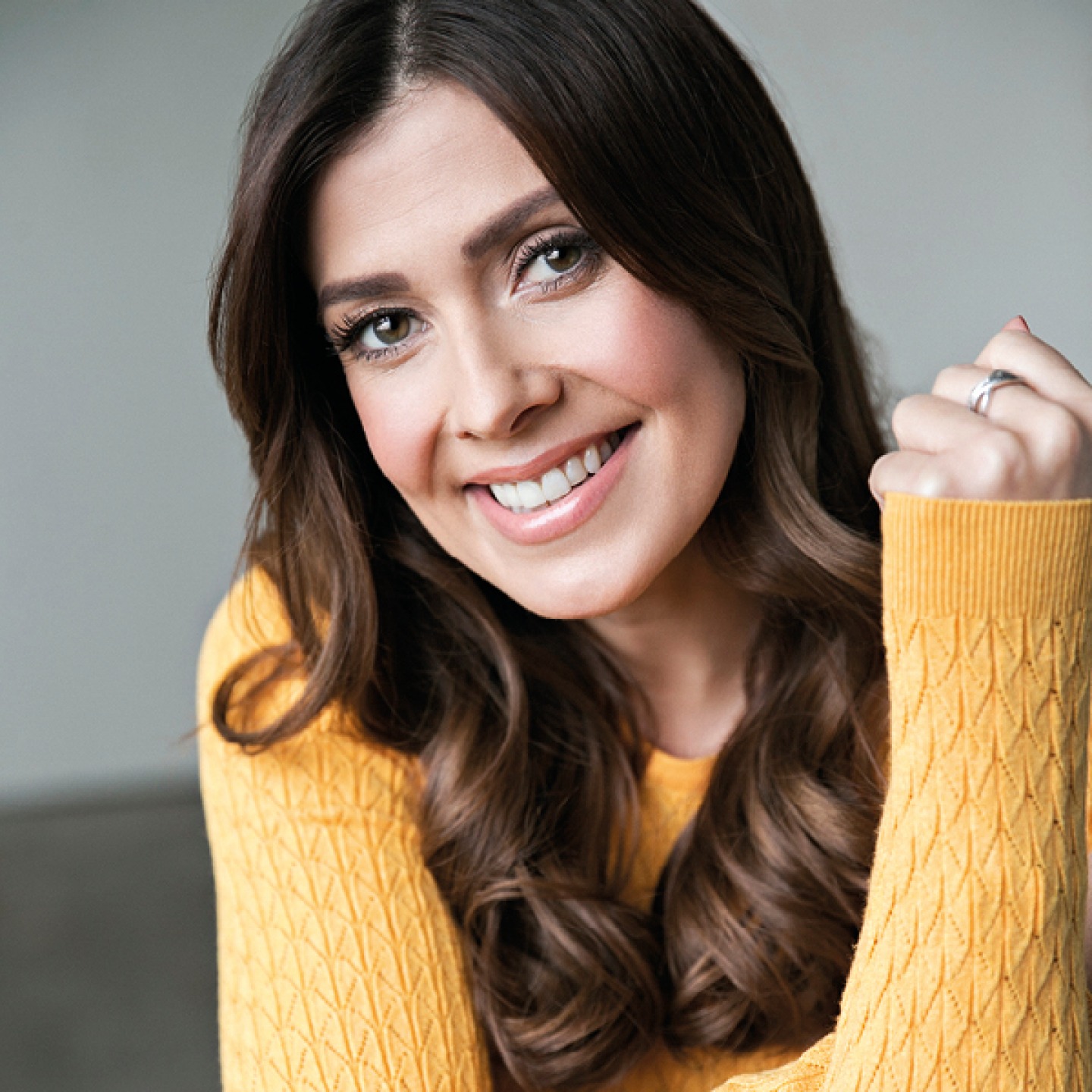 GREATEST DAYS
29TH MAY–3RD JUNE
Newcastle Theatre Royal
theatreroyal.co.uk
Relight Your Fire with this sensational new production of Take That's smash hit musical. Greatest Days features more than 15 record-breaking Take That songs, alongside a heart-warming and hilarious story of love, loss and laughter from award-winning writer Tim Firth that will make your heart Shine. Greatest Days stars the award-winning Kym Marsh, who shot to stardom in noughties band Hear'Say and is now best known for Coronation Street, Waterloo Road and as
a presenter on the BBC's
Morning Live.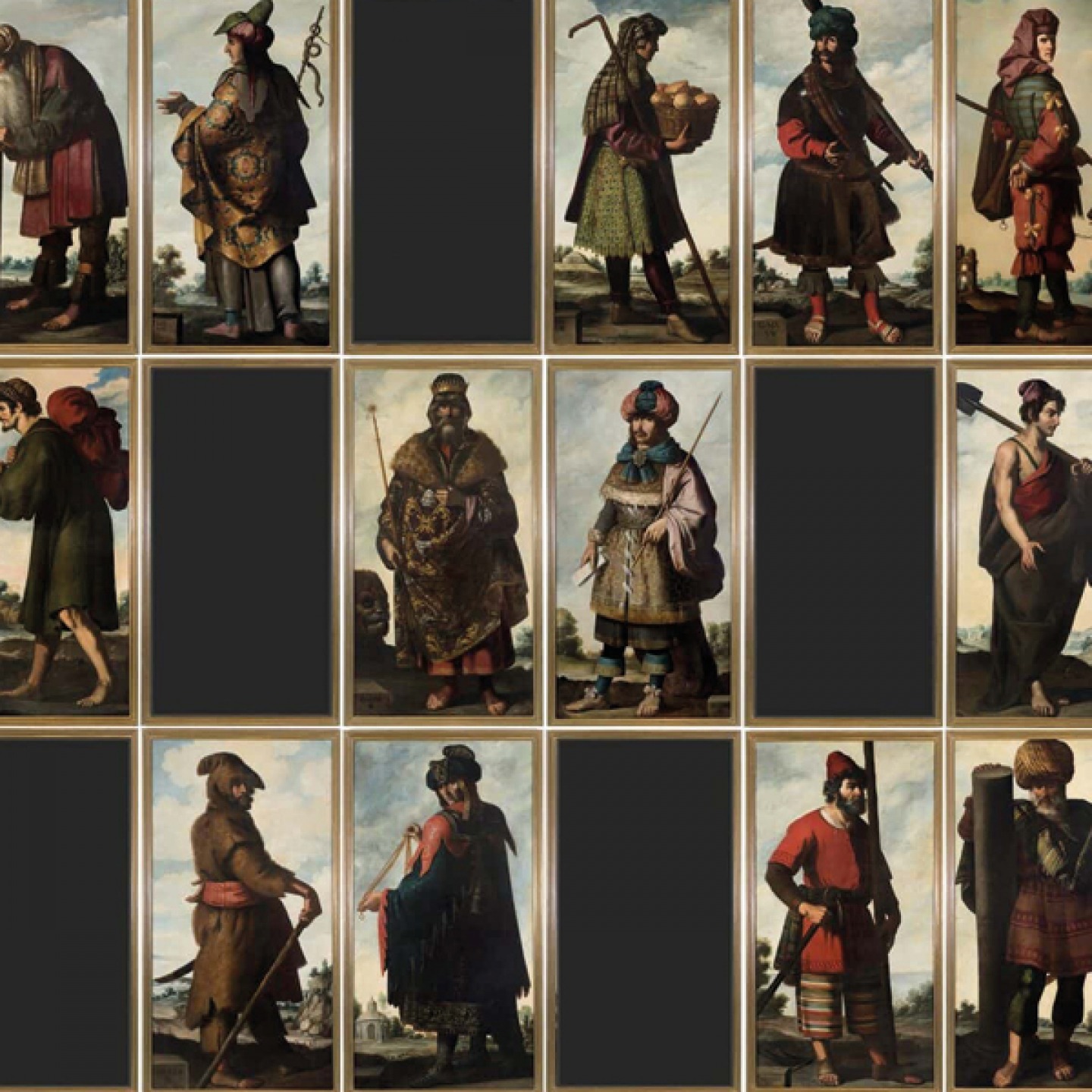 MISSING WOMEN AND 'WITH DINAH'
UNTIL 28TH MAY
Bishop Trevor Gallery, Auckland Castle and Bishop Auckland Town Hall
aucklandproject.org
Thirteen biblical portraits by Fancisco de Zurbarán hang in Auckland Castle, depicting Jacob and his 12 sons. The women in their lives go unrecorded. Inspired by these Missing Women, five groups of young people from the Bishop Auckland area, and five professional artists have worked together to give these women a voice through art. Missing Women is a collaborative project led by Creative Youth Opportunities, The Auckland Project and Bishop Auckland Town Hall. Included with The Auckland Project Annual Pass or Auckland Castle ticket.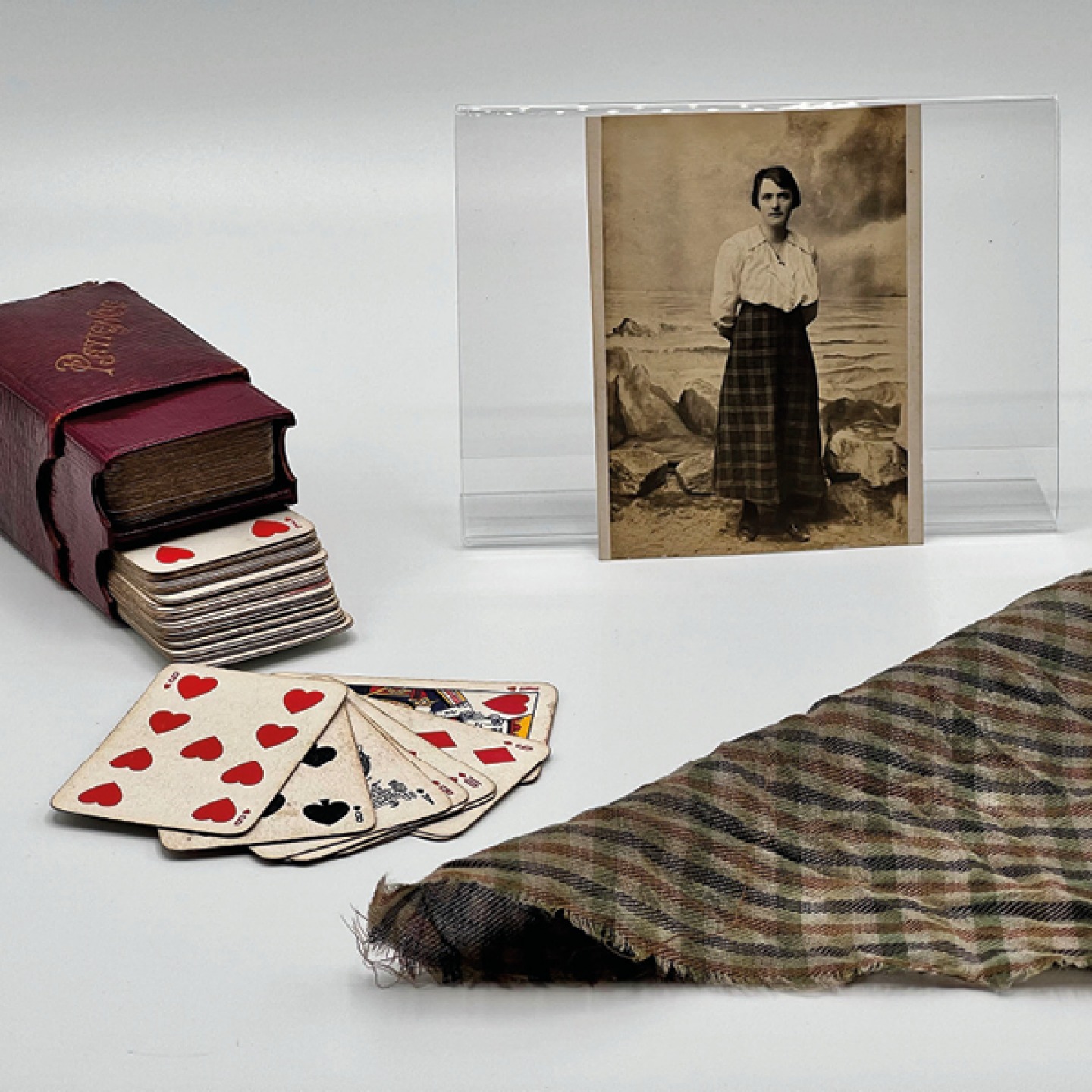 TITANIC EXHIBITION
MAY–AUGUST
Dorman Museum, Middlesbrough
wearemiddlesbrough.com
This museum houses the largest public collection worldwide of locally made Linthorpe Art Pottery and designs by Dr Christopher Dresser, but don't miss their incredible new exhibition featuring original artefacts and stories about the passengers and crew who were on the 'unsinkable ship'.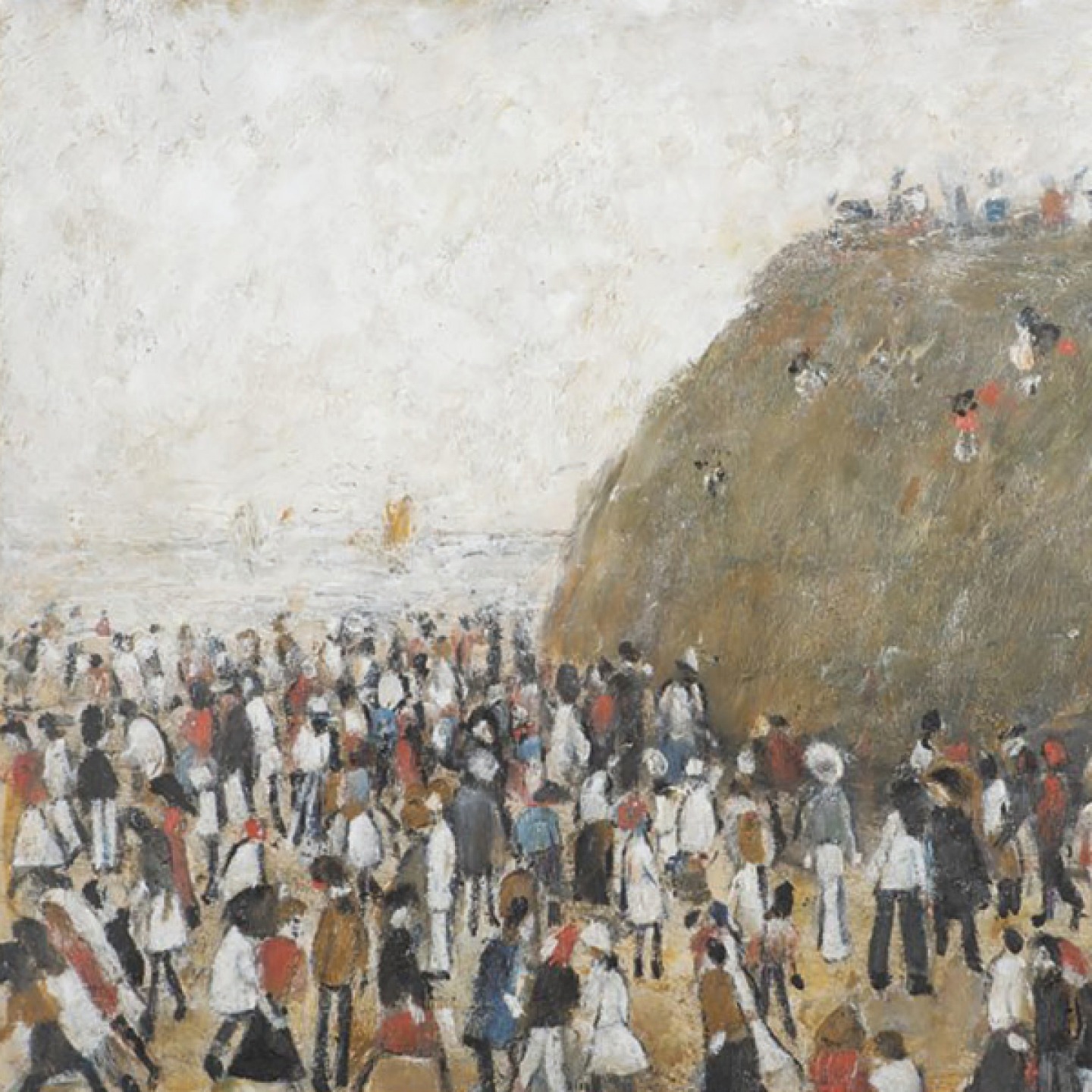 LOWRY AT THE SEASIDE
UNTIL 4TH NOVEMBER
Berwick Museum and Art Gallery
museumsnorthumberland.org.uk
This exhibition is inspired by Lowry's seaside holidays in Berwick and his many visits to the town. The painting 'Beach Scene' is on permanent display in Berwick Museum and Art Gallery but you'll also see other works inspired by his seaside holidays, including posters, postcards, confectionery and games connected to the coastal town.