Three Easy-To-Make Ramadan Recipes
Food blogger Anisa Karolia grew up in a family of foodies
After the birth of her third child, she started her blog and YouTube channel as a way of sharing her favourite authentic family recipes. Now in her first book, The Ramadan Cookbook, Anisa shares 80 delicious, easy-to-make recipes perfect for the holy month of Ramadan. Here she shares three of her favourites.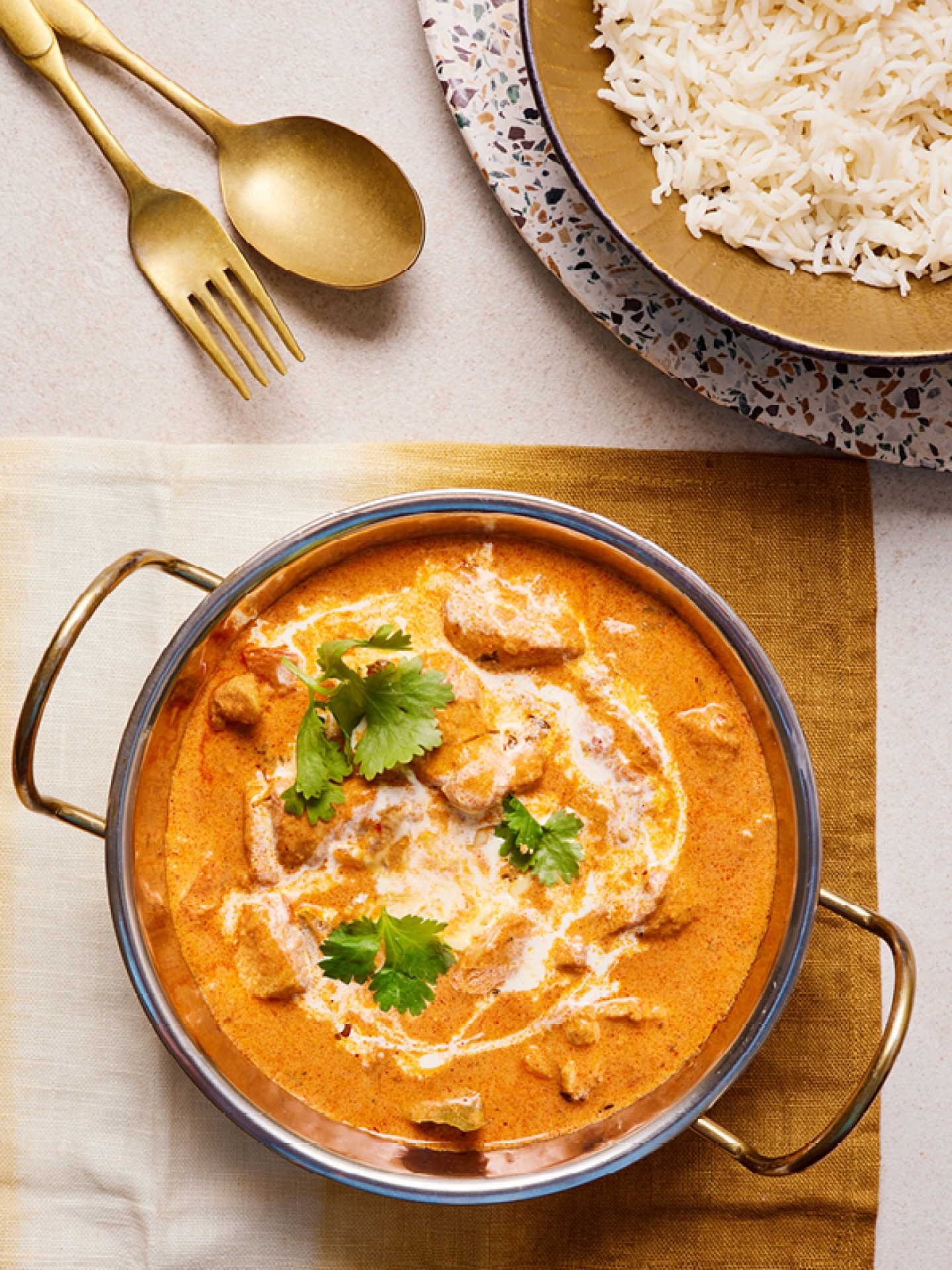 Ramadan Butter Chicken
A royal dish if ever there was one, butter chicken is known for its luxuriously rich texture and for me, the thicker and creamier the better. It's a flavourful, aromatic curry with a butter and tomato base – wonderfully creamy and tastes out of this world. My children absolutely love this beautiful dish. I make this often and serve it with basmati rice. My husband loves butter chicken too and makes it using this recipe – I've got to say it's pretty good! Forget going out to dinner – make this and have a night in. You can thank me later!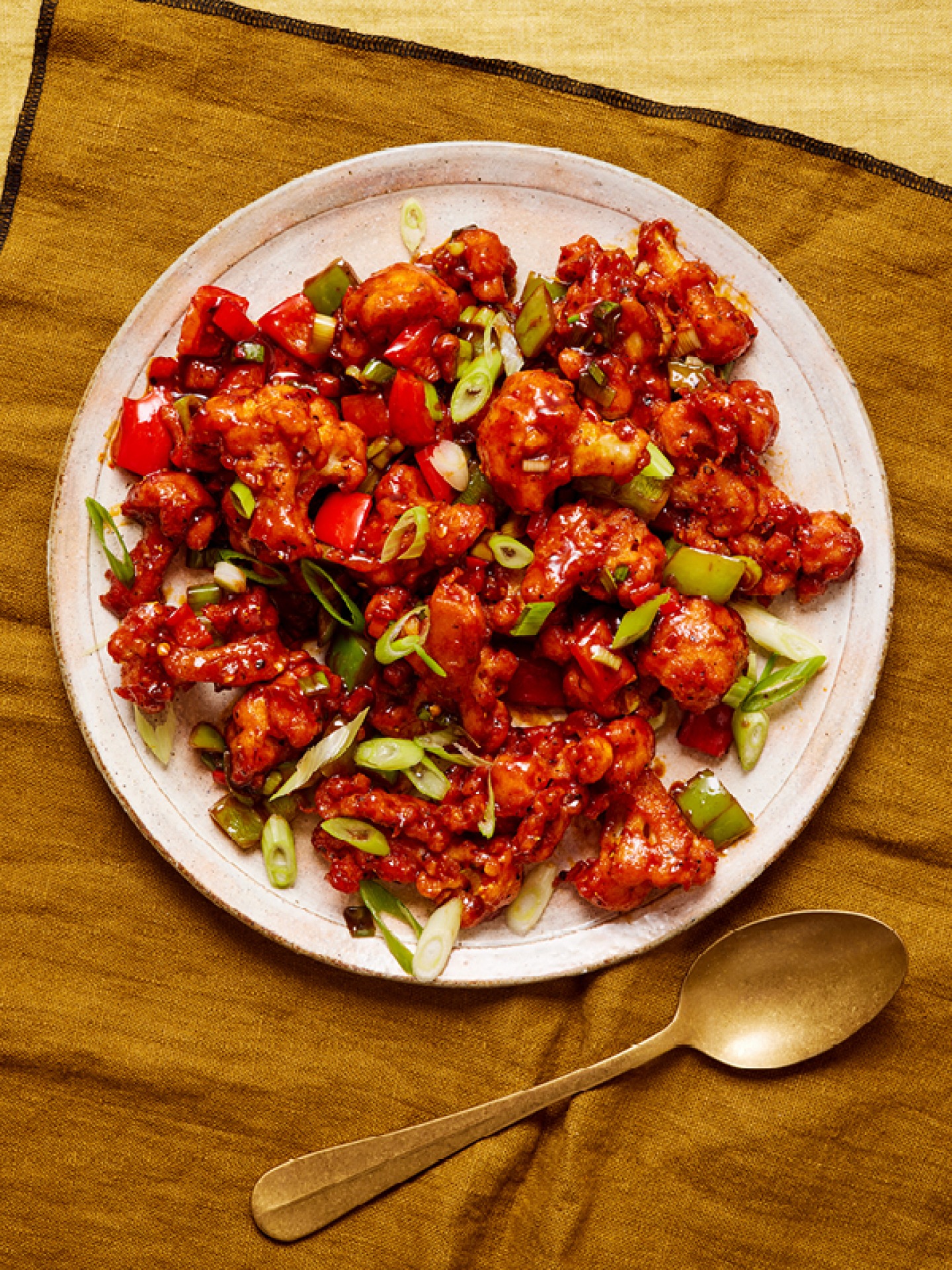 Cauliflower Manchurian
Also known as Gobi Manchurian, this popular Indo-Chinese dish has crispy cauliflower florets tossed in a spicy sauce.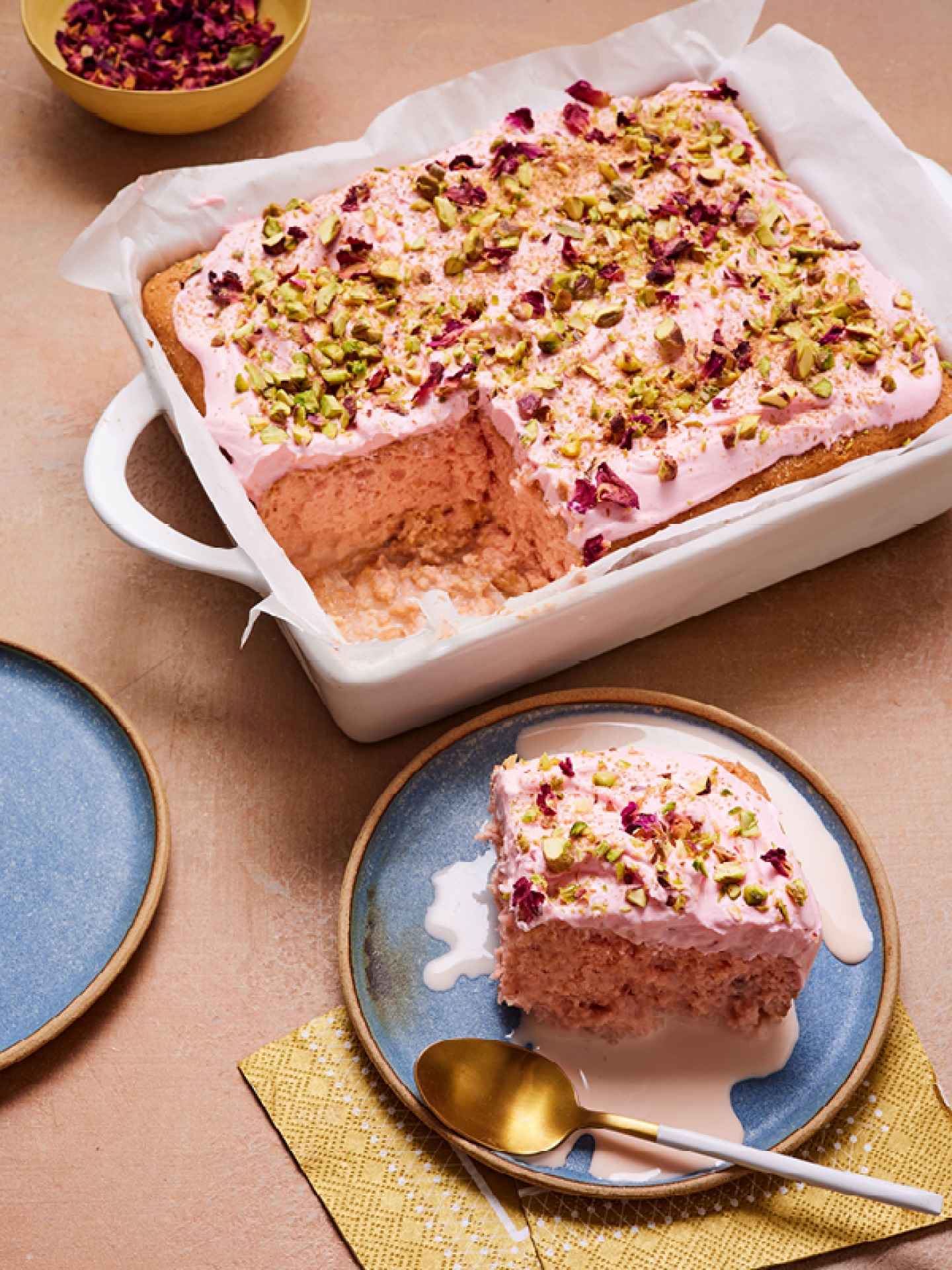 Rose and Pistachio Milk Cake
Also known as rose and pistachio tres leches or three-milk cake, this is the perfect dessert to pretty up your table. Trust me, it's so easy, tastes absolutely heavenly and looks so good. This is an incredibly indulgent, sophisticated and moreish dessert and you just can't say no to it!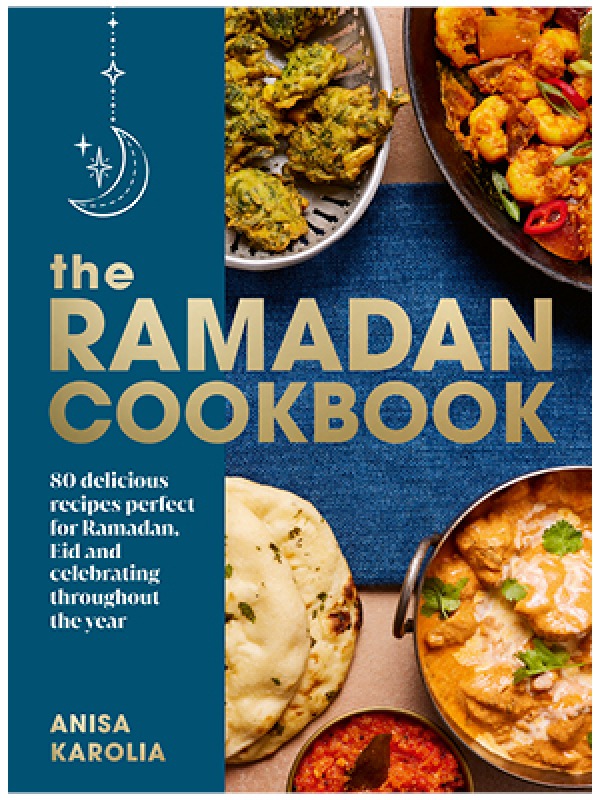 Extracted from The Ramadan Cookbook by Anisa Karolia (Ebury Press, £22) Photography by Ellis Parrinder
This article contains affiliate links. We may receive a commission for products that are clicked on through our website.