Three Recipes to Up Your Weekend Breakfast Game
We all know breakfast is the most important meal of the day, but when it comes to deciding between going out for a fabulous brunch or staying cosy in your pyjamas at home it can be a close call
In a fun celebration of the best ways to start the day, Breakfast Club is a cookbook and a guide to some of the best breakfast and brunch spots in the UK. Here we share three recipes from Yorkshire's favourite spots.
AESTHETE's Breakfast Stack
This is the most popular signature dish at Sheffield's Aesthete. It is the ultimate combination of all the food groups, culminating in a dish of different flavours and unique textures, and providing a satisfying and nutritiously balanced breakfast or brunch.
Tamper's Turkish Eggs
Bringing the best of New Zealand's café culture to Sheffield, Tamper believe roasted vegetables are a great addition to this indulgent brunch – we like Cajun-spiced butternut squash – and a few sliced chillies go really well for those who like a little extra heat.
Rise's Wild Mushrooms with Ricotta and Butternut Ketchup
Rise in York run weekend specials throughout the year and the most popular then make it onto their menu when they make seasonal changes. This dish was a popular special and just had to go on the menu due to people power!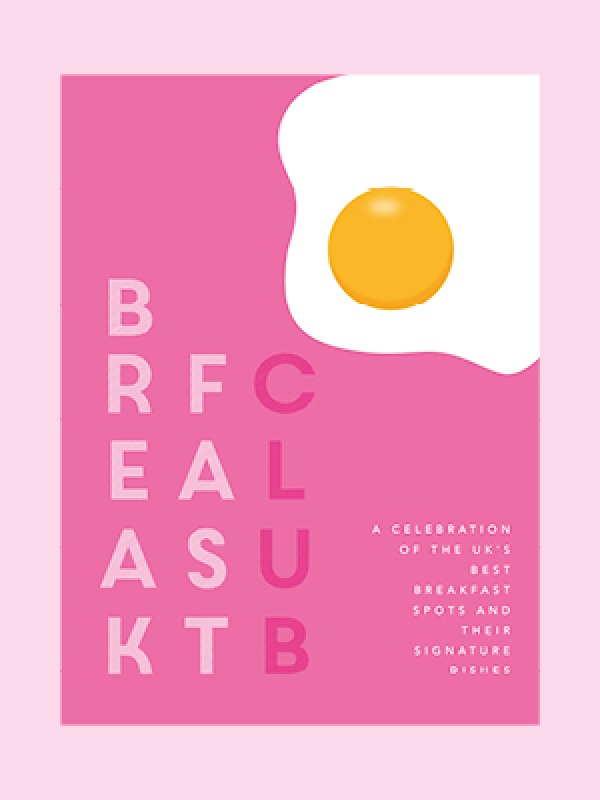 Breakfast Club, published by Meze Publishing. Available to buy at mezepublishing.co.uk and waterstones.com