Top Tips for Travelling with Kids this Summer
Our top five tips to help you if you're travelling with your children this summer
Travelling with little ones is by no means a piece of cake but there are certain things to remember which will make the experience better for everyone. Don't forget to stay safe in the sun with theses super SPFs.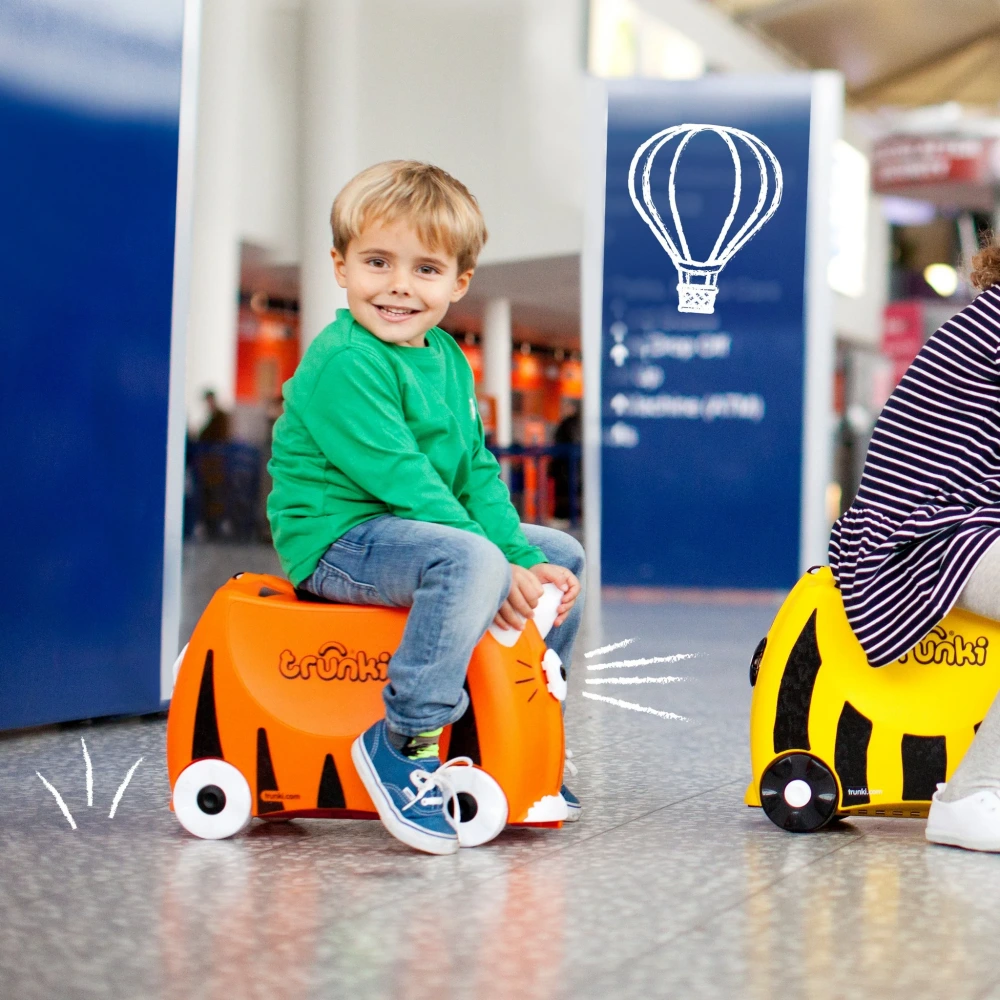 1. Preparation is key: Before you go, write a list of everything that you need and think about potential problems, from simply forgetting a favourite teddy bear, to must-have food for the flight, plus extra in case of delay. If you're prepared for the worst-case scenario then nothing can surprise you. There's nothing worse than a 'hangry' child, so having snacks on hand is a simple way to get them back into a happy mood.

2. Have the right equipment: It may sound obvious but if you are travelling with babies or teeny tots then make sure you take (or book) a travel cot for your accommodation. Similarly a portable highchair is a real bonus – especially if you intend on eating out with the kids, it will keep them safe – and contained – so you can relax a little more.

3. Break down the journey: If your journey is going to be long, especially by car, we would advise breaking it down into smaller, manageable parts for your kids. This will make it more easier for you to take stock at each 'stage' of the journey and make it less daunting for them.

4. Give them their own suitcase: Letting your kids carry their own luggage will not only make them feel part of the holiday experience, it also gives them something to focus on. Fill their case with their favourite toys and games to keep them entertained throughout the journey.

5. Just do it! While the idea of travelling with children might be scary, the most important thing is to just do it. While things may not go exactly as planned, it's a chance to make lifelong memories with your mini-me and we promise it will only get easier with every trip.
STAY SAFE IN THE SUN WITH THESE SUPER SPFS
50+ SPF Roll-on Sun Lotion
Child's Farm
£10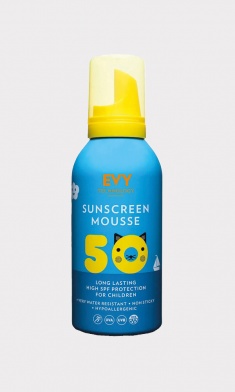 Sunscreen Mousse
Evy
£25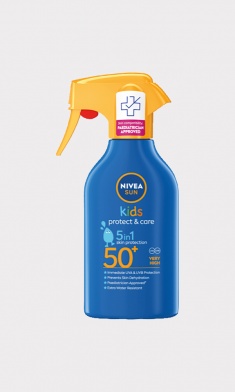 Trigger Spray Sun Cream
Nivea SUN
£10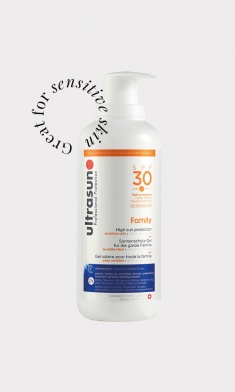 SPF30 Family Sun Cream
Ultrasun
£48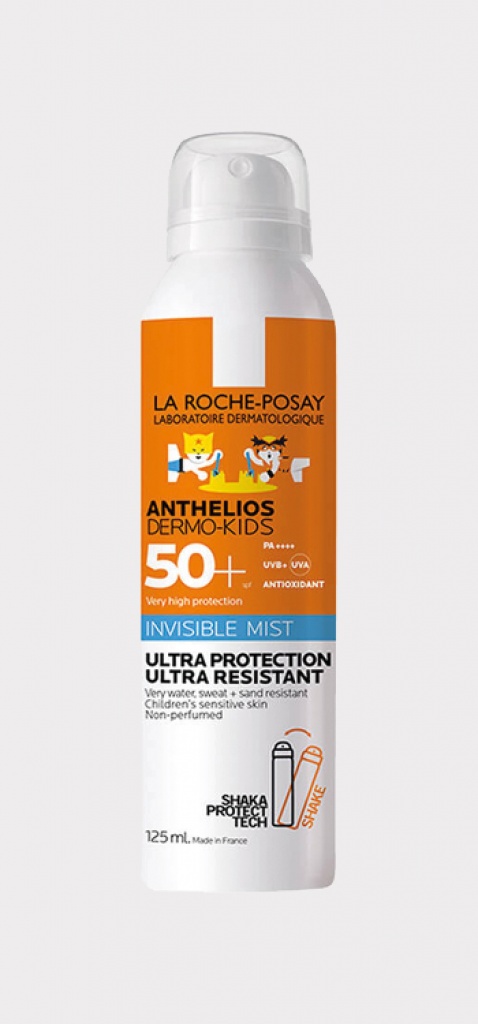 Anthelios Invisible Kids Mist
LA Roche Posay
£22