TV Guide: What to Watch This Week Including a New Reality TV Show and a Gripping Drama
We're celebrating the best of British TV and heading to America for new favourites for this week's TV picks
What will you be watching?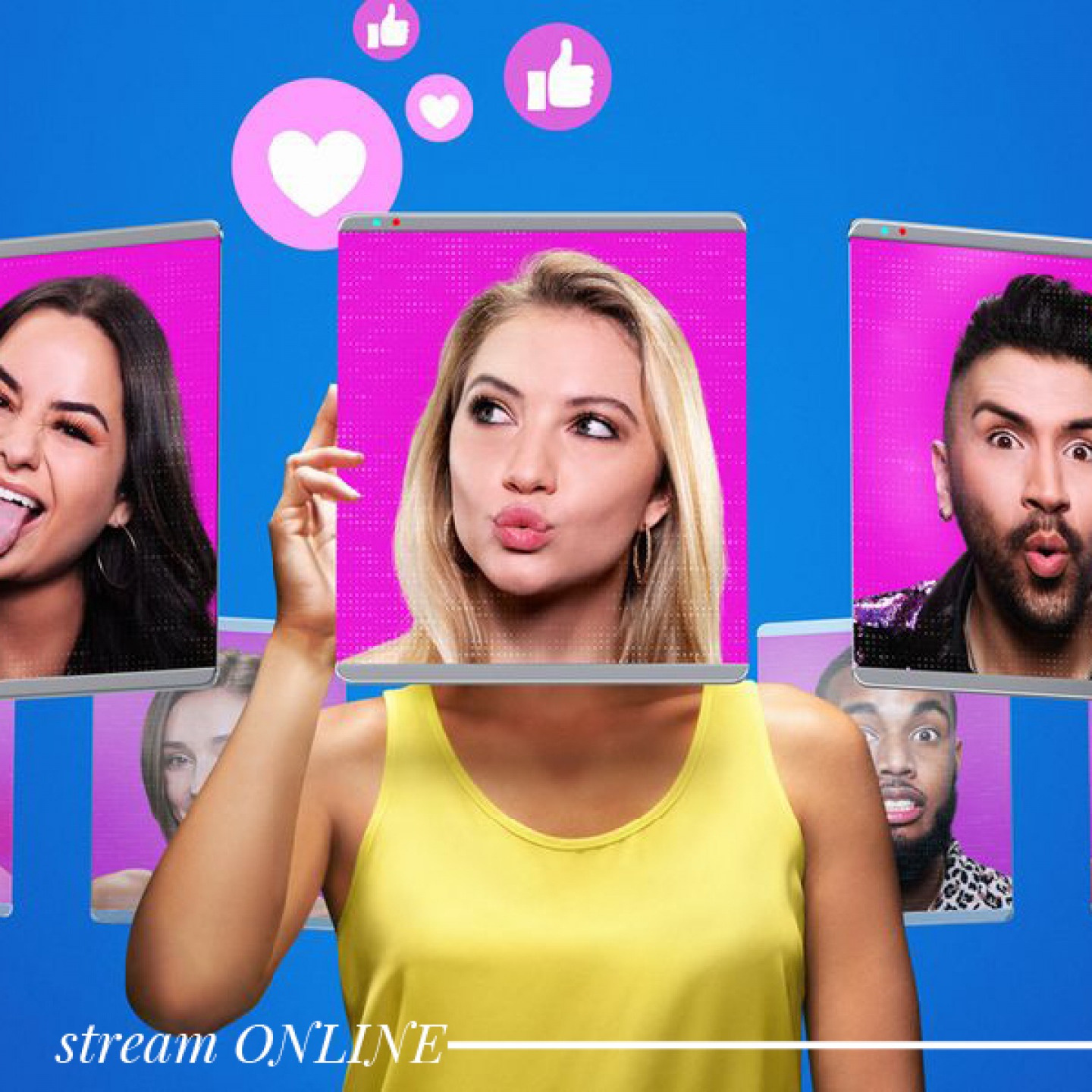 -Monday 5th September-
The Circle USA, Netflix
Lacking your reality TV fix? Why not start bingeing some of America's offerings? The Circle is our favourite (but we haven't tried their take on Love Island yet). Netflix has four seasons of The Circle (a real life social media competition where anyone could be a catfish) so there's plenty to indulge in.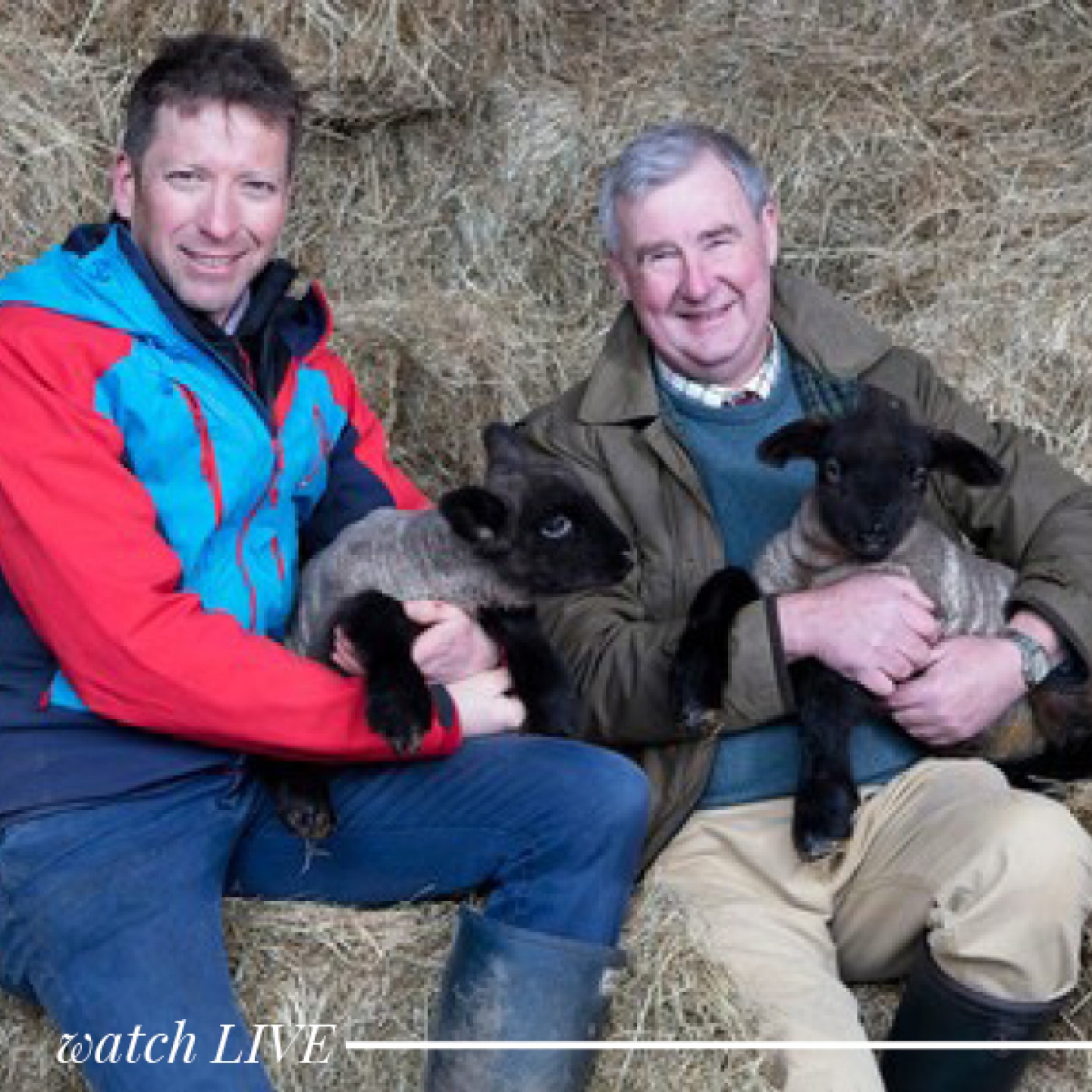 -Tuesday 6th September-
The Yorkshire Vet, 8pm, Channel 5
The Yorkshire Vet returns and in episode one Peter Wright is dealing with an emergency at the practice in Kirkbymoorside, as a local farming couple rush in their pregnant Texel ewe. Meanwhile Julian Norton operates on a terrier called Lovejoy who is suffering with bladder stones, before Peter heads over to the Greens' farm to check on a lonely donkey.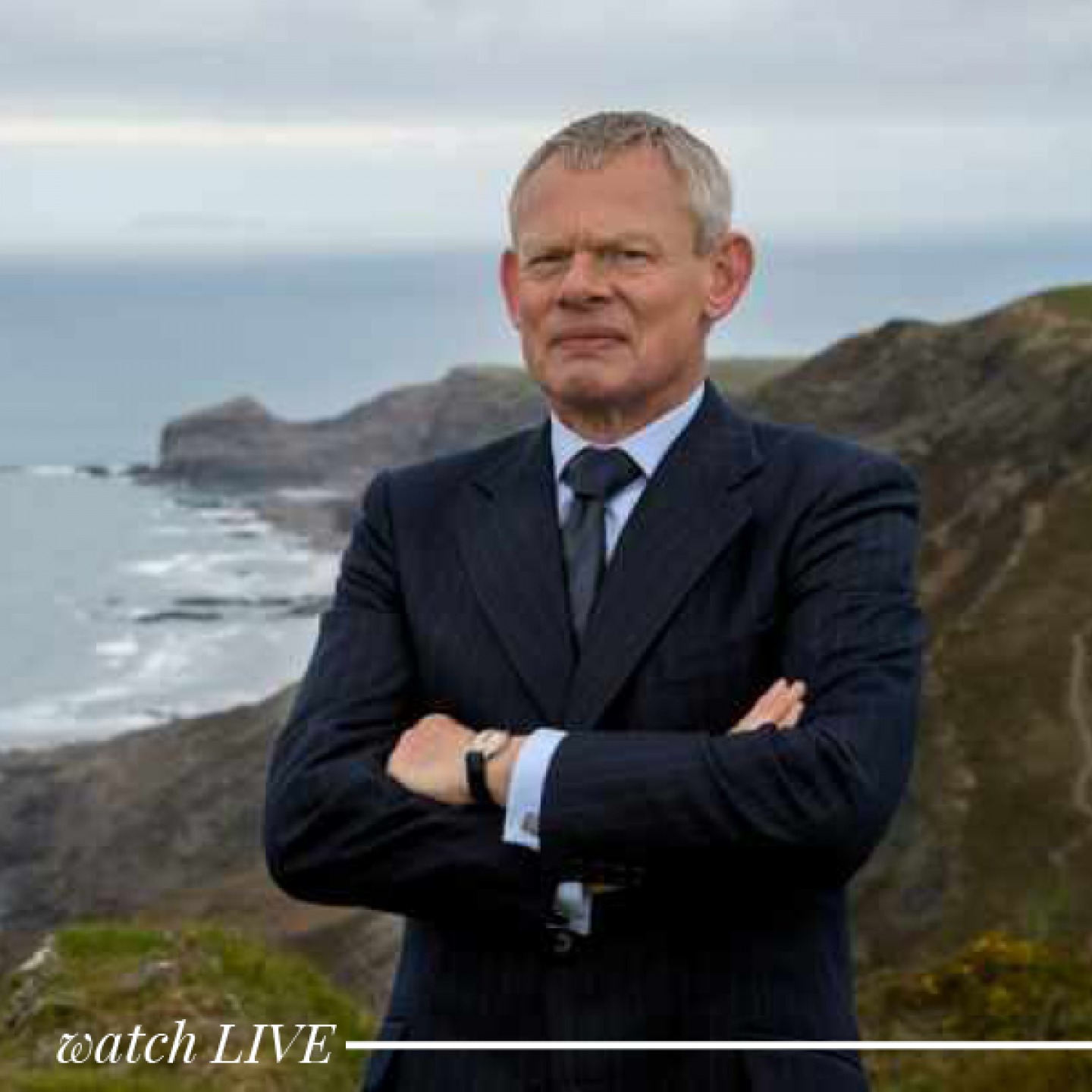 -Wednesday 7th September-
Doc Martin, 9pm, ITV
Returning for his 10th series, after having his career scrutinised by the General Medical Council because of his blood phobia, Doc Martin is trying to overcome his fear and begins to question whether he made the right decision about resigning. We all love a bit of Martin Clunes, right?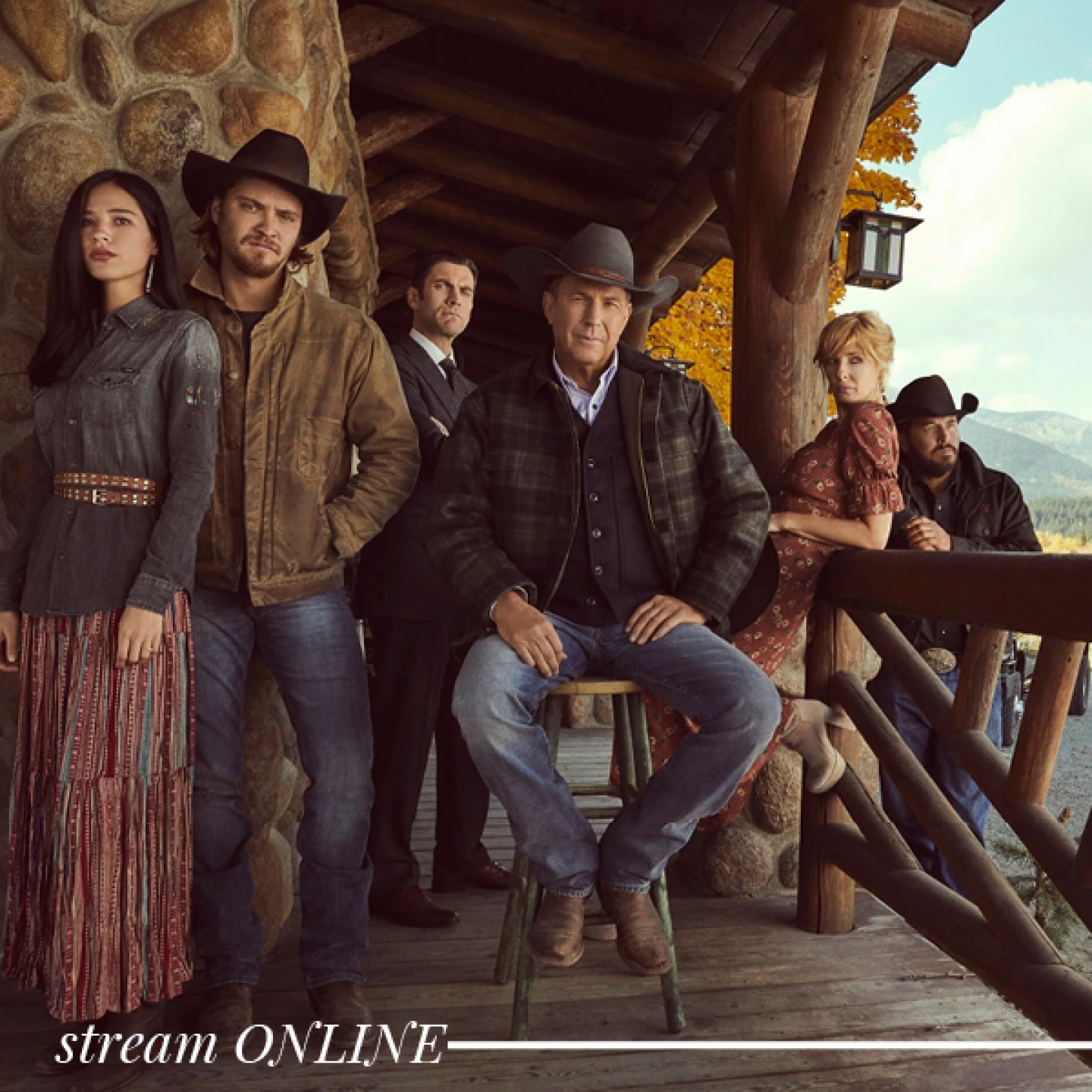 -Thursday 8th September-
Yellowstone, Apple TV+
Season Four of Paramount's Yellowstone is now available in the UK. This American neo-Western drama series stars Kevin Costner, and follows the Dutton family, owners of the largest ranch in Montana, the Yellowstone Dutton Ranch. It's proving popular with UK audiences.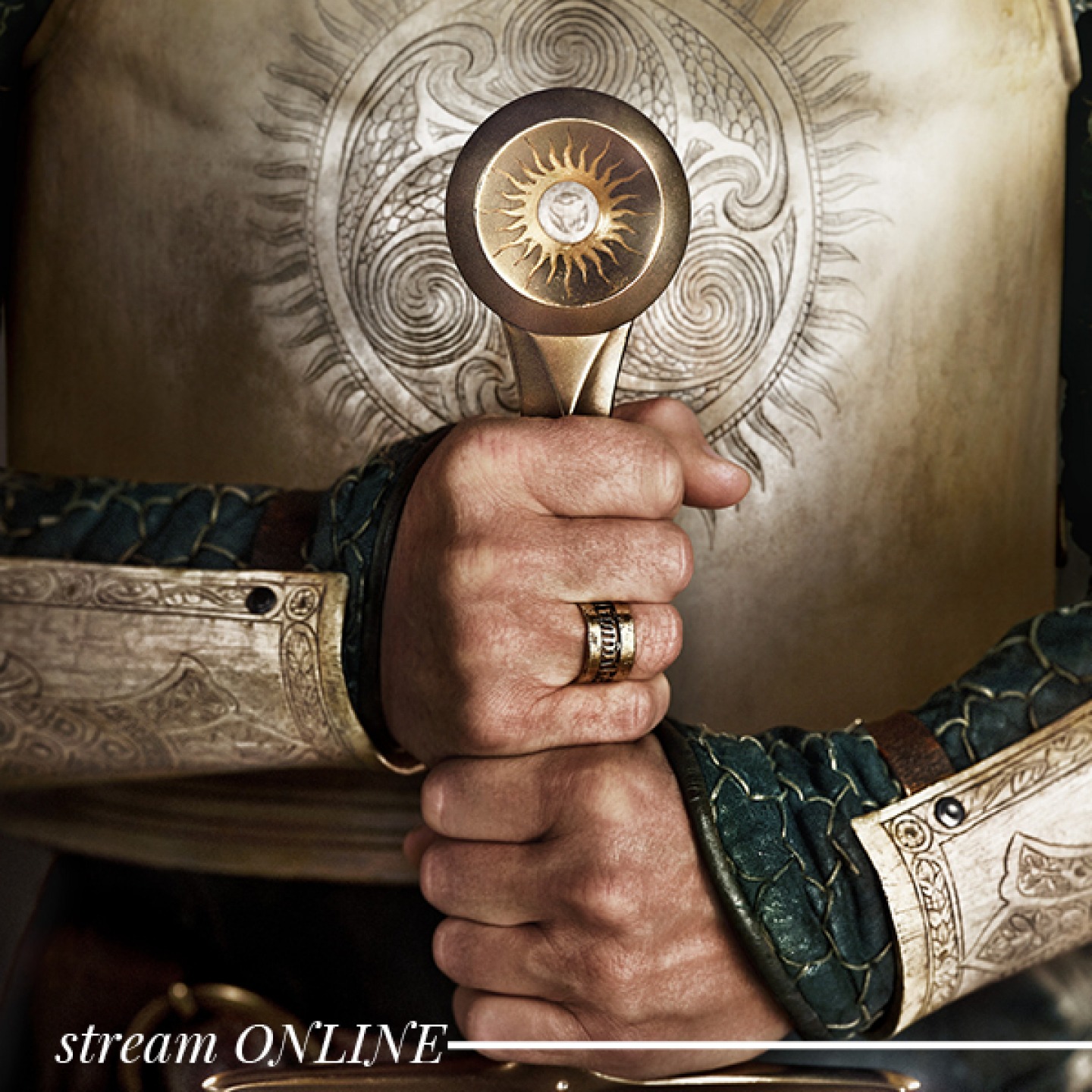 -Friday 9th September-
The Lord of the Rings: The Rings of Power, Prime Video
Lord of the Rings fans, this one's for you. New this September, this American fantasy series is based on the novel The Lord of the Rings and its appendices by J.R.R. Tolkien. Set thousands of years before the events of The Hobbit and The Lord of the Rings, it follows a range of characters (some familiar, some unknown) as they confront the re-emergence of evil in Middle-earth.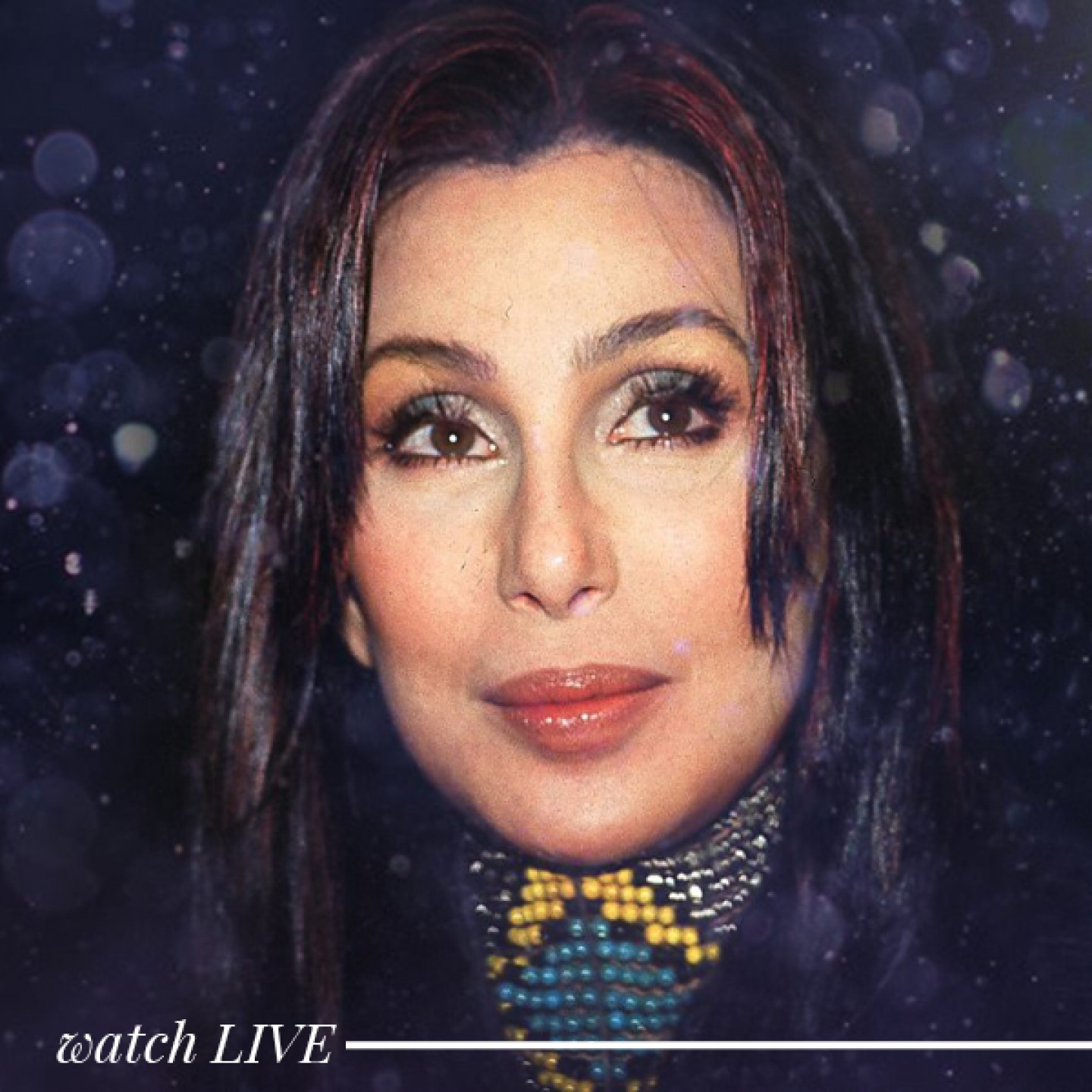 -Saturday 10th September-
Cher at the BBC, 9pm, BBC Two
What better way to spend your Saturday night than with a sing and dance in the living room? The BBC are showing archive footage of Cher's performances including Believe, Love and Understanding and Walking in Memphis, as well as her first UK chart-topper I Got You Babe. So that's your Saturday night soundtrack sorted.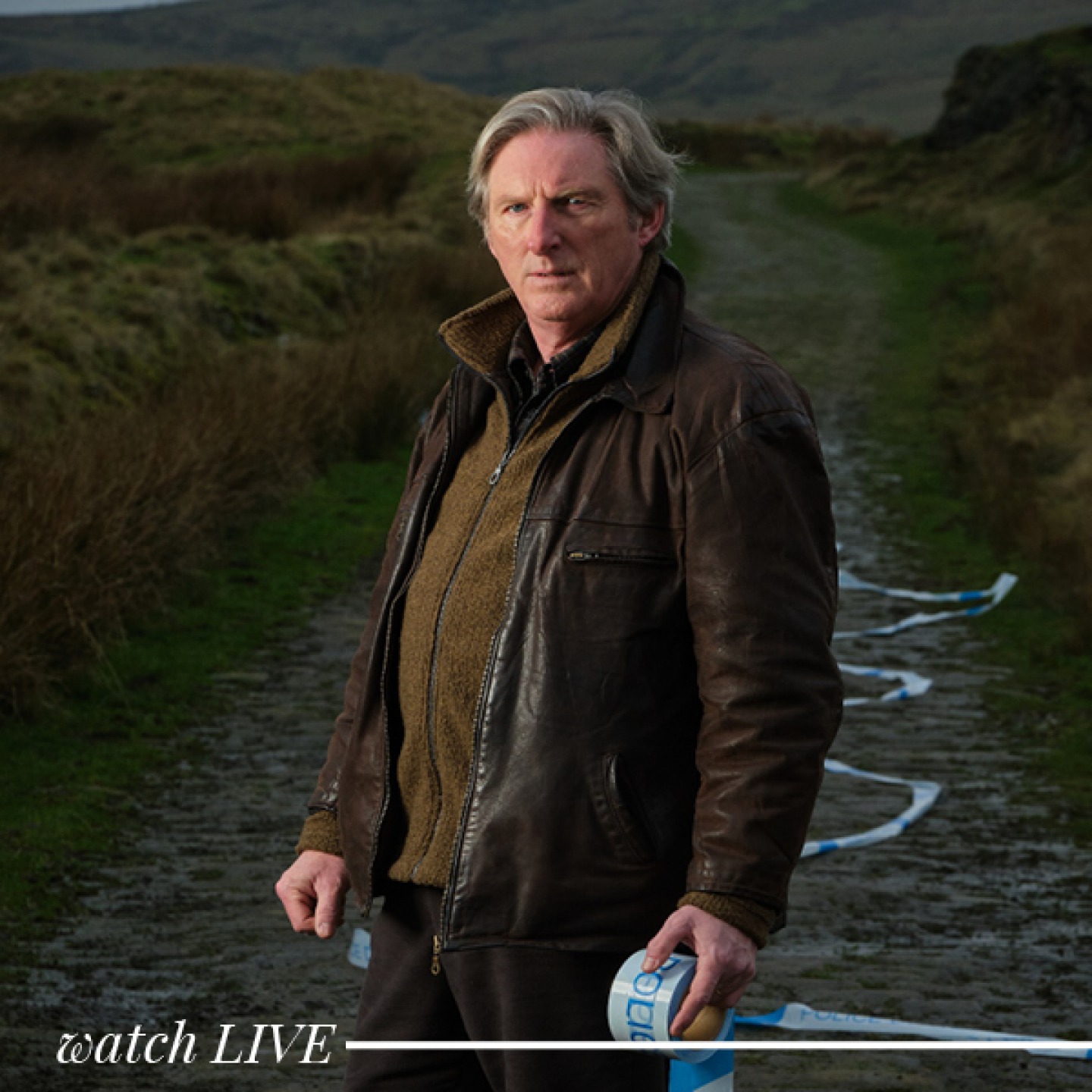 -Sunday 11th September-
Ridley, 8pm, ITV
Filmed across Northern England, ITV's new detective drama, Ridley, stars Adrian Dunbar in the title role as a retired detective who is now working as a consultant. When he's enlisted as a police consultant on a complex and compelling murder case, the investigation takes a dark and unexpected turn. This is episode two so you might want to head to ITV Hub before the weekend to catch up.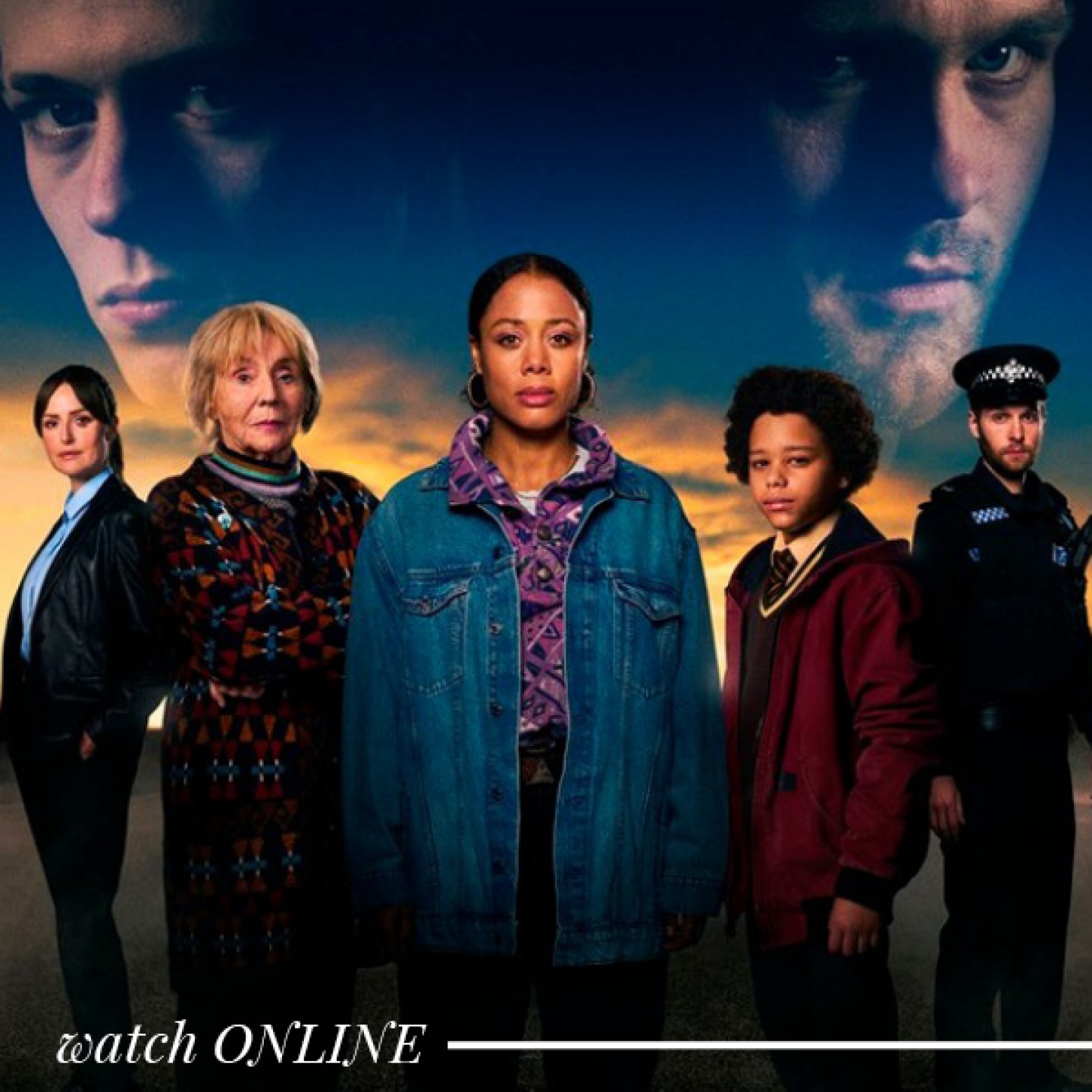 -Catch Up On-
Witness Number 3, Channel 5
A good find by one of LN's designers (and with only four episodes, so you can watch it in a day), this 2022 drama is gripping. Granted we're only on episode two as we write, but it does have us hooked. Single mum Jodie is subjected to a terrifying campaign of intimidation as a killer tries to terrorise her into silence. It's a unique and terrifying insight into the worries of a witness.