TV Guide: What to Watch This Week 17/10/22
Everything to add to your October watchlist this week
From live shows to must-see dramas and the return of The Handmaid's Tale, autumn TV continues to impress.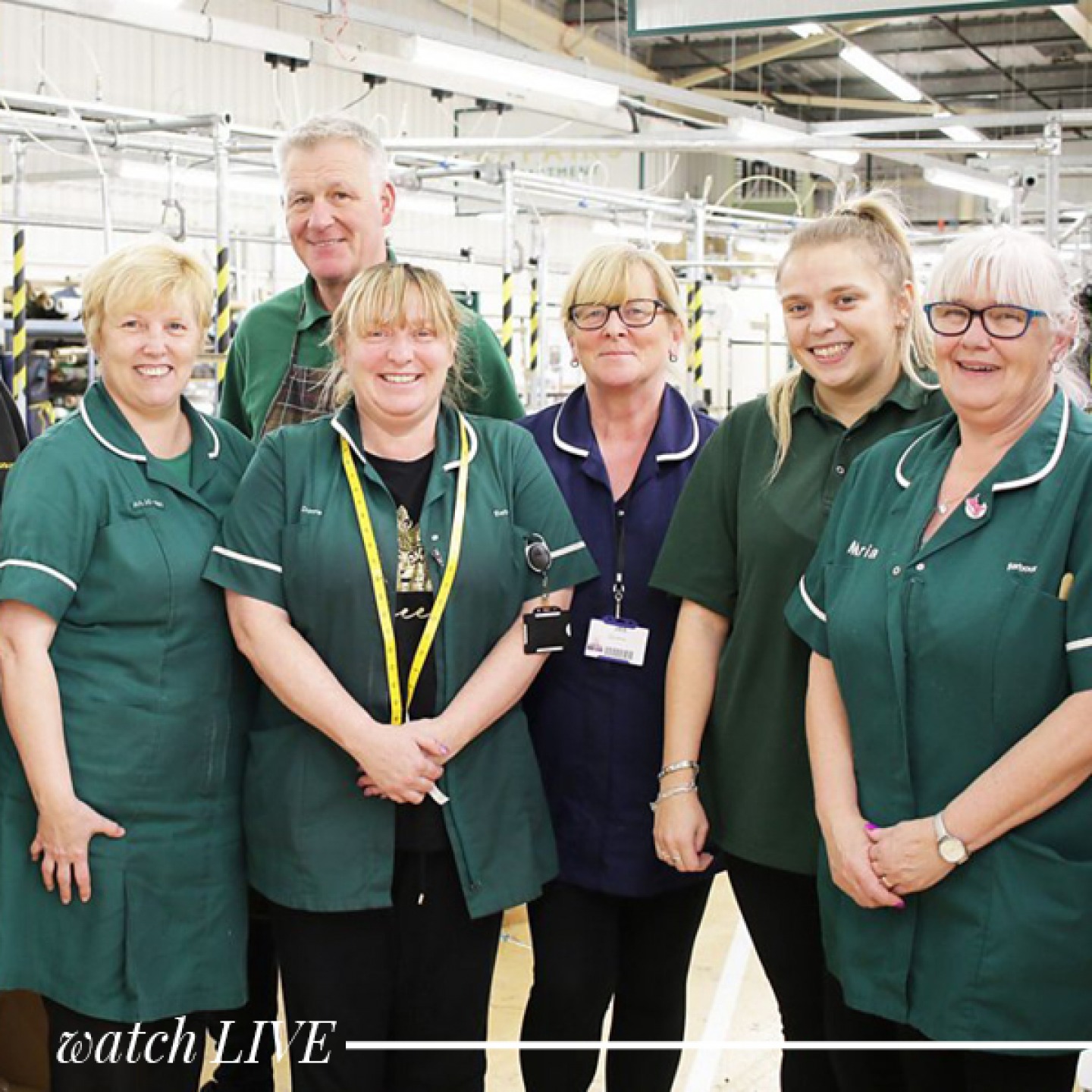 -Monday 17th October-
We Are England: Our Northern Jacket Empire, 8.30pm, BBC One
From fishermen to fashionistas, waxed jackets are an iconic staple. In a factory near the North East coast, which we all know very well, a team of highly-skilled workers hand-produces 650 waxed jackets a day. It's been in the hands of one family for more than 100 years and is run by Margaret Barbour. This documentary catches up with the team.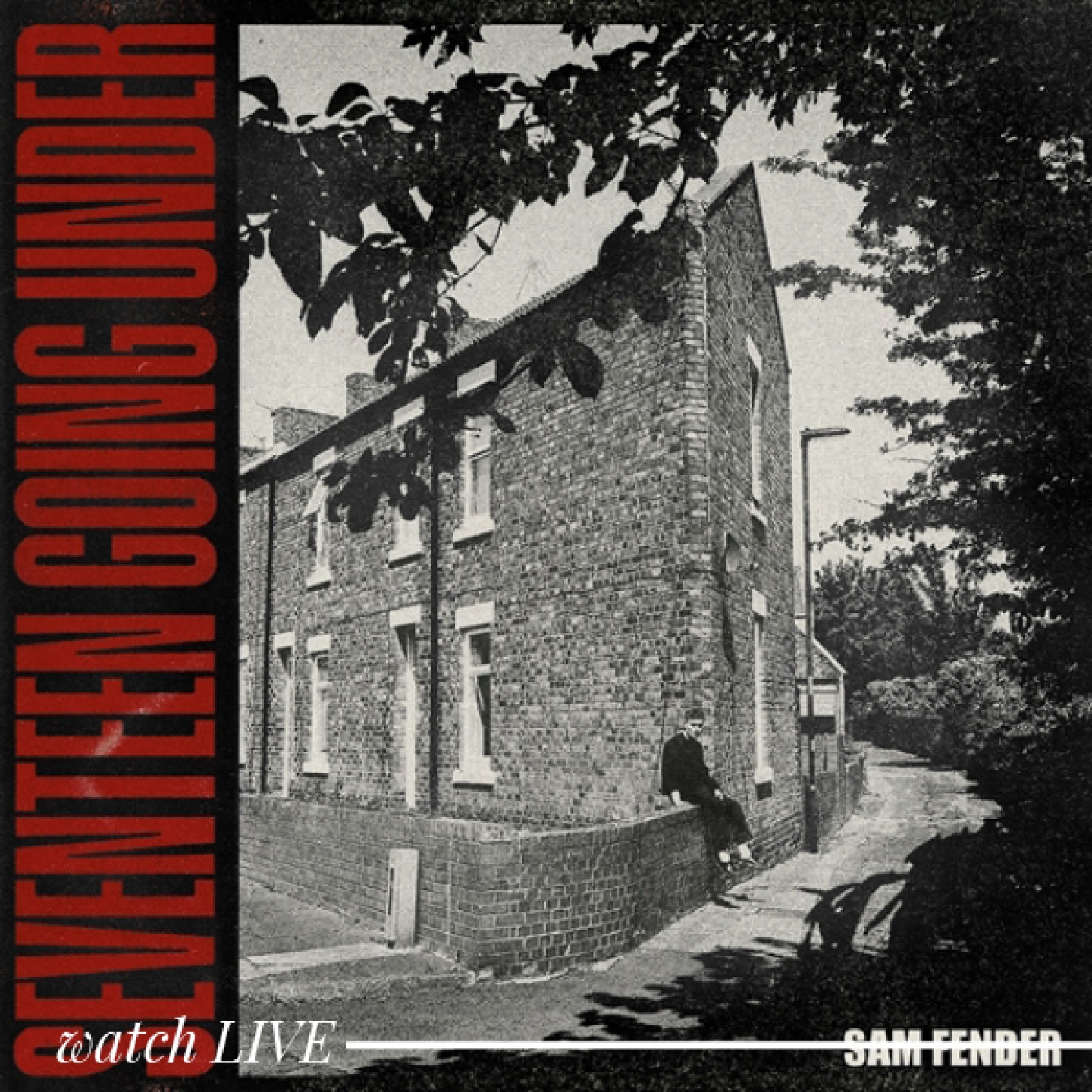 -Tuesday 18th October -
The Mercury Music Prize 2022, 9pm, BBC Four
Lauren Laverne is hosting coverage of this event from the Apollo Theatre in Hammersmith. All the shortlisted albums will be reflected through live performances before the announcement of this year's winner, as selected by the judges. Those hoping for a win include Harry Styles, but we're rooting for Yorkshire lass Self Esteem and North Shields lad Sam Fender.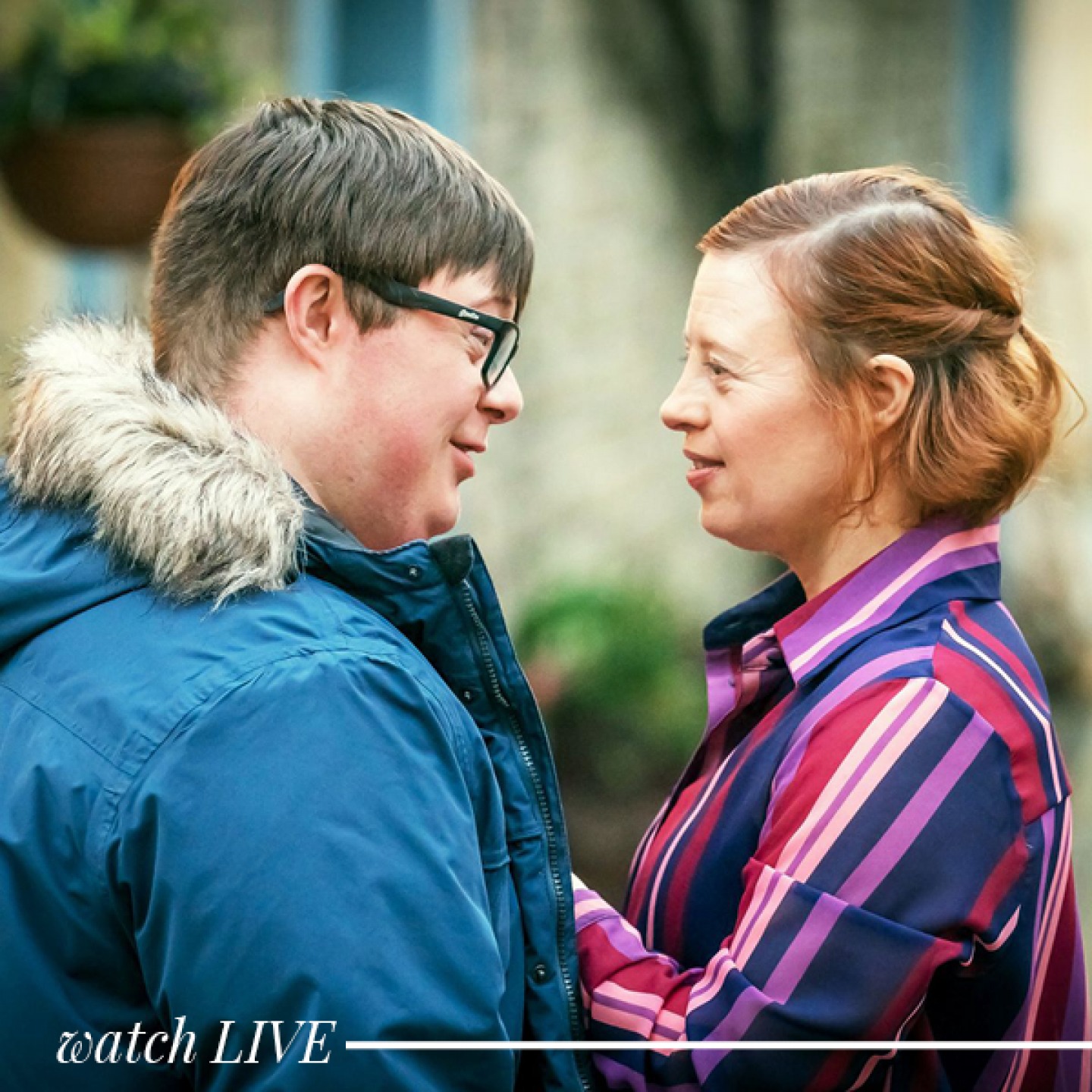 -Wednesday 19th October-
Ralph & Katie, 9pm, BBC One
The final two episodes of this comedy drama, starring Leon Harrop and Sarah Gordy, air this week. An unexpected health problem for Ralph prompts him and Katie to think about the future, and in a Christmas episode (because it's never too early, right?) they realise they've double-booked themselves.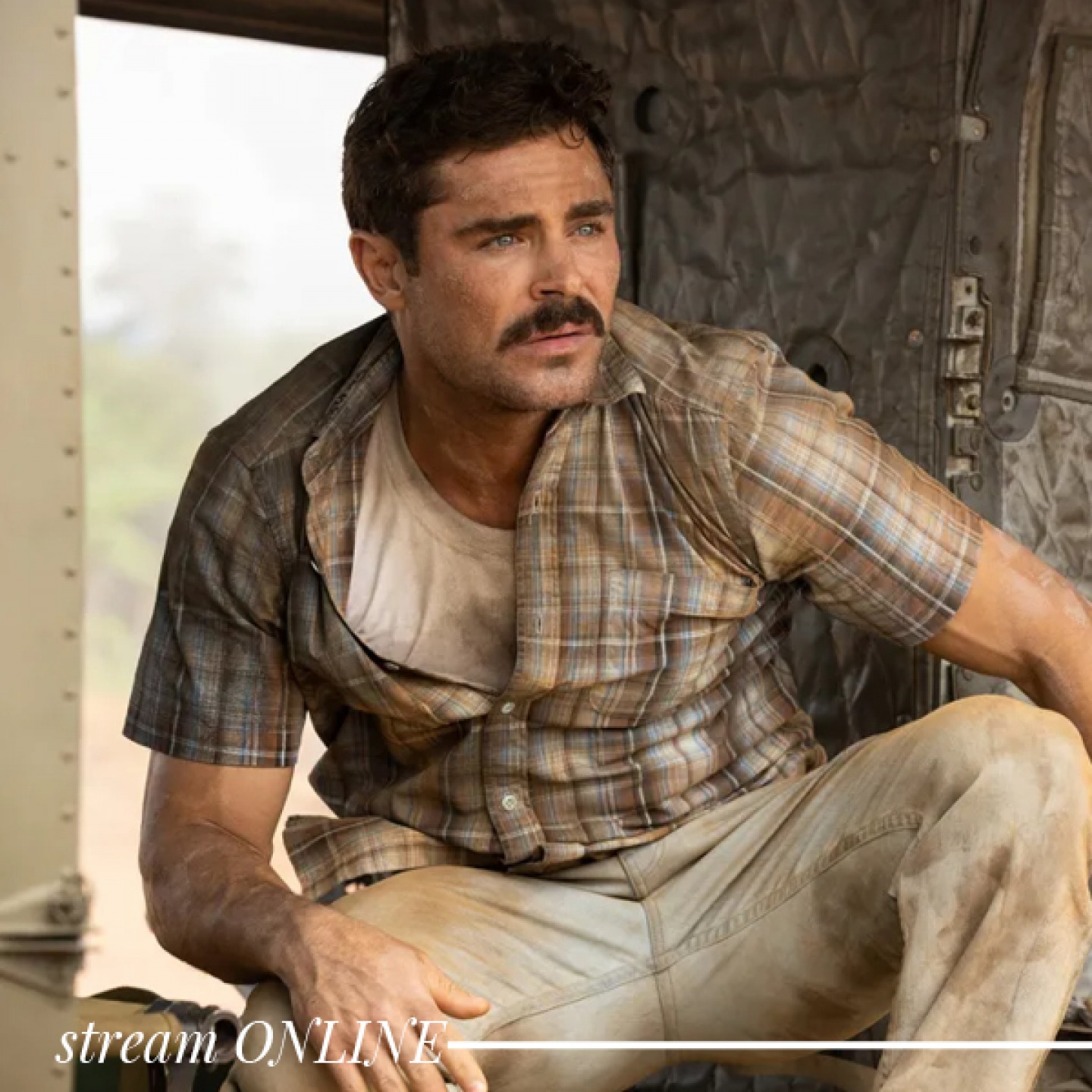 -Thursday 20th October-
The Greatest Beer Run Ever, Apple TV+
To show support for his friends serving in Vietnam, Chickie (Zac Efron) decides to do something outrageous – travel to the frontline by himself to bring the soldiers a little piece of home (their favourite can of American beer). Based on an incredible true story, this mid-week watch is all about friendship, loyalty and sacrifice.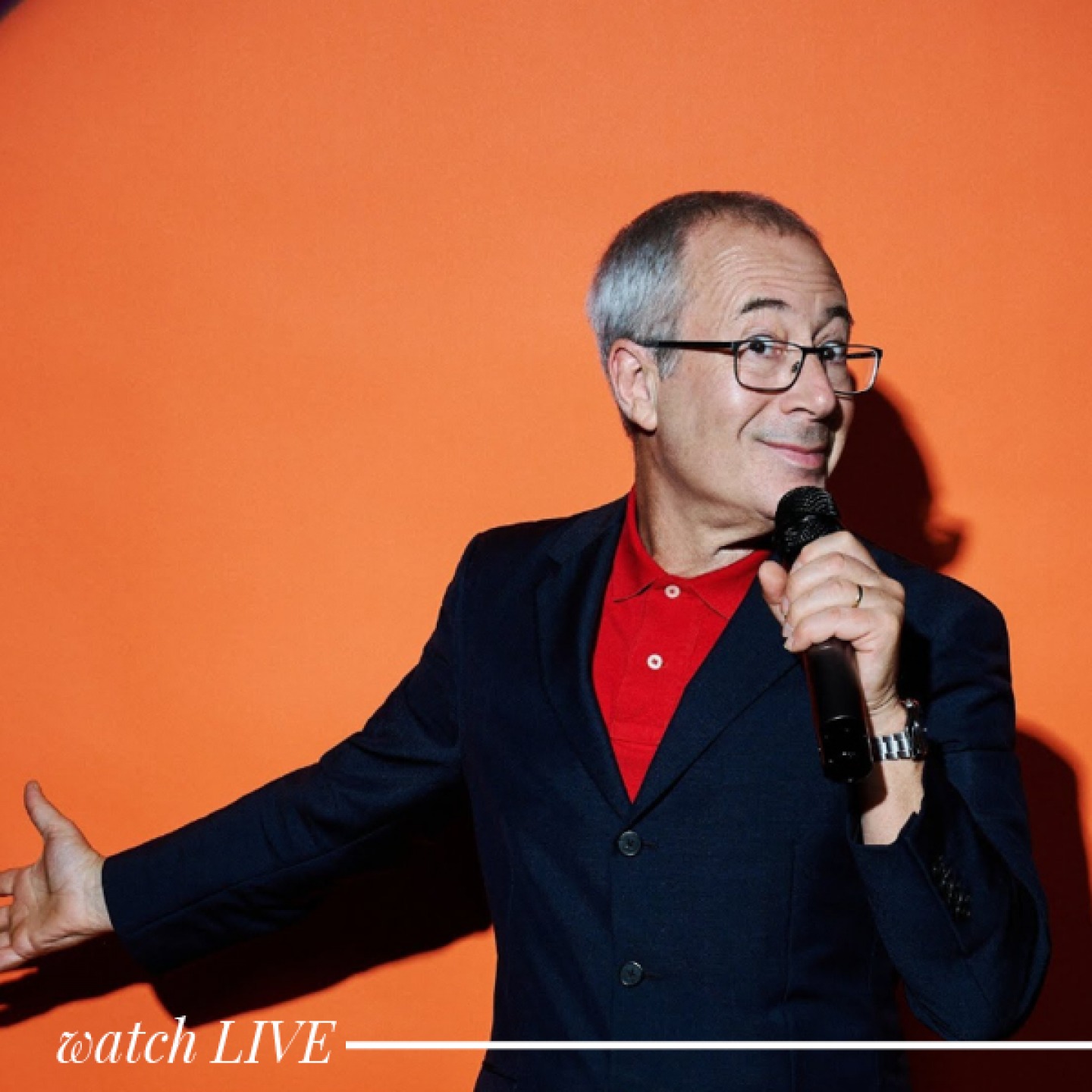 -Friday 21st October-
Friday Night Live, 9pm, Channel 4
Ben Elton is hosting a one-off revival of the stand-up and entertainment show Friday Night Live for Channel 4's 40th anniversary celebrations. He'll be joined by co-hosts from the original series including Harry Enfield, Julian Clary and Jo Brand – expect sketches, stand-up and live music to kickstart your weekend.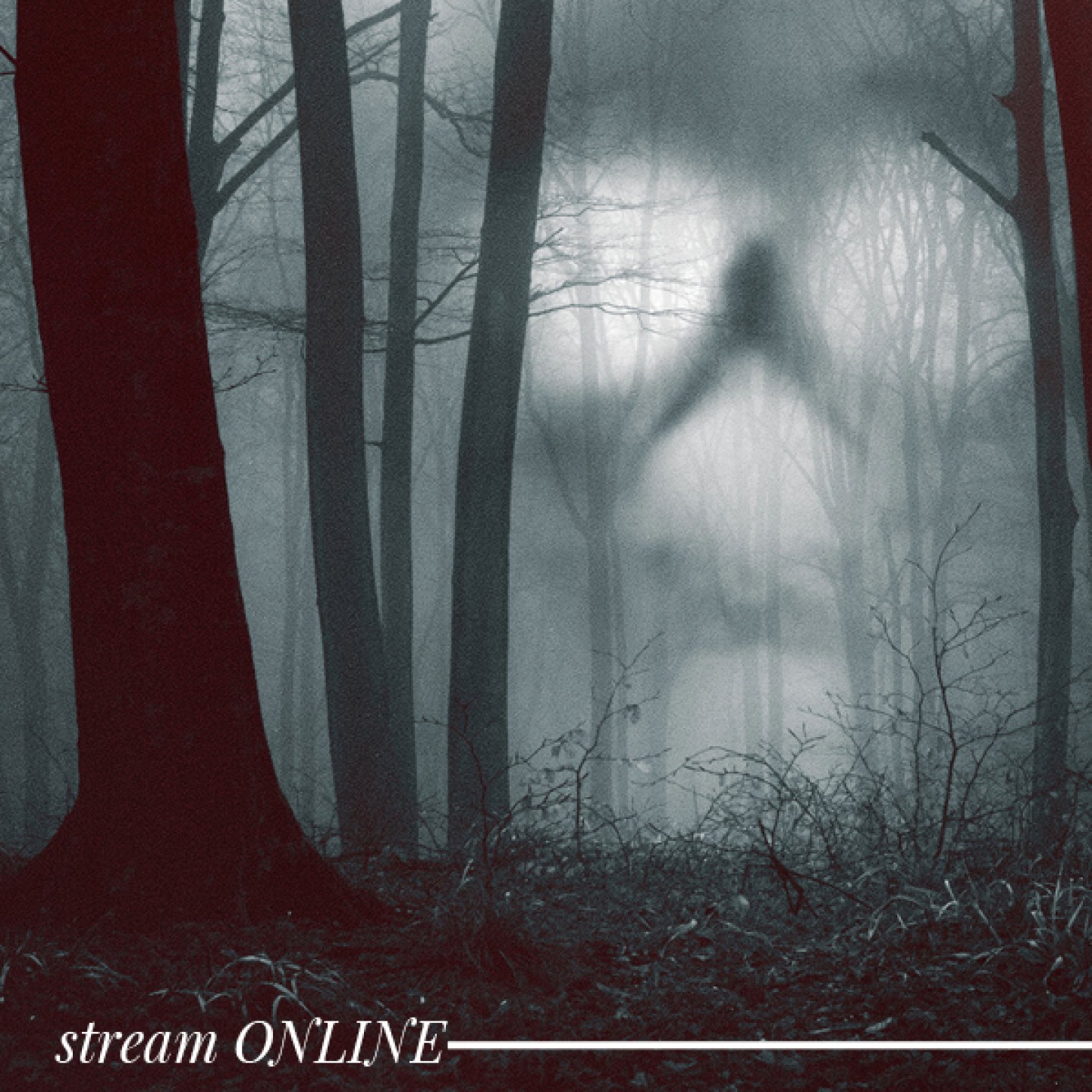 -Saturday 22nd October-
28 Days Haunted, Netflix
Coming to Netflix this Friday, this pick should get you in the spirit for Halloween. Three teams spend 28 days in some of America's most haunted locations for a paranormal experiment based on the theories of Ed and Lorraine Warren.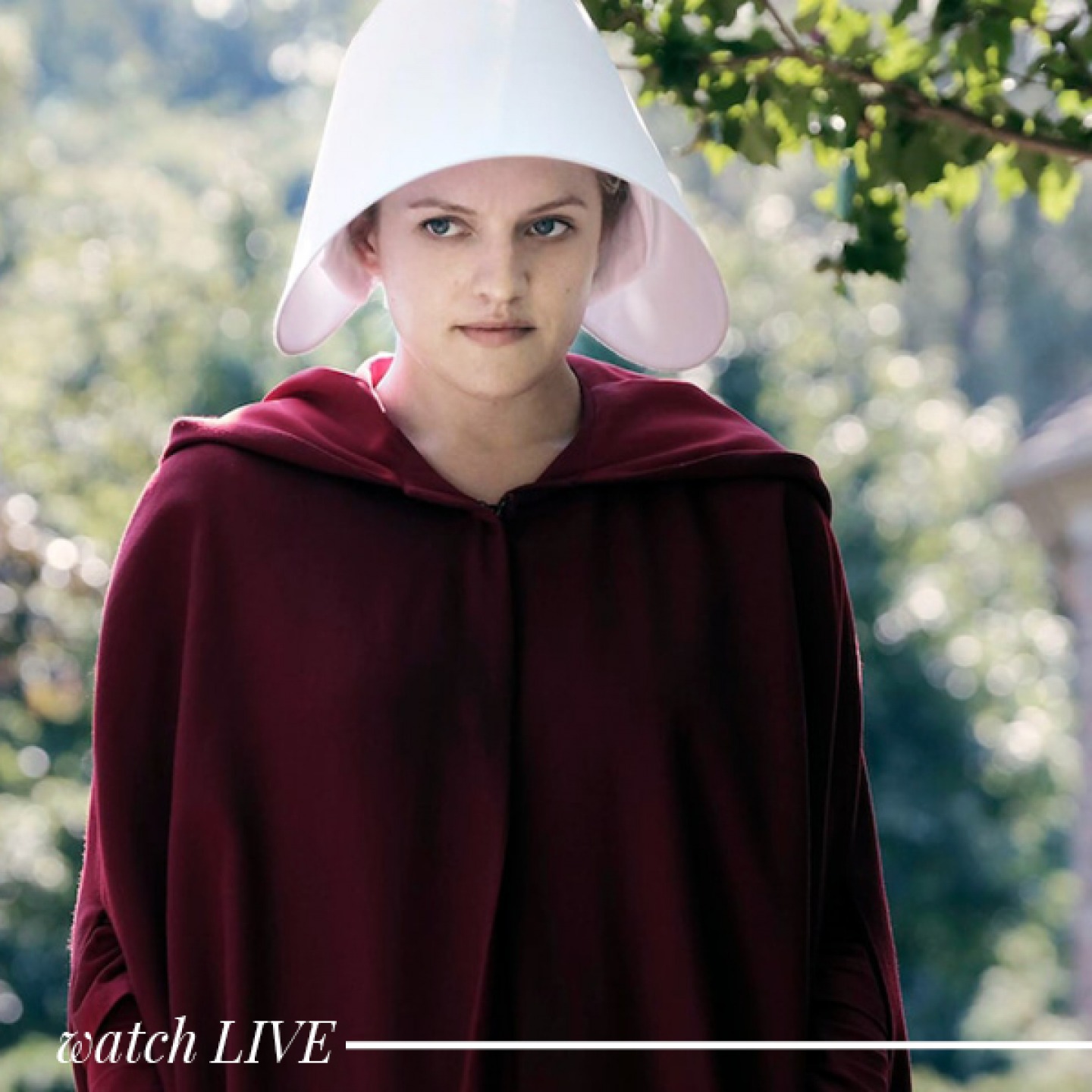 -Sunday 23rd October-
The Handmaid's Tale, 9pm, Channel 4
We're thrilled dystopian drama The Handmaid's Tale is back on UK screens, but less thrilled that we're not up to date to be able to watch the new series – we've got some serious catching up to do. In the fifth series, June continues her fight to find her daughter Hannah as Gilead's influence expands in Canada.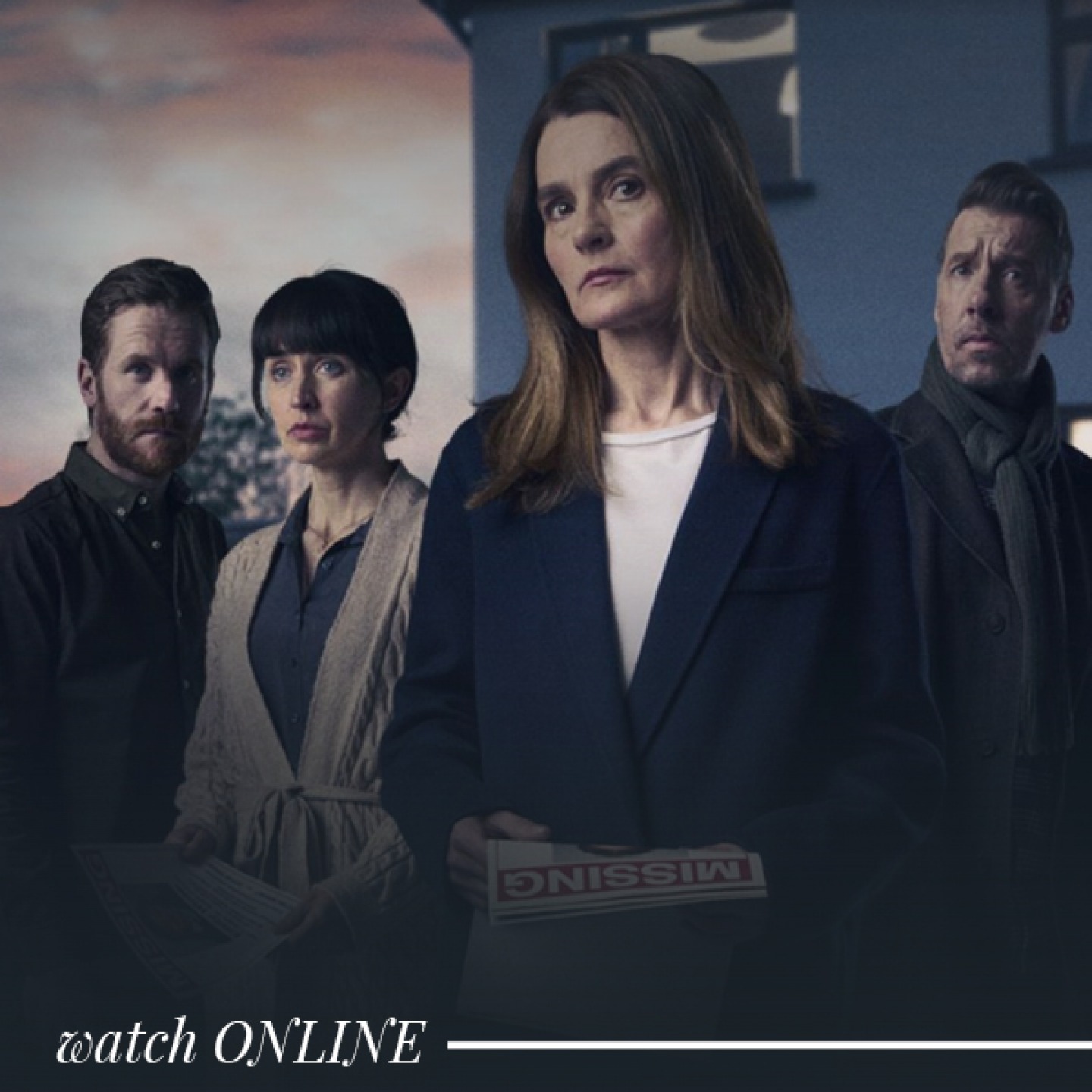 -Catch Up On-
The House Across the Street, My5
Coming to My5 this week, this new drama sees a single mum, seemingly ignored by her community and son, longing for connection. Her opportunity arises when a local child goes missing and she becomes obsessed with the case.